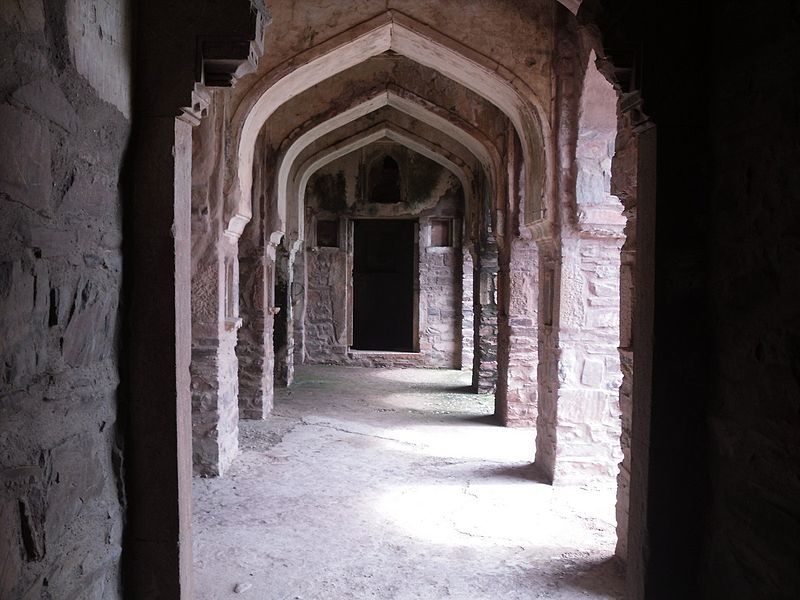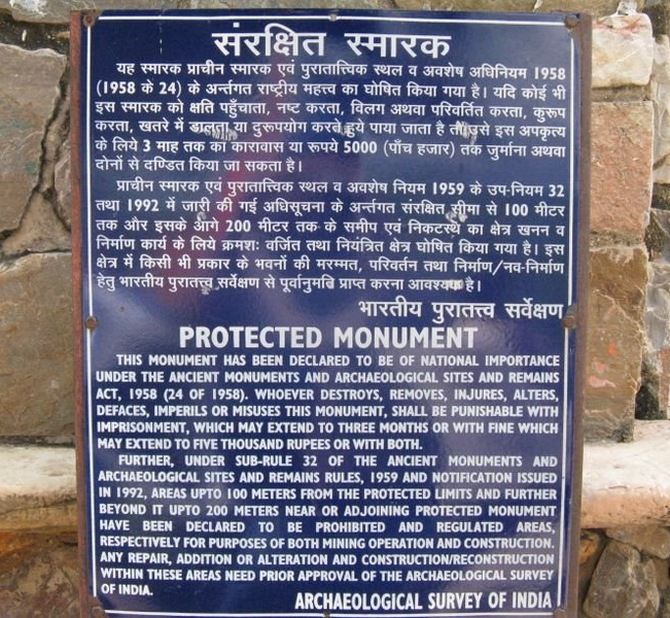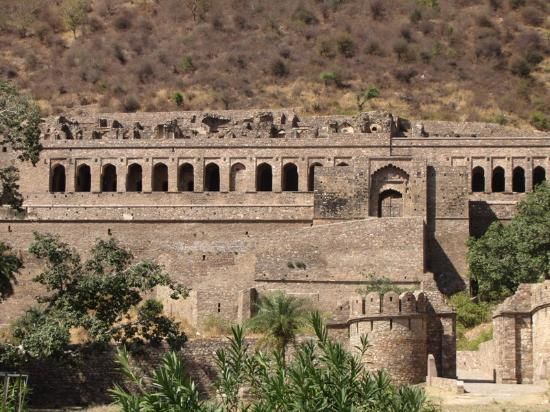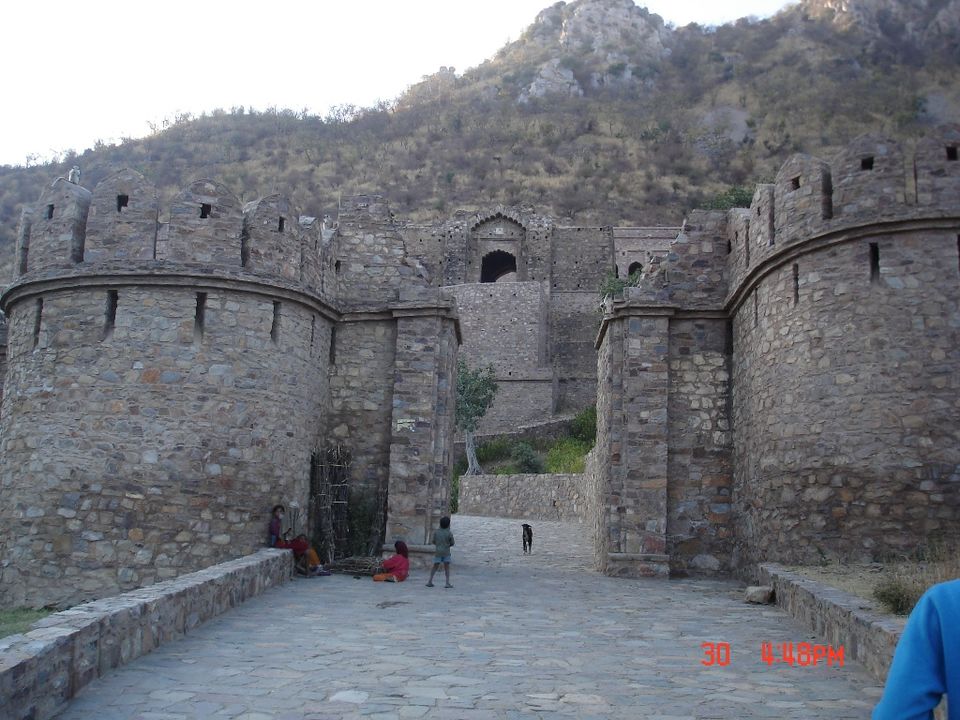 Bhangarh Fort is a 17th century fort. It was built by King Madho Singh in Rajasthan. The fort is situated on the hillside in the deserted town of Bhangarh, Rajasthan, at the edge of Sariska Tiger Reserve. Bhangarh Fort is a very famous tourist spot because of the legends associated with it. It is believed that the fort is haunted by the ghosts. During the day, the fort is a tranquil and beautiful place. But after dusk, no one is allowed to enter the fort.
The Bhangarh Story: Although there are many stories to explain why people believe it to be a haunted place but the princes Ratnavati story is actually believed to be true. Ratnavati was the beautiful princess of the fort and she had many suitors to marry her. The wizard ,Singhiya, fell in love with the princess but his love was one sided. He was indulged into black magic so he decided to trick her. He prepared an enchanting potion to ensnare the princess. He tried to trick her and offered the potion to the 18 year old princess who then, threw it on the ground. As it fell onto the ground, it turned into a big boulder which crushed Singhiya, the wizard. Before dying, he cursed the fort that everyone residing in the fort will die and they will never reincarnate. Well, the people of Bhangarh still believe that the princess will reincarnate and will return to the village to end the curse.
If you run a research on the fort on Google, you will find the experiences of the daring people who tried entering the fort after sunset. Some say that they found themselves in the middle of nowhere when they woke up in the morning and they had no recollection of the last night. Some said that they saw someone's shadow inside a room through the window, but the strange thing is that the room had no doors. Every now and then, people who like to visit the haunted places visit the fort to find any existence of ghost in the fort. Some believe that the legend is true. Some don't.
The Archaeological Survey of India has put the unusual instruction mentioned by the government in the fort explaining that the place is haunted and entrance inside is prohibited after sunset.
Image Sources: Image 1 | 2 | 3 | 4 | 5
Check out other articles on - The Bhangarh Fort Story , Bhangarh Fort Incidents , Most Haunted Places in India, Haunted Places In Mumbai , Most Haunted Places in Bangalore , Haunted Places of Shimla , Most Haunted Places in Rajasthan , Haunted Places in Gujarat