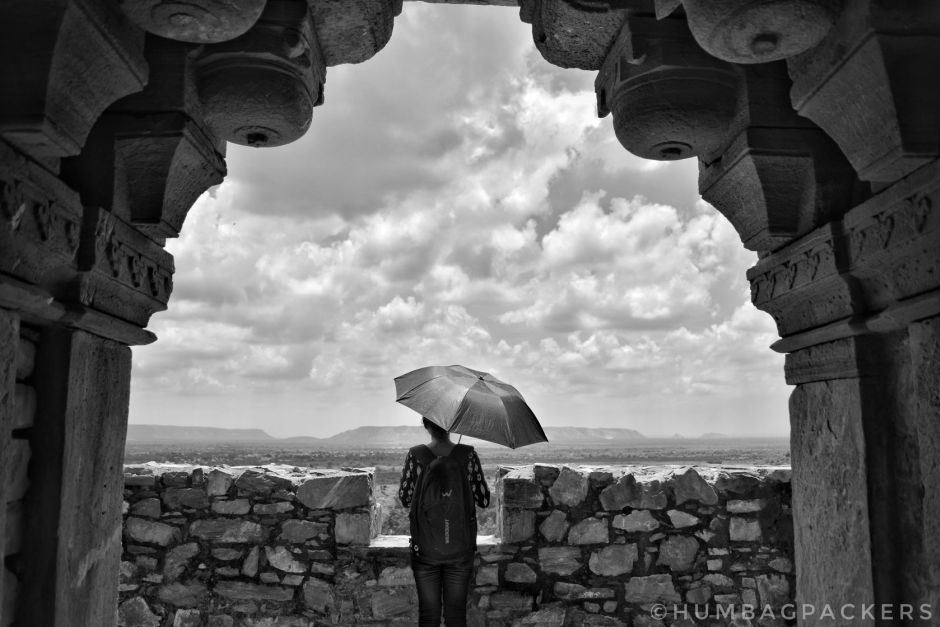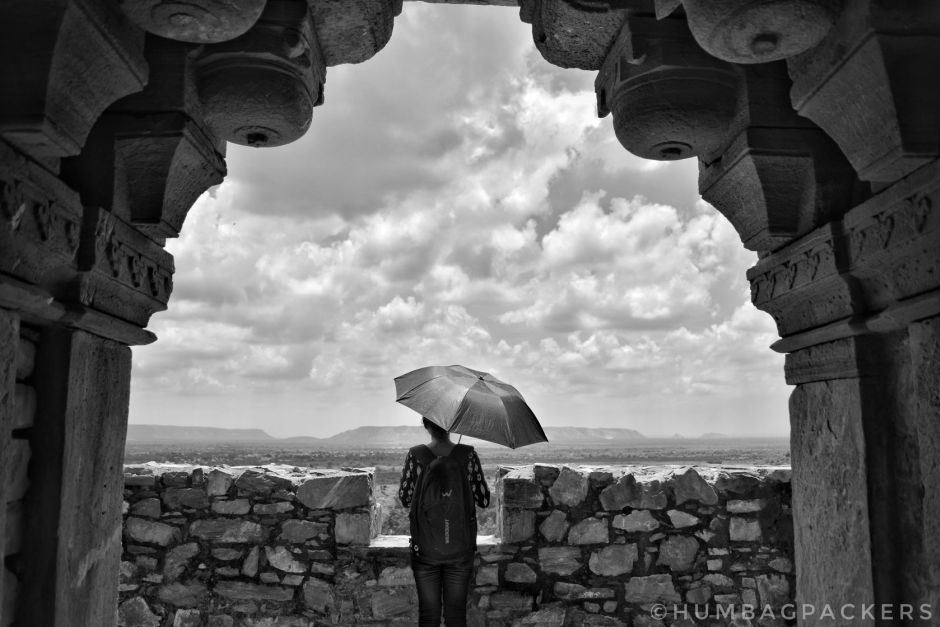 During my Job in Jaipur in august 2012, my curiosity and crazy colleague made me visit Bhangarh fort. It was at a distance of only 80 KMs.
But after 5 year in 2017 (Delhi) again made me visit Bhangarh with my Travel Partner HUMBAGPACKERS
About Bhangarh Fort : India's most Haunted Place
Place: Bhangarh Fort : India's most Haunted placeState: RajasthanPincode: 301001Weather: Summer 28°C to 41°C, Winter 8°C to 23°CBest Time To Visit Bhangarh Fort : India's most haunted place: October to February , July to DecemberIdeal Duration: 1 Days Timing - 6 am - 6pmEntry Fees - Free
Nobody Knows Whether Ghost Really Exist or Not.
People might know India as the nation of Gods and Goddesses however it has a dull and spooky side too. India is popular over the world for its spooky spots. With regards to traveling to The Den of Ghosts, scarcely anybody could control his/her energy. . Over the years many people have come up with their own versions of list of most haunted places. One of the consistent comprisal of this rundown is that of The Bhangarh Fort of Rajasthan.
A sign greets you as you enter the place. It says [translated] "Entering the borders of Bhangarh before sunrise and after sunset is strictly prohibited." With a note at the bottom warning "Legal action would be taken against anybody who does not follow these instructions" This is the only "legally haunted" place recognized by the Government of India. The sign board only adds to the mystery surrounding the place.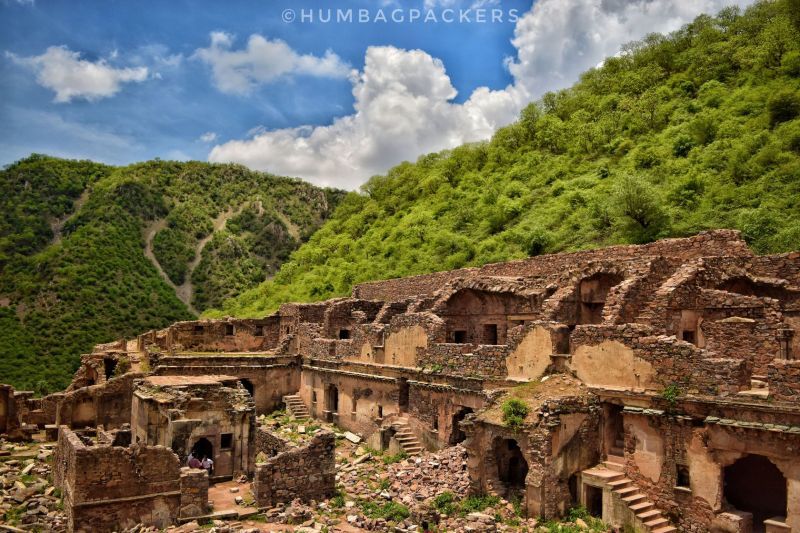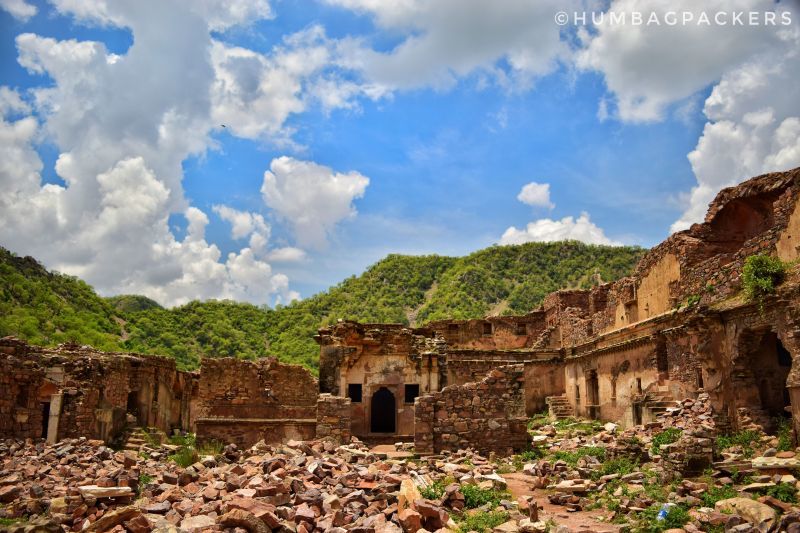 When it comes to the stories behind the present state of the Fort,like every historical place of India, it has various myths and legends associated with it.
Story about the city was the Princess of Bhangarh, Ratnavati. She was thought to be the gem of Rajasthan. When she became an adult she began accepting propositions to be engaged from sovereigns of various areas. There likewise carried on a Tantrik, a specialist in dark enchantment, who began to look all starry eyed at the princess. He name was Singhia. Knowing he couldn't pick up the princess' support nor wed her, he concocted an arrangement to get her pulled in to him. When he saw the princess' cleaning specialist purchasing oil for the princess, he captivated the oil with the goal that the princess would surrender herself to him. In any case, the princess saw him doing it and poured the oil on the ground. As the oil touched the ground, a stone risen up out of the place and squashed Singhia. In his withering breath he reviled the royal residence and every one of the individuals who lived in it with death. There was a fight a year later amongst Bhangarh and Ajabgarh in which the princess passed on. There are stories of apparitions as yet frequenting the place. What's more, some even say that that is the explanation behind the administration banning all section from the city. Local people trust that the princess has resurrected and the stronghold and the realm of Bhangarh still sits tight for her to return and put a conclusion to the Curse.
The tag of The Most Haunted Place of India is not by any means the only explanation behind Bhangarh Fort's far reaching acclaim. It can likewise be gone by for its beauty and rich history (if you are a wanderlust).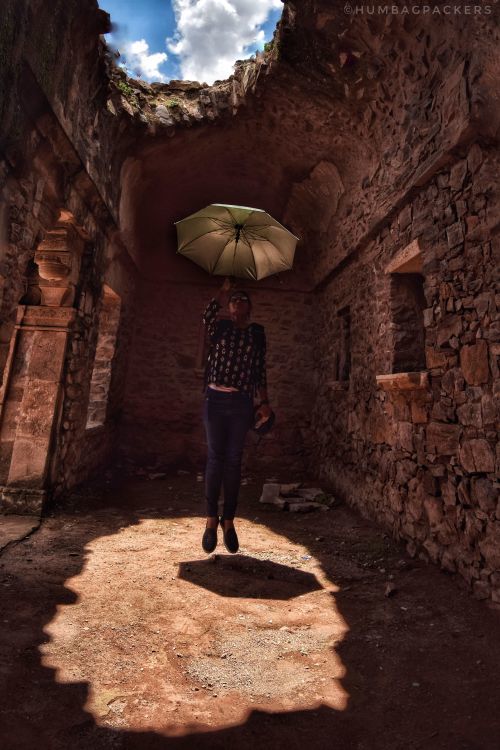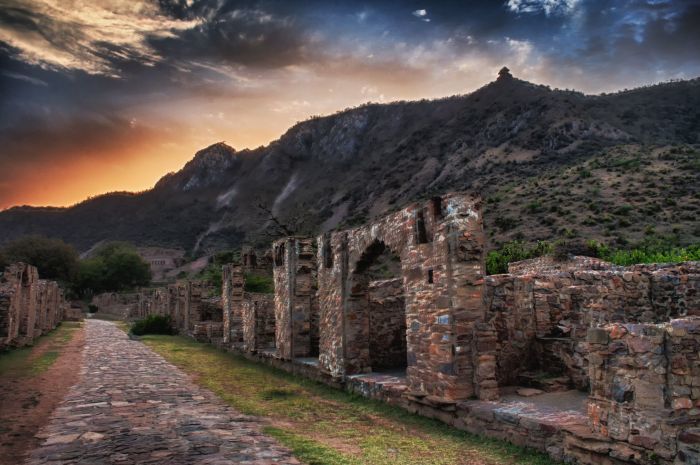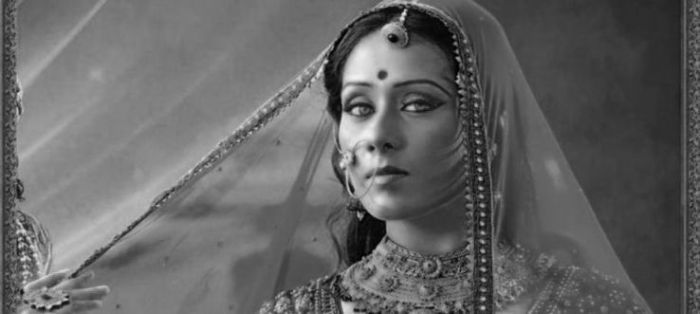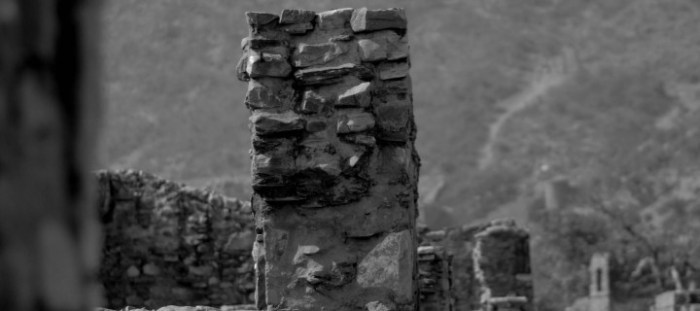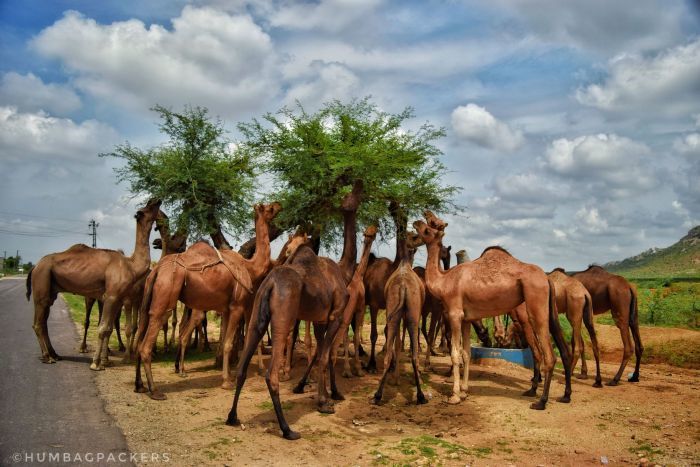 A True Traveler by Heart who loves to explore all new places and mysteries of place & nature. which she calls 'beautiful masterpiece. I believe that you can be an adventurous without having to quit your job, family or sacrificing your relationship. There's also no need of changing your mentality.. I've spent most of my life fighting with my fear... Now that I've found a way, at least for now, to make my life stable around travel, I feel like I am Neer in Wonderland.