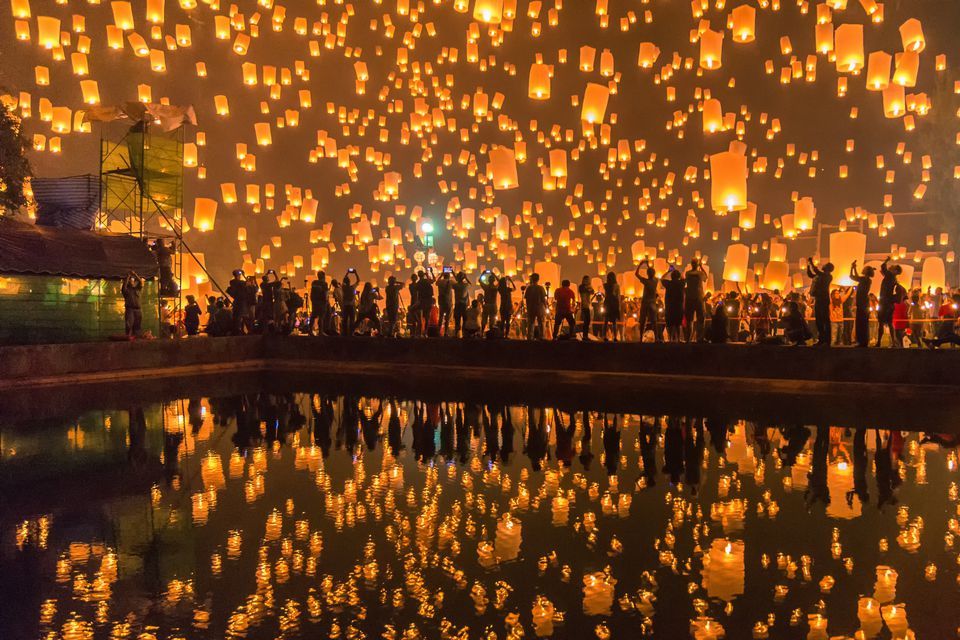 There is no better time to travel to Asia than November. Filled with festive revelry and the best of weather, Asia is a must do this season. Typically marking the end of monsoon season, November brings pleasant and drier weather to most of this continent. It is also a time which is considered as a shoulder season; because majority of travellers are busy making bookings for the Christmas and New year season, most destinations don't start their holiday peak pricing for visitors till start of December.
Here is a list of the best destinations in Asia to visit in the coming season.
Important note: The approximate expenditure (expenses + flight rate) mentioned is the per day cost for a single person, on a budget itinerary. The flight rates mentioned are from New Delhi to the respective destinations. The rates are taken from Skyscanner, as seen on 5th October 2018.
International