Camping is one surreal experience. We are second year engineering students who just got frustrated with the mundane city life and decided to go and trek some mountain. That's when we got the inception for camping.
With close to nil previous experience on camping alone, it is WAY difficult than it seems. After researching on the Internet for all the requirements the both of us were ready to go.
It can't be described. Just see the pictures, plan, and go there immediately.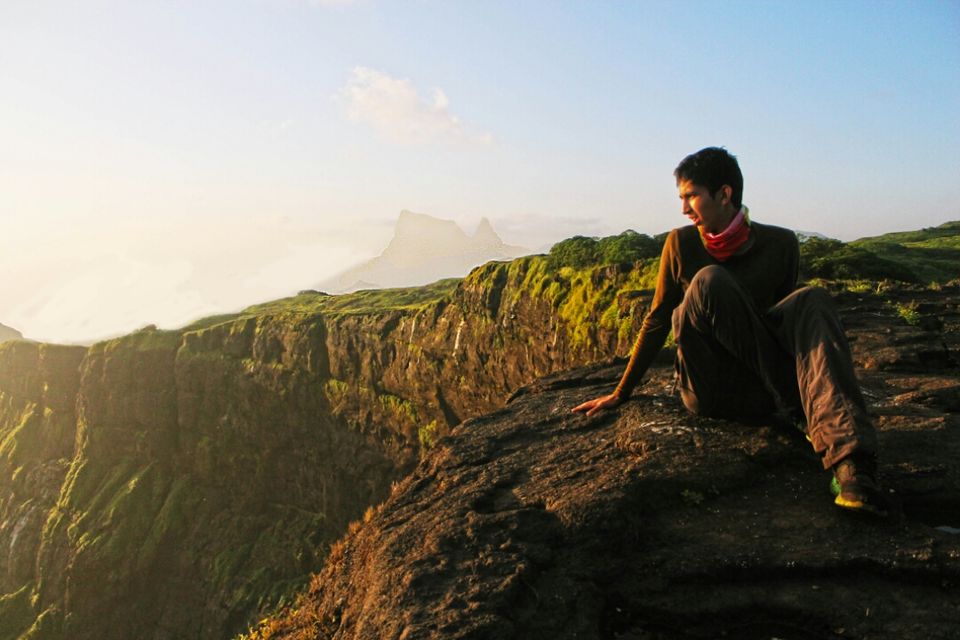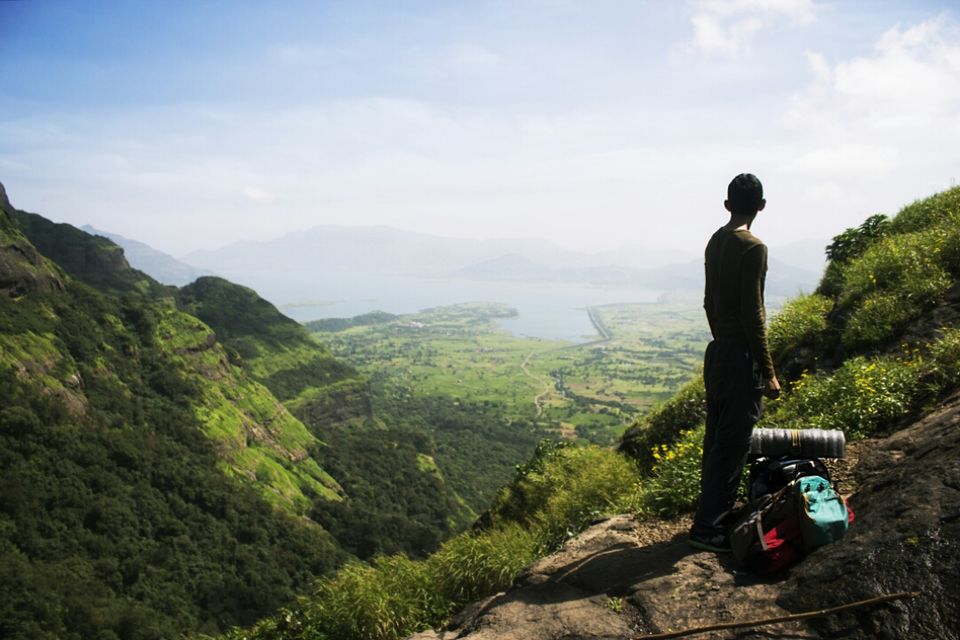 It can't be described. Just see the pictures and go and visit the place.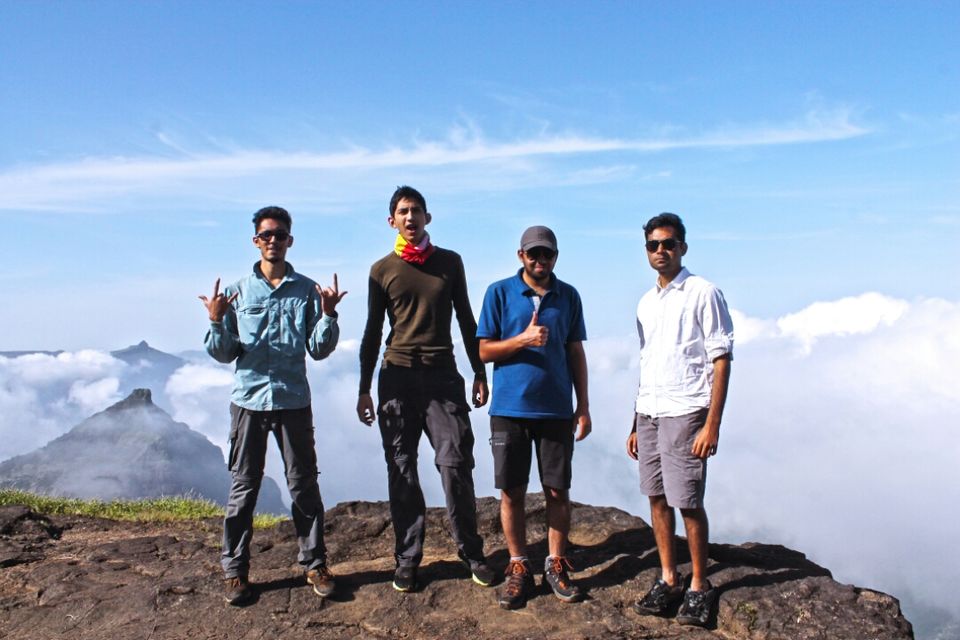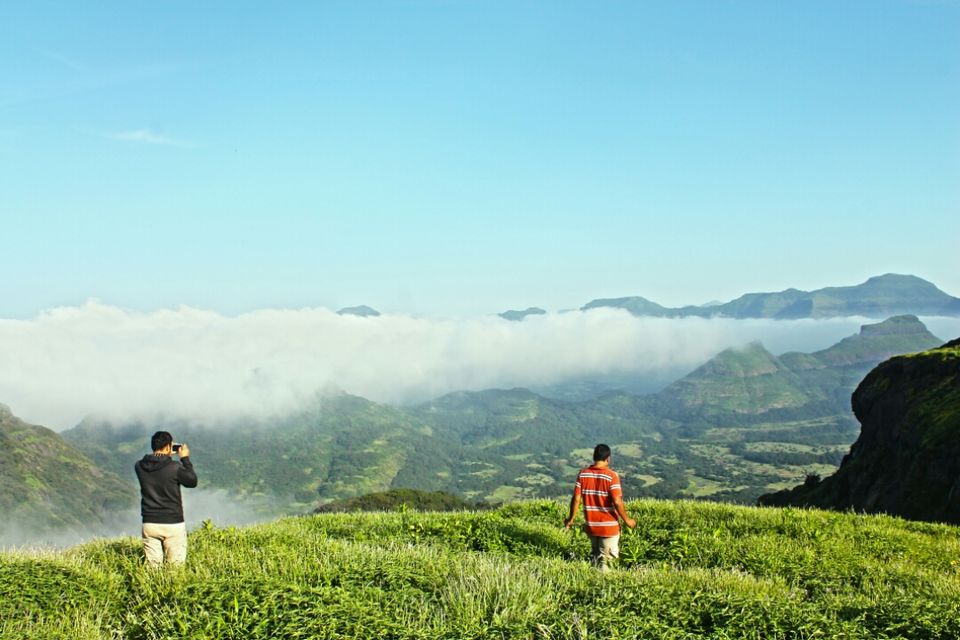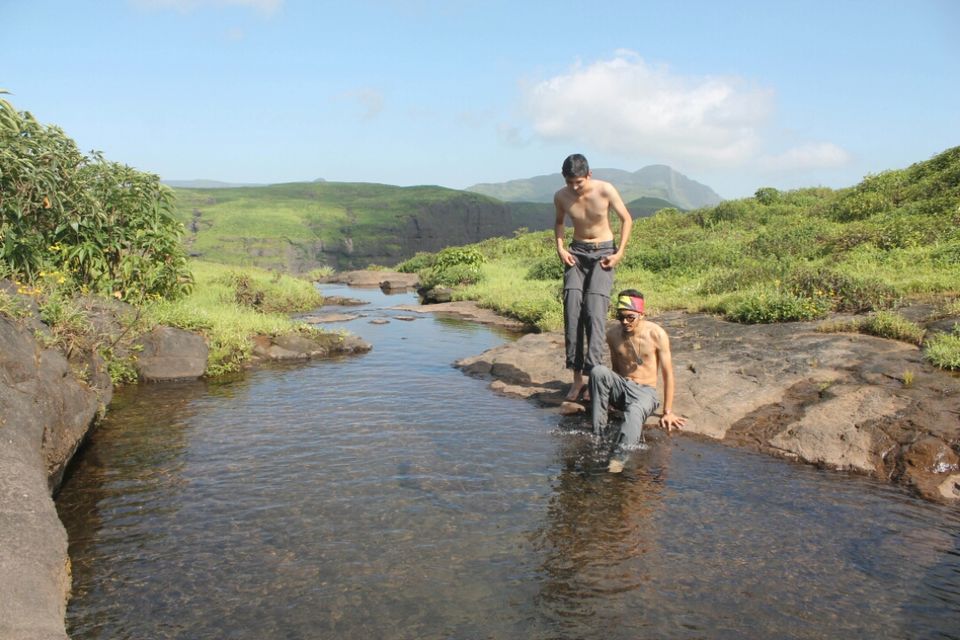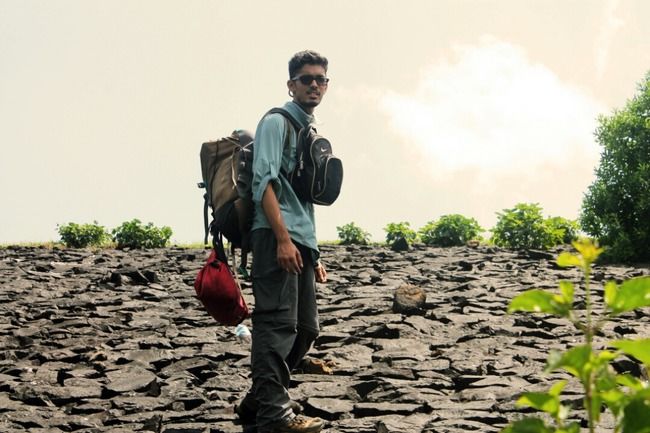 We took a train to Kasara station and then a local ST bus for a place called Khobi Phata. The conductor just threw us out of the bus when we reached Khobi Phata.. and there we were standing on a National Highway in the middle of no where with our 8kg backpacks.
We didn't know the route to the summit so we asked the locals for help who guided us faithfully. At one point we went on the wrong path and reached this amazing place which I nicknamed 'The Fountain Of Youth'.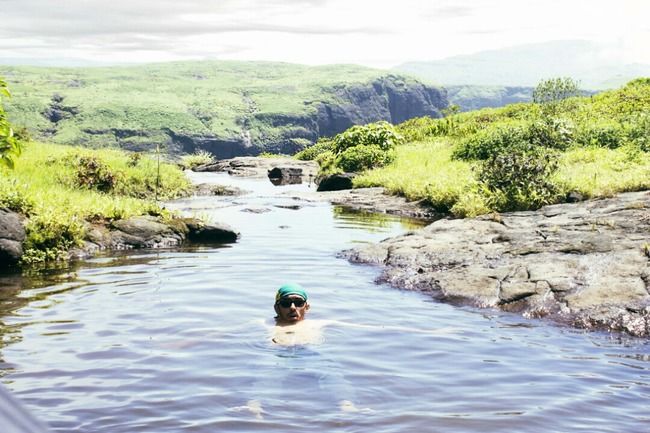 This water is just too chilled. You take a dip here and all your body is back to 100%.
After going the wrong way for almost 2 hours we somehow reached the summit 'Kokan Kada' at 18.30 having started at 7 in the morning from Mumbai.
There were 2 more fellow campers we met at the summit. We lit the bonfire and cooked while gazing the stars.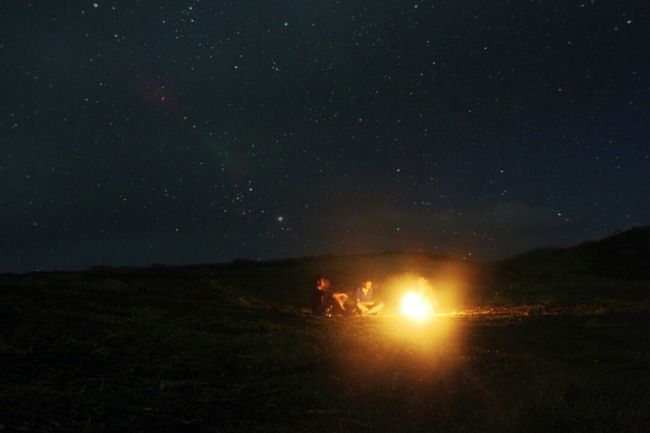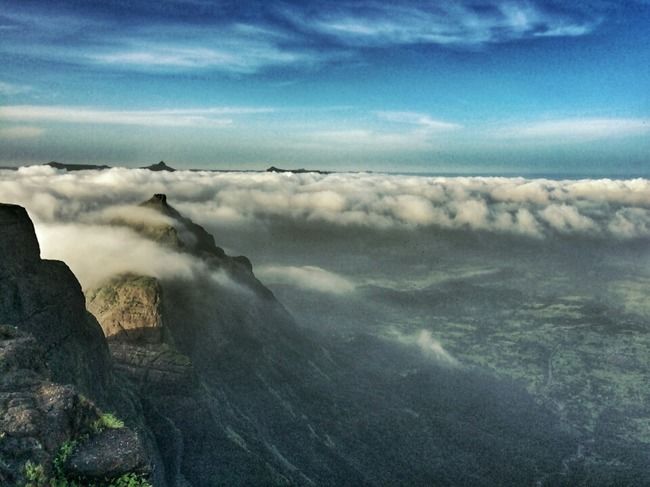 Release your adrenaline and get out of the comfort zone.