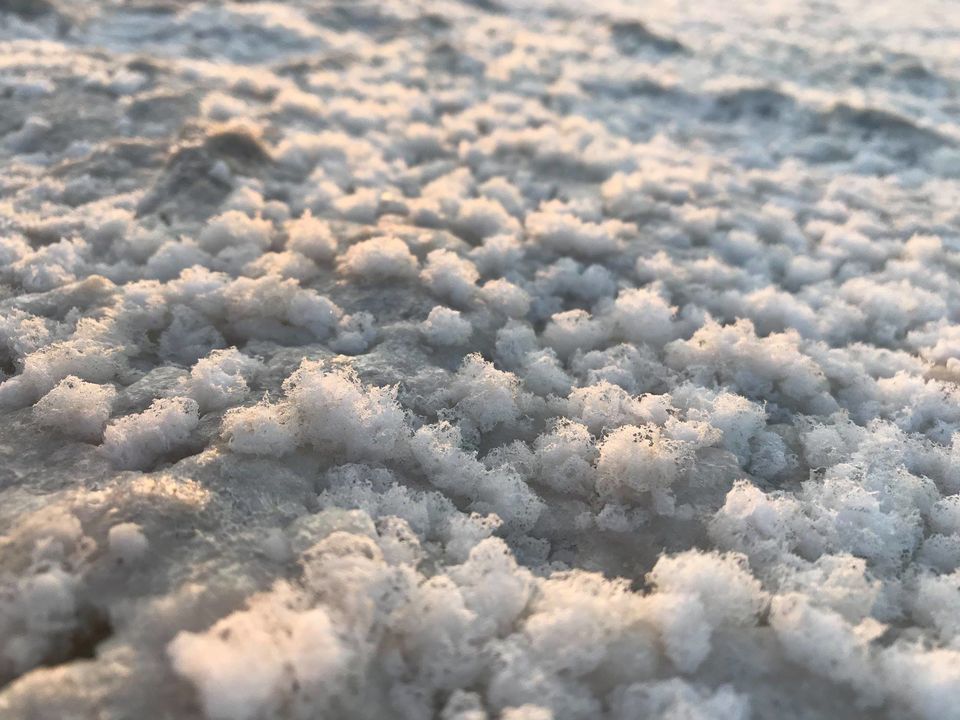 Its time to bid farewell to the year and invite the new year with warm and open arms. This is best time to be with family, celebrate happy moments and share some warmth. We planned a trip to Gujarat during this perfect occasion.
Flight from Delhi to Mumbai at night and halt the night in Mumbai.
The Excitement is building up. The sudden change is weather knocks my brain to tell that something different and happening is happening. This becomes the very much needed vacation, this is going to add a tick on my wish list too.......Much awaited and looked forward trip with family .......
My destination for this vacation is very known and popular , but not as easily reachable as Mumbai or Delhi is.......
From Mumbai we reach Jamnagar (Gujarat) after taking an early morning flight. The flights from Mumbai to Jamnagar are very limited. The frequency is also very limited and usually they are small flights.
We decided to stay at Jamnagar. It is known for its clothing, Bala Hanumanji Temple, Lake Lakhota and Gujarati food. We did not leave anything and experienced as a local traveler. The public transport system is not that great. Ola or Uber also do not operate here. We chose the local rickshaws and autos to travel within the town.
Trust me you should try the food here. It is not sweet, but has spicy tingling effect to awaken taste buds.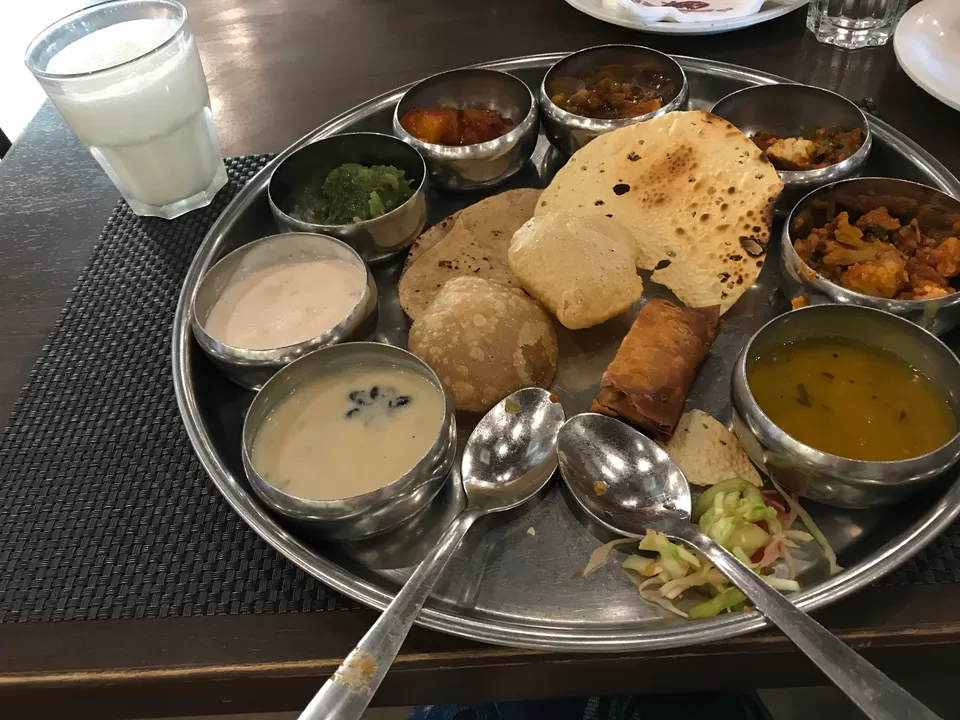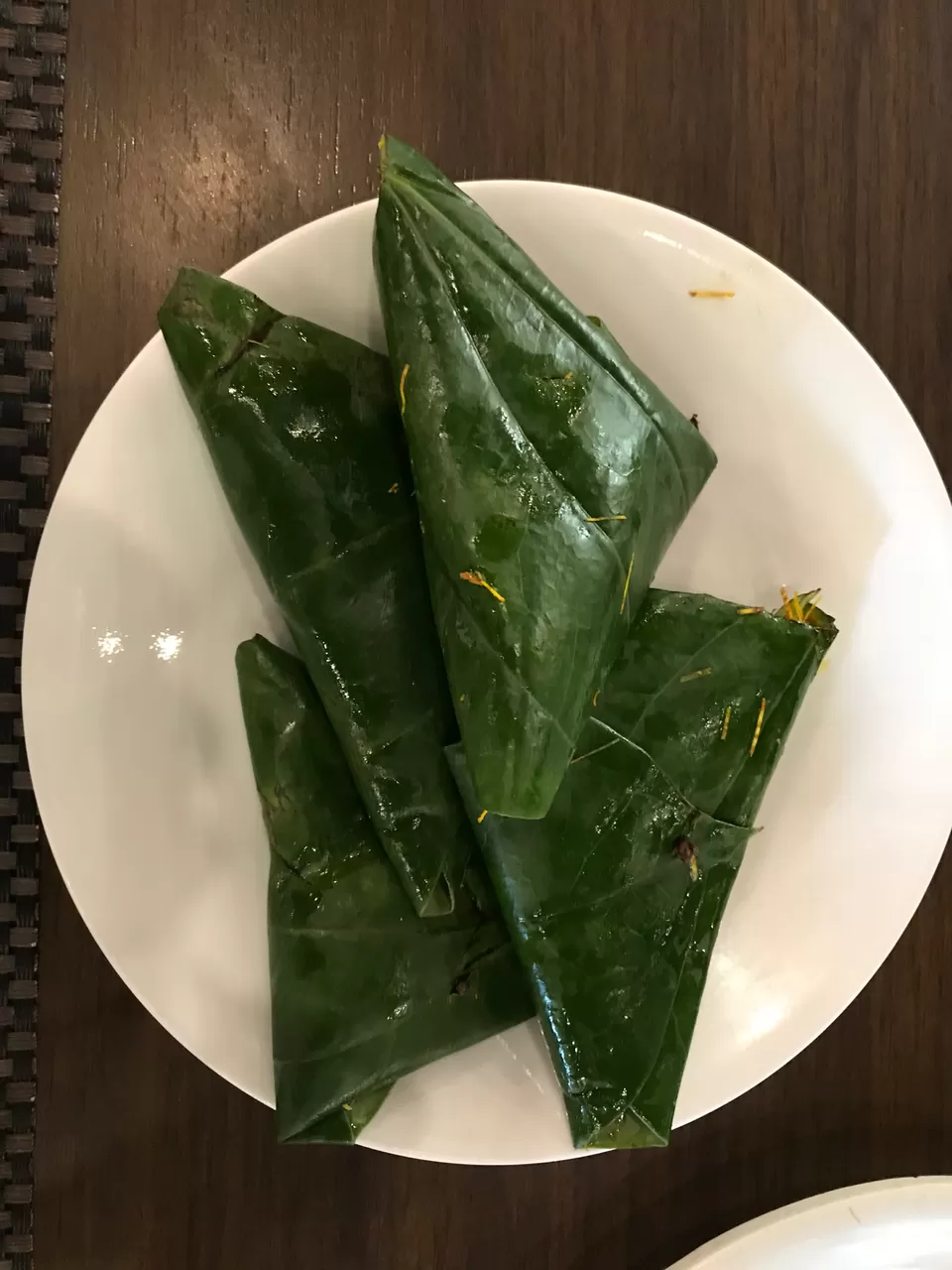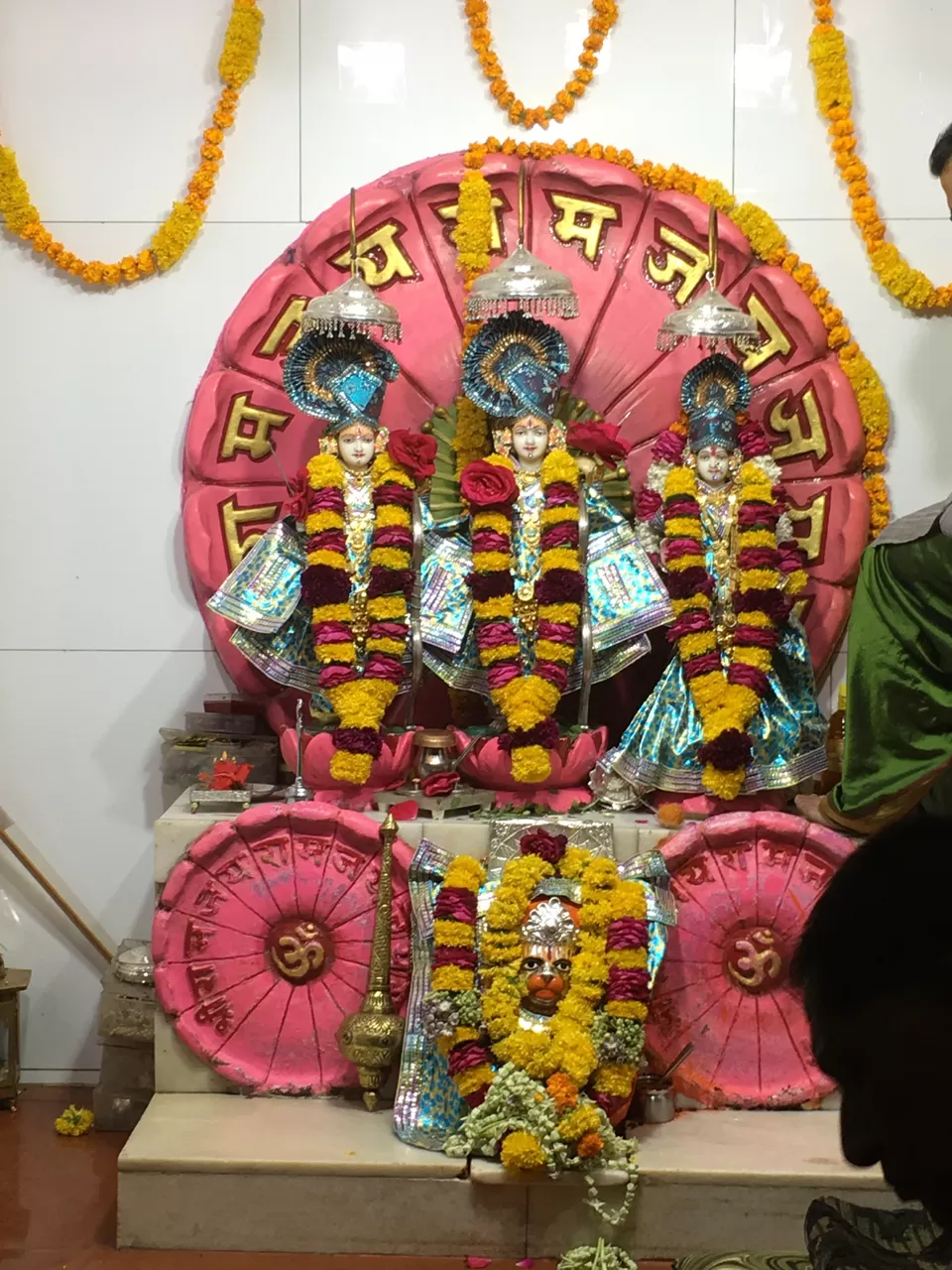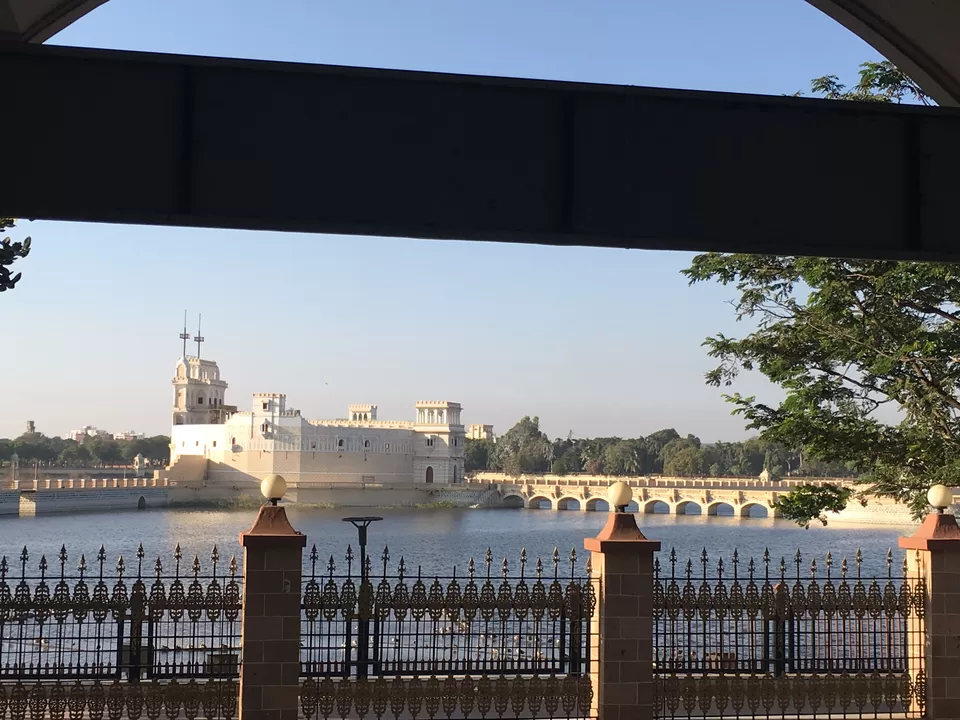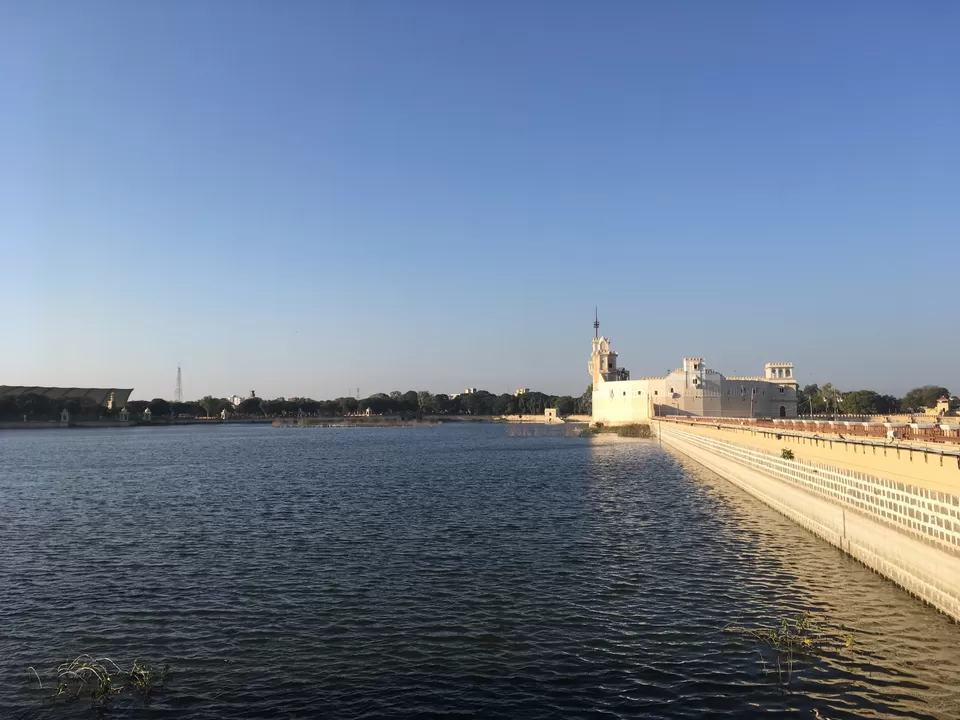 Next day we proceeded to Dwarka.
Dwarka has its own charm of peace and religious vibes. The famous Temple of Lord Krishna who is a king here, also called as Dwarkadish is worshipped. Having lord's Darshan on a new year is the best way to start the year, adding the pinch of travel, New place, new vibe and making new memories.
At night walking near the shore, watching the light house gave a feeling of being at an abode of peace. The sound of waves, light of the lighthouse on shore, watching some far away twinkling lights of ships, peacefully at a place of religious importance.
We celebrated our new years night at the hotel with Gala dinner and celebrations.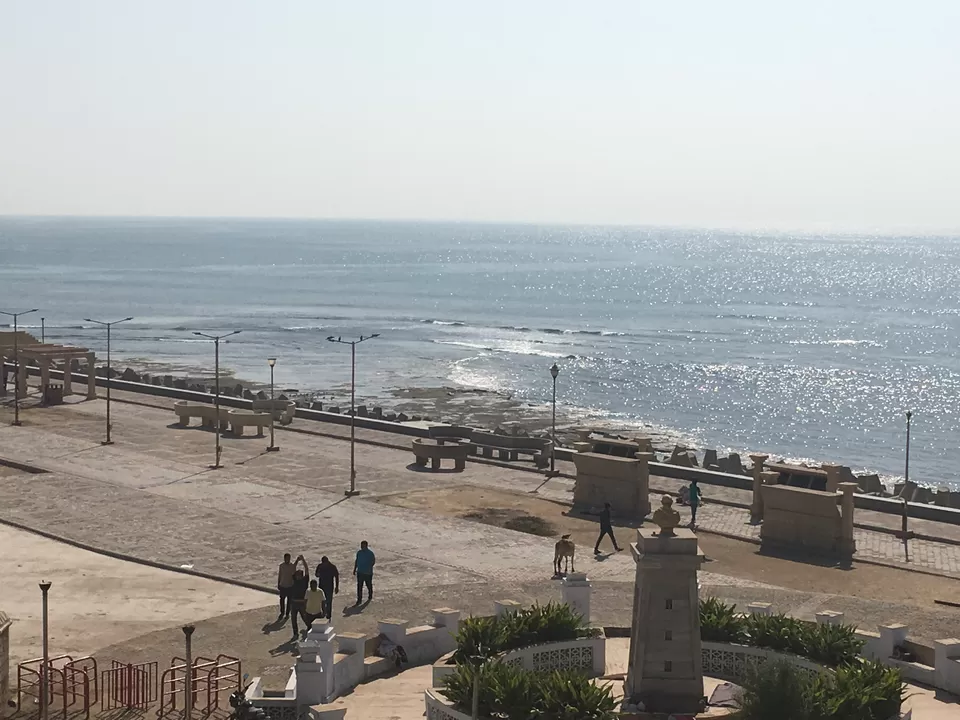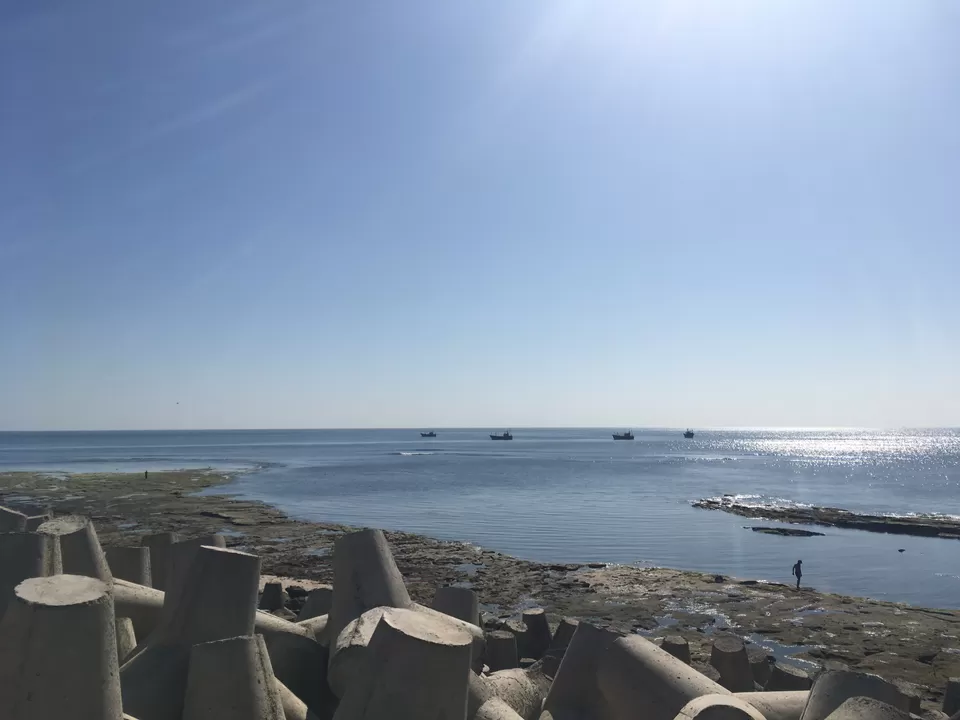 And we proceed for our journey further. The trip is getting exciting as we move ahead.
Each place had some difference that we cherished. And now from Dwarka we took a boat to Mandvi. This patch of boat ride during our trip was super adventurous. It reminded me of refugees and smugglers travel from sea, all fitting in the small wooden boats along with fishermen. Mandvi is a very small town developed due to its fishing industry and living by the sea side. This is a whole different world, which is not known to most of us. The vision is unique in itself.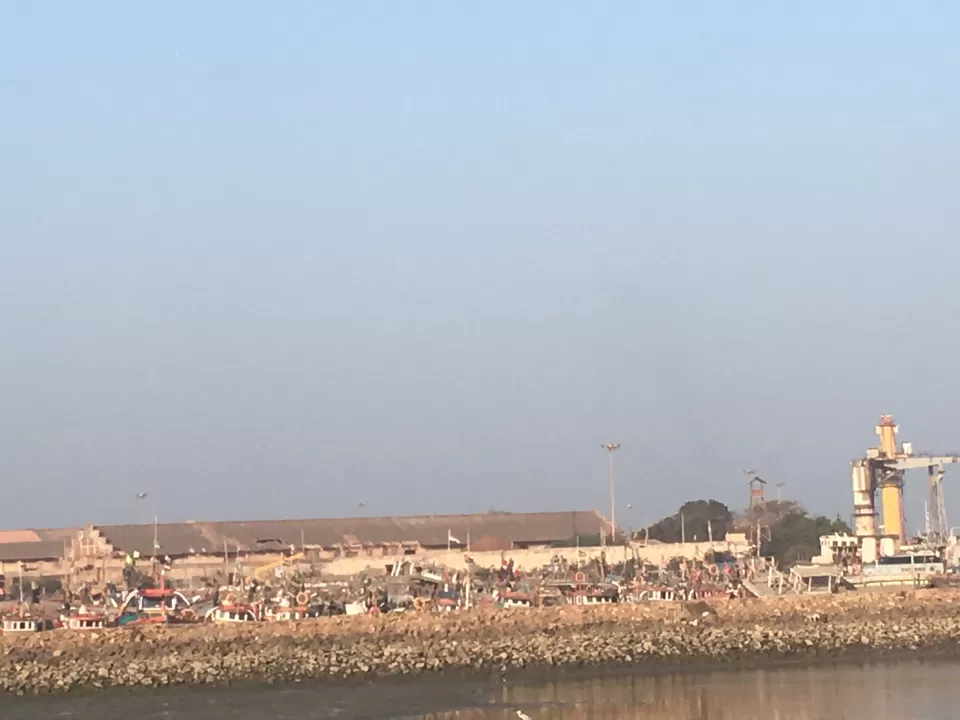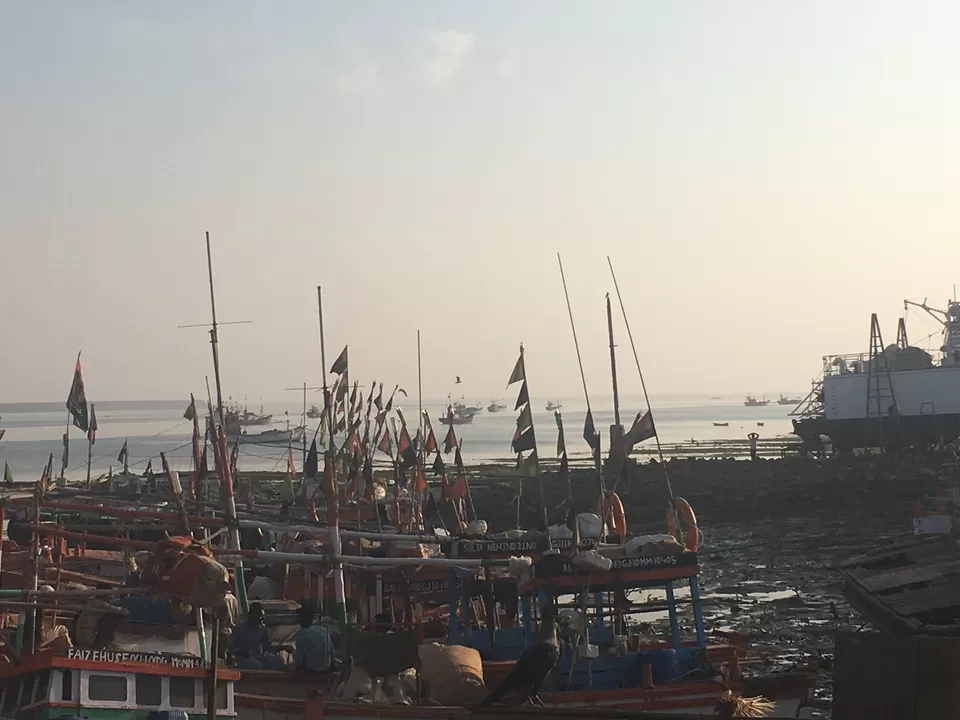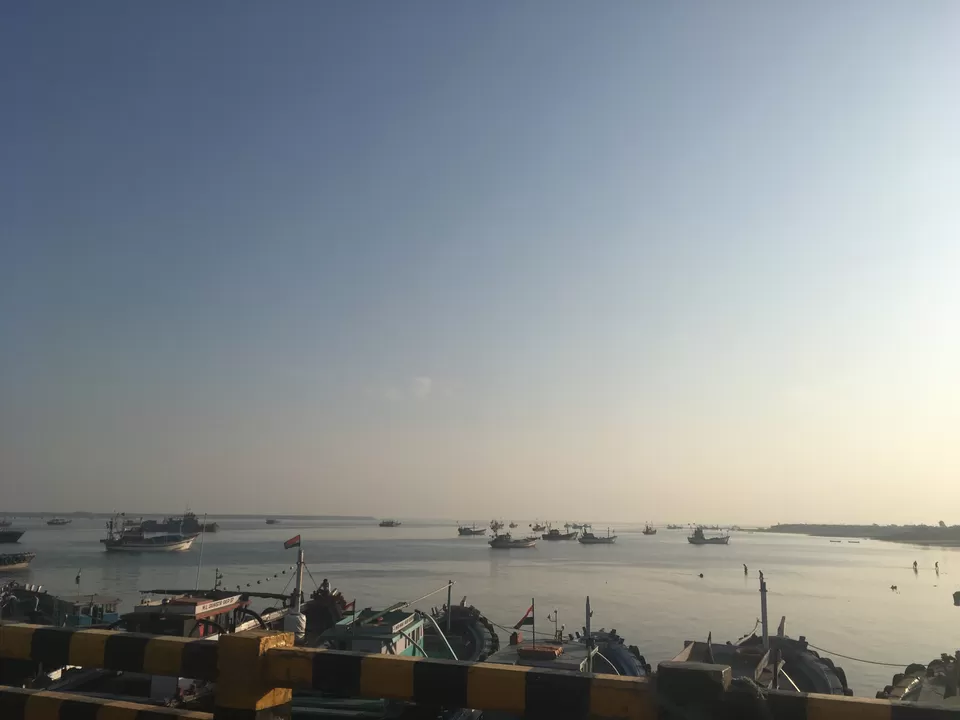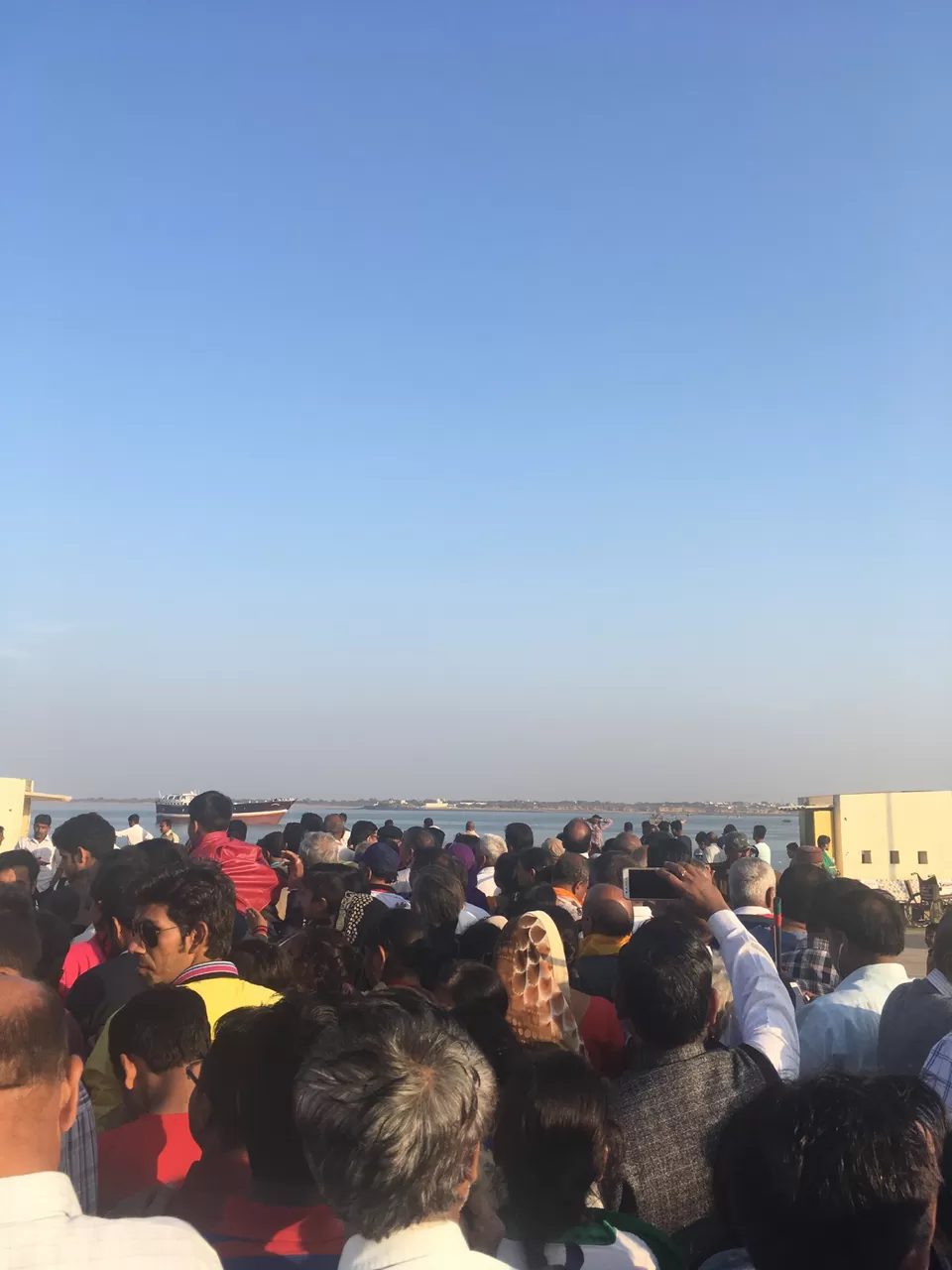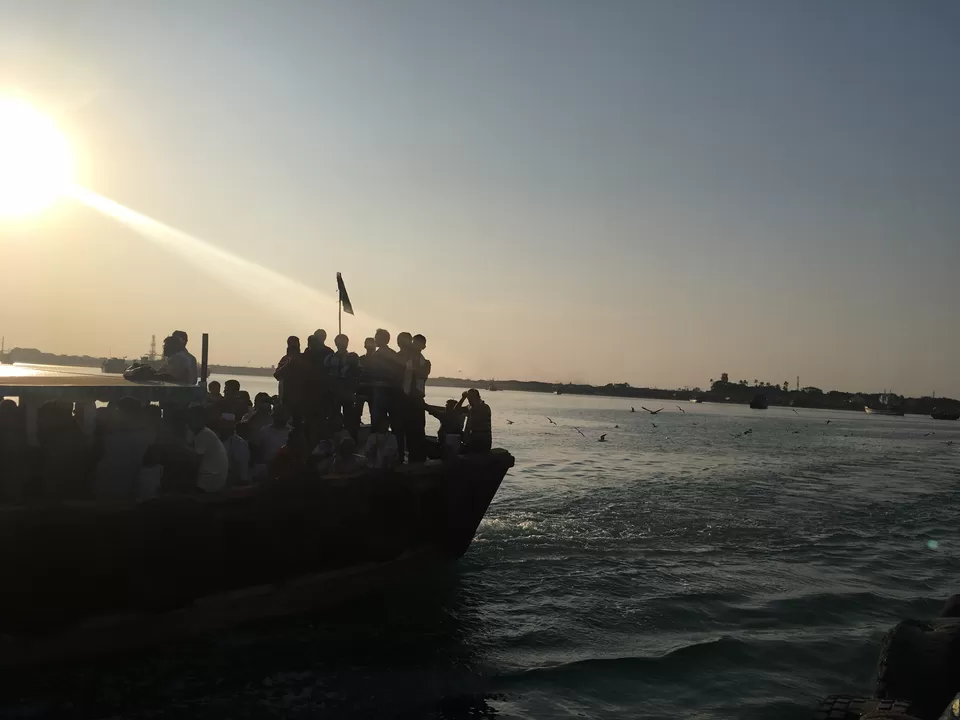 Once we reached the shore, We had a cab booked to reach Bhuj. We had night stay at Bhuj. We also tried doing a mini city tour at Bhuj using a local taxi.
Next day from Bhuj, we had our bus for Kutch. And we proceeded... yes... Kutch.. Rann of Kutch!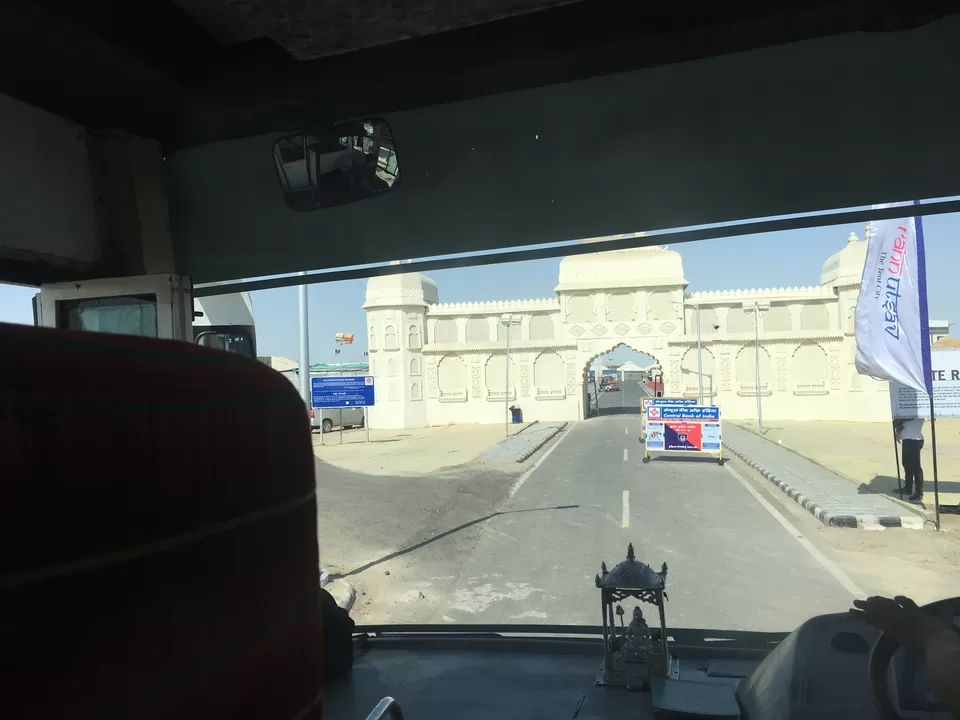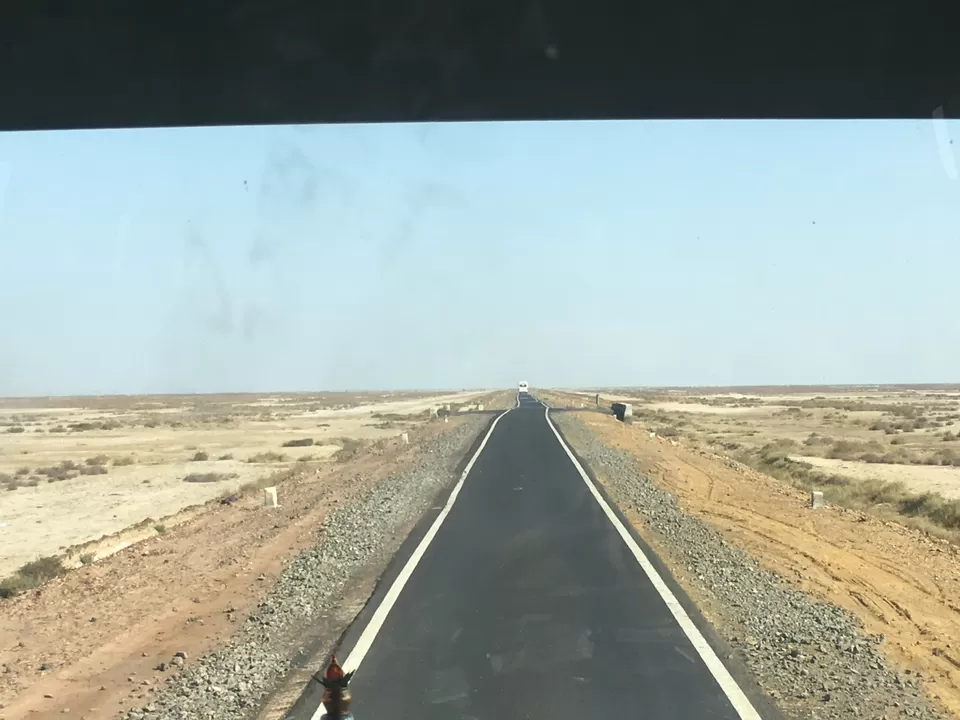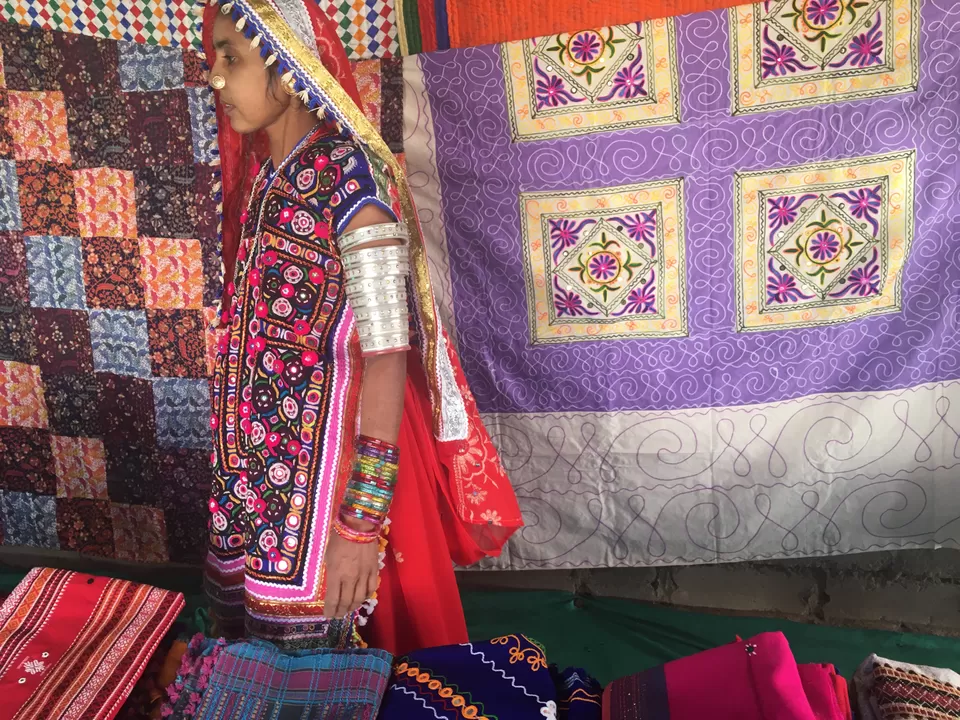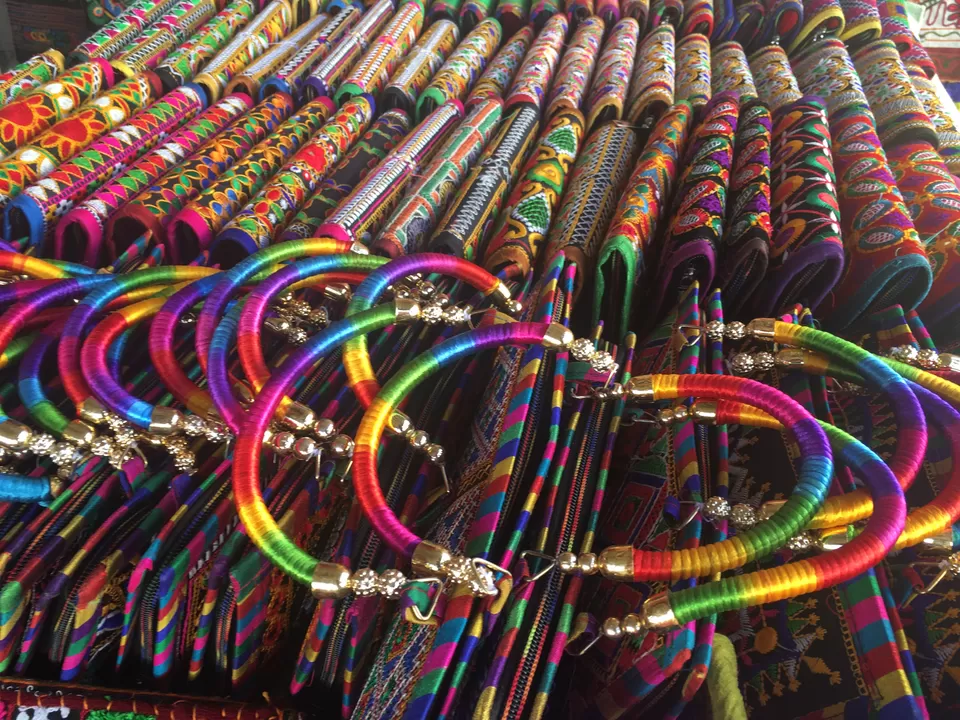 A Tip to keep in mind: 1. Kindly make the booking in advance for Rann of Kutch... it is booked well in advance and gets fully sold out by November end generally. you can choose for one day
2. Do not forget to carry woolens too. It is extremely burning hot and you will require ACs during the day but you will need heaters at night.
3. Drink ample water. It is very dry during day as well as night.
Its a huge land of desert sand.... You cannot sea anything other than sand and mustard dusty winds......
There are tents built in (Luxury tents). Rooms with attached bathrooms, outside sitting area and even the dining hall... are within the tents of different size and styles. There are activities to do, relax, spend your day and enjoying some shows at night. Camel ride, sand dunes, Para motoring and such activities are there to spend and enjoy your time there.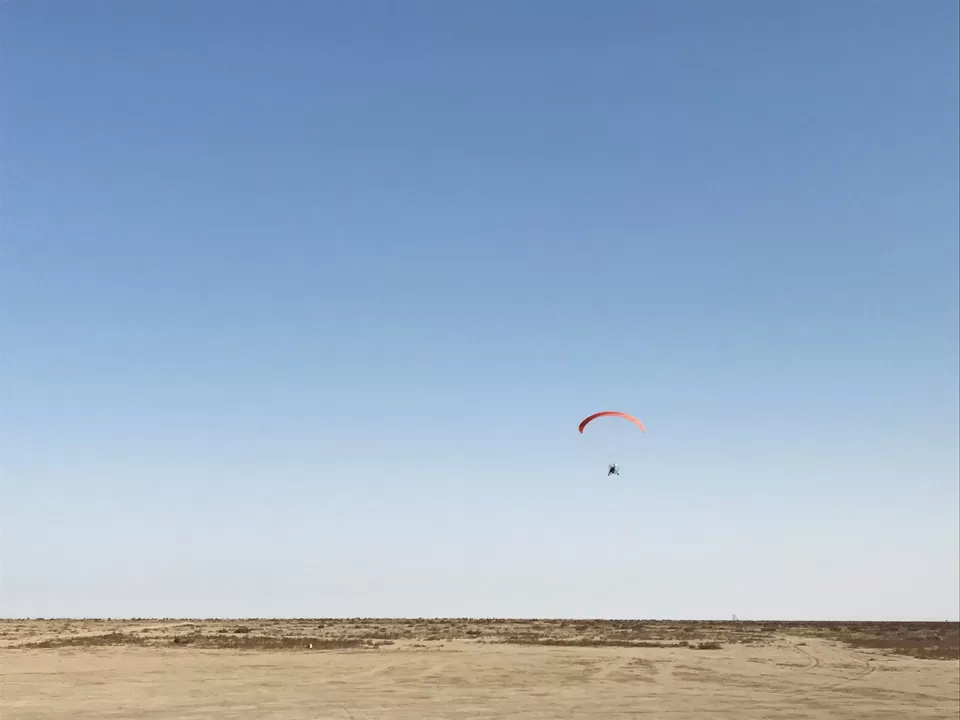 The main attraction is full moon night at the white sands. The white sands offer more activities too.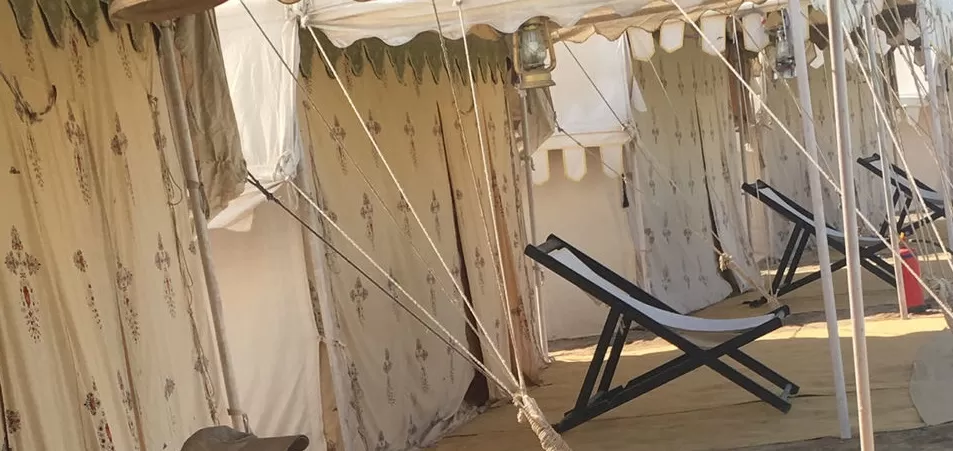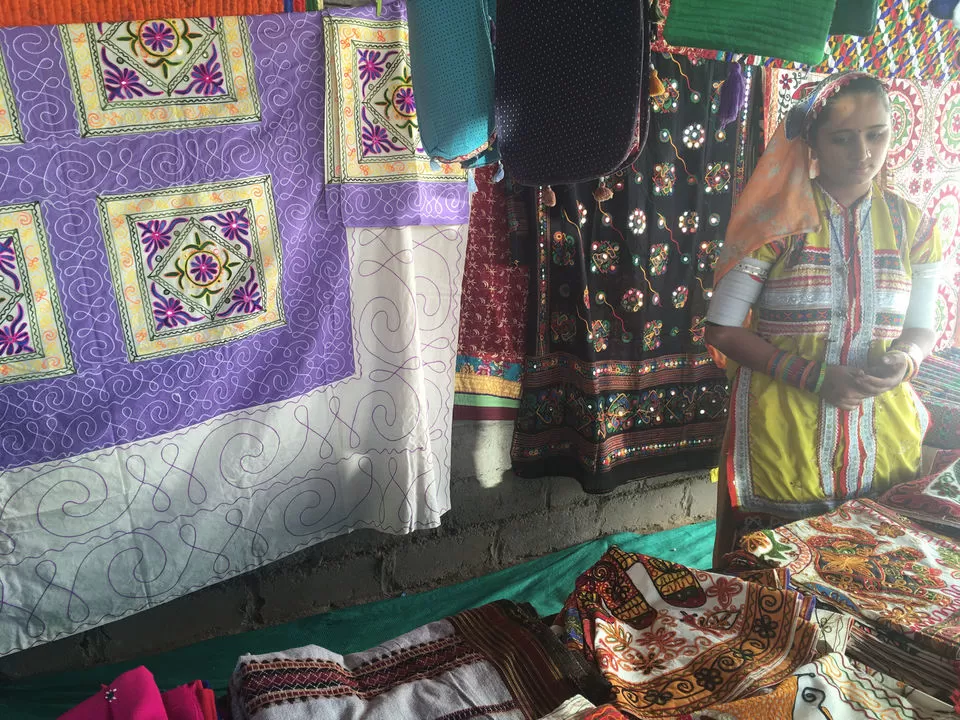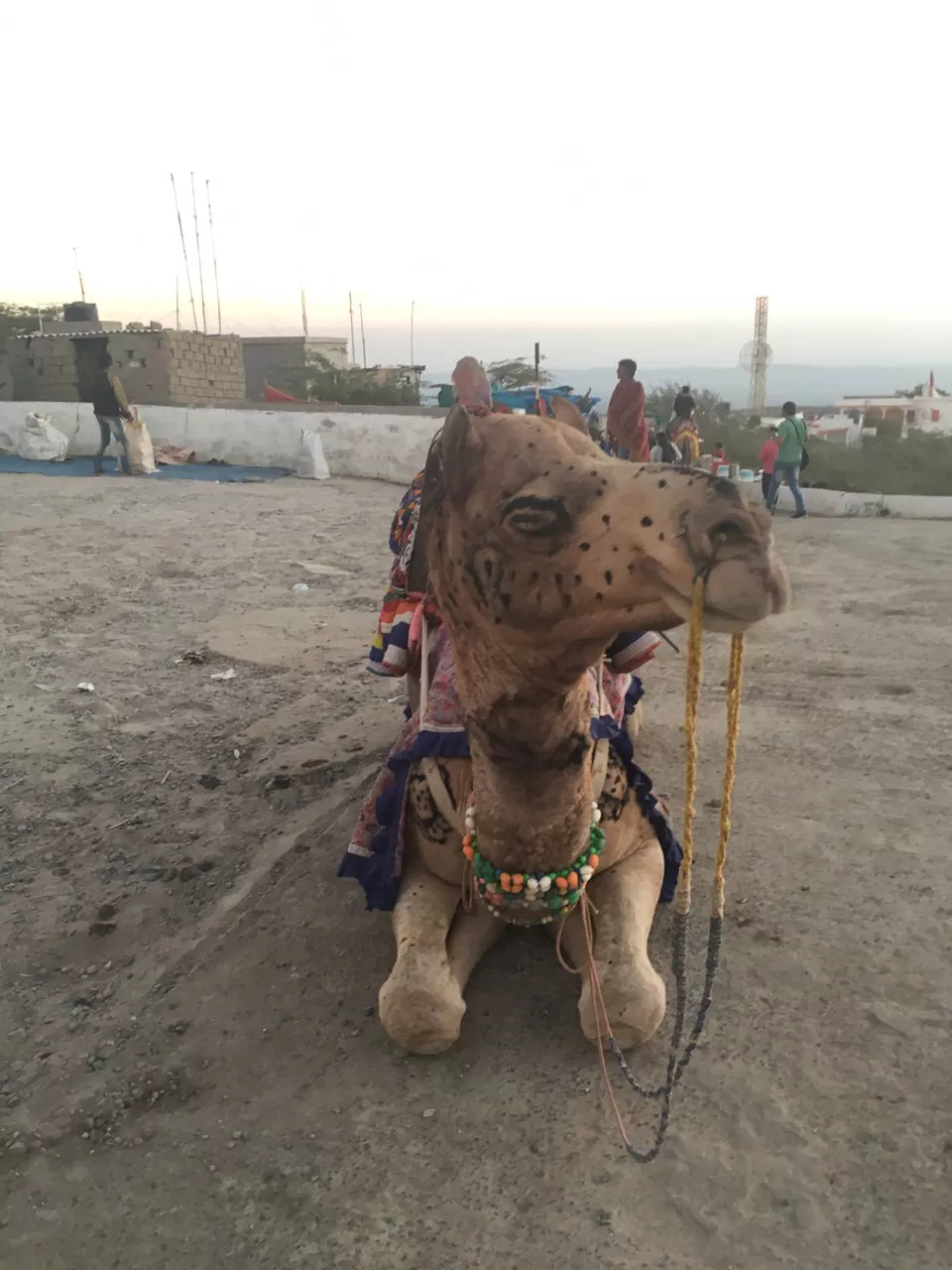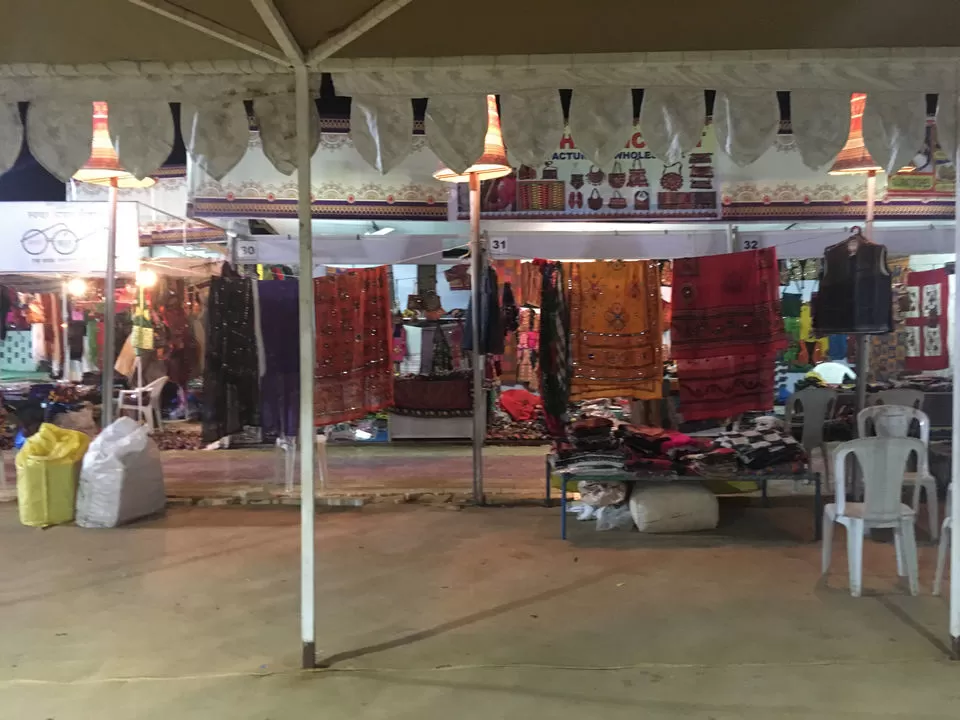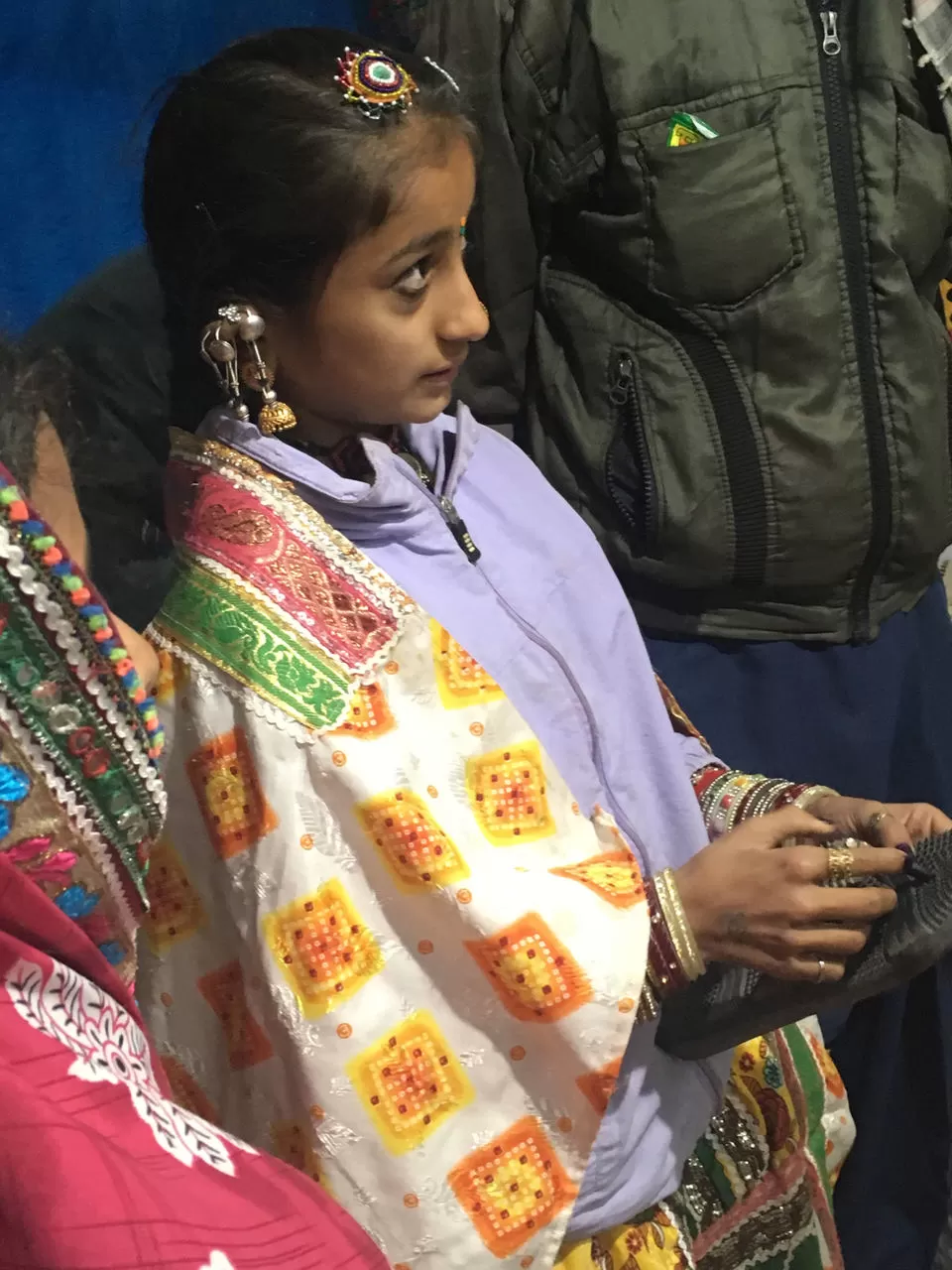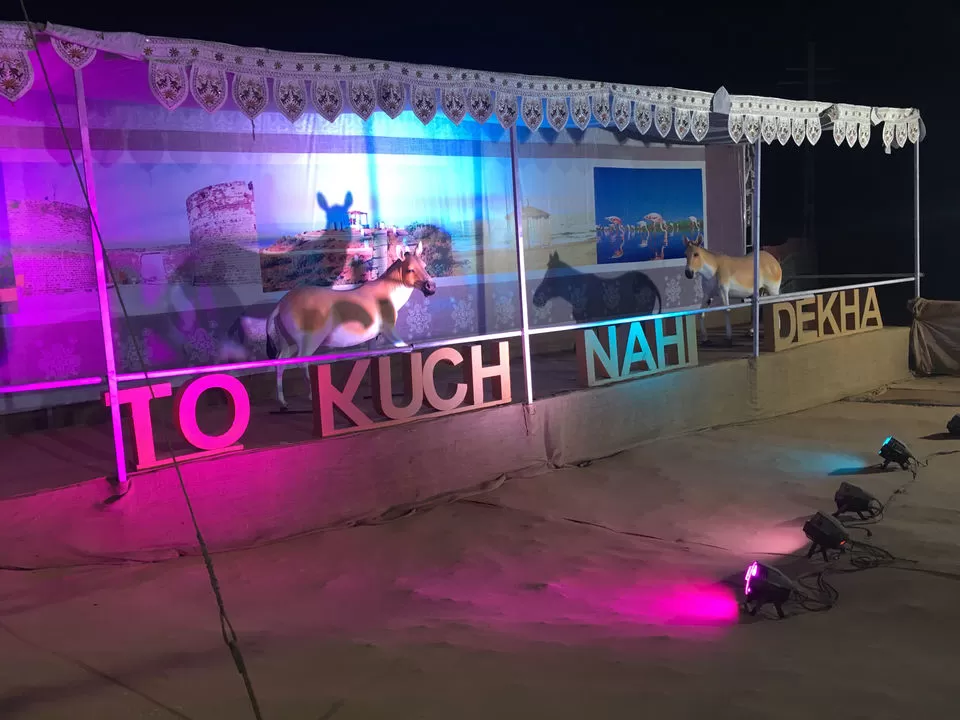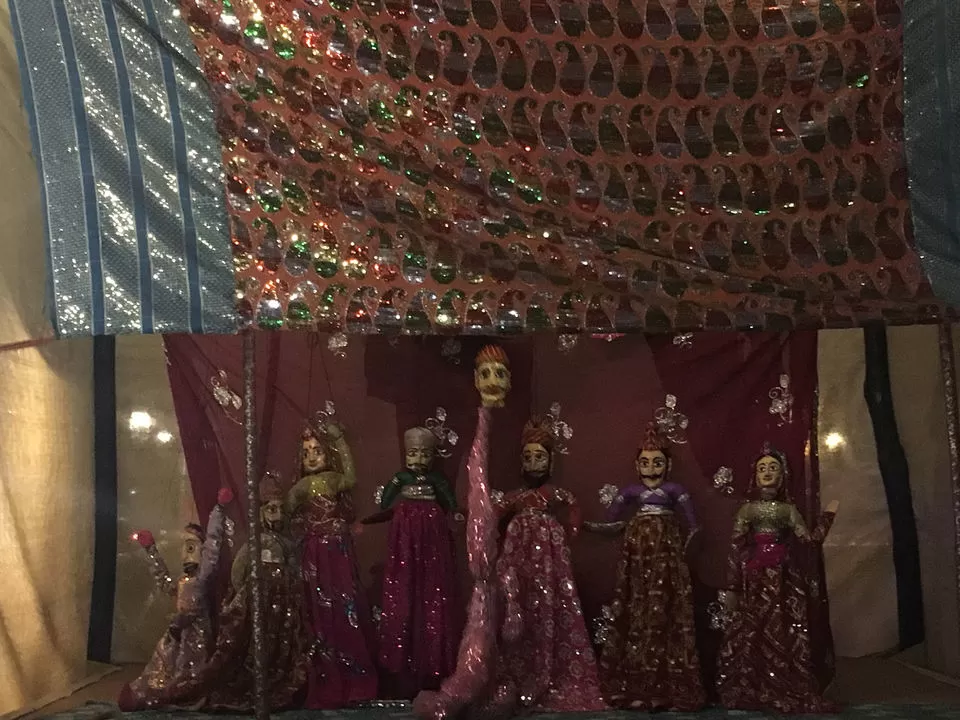 Full moon night at Kutch is beautiful. Neither words nor the pictures can portray it.
The night at white sand with full moon looks like the sand turned into crystals. they shine and it is magical. It becomes cold, that even born fire burns at these sands at full moon night with people playing music, enjoying, lying down, meditating and absorbing the beauty into human eyes which is unparalleled.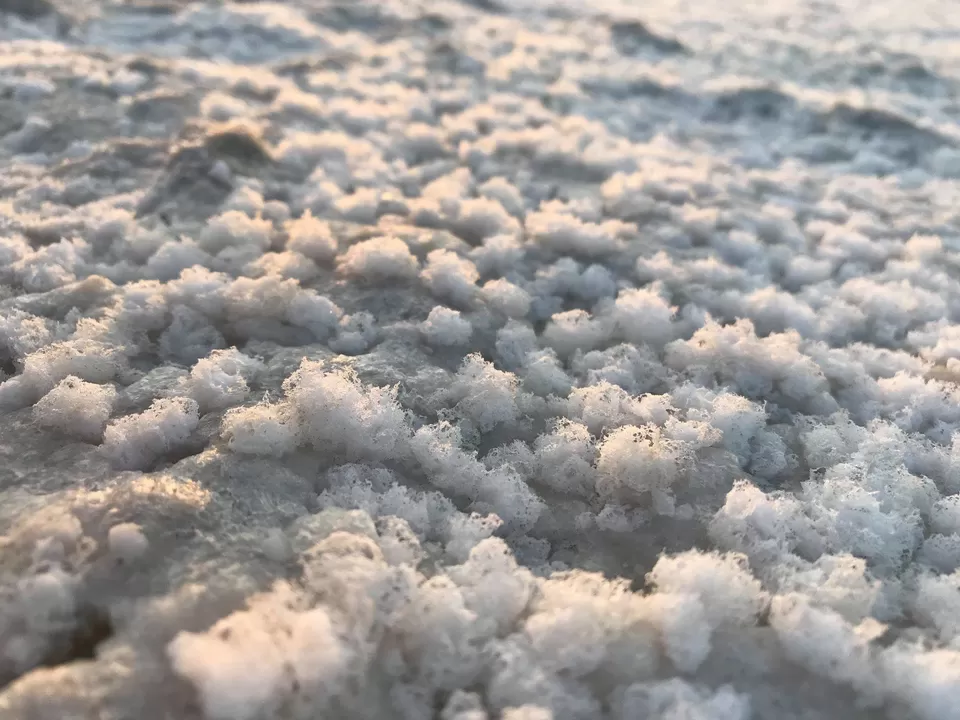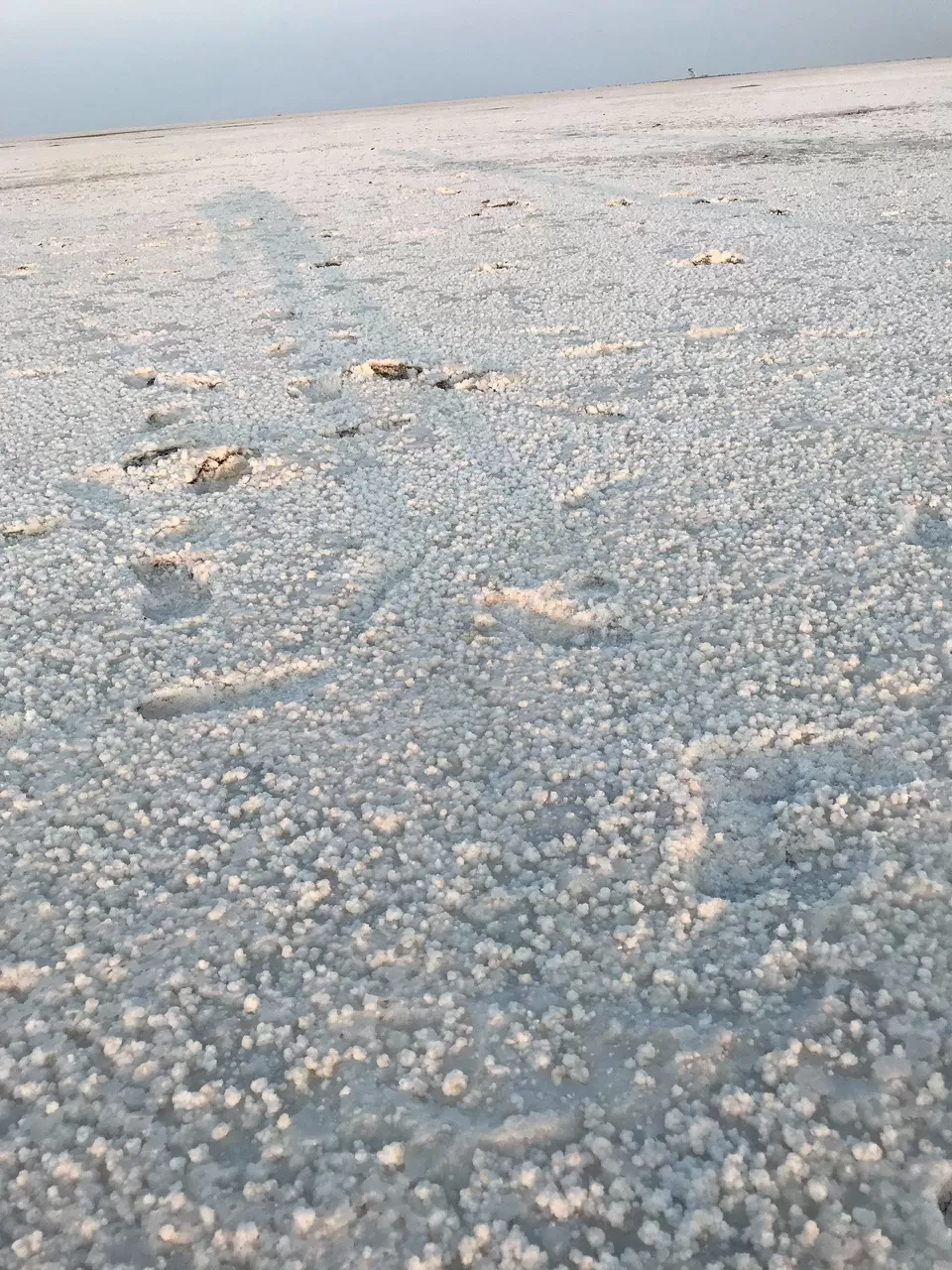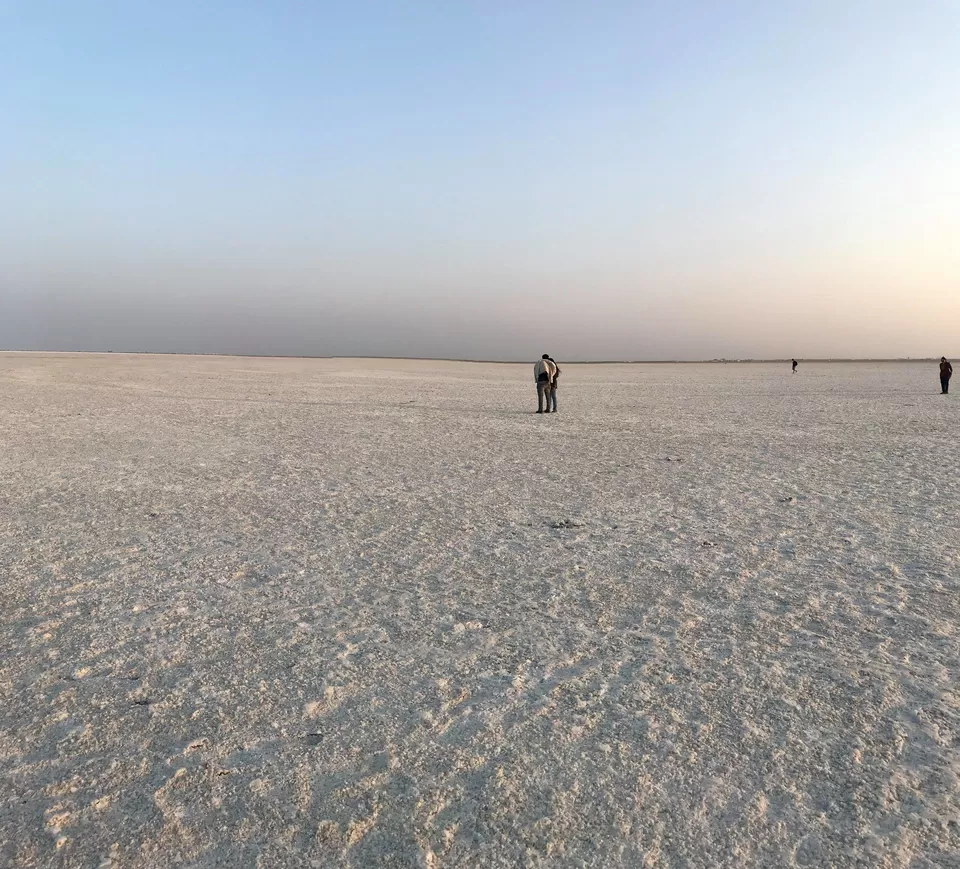 Next day checkout and way back to Delhi from Bhuj and then to Delhi directly via airways.