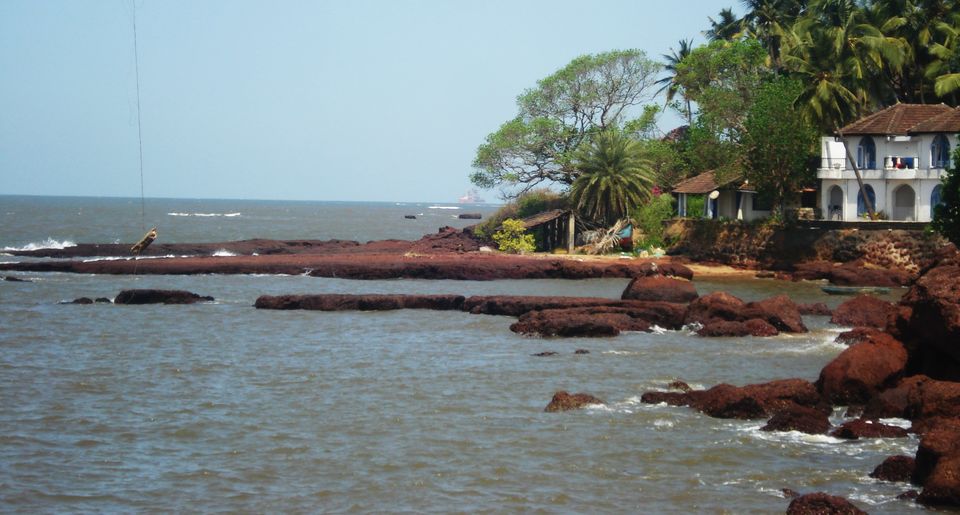 I have visited Goa numerous times till date, but every time I end up finding something more about this place and fall in love with its simple colonial appeal. Recently I visited Goa again thanks to an all expense paid trip by Yatra.com. We took flight from Mumbai to Goa. Previously having traveled through the curvy turvy tunneled Konkan railways and the next to sea Mumbai Goa old highway, this time was yet another interesting journey, over the Arabian and then the dense Konkan forests. Having done all three, have to say the train journey is the most entertaining way of reaching this beach paradise.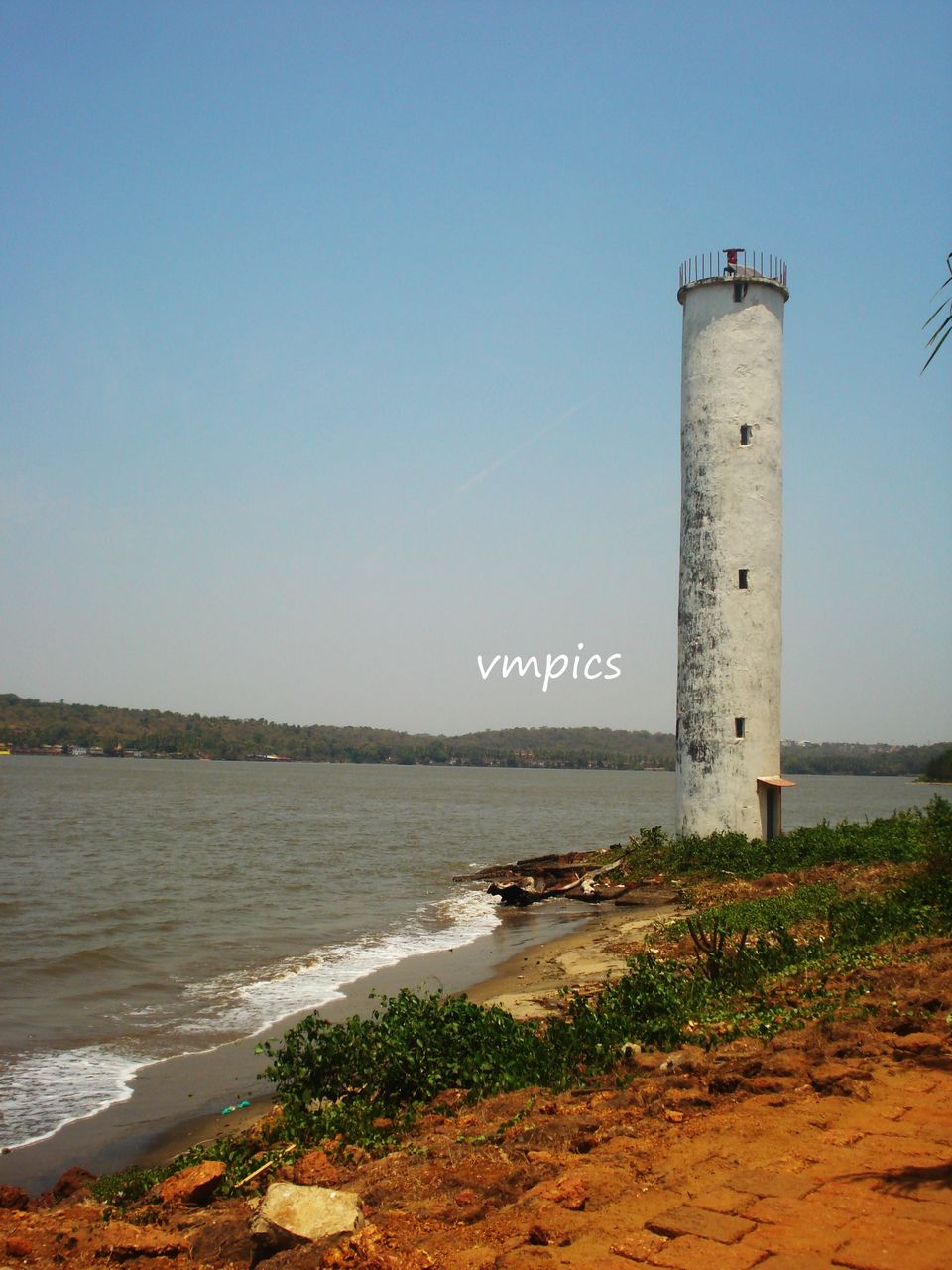 Goa is a place where people can cover uncountable number of tourist corners in a day. The best way is to hire a scooty for a day and explore. The cost of scooty or activa rental ranges from 250 to 500 per day. Local bus connectivity is also pretty good and very affordable, and one must travel in the bus atleast one time for the experience.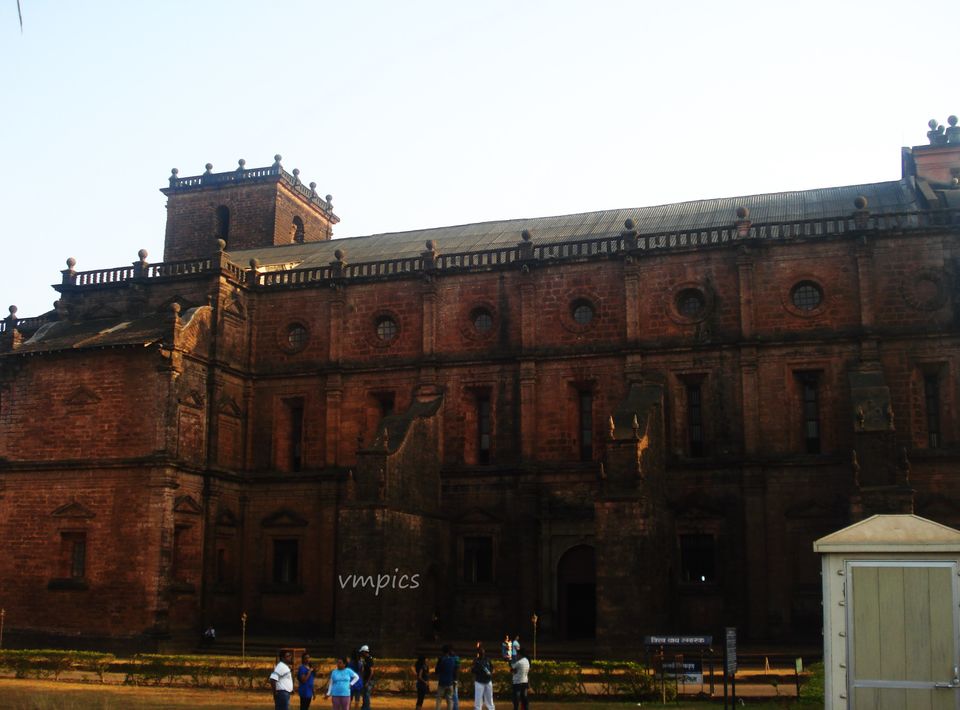 That was more about travelling in Goa, but after my numerous trips to Goa one thing is certain - nothing beats a road trip to Goa via old Konkan Highway. Driving at our own pace from Mumbai to Goa and stopping at random spots along the Konkan Coast has its own charm.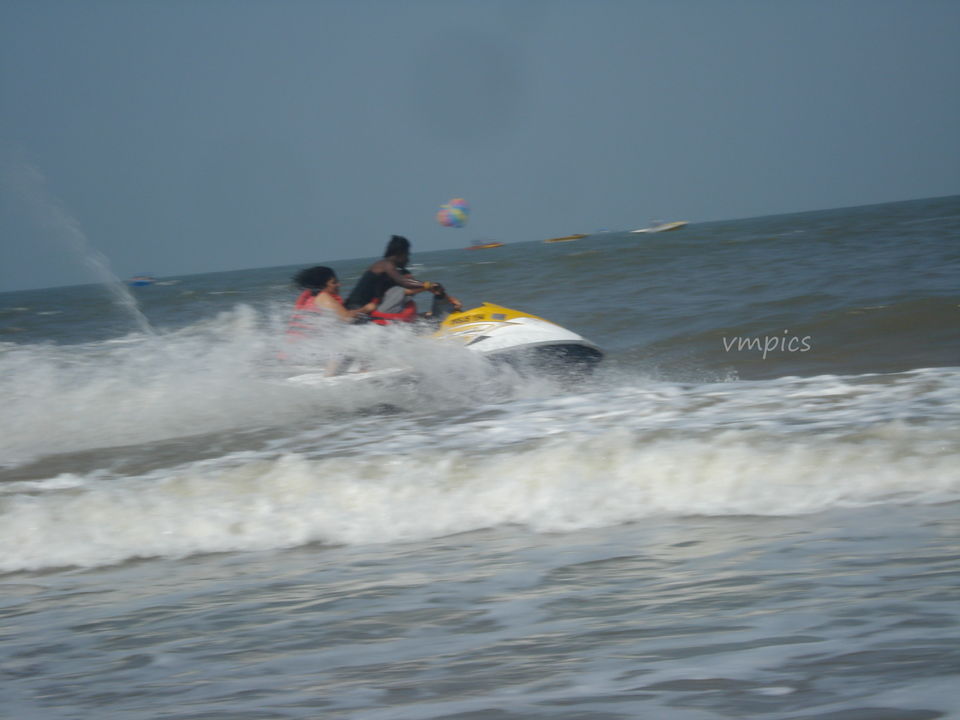 The company of Paddy fields, old Portuguese colonial Goa, Gothic architectural wonders, majestic Churches, serene forests with pretty villas, wondrous waterfalls, luxurious cruise and casinos, peppy music, mouth watering sour spicy cuisine, peaceful as well as famous crowded yet awesome beaches; Goa has so many colours and flavours to it that one needs to feel every bit of it. People usually go there only for the beaches but it has a lot more to offer.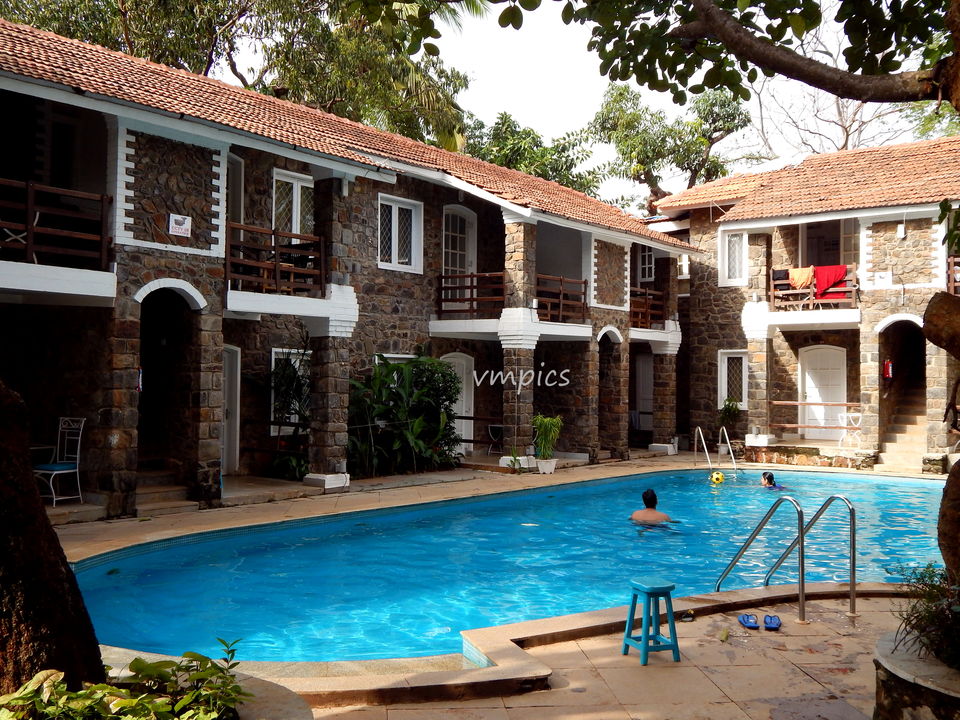 Tips on Stay:
There are numerous hotels in Goa but it is preferable to stay in old Portuguese Villas and Homestays, because they show you a different side of Goa! Prime locations for stay would be Panjim, Bagha, Anjuna, and Candolim.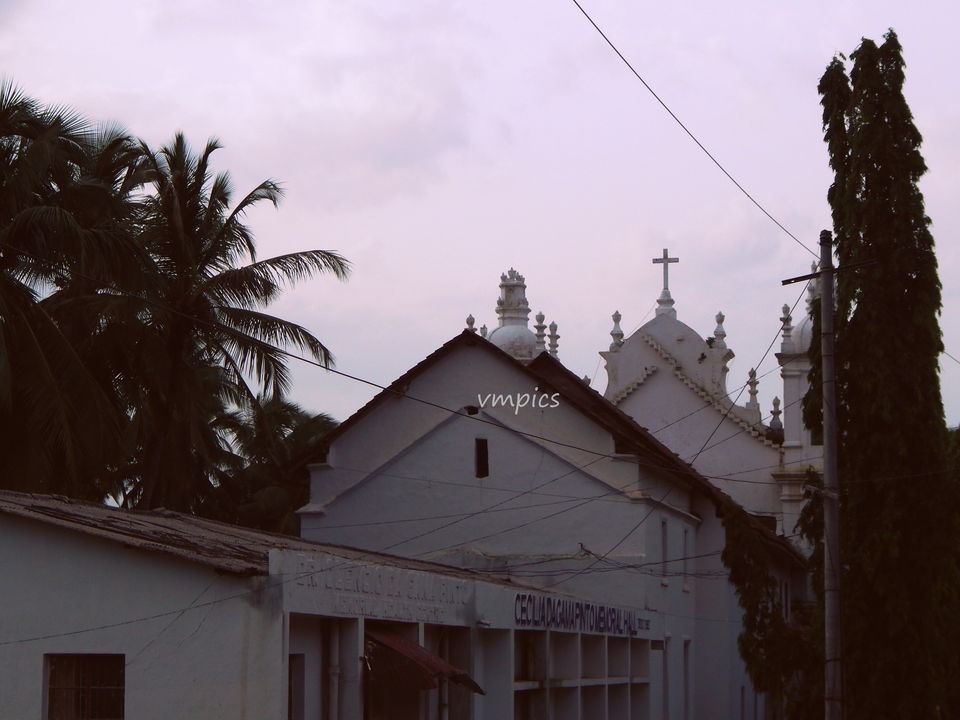 Tips on Getting there:
Flight to Dabolim Airport would be the quickest way to get to Goa, but the airport is not very close to any of the prime locations.
If your stay is in south Goa you need to take a train to Vasco-da-Gama Terminus and for north Goa, Konkan Railway terminus is at Margao.
If you are planning to do a road trip, closest Metropolitan cities are Bangalore and Mumbai. You could either hail a taxi from these locations or if you love long drives do check out self drive options aka car rentals like Drivezy.com available in both Mumbai and Bangalore, along with many other south west cities of India.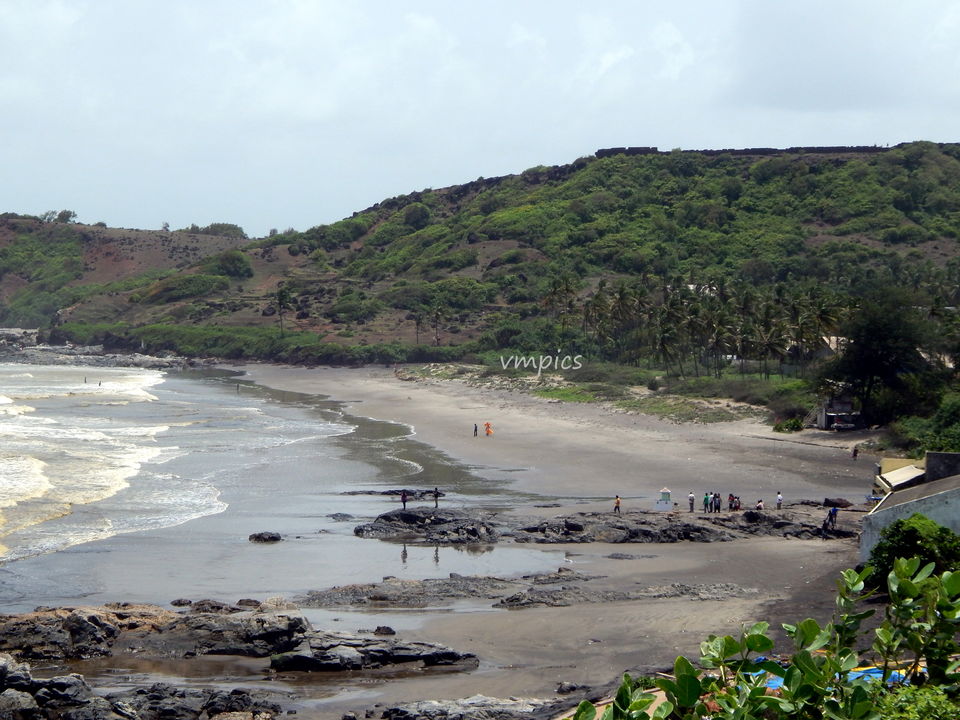 Hope the tips help and you guys do plan a trip to Goa if you haven't so far. But for now, this post was just a photo essay of the amazing little state of Goa. So enjoy the rest of the post and 'Go Goa to feel the magic'!