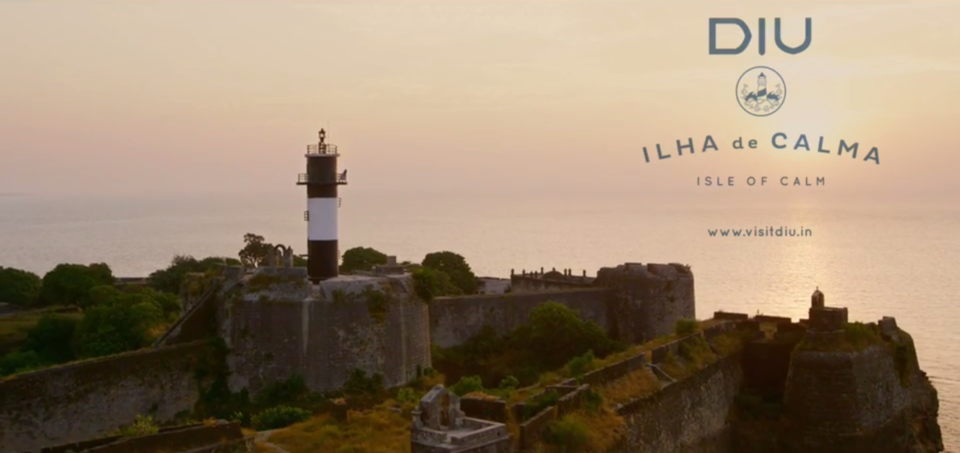 13 guys, 1 Caravan, 3 nights and 2 days of vintage travel

How to Reach:
Rail: Veraval (90 km), Somnath (63 km).
Airport: Diu.
Bus: Easy connectivity from Ahmadabad or Mumbai.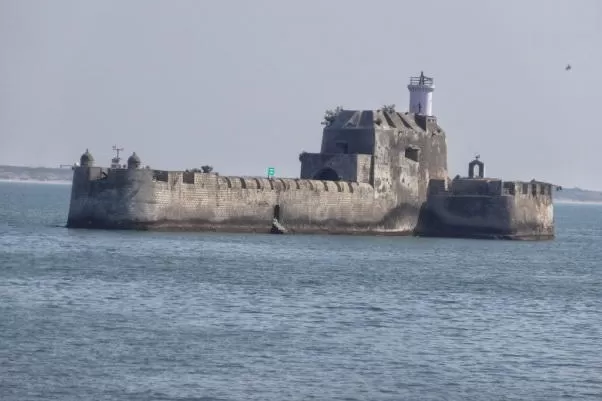 Built in 1535, it is a massive fort built with the Portuguese to defend the Mughals. Rich heritage and history is a part of this massive structure. Built on the shores of the Arabian Sea with supreme strategy and defense mechanism, Diu fort is both picturesque and blissful. It will take at least two to three hours to explore the whole fort.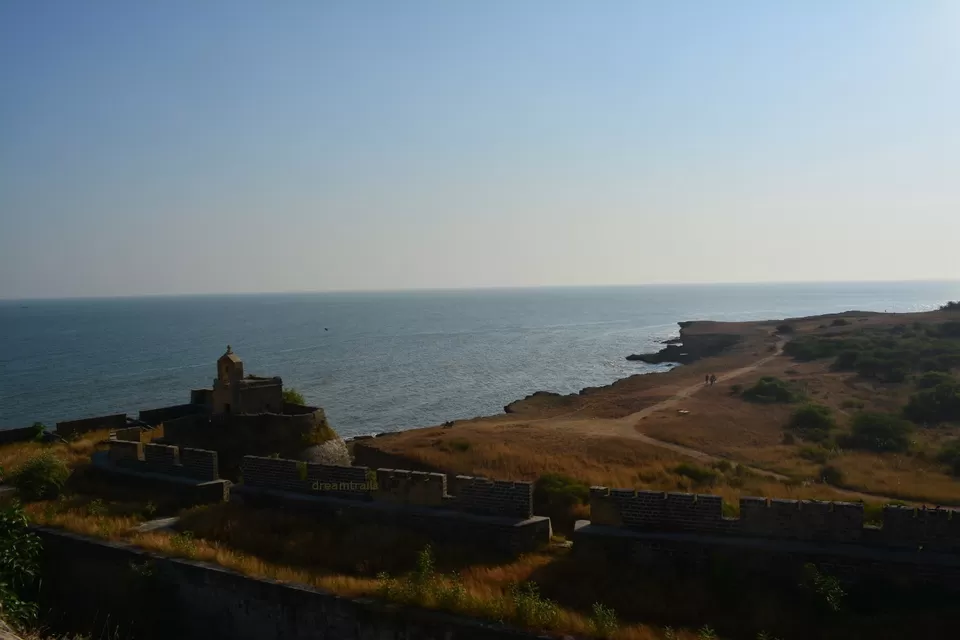 The lighthouse on the other side of the fort provides a splendid view of the fort and the Arabian Sea in the backdrop.
After the fort tour, soak yourself in the sandy beach of Nagoa. Along with the customary sand bath, you may hike to a nearby island and enjoy the waves from the distance. A scenic place to hang out and click.
Most Indians throng DIU because of the mandatory no liquor law passed on by the Gujrat State Government. Since the entire place is enclosed by the Arabian Sea, tourists usually take long walks along the roads and enjoy munching on local snacks and sea food after the sunset.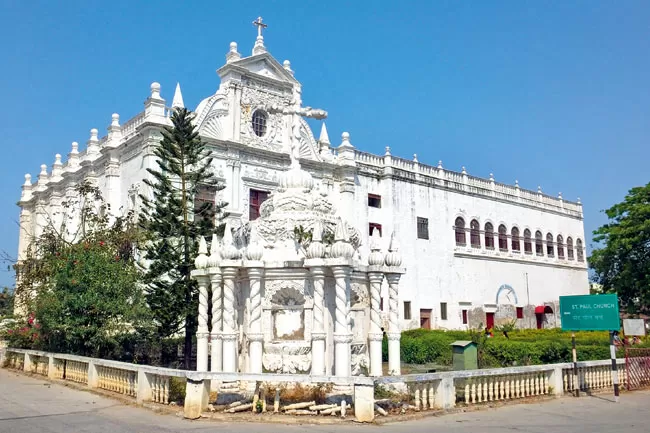 After a thrilling Day 1, pay a visit to the St Pauls Church located within a km distance from the fort. Built in the Baroque architectural style, the architecture in intricate and symbolizes Portuguese craftsmanship.
4 kms from Diu in the Fudam village within the close proximity of the sea shore are 5 shivlingas cumulatively known as Gangeshwar Mahadev. The lingas are continuously lulled by crystal clear tidal waves. It is a well maintained notion of the people that these shiva lingas were established by the five Pandava brothers of the great epic Mahabharata during their anonymous stay in the jungle.
Sister of the Grand Canyon, this place is not yet fully explored and consists of a big network of tunnels with square hewn steps. A natural opening that allows sunlight to enter the caves makes this place all the more photogenic.
End your day and your trip with a high adrenaline Parasailing along the Jampore Beach. A thrilling ride above the beach line is a everlasting experience. However keep the safety precautions in mind while endeavoring into any such activity.
Detour: If you can manage to squeeze a day, do visit the famous Somnath temple located 83 km away and is believed to be the first among the twelve jyotirlinga in the Hindu Mythology.
"What happens in Diu stays in Diu"