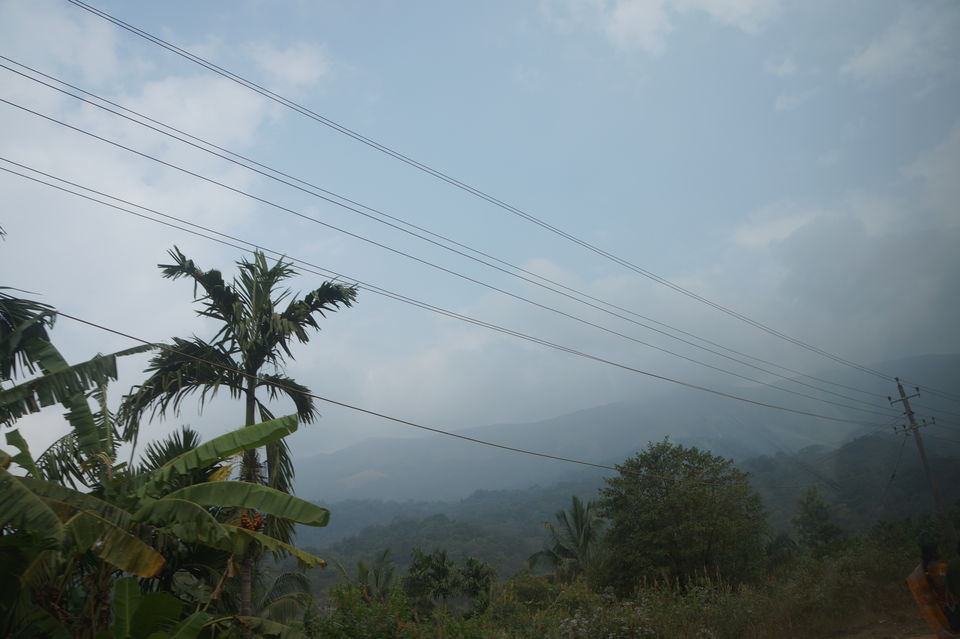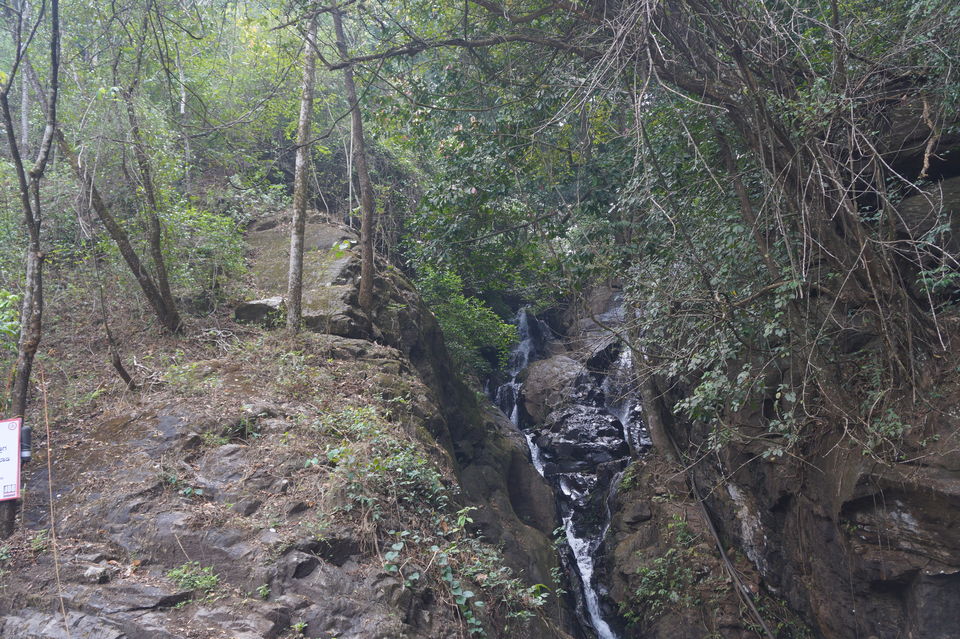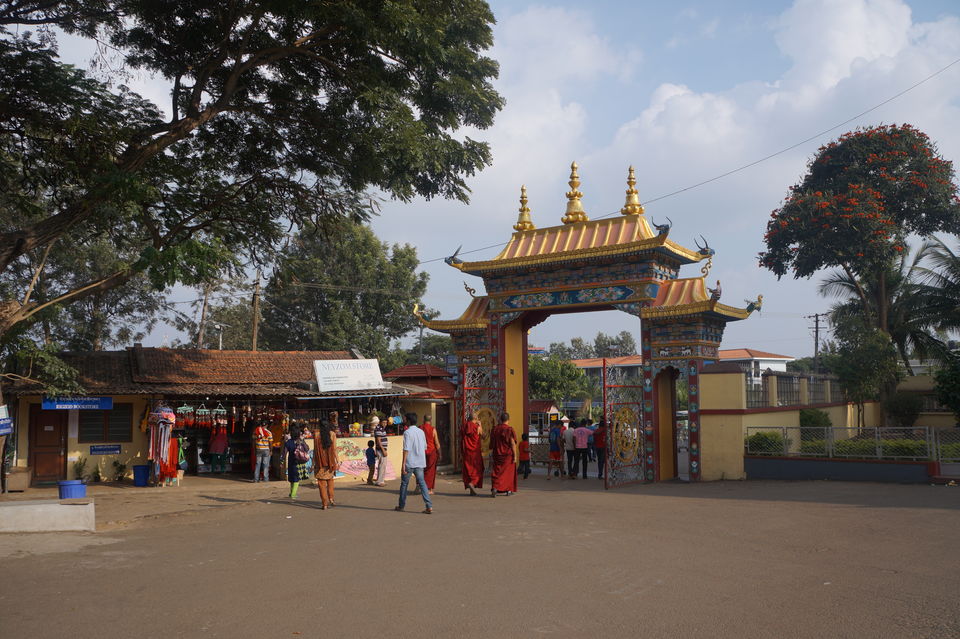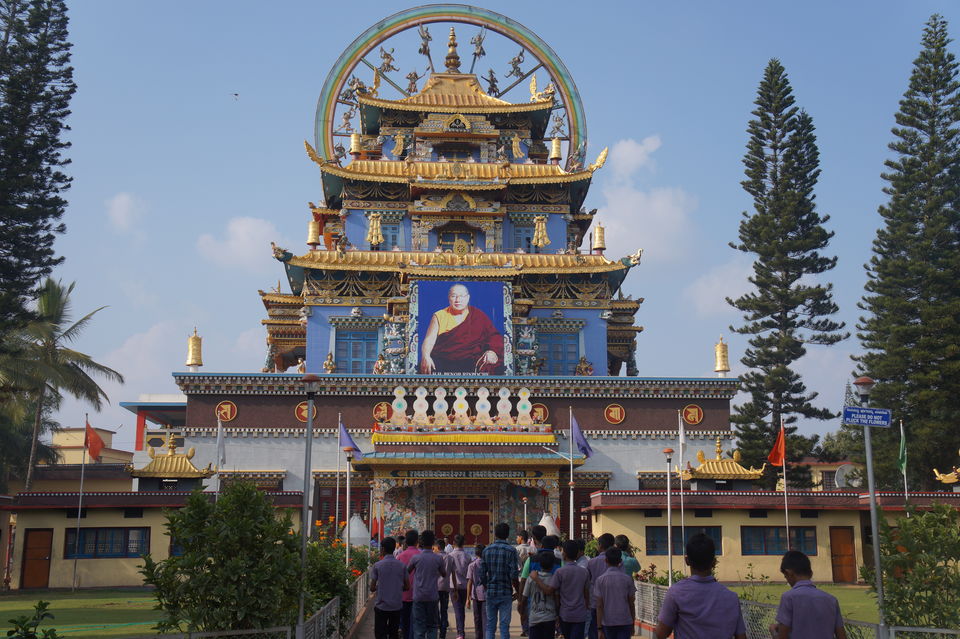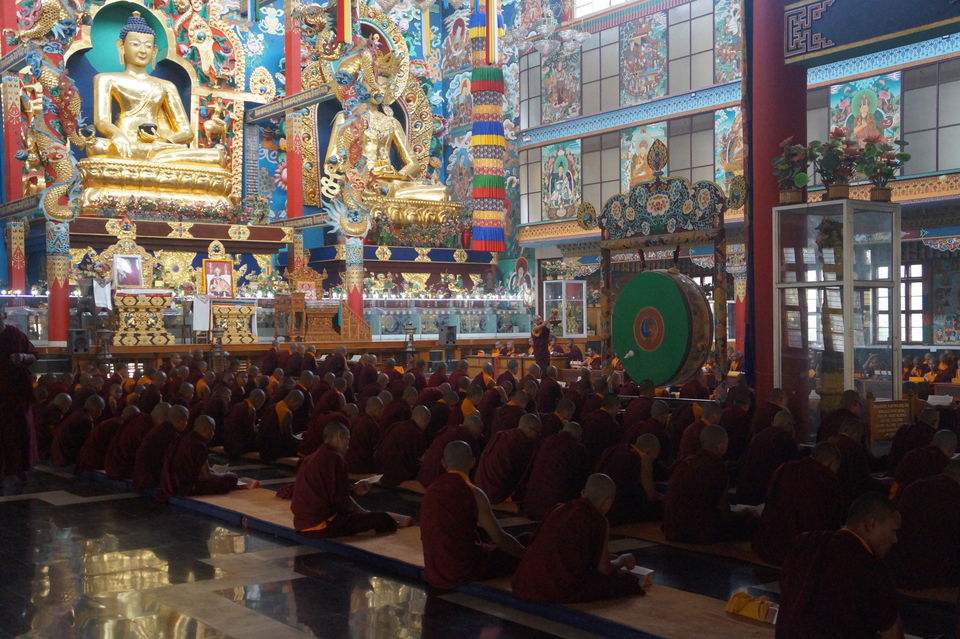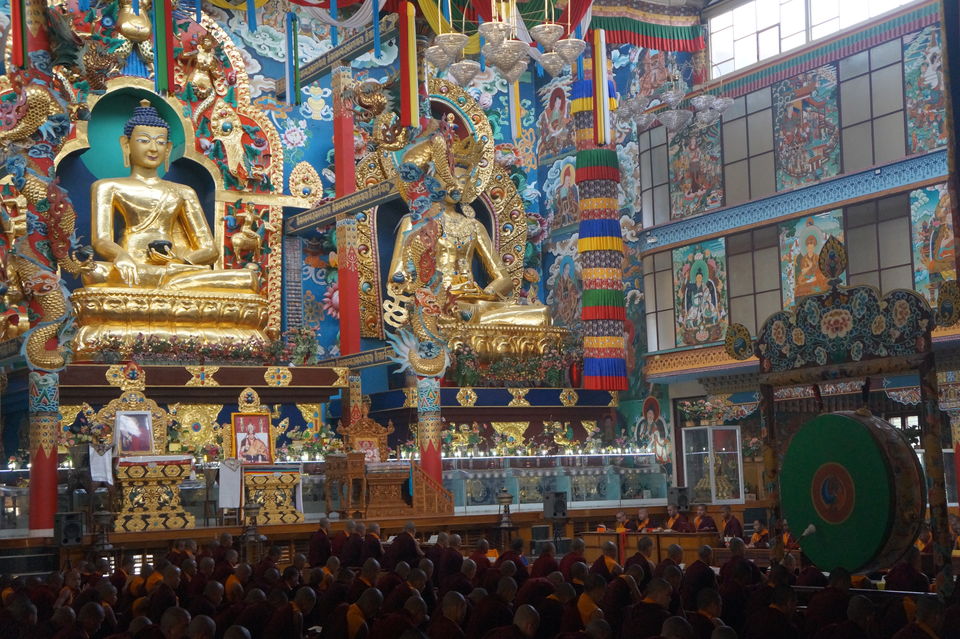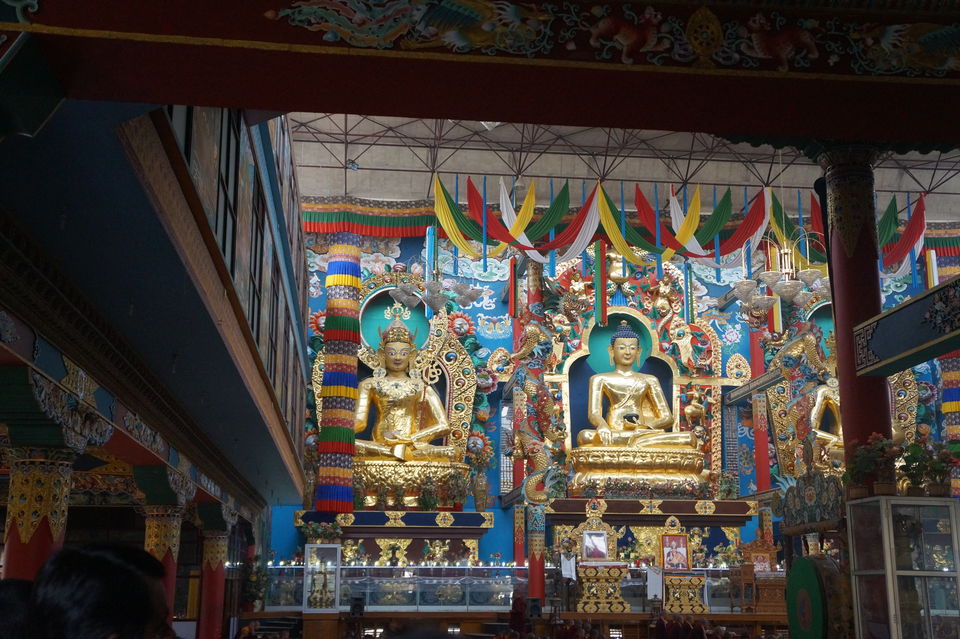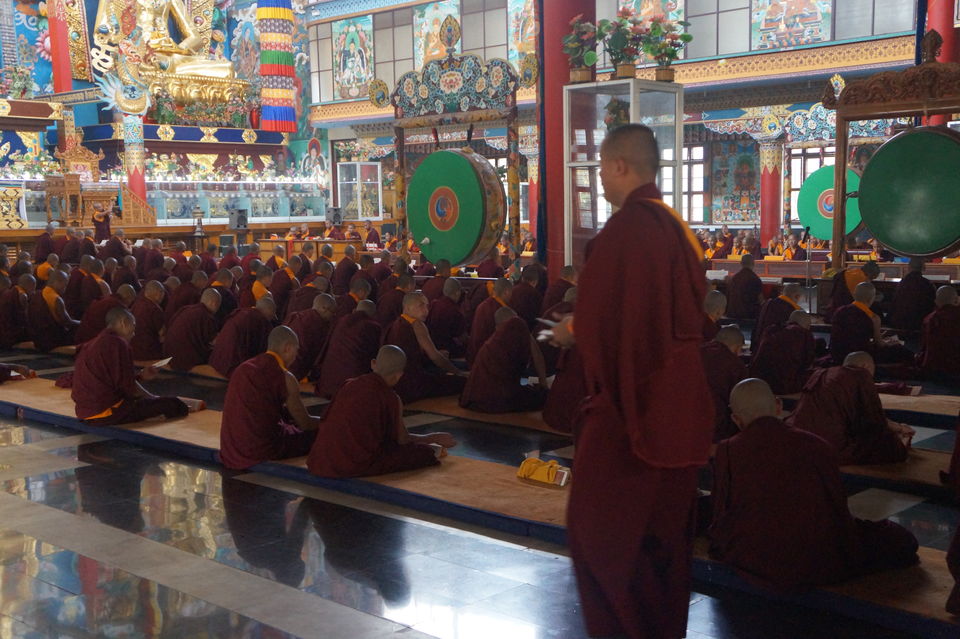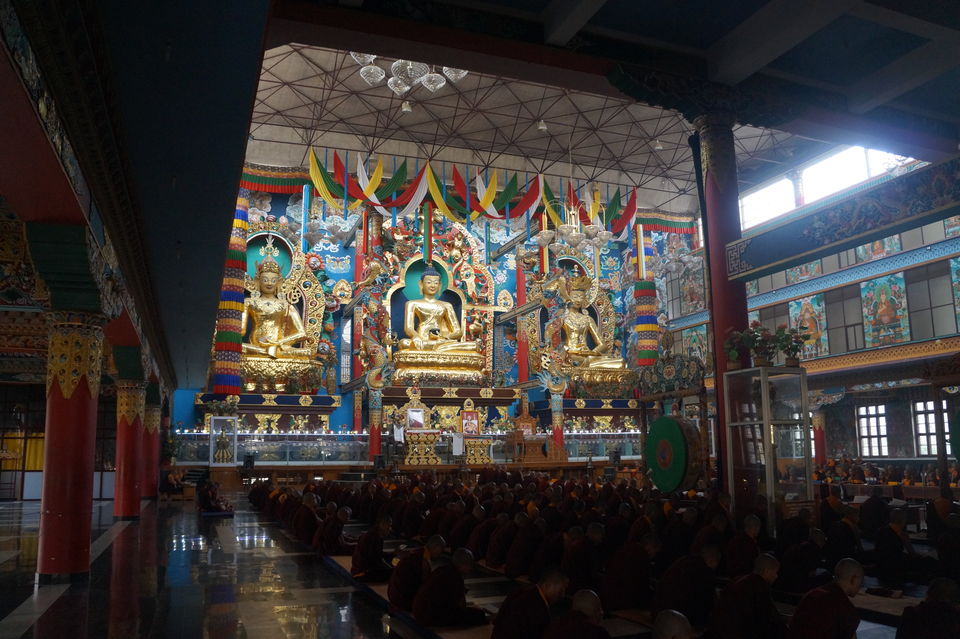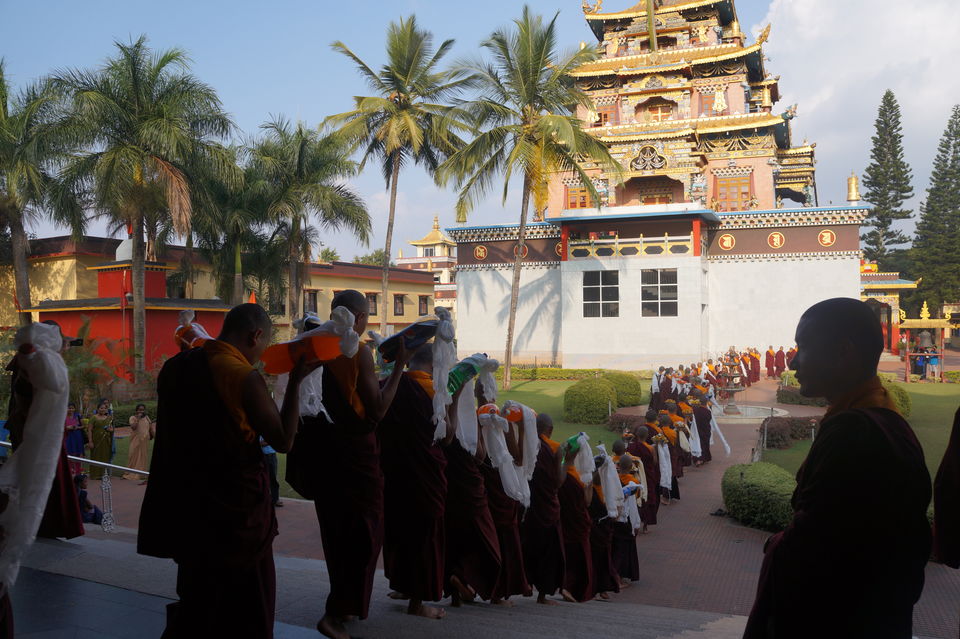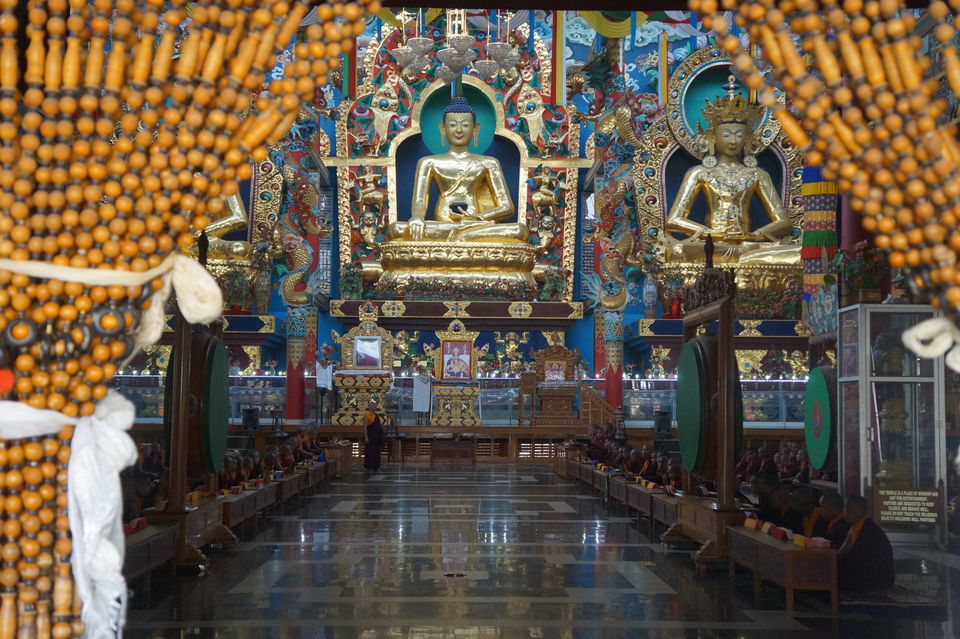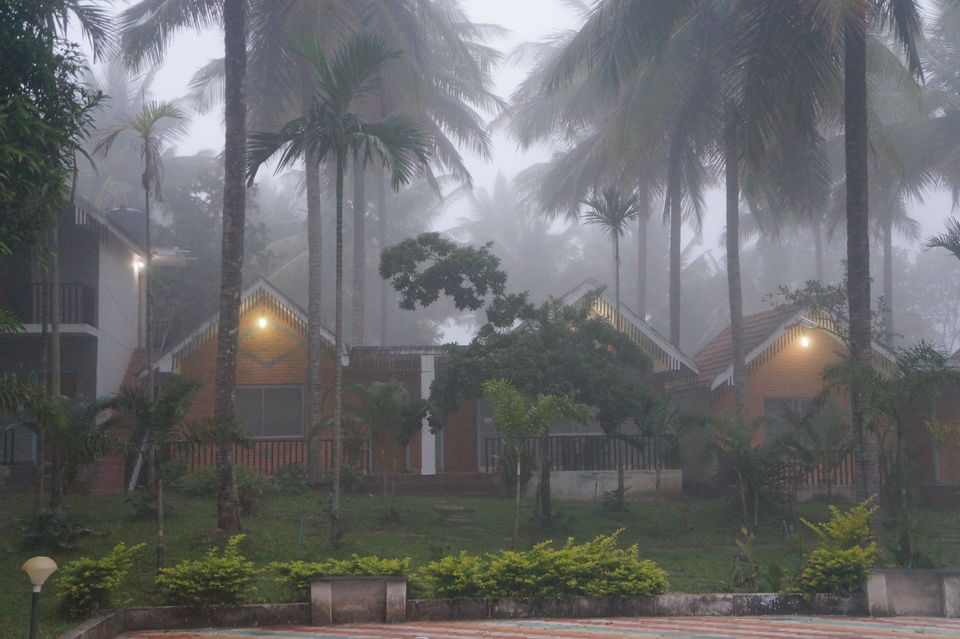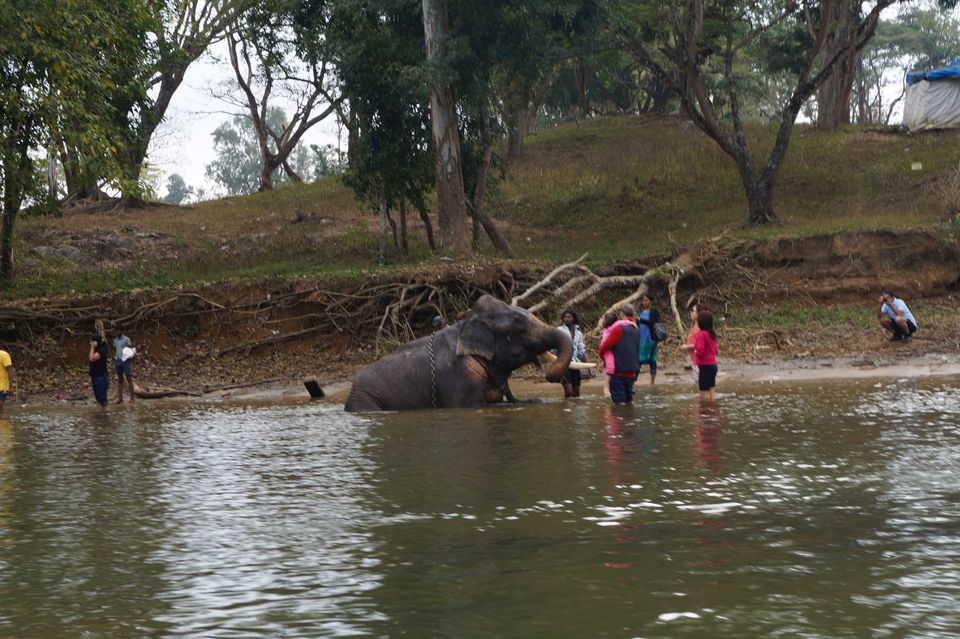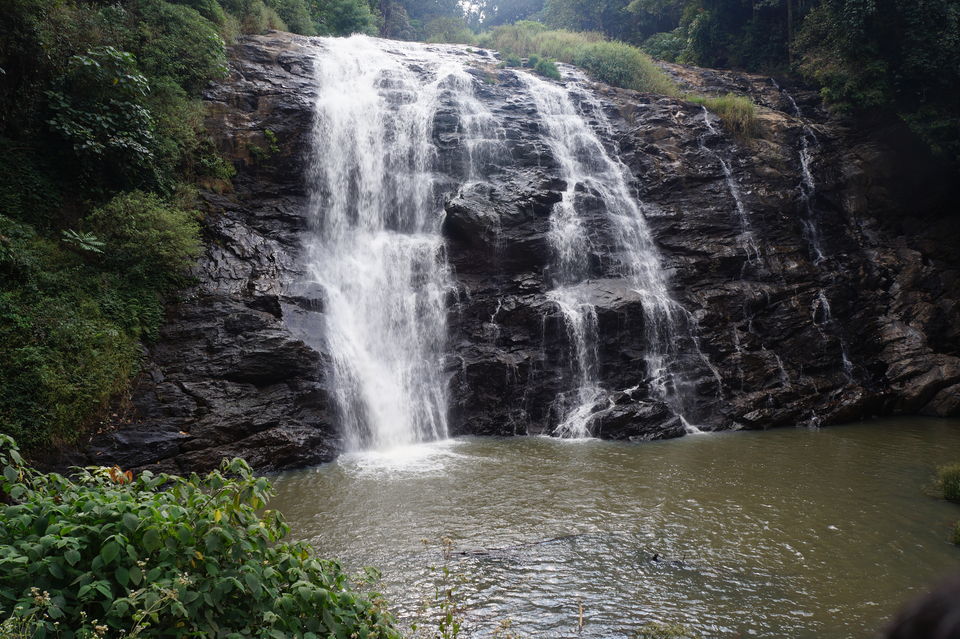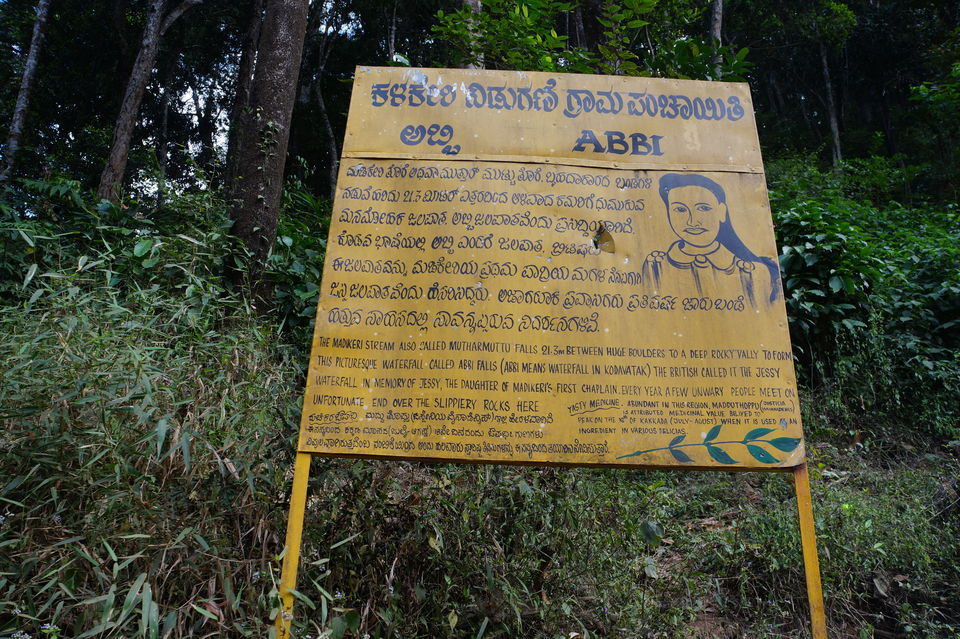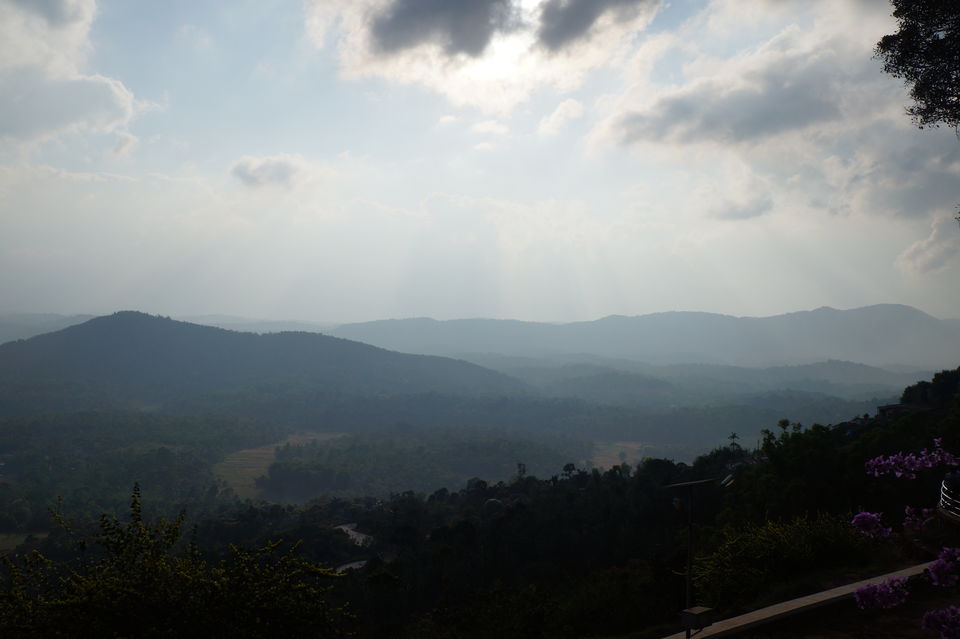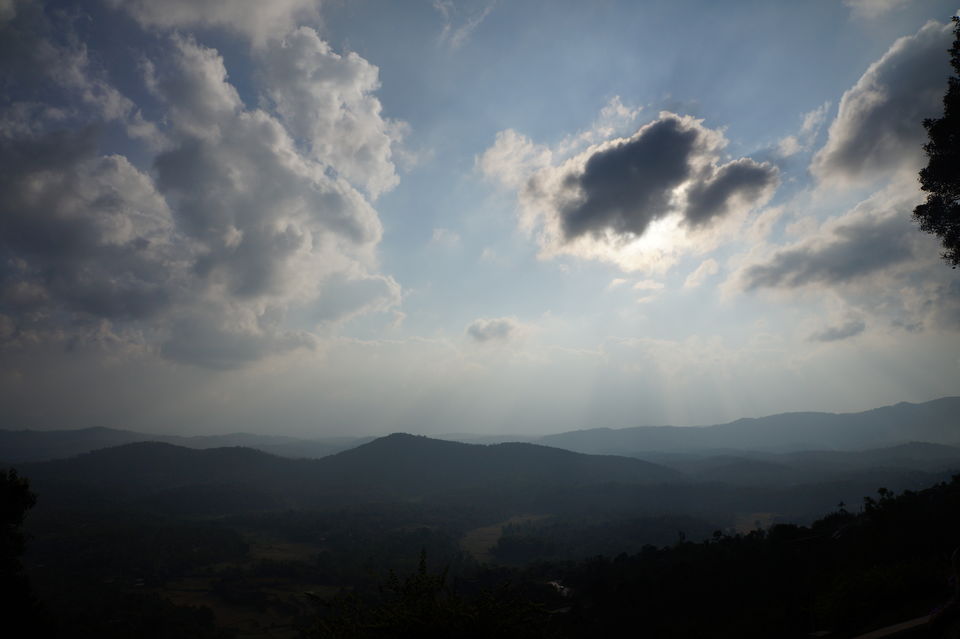 It was the end of the year and we wanted to spend it or say celebrate it at a different place with cool calm environment with some peace.
Our planning started some 3 months back with all those research in searching the best place to stay and spend our time in the lap of the nature and also with the fear that we wont get a good place to stay at the new year eve.Finally everything was done and we were anciously waiting for this holiday.
It was the day to start our journey towards Scotland of India..It took us around 19 hrs including train and cab travel to reach coorg from
Places we covered on the first day were Kaveri neesargdhama and Golden temple. Kaveri neesargdhama is an island surrounded by kaveri river. You can opt for an elephant ride here or else feed the deers or spend some time at the river..Golden temple is a beautiful temple with some peace around.
Our day 2 started with visiting the elephants at the Durbare elephant camp which is also like an island surrounded by the kaveri river for reaching the island you need to take a boat ride.here you can ride the elephant.can also come across some chubby sweet baby elephants or take a dip in the river.on the way to medikeri from durbare we also brought some home made fruit alcohol.coorg is famous for them.our day followed by abbey falls which is a beauty and then raja seat which gives you an amazing view of the western ghats..they have musical fountain after the sunset..
Day 3 was a bit hectic we travelled to the place where the kaveri river is said to be originated called as Tala cauvery. Beleive me though you will get pissed off untill you reach here but its worth it.you can have an amazing view of the western ghats.we also visited bhramgadala which is the meeting point of 3 rivers.
we had an amazing vacation in coorg.the climate is usually cool early in the morning with fog and rain afternoons are quite warm..