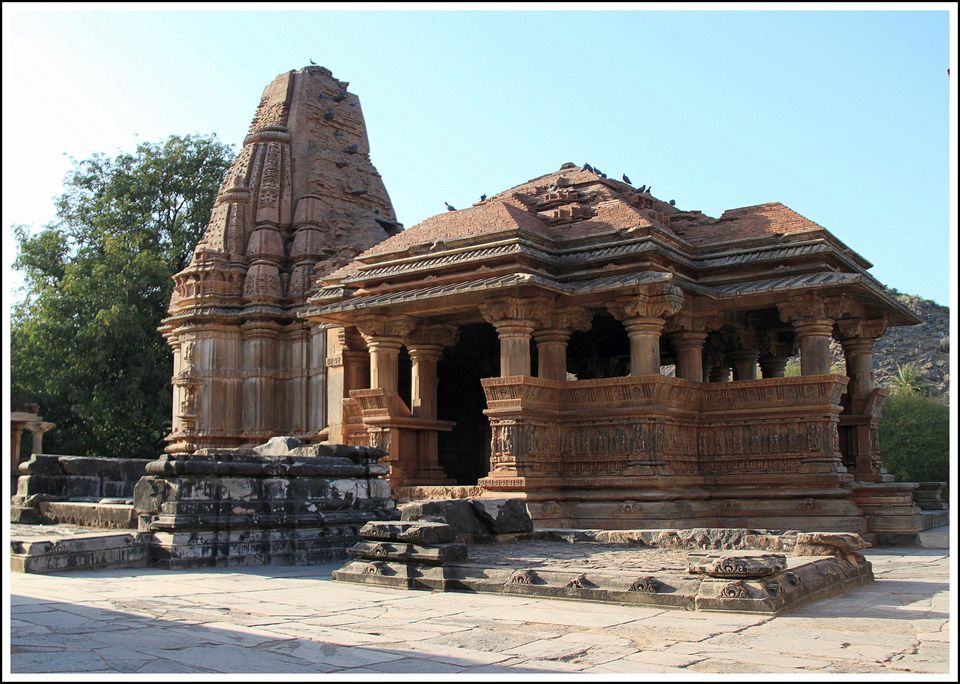 India, with its many faiths, stands tall as a religious sanctuary. Along with temples and shrines dedicated to gods and deities, there are those who worship villains, objects, virtues and much more. Then again, to everyone's surprise, there are temples that generate more curiosity than faith. One such curious case is that of the Saas-Bahu temple in Udaipur, Rajasthan.
Located about 23 km from the city in Nagda village, the Saas-Bahu temple duo stands as a stunning tourist attraction. The strange name of the architecture has a history to it, along with rumours and hearsay about how the name came to be.
One of the most popular stories that go around speaks of a king who initially wanted to dedicate a temple to his wife as a mark of respect. However, when the temple came to be, his mother became upset, and so, to make things right, the king built another temple for his mother.
Coming straight out of the television soaps of India, this story is not even close to how the temple came to be. The truth behind the matter lies with King Mahipala of the Kachchhwaha Dynasty. The queen of Mahipala was apparently a devotee of Lord Vishnu. For his beloved spouse, the king had a temple built wherein she could worship her favoured deity. Later, as their son got himself a wife, the daughter-in-law was a worshipper of Lord Shiva. Hence, another temple of Lord Shiva was built right next to the Vishnu shrine for the Bahu of the family.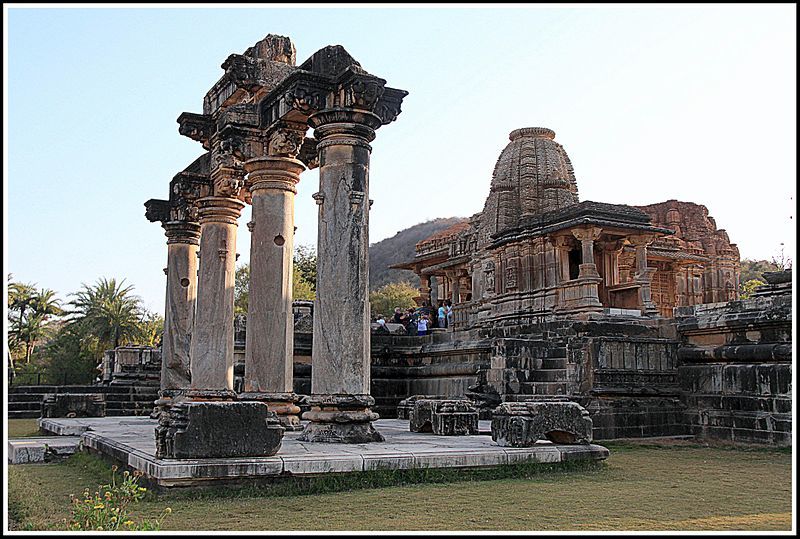 The original name given to the temple was Sahastrabahu Temple, meaning 'the one having a thousand arms', a synonym for Lord Vishnu. Once the second temple was built next to it . With time, the name was eventually perverted to Saas-bahu temple due to the similar sounds of the names and its origins. In size, the Saas temple has a much larger area than the Bahu temple.
An archway lies in the front space of the temple, where the idol of Lord Vishnu is placed on special festivals. It has three doors facing in three different directions, while the fourth door opens in a room that is shut off from public access.
Idols of goddess Saraswati, Lord Brahma and Lord Vishnu are placed at the entrance, while the walls of the temple possess carvings making the entire architecture highly admirable. Though the site is still visually stunning, time and various invasions over the period have left much of its beauty in ruins.
Tell us about your views in the comments below or here on Tripoto.
Get travel inspiration from us daily! Save our number and send a Whatsapp message on 9599147110 to begin!