The first time I thought of travelling alone, the though in itself was difficult, more so a desire and wish! Being the society and culture we Indians come from, there is a certain feeling procrastination, whenever the SOLO trip idea crops up! All I did was bang the idea's head like in the game WHAC-A-MOLE! bamm bamm!
We all know the truth that most of our travel plans get cancelled owing to different holidays patterns, work pressure, other engagements of our friends and family and so on! A trip takes birth and perishes in the concept stage itself. So, it was time I plunged out into the wild and took my first, small yet courageous solo trip to Shimla. Since then, I haven't stopped and there's no looking back! I list here a few pocket friendly  site for the first timers! 
If you are a first timer and still skeptical, choose places that would attract quite some tourists so that you won't feel left out or can find people to help you out.
1.Shimla - Being close to Delhi, this is a favorite weekend destination for most Delhiites. Book you place before hand and do cherish the nature. The Red Wood Camp was great for some rappelling and camping. Easy on pocket too.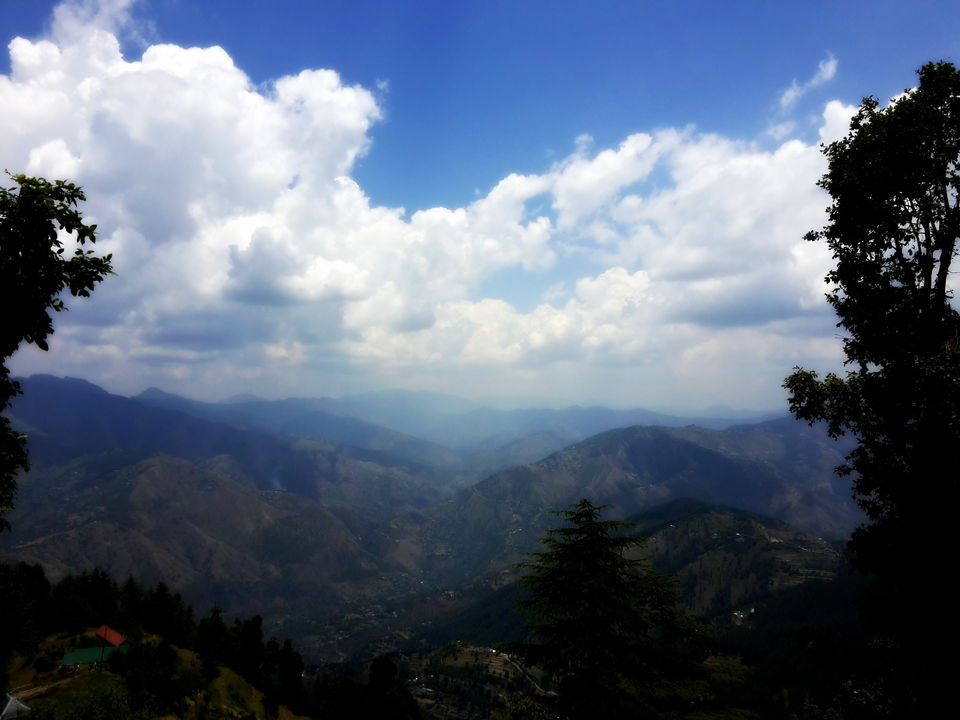 2. Hampi - A historical location promising a breath taking view of the marvelous architecture from ancient times. This place should be on you bucket list being close to the city of Bangalore. Capture some great selfies.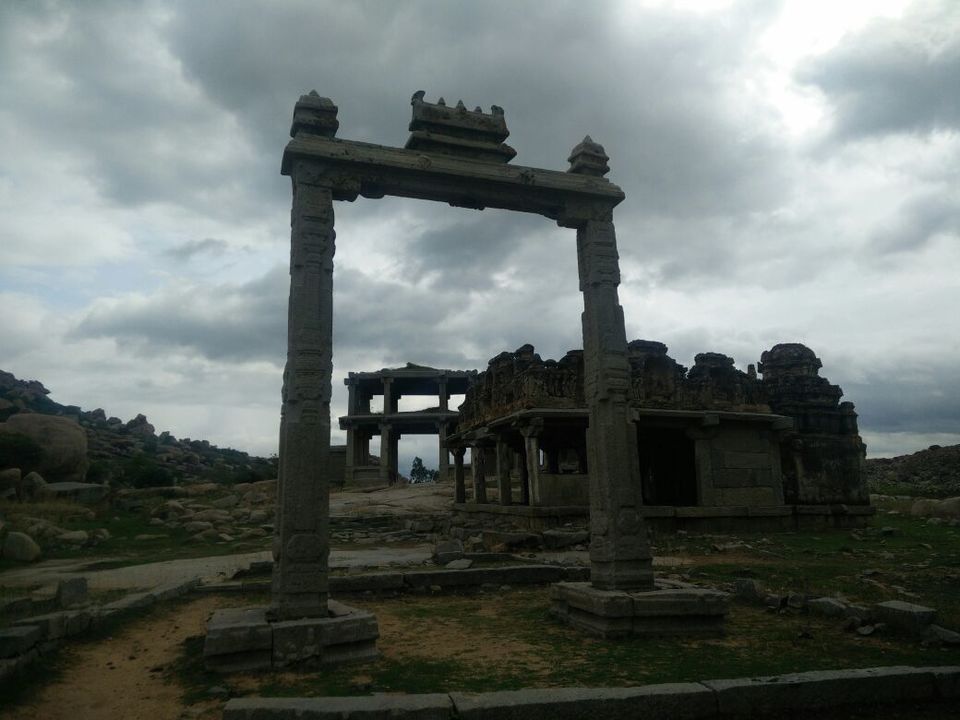 3. Ziro Valley - A quiet town in Arunachal Pradesh. Ziro can be reached by flight through Tezpur or Guwahati, where direct buses are available. Rickshaws can be used to travel in Ziro. Trekking and sight seeing facilities are there. But do not expect it to be a pleasurable trip.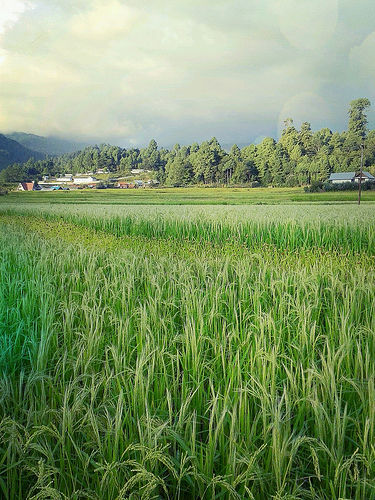 4.Udaipur - When you think of the Rajas and mahals, how can i leave out Udaipur. Built on the Aravalli hills, a total of 11 palaces, temples, gardens and the lakes ornamented with historical facts makes Udaipur an ultimate tourist destination both solo and in group.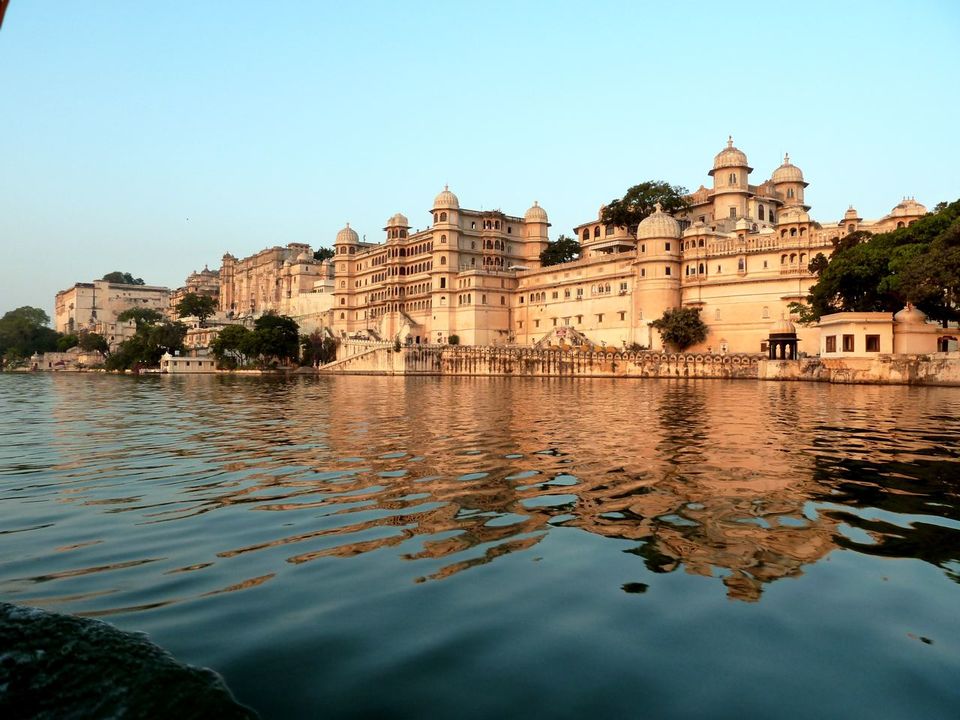 5.Sikkim- Again drawing you to the hills, this small state has plenty to offer, so instead of a place I have included the whole state here. Some beautiful spots are Jhandi, Dzuluk, Kanchendzonga National Park etc. I really dunno which one not to include.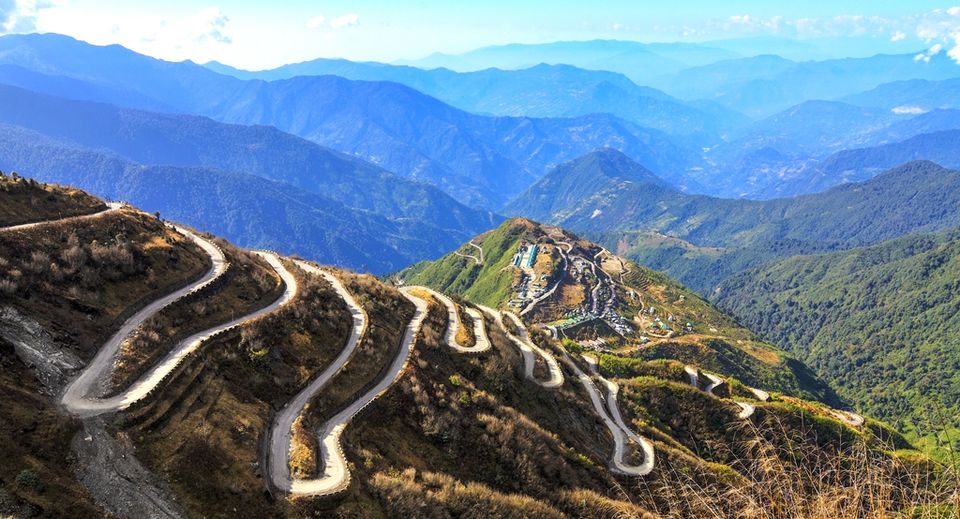 The list is brief, detailing a few places where I have been personally to tell you if they are safe or not and if you can go easy on the spending side. Other favorites are Gokarna, Munnar, Kaas Plateau of Flowers, Pushkar and Auli