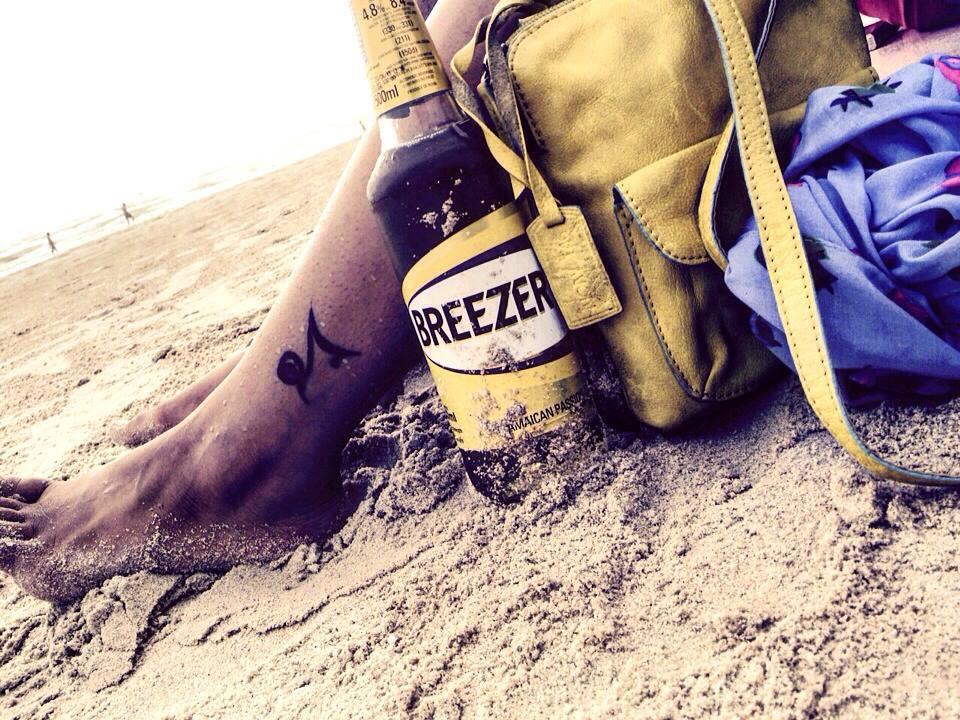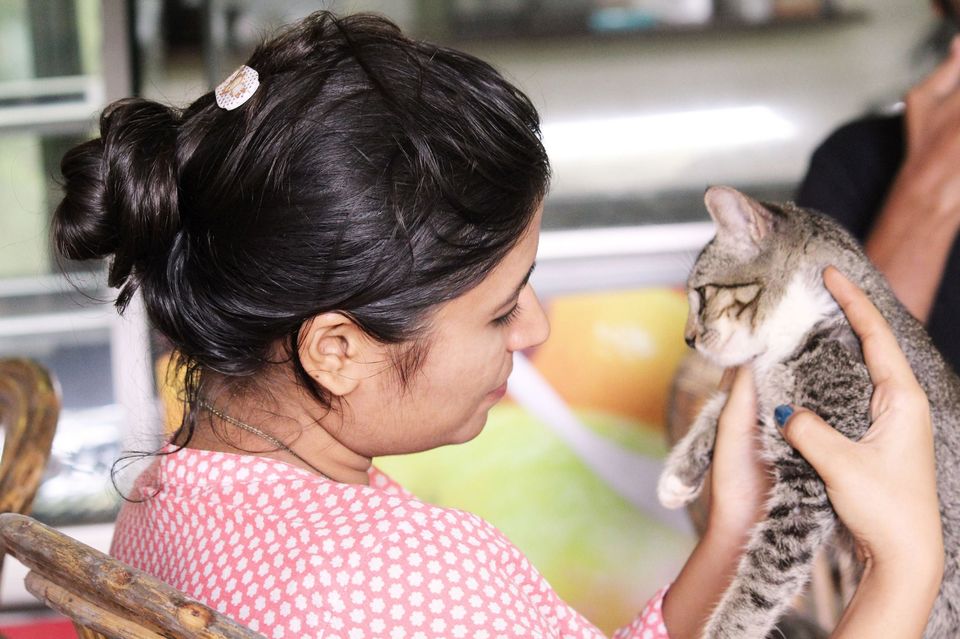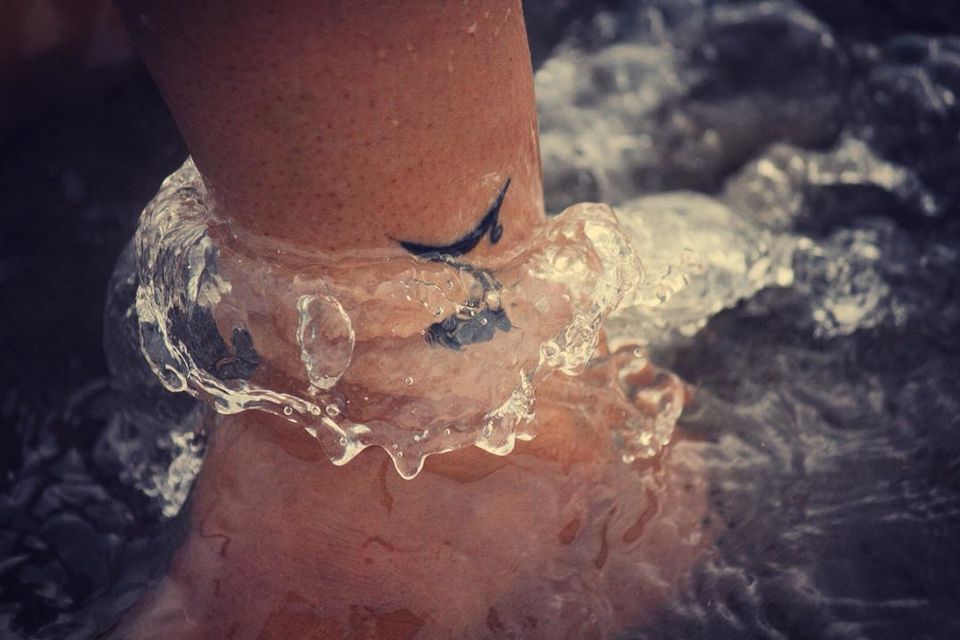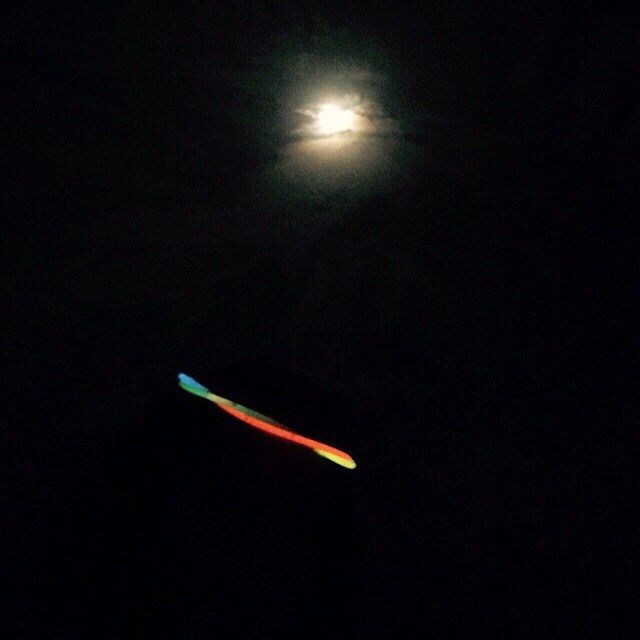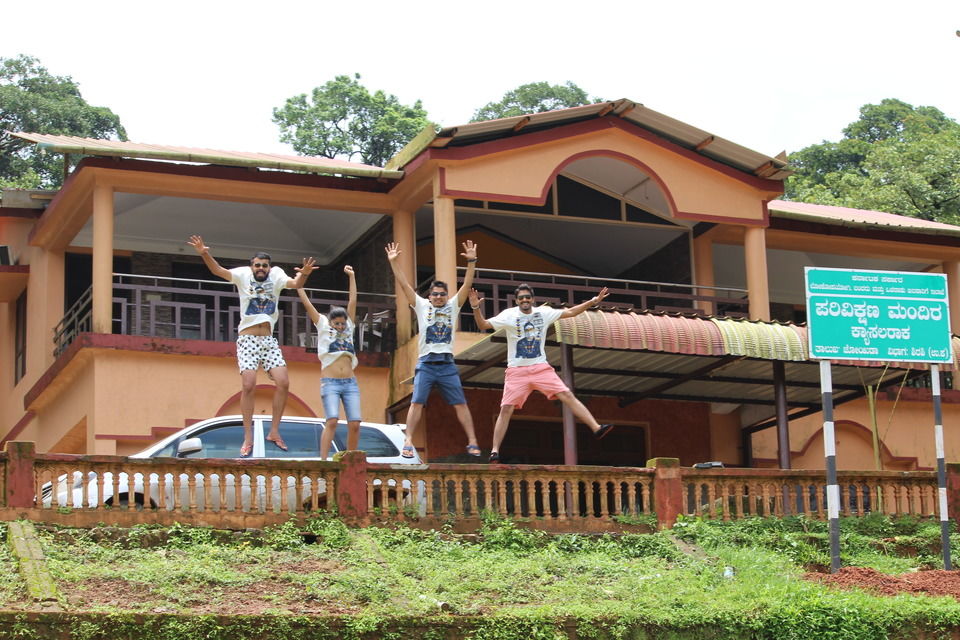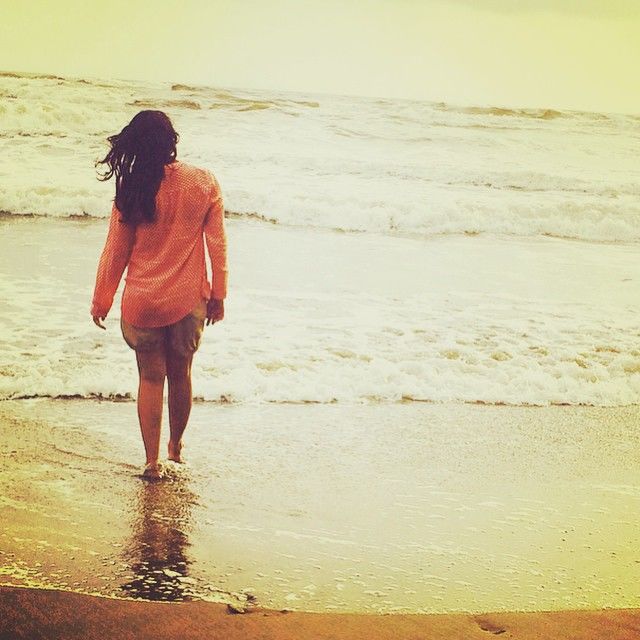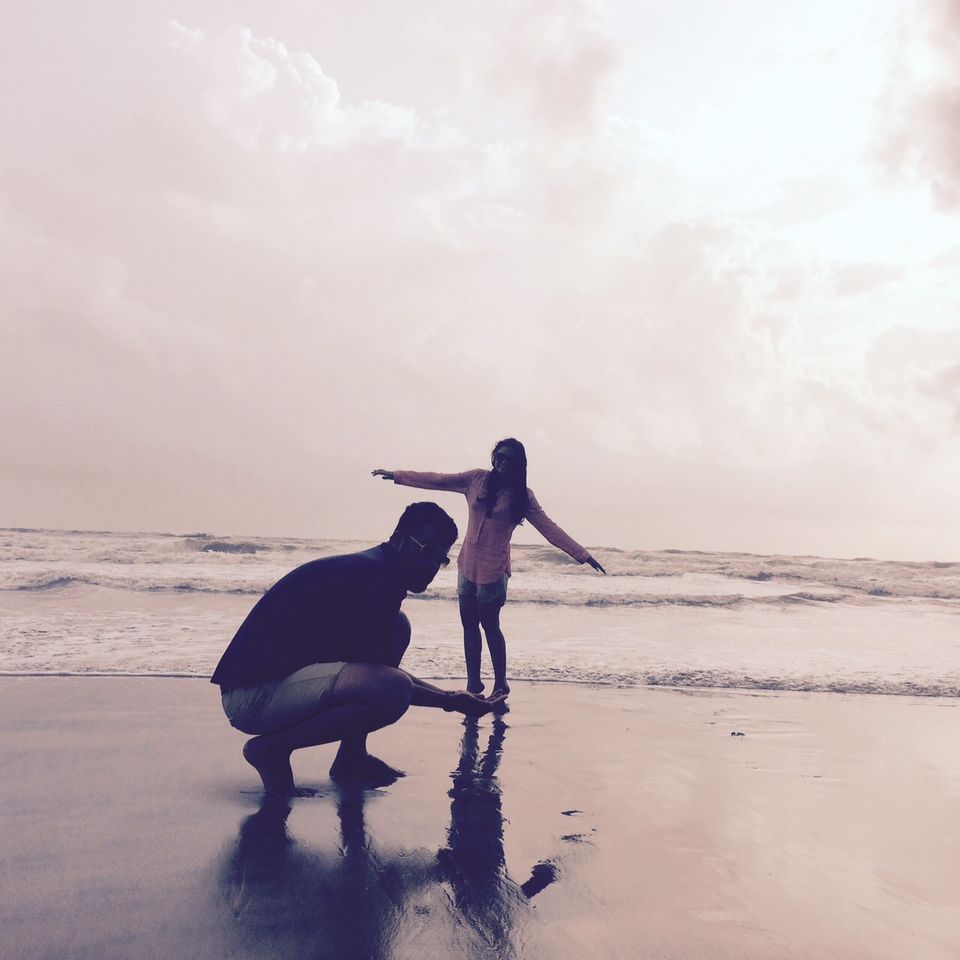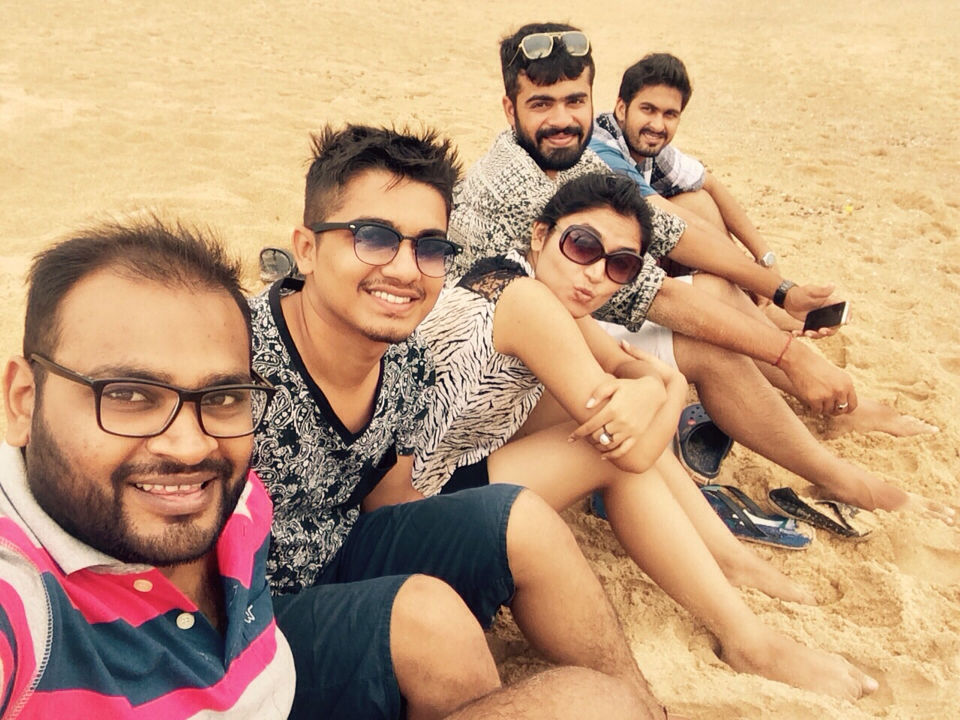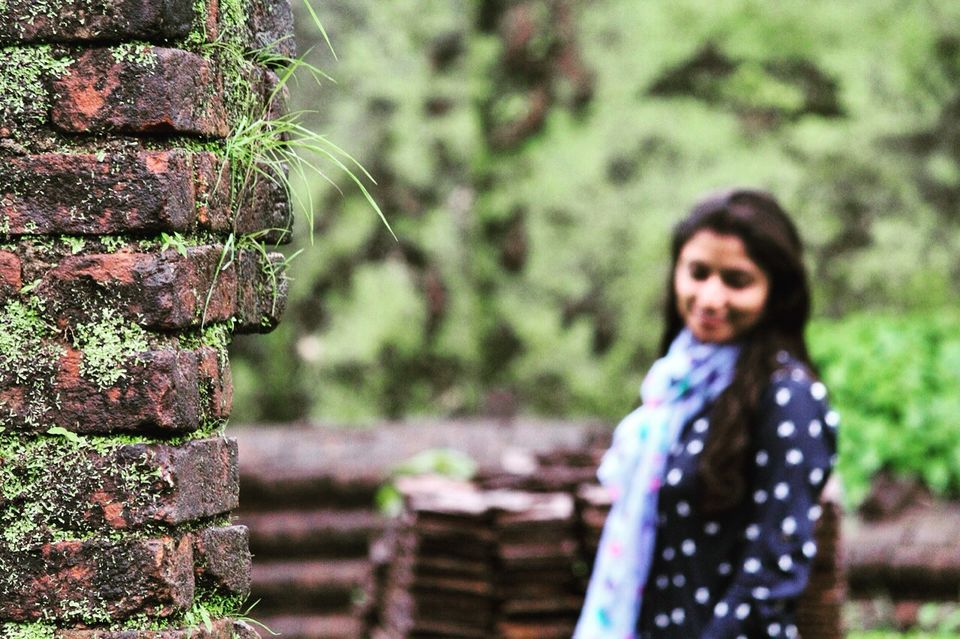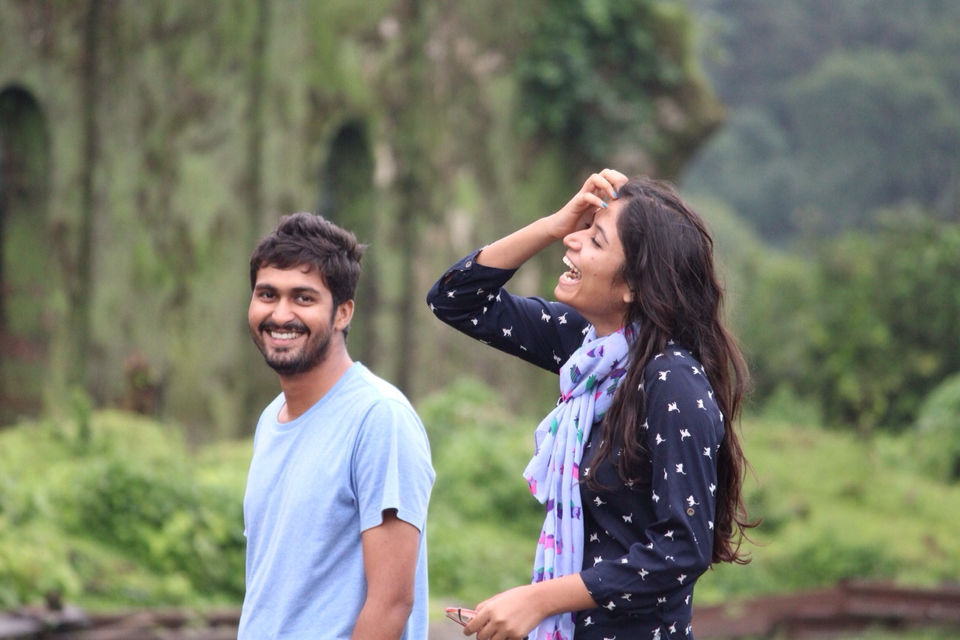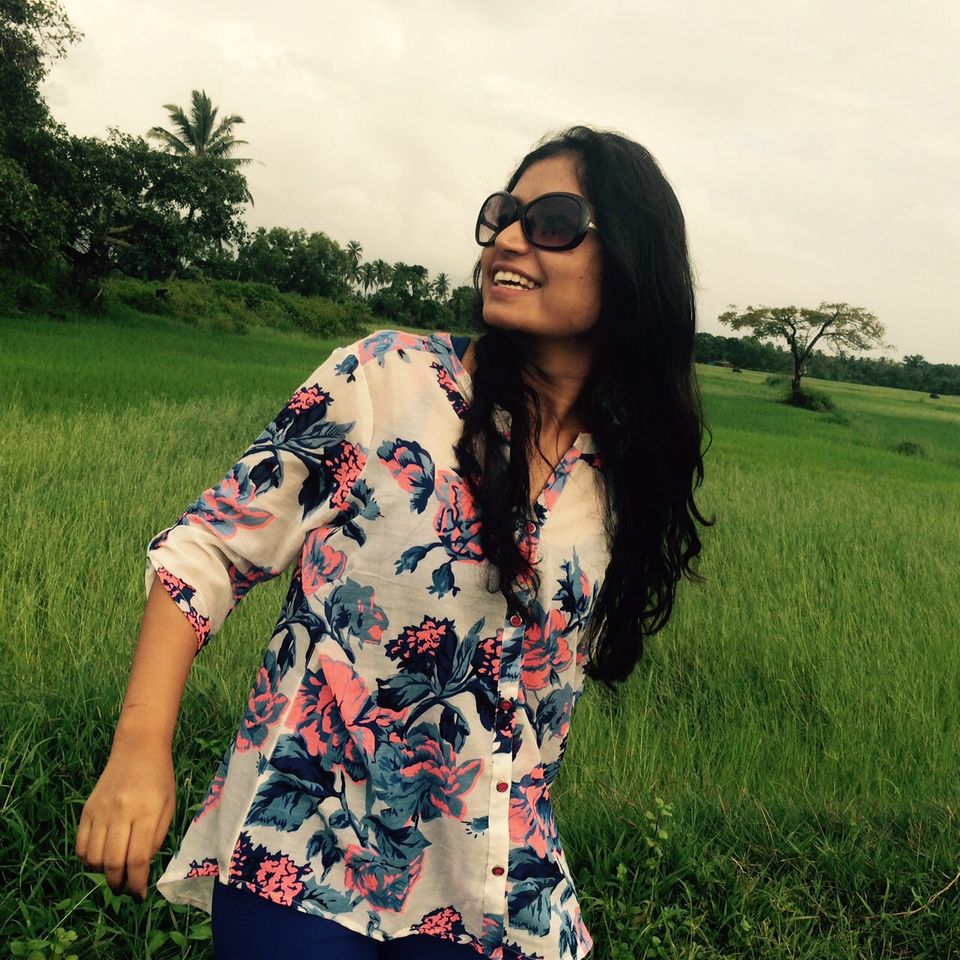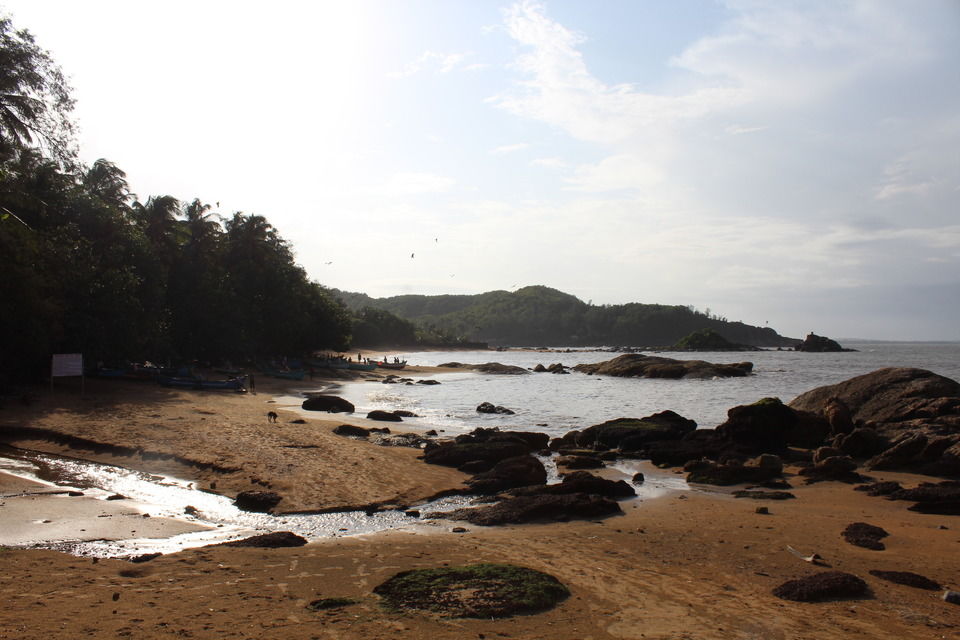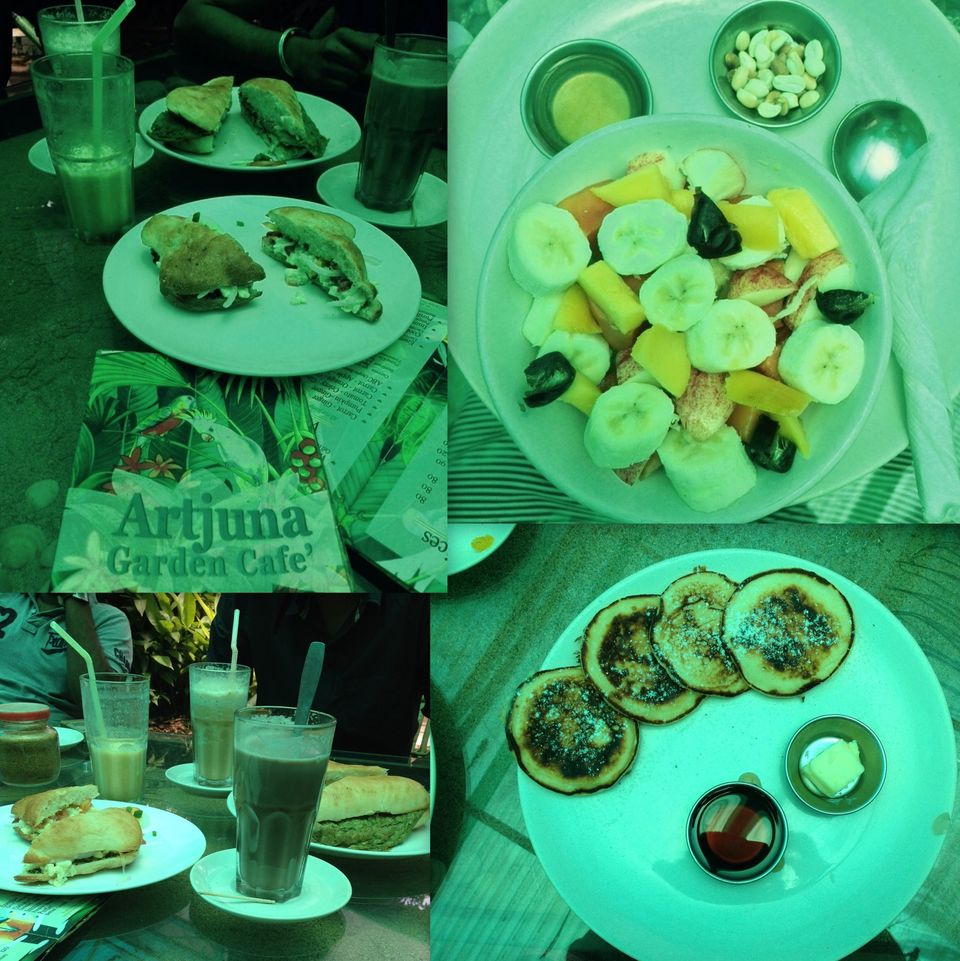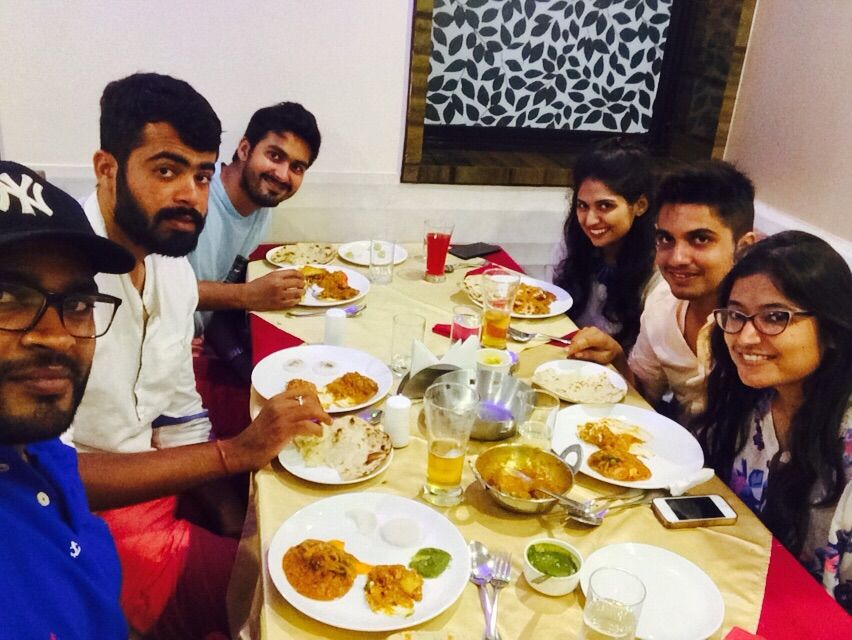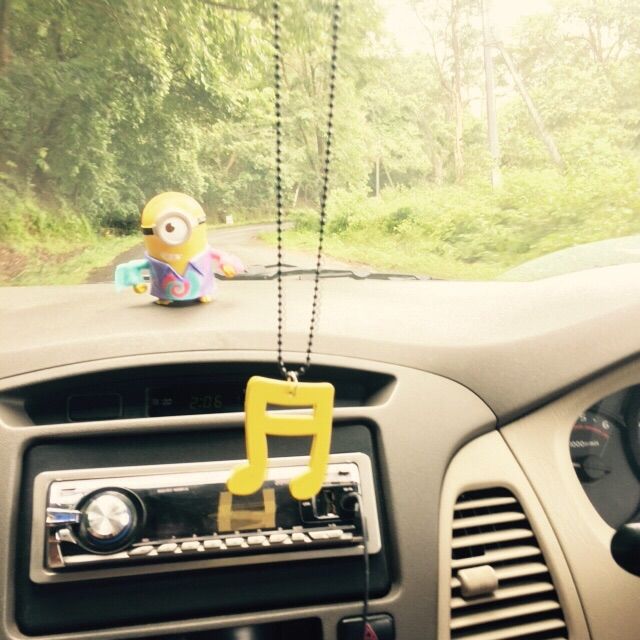 Let me start from the planning,,, All the plans were fixed just before 24 hrs when we were about to leave from Baroda. 
Around 2PM in showery night we left for Pune and picked up a friend (Mr. Florida of that Trip) than directly without any hold or stay we reached Goa. Actually Goa was planned for one or two night stay only. But as it's Vegas of India no one can resist to stay for longer time. We were in Goa for 4 days without any fixed plan or prior selected destination. During that 4 days all we did was roaming on beaches,eating delicious Goan food, capturing moments, enjoying beauty of sunset & nature and some things are better to be unspoken only ;)
on 4th day early morning we left for Dudhsagar waterfall & coz of our badluck we were unable to visit that place. After that we had 2 options either to stay one night or to skip that place ,somehow we managed to stay there in government quarters which was most haunted place of that trip. Yes, noise of heavy rain and some Firefliues or probably some insect  i still remember was very horrifying. But next day the view from our balcony was just damn awesome. It was foggy but beautiful enough to sit in balcony and have breakfast. After that we visited that milky water fall just by passing train from castle rock to Dudhsagar, that too with having some local food in general compartment 8)
And then we left for GOKARNA finally ... For me it was second visit to that place but this time we selected most famous beach "OM beach".  That night started with fine dine followed by wine ;) at Namaste Cafe. That place have so many memories so many... 
Next day morning ,,, Phewww time to get back home :( But b'coz of long route we took halt in mumbai for one night and on 8th day in the evening by 8PM we all were having dinner at our own place respectively.