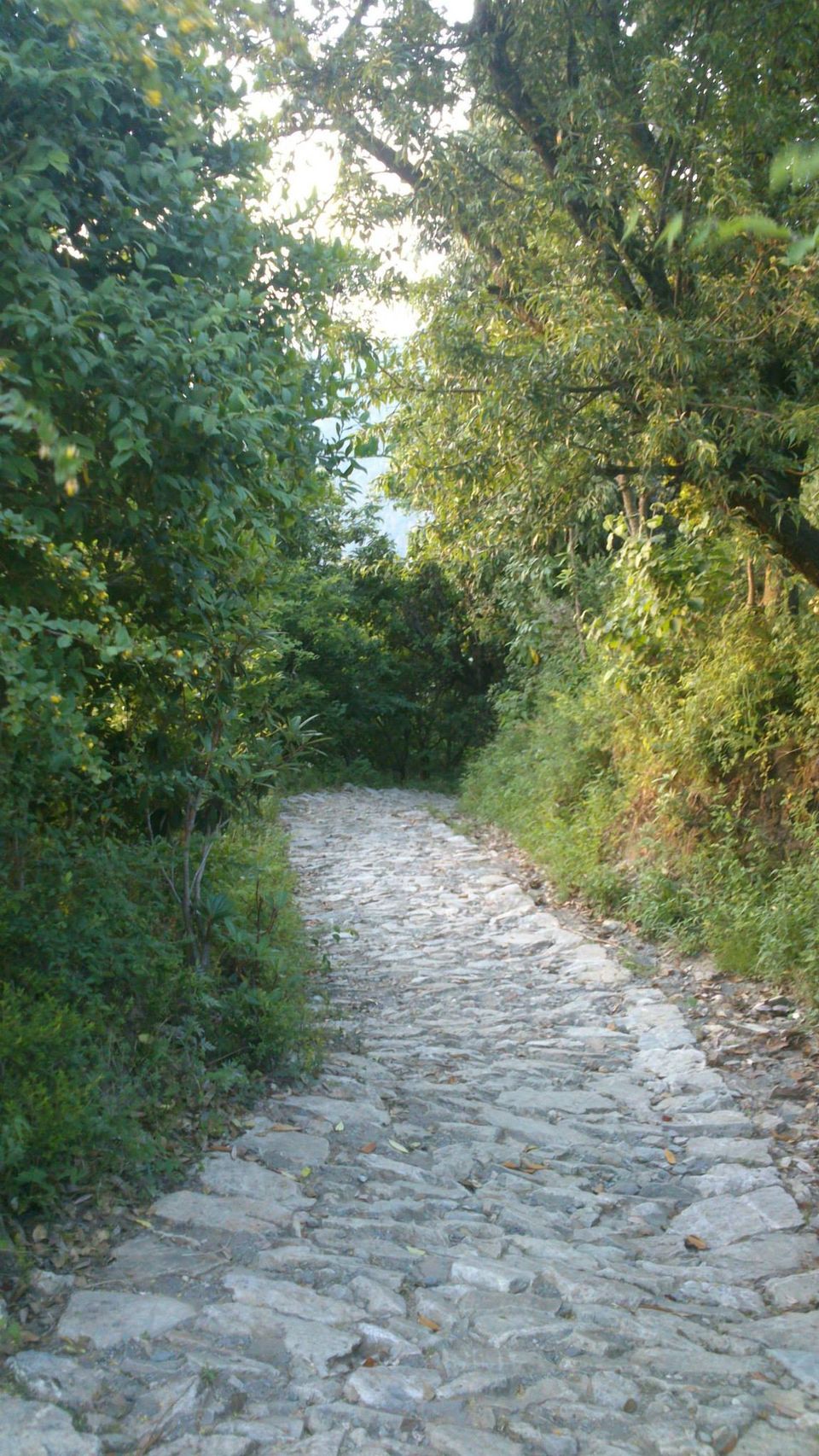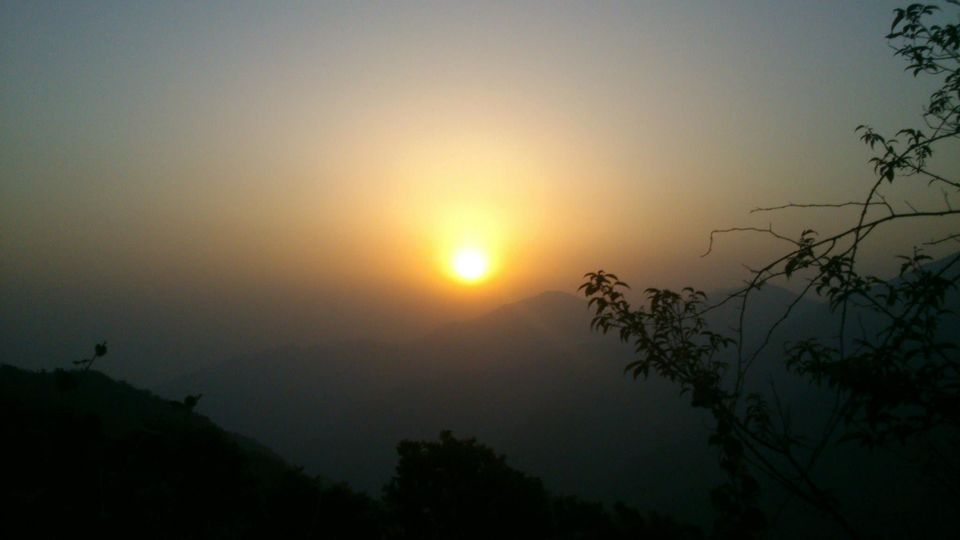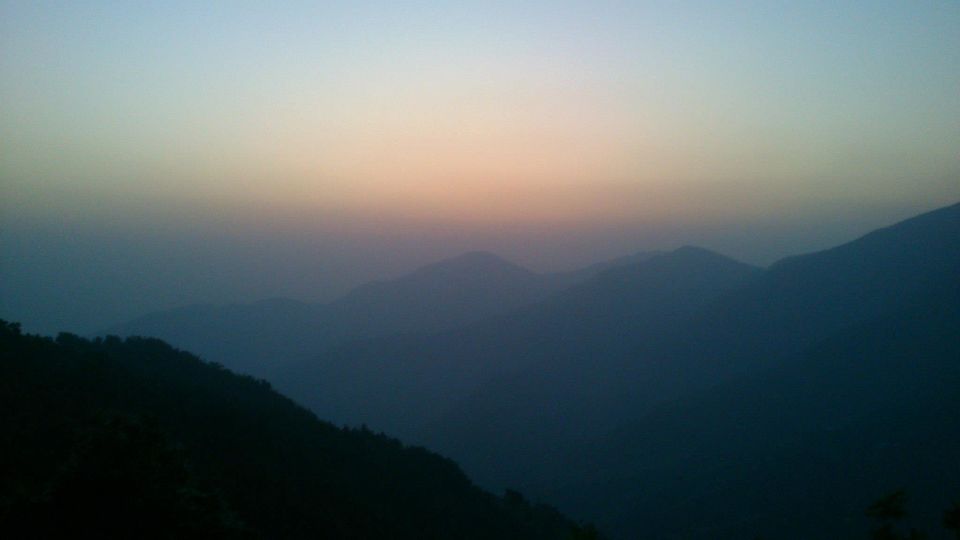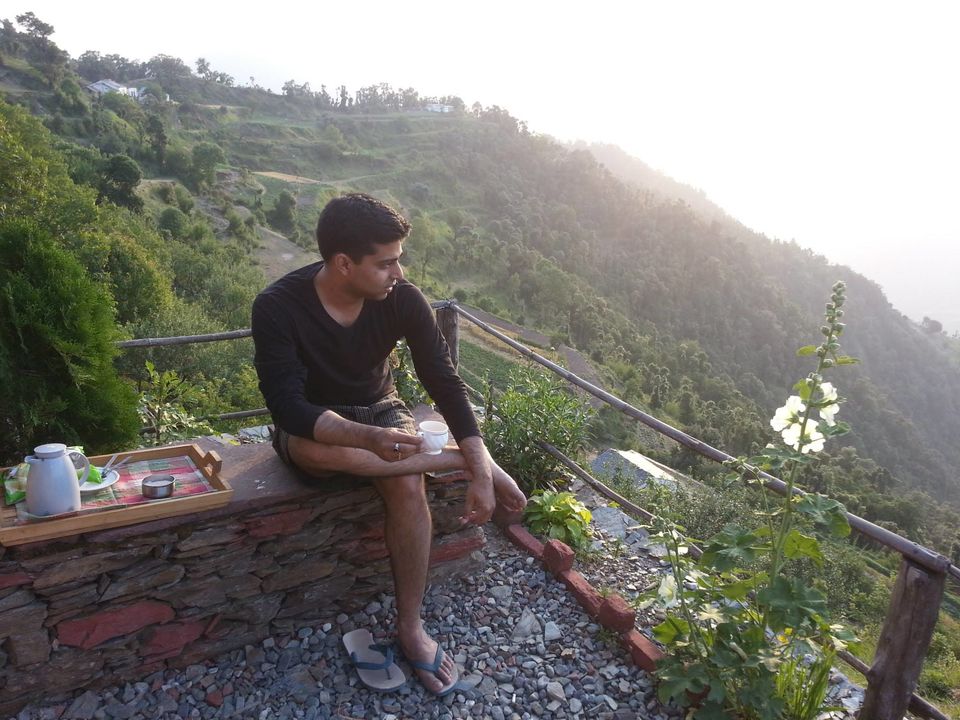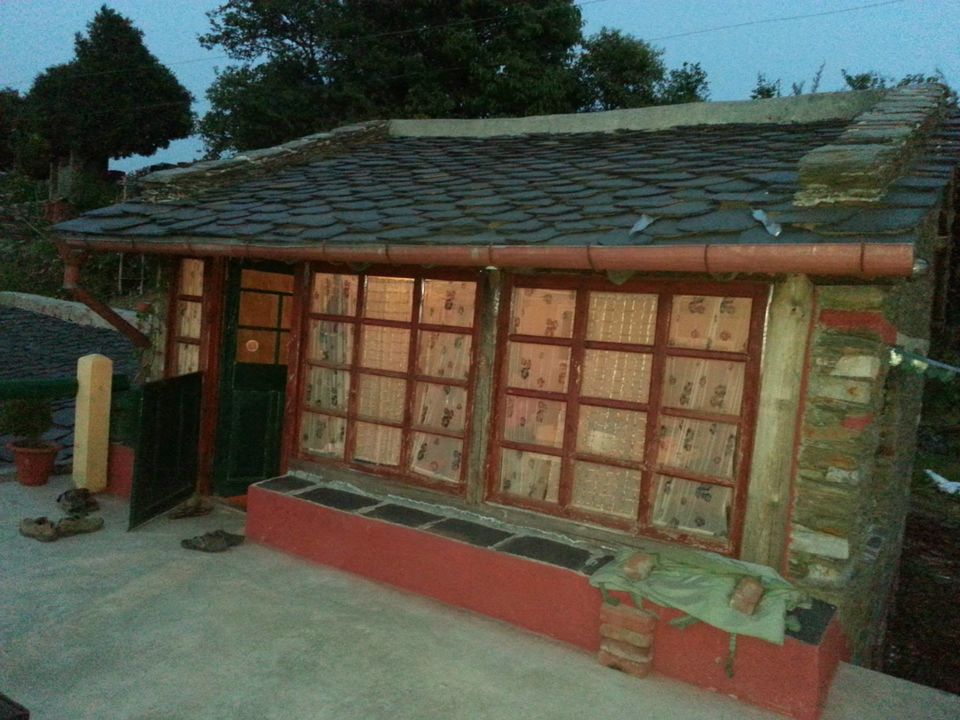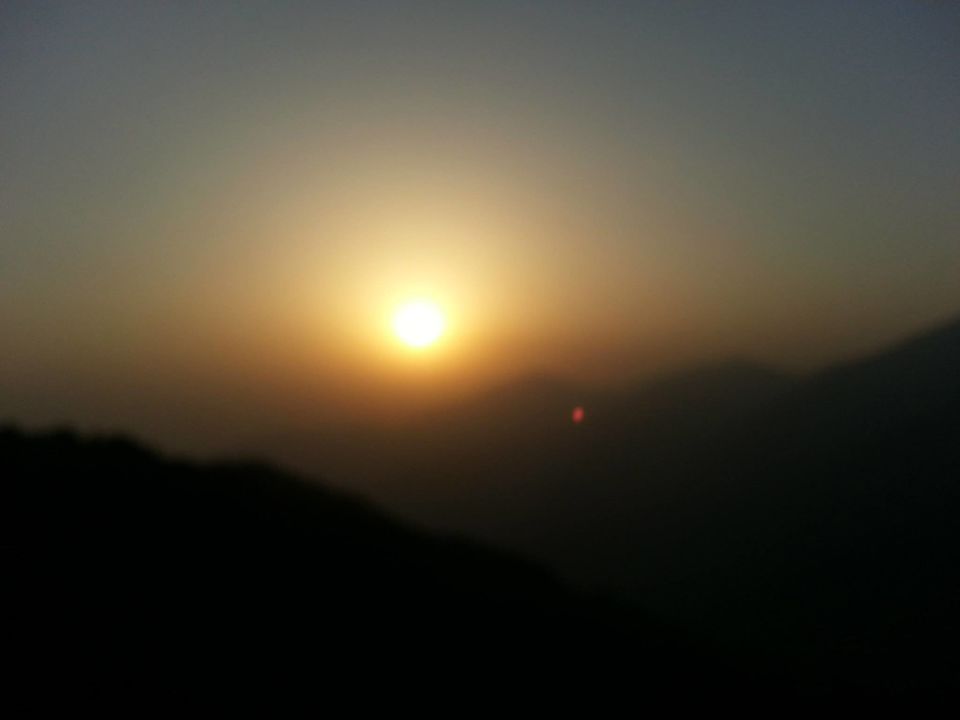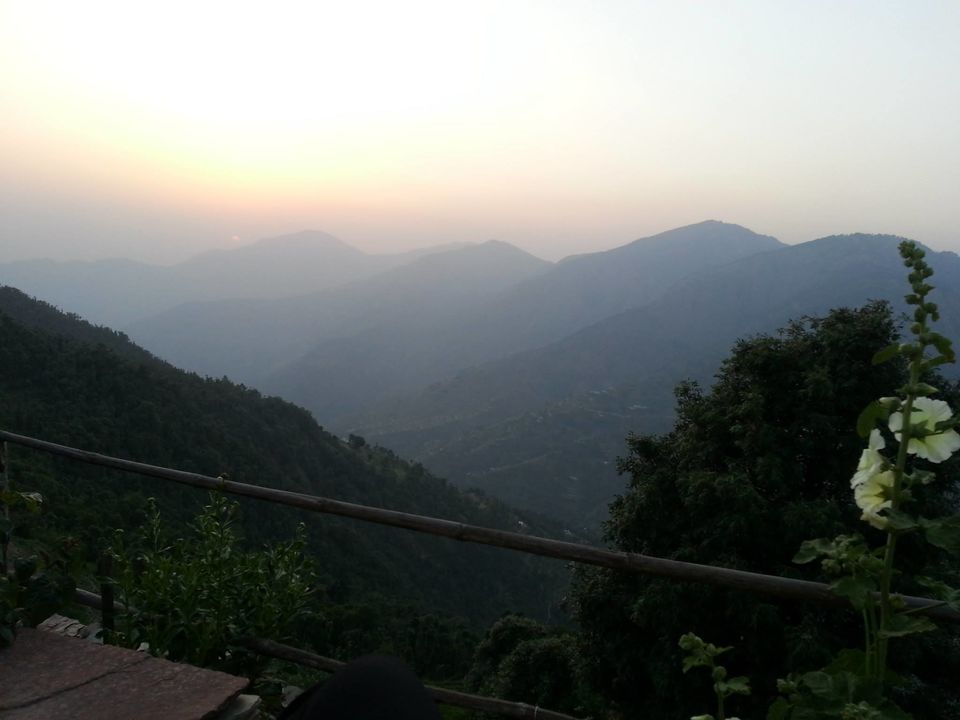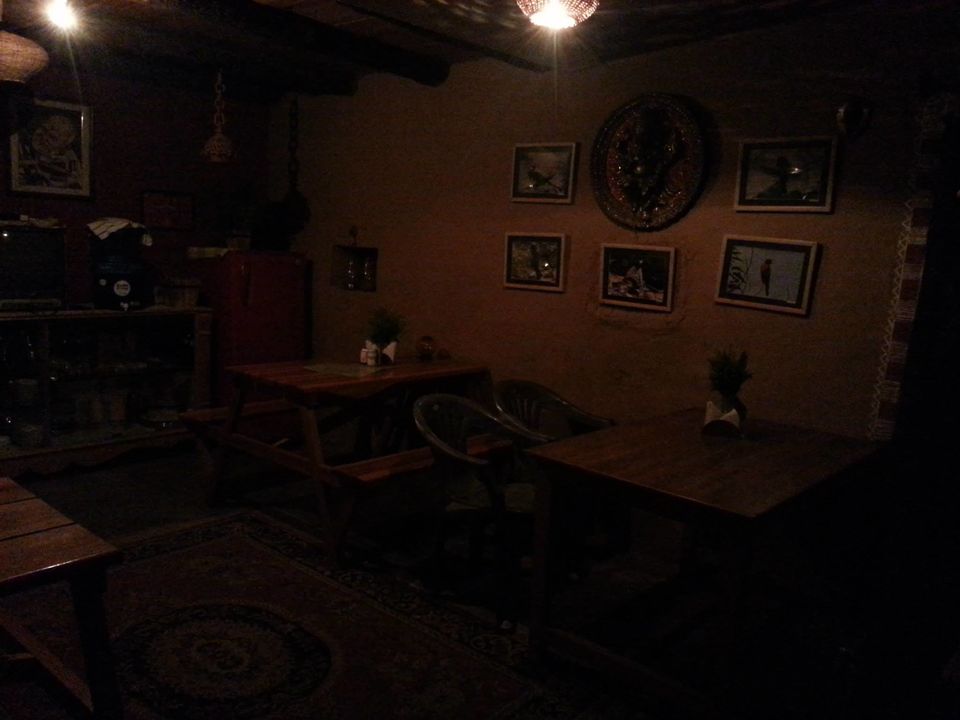 Let's be pointed to make your travel easy and faster"
1. Me along with my wife left Delhi (Sarita Vihar) on Saturday very early morning, 4:30am and reached the resort by 2:30 pm. A total of 338 kms from my place, with more than 70kms of mountain driving (one side). I went through Bilashpur, Kathgodam, entered Nainital mall road and then take the Pangot road. You will get stuck in mall road but still avoid all other routes and take this road. Kaladhungi strech is definitely not advisable.

2. The mountain roads are quite curvy and therefore, you need good experience to drive on the hills, if you are driving yourself. Few turns are real steep. After Nainital, you would see tourists walking on the road, making your driving even cumbersome - just be careful on the turns

3. We stayed at The Oak Trails Eco Lodge. Its situated in Haryali, even further from Pangot, around 22kms from Nainital. MAP was INR 4,000, which is value for money - in each and every aspect. The hotel, however, has no creature comfort, except warm hospitality, awesome food and mighty Himalayas in front of you. The resort is situated on the hills. You need to park your car and walk for around 1 km on the steep hills to reach that place. Its actually a steep path through which you need to walk to reach this hotel - so keep this point in mind while booking.

4.I went in the month of June - Nainital was warm and Haryali was pleasant during daytime and cold at night. Its windy - you would require a jacket to be comfortable. Hotel is situated on sort of a cliff and therefore on a clear day, you could see Uttaranchal Himalaya!

5. Only BSNL connection works there. If you are staying in Oak Trails, try to coordinate with the hotel owner, Mr. Bobby, from Nainital itself as after a certain point, your mobile may not work there

8. Google Map Navigator rocks! Amazing voice response almost till our resort. Forget Sygic or MapMyIndia or Garmin

9.'I will not obey traffic rule' is a rule in UP. So, drive carefully on the highways
Other important points:
1. Cost: Approximately INR 4k on fuel (I drove Honda Brio petrol variant - 15/kml average); Hotel: INR 5k all inclusive; Food and toll: INR 1k
2. If you are leaving Delhi early morning, you can have your breakfast at Gajarula - there are many good food joints and lunch at Udipiwala near Kathgodam railway station
3. Try to spend 2 nights at the resort - its worth. You can go for jungle walks, bird watching etc. Pangot's jungle is famous for various species for Himalayan birds
P.S: You will enjoy this place if you are in love with nature. If you are a swimming pool or spa lover, better head somewhere else.
Once in a year go to a place you have never been: HH The Dalai Lama