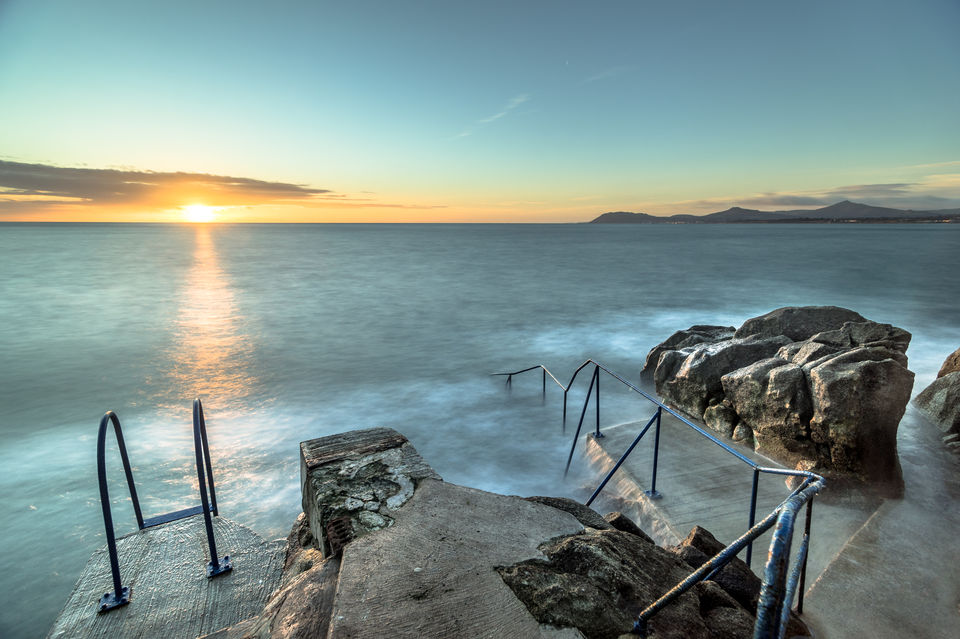 Green grass covered cliffs, crystal clear beaches and bays, Ireland has plenty of pretty coastal spots for water-babies to explore. The pristine beaches of Ireland boast of flat stones for skimming and big and small waves for water sports enthusiasts. But the island is all set to add yet another exciting feature to one of its beaches. Known for breathtaking landscapes and fascinating scenery, Ireland will soon get its very first nude beach.
The Hawk Cliff Beach will officially be the first nude beach in Ireland.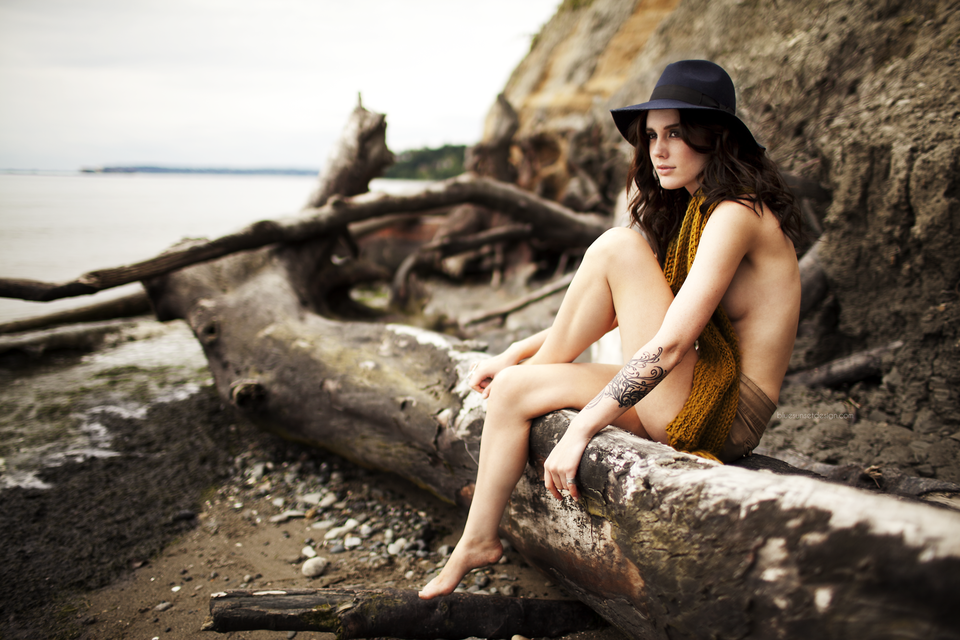 The Irish government had been campaigning for years for the same and has finally decided to name this popular beach to be the first ever in the country.
Though Ireland does not carry the reputation of having a subtropical or even Mediterranean climate but on warm days people can relax on the beach with or without clothes.
The beach will not be a complete nude beach which means nudism is not a compulsion. So the government decided to make it a "clothing optional" beach. Additionally, there would be ample warning signs informing people of the skin show that lies ahead.
The law on nudism in Ireland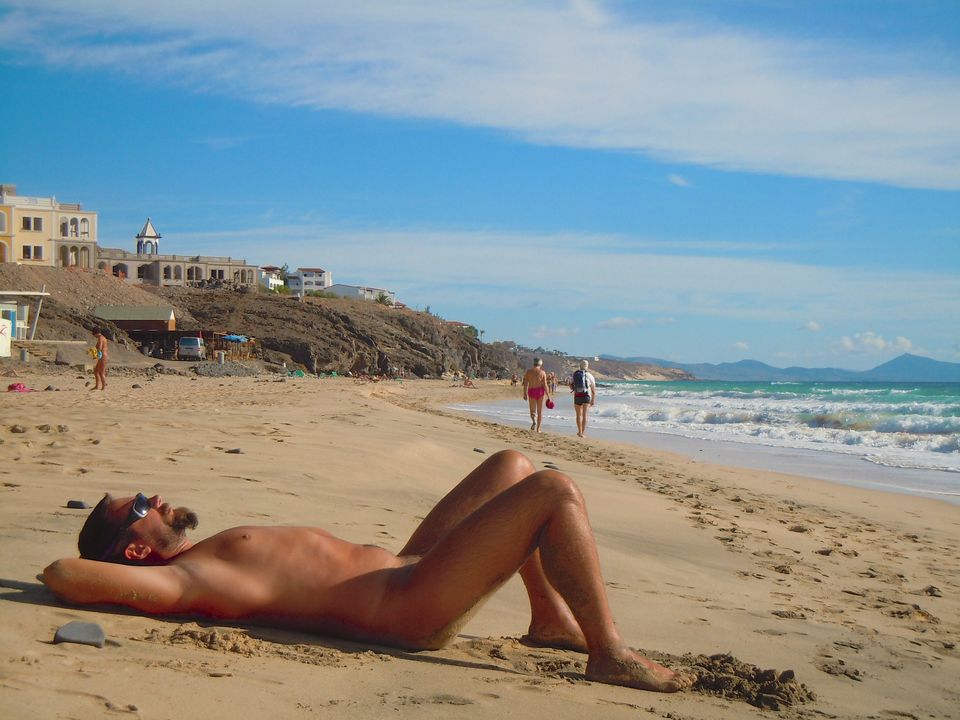 Earlier, it was an offence under Irish law for a person to expose themselves in a public place. For the same reason the island remained deprived of nudist beaches.
The law on nudism in Ireland changed in 2017 where nudity is only considered an offence when "intending to cause fear, distress, or alarm," or when it engages in sexual activity.
The change in law certainly opened doors for a nudist beach and the government did not lag behind in taking the much-awaited step.
Other famous beaches in Ireland
Other than the breathtaking Hawk Cliff Beach, Ireland has a number of beautiful beaches that offer outstanding natural vistas. Below is our list of some of the best beaches in Ireland.