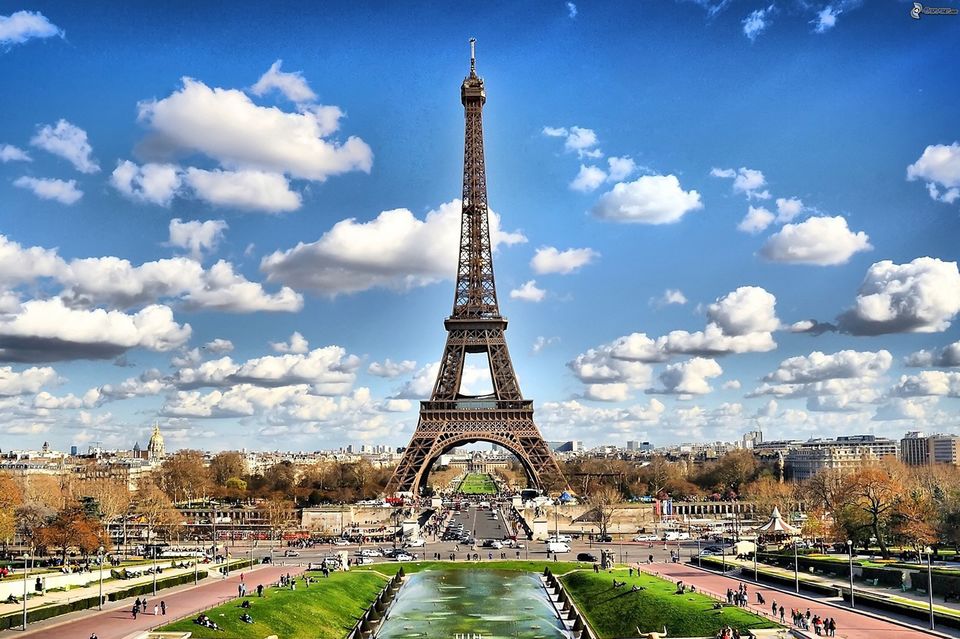 Paris, the 'City of Love' is world renowned for being the epitome of liberalism. A city that unlike most, doesn't shy away from the bare, passionate nature of us humans, has made the ultimate statement by opening its very first nudist restaurant, O'Naturel. Adding to your list of reasons to visit Paris, here's O'Naturel for you.
The restaurant O'Naturel, that translates to "Being Natural" has opened dining for those who want to dine in the nude instead of following the boring, age-old decorum of wearing clothes for a meal. The restaurant, now open after a thorough test run by the Paris Nudist Association (of course, there's one) is rapidly becoming a sensation within the city. One can be carefree and enjoy a French meal at the restaurant as beautiful curtains adorning the bay windows will keep your secrets safe. There's a cloak room at the restaurant where diners disrobe before entering the eclectic dining area where they'll indulge in a sophisticated French meal, and sip on the best of Bordeaux, completely in the nude.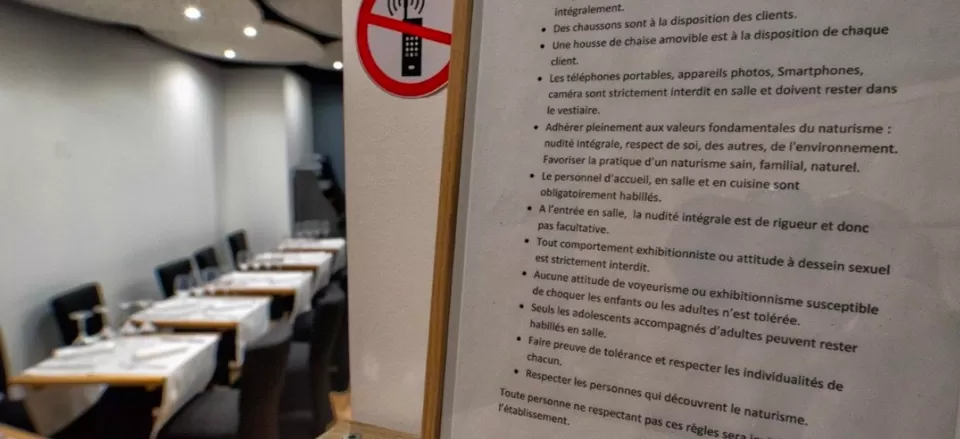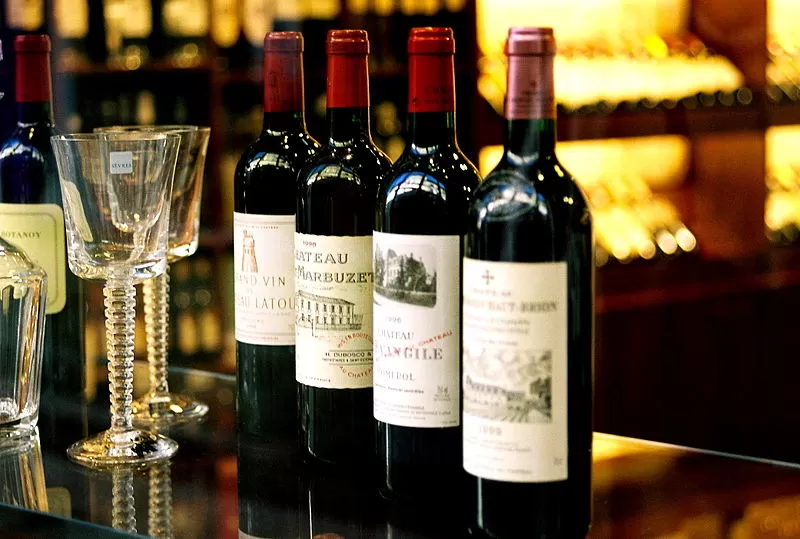 If you're heading to the restaurant, leave your fears and inhibitions behind. Who enters the restaurant is left to the discretion of the staff. Known to be extremely stringent about maintaining the naturist decorum of the restaurant, there's nothing to worry about (except spilling piping hot soup over yourself) at O'Naturel. In case you're underage, you will not be allowed to enter without your parents.
The Menu: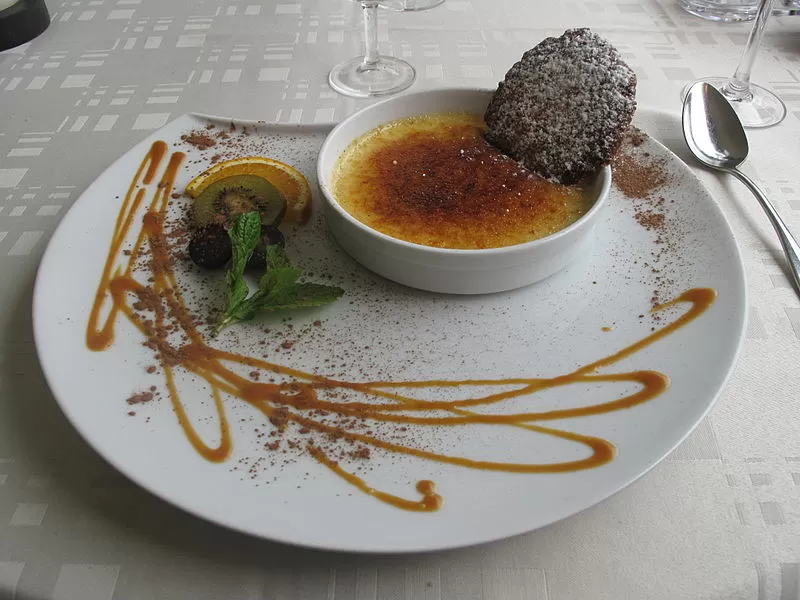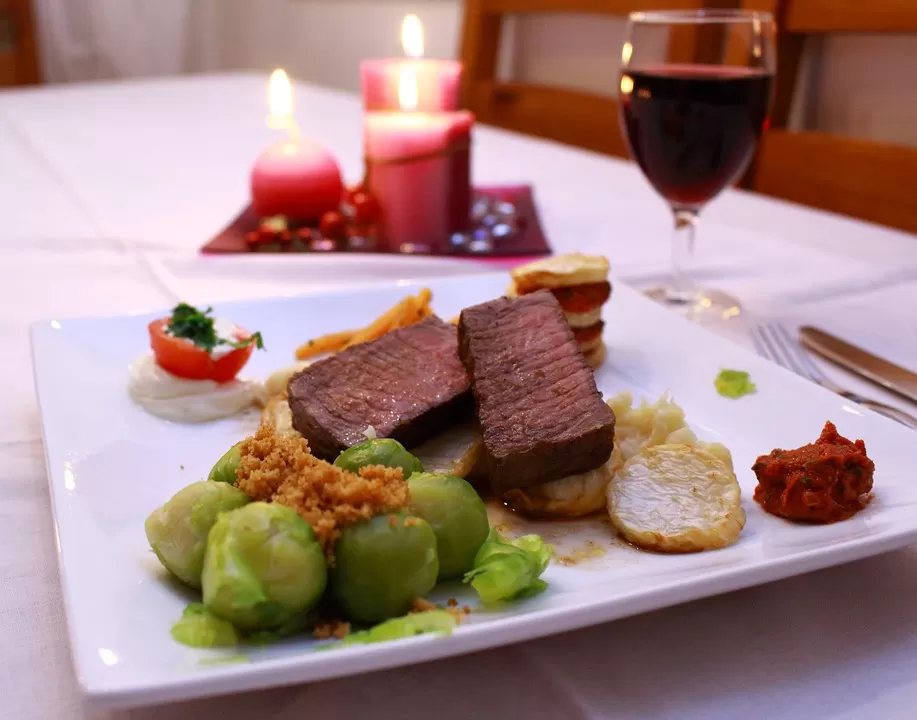 Apart from the bizarre experience that the restaurant offers, O'Naturel is also being celebrated for its delectable range of food. Since there's no better place to be experimental, do try the escargots (snails), beau filet (fish), risottos, crème brûlée (custard topped with sugar) and croustillant à la pour (crispy pear with caramel) at the restaurant.
Cost:
A meal including the entrée, mains and dessert will cost you about ₹3,000 per person at O'naturel.
Location and Timings:
9 Rue de Gravelle, 75012 Paris. Open from 7:30pm- 11pm Tuesdays-Saturdays only.
With O'Naturel, you won't have to worry about dressing up for a meal!
So travellers to Paris, keep that overt prudery in your pocket and visit O'Naturel to experience something truly bizarre.
Know of more such unique trends around the world? Share your story with 20million travellers on Tripoto!