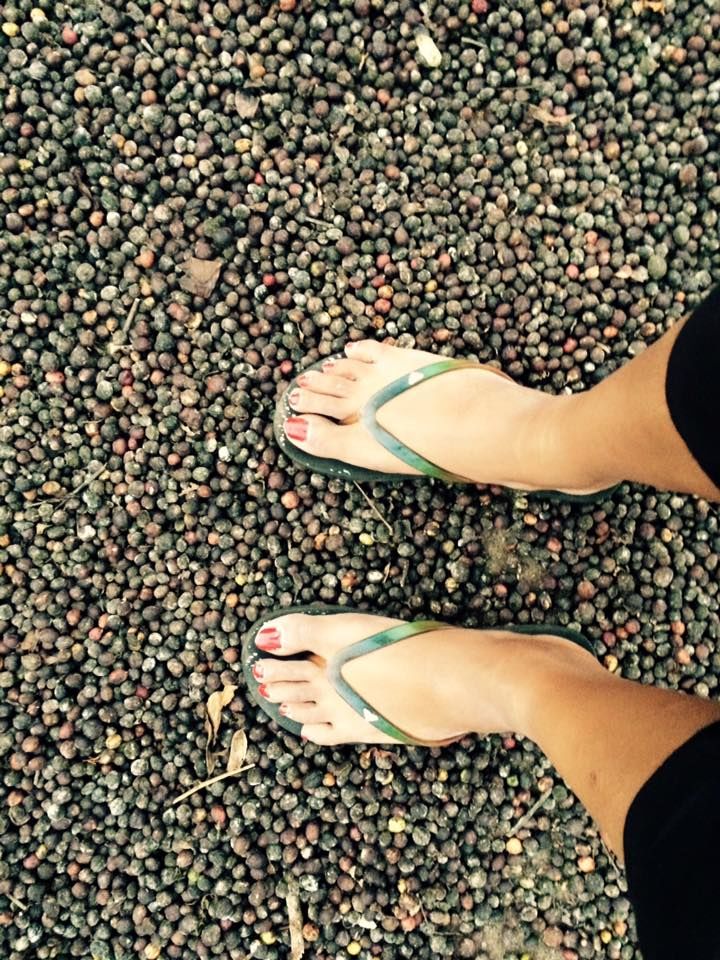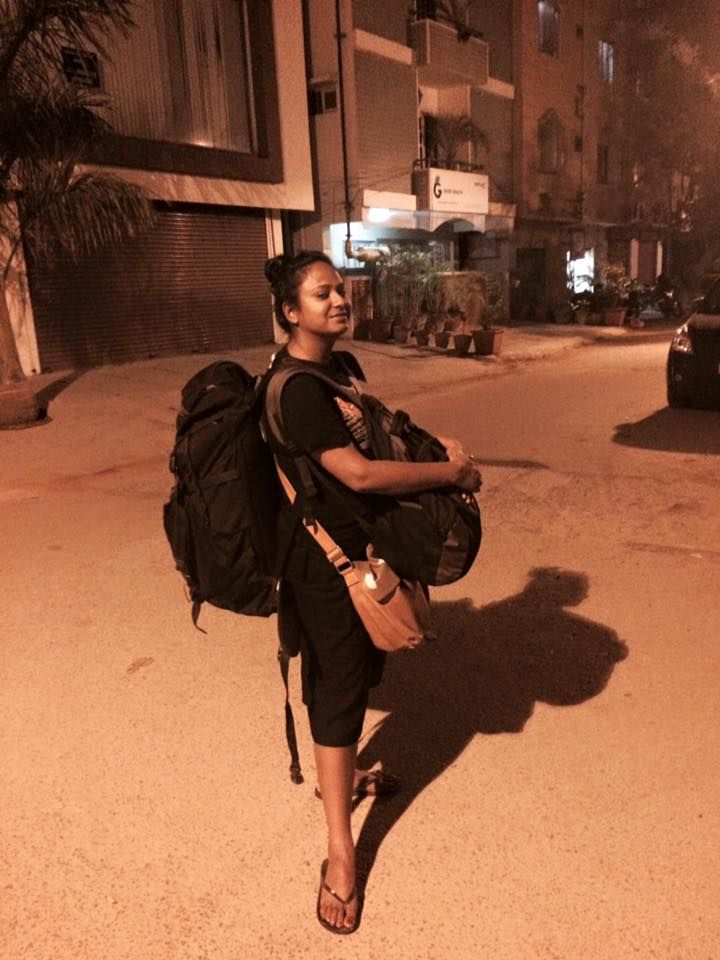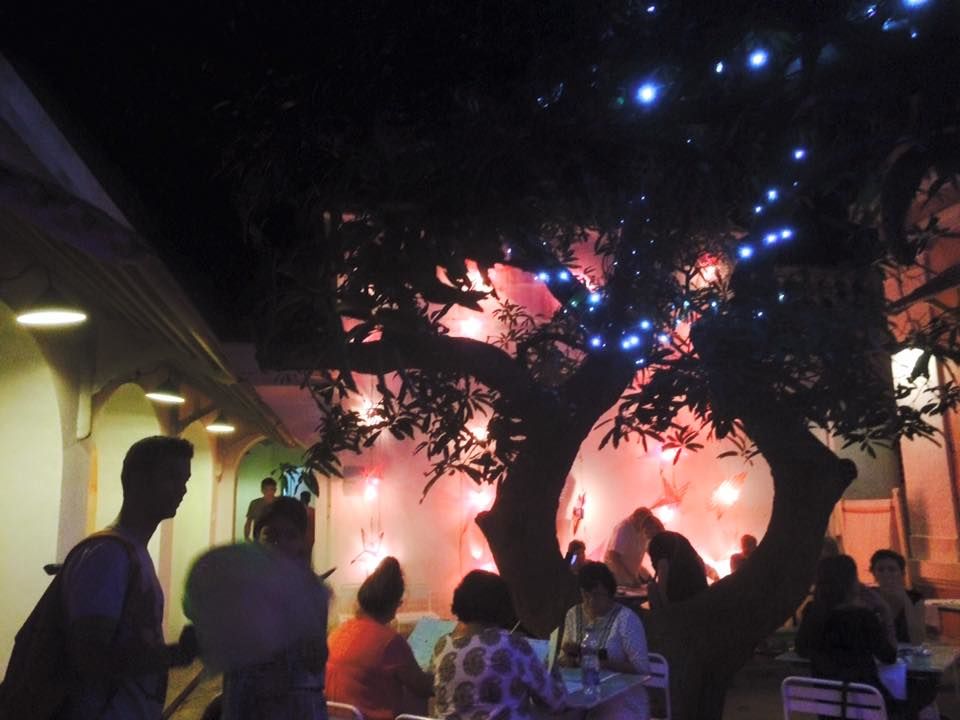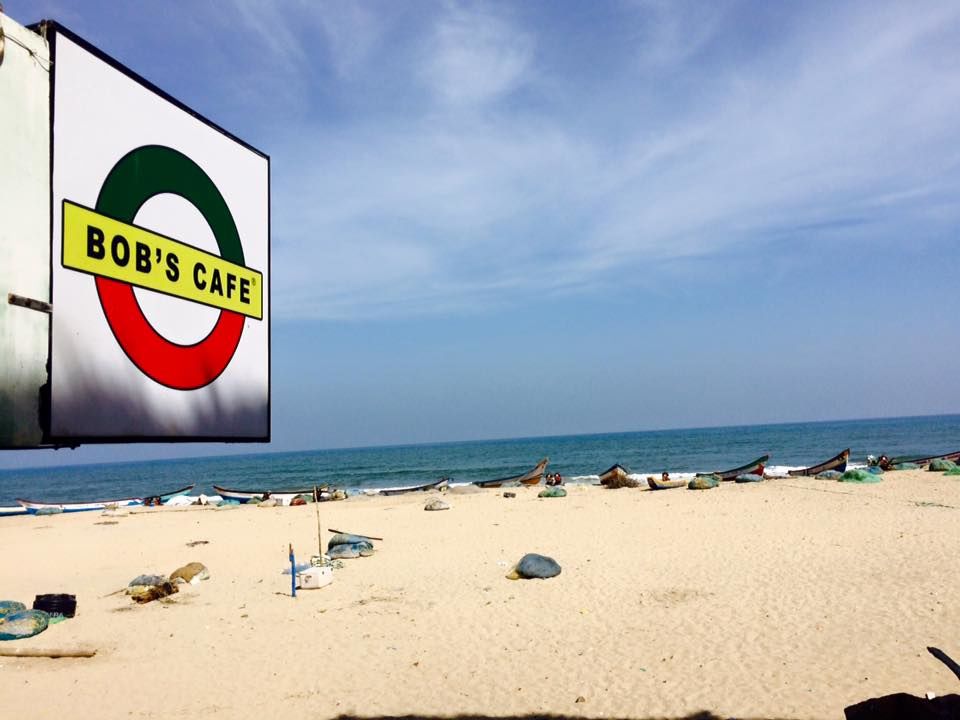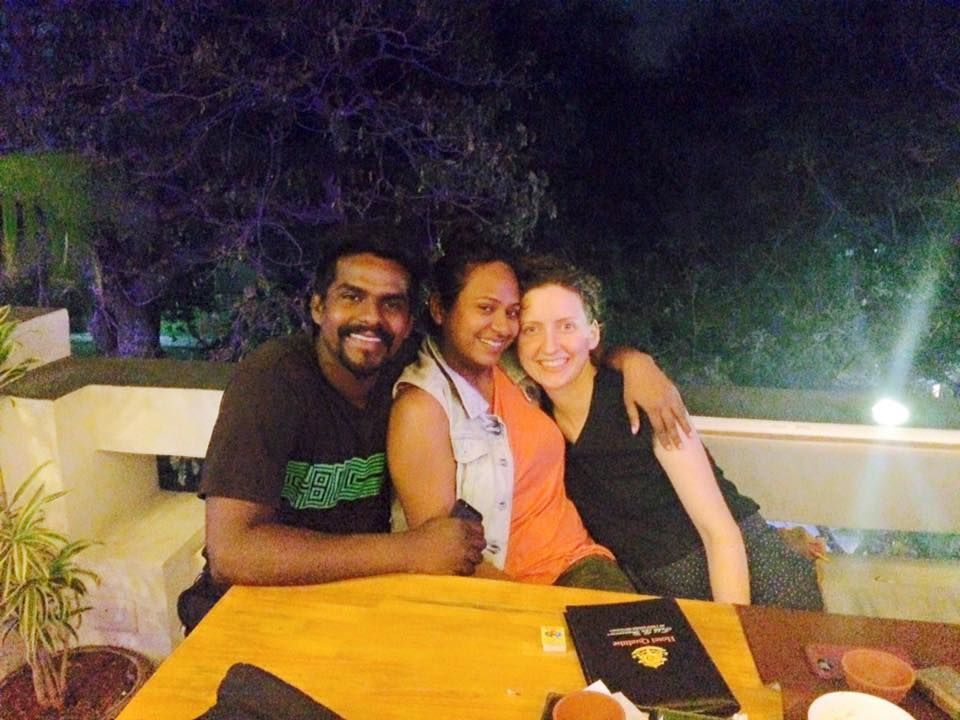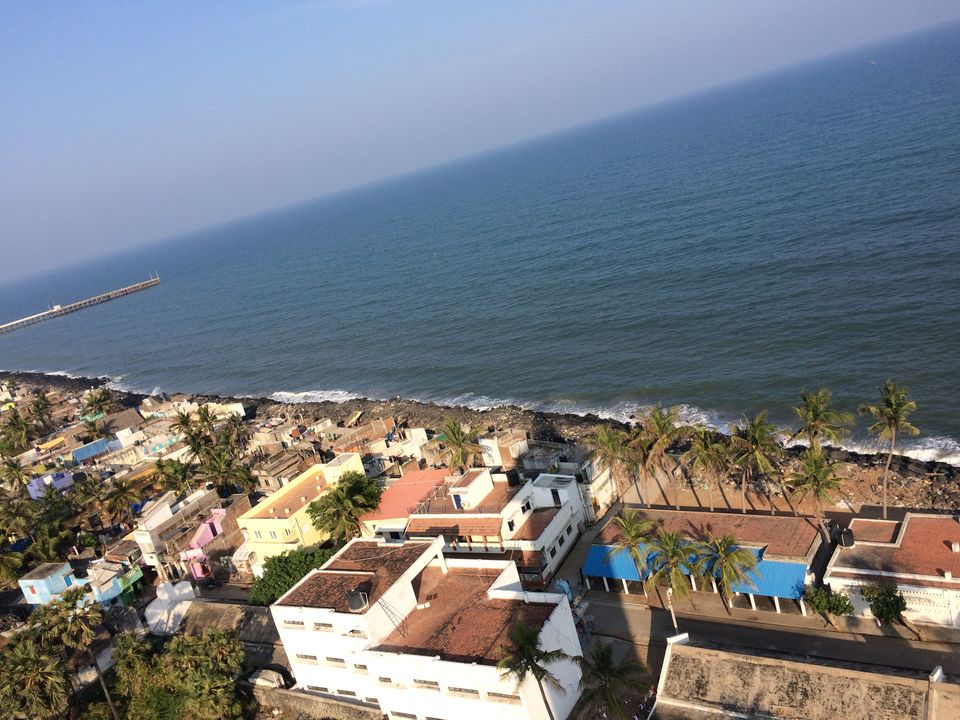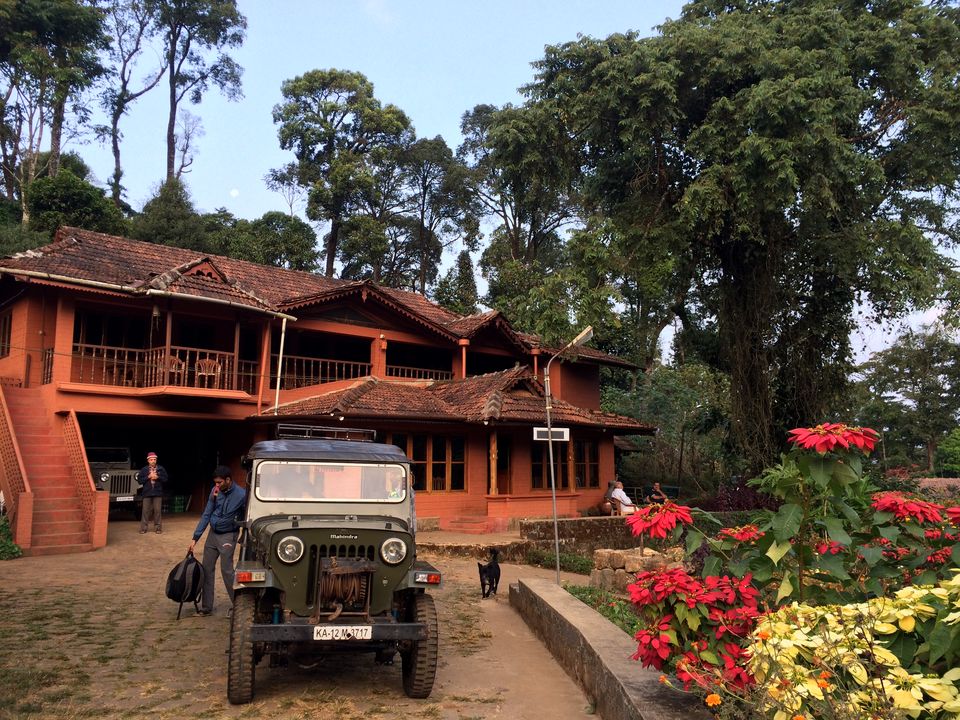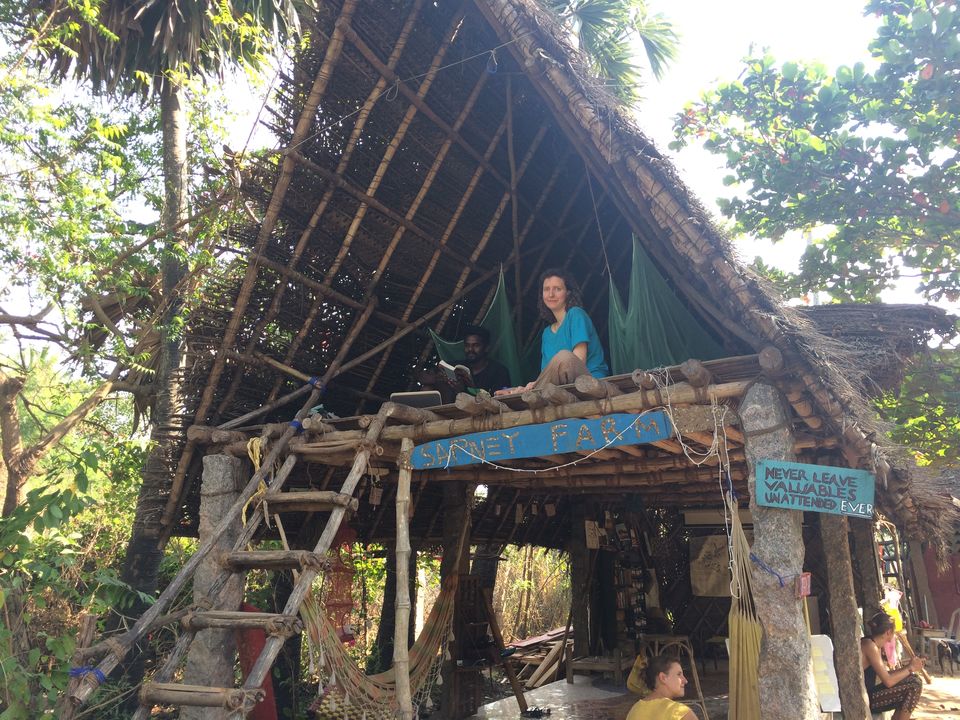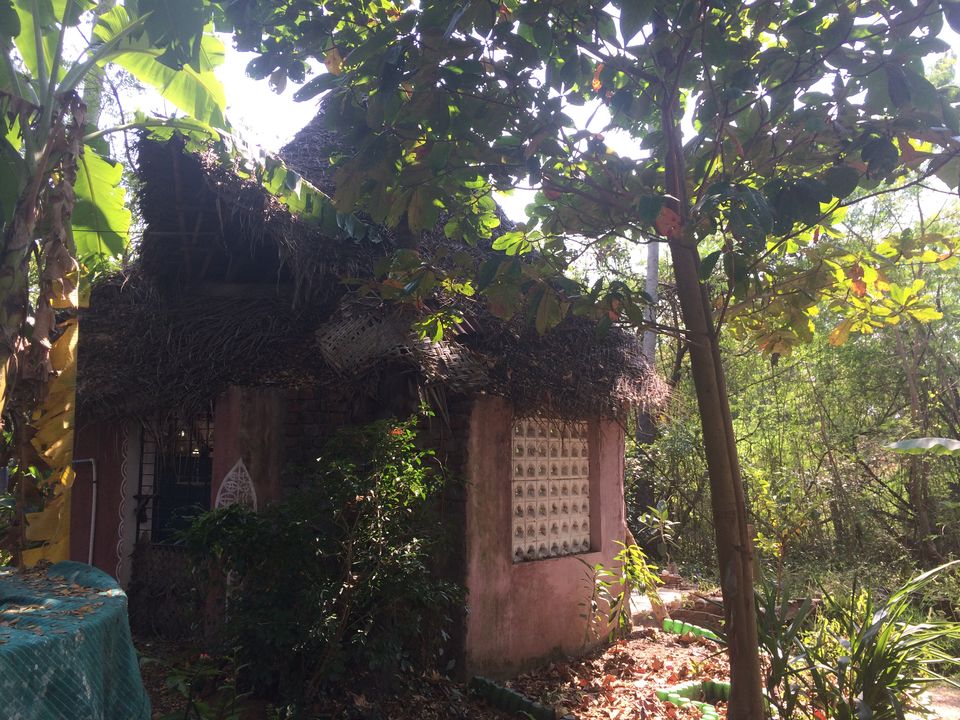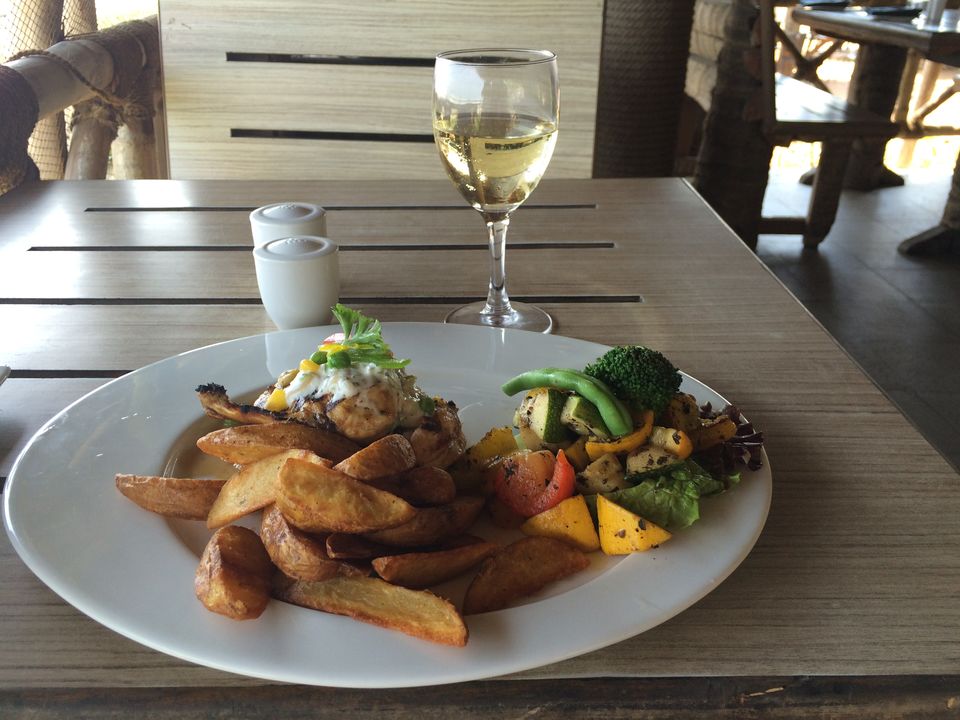 Technology has been demonised for all the right and wrong reasons that has culminated into a sort of love-hate relationship. Can't live with it, can't live without it! But truly, take it from someone who tried and succeeded, technology can actually come in handy when you use it wisely.
When you meet backpackers, their aversion to technology is almost infectious. How about trying the old school way? Finding your own ways, experimenting with the situations, dancing with the circumstances? Well to be honest, for a novice solo traveler, I was a little too apprehensive to be all out there just yet. I like to know where I am sleeping at night, who am I entertaining in the evening and how am I reaching my next destination.
While I left a lot to chance still, I employed a lot of apps and social media to my advantage that not only saved me heaps of money but helped me make connections that I am sure will last me a lifetime.
Internet is so overwhelming as it is and to take it with you on your travels is a tad too much. But did it ever occur to you that your smartphone is you, you are not your smartphone? I remembered that the whole time and never once allowed my fixation with the internet to stray me away from the action on the road. I used a bit of common sense coupled with research and before I knew it, I had acquaintances even before I reached a certain place!
When I came back and bragged about my "solo-venture" (still a big deal in India), the most common questions thrown at me were - Was my trip expensive? Did I ever feel bored? Was I ever scared? The answers to these questions are no, yes and yes. But thanks to the internet and tons of apps out there, I was able to address all of them.
Here are some apps, that I know of, can help you as well when you plan to take your first solo trip or any trip for that matter. Who doesn't like to save a few extra bucks and use it to explore more?
SkyScanner.com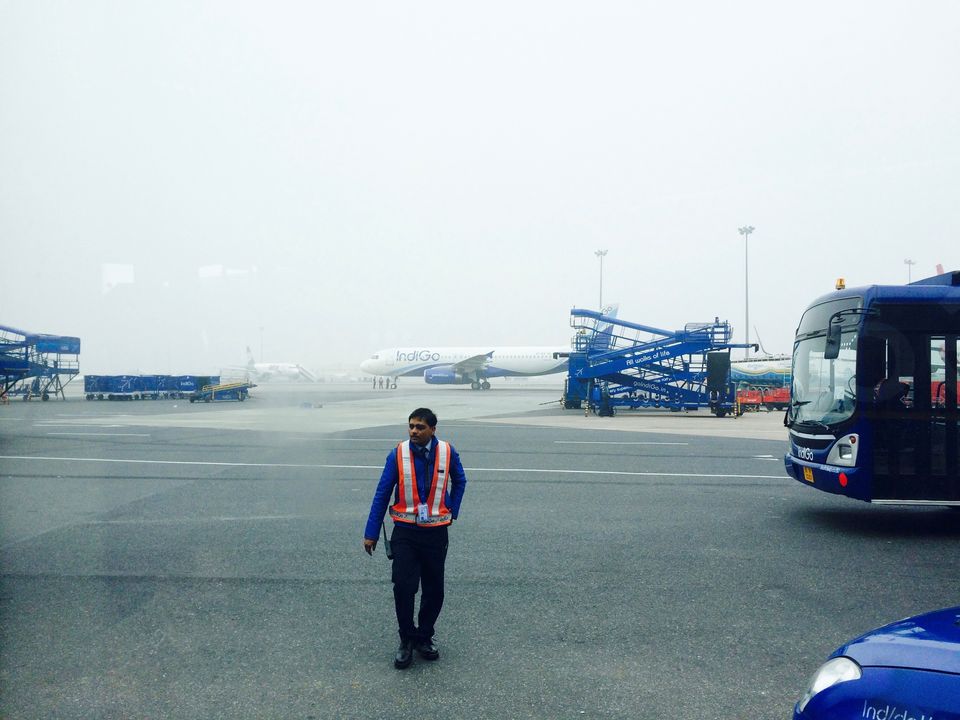 I owe my Southern Sojourn to this website! My first big savings started with SkyScanner. I set a notification on the website long time ago to notify me when the flights to Bangalore are the cheapest. I sometimes just keep playing with these websites, for future reference and then forget about it. Then this one day, I woke up and got an email that there is a heavy discount on a flight to Bangalore, almost as cheap as the train tickets! I think that is when I decided, Bangalore it is. Everything else then just happened on its own and believe me, I am not complaining!
Couchsurfing.com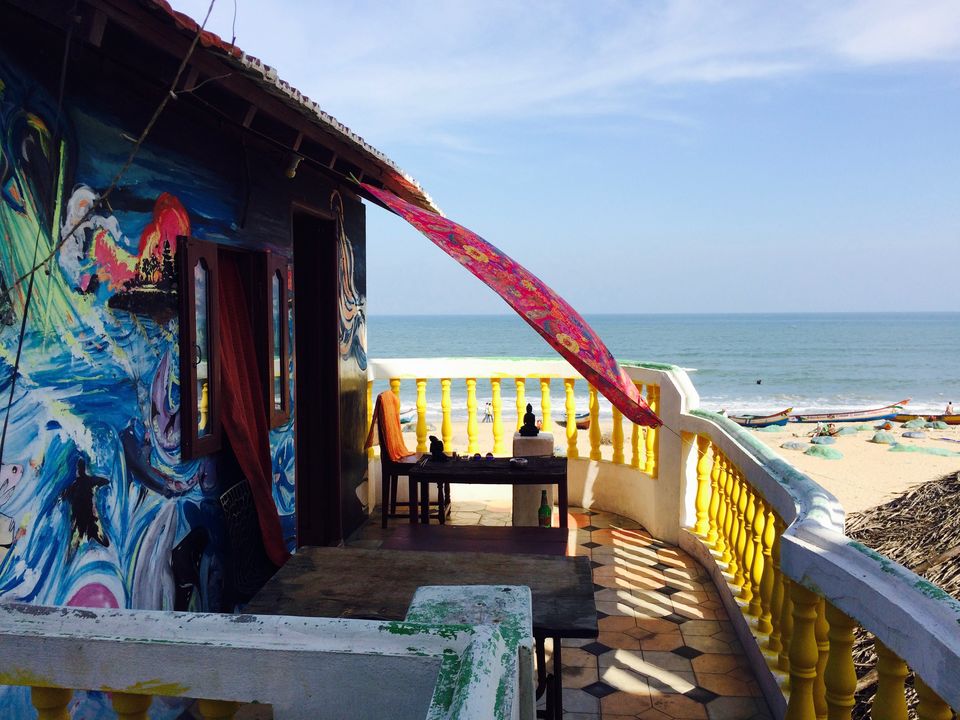 I can't even begin to describe how much CS has helped me all along. I found the best homes to stay FOR FREE. Yes, I didn't pay a single penny for my stays at so many locations, had the privilege of being treated as a guest the whole time, living in the comforts of a local's home and most importantly, enjoy their selfless hospitality! When I couchsurfed the first time in Frankfurt, Germany, I only met my host but didn't actually stay with her so I didn't know what it really is to live in someone's home. But this time, I connected with locals in cities like Pondicherry, Bangalore, Coorg, Auroville and Mahabalipuram and everywhere stayed with these people who were only too happy to open up their home, without asking for anything more than gratitude and respect. Whats in it for them? I get that a lot! A pleasure of meeting people from all over the world, exchanging cultures, stories, experiences and wisdom. My host in Pondicherry was a social activist who recently completed 500 km walk for charity. He came from a family of an illustrious poet. Imagine all the things I learned by just talking to him for a few hours!
I was so awed by the hospitality that I received all along. These people, without knowing me more than a few email/whatsapp exchanges, left their homes in my hands, free to be used as my own, took me out for breakfast/lunch/dinner and sometimes were kind enough to even cook for me! My faith in humanity restored to an all new level with each stay!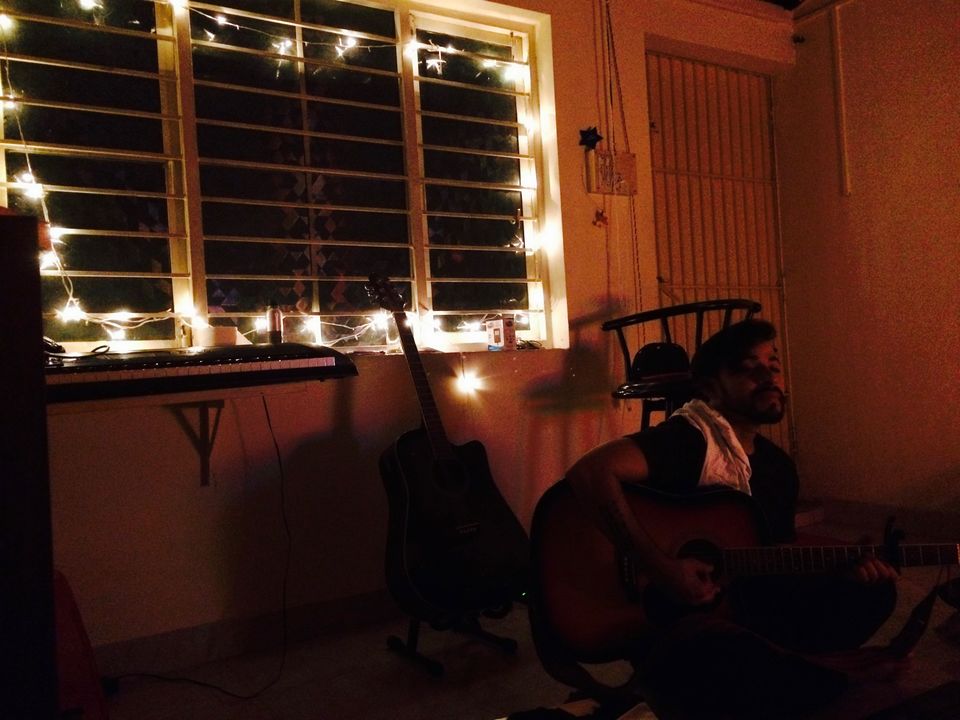 Yet another portal to book a place to stay, I booked using Airbnb.com for my stay in Bangalore. Located in the heart of city, just a walking distance from all the happening places, a house with uninhibited Wi-Fi and a host that cooks like a charm! My stay in Bangalore was a measly Rs. 350 but my experience was priceless. I ate the best dinner at night, drank the best beer in Bangalore, had the most exciting conversations and listened to some self-composed melodies. My host was a one man show and all for under Rs. 500! Ask all of that from your hotel staff, I dare you!
Google Maps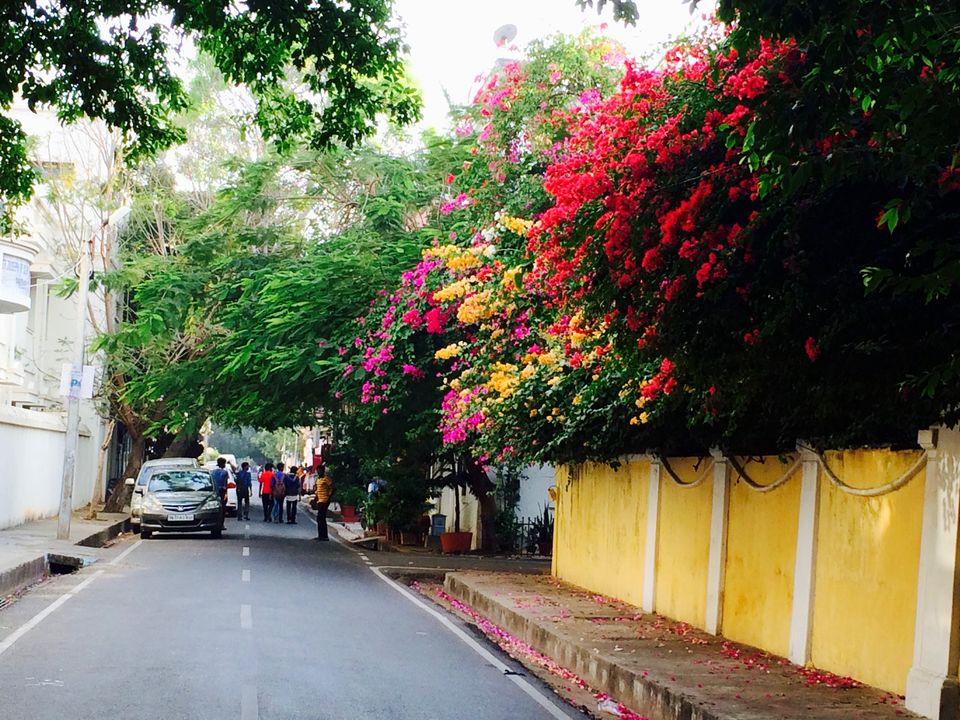 Now this one may seem like an unnecessary addition, to the reader that is, but for me it was a money saver! Autos in Bangalore or Pondicherry or Auroville or any other place in South can be so expensive that they leave gaping holes in your budget. I used Google Maps to assess the distance and anything that was within 5-7 kms, I walked to that place. I not only connected with the streets better, I enjoyed taking a stroll in a new city without a fear of getting lost. Pondicherry by foot is such a glorious walk. I promise you, you will never be able to do justice to Pondicherry streets if you rode on them! Walk, that is the best way to do it. Believe it or not, all the places that were of interest were indeed within a 5km radius! Imagine all the money I could save by simply walking around.
TripAdvisor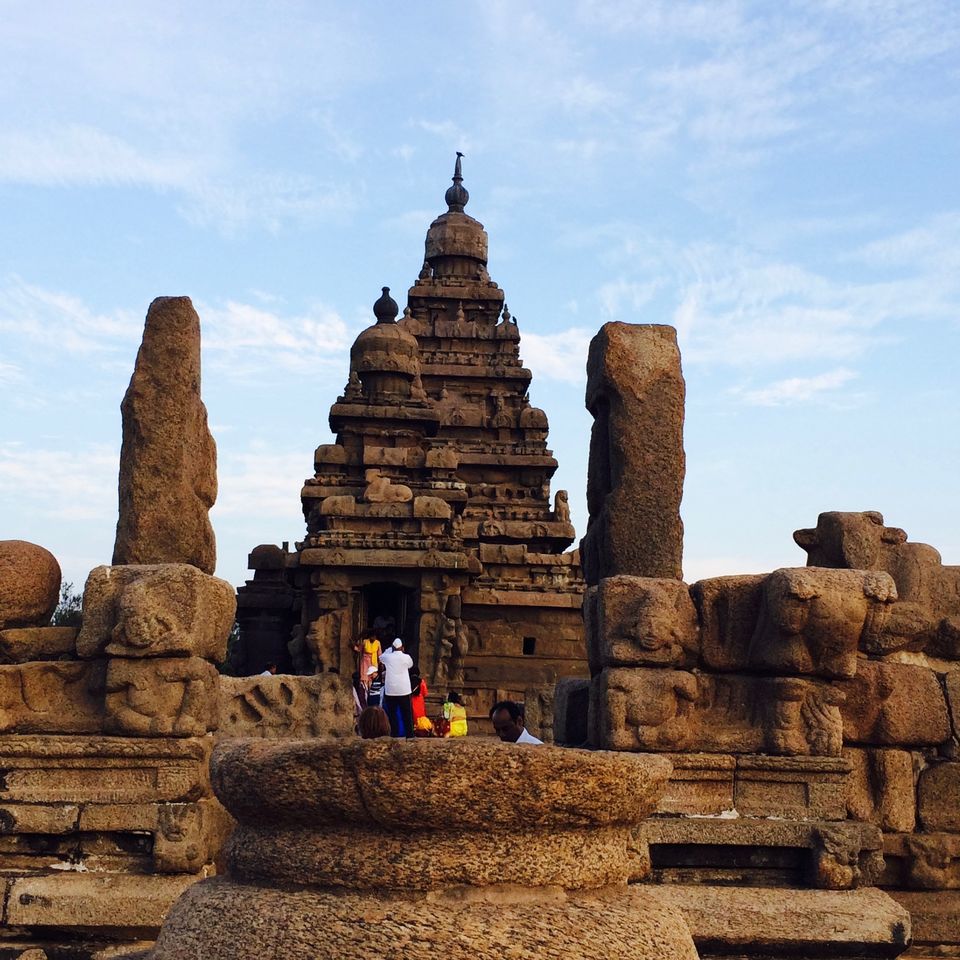 Sometimes we hear about places that are overhyped but are they really worth it? Why spend an important day sulking about what a waste it was when you can read all about it on TripAdvisor? I saved a lot of my money and time by not going to any place that didn't give a 7-8-star review. When I read about Shore Temple in Mahabalipuram on TripAdvisor, I knew I had to go there. The place is so rich in history, architecture and its grandeur that it was almost a visual treat. I was so amazed about the fact that the whole temple is chiseled out of a boulder thousands of years ago and has been facing an onslaught from the approaching salt laden breeze from the sea! There are 7 parts of this temple, 6 of them are already submerged under the sea and the last one stands, being neglected.
Redbus.in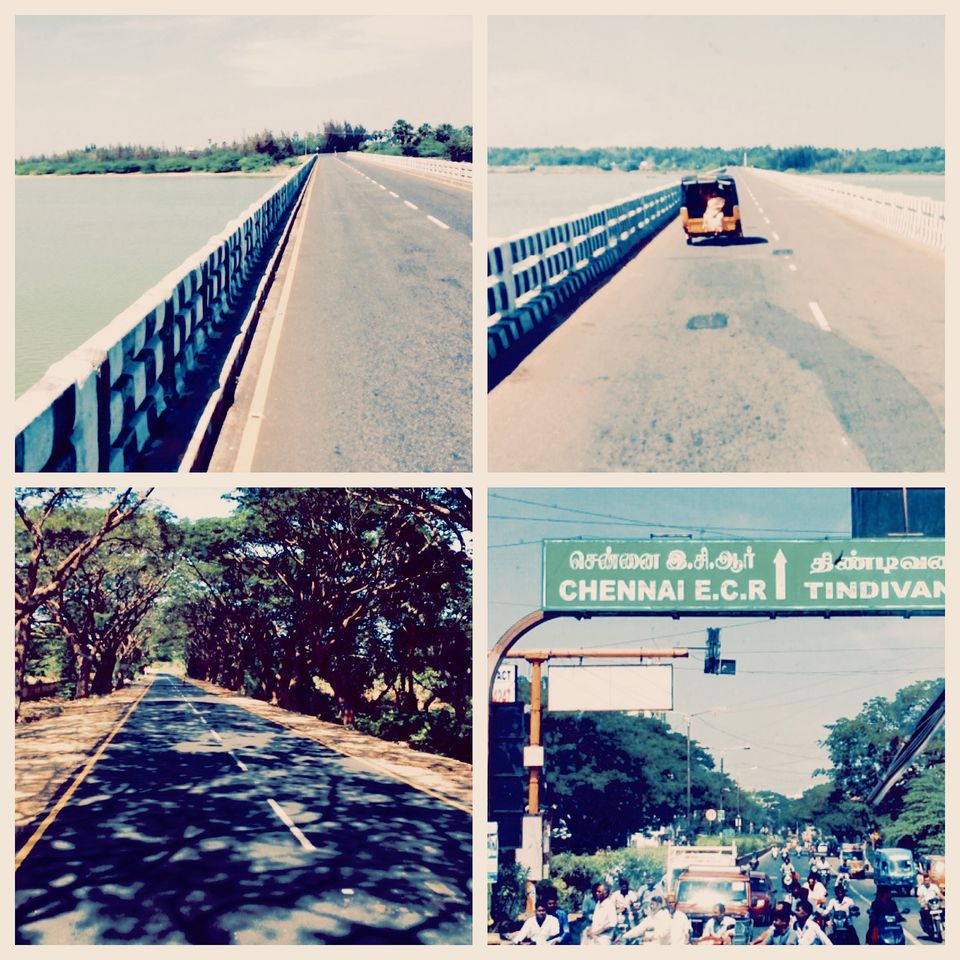 I booked all my bus tickets for state travel through their app. They keep running promotions so I saved quite a bit between sectors. By simply using a wallet option to pay for my tickets, I got a discount of Rs. 150 on my Rs. 900 ticket. In Rs. 750 I traveled from Bangalore to Coorg, in a double sleeper bus, complete with a pillow and a blanket! I wish they get these buses in North India too. This is just one of the many sectors where I saved handsomely.
Although my work takes me places and I get to travel all by myself a lot. But never before did I throw caution to the wind, exploited my instincts and used the power of technology like it was meant to be used. Internet to me was a not a company but an ally on a trip that became a complete success, thanks to the smartphones! I know this list is not exhaustive but this is something I recommend based on my personal experience. Feel free to add some that I missed!