2020 Kept us all at Home for Around 8 Months and People are still scared of the Covid Threat. But with the Hopes of Vaccines to be Launched Soon, Lets Plan and Discuss a Few Places to Visit in 2021.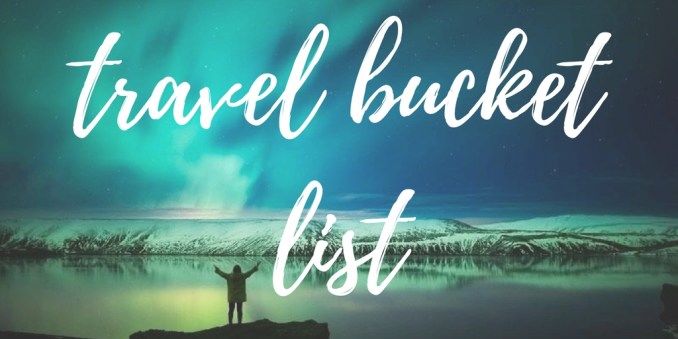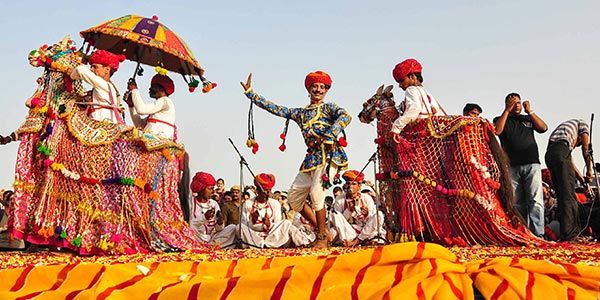 Patnitop - Jammu : The PhotoGrapher's Paradise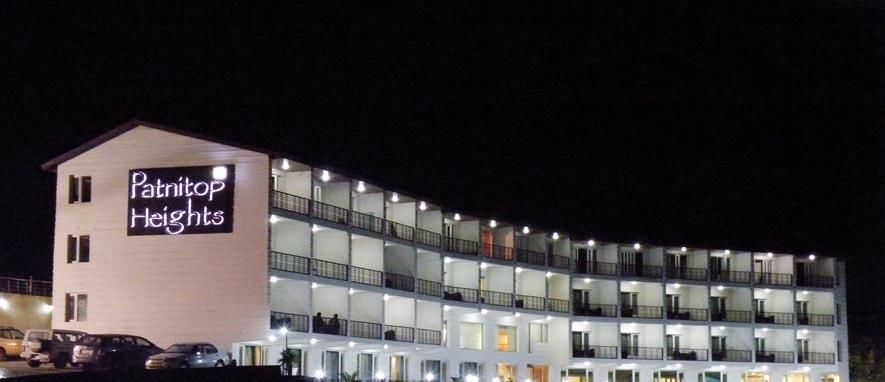 With endless meadows and panoramic views of the snow-capped peaks of the Himalayas, Patnitop is a perfect place to experience nature at its picturesque best and widest. Also spelt Patni Top, it is a famous hill station in the Udhampur district of Jammu & Kashmir.
Along with the widespread abundance in sceneries, Patnitop is known for activities like skiing and trekking as well as water springs, altogether making it a popular tourist destination. Sanasar, located 17 kms away is also popular for a paragliding base, golf courses along with extended sightseeing options. These together, are sure to give one the most splendid and grand views and make the experience all the more enjoyable with a host of adventure activities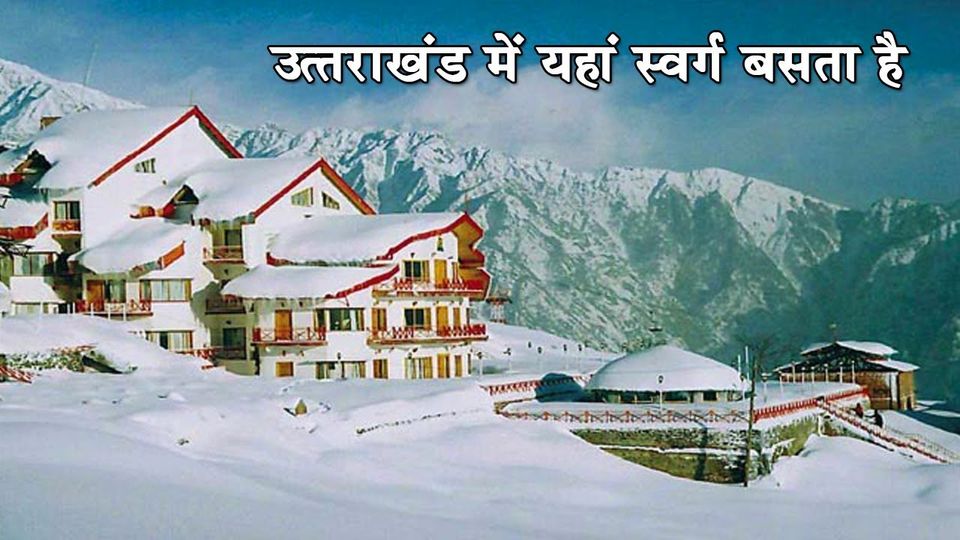 Dhanaulti Is A Popular Winter Destination The popular tourist attractions of Dhanaulti are the Aaloo Khet and the Dhanulti Eco Park. Dhanaulti is the base point for several treks which takes you on an adventurous trekking to the benevolent Himalayas.
Best time to visit Dhanaulti is between March and June.
The Cultural Entourage: Pushkar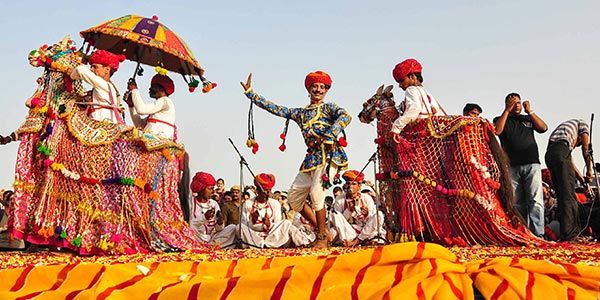 Pushkar is an essential pilgrimage in India for the Hindu and Sikh faith holders due to the presence of 100's of stunning temples including the only 'Lord Brahma Temple' in the world, and several gurudwaras. It is located amidst the western Aravalli Range on the shore of the natural Pushkar Lake, around 10 kilometres from the city of Ajmer in Rajasthan. And since Pushkar is a part of the torrid desert state, it has particularly warm summers and cool, pleasant winters with moderate rainfall in the monsoons. Pushkar is believed to have been an ancient city as it has found mentions in many Hindu mythologies and other important Indian scriptures. Hence, the colourful and different history of this Temple Town has garnered attention from domestic and international tourists, many of whom are also devouts. But that's not all; there is still much more to this tranquil town than meets the eye.
In the present day and age, it has become a popular weekend getaway for people, especially the youth living in nearby cities like -Jaipur, Ajmer, Delhi etc. for its many offerings of recreational activities like - boating on the lake, camel safaris, camping and hikes, cable-car rides, shopping for local handicrafts, among more. Along with the alluring points of interest like - the Rose Garden, Mertha, Pushkar Bazaar, Varaha Ghat etc. that are worth exploring during a short rendezvous. Moreover, It has primarily been famed for its annual 'Pushkar Mela' which is a Cattle Fair organized during the month of 'Karthik' (October/November) for five days. It is the biggest and grandest celebration in the town where thousands of locals and tourists gather to savour rides, folk performance, shows, and the most important event of all - the trading of numerous cattle, horses and camels from distinct parts of the country. The two prominent Hindu festivals - Holi and Diwali are also celebrated with much penchant and glee, making it one of the unmissable sightings.
Havelock & Neil Islands : Andaman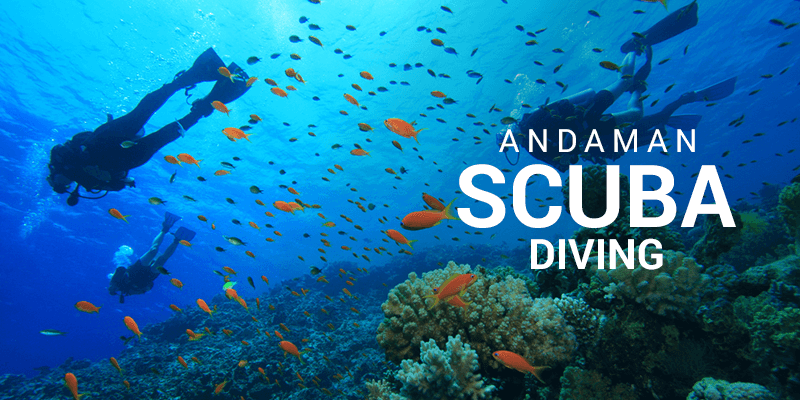 A trip for the lovers of less crowded locations, pristine and silent incomparably is here; to Neil Island and its beaches named Laxmanpur Beach, Bharatapur beach and Sitapur Beach.
Relish the magnificent cruise to the island, set out for exploring the beautiful beaches.
Grab the captivating colours during sunset and give away your eyes a visual treat
Road Trip to Ladakh Circuit (The Ultimate Jeep Trail)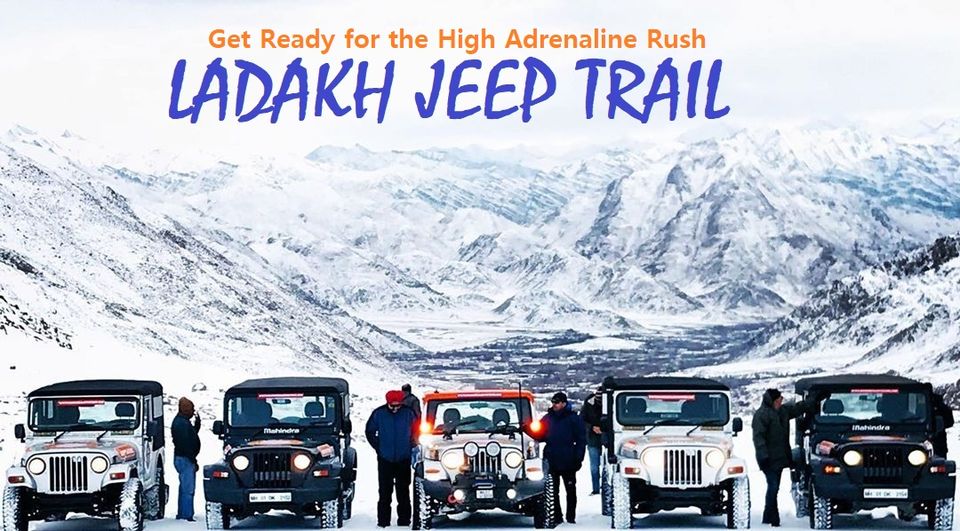 A road trip lets you soak it all in at your own pace. You can stop at a museum you've long wanted to visit, and you will have the luxury of spending all day there if you wish. You may want to try out the street food at a particular place, and on a road trip, go crazy and eat everything you wanted to!
Ladakh Jeep Trail or Ladakh Jeep Safari is the Ultimate Tour if You Love the Adventures, Long Drives, Rustic Roads, Beauty of Nature, Mountains, Snow Fall and Different Cultures with Different People
Go where few have dared and some have experienced. Drive your way through mesmerizing landscapes from the chaotic plains of North India to the unblemished terrains of the Mighty Himalayas reaching unimaginable heights of more than 18000 feet! The journey takes you to ancient monastries, beautiful temples, crystal blue lakes, mesmerizing glaciers and treacherous heights where the adrenalin rush is high but oxygen levels are low. Test your fitness & abilities and get rewarded by an unmatched sense of accomplishment.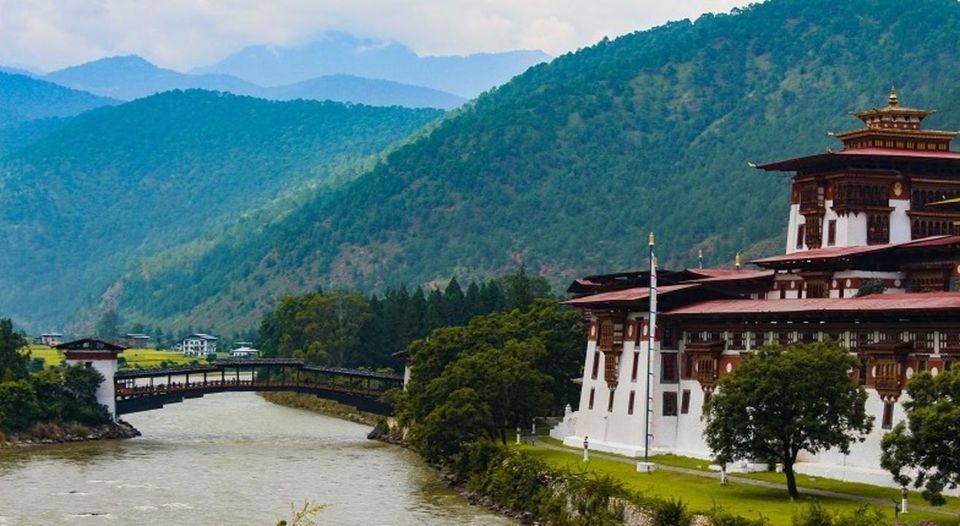 Bhutan Road Expedition
The Deadliest Road Trail
Snow Fall | Steep Roads | High Elevation Trek | Ultimate Beauty | Mountain Trails | Fresh Air | New Year Party | Much More
Bhutan is the leading green destination in the world. It was awarded the "Earth Award" in 2018. Bhutan was selected as the winner amongst the top 100 sustainable destinations. The award recognizes a destination's effort in promoting responsible tourism. The award ceremony was held on March 7th 2018 in ITB (International Tourism Bourse) in Berlin, Germany.
Bhutan is known for its high mountains and low-deep valleys. The mountains are usually caped with gleaming snow and the valleys are covered in rich vegetation. Royal Government of Bhutan mandates that Bhutan shall have 60% forest coverage at all times. Currently Bhutan has 71% forest coverage of its total land area.
More Enticing Destinations would be Revealed Soon....
Keep Reading Us.... Keep Following Us...