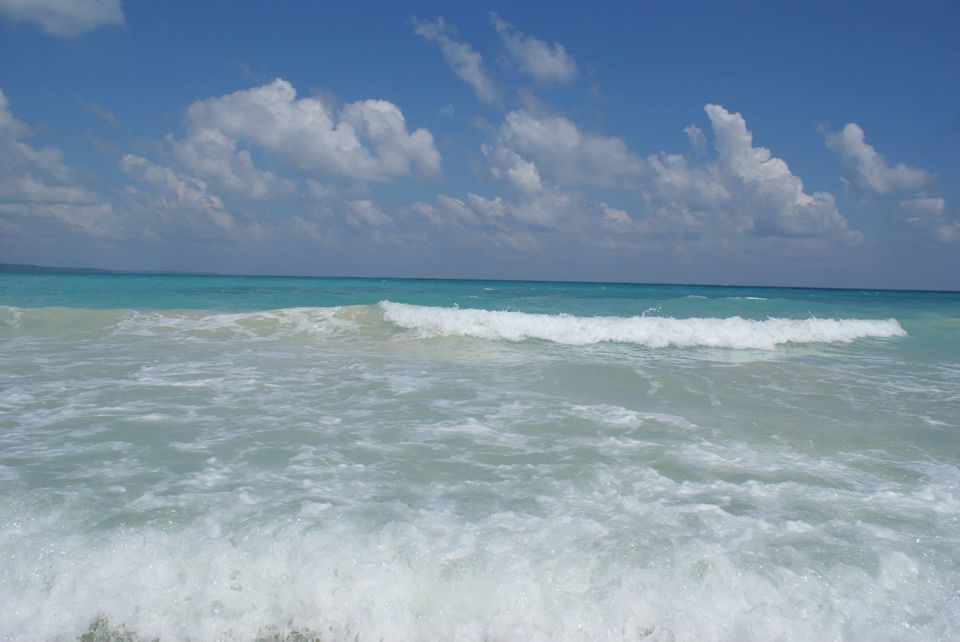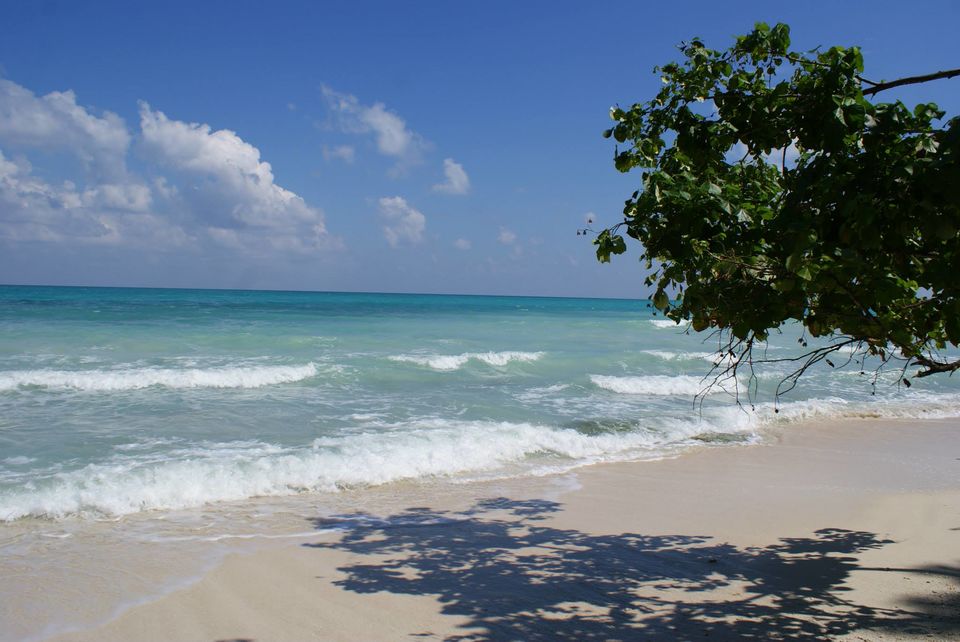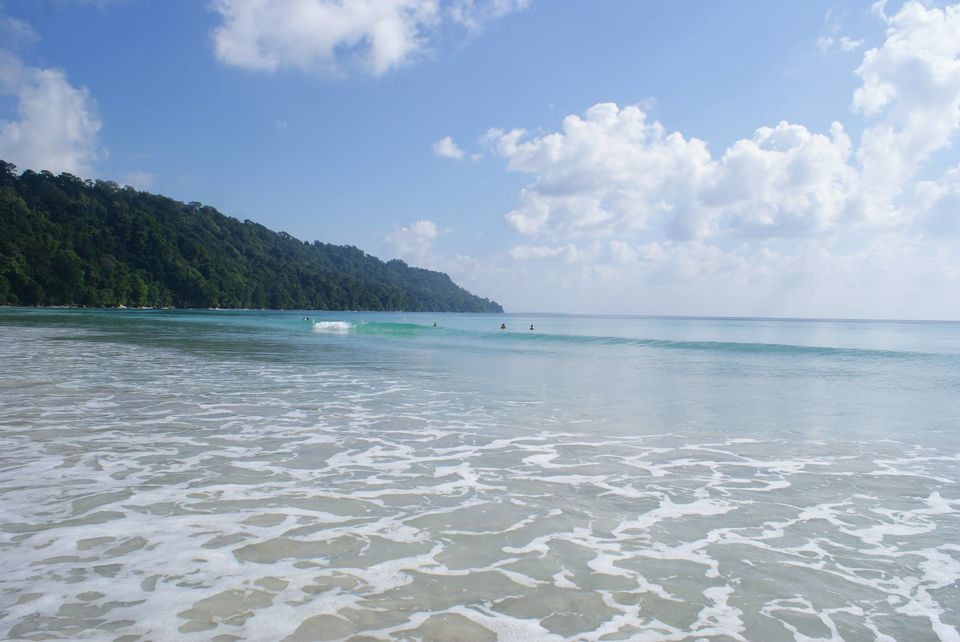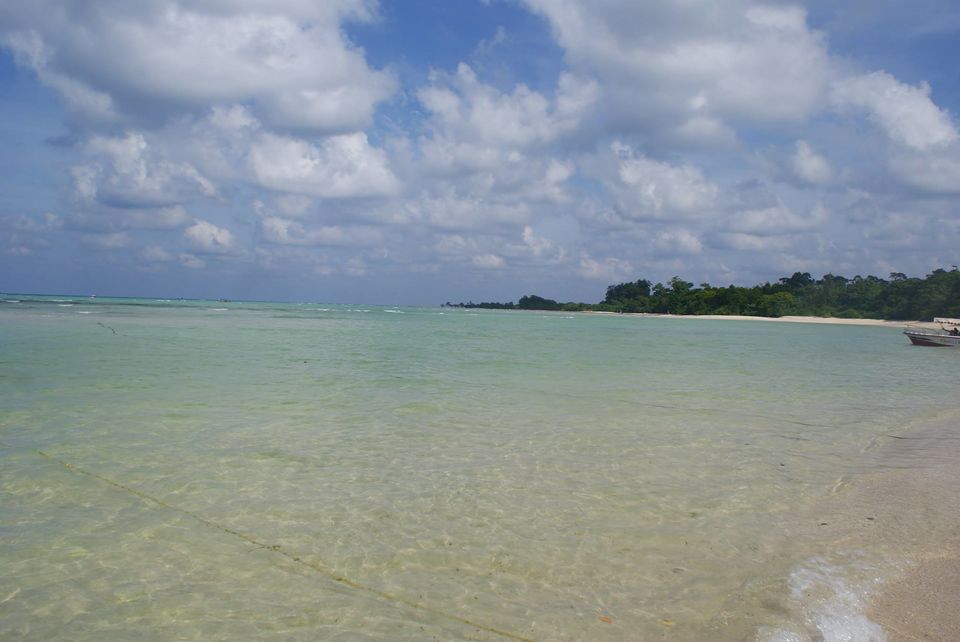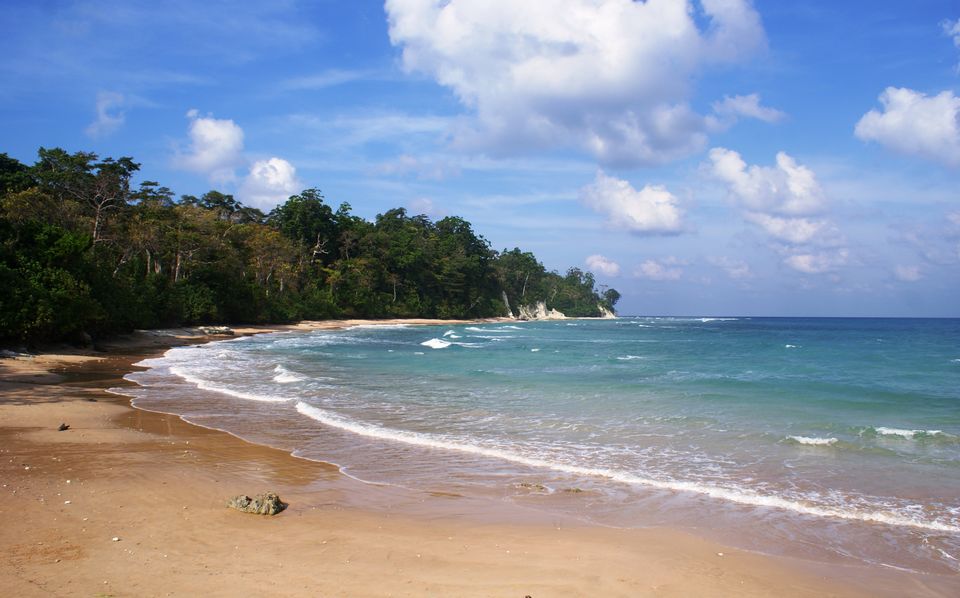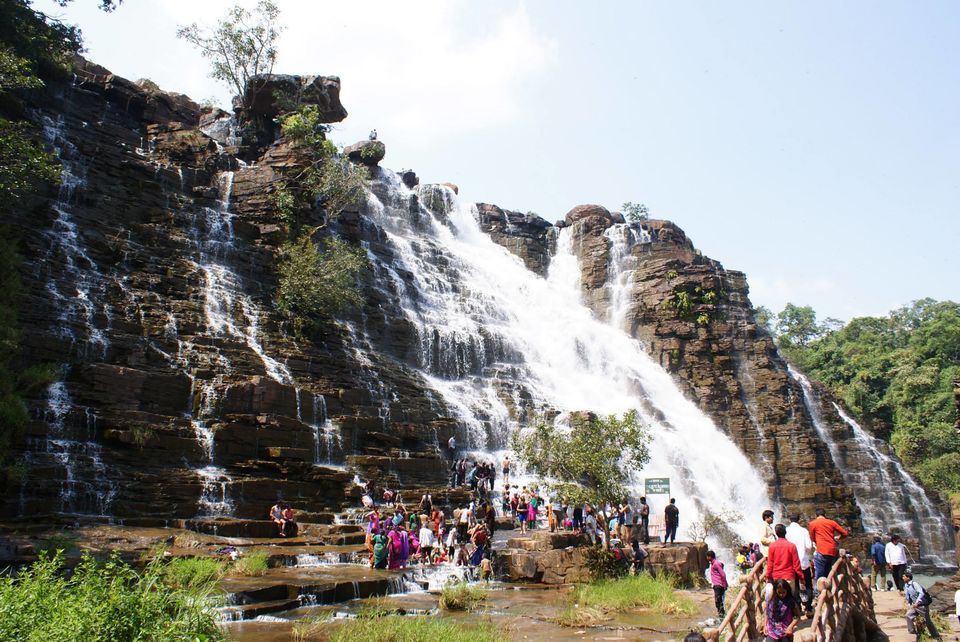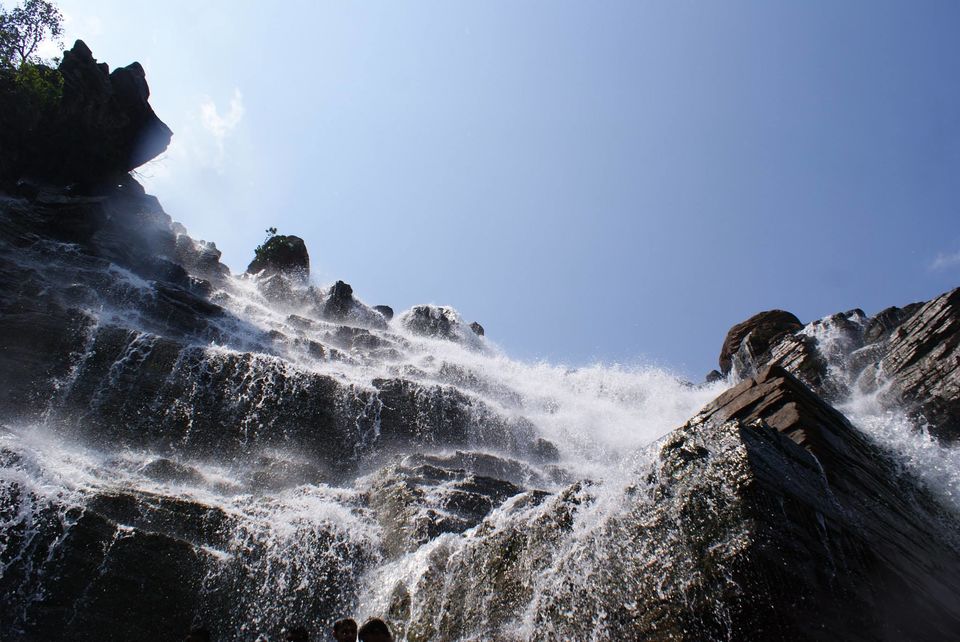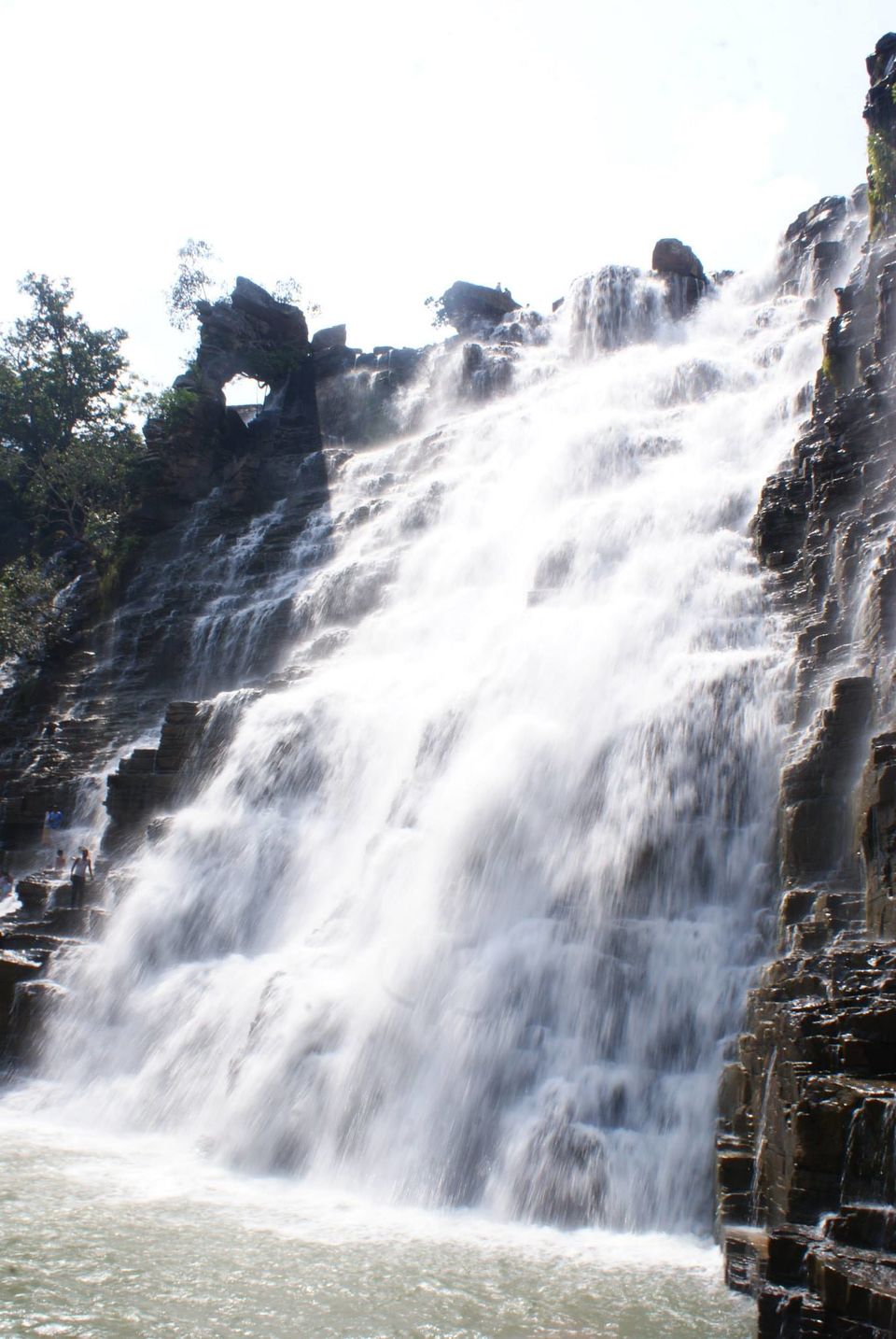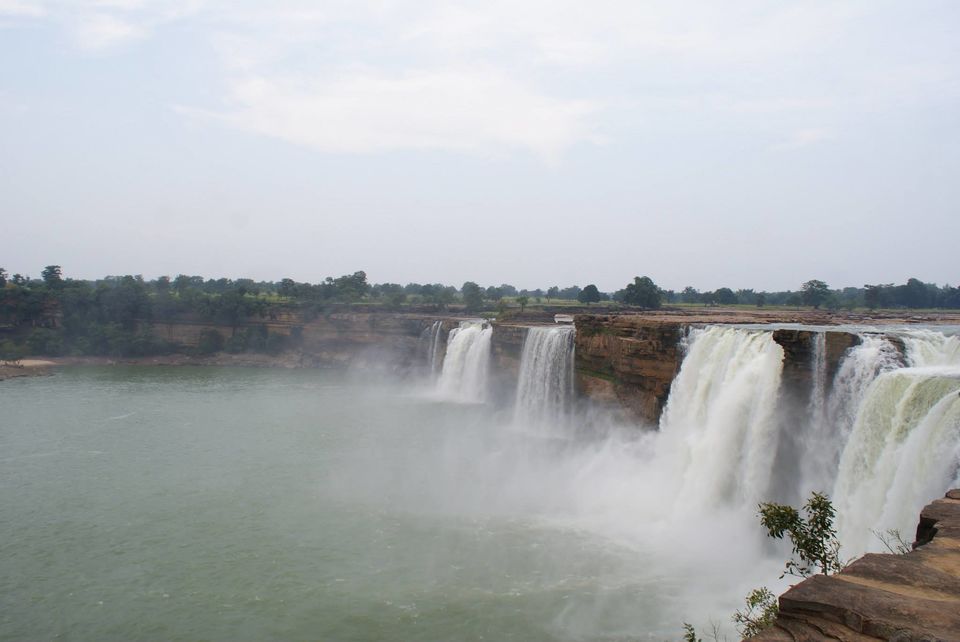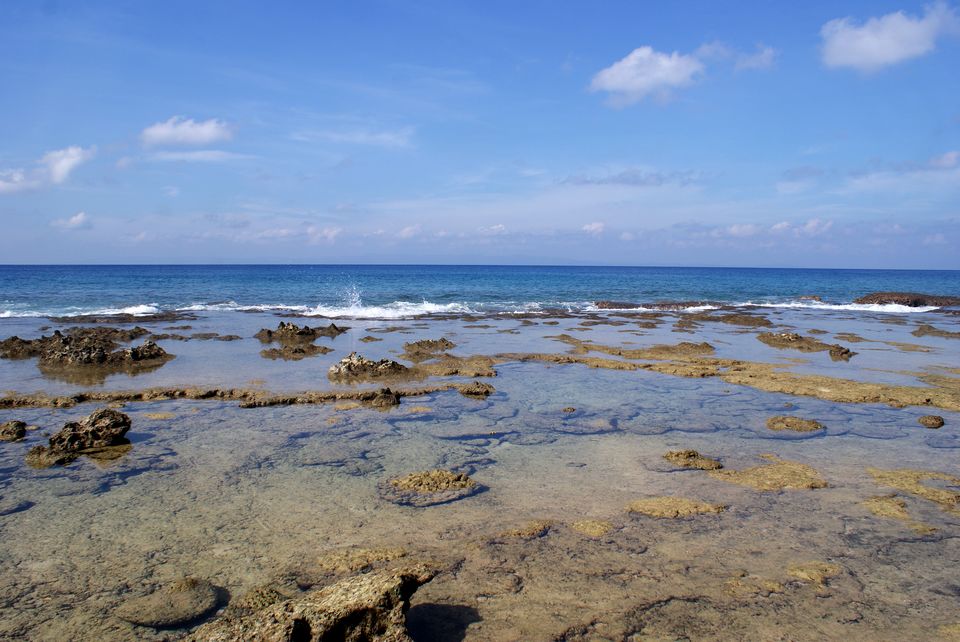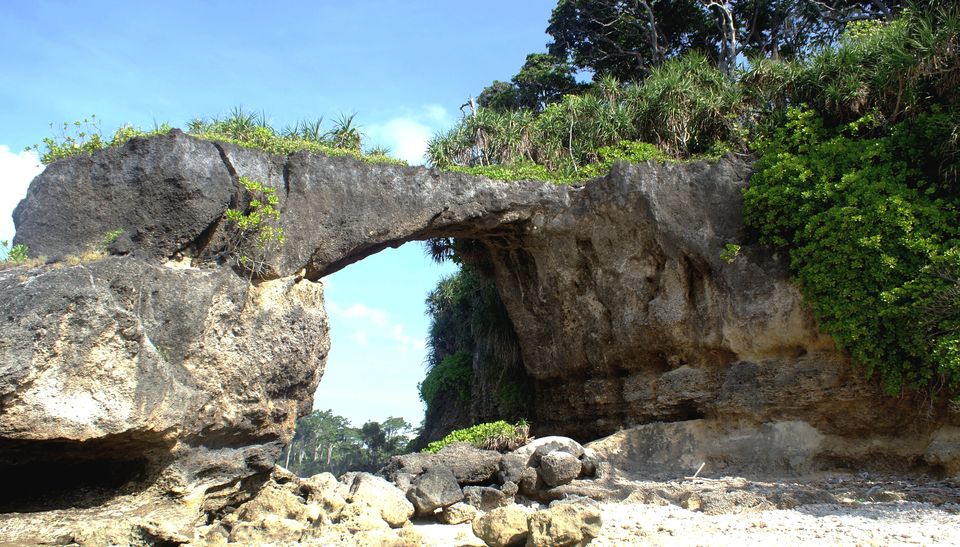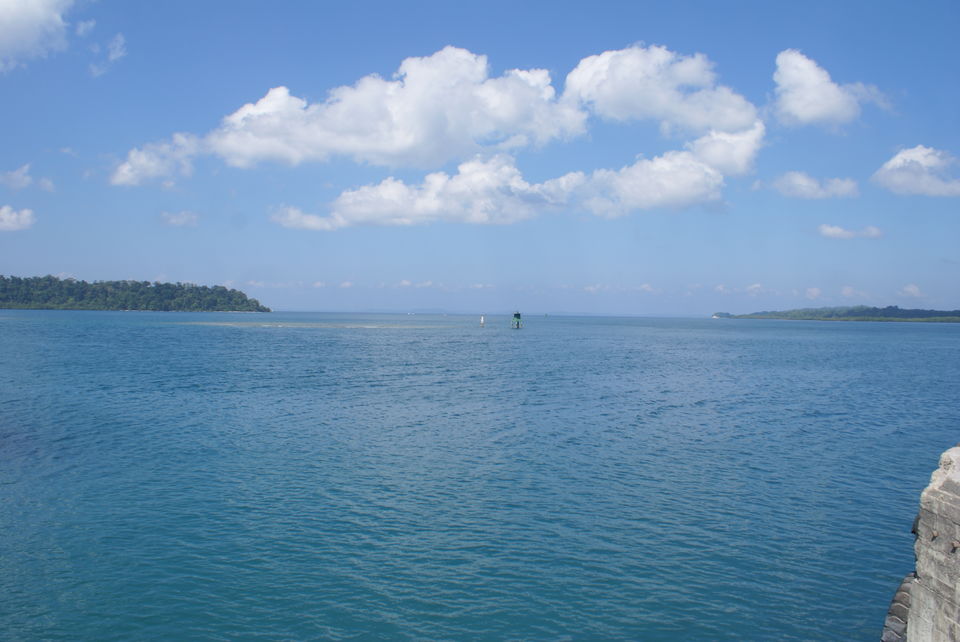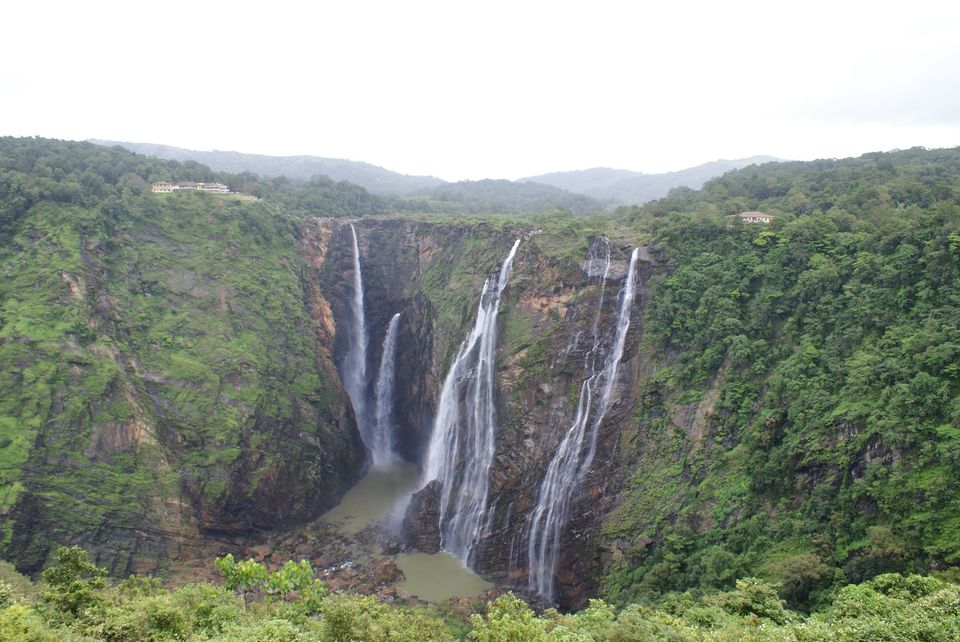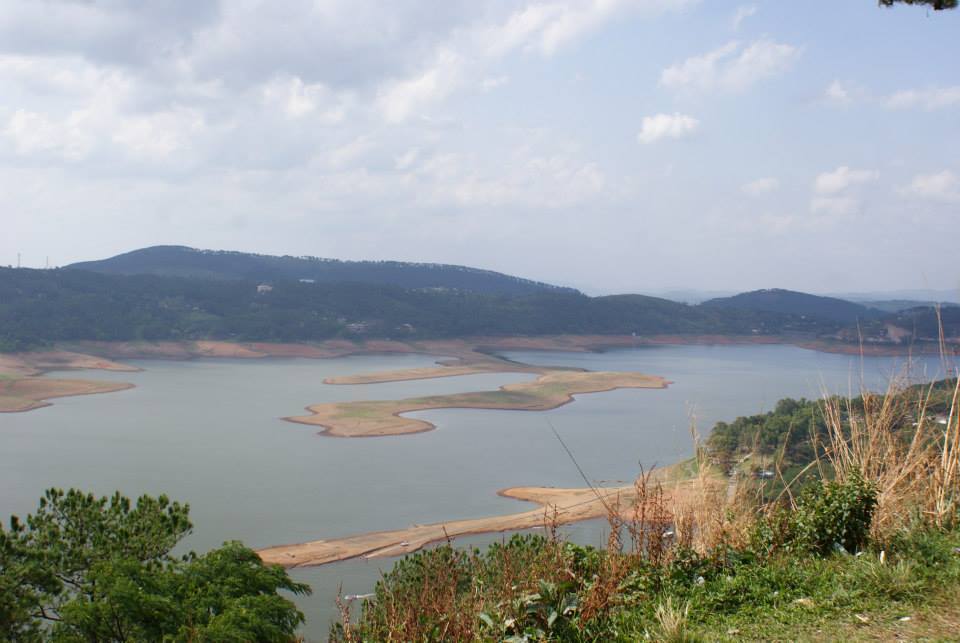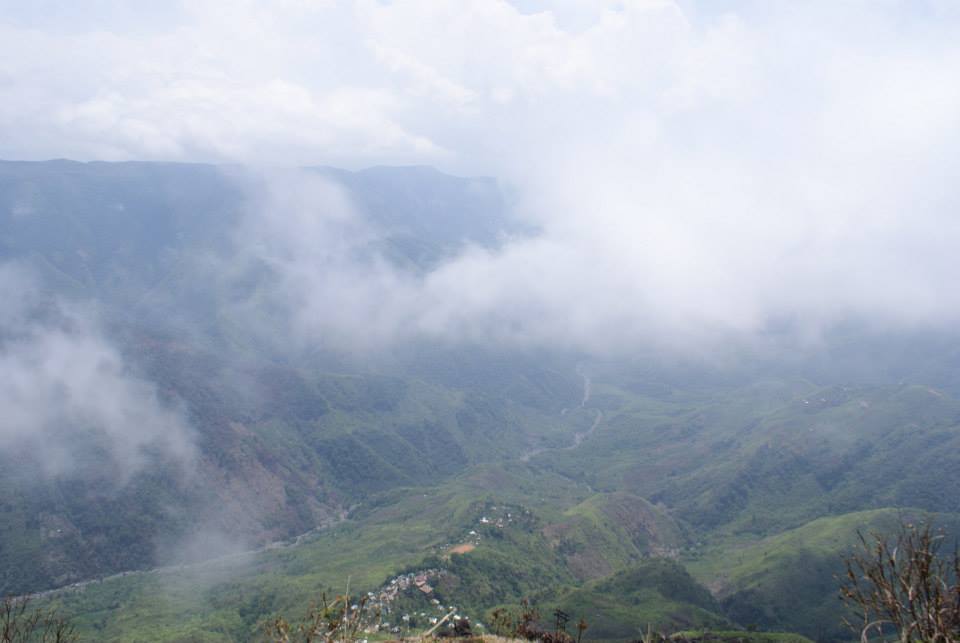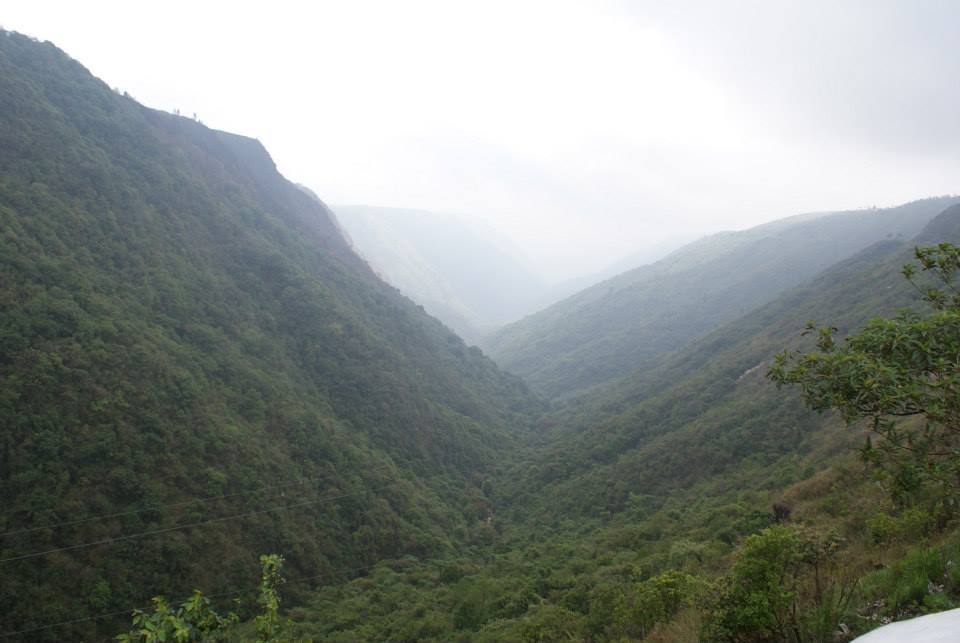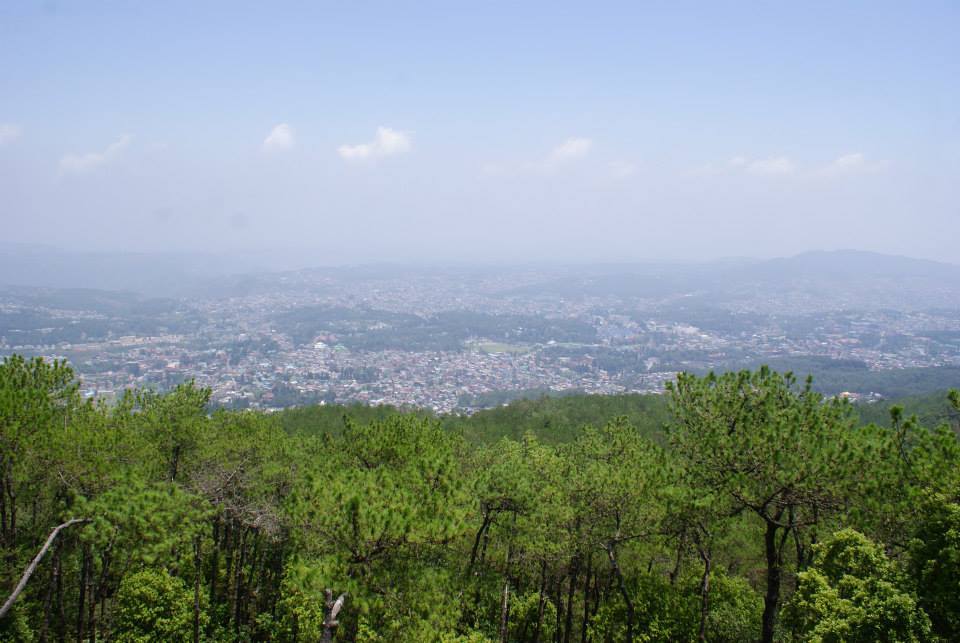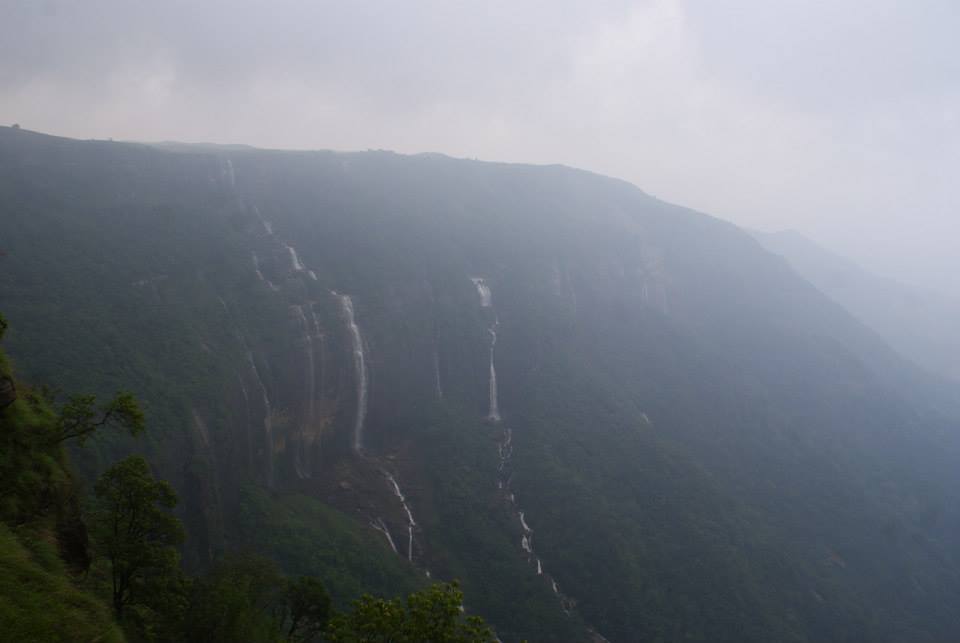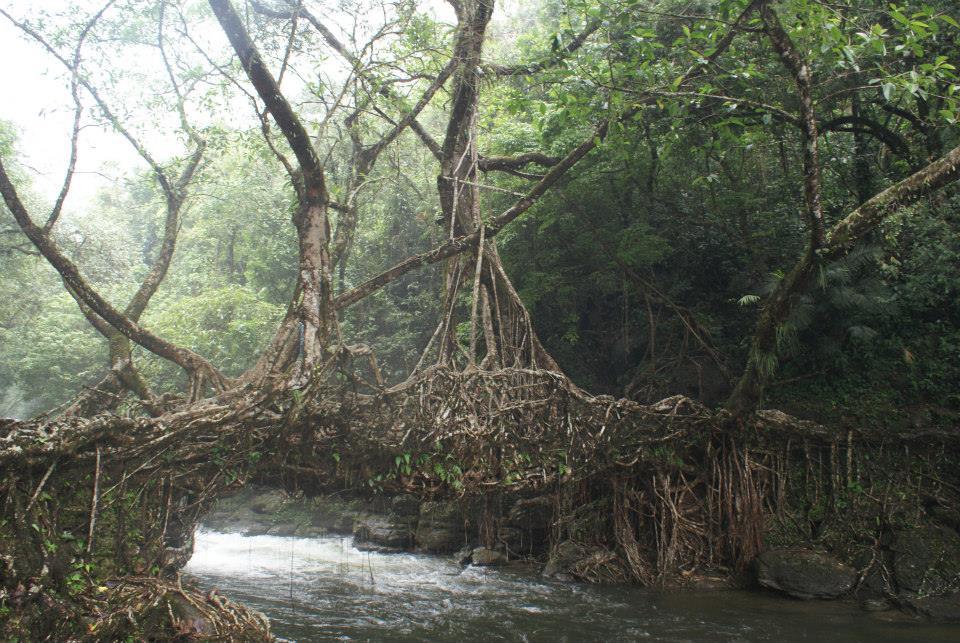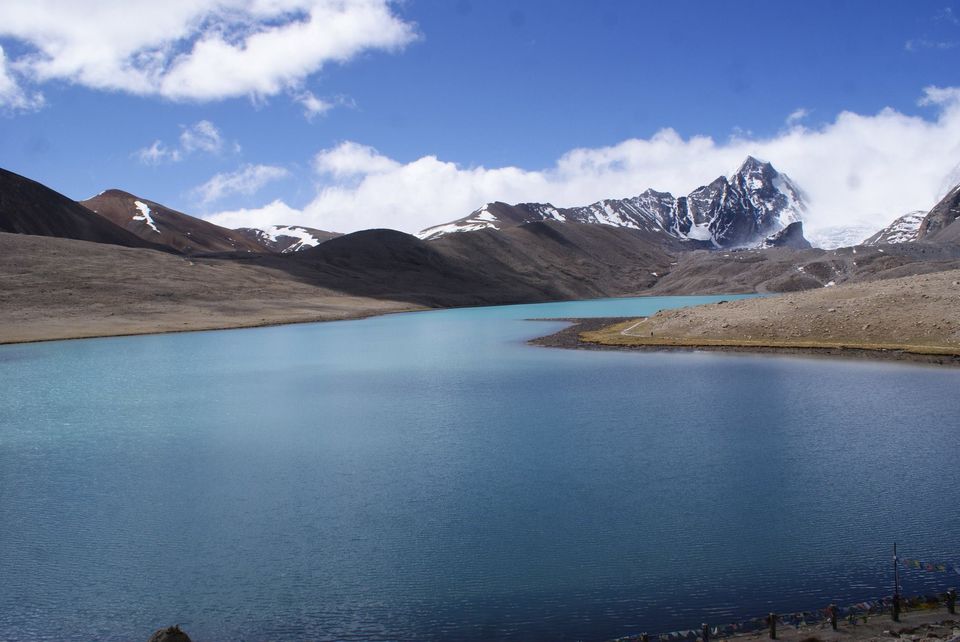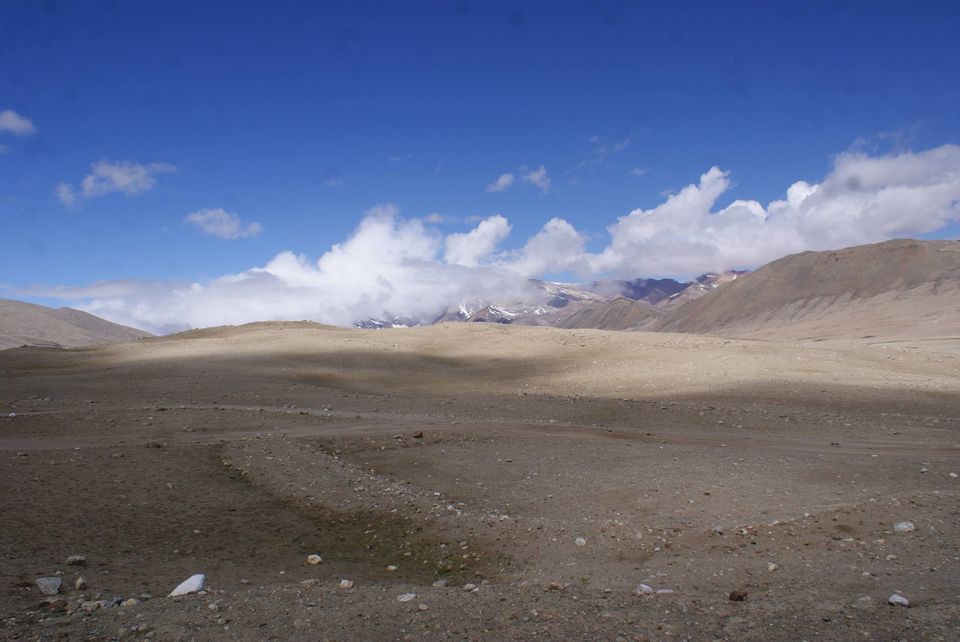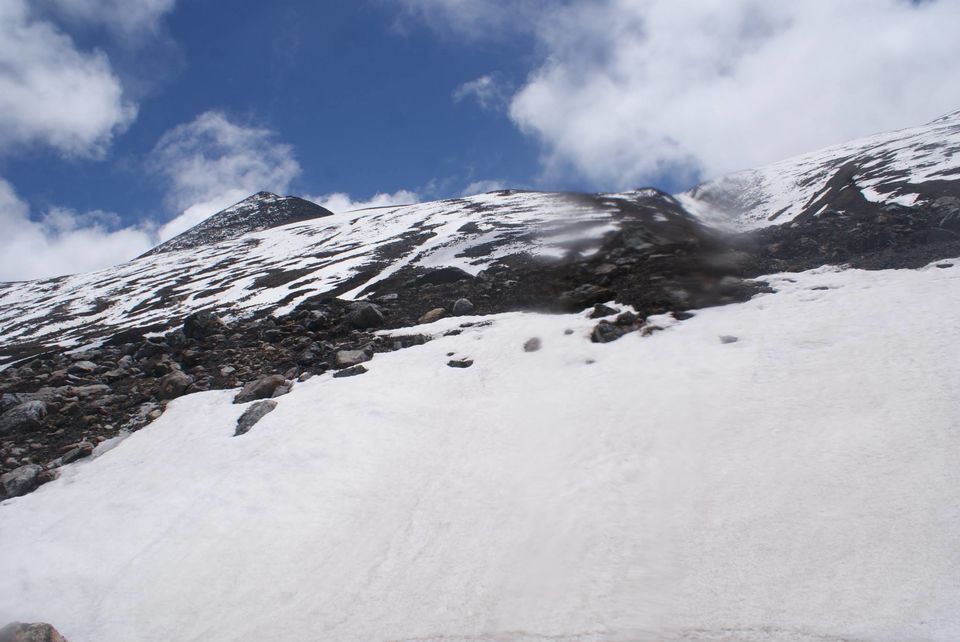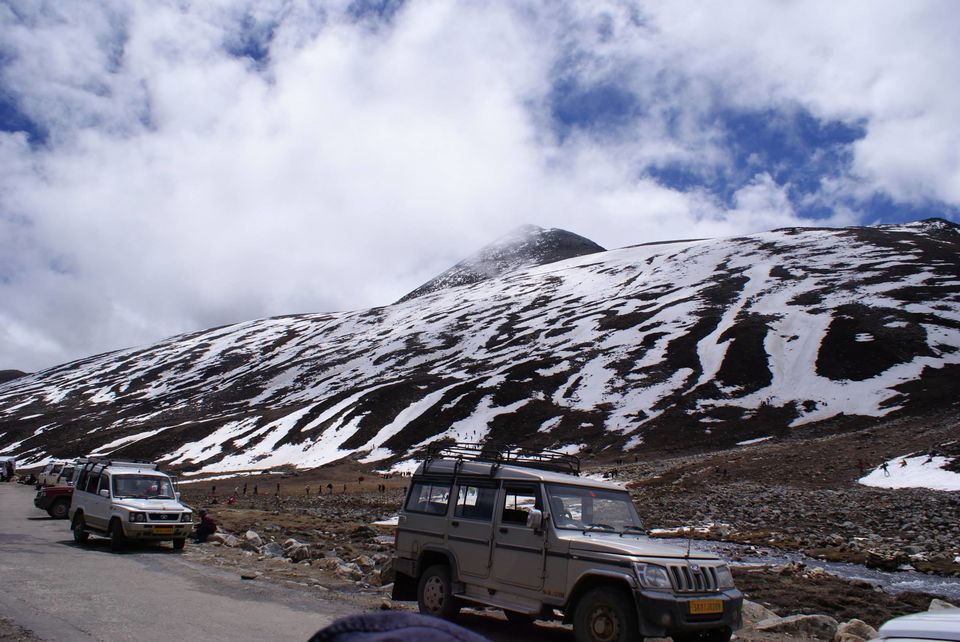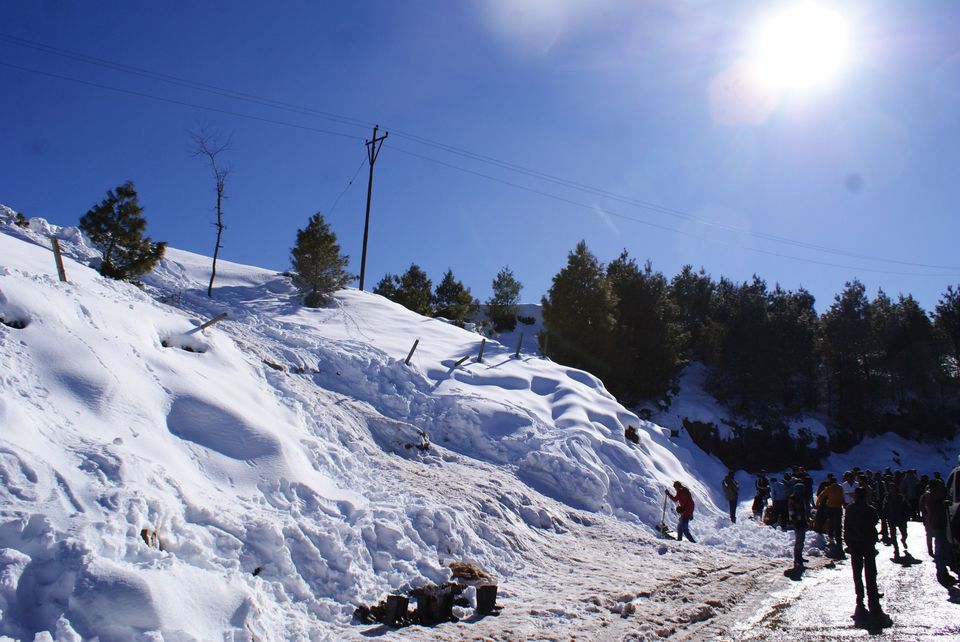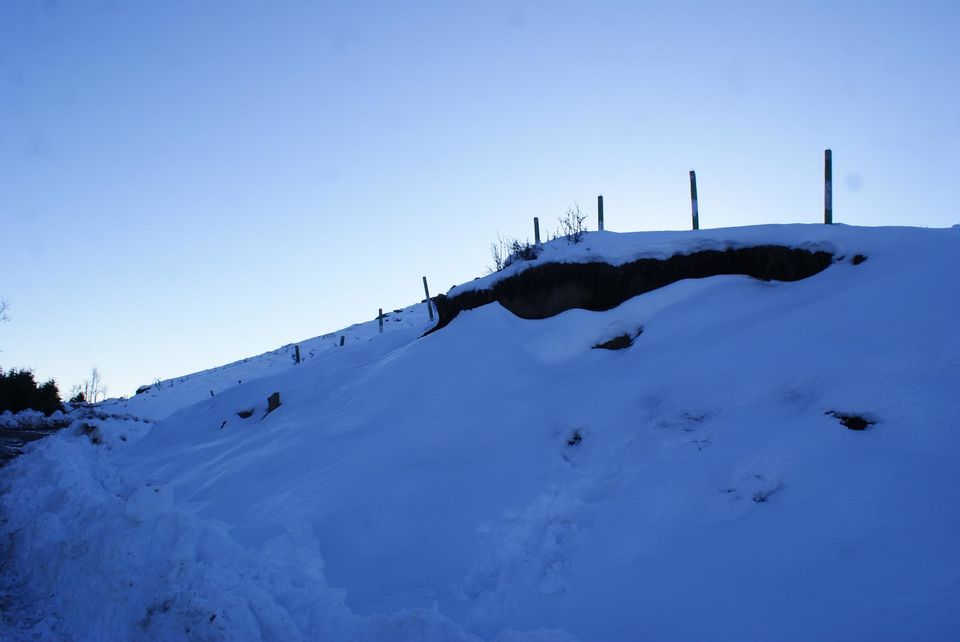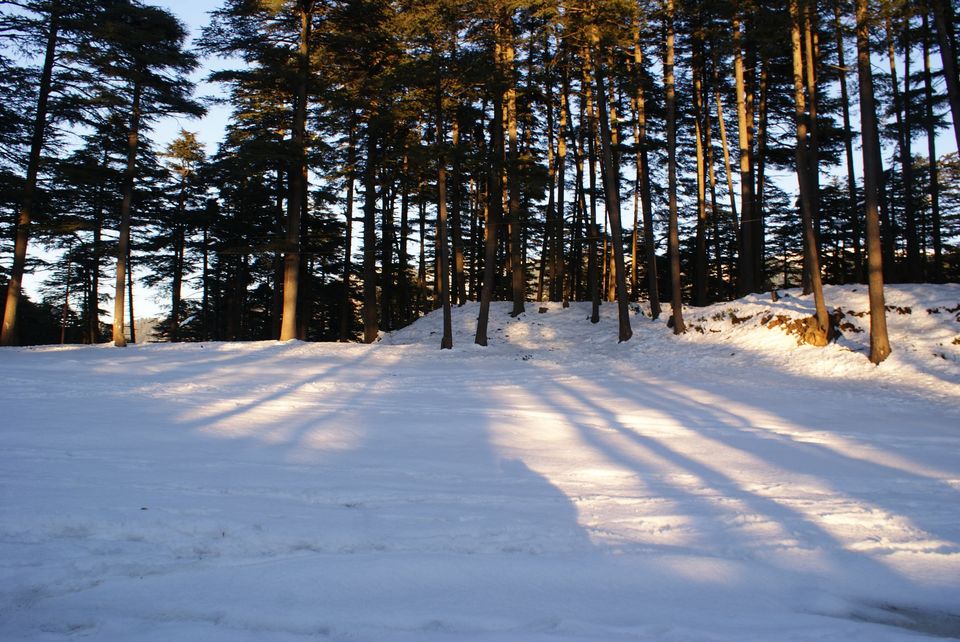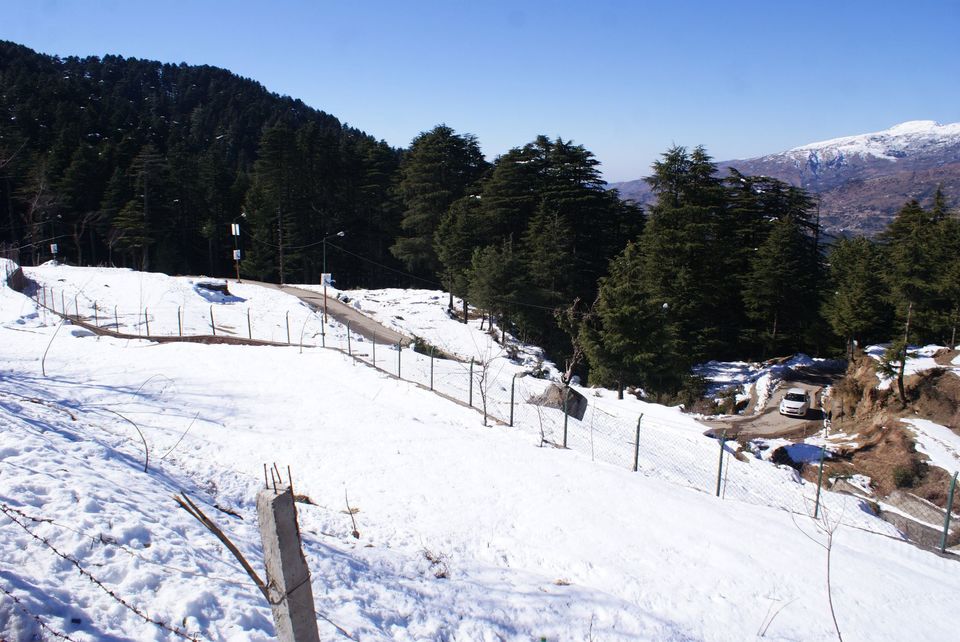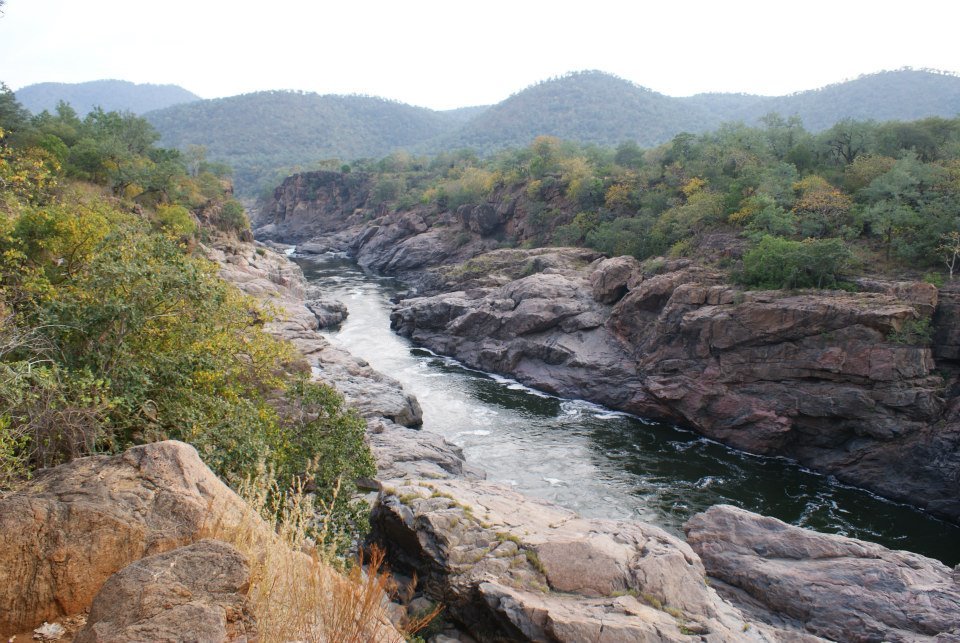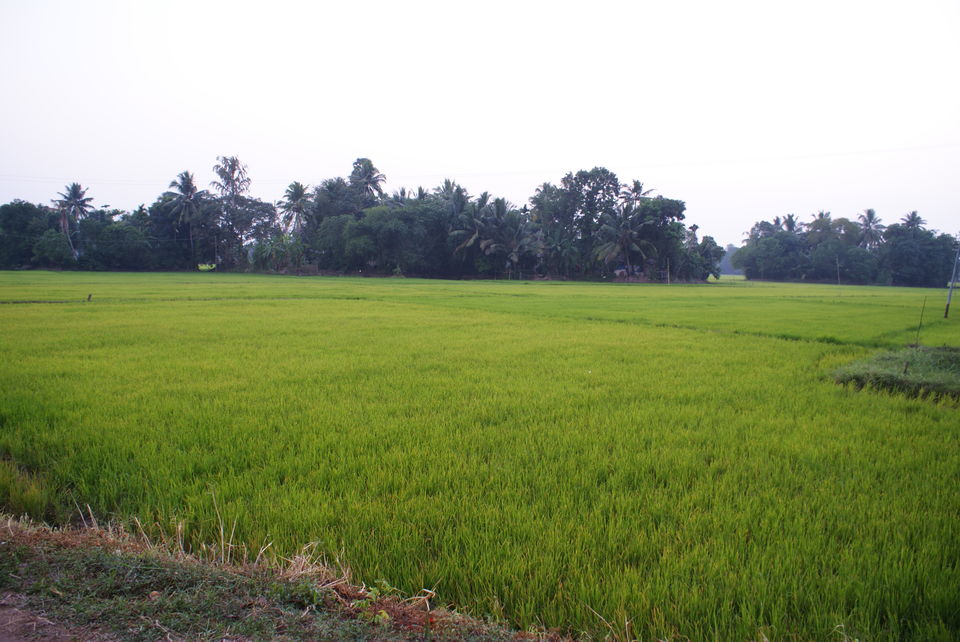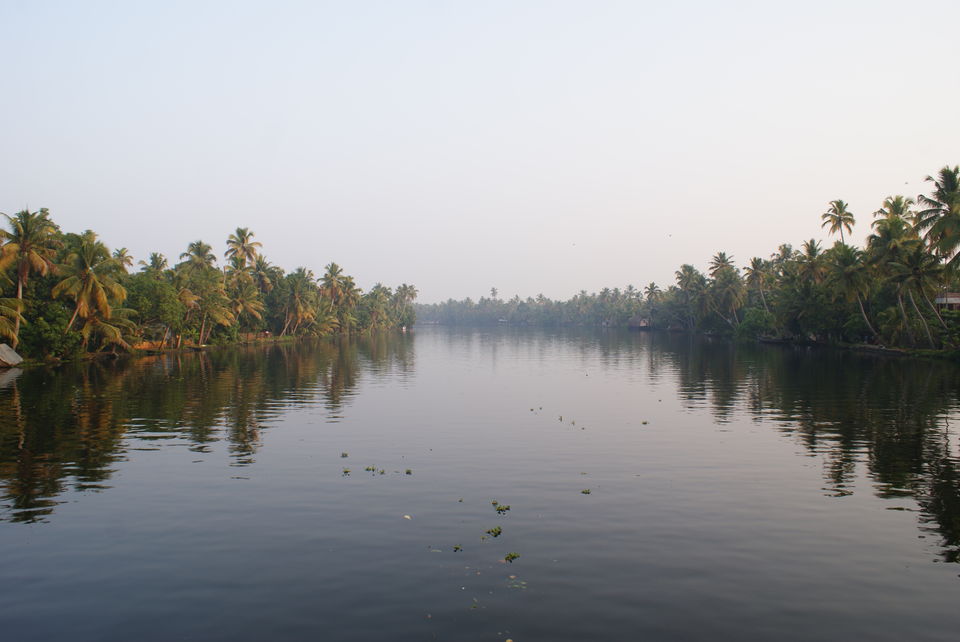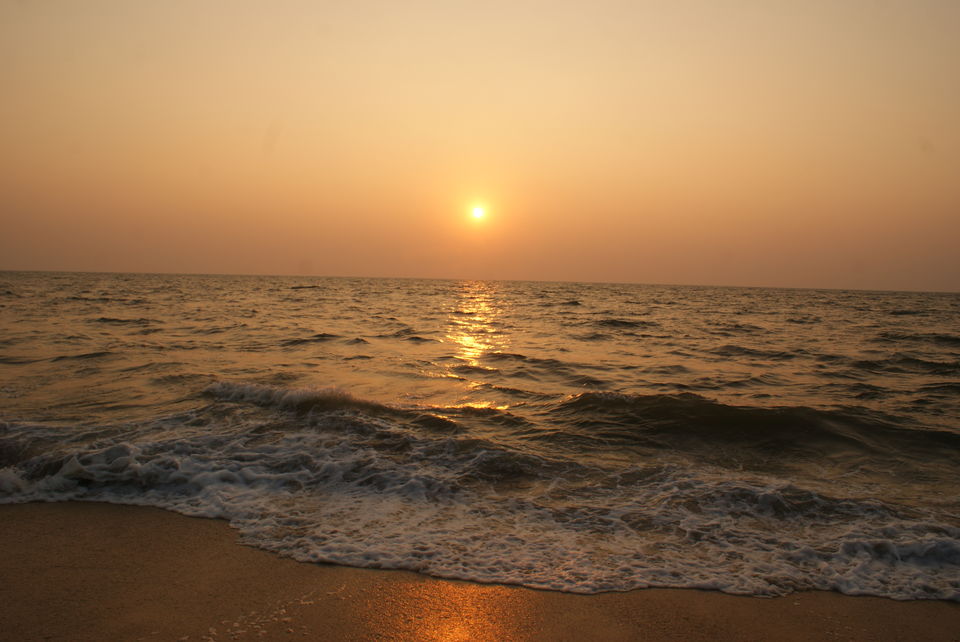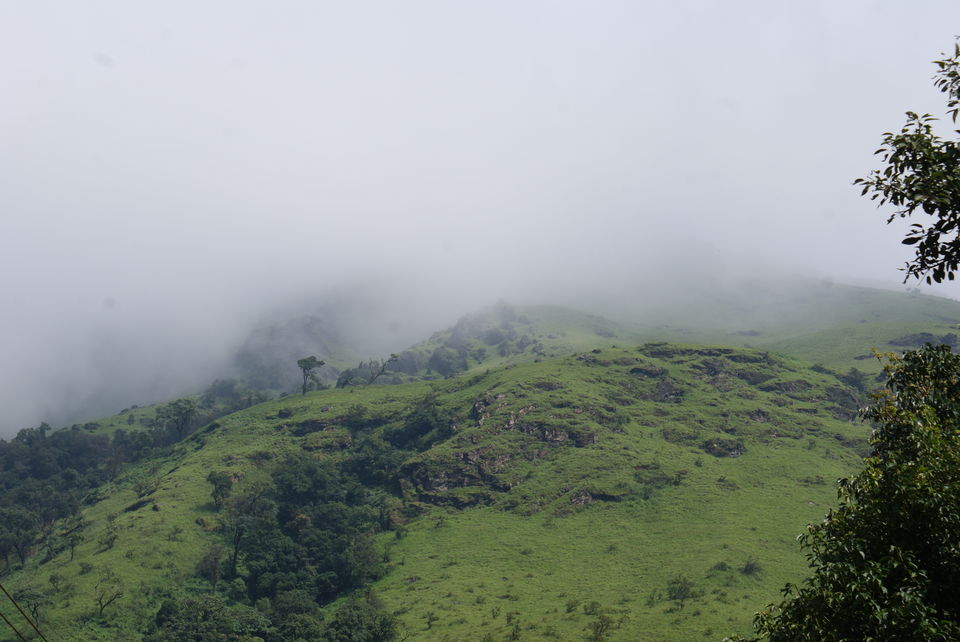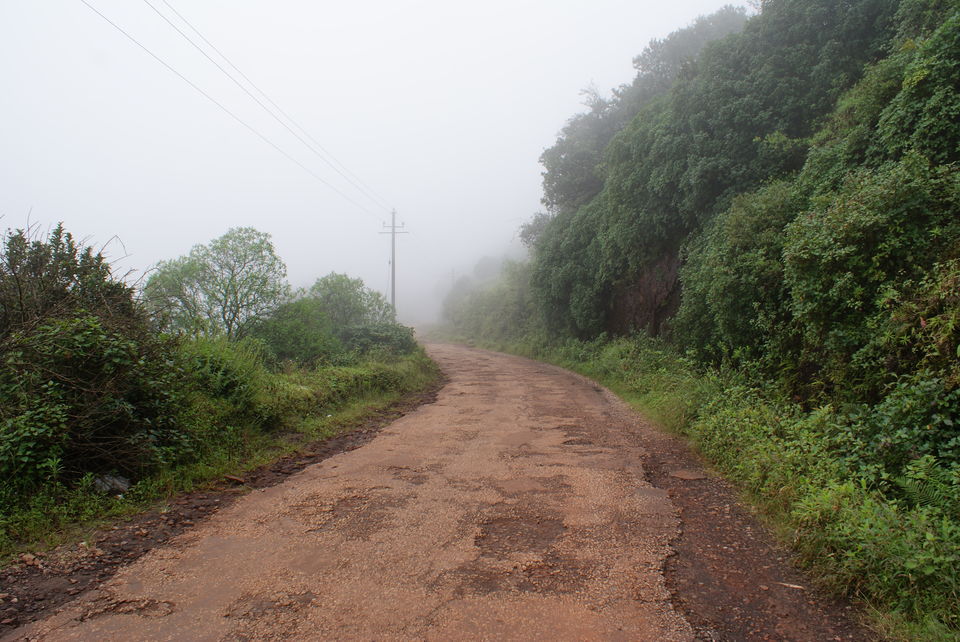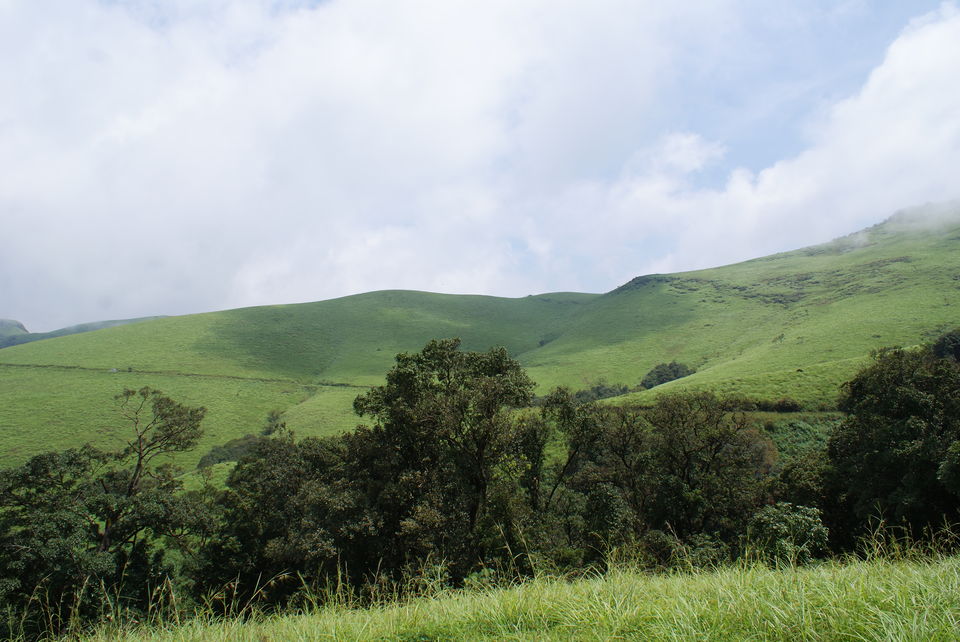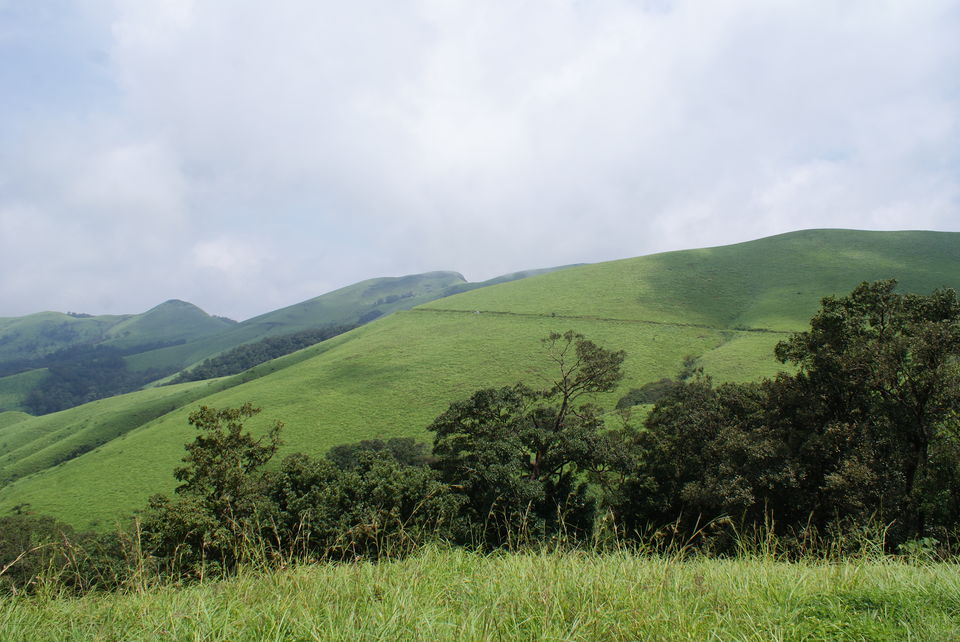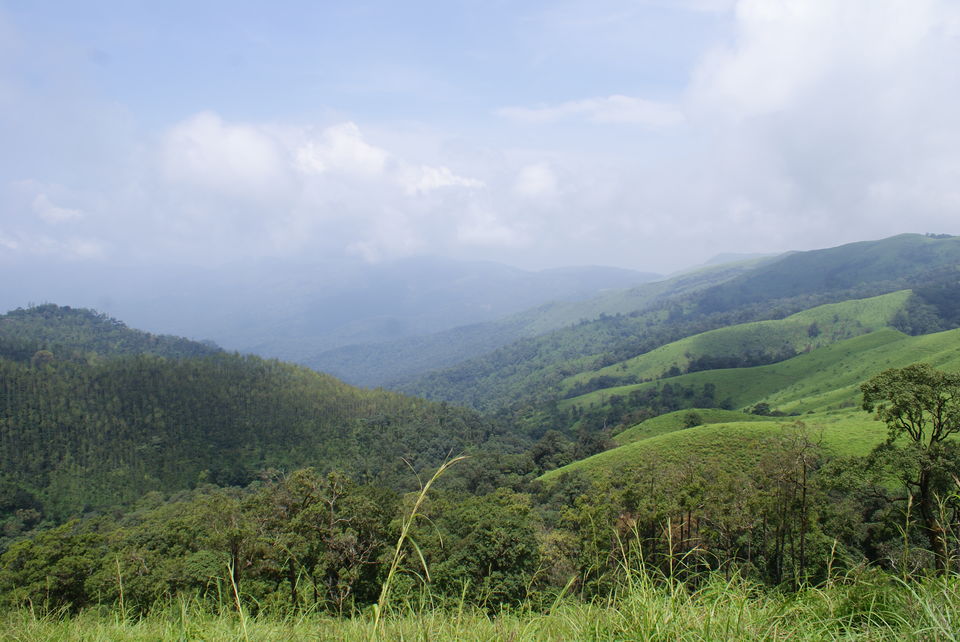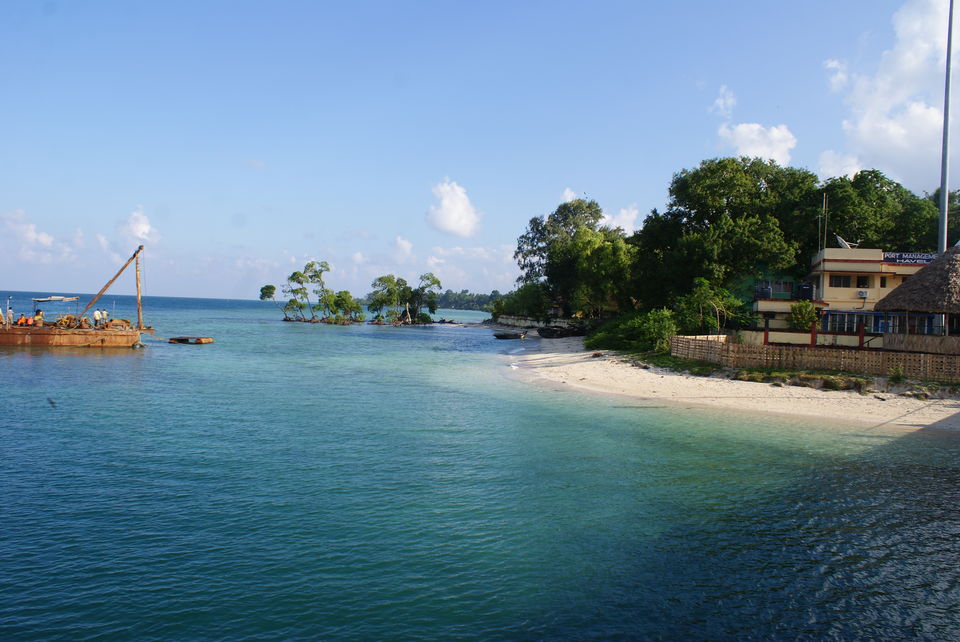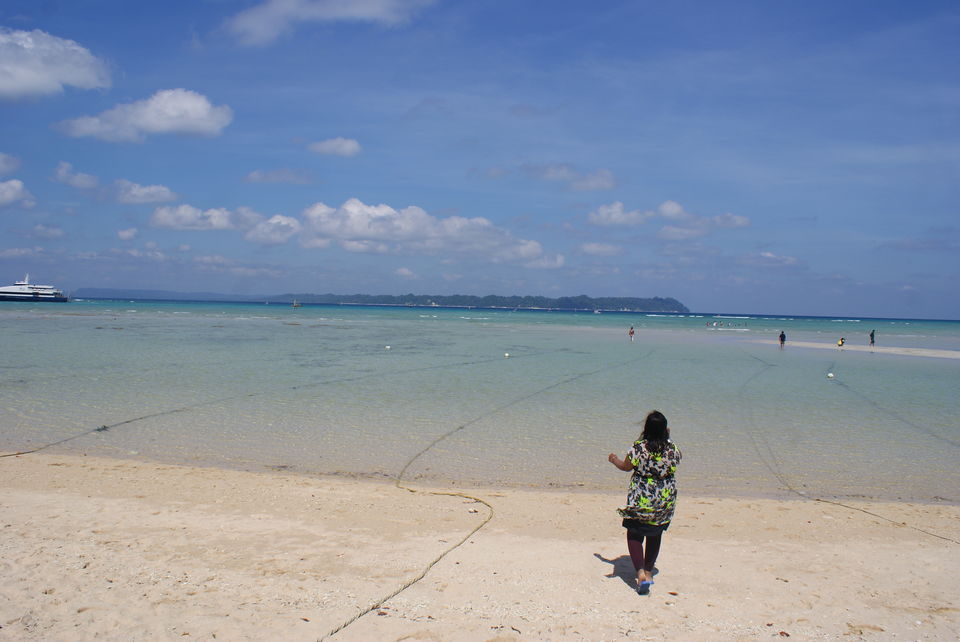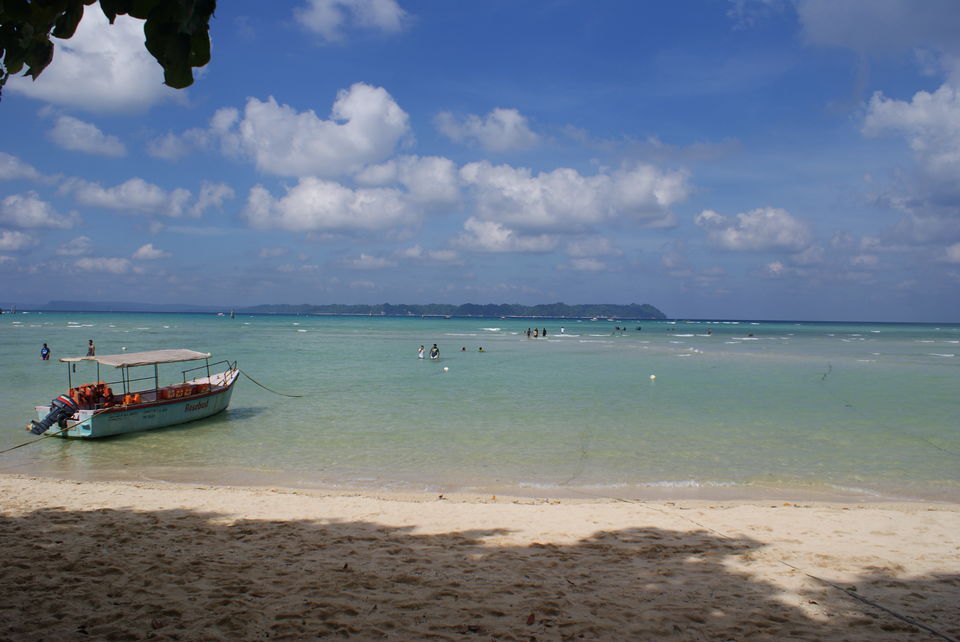 India is a land of unmatched diversity & versatility, whether it is culture, art, lifestyle, cuisine, or natural landscapes. As far as landscapes are concerned, Mother Nature has undoubtedly bestowed this land with unparalleled beauty and richness. It is now responsibility to protect and preserve this treasure for all the future generations to come.
This photoblog is a humble of mine to showcase some of the most scenic landscapes that I came across during my trips across the lengths & breadths of this wonderful country.This blog is not complete yet... I will keep on updating this as I travel through more of places in my country.
The journey is on...