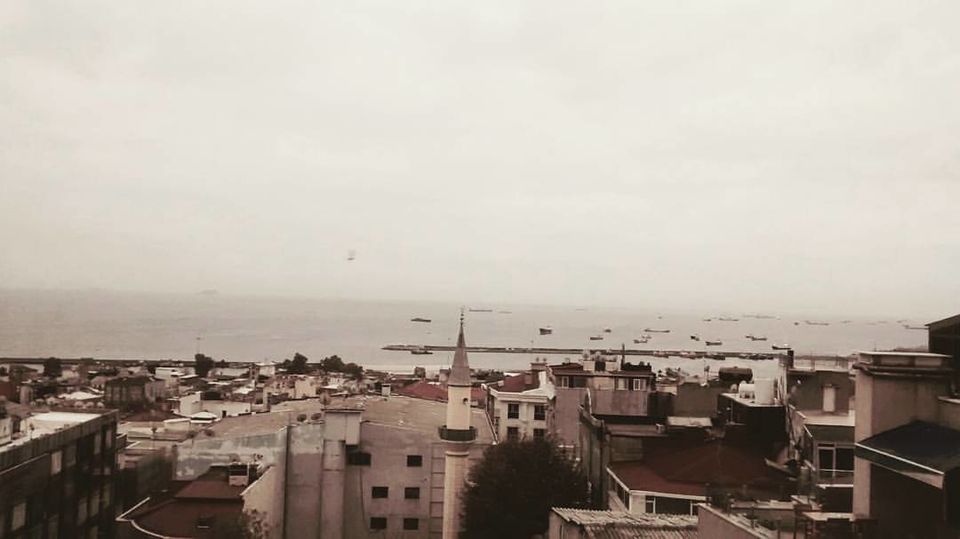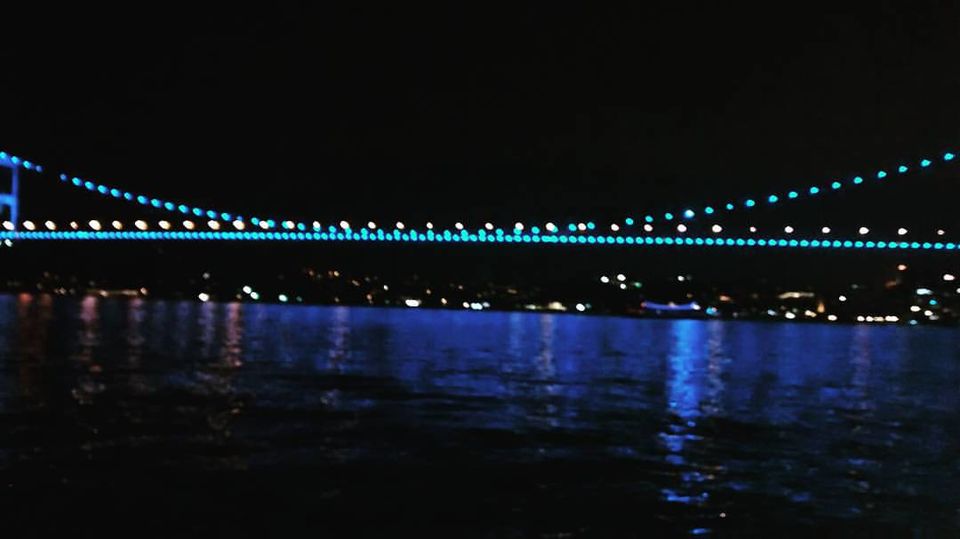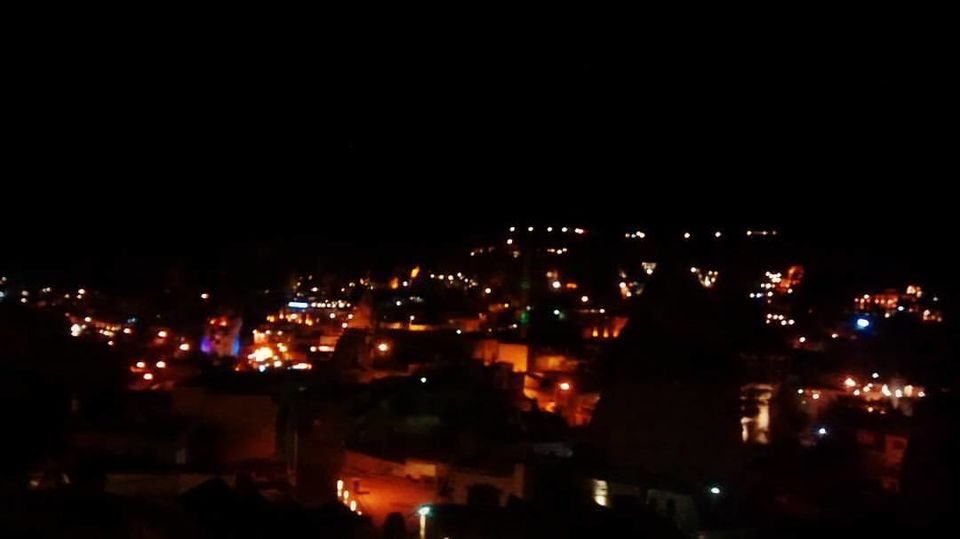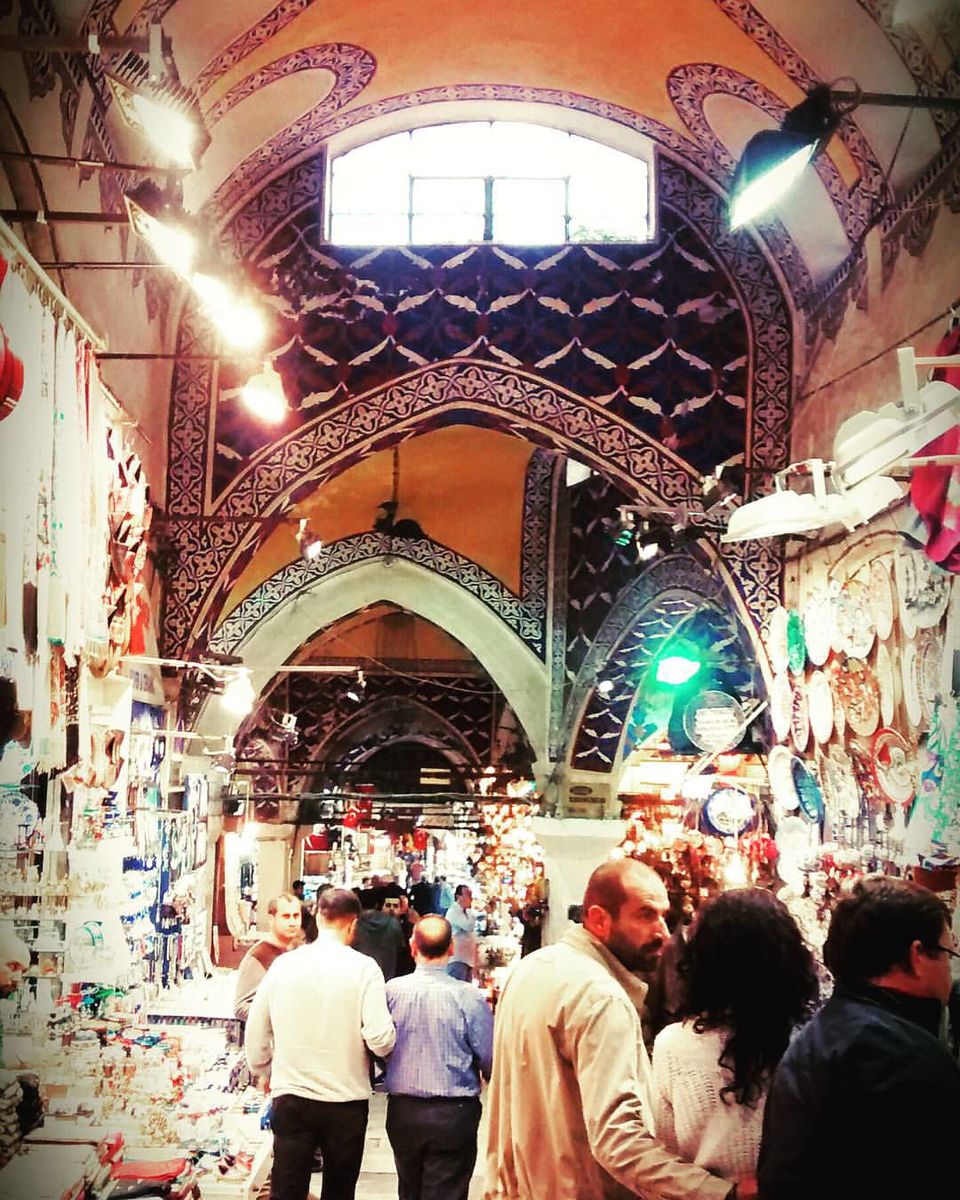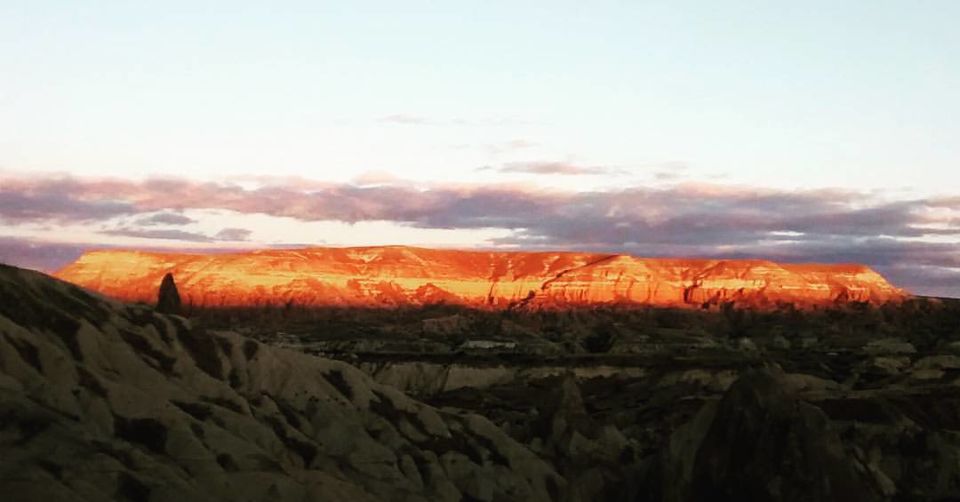 Gastronomic experience, colorful, out of Aladdin tales, hot air balloons, sunsets and sunrise from the edge of the valley, visual delights, grand bazaar, spices, old world charm.
Waking up at odd hours to catch a flight or train to an unknown destination is what I love. Meeting strangers at airport, listening to their stories and making friends on the flight has been a priceless experience. I went through this same feeling on my recent trip to Turkey.
Honestly, I didn't know much about Turkey until I landed in Istanbul. From the airport I took the bus to Taksim where I had initially booked my accommodation. However the place was not per my liking and decided to cancel and stayed at Antik Hotel in Istanbul. I explained the manager of my former place about my apprehensions, not only did he refund my money, he wished me a good stay in Istanbul and also called a taxi to take me to the new location.
Antik hotel is in the heart of Sultanahmet, overlooking Marmara Sea. I loved the site of the harbor and the busy seagulls getting ready for the day.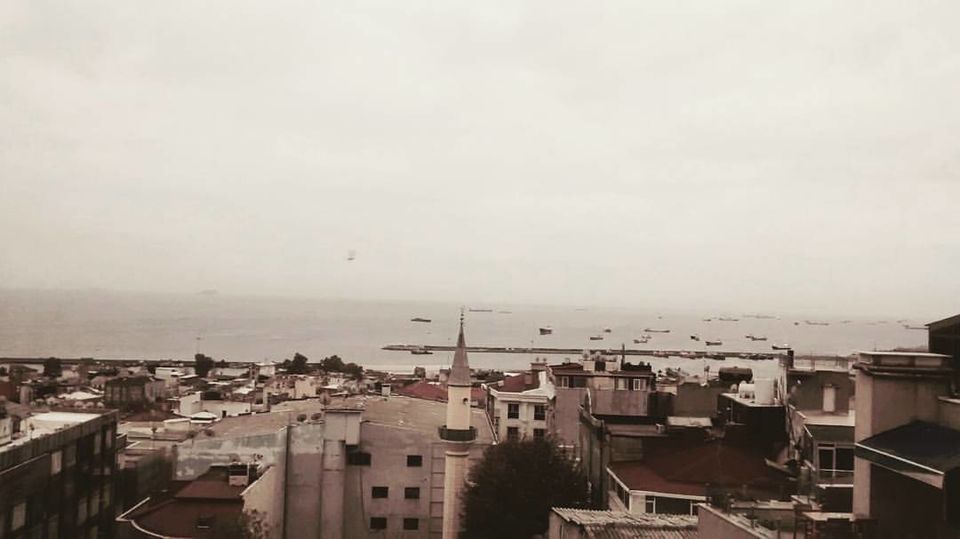 One thing I realized, no matter how much we plan for our travel, there will be some things that will not go as planned. This will create a bit of discomfort in the beginning, however you will end up gaining a lot more than expected, which "certainty" would not have provided.
Considering I was in the old city, I could wander around the neighborhood and visited most of the historical sites. My personal favorites are:
Aya Sofia: Little secret for those who don't know, it was a cathedral on its inception and took over many changes.
Grand bazar: it's exactly as the name suggests
Blue mosque: There are a few cafes behind the place and you will definitely want to visit it
The area from Topkapi to spice market is also worth a walk
My cruise ride at Bosphorous was a delight and the city view by the night; it looked nothing less is a newlywed bride ;).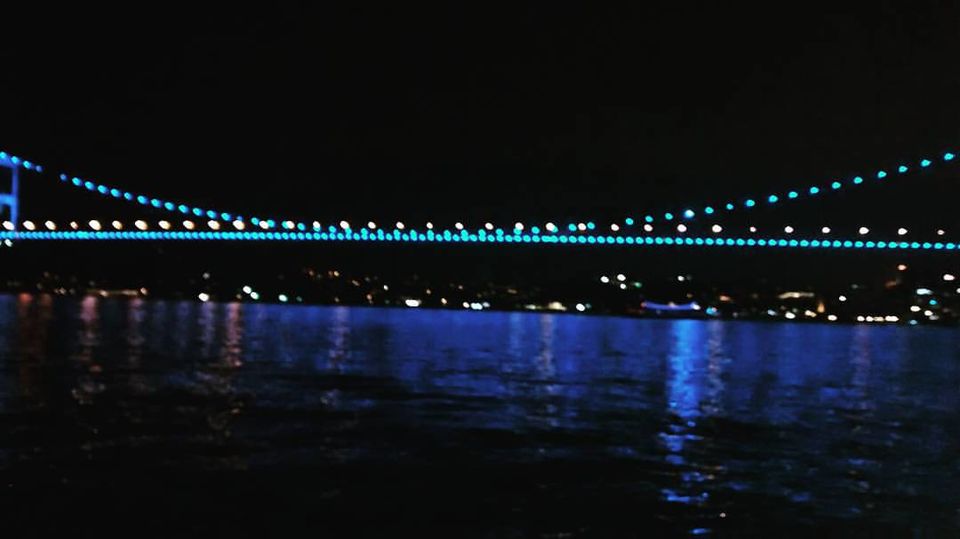 While you can do most of this in 2 days, I will suggest you stay there for at least 4 days to explore the cafes and absorb the old world charm. My personal favorite cafe was Sirevi, lovely staff, ambience and live music.
You will come across a lot of cafes, with their own uniqueness and most certainly it will be the kindness of the people. They know how to treat visitors (travelers/ tourist) providing insights about the places one should visit - depending on your interest, help you with the kind of food to order (depending on your palate) or just let you be by yourself.
I also visited Beyoğlu in Taksim, one of the hip places with a lot of bustle and energy. Had some amazing kababs and sipped on Turkish coffee while spending time on shopping and aimless walking down the streets.
There a small tram that shuttles through the street; one can hop on and do a quick reiki of the place, if time is a constraint (I preferred to walk).
You will find people serving you coffee tasters, in any of the dry-fruit and coffee shop you go, and they have a unique way of making coffee.
Turkey shares a strategic location with Asia and Europe and you will see it everywhere, eg: Bright colors, spices of Asia and cool cafes and street music of Europe.
From Istanbul I had my flight to Cappadocia (Means the land of horses); it's a place where fairytales are born. Picturesque mountains and valleys, it's a region with lots of villages, each village having a unique story to share.
The region gets its name because in the olden time people used to commute through horses for long distances across country.
Considering the main attraction is tourism, there are a lot of homestays, hotels, and inns. People are highly contented.
I was staying at kalebek Cave Hotel where I was spoilt for choice, whether it was the view from the hotel or the food. It is a heaven nettled in a small town of Goreme.
I was there for 2 days, the place is known for its hot air balloon ride, however I could not do it due to bad weather. However, we went for a half day trip of all the valleys and the Open air Museum.
There are lots of valleys showing their panoramic view. Valleys are named as love valley, rose valley and red valley. You can cover them in 3 hours through an ATV (All-Terrain Vehicle). I had a guide, and he realized I was not too good with the ATV, and decided to make me a pillion. While travelling through valleys, we passed few vineyards, and stopped by once in a while to savor the rip grapes.
Evening I was feasting my eyes, enticed by the beauty of the place and simplicity of the people, I also went to local café and bar to interact with fellow travelers. Considering the whole town is on a hill it will be a little hike walking around the place, believe me you won't regret. (I thought Ladakh was the most beautiful place of earth. After coming to Cappadocia, Ladakh has competitionJ).
There are quite a lot local eateries in Goreme; I visited Pasha Café, Fat boys bar and One way café. Turkish cuisine has is my recent discovery, they add very few spices that will help you to savor your food.
The mezze platter is a must try, one can get it anywhere also the lentil soup and their local bread (they look like pretzels and are available in plenty by the road side).
The next day I went for a day trip to other neighboring towns – Mustafapasa, visited Derinkuyu the underground city, the national park where I feasted on gourmet meal.
After all this, I had to board my flight for Mumbai. I have a lot of memories from Turkey; will always cherish the time I spent with locals, the warmth of the place and the friends I made. It was a humbling experience.
Frequent Searches Leading To This Page:-
Tour Packages For Turkey, Best Tour Packages In Turkey, Turkey Family Tour Packages, Turkey Travel Packages, Turkey Tour Package For Family, Honeymoon Packages In Turkey