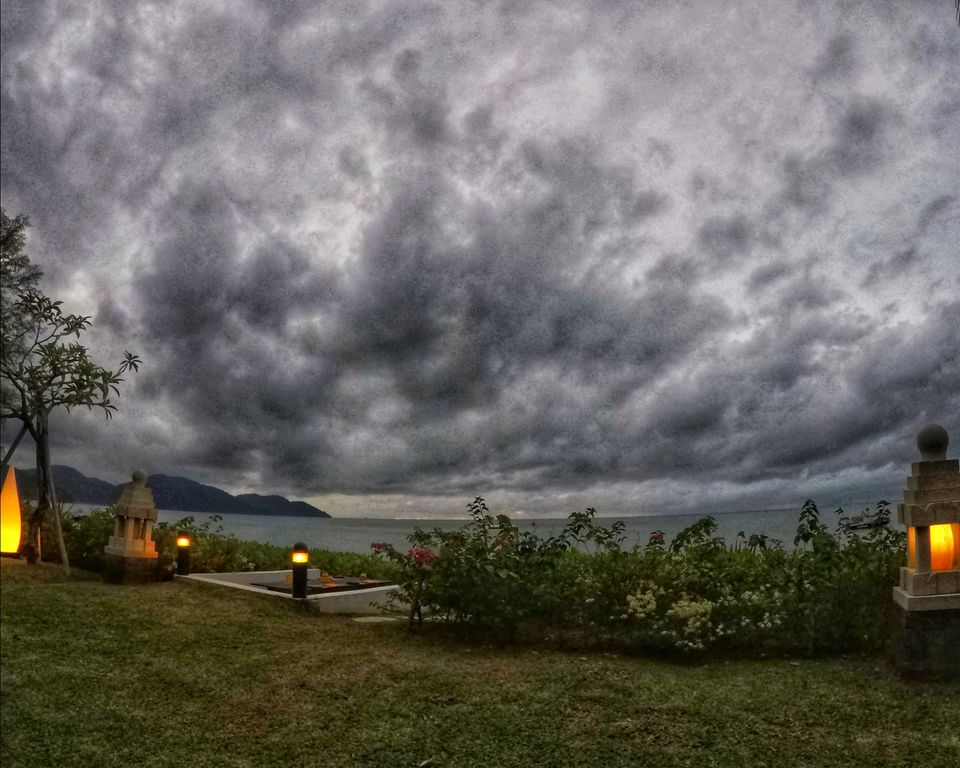 I know it sounds counter-intuitive! But the incredulity of the title doesn't make it any less true - travelling during the rainy season is a must-do for every traveller. You can forget the slush, mud and spoiled sightseeing plans, because there are a lot of awesome experiences that can be had when the skies are pouring! And once you've tried it, you might even swear by it.
Still thinking of all the reasons to doubt my word? Let me give you three reasons why travelling in the rainy season can be a truly memorable travel experience.
1. It is so much cheaper!
The very reason people don't travel during the monsoon is why you should. Rains kick off the off-season in most tourist places, so accommodation is cheaper - from rooms in homestays for as low as INR 200 a night to much bigger discounts on hotel rooms, it's a win-win for every budget. Hiring rental vehicles and sightseeing services can also prove to be less expensive, because demand is low and those who are dependent on tourism for their income will take whatever they can get.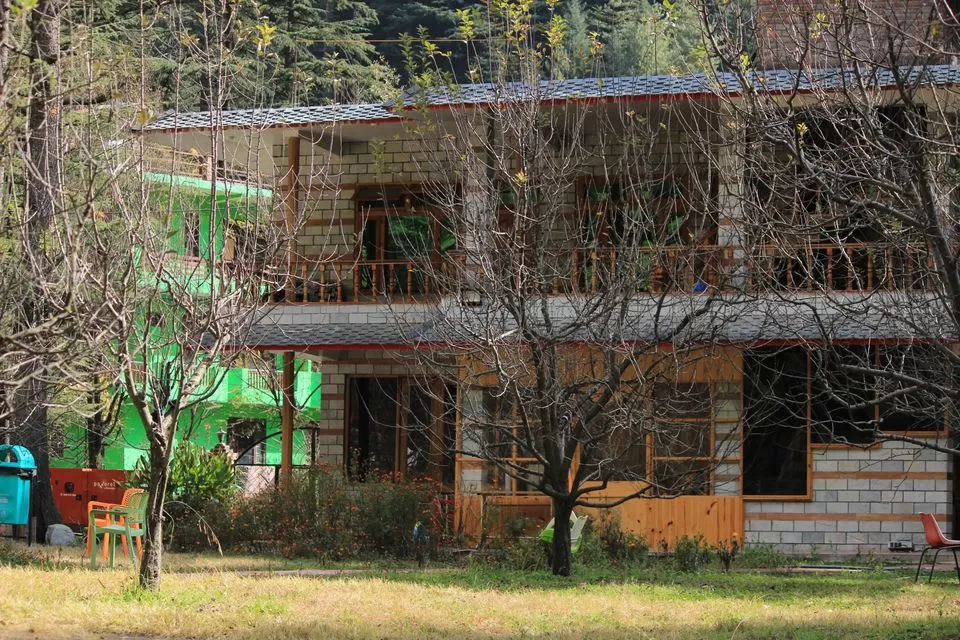 2. Monsoon skies make for dramatic photo-ops
Rain brings in beautiful cloudy skies and an insanely romantic weather, making it the perfect time to whip out the camera and shoot time lapse videos of clouds and changing hues of the sky. Personally I think the monsoon sky gets most dramatic over the ocean. Head to a coastal city for a relaxed beachside vacation. You could watch the rain pour from the comfort of your porch, clutching a hot cuppa, or go hiking up a mountain or waterfall for that extra thrill.
3. The countryside is at its best when it rains
Ever wondered why residents of Mumbai (and any metropolis in general) wait for the monsoon to start planning their weekend getaways? It's because the hills turn into lush green wonderlands, with brooks and waterfalls springing up everywhere, turning them into great weekend adventure hotspots. Rapelling, river crossing, hiking, white water rafting - these are some of the travel experiences you can only enjoy when it rains. Take a long drive to Malshej Ghat, Lonavala, Rishikesh or Kaudiyala, and indulge that adventurous side of yours that city life has long suppressed.
Travelling during the rainy season is not as bad as you've been made to believe, now, is it? All you need is waterproof gear and a spirit of adventure!