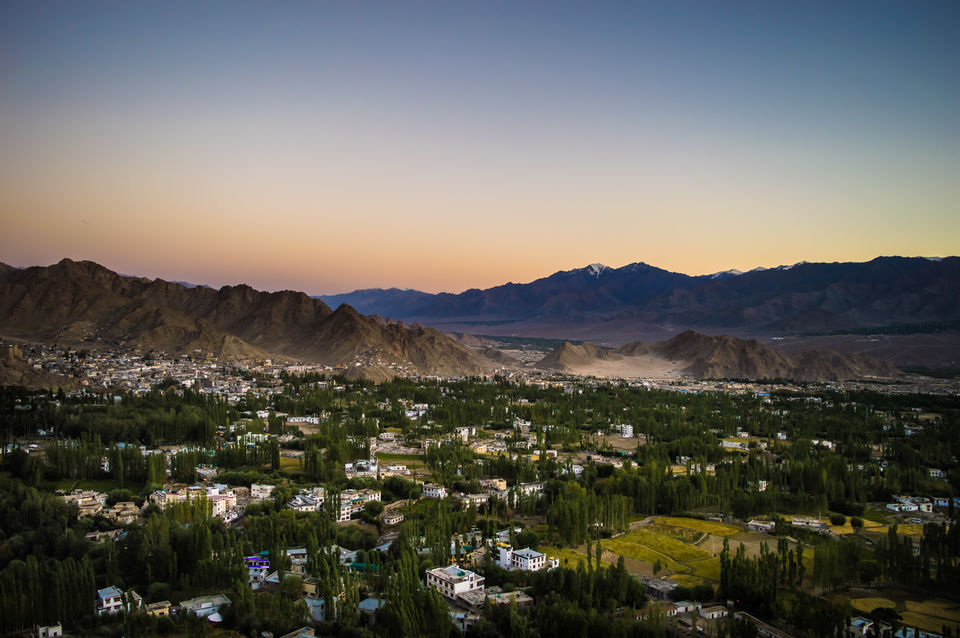 #BestOfTravel
Whenever someone asks me where you started photography from? I say the mountains in the North ! Someone who has been to North India knows the magic it holds. It engulfs you with the feel you can never expect.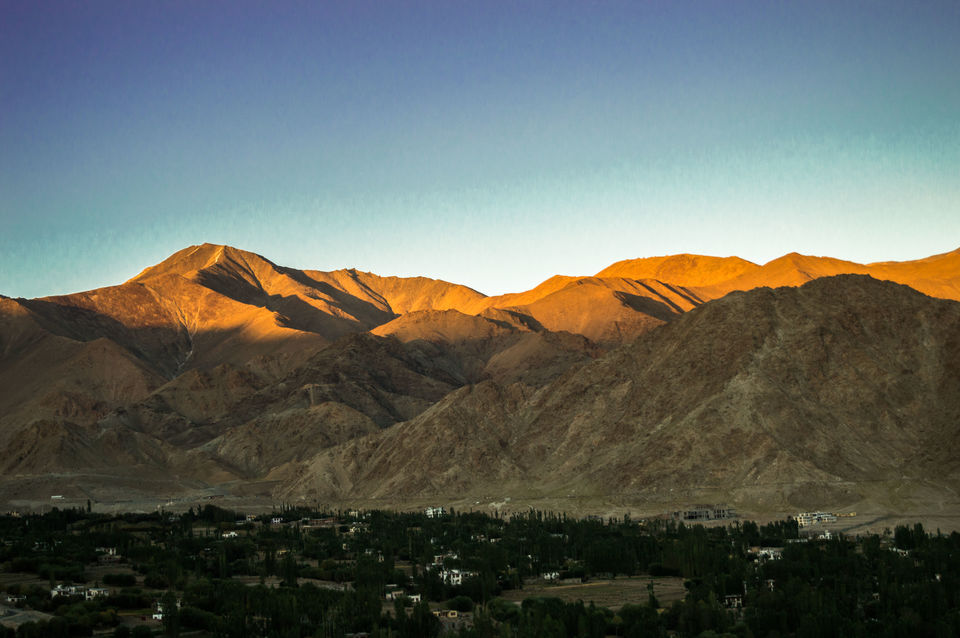 Its not the destinations that make you fall in love with it. Its the journey that will force you to take your camera out and start clicking. Even the most barren lands will look photogenic. Mountains holds a big part of North India. You will find lakes, rivers, forest and deserts here. All these elements offer some exceptional sites. All you need is just a camera at the right time of day. With the height, the places offer amazing valley backdrops- awesome for jaw dropping landscapes.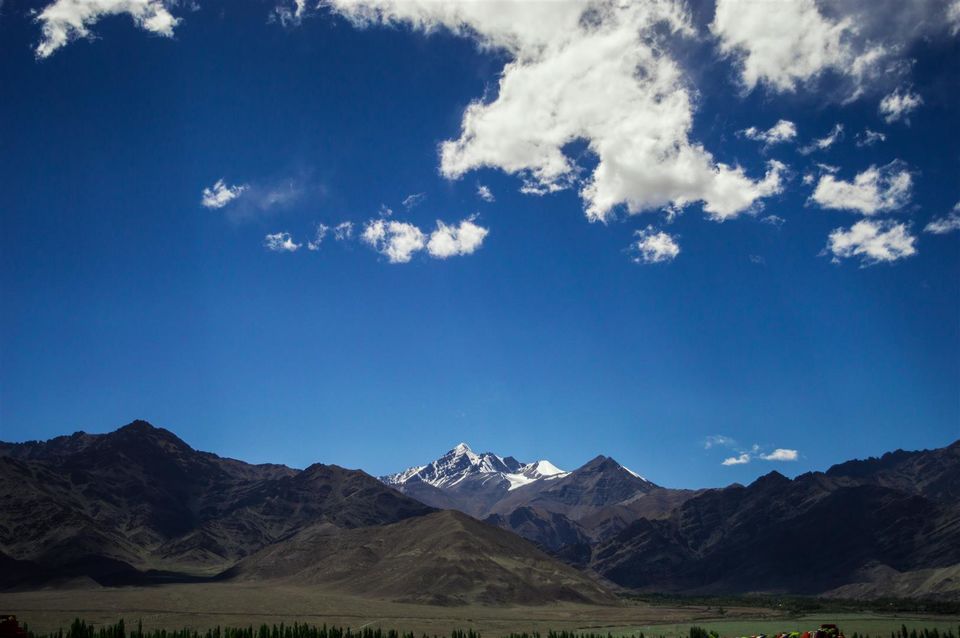 Talking of landscapes, places like Leh and Nainital offer great amount of water resources. Landscapes are sure to be amazing ! During the sunset and sunrise, the first and last rays of sun on the icy mountains looks as if gold plated. The camera captures everything just so good. There's a lot to experiment. During your journey to mountains you will across to a number of rivers and bridges, some big and strong while others dried. Its the rarity of human settlement that makes it so beautiful. Any place that offers minimal civilization expands the possibilties of capturing your frame even better.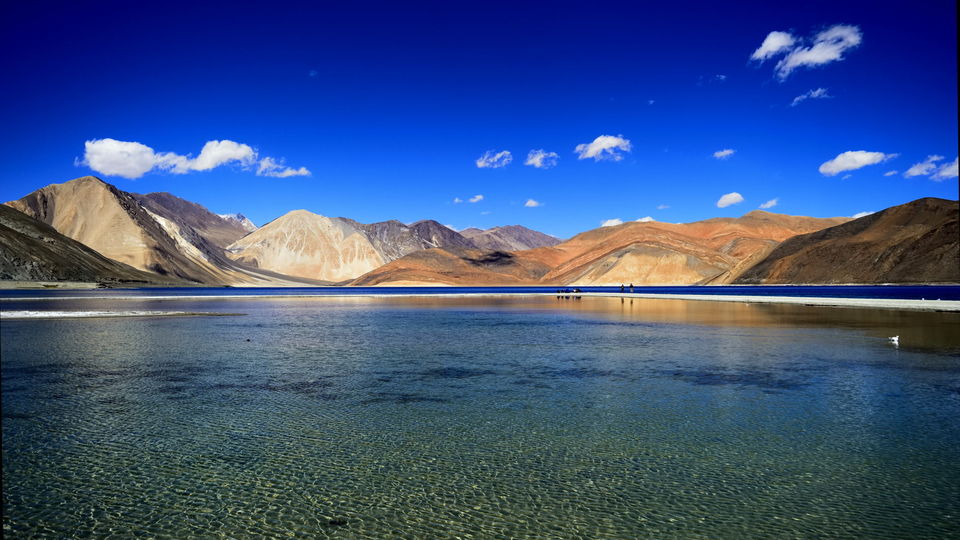 As the night sets, comes my favourite time. Its not just serene but the night sky offers astounding views to deal with. Anyone interested in Astrophotography would find the north hill stations an ideal place. Its a perfect destination for stargazer. Whether moonlight or no moon, the place looks equally appealing once you are on mountains.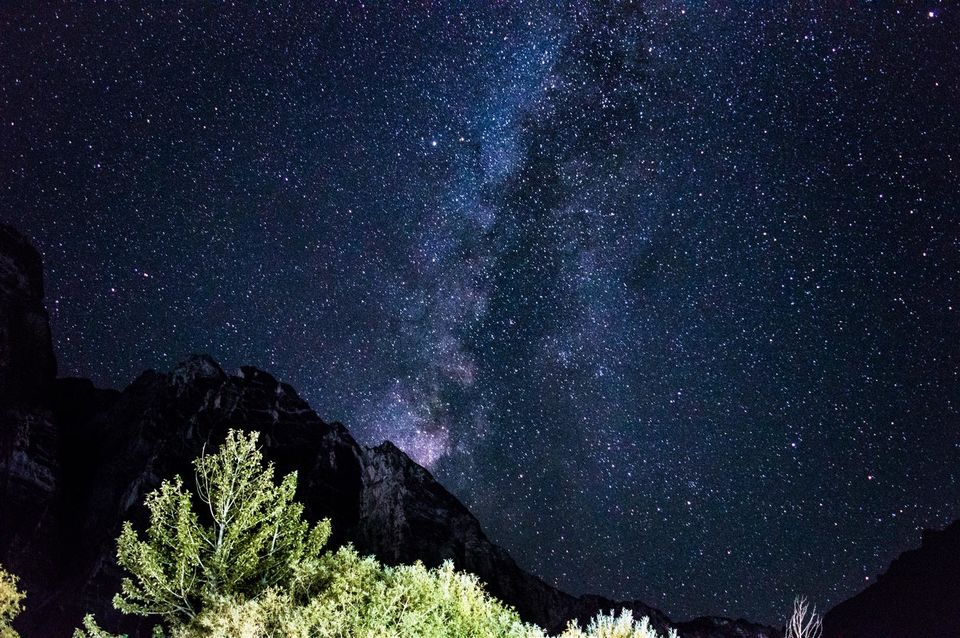 Its not just a DSLR that makes you a photographer but the vision. A phone camera would do just fine to capture awesome shots. The best camera is the one which is fast to access and always within reach, phone fits this perfectly. So go to the mountains and click what you see!