One of the largest archipelago countries in the world, with over 17,000 islands spread between the Indian ocean and the Pacific ocean, Indonesia is definitely a top vacation spot. But don't be fooled by its description!
While it is definitely full of amazing islands and beaches, it is also home to the most gorgeous volcanic mountains, historical landmarks, and waterfalls. Due to this diversity, it makes for a perfect vacation spot for all kinds of travelers.
So, whether you want to chill or are looking for some adventurous activities to indulge in, Indonesia has it all. Still not convinced?
Well, here are top 10 photographs of this country which will make you want to fly here immediately!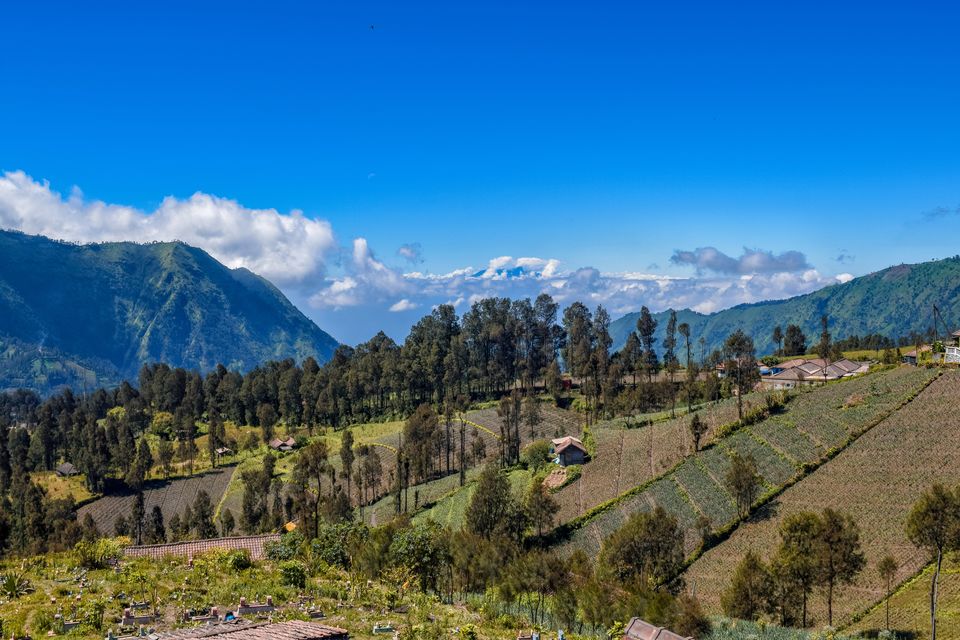 4. Campuhan Ridge Walk, Ubud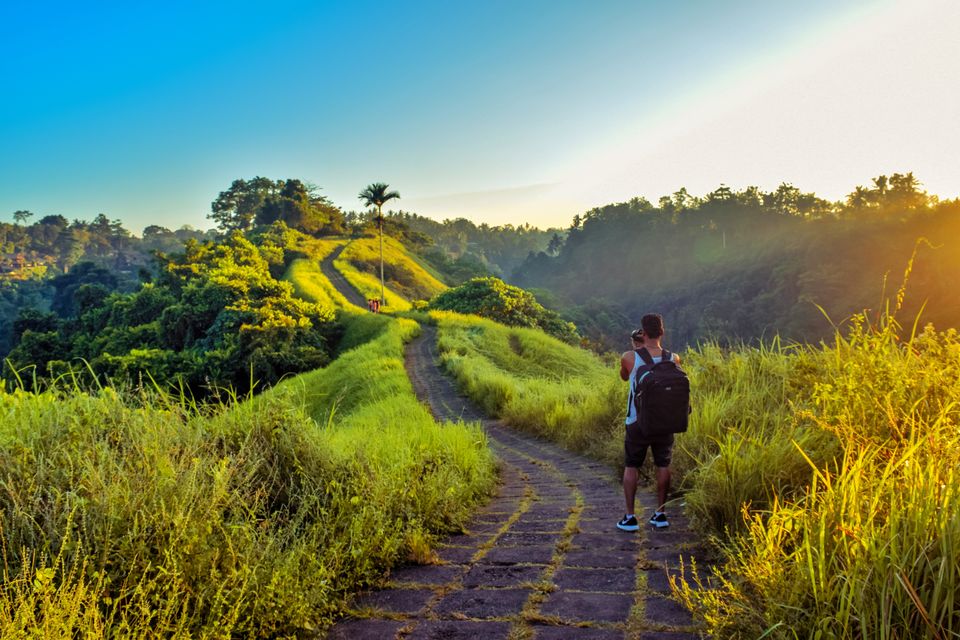 5. Bromo Tengger Semeru National Park
6. Wanagiri Hidden Hills, Bali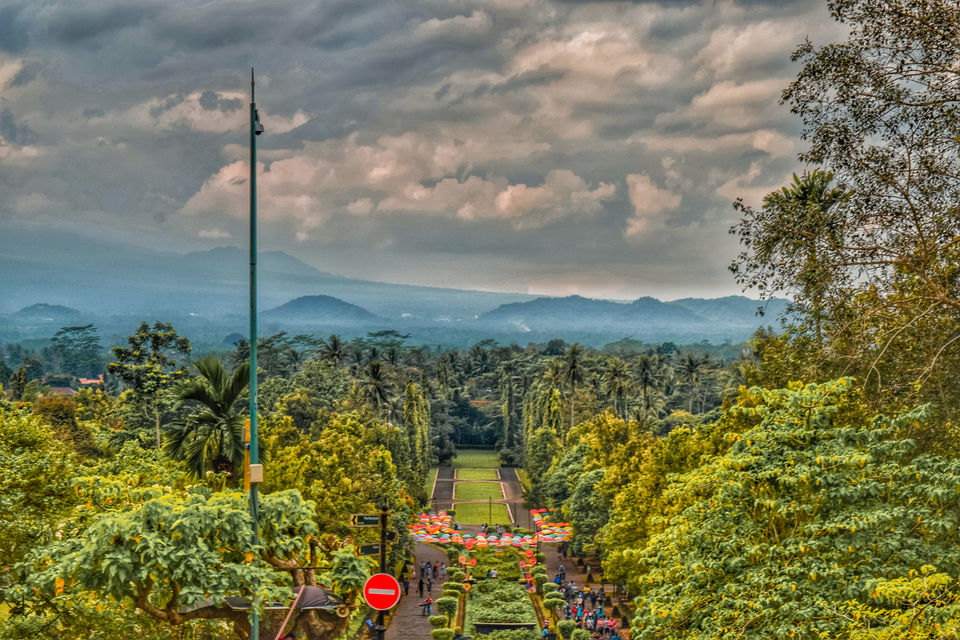 Indonesia is a wonderful country and has a plethora of varying landscapes which can easily keep you busy here for a couple of days. So, if you are looking for some unique destination then do keep Indonesia in your list.
And don't forget to make the most of the waterfalls and the active volcanoes here! Trust me, they are the bomb!
Sign Up now and get the latest travel updates from Tripoto straight in your email's inbox!
Find like-minded explorers, learn from expert travellers or become one yourself and help others on Tripoto's Travel Forum!