India is an incredible kaleidoscope of culture, traditions and geographical as well as natural marvels. Due to this, many passionate photographers from all across the world flock to this country to capture its beauty in photographers through their lenses. For people coming from Russia and Europe, the vibrant & colorful culture, natural beauty and fervor that is seen in India is nonpareil to any country. The cuisine, dressing styles, and even, amazing architecture change every few hundred kilometers, makes traveling in India a photographer's delight. Whether you are carrying on a DLSR or a smartphone, read on to this article and know about some locations where every photographer must travel to for capturing unbelievable pictures.
Rajasthan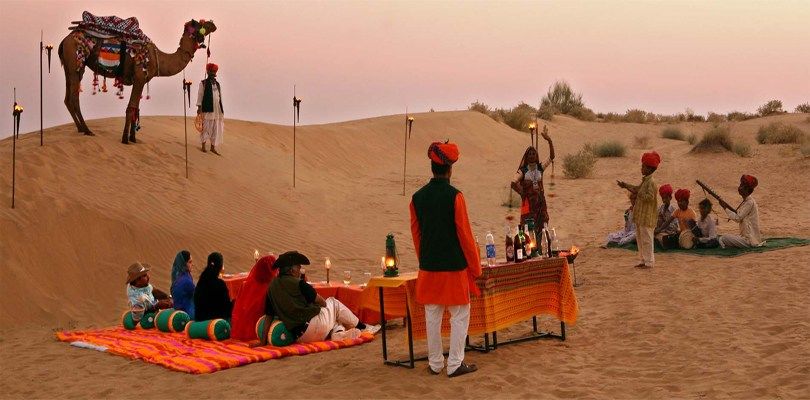 The first destination for every budding or serious photographer must explore is Rajasthan. This place offer variety of options for every kind of photography. You have water bodies with rich biodiversity, magnificent historical monuments that are popular worldwide for their unique craftsmanship, a huge variety of birds in its animal sanctuaries and much more to shoot. Later, all of this is extremely accessible for someone traveling for the first time as the region has based its income, to a large extent from travel. You can easily find taxis, buses, and even air transport to major destinations transport. From the culture of the arid deserts to the royal palaces and luxurious resorts, you will be spoiled for choice and definitely come back for more.
Goa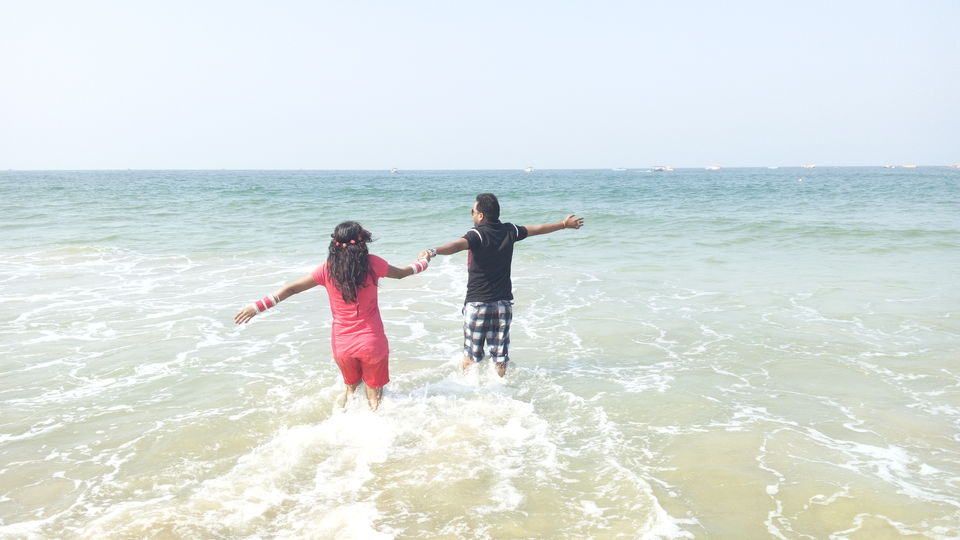 Many of the people restrict their perceptions of Goa to simply beach life. However, Goa offers a rich colonial past telling the story from Portuguese settlements that still influences the local architecture and the churches as well. The Basilica of Bom Jesus, The Church of Saint Francis of Assisi and ancient temples such as Sri Mahalakshmi temple and Shree Shantadurga temple are some of the must visit and photographed places. Goa's geographical location in the Western Ghats gives it admission to wildlife. Thus, you can spot the leopards, bison, deer, and many more. Besides all, Beaches are the best location to capture the beautiful sunsets.
Ladakh
Ladakh is a place where you can't capture a bad photograph because this place is simply favorable to photography! Photographic landscapes that are not even composed well look just perfect great! Moreover, the wide expanses of plains, perfectly contrasted by mountains in the backdrop look just perfect. Ladakh is also a fascinating choice for photographers as the landscape you shoot, changes colour quite often. The local native life is also incredibly interesting to capture through lens. Small temples and colorful monasteries that you will encounter on your journey here is also an appealing idea to photograph.
Hampi
For photographers who love to capture ruins, South India's Hampi is a perfect destination. With boulders, rocks and bits of old monuments strewn about everywhere, Hampi is a truly a charmer. The Hampi Bazaar and the ruins whet your camera's desire with captivating pictures and gloomy sunrise captures. So, when are you planning a visit to India and explore its marvels through your camera lens? For more info click here . Follow @Traveling2World on Twitter, Google+ and like us on Facebook for daily deals.
The first destination for every budding or serious photographer must explore is Rajasthan.