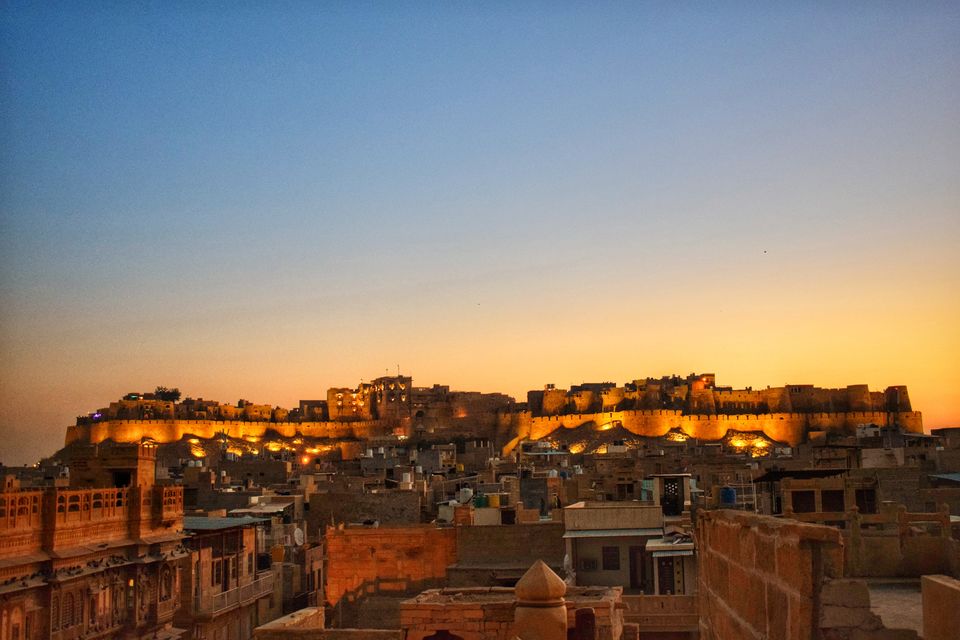 As kids, I am pretty sure we have always had our fare share of staying in a fort and having the stack of chairs as our throne, it doesn't matter whether that fort is made of a tent of gradma's old silk sari held by few bamboo sticks at different ends. We sure as hell acted like kings or queens during those golden days of childhood, asking our siblings for services like they are your servants or going on a war with neighbor fort with those silly toys we got during the visit to the fair every year. wanna go back to that days, don't yaa???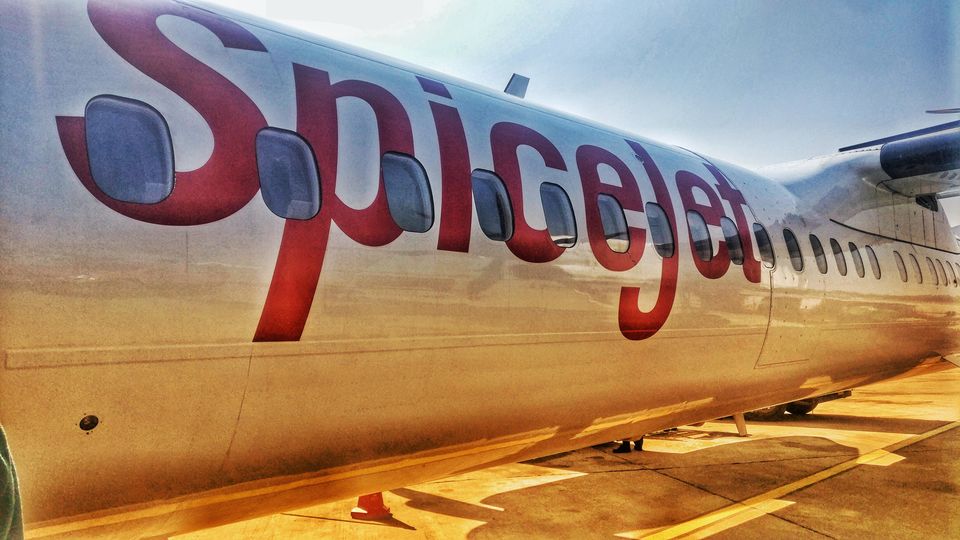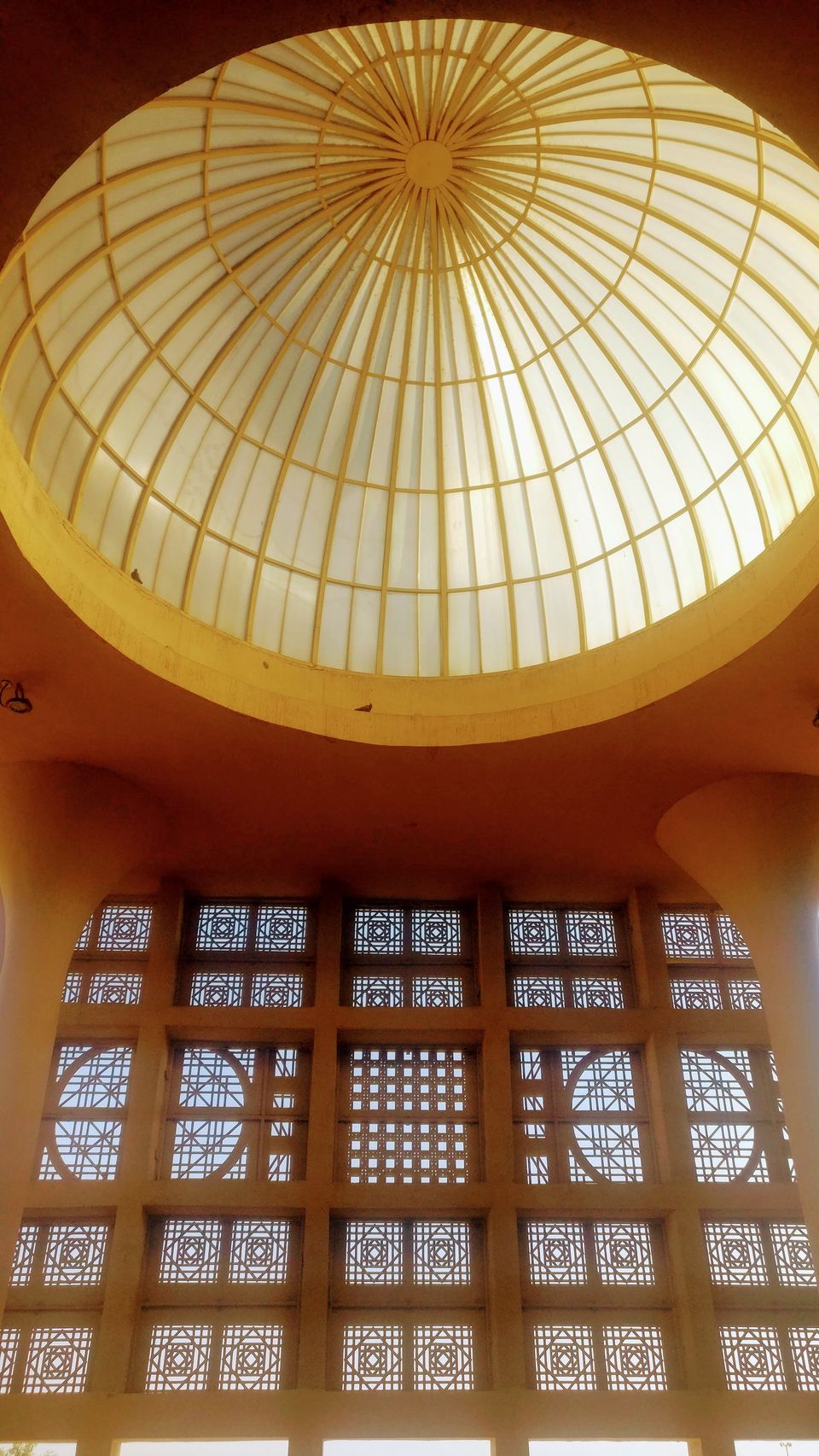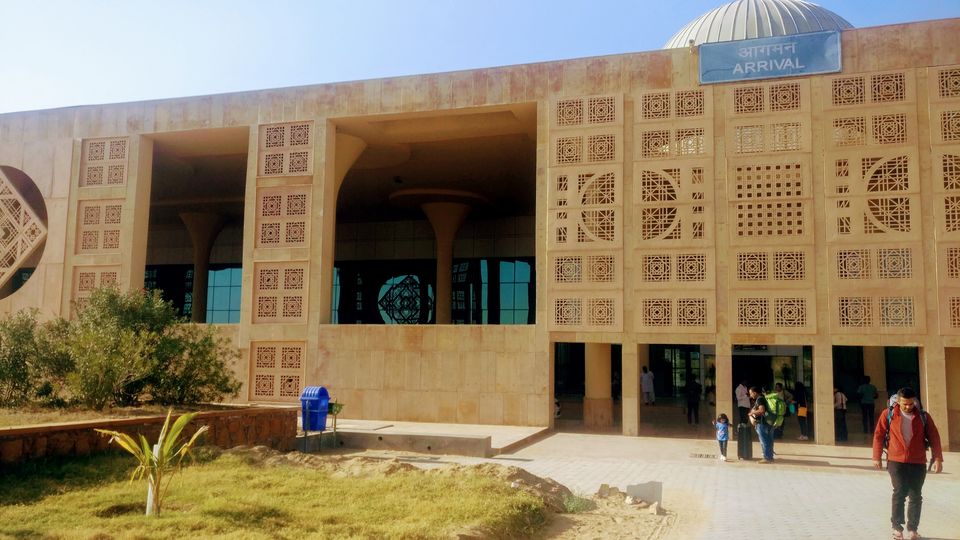 Last December, I got a chance to visit the golden city for a desert marathon and I had couple of days to see this historic hub of Rajasthan. Jaisalmer has a small domestic airport having flights from major cities of India started recently.
One of the very few or perhaps only "living forts" in the world and with city's one fourth population living inside the fort, this place withholds close to 800 year history. Jaisalmer fort is the second oldest fort in Indian state of Rajasthan, built in 1156 AD by a Rajpur Ruler called Jaisal from whom it derives its name. As this city sits on tipping toes of desert of Rajasthan and fort's massive yellow sandstone walls are a tawny lion colour during the day, fading to honey-gold as the sun sets makes this fort known as Golden Fort.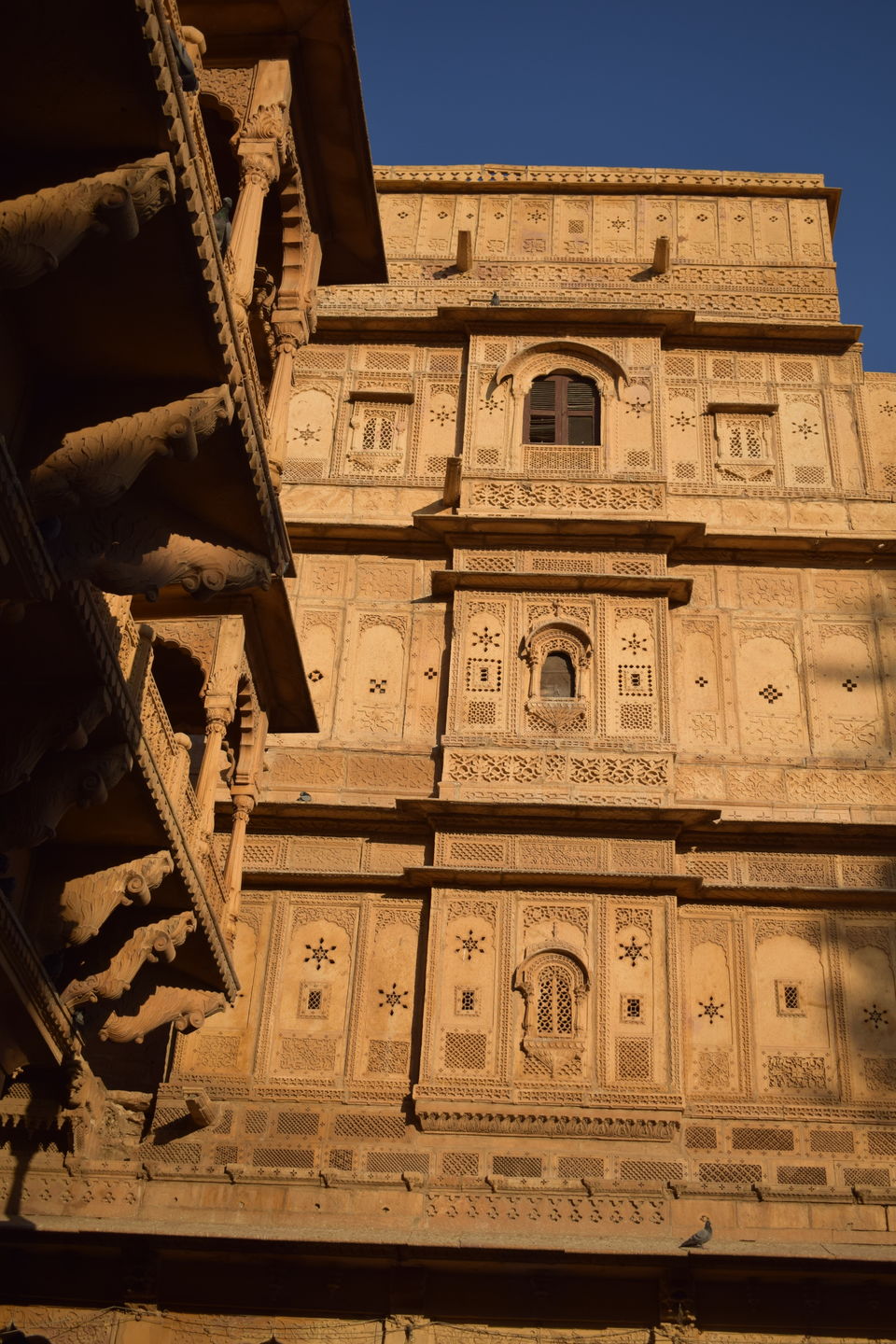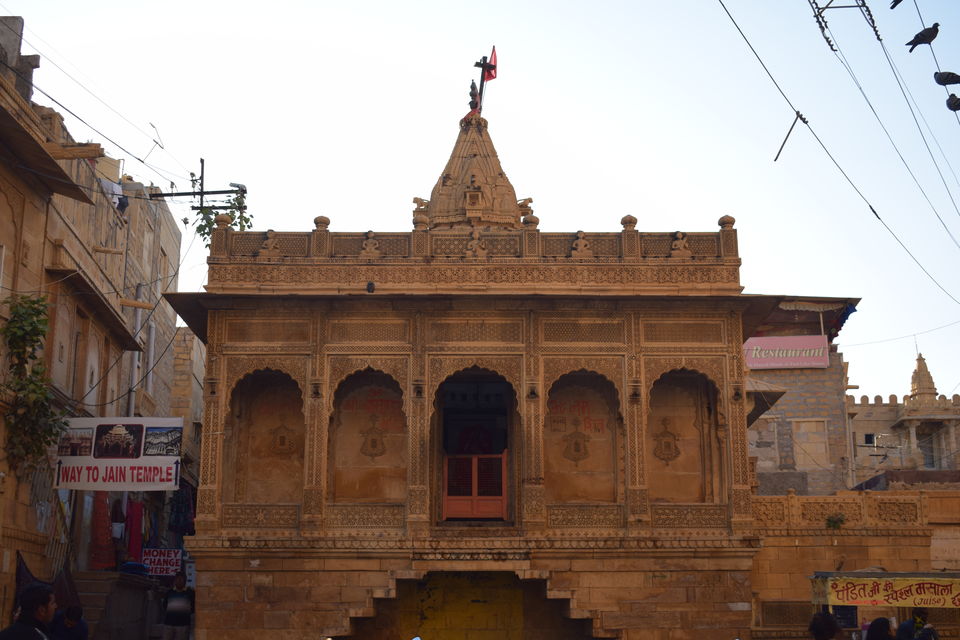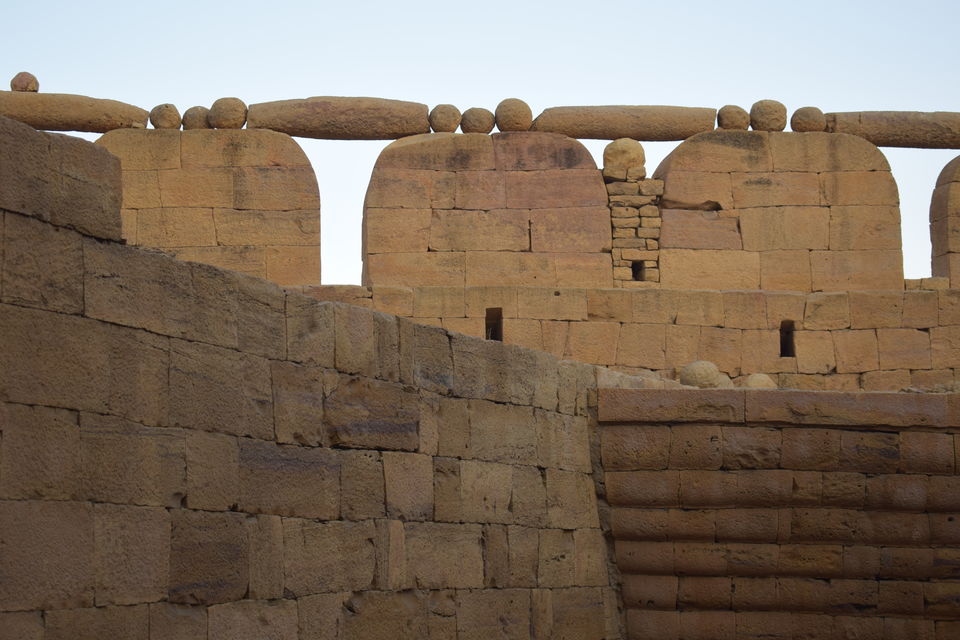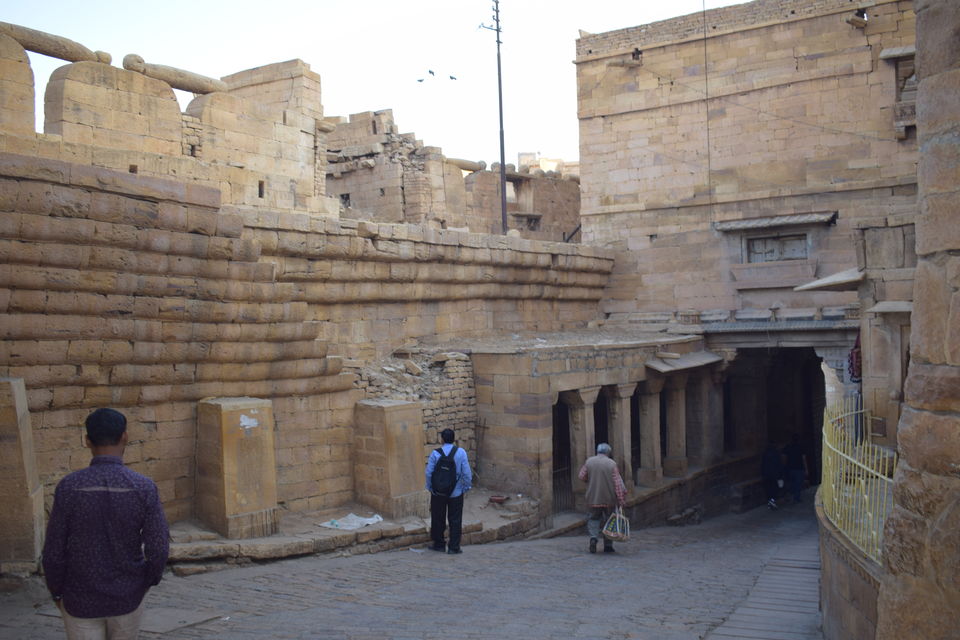 Fort is filled with small hotels, small fabric shops and yummy food stalls for all the travelers to do shopping, hogging on food and take walks. There are many Lord Shiva temples and Jain temples as you roam around fort.
One of the most beautiful treasure of Jaisalmer city is "Patwon Ji ki Haveli". First ever erected haveli in Jaisalmer which is not just one haveli but cluster of 5 small havelis. History goes as back as 1805 when construction of commissioned by Guman Chand Patwa for himself who was a very rich man and a renowned trader of his time. After that time he ordered construction of five stories for his each sons. Whole haveli took 60 years to complete in 19th century. Don't forget to roam around the streets and reach here.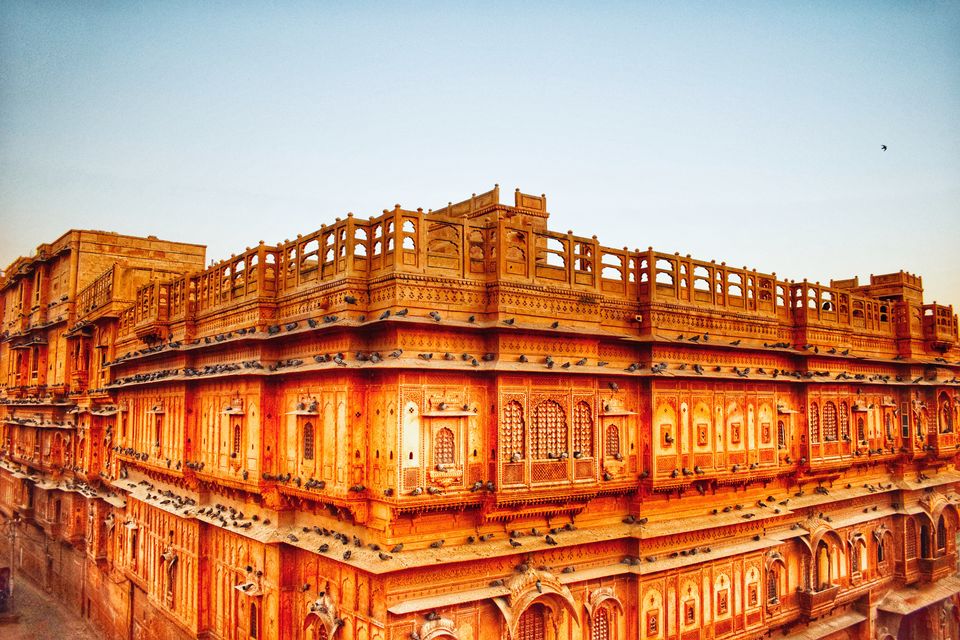 The cafe which has appeared in many bollywood movies (recently in Pokharan) and to get perfect panorama of Jaisalmer fort with sunset gives amazing chills and delicious food to eat. This is one of the best cafes in Jaisalmer to dine or just cup of coffee. Cafe is right opposite Patwon Ji ki Haveli.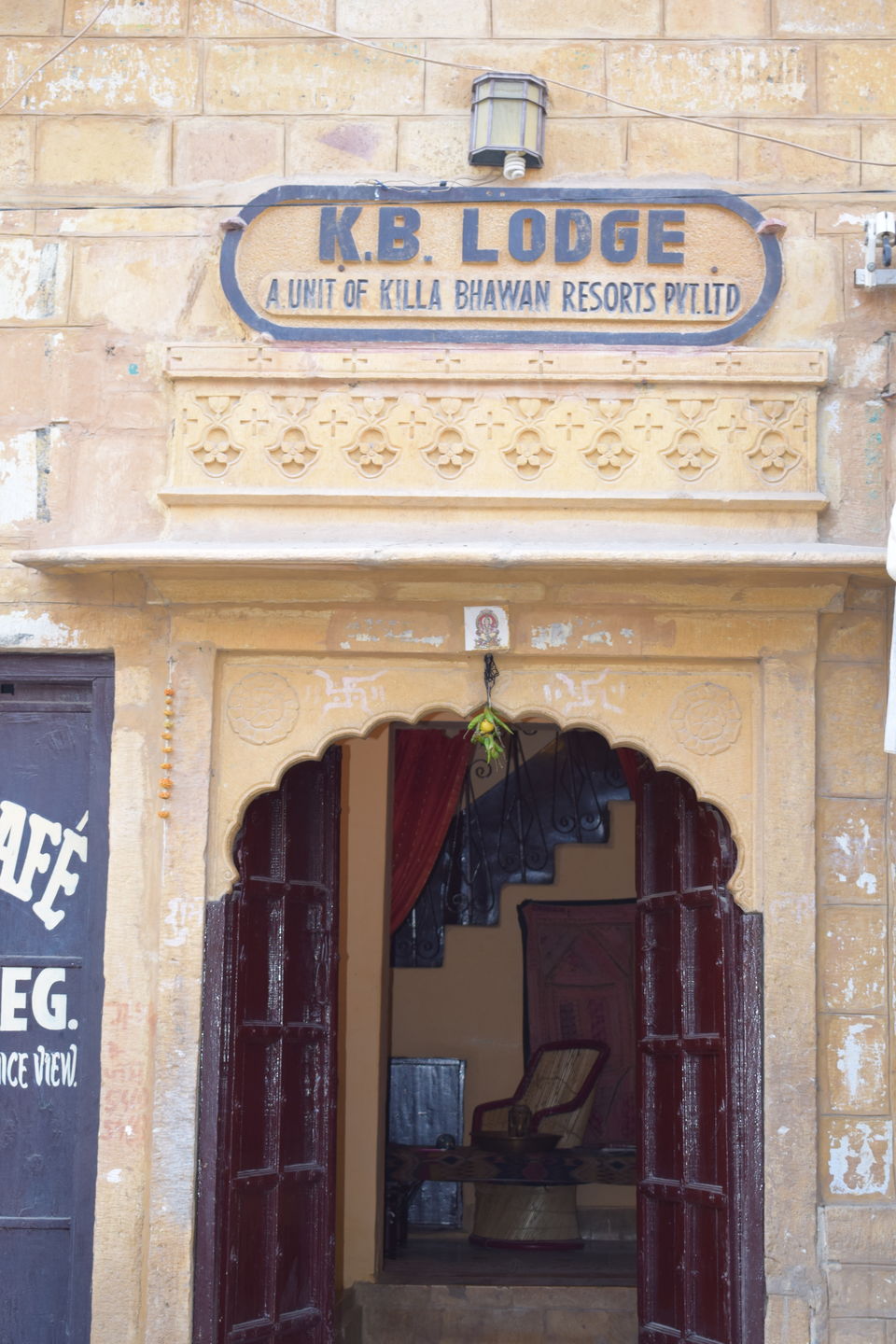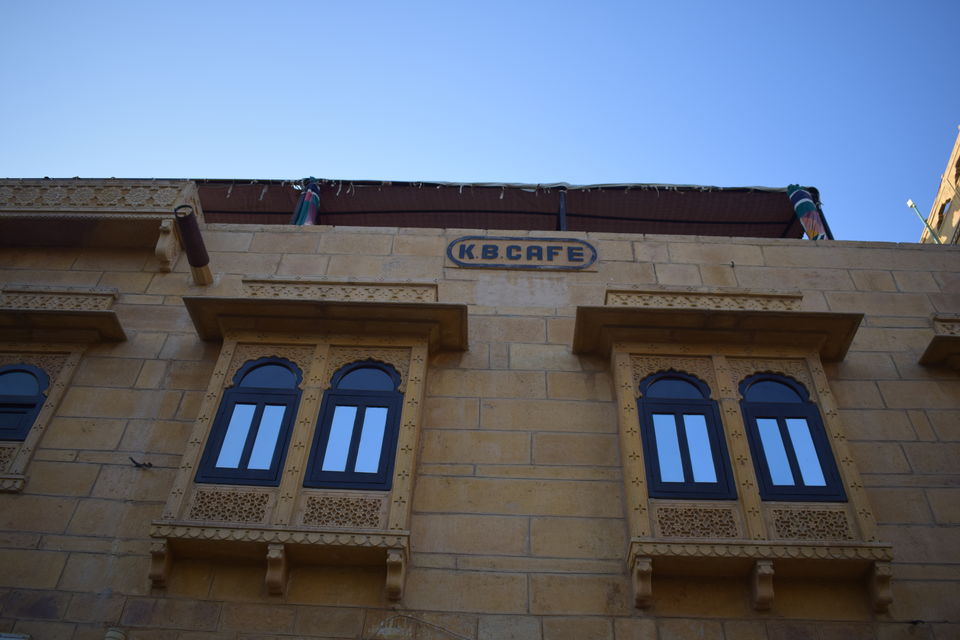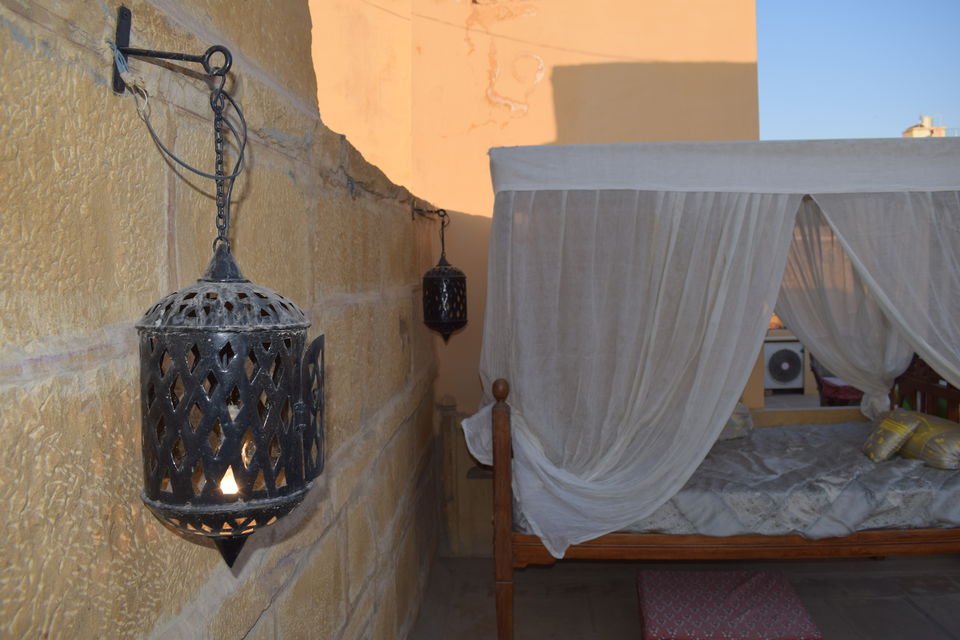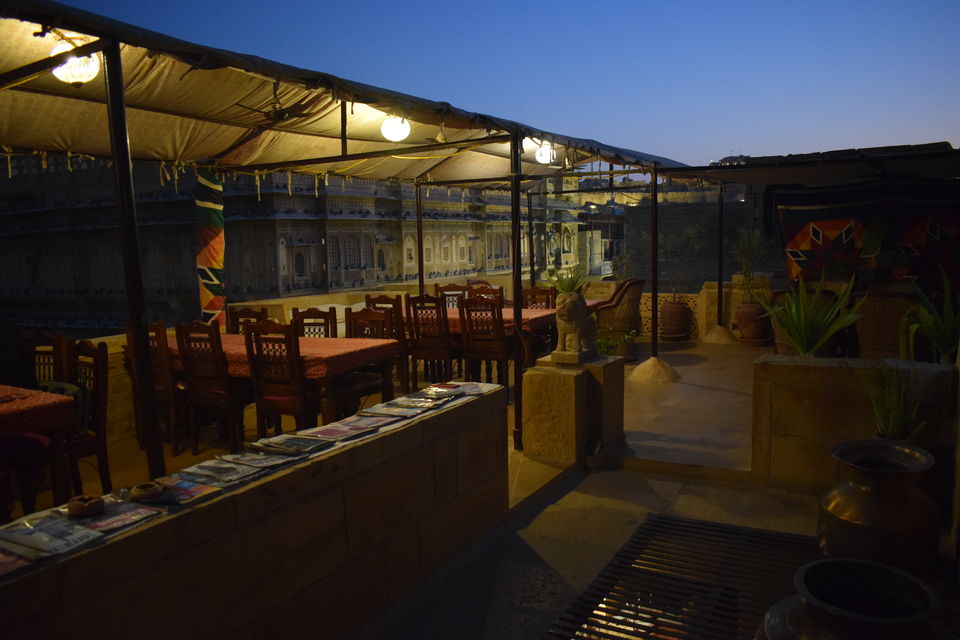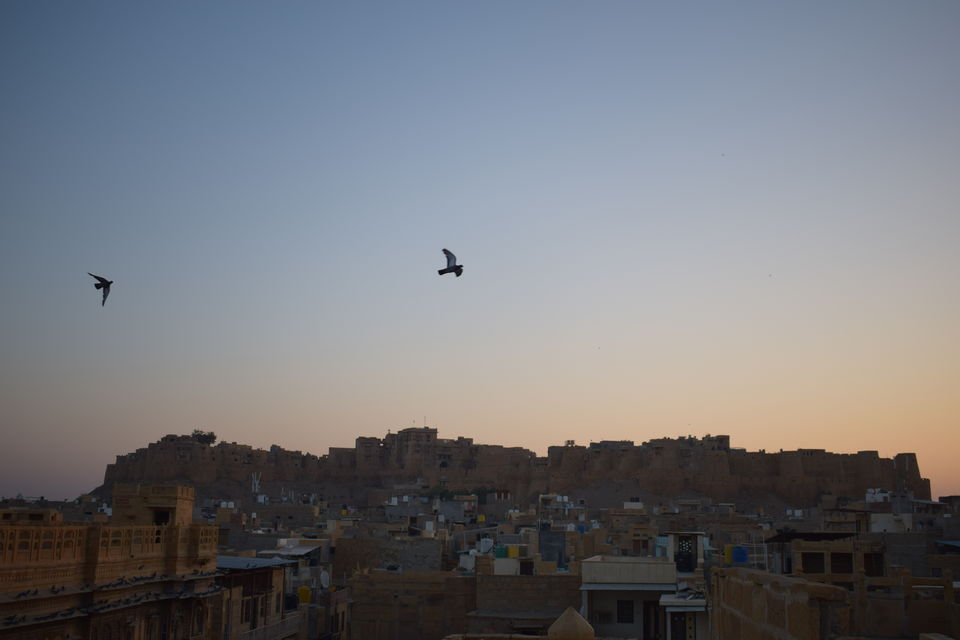 Night Walk in Fort
To make some space for yummy dinner and hurdle free streets of fort, try to go after 8pm in the night to take a walk in fort. You can be amazed by such beauty of this place.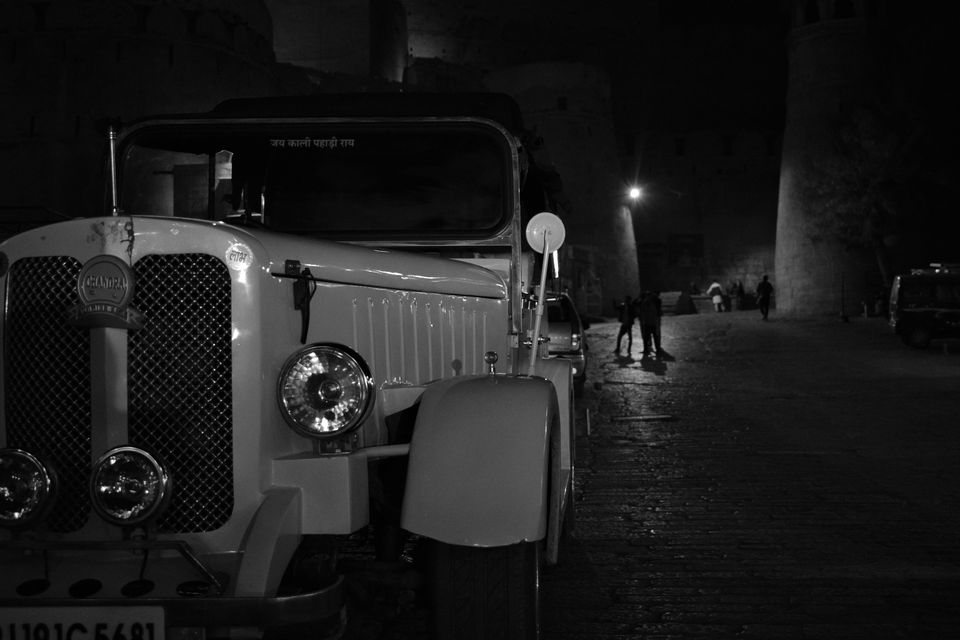 Street Food
Just opposite the entrance of the fort, one can find variety of local street food down the market. Take a stroll and try all the yummy and spicy chats and sweets over there. Rabdi, Jalebi, Patasi are some of the things you don't wanna miss.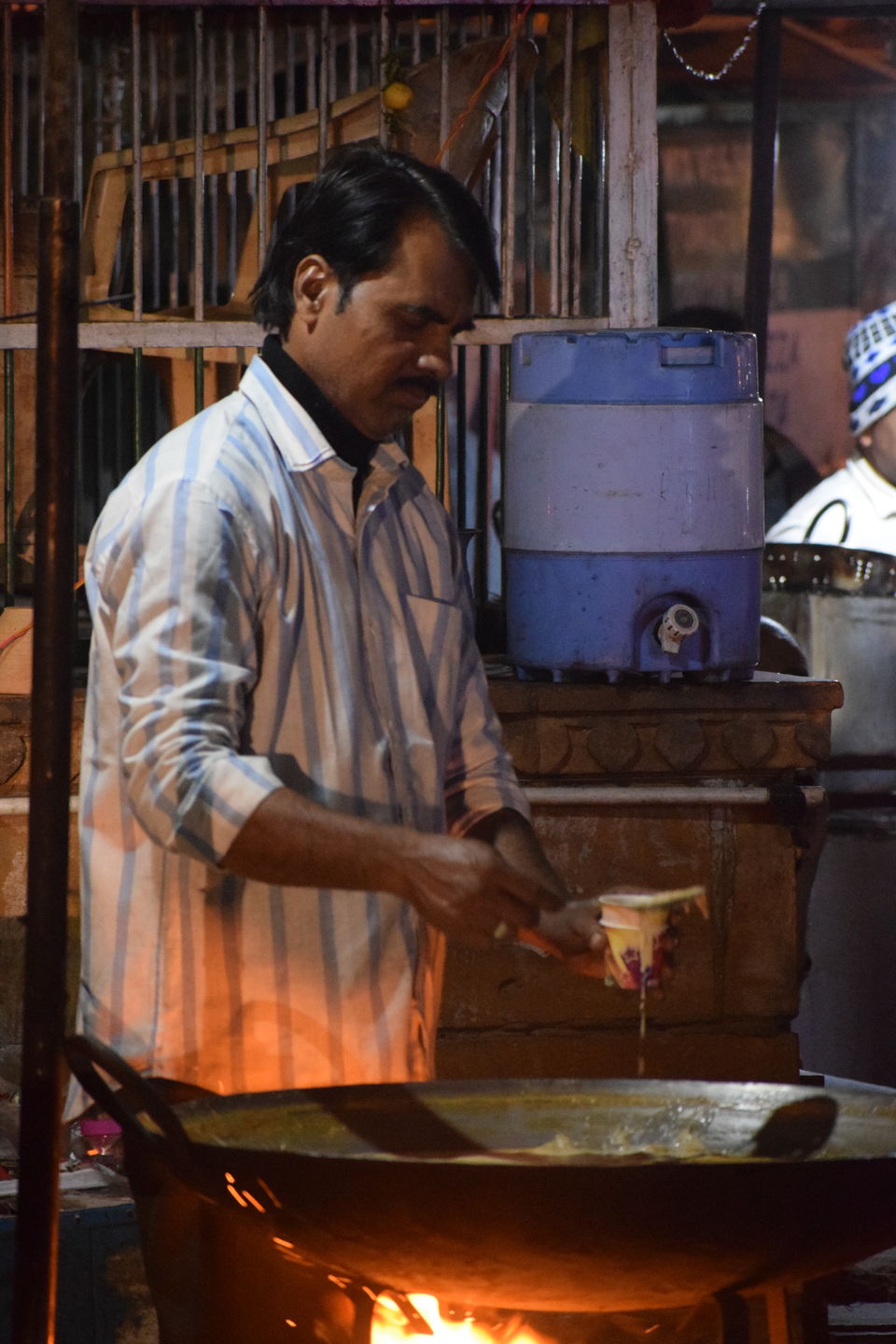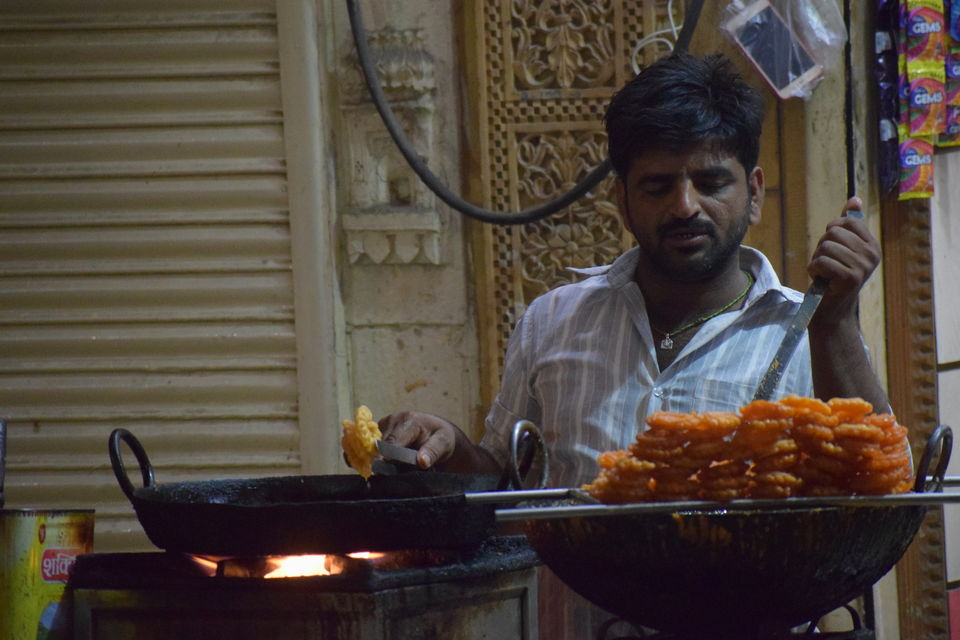 Right in the heart of Jaisalmer fort, this beautiful travel hostel is ready to welcome you with traveler all across the world and best hosts to guide you for your travel plans. Just ask them to make a perfect cup of tea which can be enjoyed sitting on a gallery of a fort under those shiny stars looking over the city of Jaisalmer. I just love zostel, thanks for hosting me.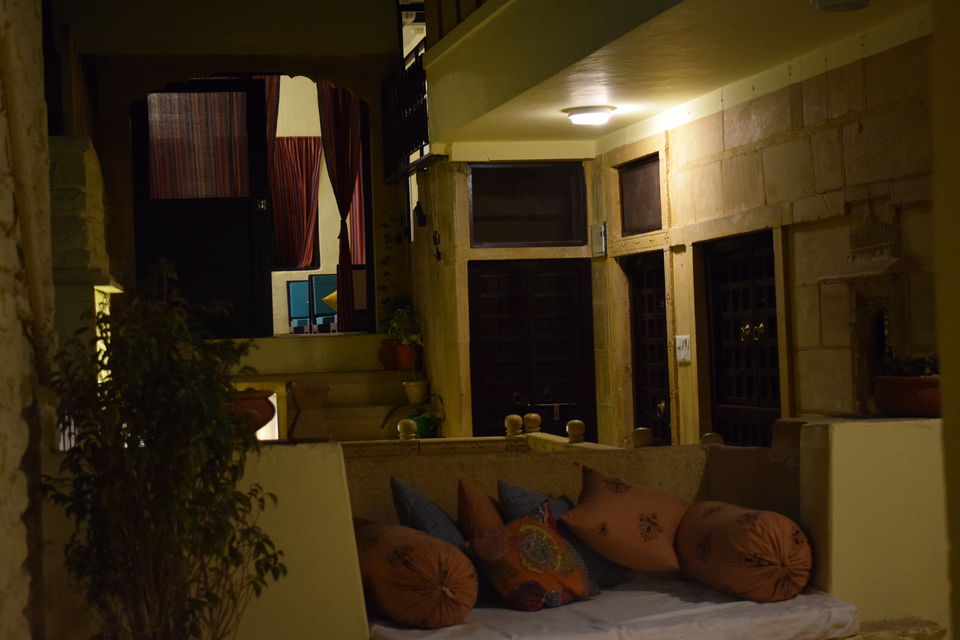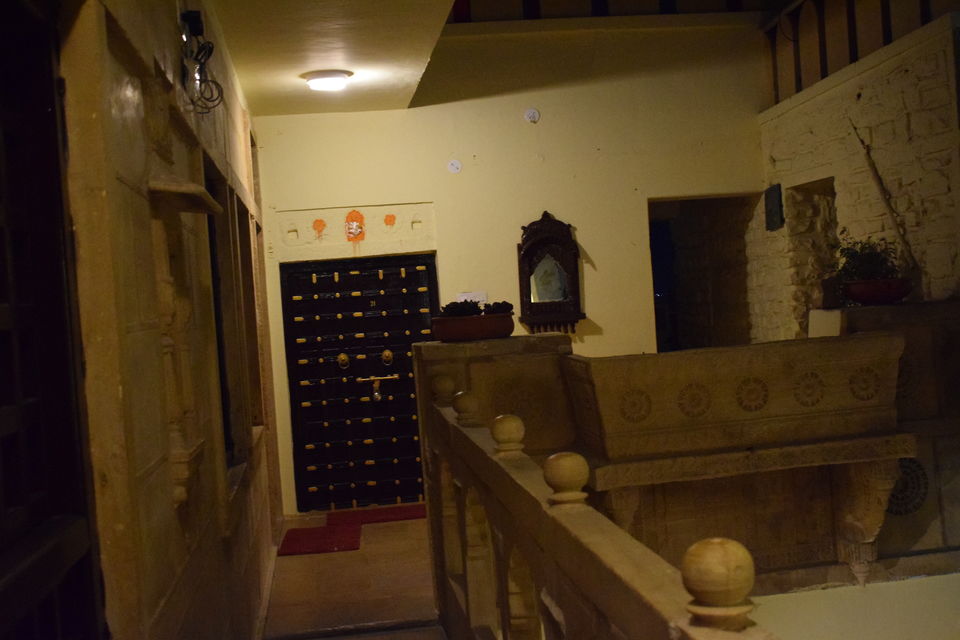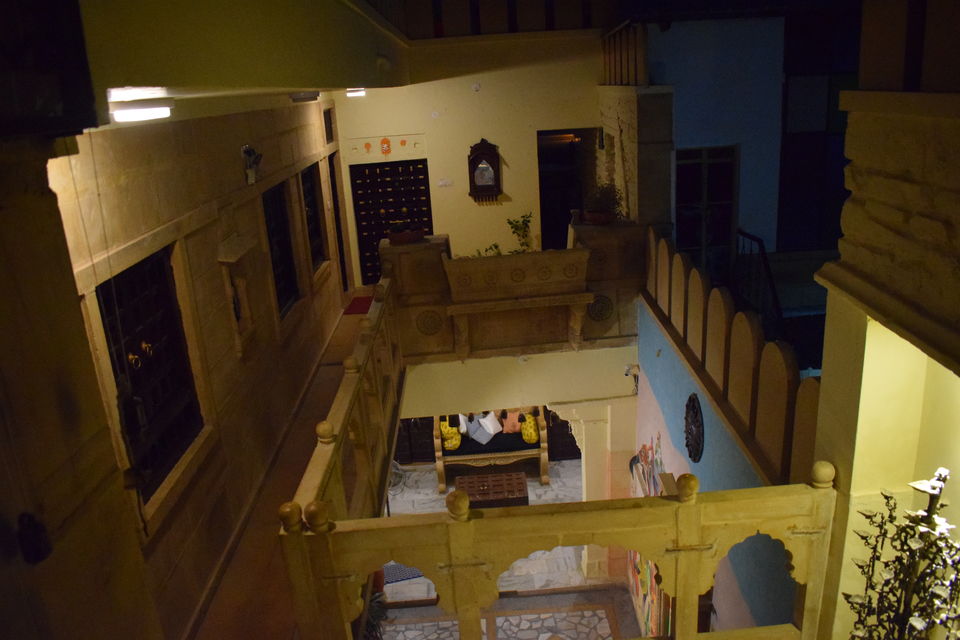 Just couple of Kms away from the fort, morning exercise can be done by walking up to the beautiful lake of Gadisar lake when a musician is singing "Kesariya" (famous folk song of Rajasthan) and pigeons are flying by those penetrating sunrays ready to pierce your lazyness.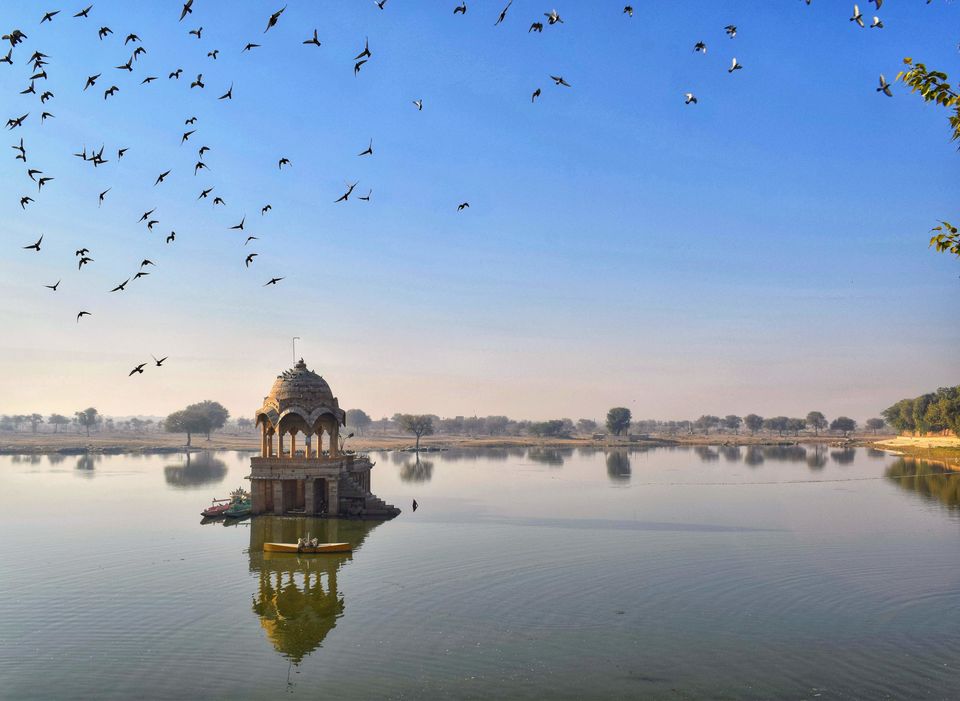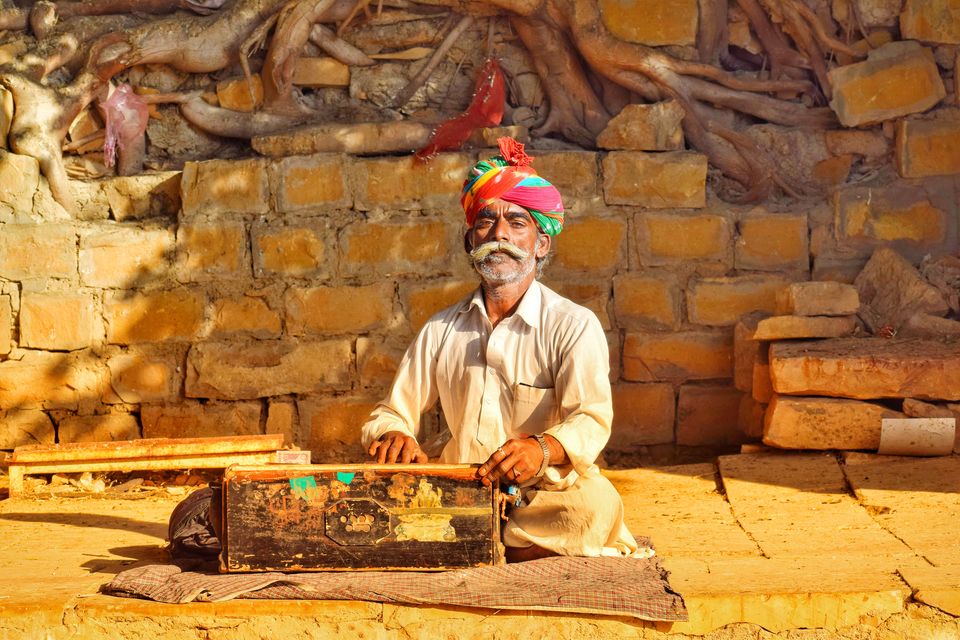 One of the proudest moment of India when Pakistan army surrendered in Indo-Pak war in 1971. Each recovered war vehicles/weapons from pakistani army has been put in Jaisalmer war museum. Place gives great goosebumps and proud moments being an Indian. Please buy souvenirs for your family or loved ones and help Indian army.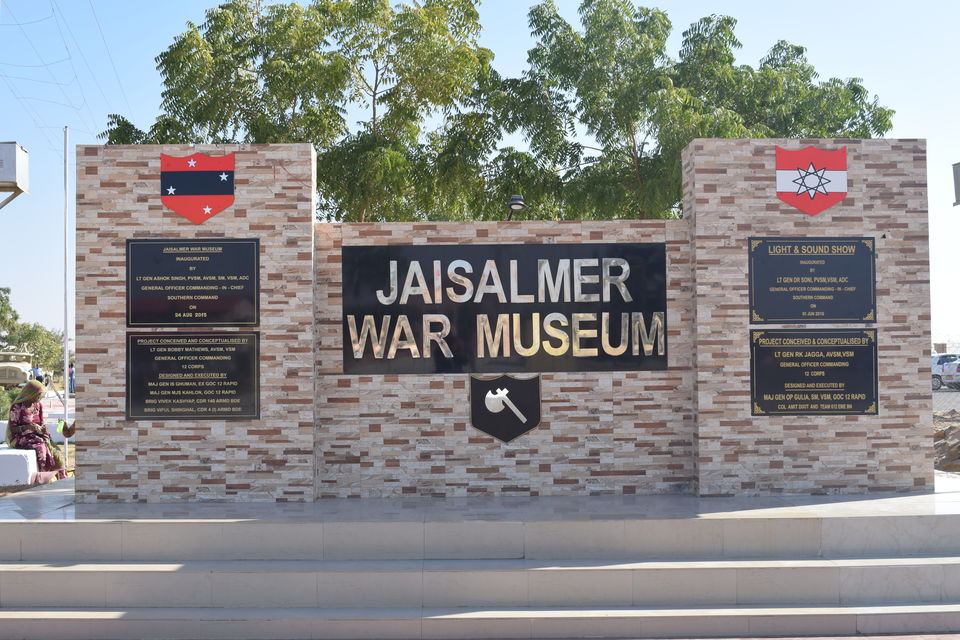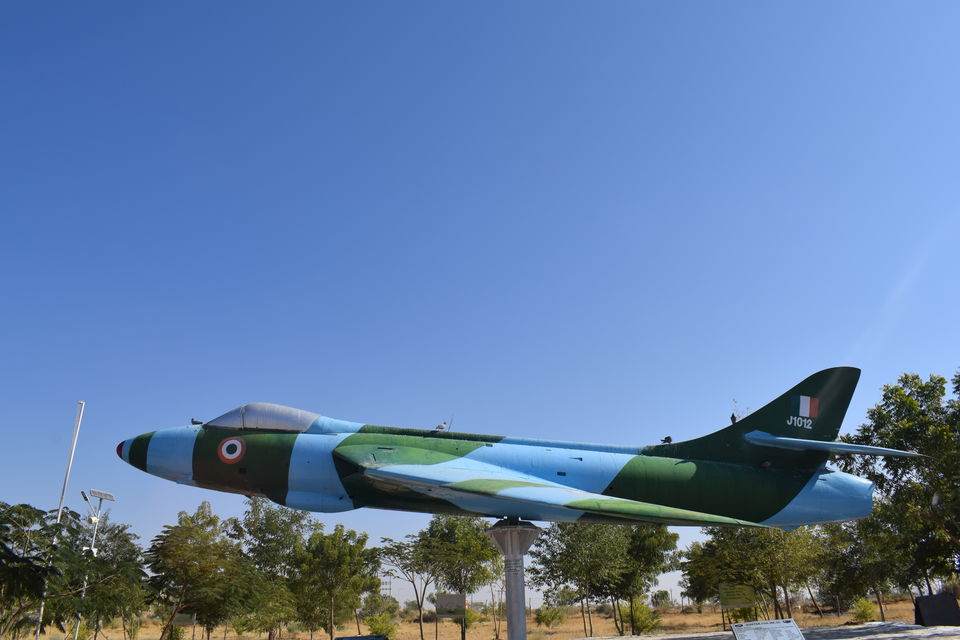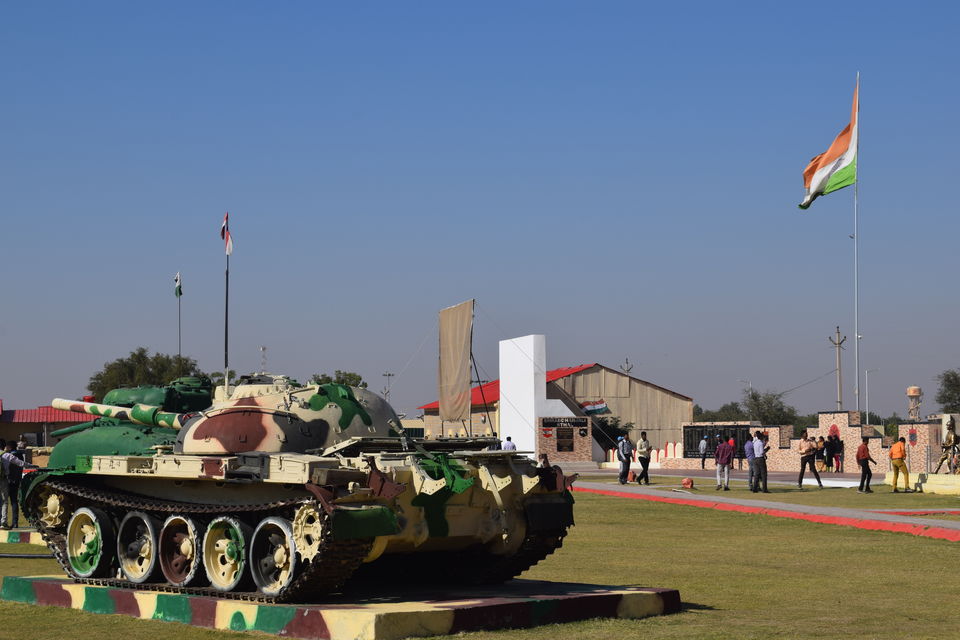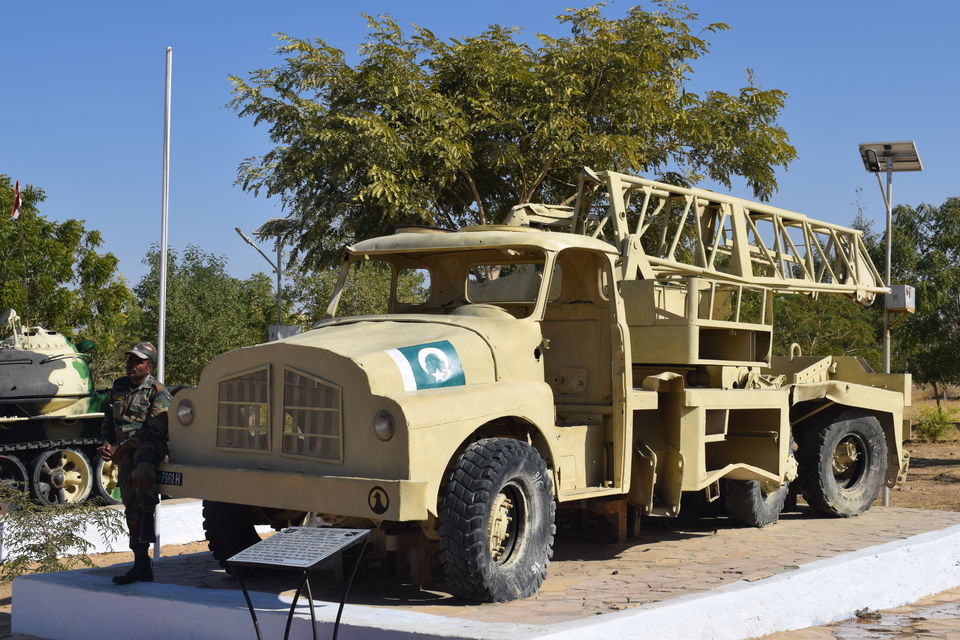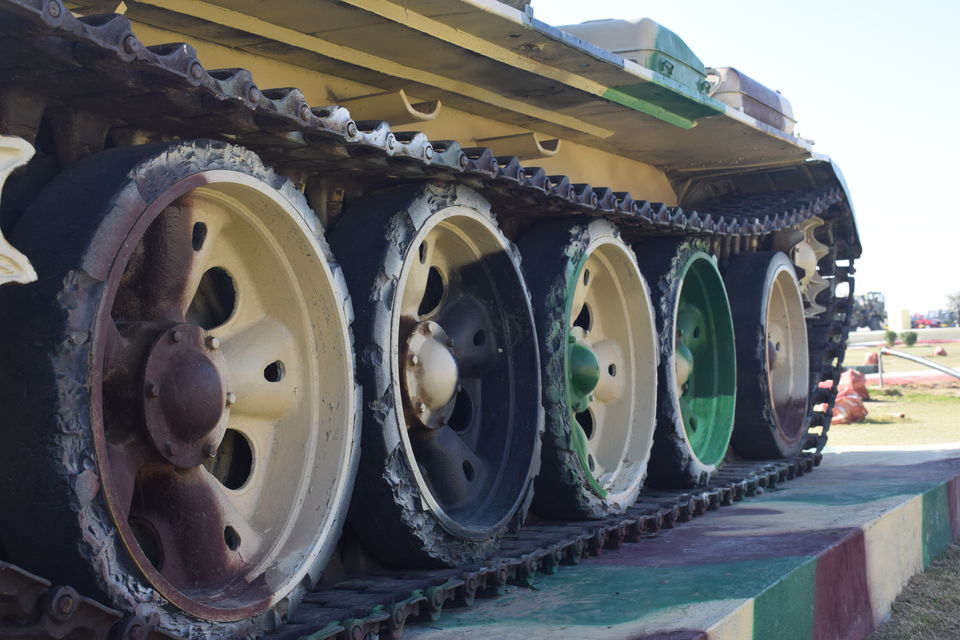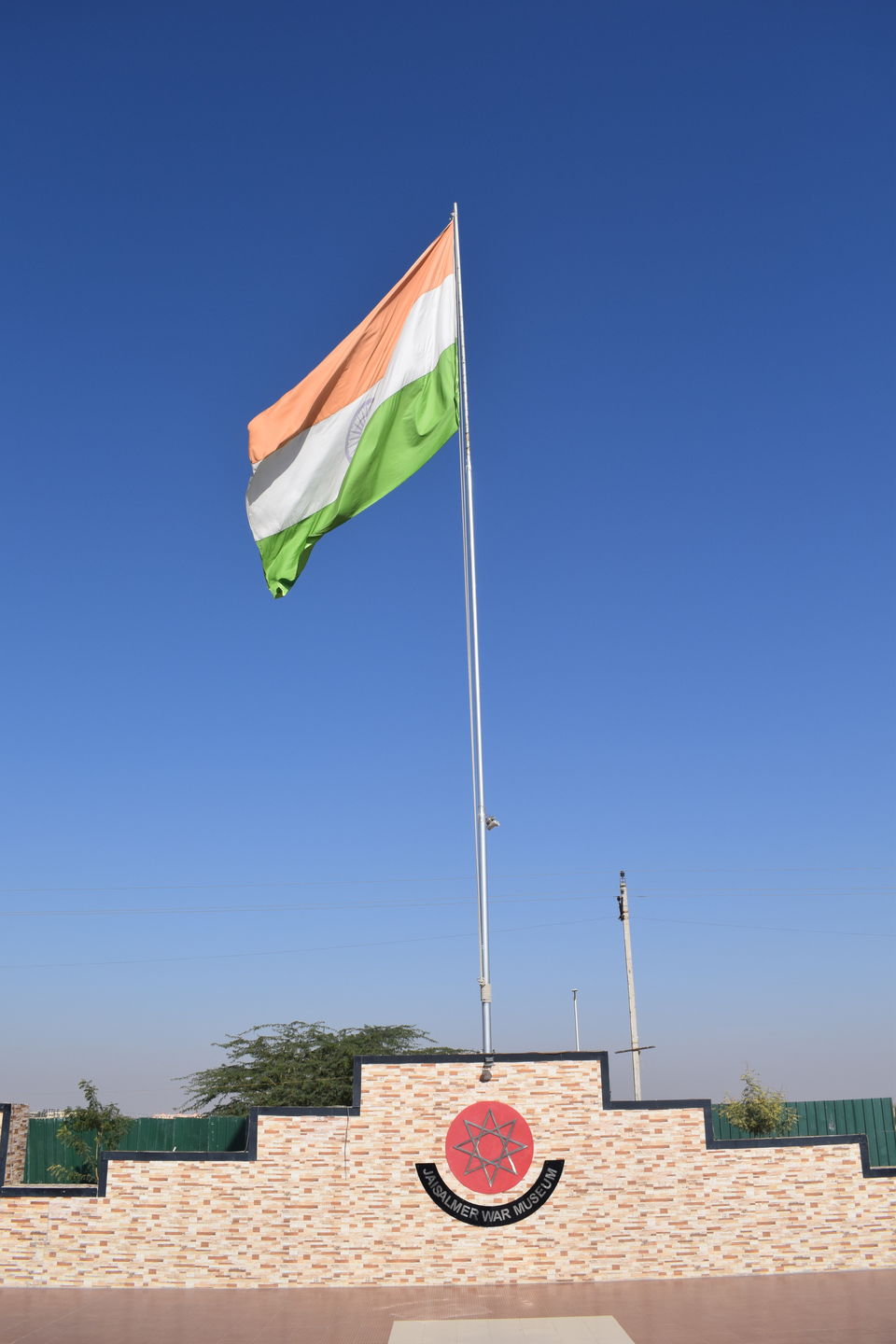 Keep Travelling Folks!
For any query/more details, please put a comment here or on instagram at @touringminded!