In January of 2012, me and my sister took a 5 day trip to the beautiful cities of Jodhpur and Jaisalmer. Both these cities were so beautiful and colorful that I decided to break this trip in two posts. Here is my photographic account of Jodhpur.
Mehrangarh Fort: This was built in 1460 by Rao Jodha, the then ruler of Mandore (Rajasthan)and the founder of city of Jodhpur in 1959. It is one of the largest forts in India and is situated above 410 feet above the city.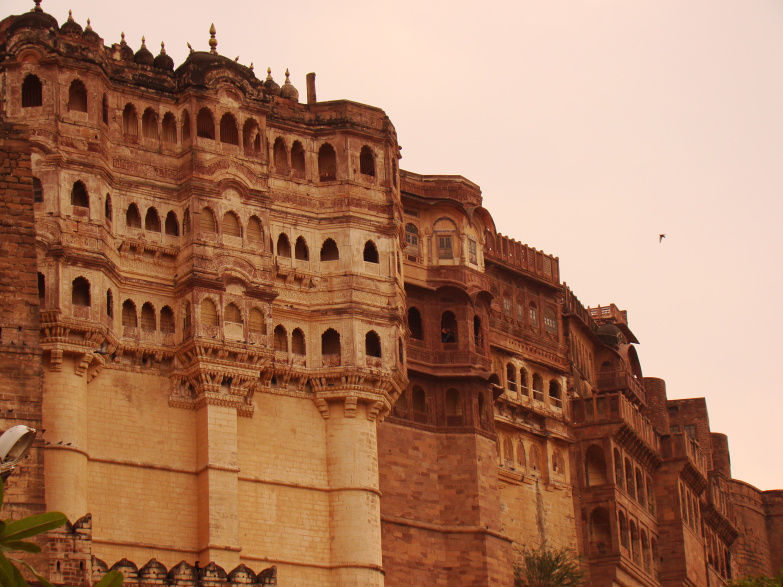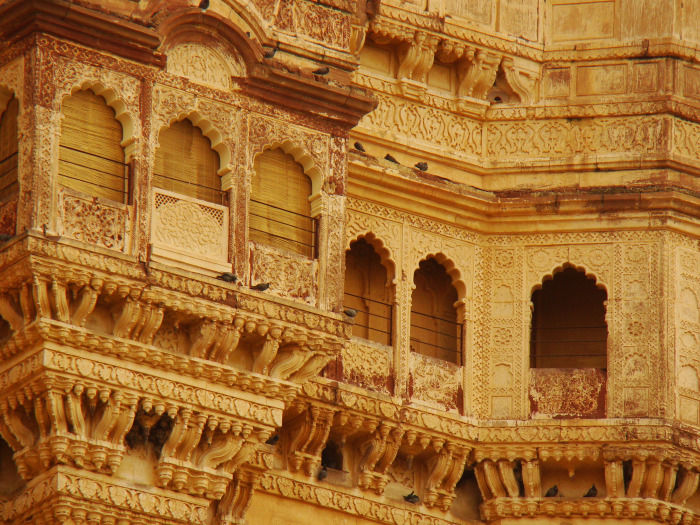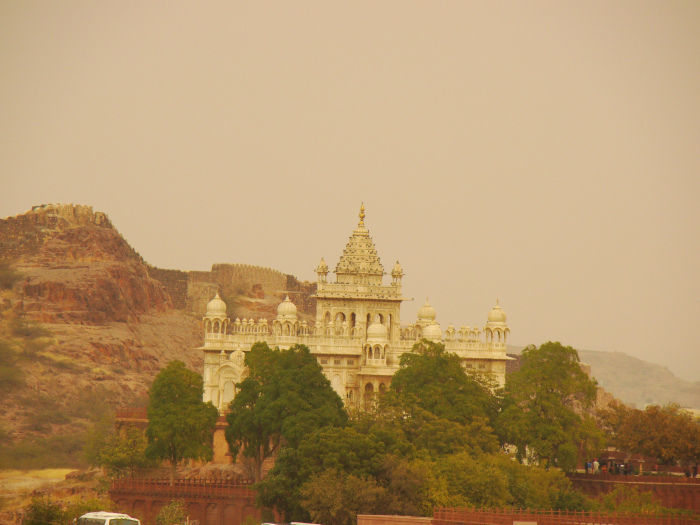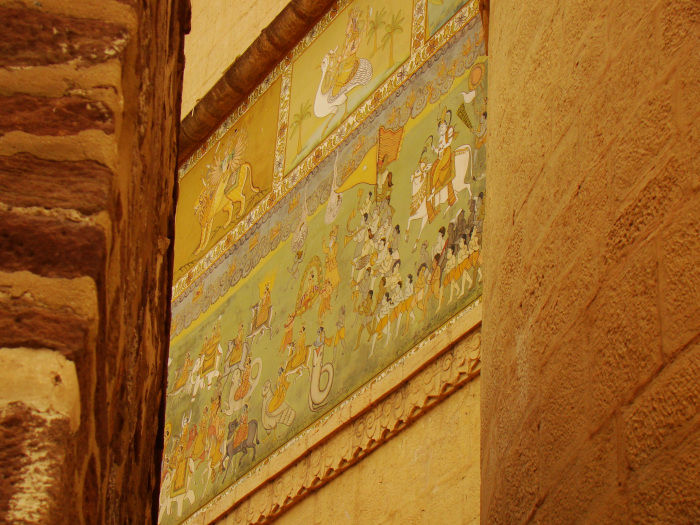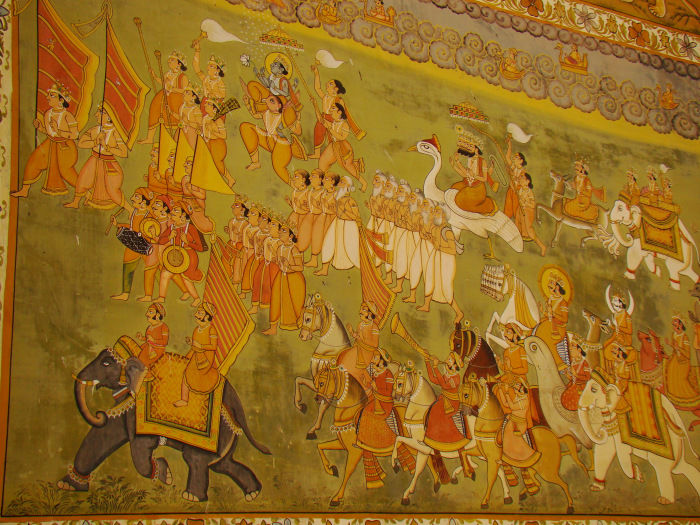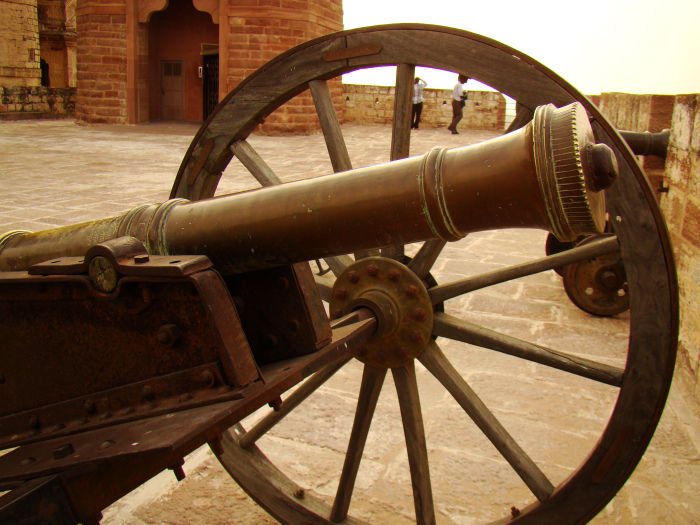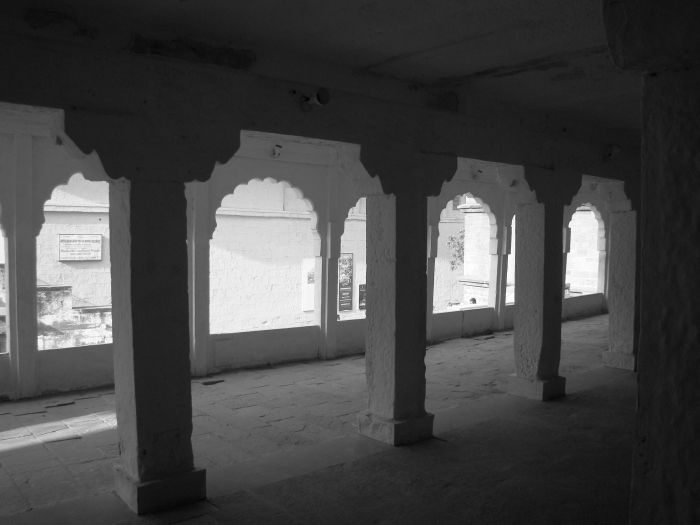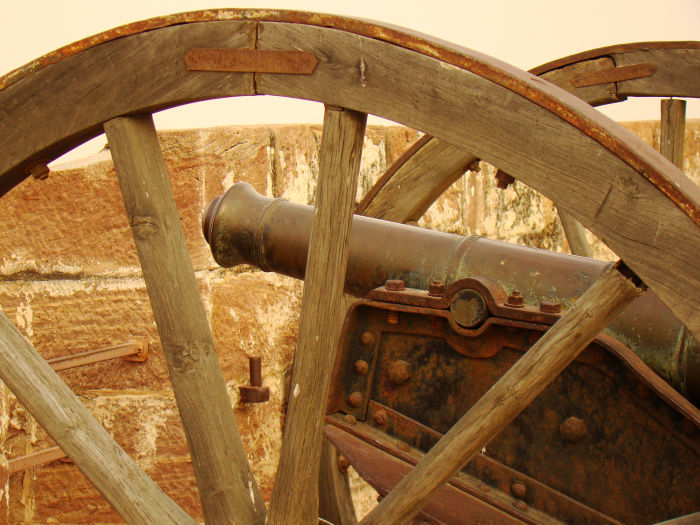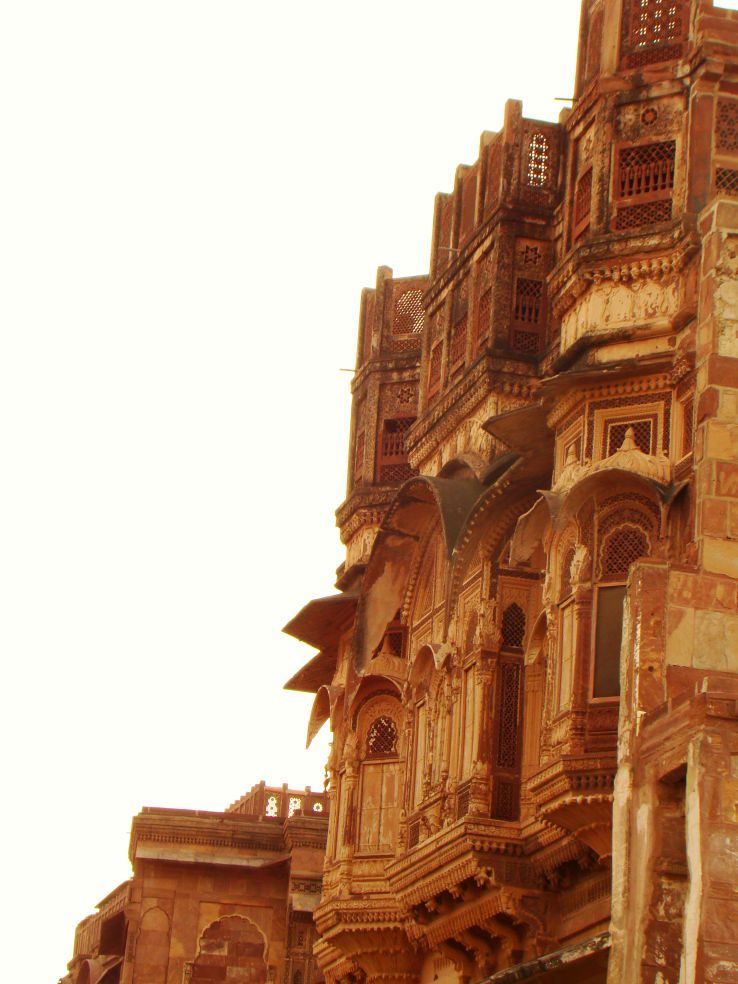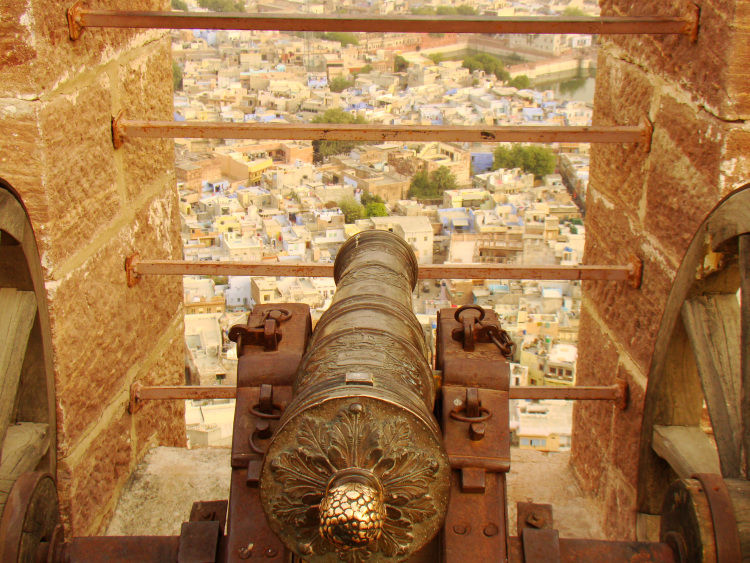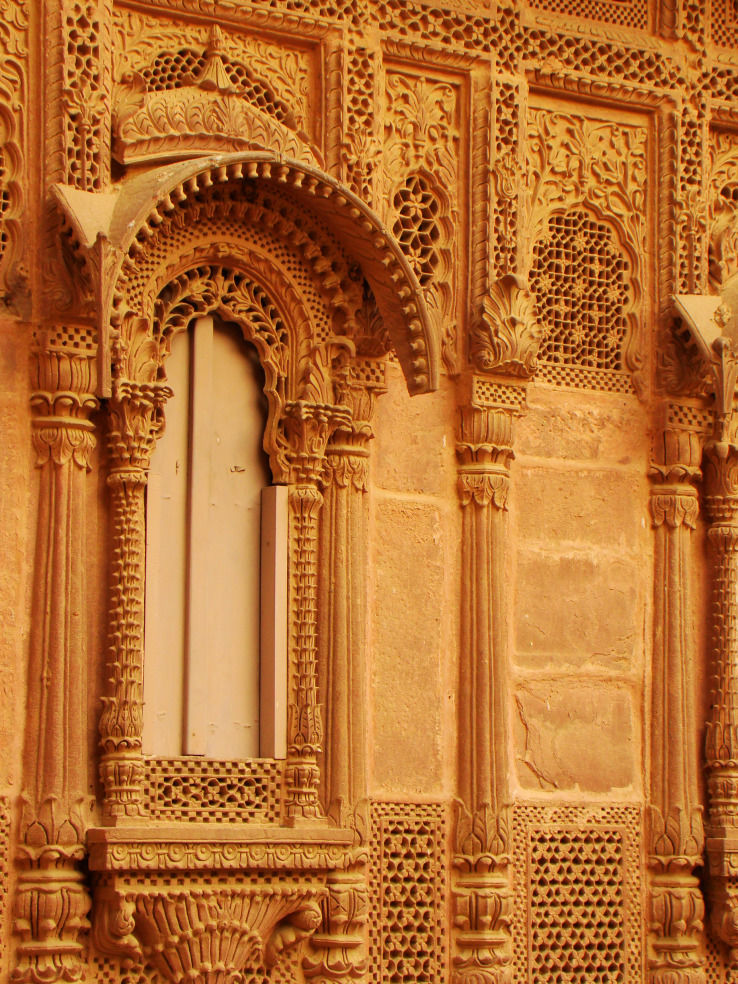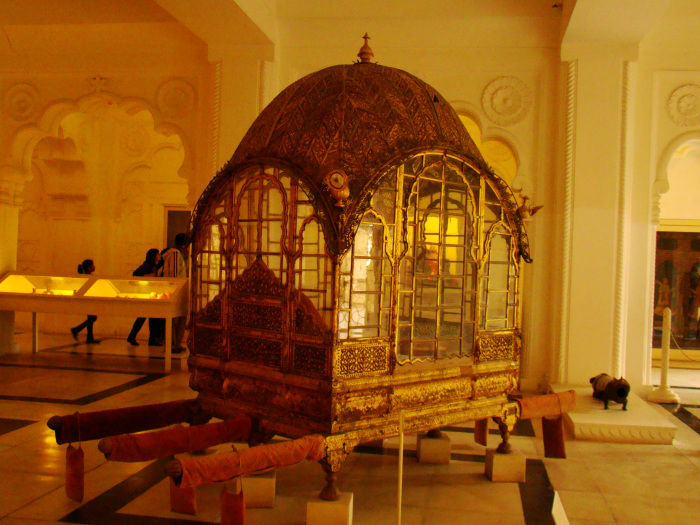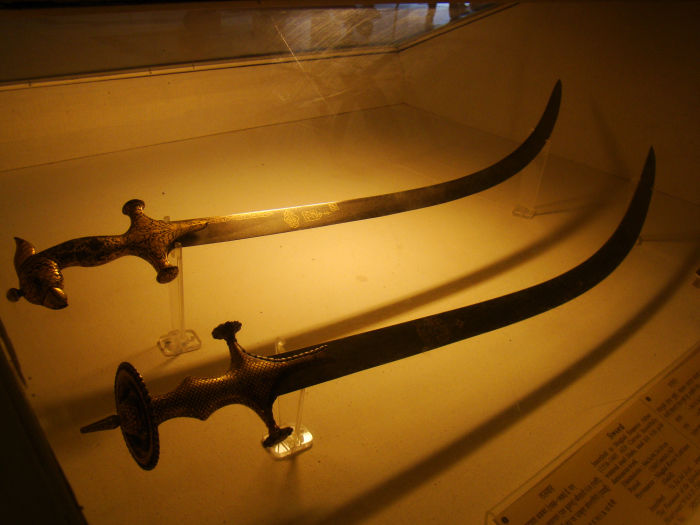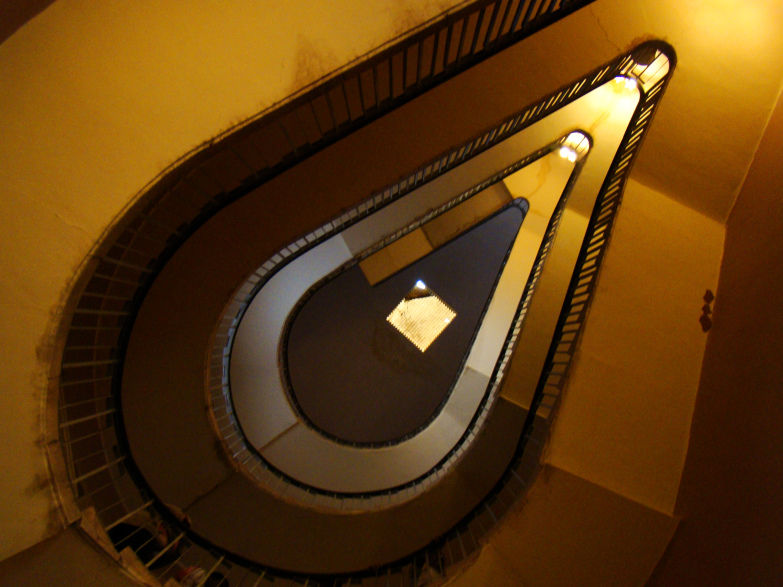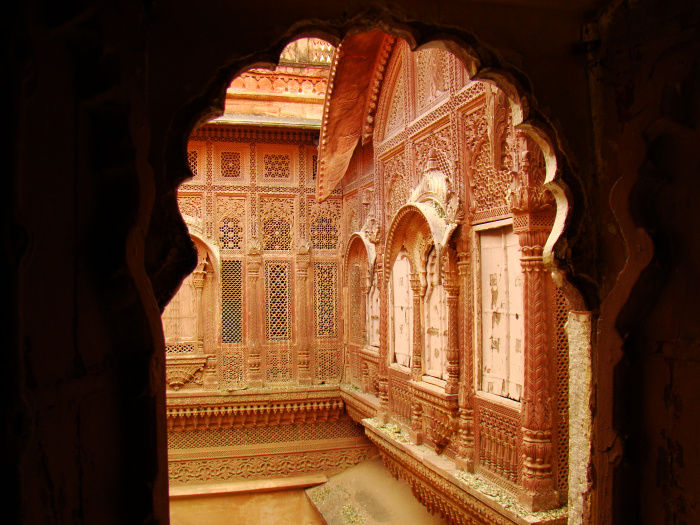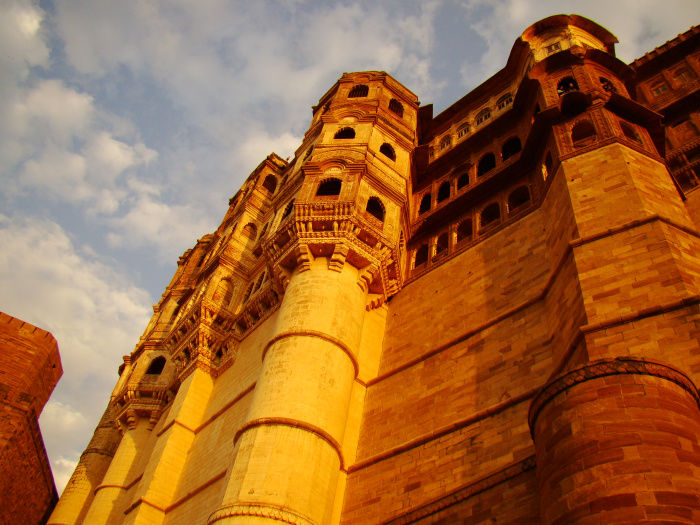 Umaid Bhawan Palace: Named after Maharaja Umaid Singh, this palace is one of the largest private residences in the world with 347 rooms. The construction of palace started in 1929 and was completed in 1943 under the architectural plan of Henry Vaughan Lacchester. The construction of palace took place to generate employment for farmers who were hit by draught that time. The part of palace is now managed by Taj Hotels.
Portraits of Jodhpur: people of this city are so warm and colorful, I could not stop myself from clicking these portraits
Republic Day Celebration at a village school: we were in Jodhpur on Indian Republic Day (26th January), and our hotel arranged us a short visit to a nearby school to celebrate. We were also accompanied by an Australian couple who were also staying at the same hotel.
I will try to post the pictures of beautiful Thar desert at Jaisalmer. Stay tuned for more to come.
If you have enjoyed my post please post your comments, like, and share it on Facebook. This will keep me motivated for posting even more. You can also follow my Facebook Page and Instagram page on @travelshotsblog. Thanks????