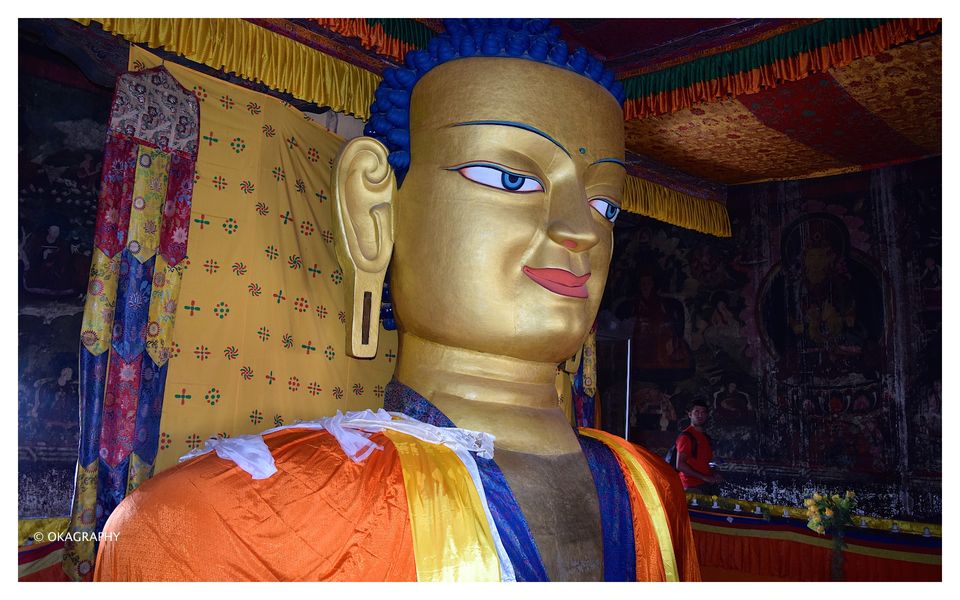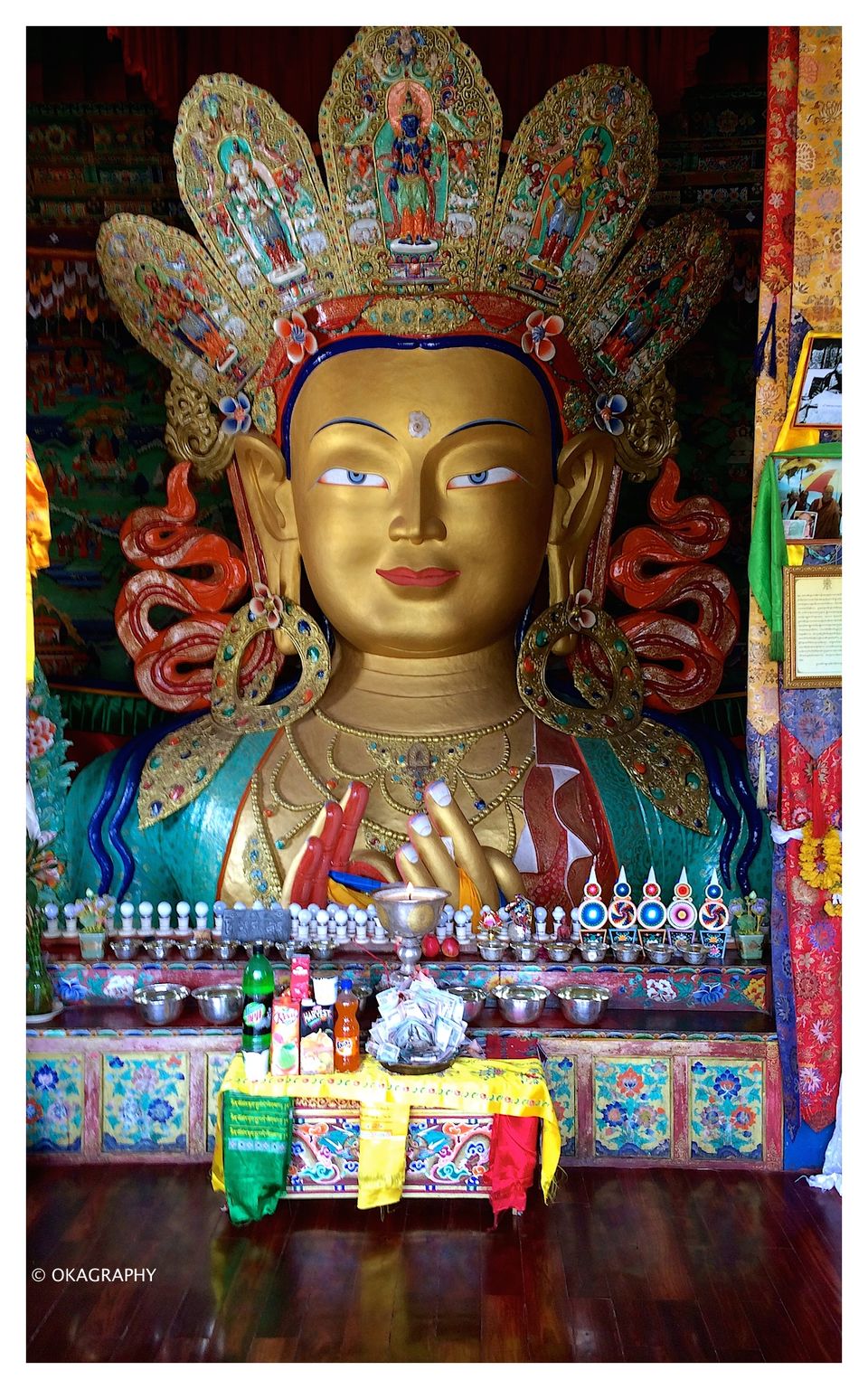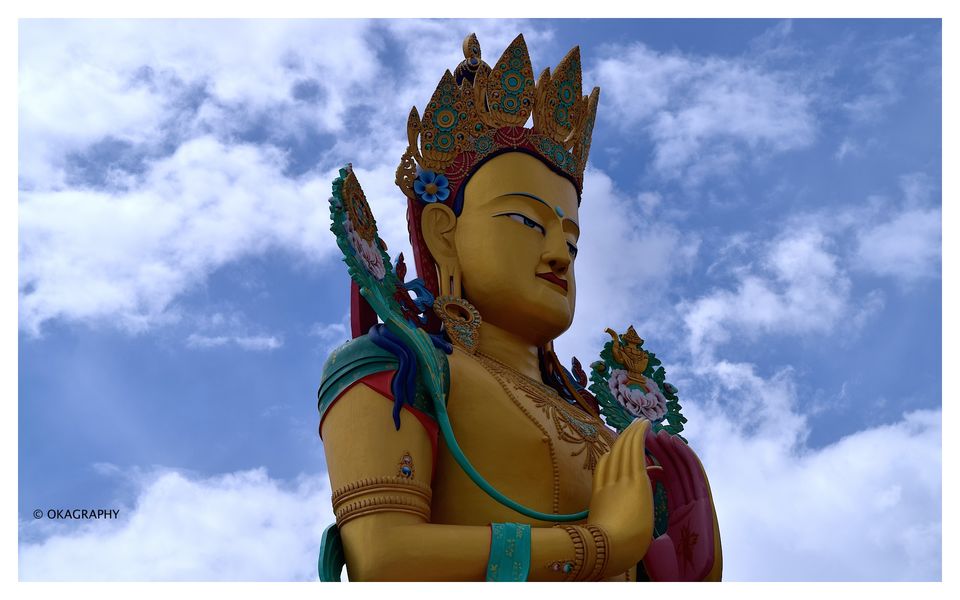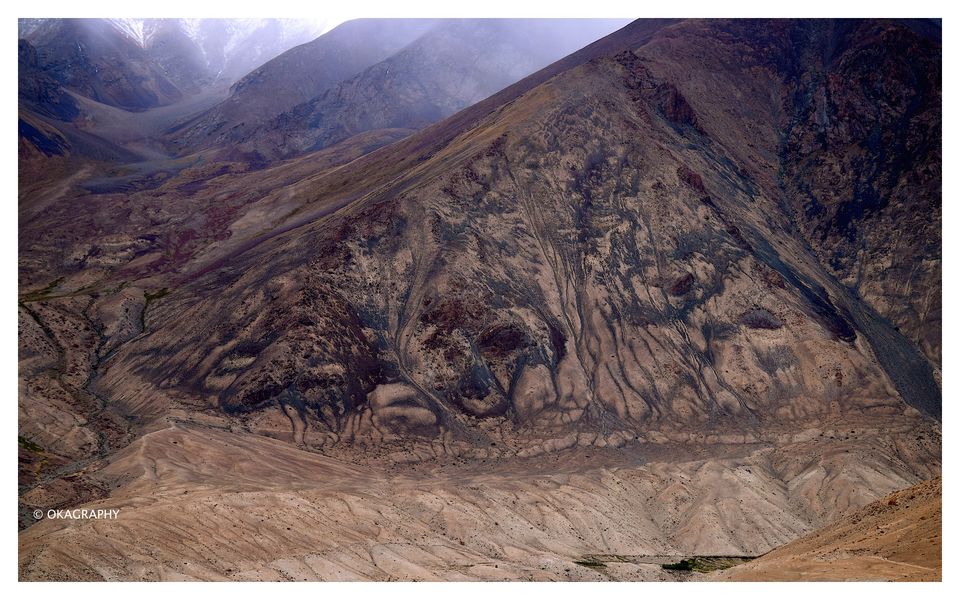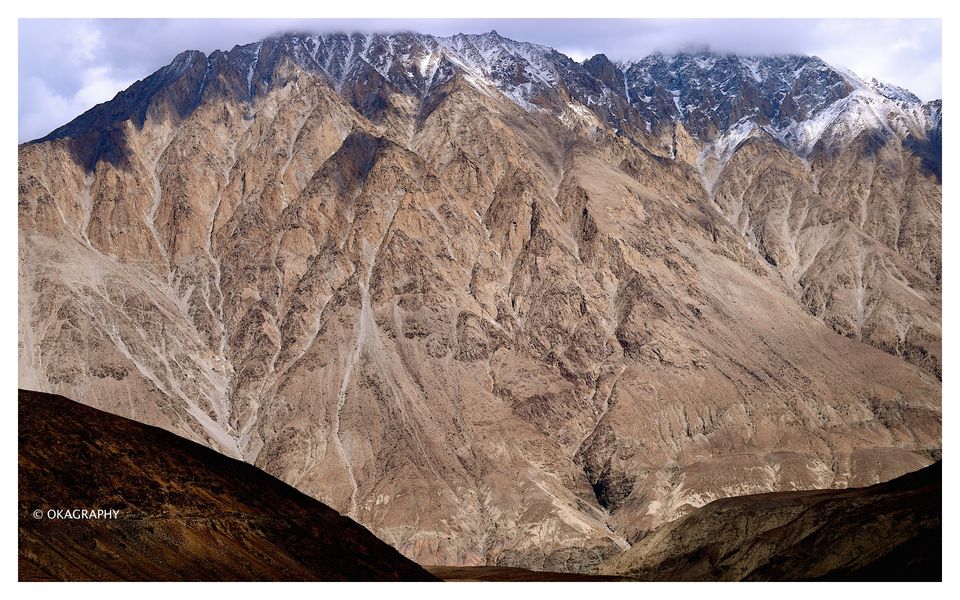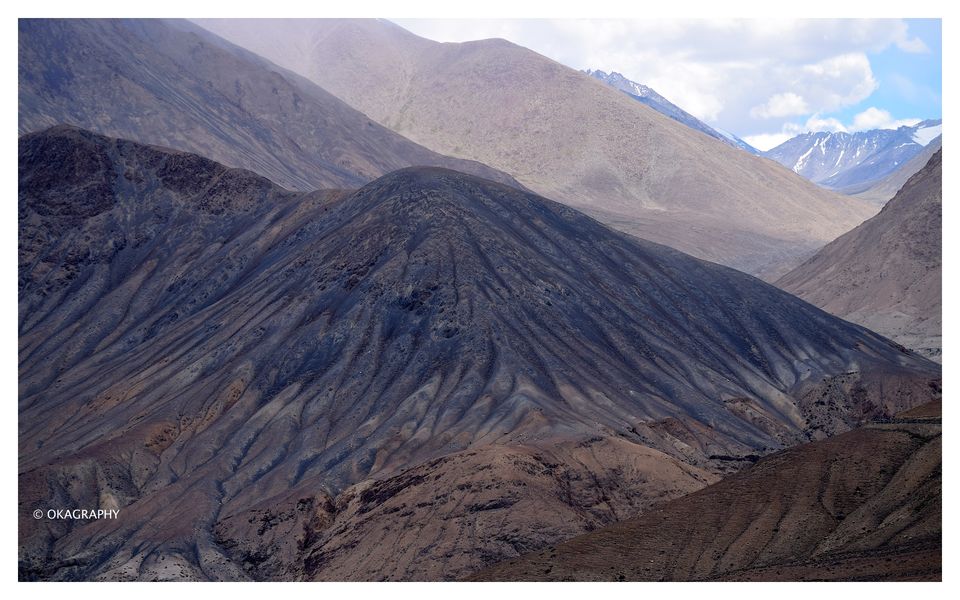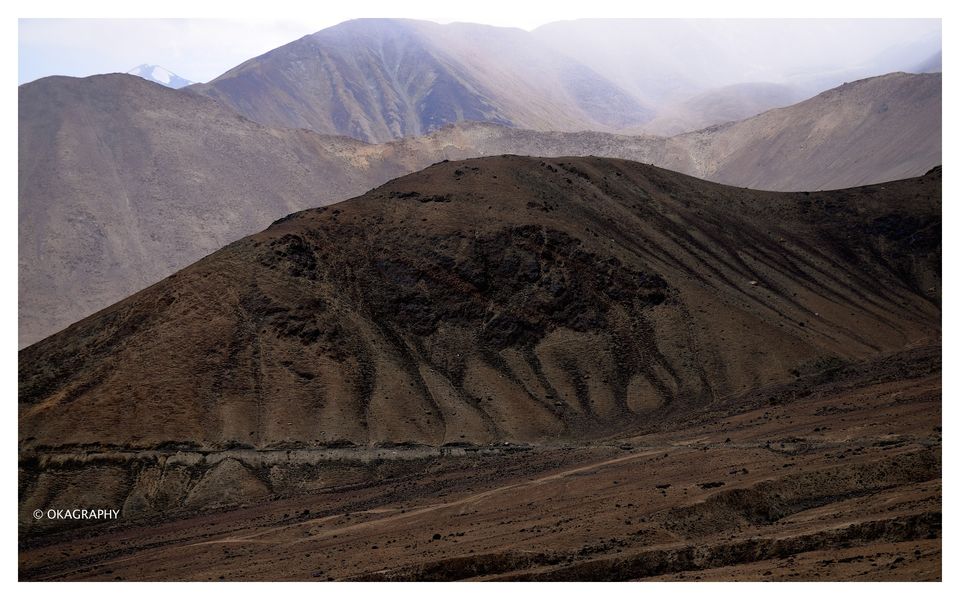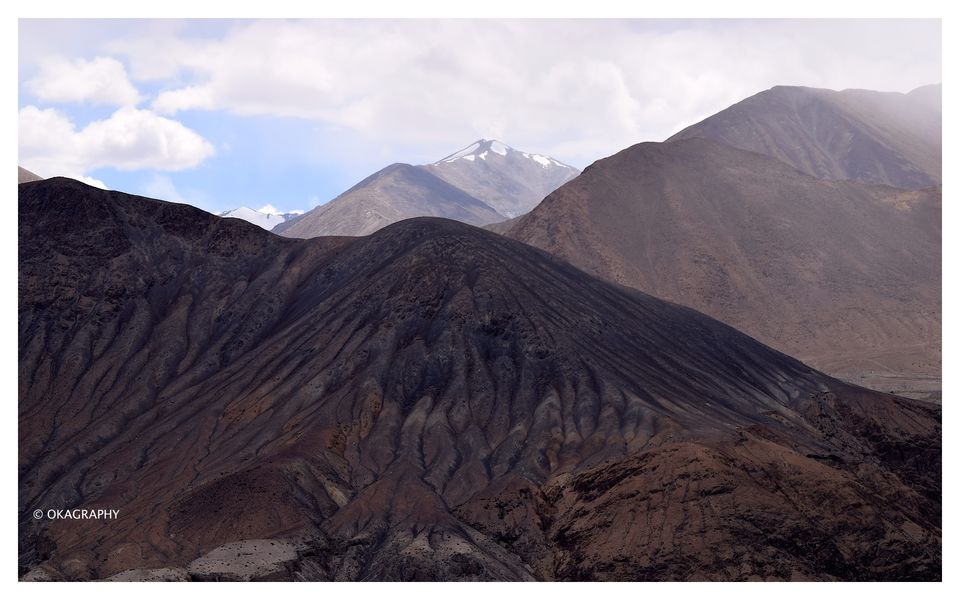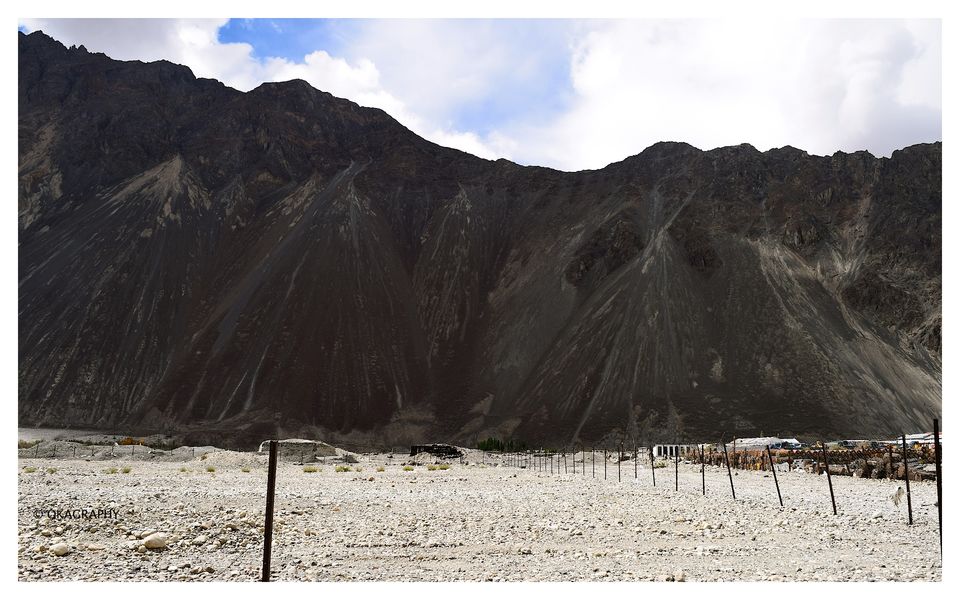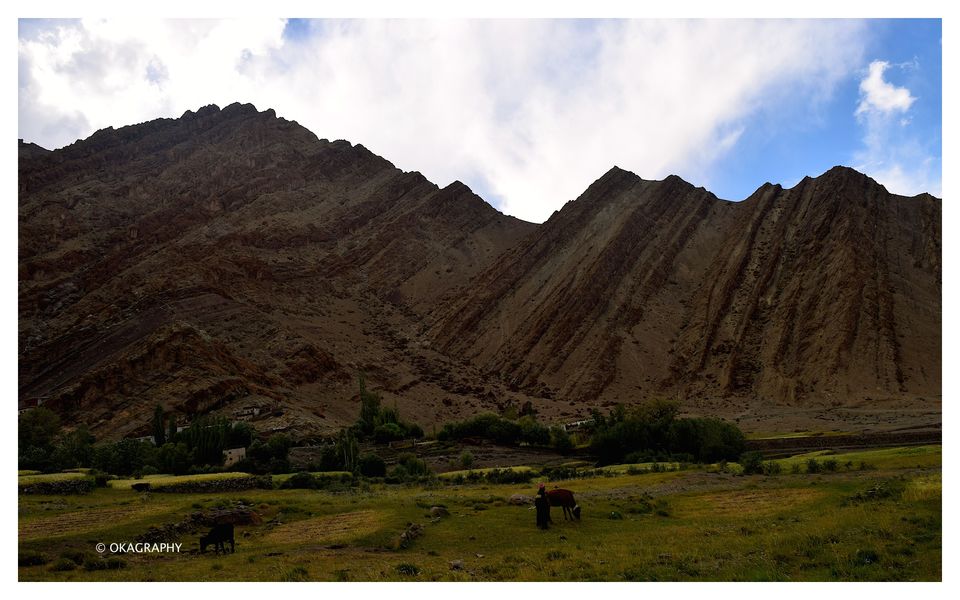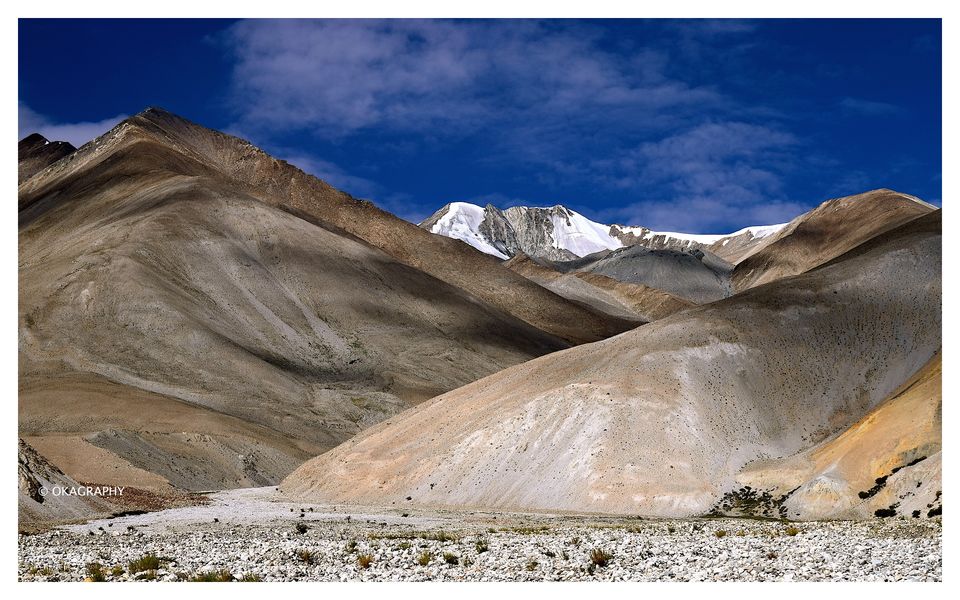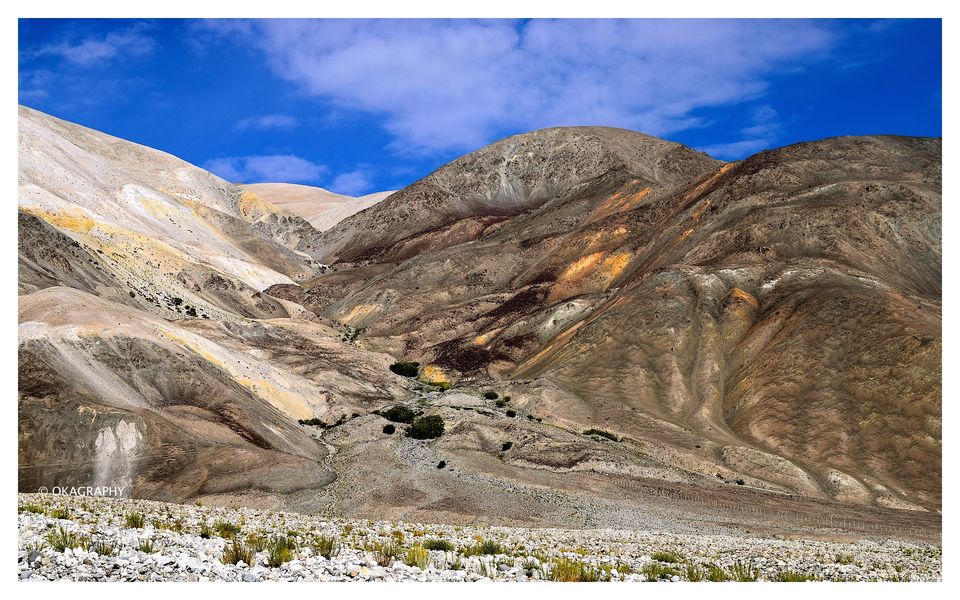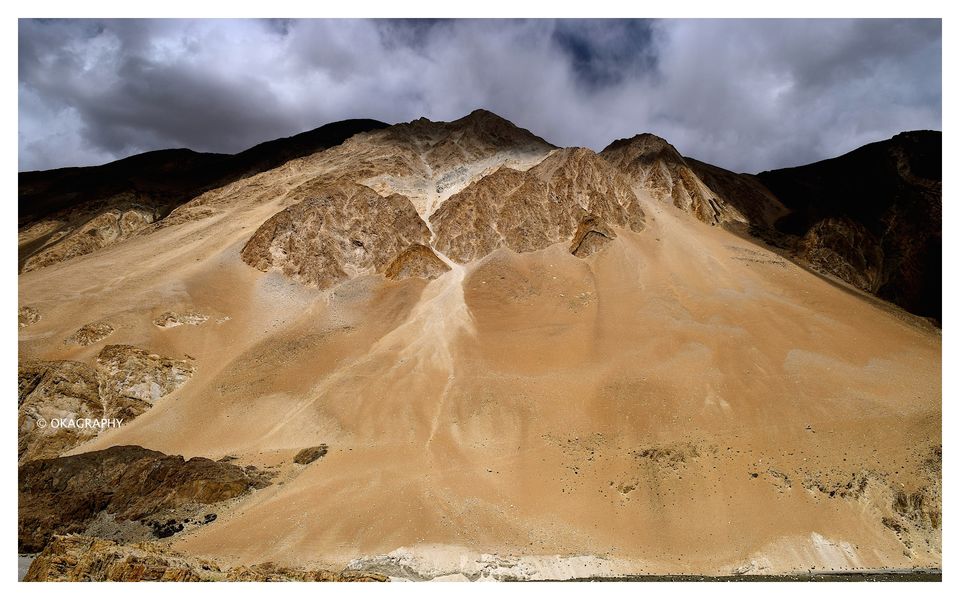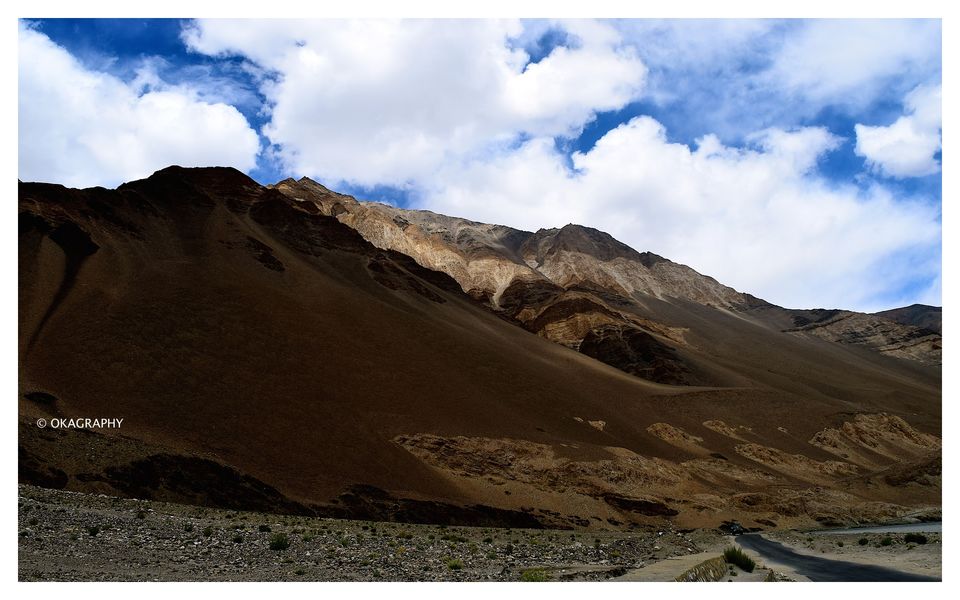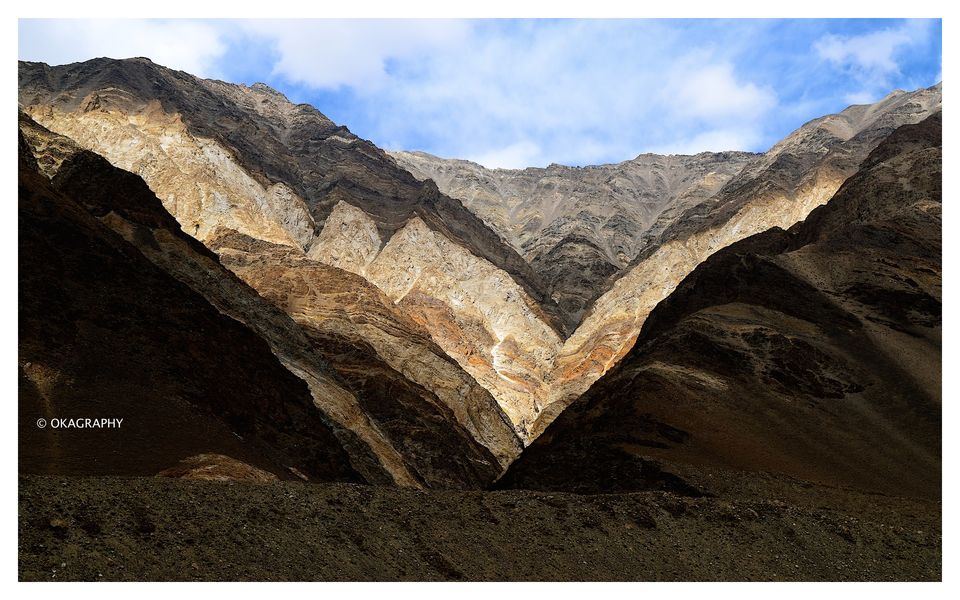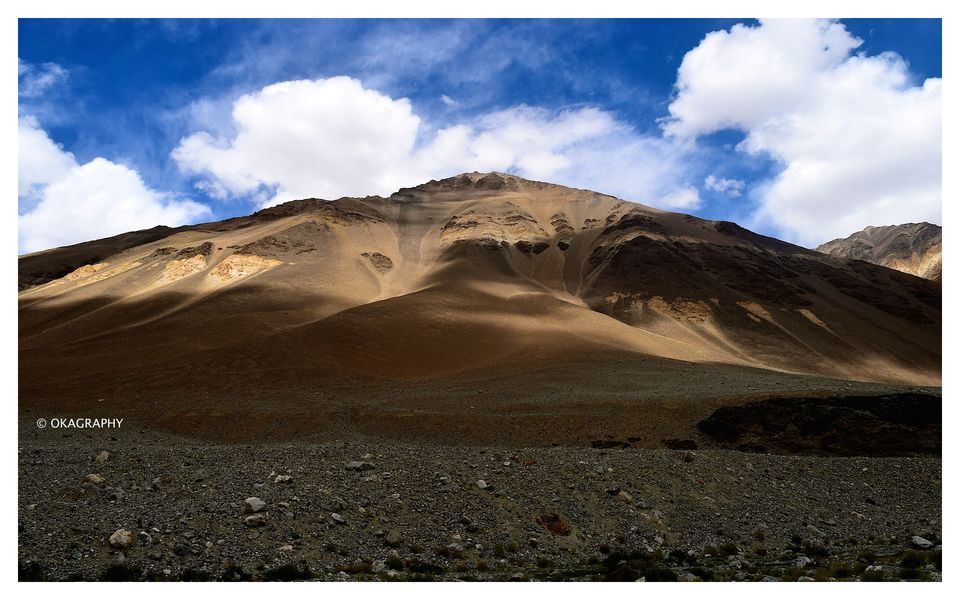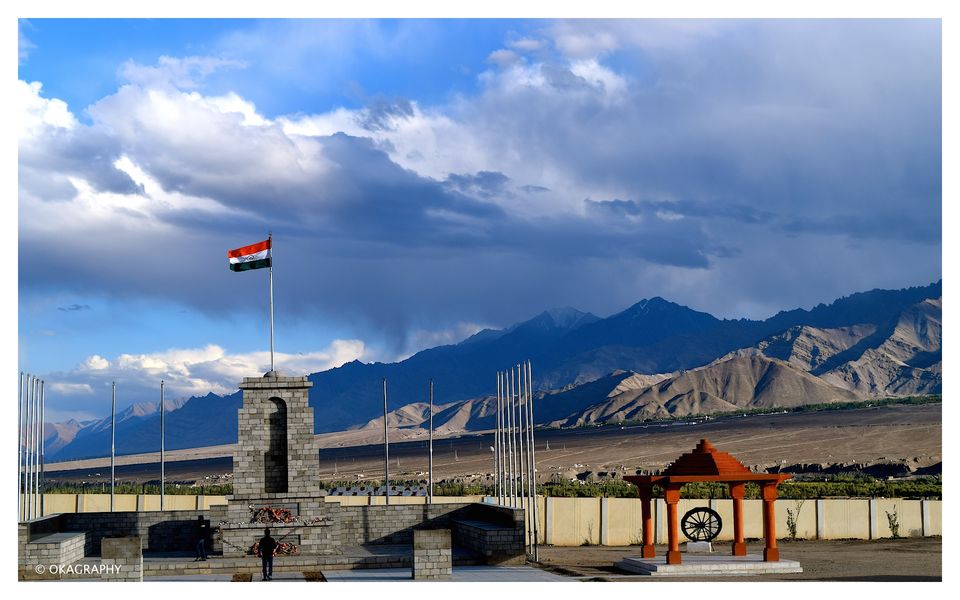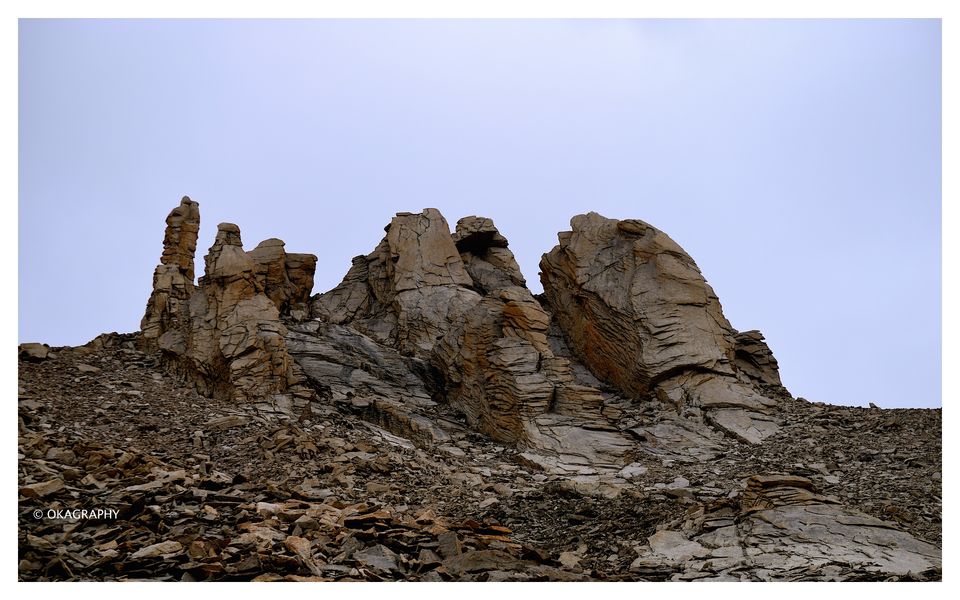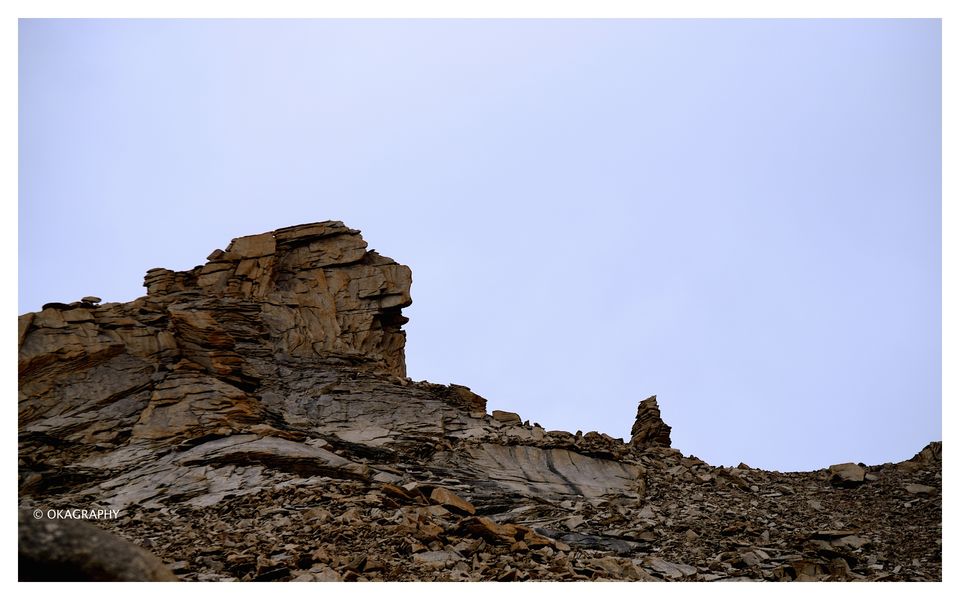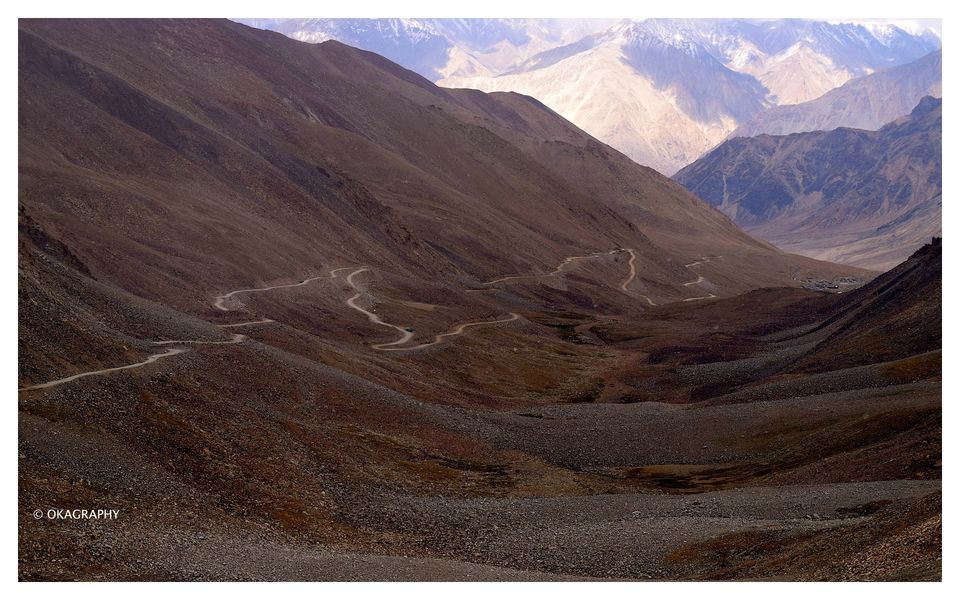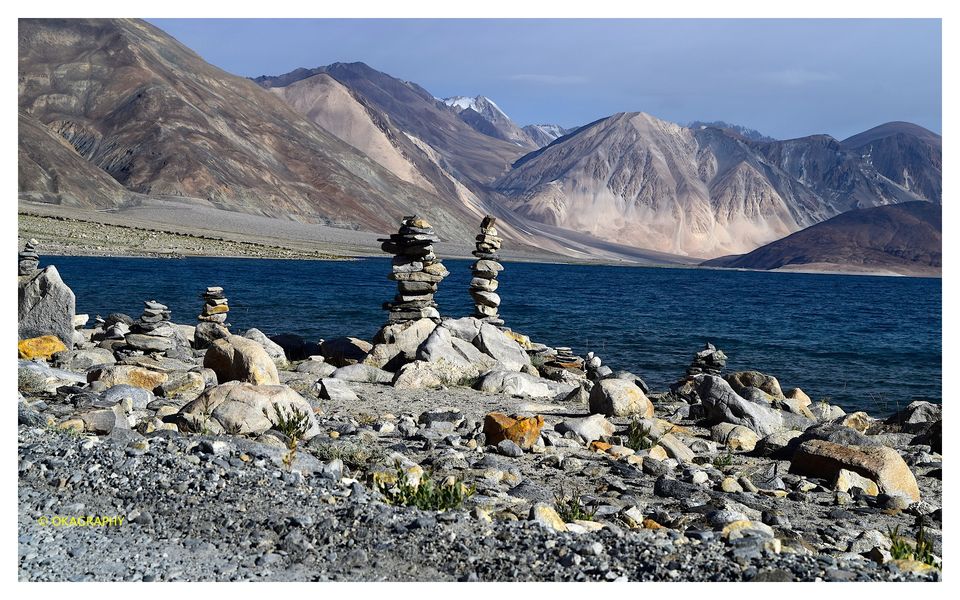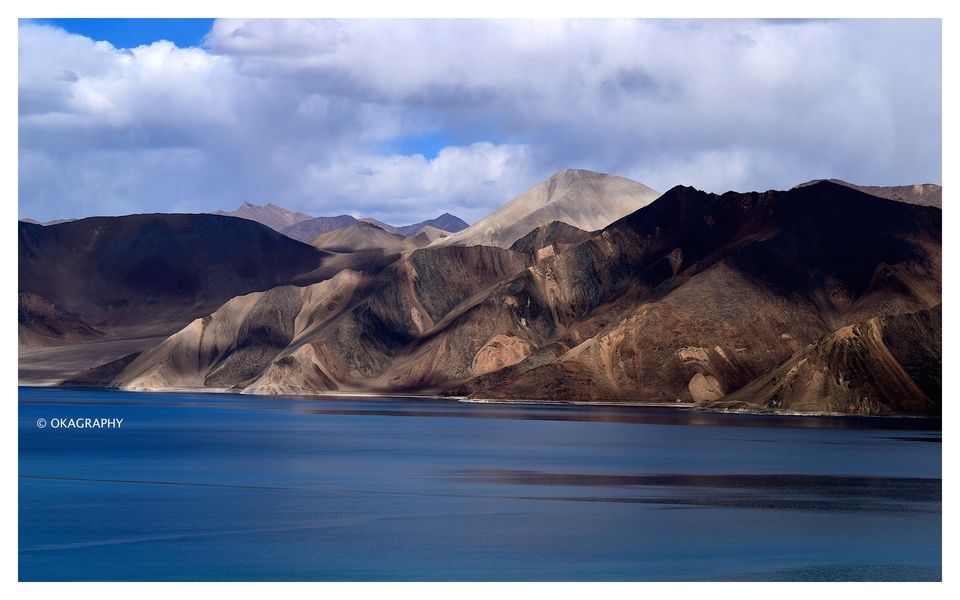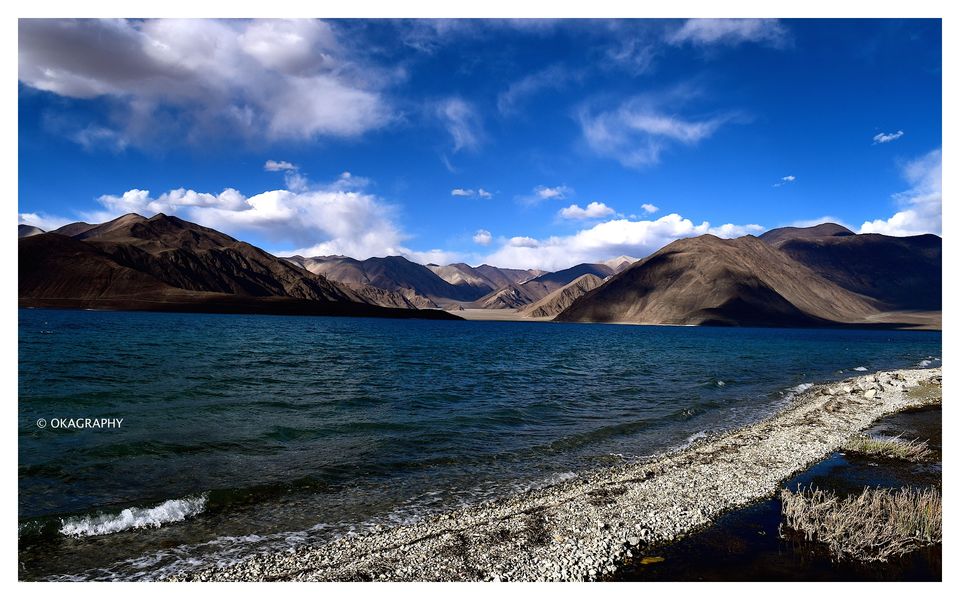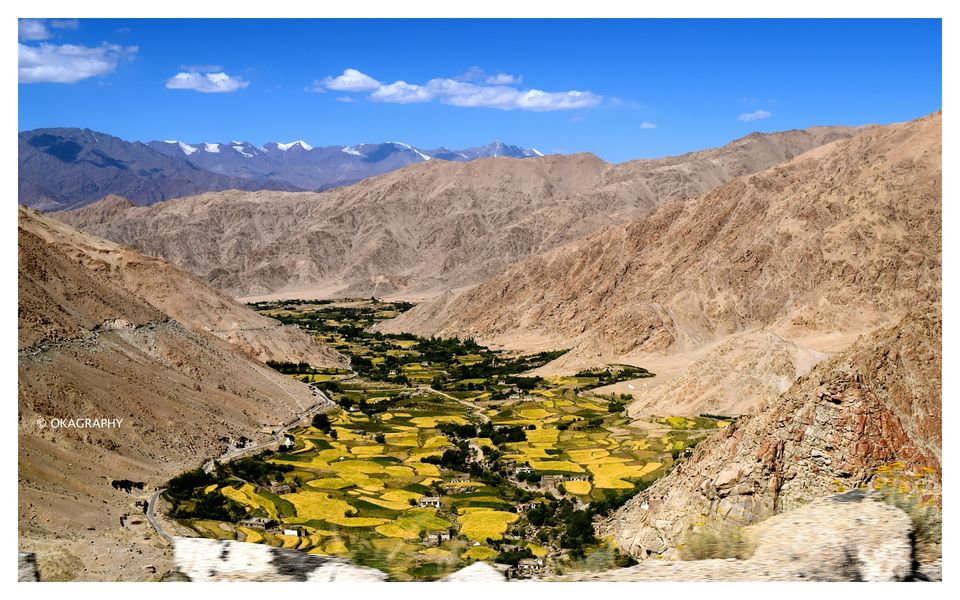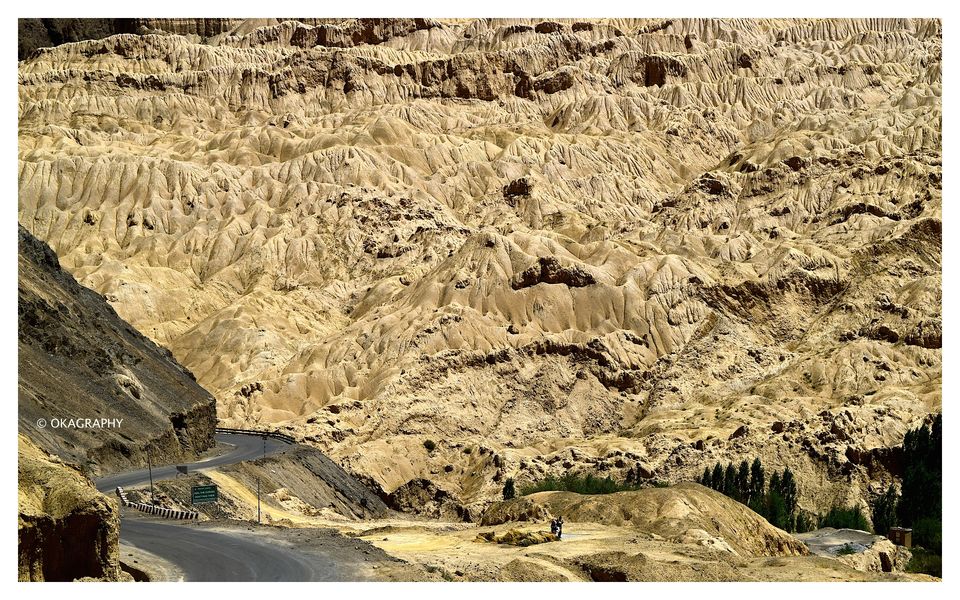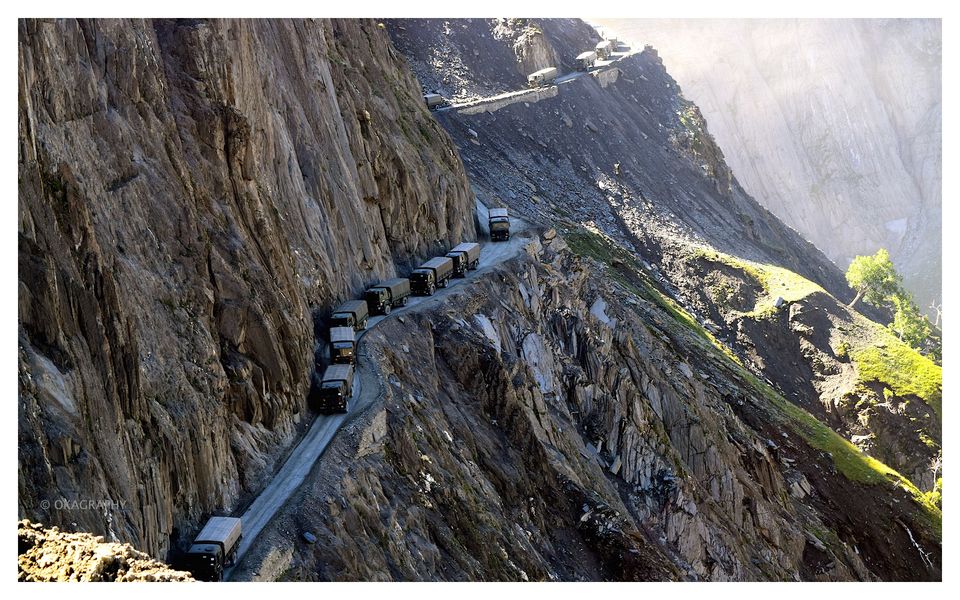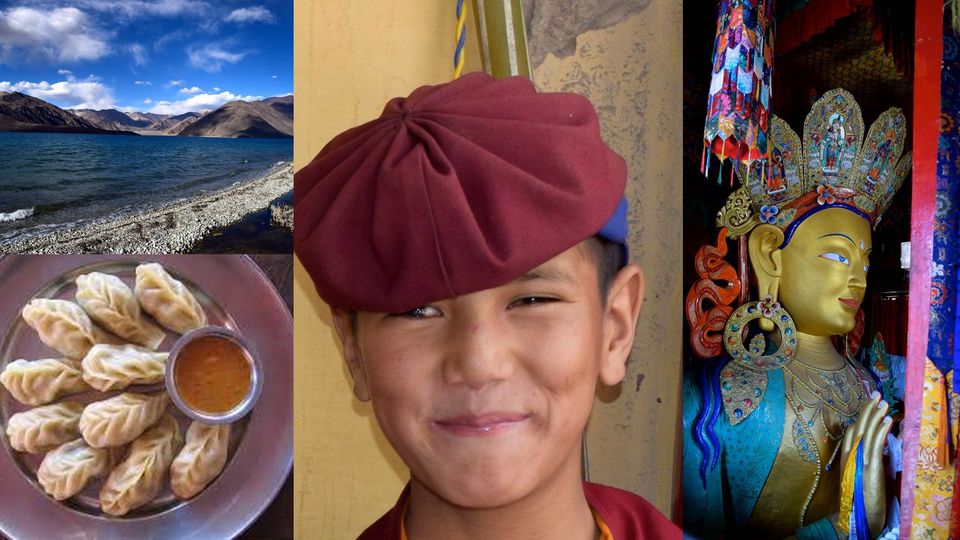 Ladakh – Pacemaker to Stressed Soul!
Literally and figuratively I mean it. Ladakh cast a spell on me. In hindsight, how do I describe Ladakh? Its landscape mesmerized me, its mountains captivated my imagination, the monasteries and monks soothed my restless urban soul and its cuisine satiated a hungry traveler with such simplicity. This travelogue is a genesis of that spell and subsequent hangover. Ladakh has a strange prowess of holding on to you and never letting go. Months later, in my 16-storied high-rise, sipping coffee and staring at the chock-a-block vehicular and human traffic, I love re-playing it all. Instant smile, and a genuine soothe makes the replay worth a second visit! :) But before that here's an account of the first one...Ladakh - my in-vitro pacemaker!
ReflectionsWhat I now know about Ladakh is much beyond its passes, valleys, mountains, monasteries, glaciers and lakes! I learnt that it's the journey and NOT the destination that mattered…and had we been oblivious to the path, we would have surely deprived ourselves of the sojourn imprints of this terrain so isolated from our world!
Open Air Art MuseumMy long love affair with colors began with the erstwhile Camlin crayons and stayed on. And out there in Ladakh, while traversing the passes, those gigantic mountains displayed such a colorful and ever-changing canvas! A wide range of hues from burnt sienna – yellow ochre – slate gray – tan brown – sea green – turquoise blue – Cobalt blue – sky blue…and I had so much fun. But the story does not end there! The Artist played with different forms and textures to create magical art pieces as if to please every living and visiting soul in these treacherous and winding routes. To each it offers a different lens and therefore so unique and so everlasting! We were so lost in time looking at these marvels created by God's Own Artist – The Nature! I've shared those in the picture library.
Ladakh Memorabilia
The hangover stays on because I keep pulling out these memoirs from a bunch of moments like:
· Traveling on those long winding mountain passes, giving a salute to the indomitable spirit of an Indian Soldier· Looking at the mountains, a trésorerie displaying such myriads of artistic forms, colors, shapes - An Open Air Rock Museum· Spiritual spaces with the prayer flags, spinning drums and prayer wheels in motion playing to the chants of Om Mani Padme Hum...· Oasis in the mountain desert buzzing with life and gurgling glacier streams melting to embrace the civilization· Maggie stops, love it or hate it but Maggie it is everywhere from lakes to mountain tops· Me at peace with myself meditating at Shanti Stupa, as the monks played a rhythmic gong for the evening prayer· Above all, that magical evening at Pangong Tso, which actually turned me into an instant poet
The imprints will surely stay with me for this lifetime. JULEY Ladakh till we meet again! Thanks for refreshing my soul. I'm leaving you with what Ladakh could draw out of a semi-techie, urban stressed soul like me…here's the poetic expression I scribbled impromptu at the Pangong Tso lakeside that magical evening.
Tranquil in Turquoise
With the rising sun do you lose color or you gain, shooting in the calmness a whispering campaignMuch remote, lonely and alienated you hold, your stature, calm and grandiose in the coldCome noon and you seem gleeful in your belt, friends they are and embrace you as glaciers meltBother not the rough ride or the belting breeze; flapping tents and endless sneezeWill see you again because I love you, with all the changing hues within youFor you tell us to move on, smiling at the prayer stones stacked onFlags, stones and spinning wheels could work wonders, to each their own when they ponderIf an unchanging lake beholds such change of hues, stays calm and look beautiful in turquoise blue! Why can't you and I?
Medha Oka