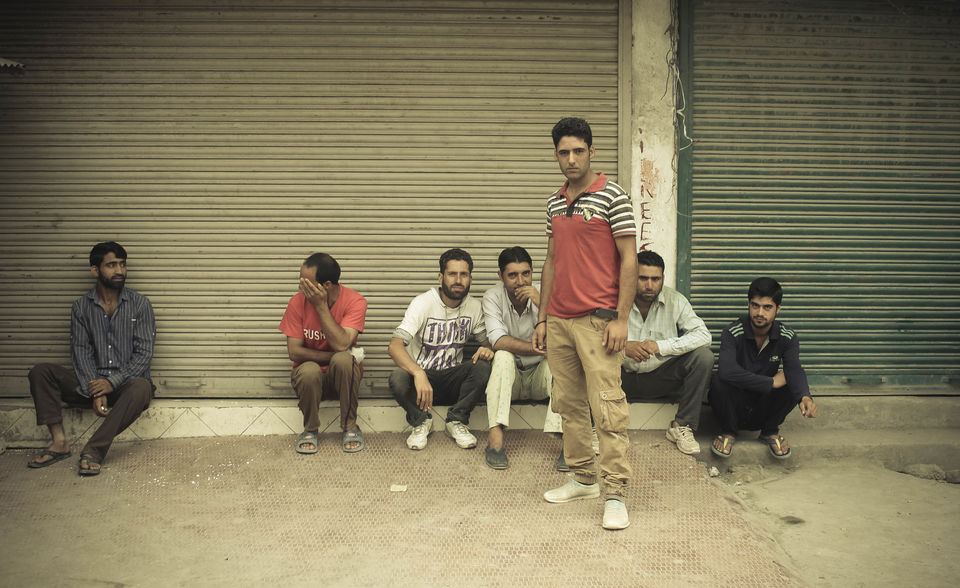 They say Kashmir is heaven on earth. It's a LIE!! And these Srinagar pictures prove it.
If it really was paradise, someone would have been happy living there. No one I met there was smiling or content or aspirational. Not the Army and certainly not the locals. I saw disillusionment and bitterness on their faces.
This is what I found and felt on the streets of Srinagar.
Srinagar pictures that show a sad side of heaven
1. The streets have a deserted look to them on this historic Saturday morning (Independence Day). The sky is cloudy. No sign of the sun. The birds break the eerie silence every now and then.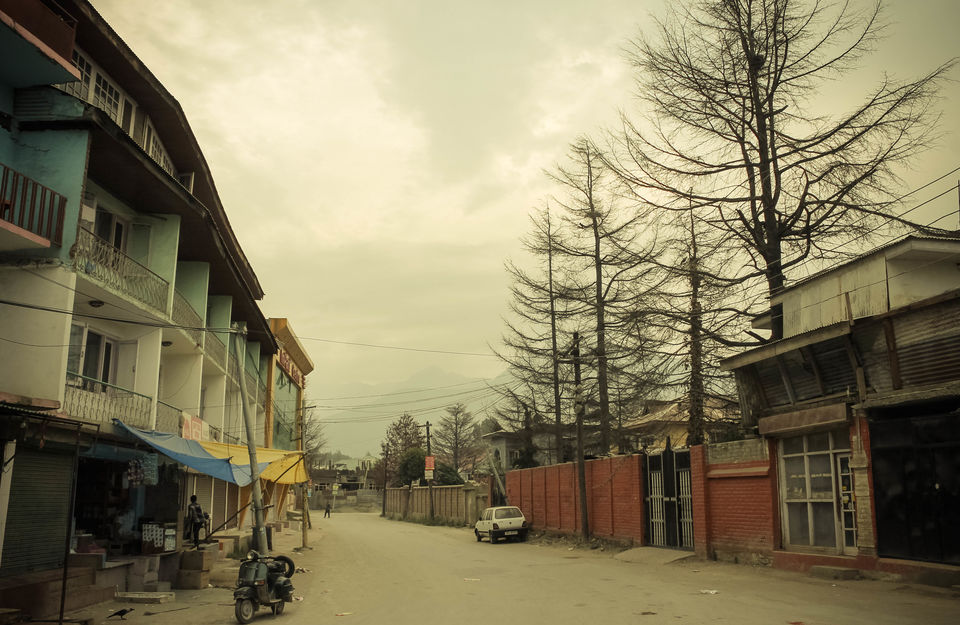 2. A middle aged woman opens the window of her house and enquires about my presence. "What are you clicking," she asks, pointing towards my camera"The bougainvillea," I reply.She closes the window and shuts the drape. There is suspicion and mistrust in the air of Kashmir, clearly seen through these Srinagar pictures.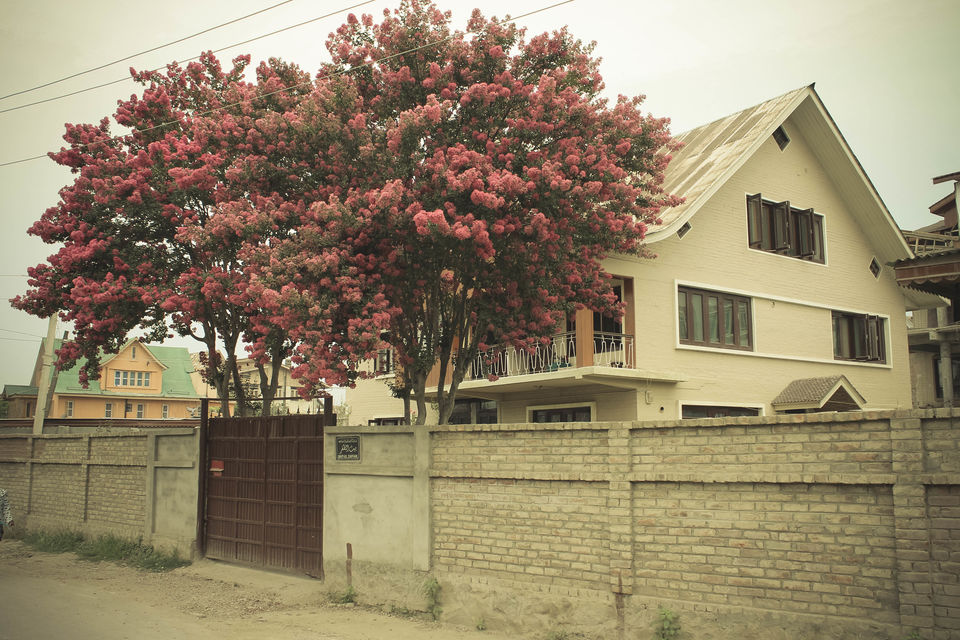 3. A jeep filled with policemen zips past me on the empty road. They look at my bearded face and camera suspiciously. It slows down but they don't stop for questioning. A camera and a pen is the least of their concerns on August 15.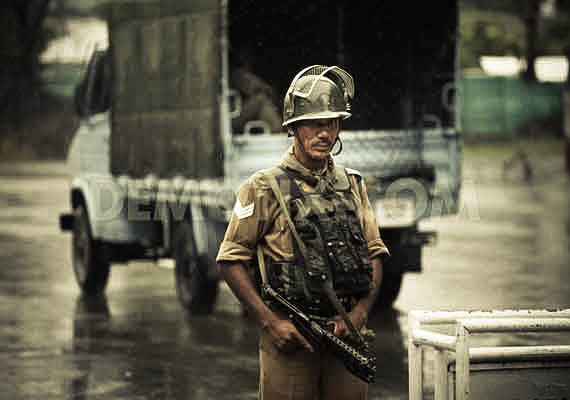 Source: Indiatvnews
4. A lone pigeon has fallen dead on the ground. Crows gather around and eye it with greed. Its wings have been cut. An apt metaphor for Kashmir.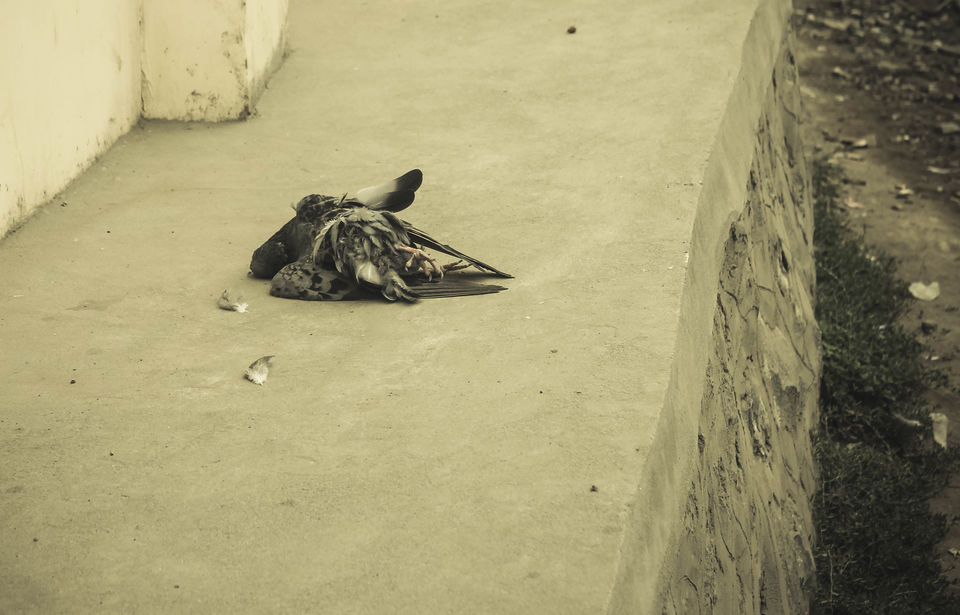 5. There are guns, khakis and black boots at every corner. Lal Chowk is shut. "They have orders to shoot on sight," says Fareed (name changed), warning me against venturing out or clicking any more Srinagar pictures.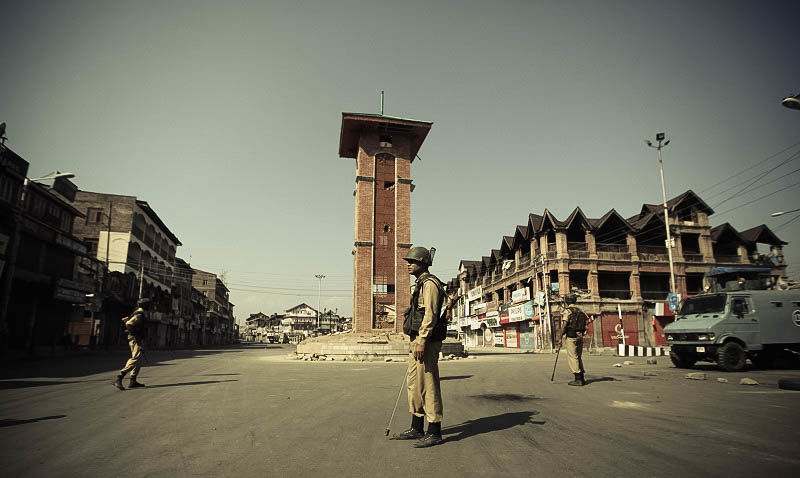 Source: Hindustan Times
6. I wonder if the security guards will seize my notebook and camera. They would have to fight me for it. It is my most prized possession. No wonder Kashmiris are so disillusioned. Men with guns have seized their land.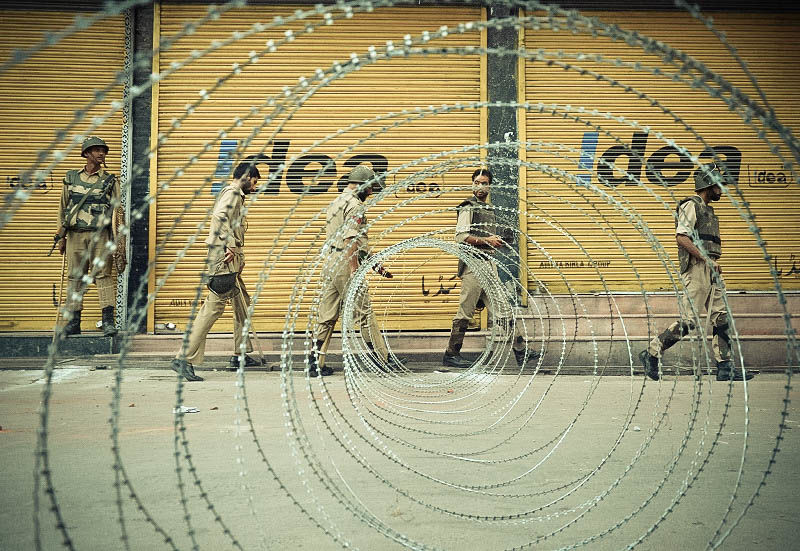 Source: Financial Times
7: The city is on high alert. The soldiers are standing straight, with guns ready. I pretend not to notice. Meanwhile, this old man goes about his work quietly and calmly. Someone has to clean the streets.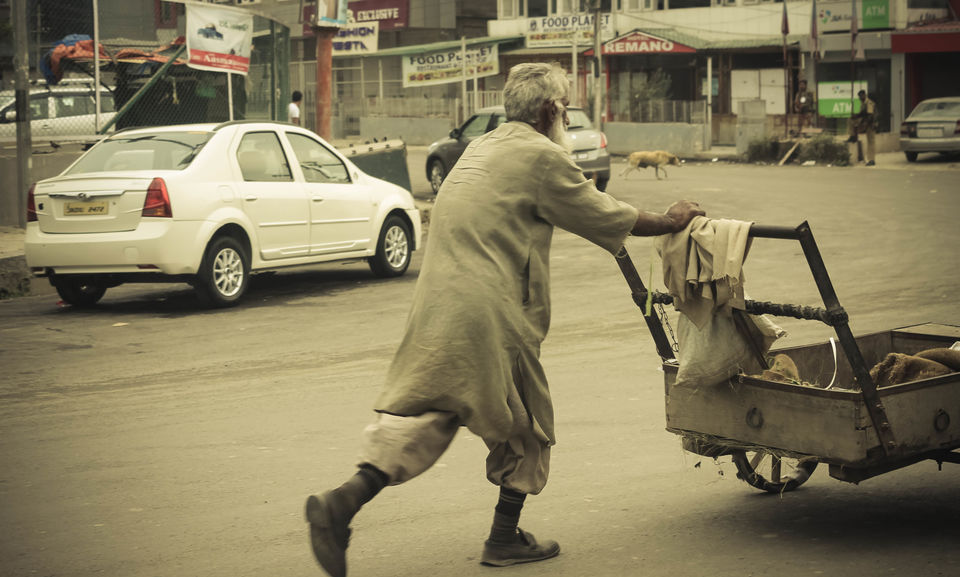 It's a celebration, but no one is celebrating. A conflict where everyone is a victim and everyone is suffering. These Srinagar pictures every bit sad and so am I, for clicking them and experiencing the gloom first hand.
Frequent Searches Leading To This Page:-
travel guide to srinagar, inside Srinagar pictures, most visited places in jammu and Kashmir, top activities in Kashmir, Srinagar best food, budget hotels in Kashmir , best local site seeing in Kashmir