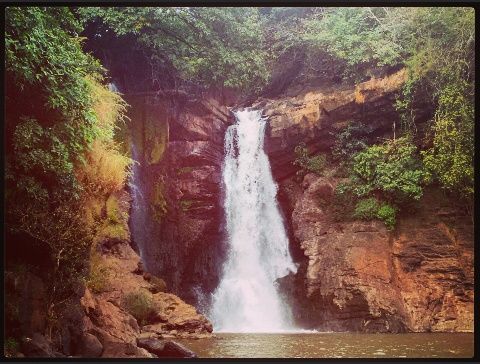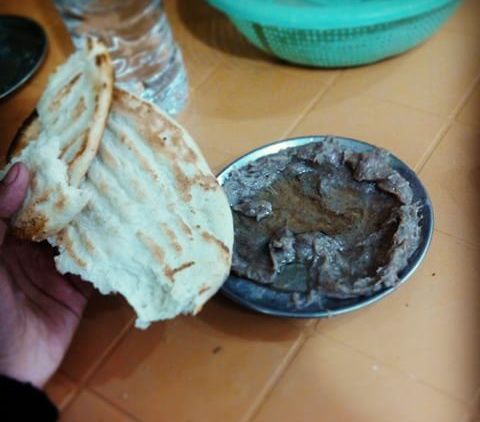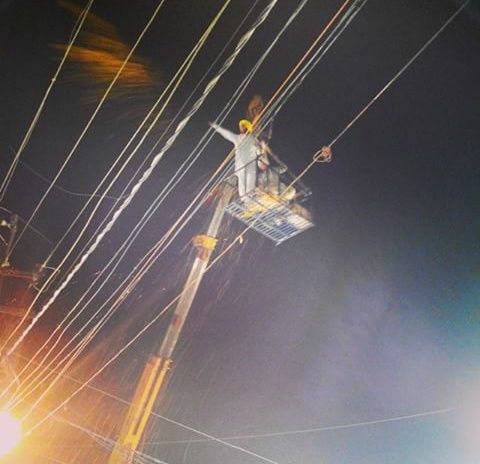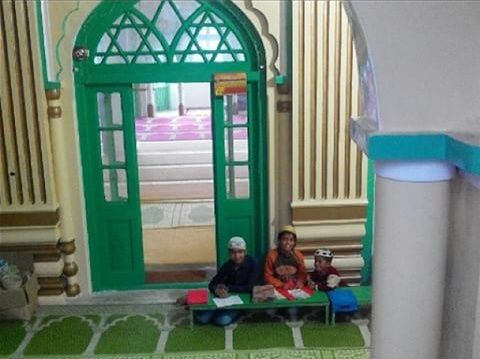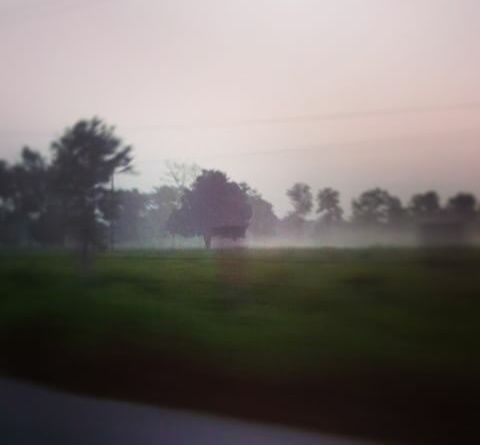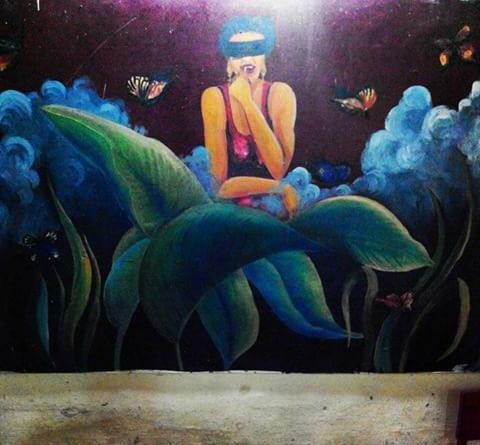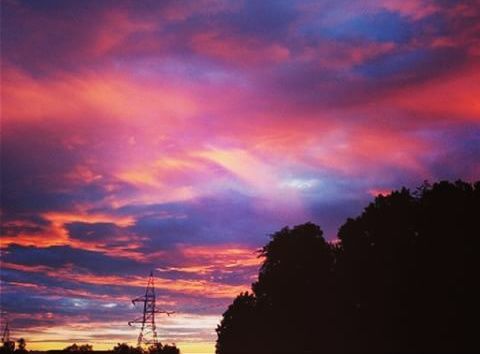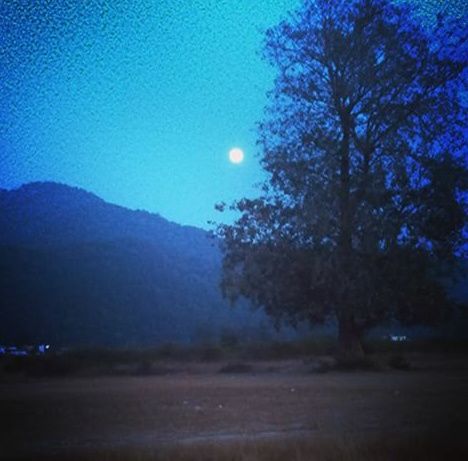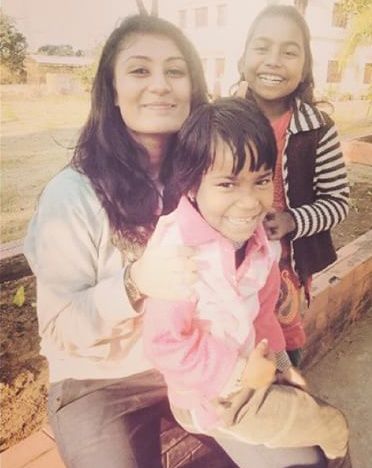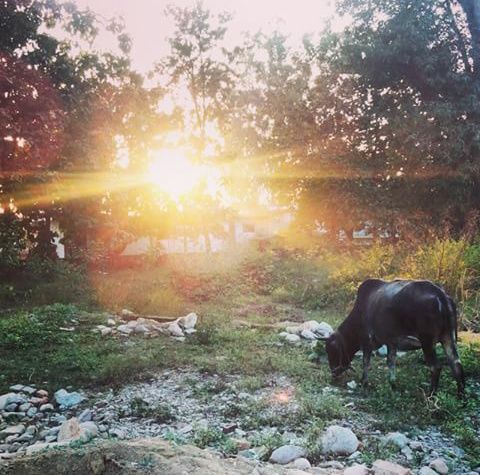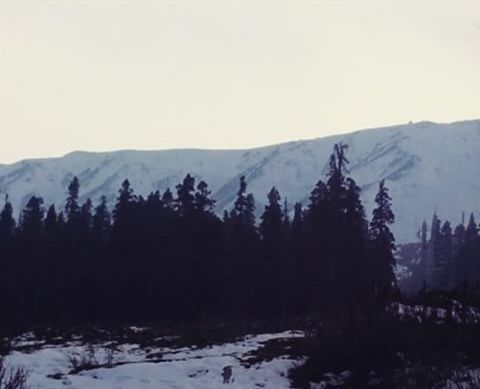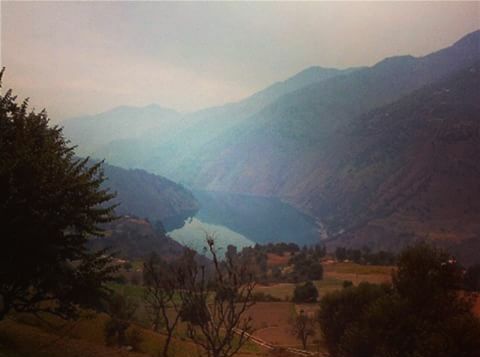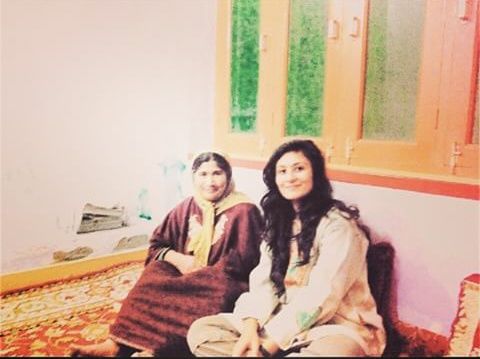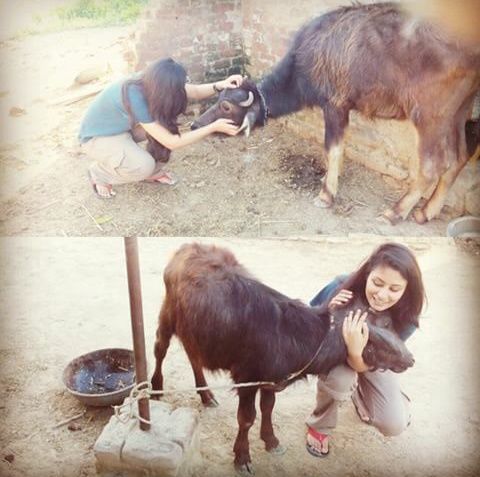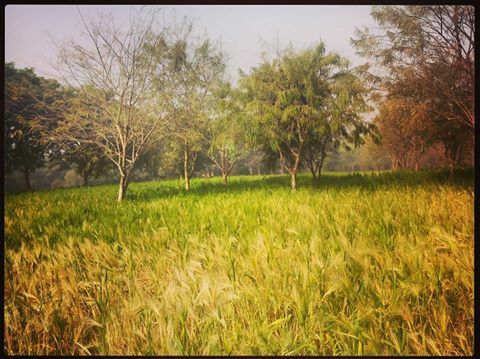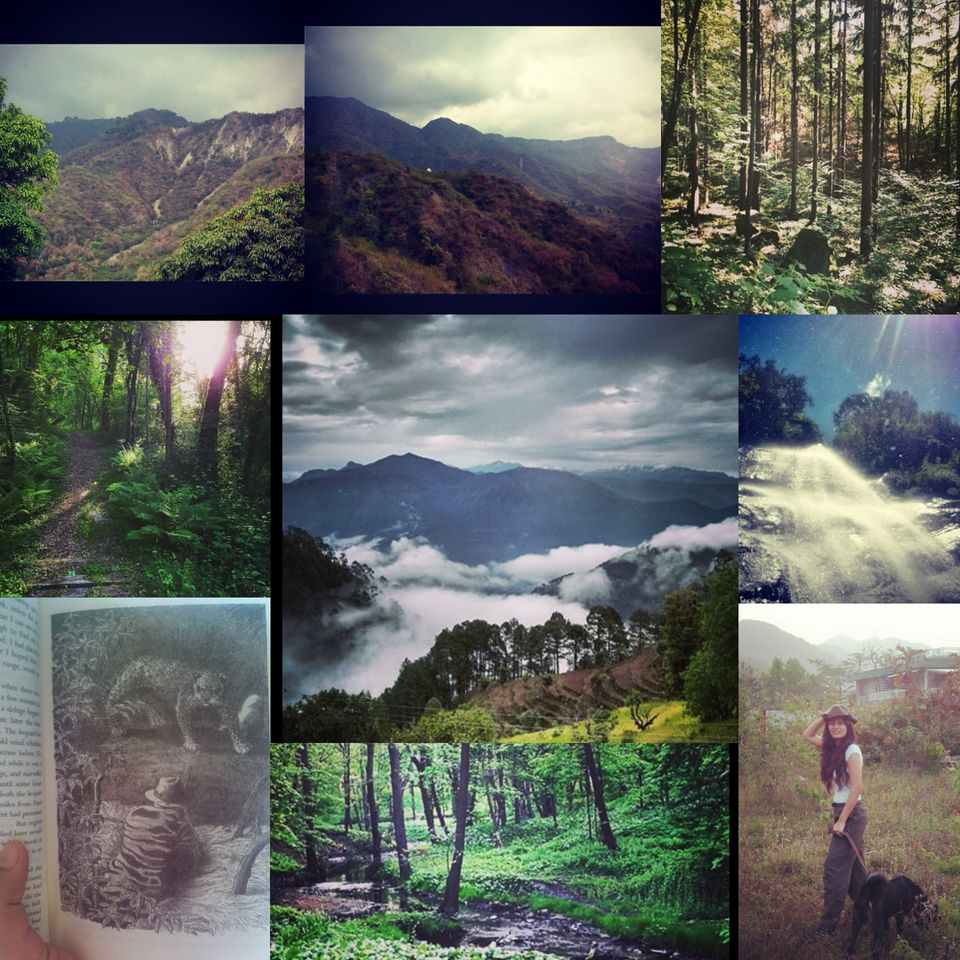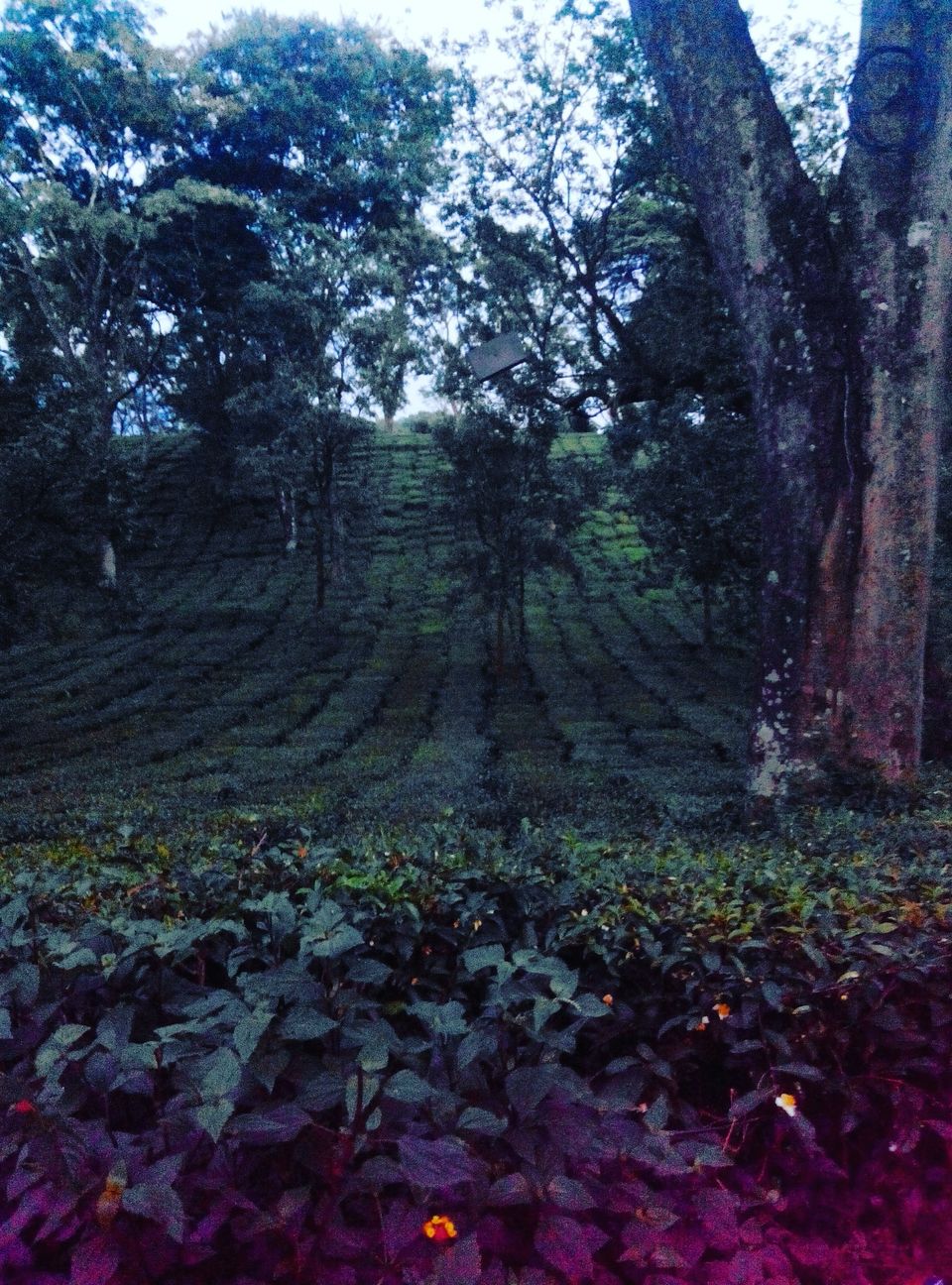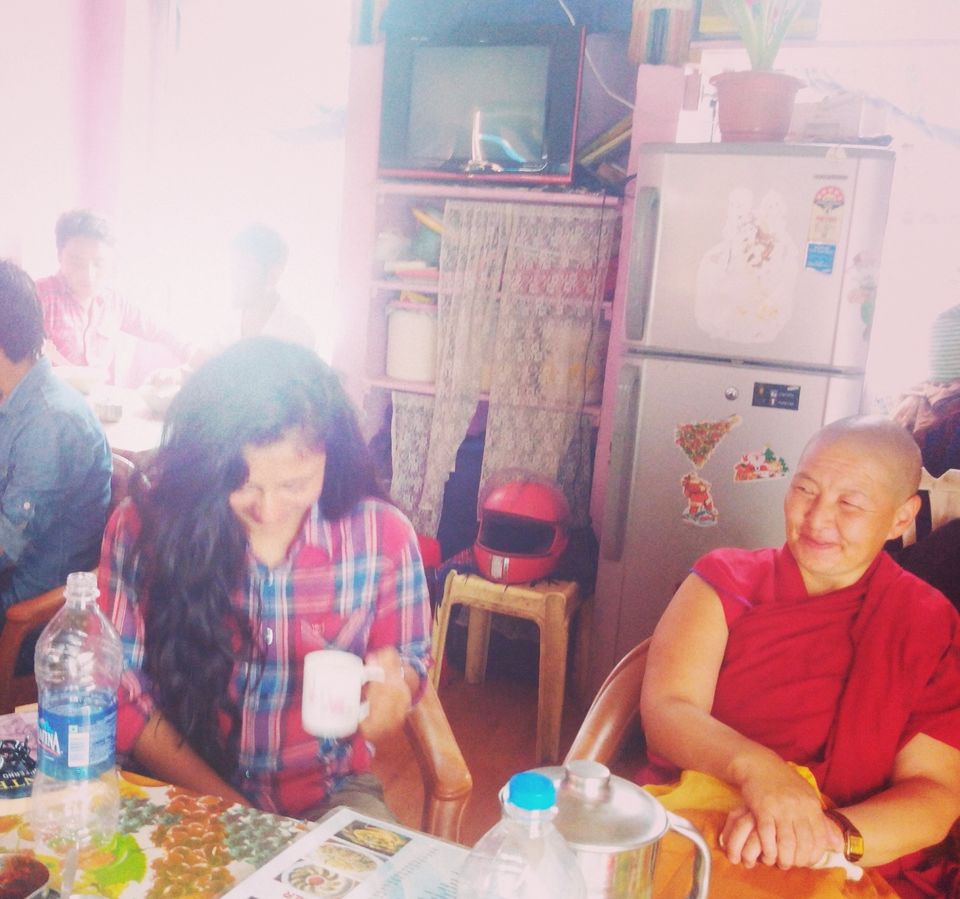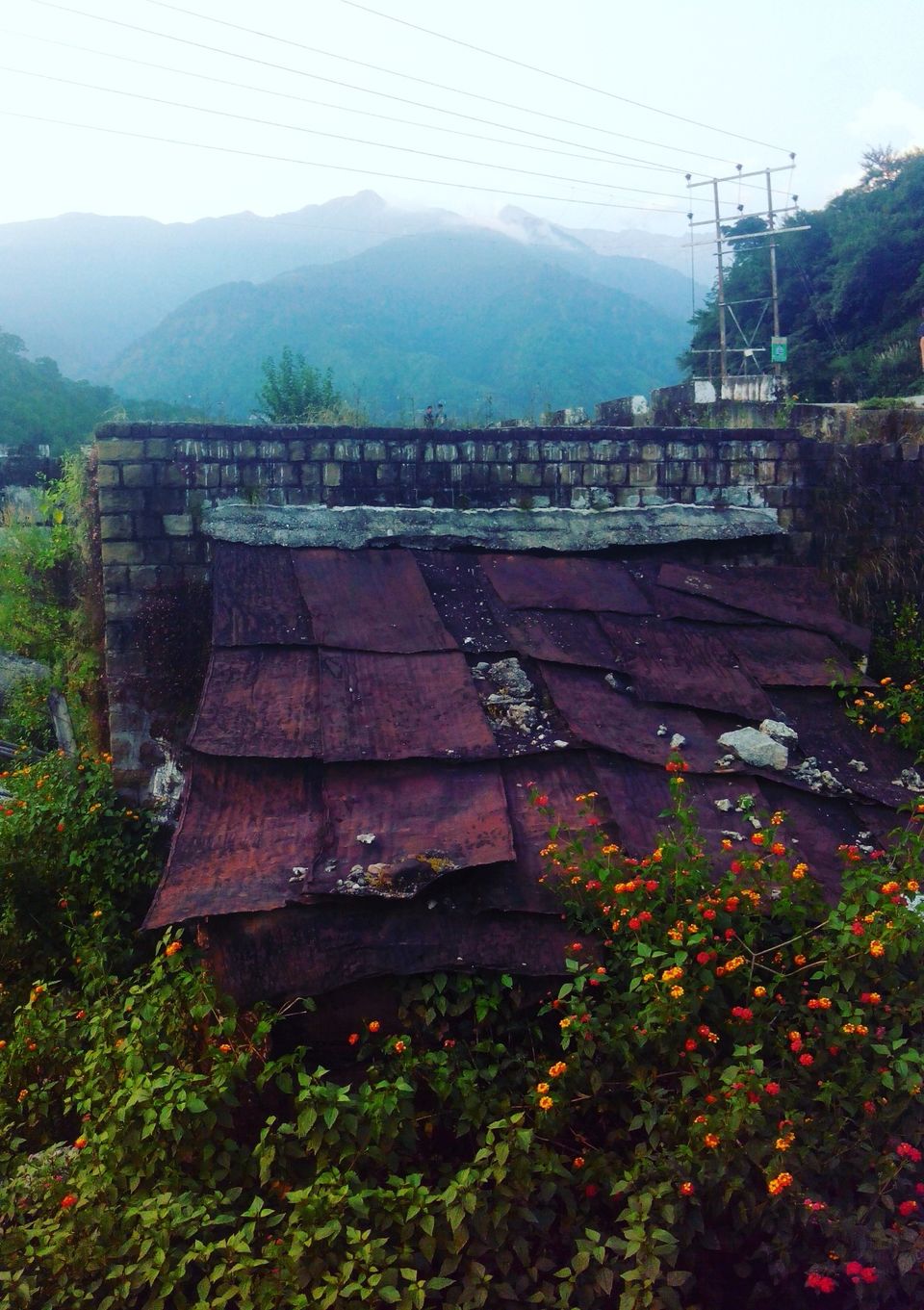 We may not be able to travel through time, but there are places in the world where time stands absolutely frozen. I like to call these places Villages. Charming and simple little wonders untouched by the high-tech complexities of today's life.
Movement which involves stepping out in the world with things your back can only carry at a dead run, with the agenda to embrace cultures all around us and a lifestyle so unconventional to make you forget the present, is essentially what will make you see the colossal difference between a traveler and a tourist; and I delved in the former's essence as much as I could in my own country, India.
Being someone still in college and having almost zilch financial resources, I started living a transient life in spaciously ventilated local buses alone, that would barely consume 1/3rd of my allowance to take me from one state to the other.
With the company of village locals all around me and the spectacular sights I would see from the open windows, I would often forget to flip through the pages of books that I would religiously carry to read during all of my adventures. The only thing that has been consistent in my travels is the lack of even a shroud of planning. I'd usually start chatting with the village locals in the bus who would tell me fascinating stories about the places they'd belong to, some even being quite sad and scary, but I nevertheless would march on to any of those locations; to sum it up, that would be the closest thing to planning I'd do, with regard to picking a destination.
Using the currency of kindness, I would manage everything from food accommodation and even invites for my family. I never forgot to give back the graciousness and there aren't too many ways for someone with holes burnt in the pockets to do that. I would help out at the fields (have sickled mustard crop in Meerut and then threshed the bundled harvest), cooking, teaching kids basics of Maths, English and Science and sanitation, playing football, exchanging stories with the village heads and grandmothers, teaching women and little girls self defense, watching funny old movies on white bed sheet screens with the entire village- an amalgam of experiences that never fails to teach me more and collect smiles more precious than my prized Star Wars paraphernalia.
Another thing that has been consistent is how their faces would react to my answer "Wherever your stories take me" to their "Gudiya(Doll in Hindi), where do you want to go?"- always been a source of entertainment for me.
On the bus to Chamoli(Uttarakhand), this one old man from Rudraprayag told me about a boy in his village, about 23 years of age, who would sleep crawl like a Leopard all around the village at exact 2 am, with the same blood thirsty eyes, the snarl and cat like agility, after having being deeply traumatized when his mother was taken away by a leopard itself the previous year, but unlike the leopard, the boy never really harmed anyone. So there I was, 5 hours later, not very far from the banks of river Mandakini, to spend one night to witness the bizarre habit and hear more stories from the land of the renowned Man Eater(ref. to 'Jim Corbett's The Man Eating Leopard of Rudraprayag',1947) having reigned there for 8 years! Quite disappointedly though, I slept off while waiting.
Now since I hardly did anything organized or according to a plan, I cannot really provide an itinerary of the what how where and when, but I can certainly show you tiny glimpses of the beauty of this minimalism in some locations, all captured through my 8mp camera of the obsolete Micromax A110, which I by the way still use, walking sometimes in my combat boots and sometimes barefoot, in close contact with terra incognita.
They were taken in:
Chamba (Uttarakhand)
Rudrapyag (")
Palampur (Himachal Pradesh)
Mehrauli, Meerut (Uttar Pradesh)
Awoora, Pahalgam (Jammu & Kashmir)
Sanquilim (Goa)
My advice to all you nomads would be to ditch the conventional, use the currency of kindness, explore, read, teach, learn, help and never ever forget to always keep a few important self defense moves in your immediate skill set.
Hopefully I will never have to use my Krav Maga!