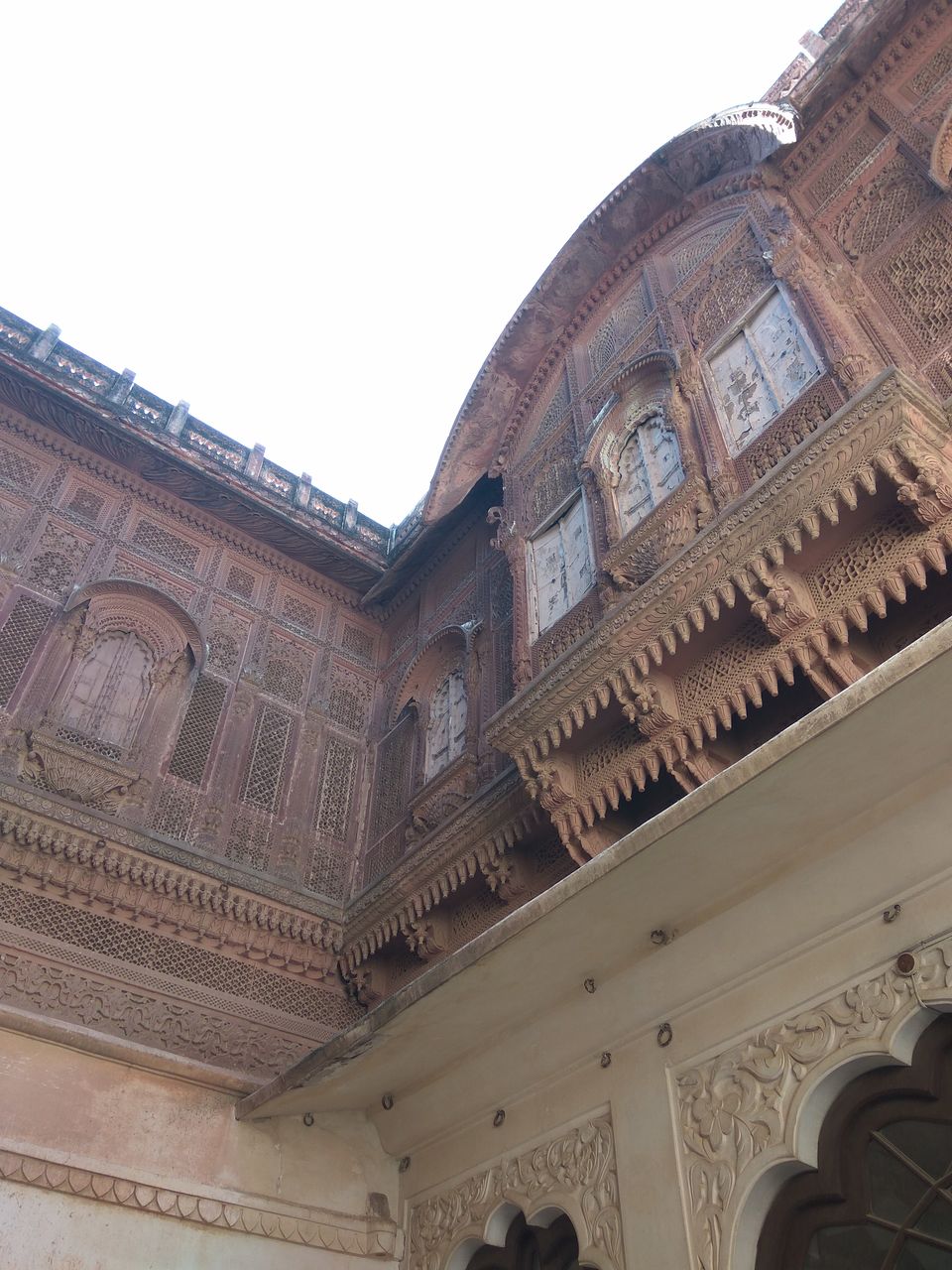 Jodhpur is a city in the Thar Desert of the northwest Indian state of Rajasthan. Many buildings are painted the city's iconic shade of blue. So it is also known as "Blue city".
1. Mehrangarh Fort - It is one of the largest forts in India. Built around 1460 by Rao Jodha. It is situated around 410 feet above the city and is enclosed by imposing thick walls.
There are seven gates in Fort.
Fort is known for intricate Carving & Expansive Courtyards.
Lifts are there in the fort to reach terrace. As you reach the terrace the view of blue city from the terrace amaze you.
The museum in the fort is well-stocked which exhibits the heritage of the Rathores - costumes, paintings and many more.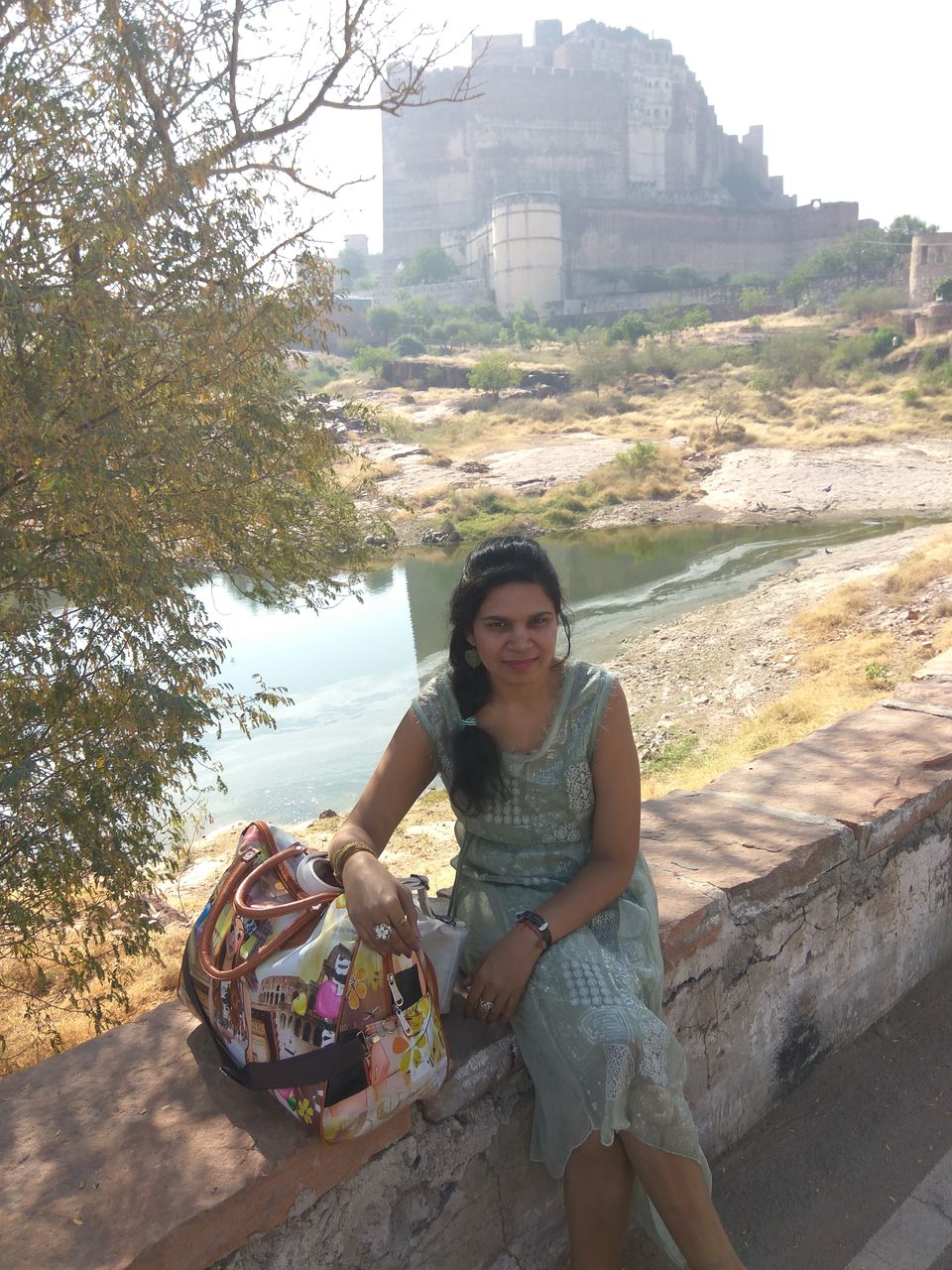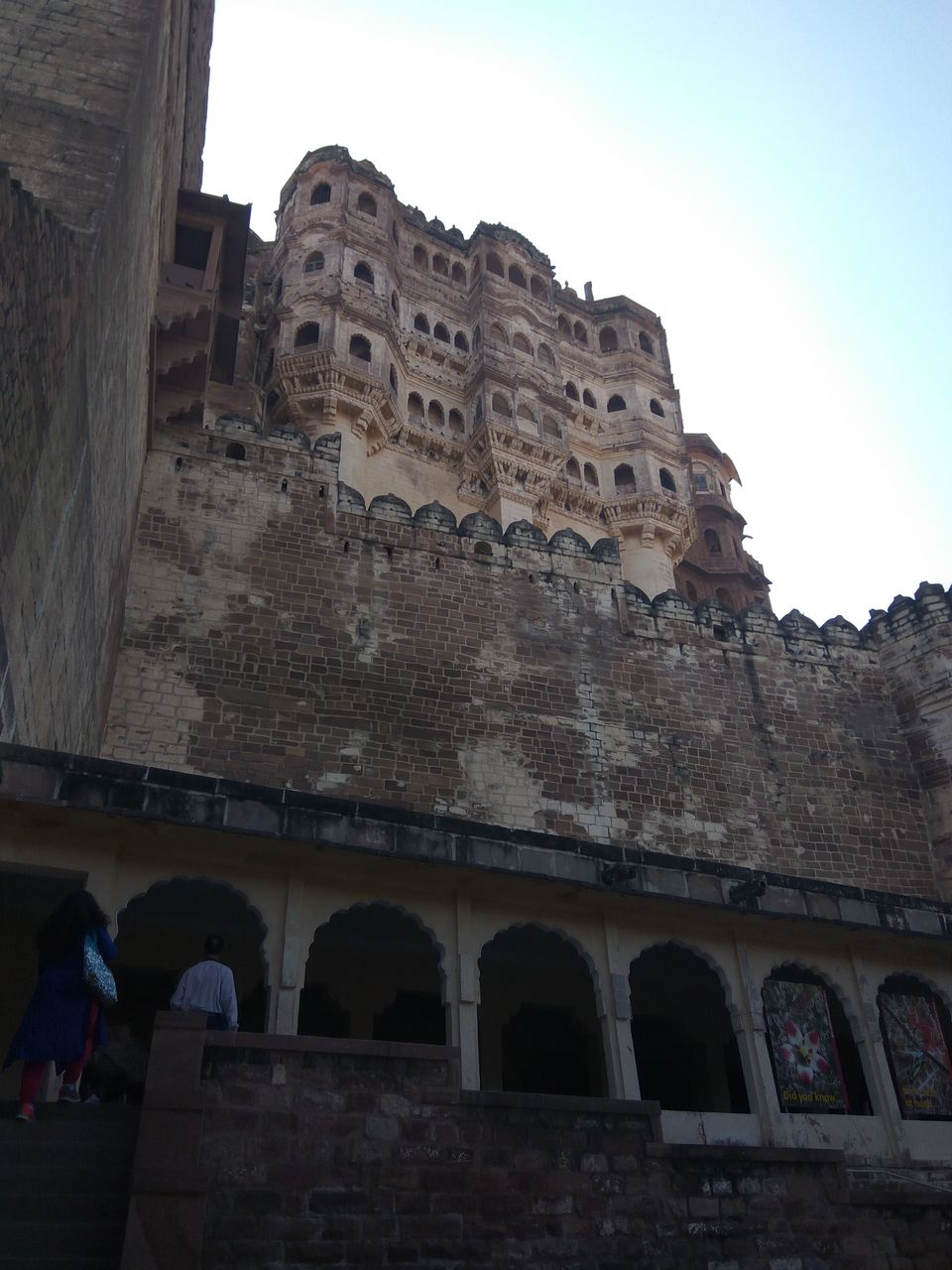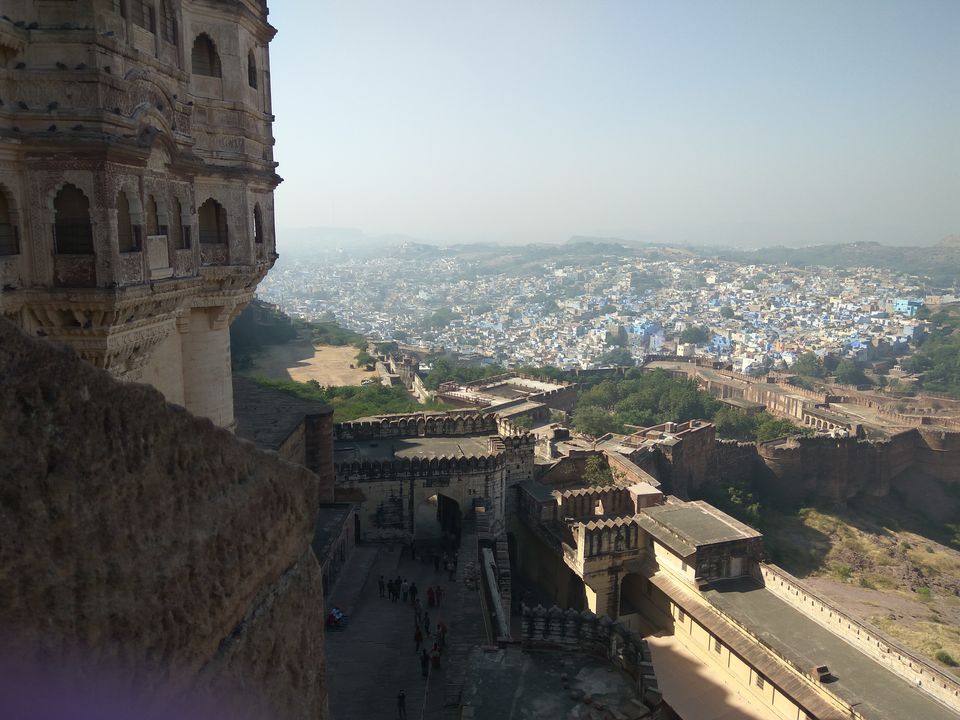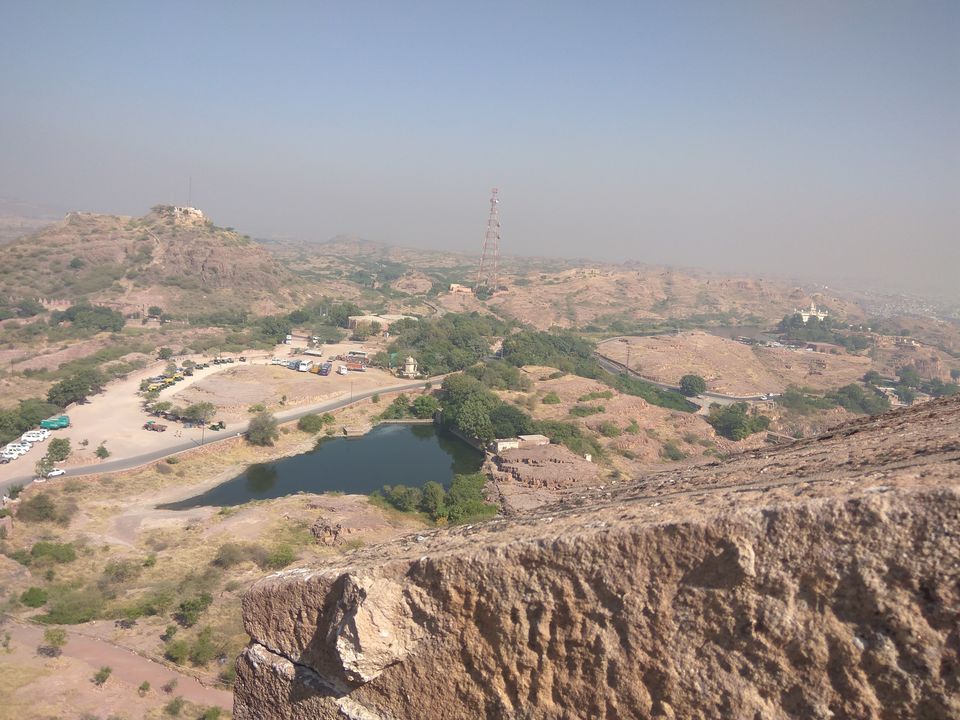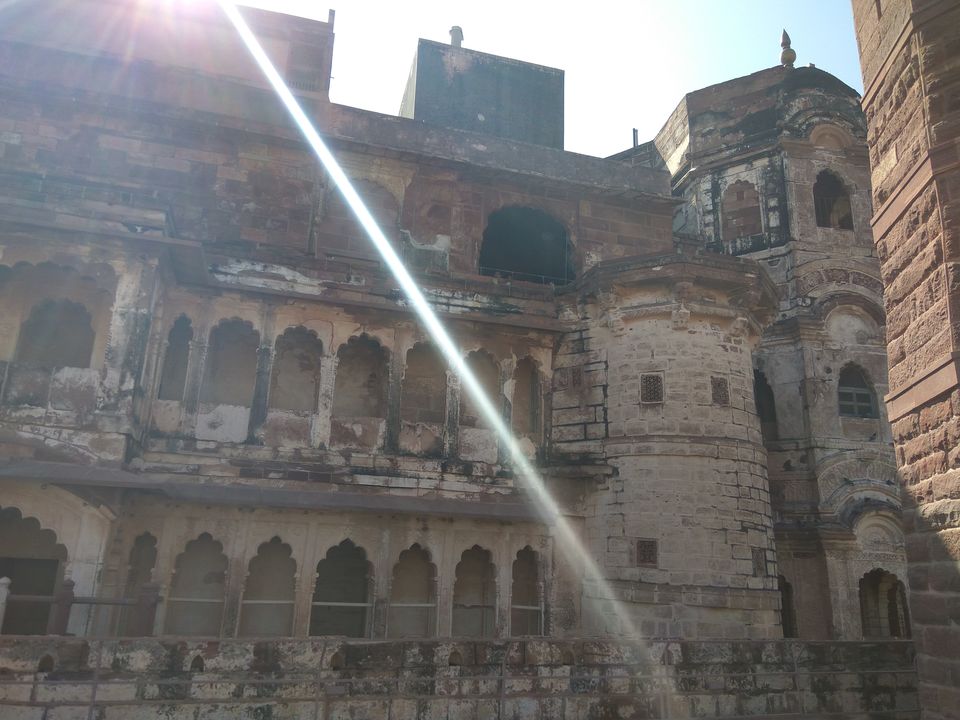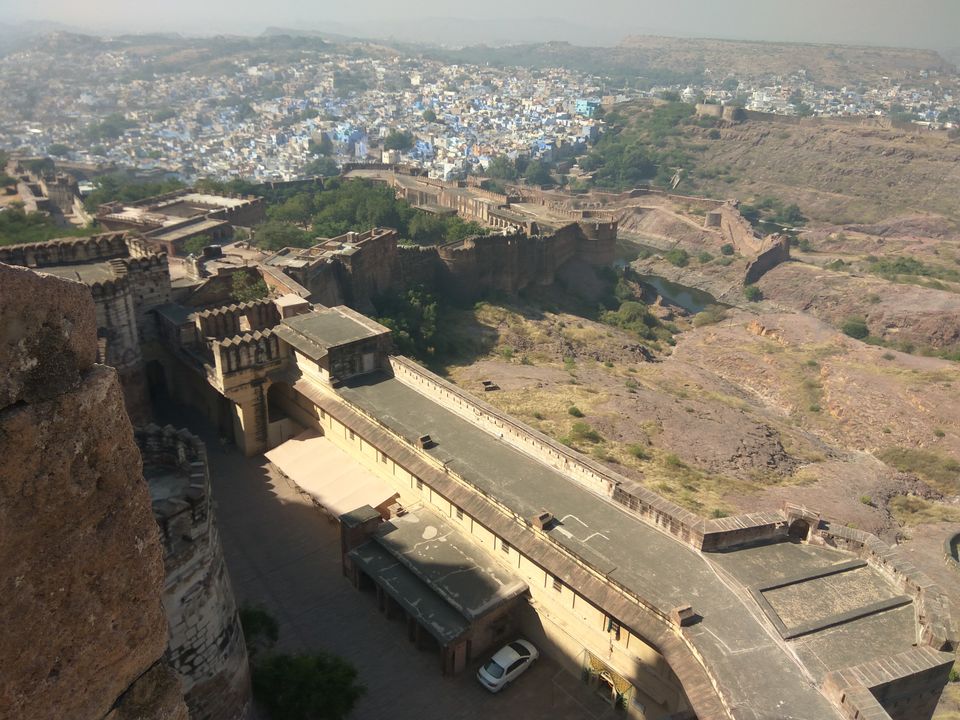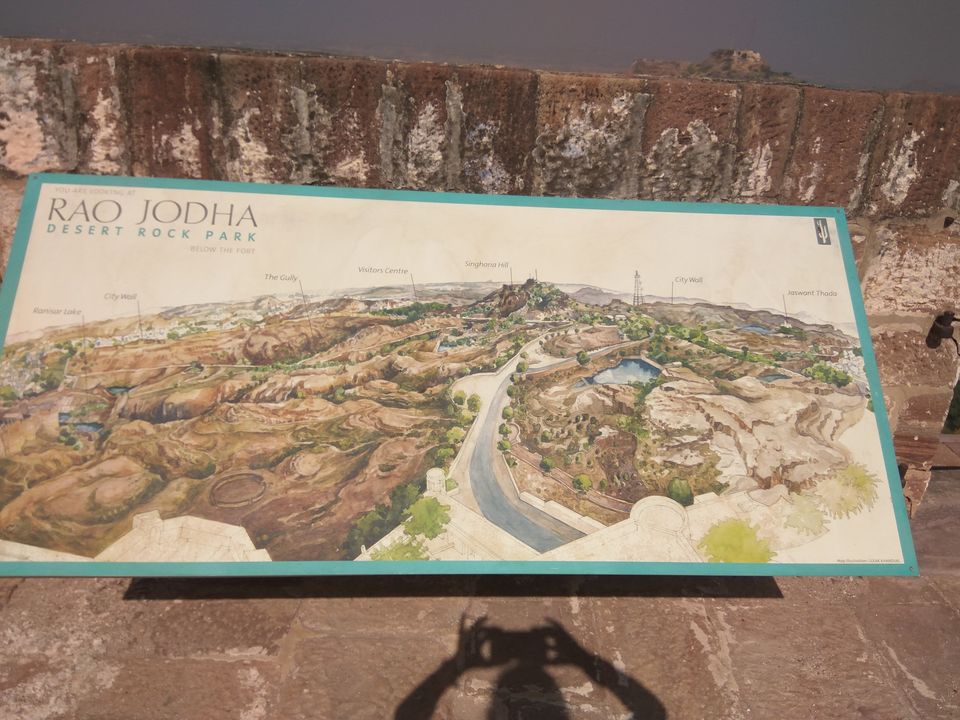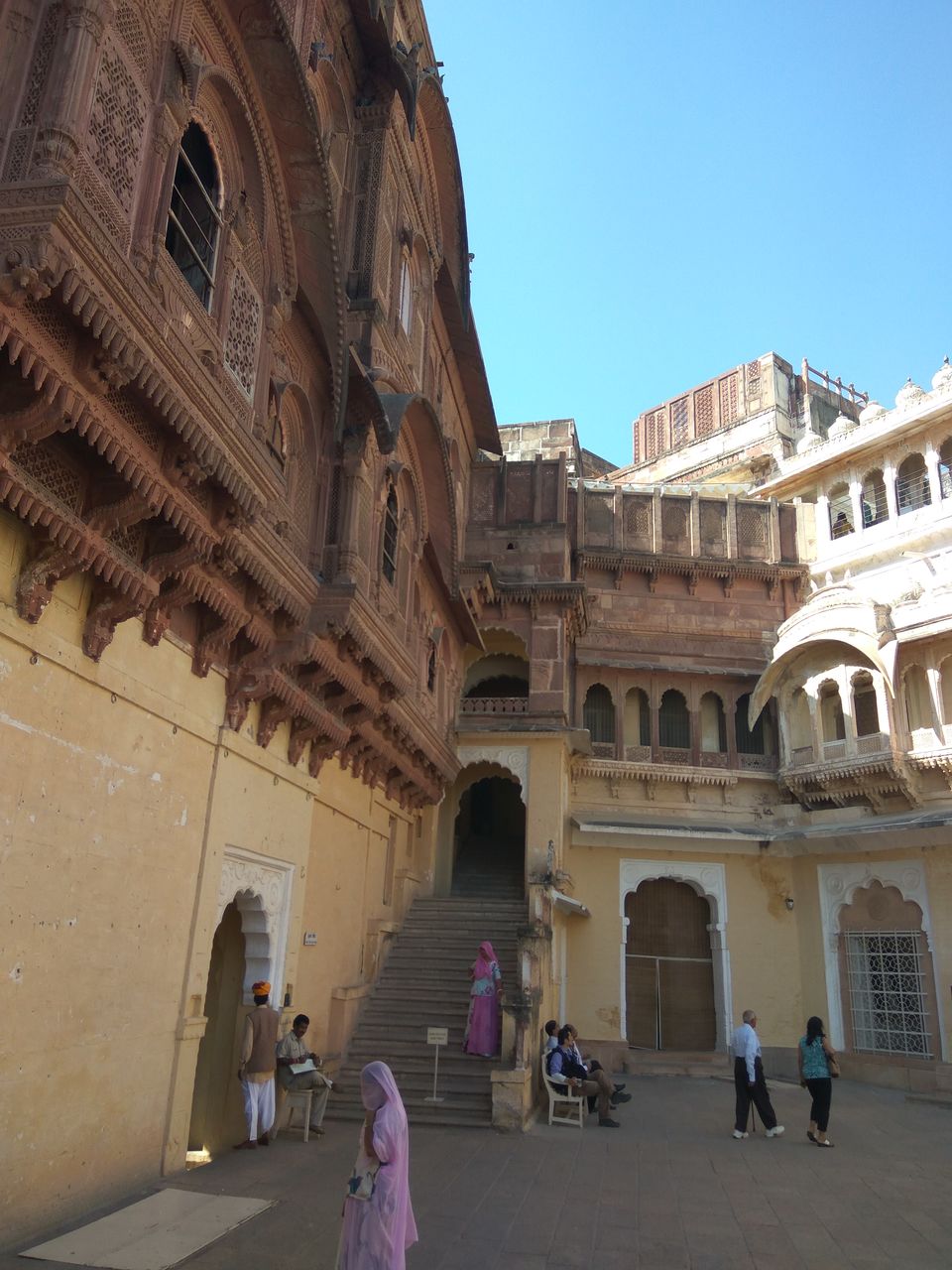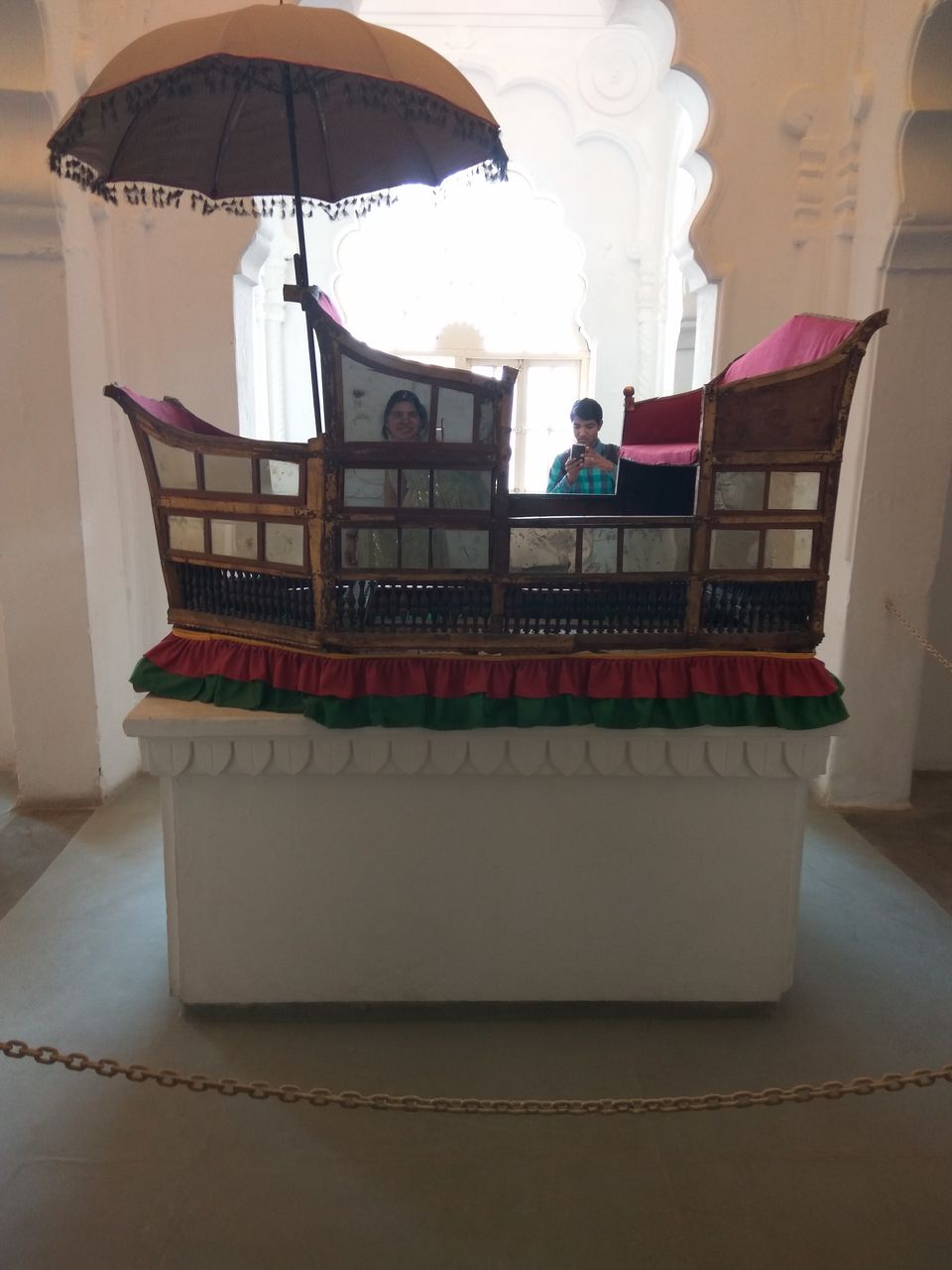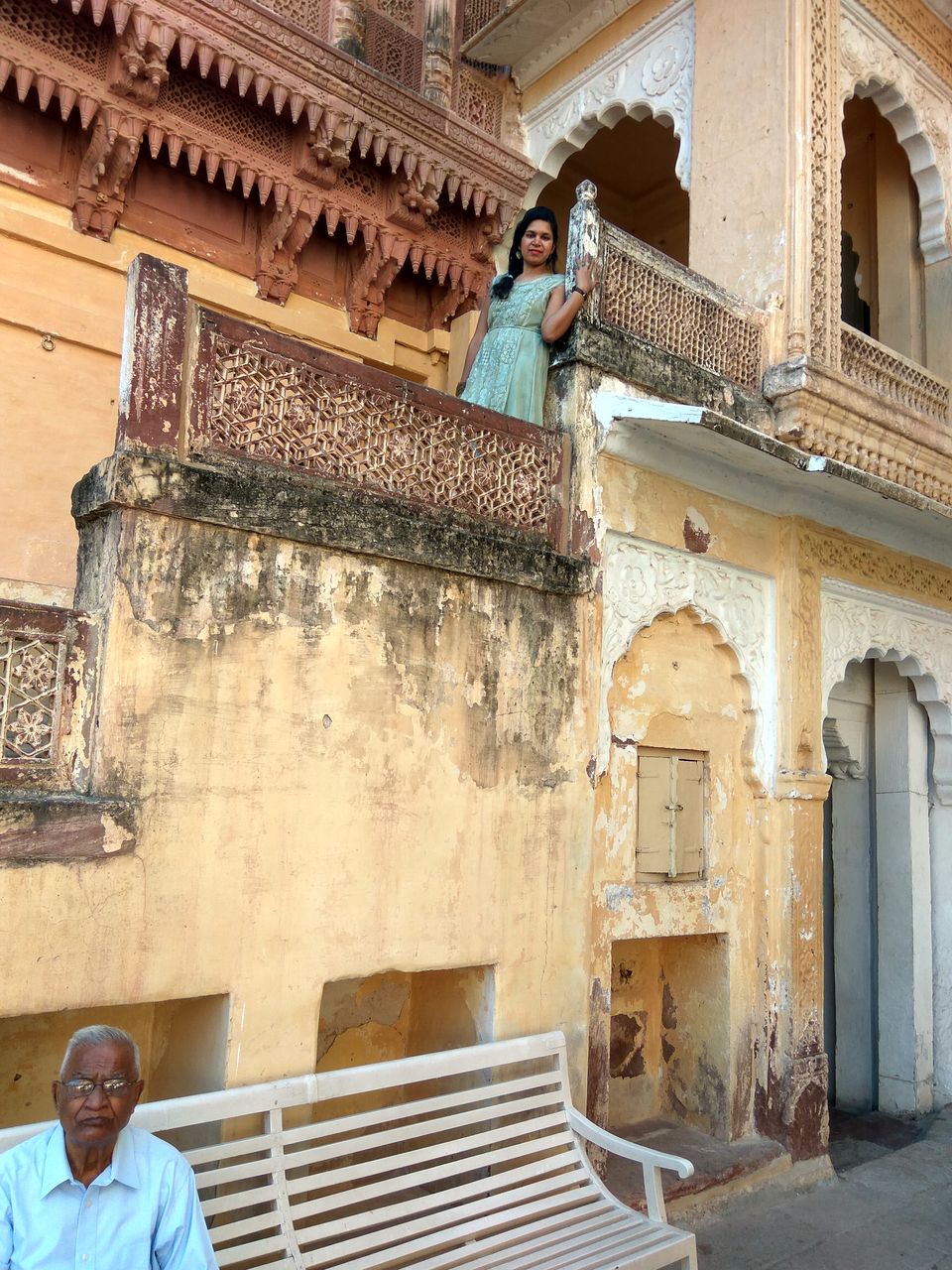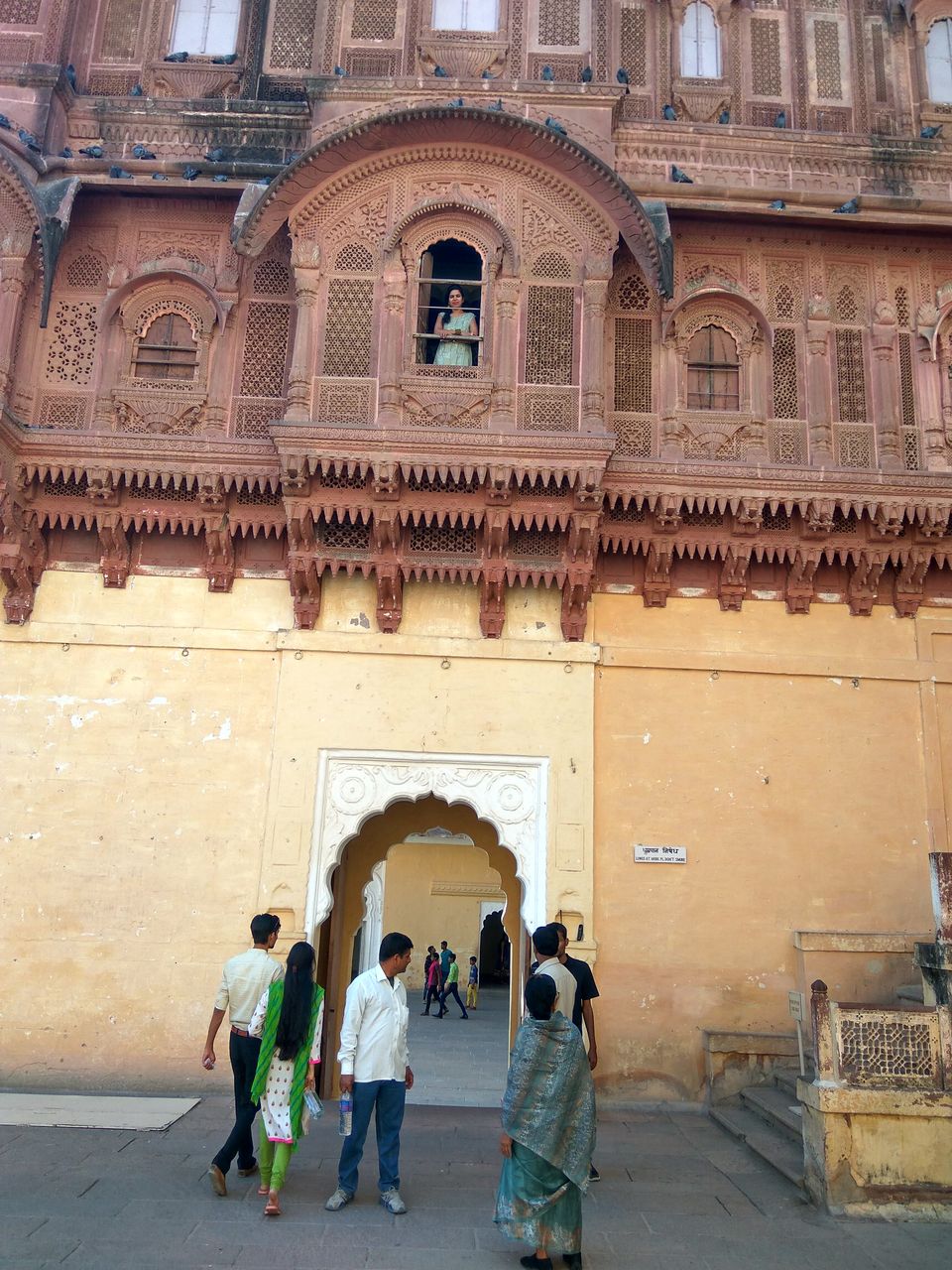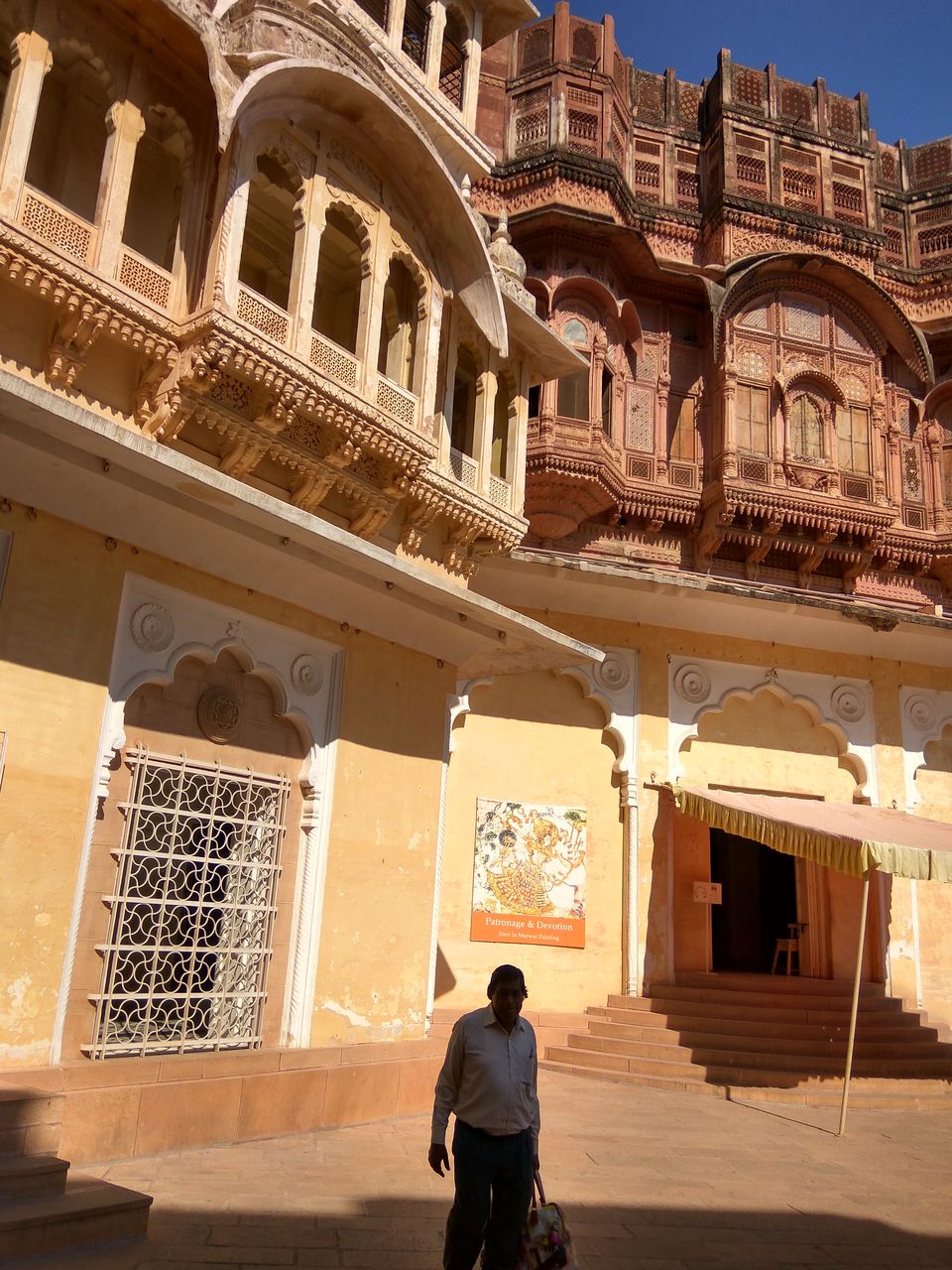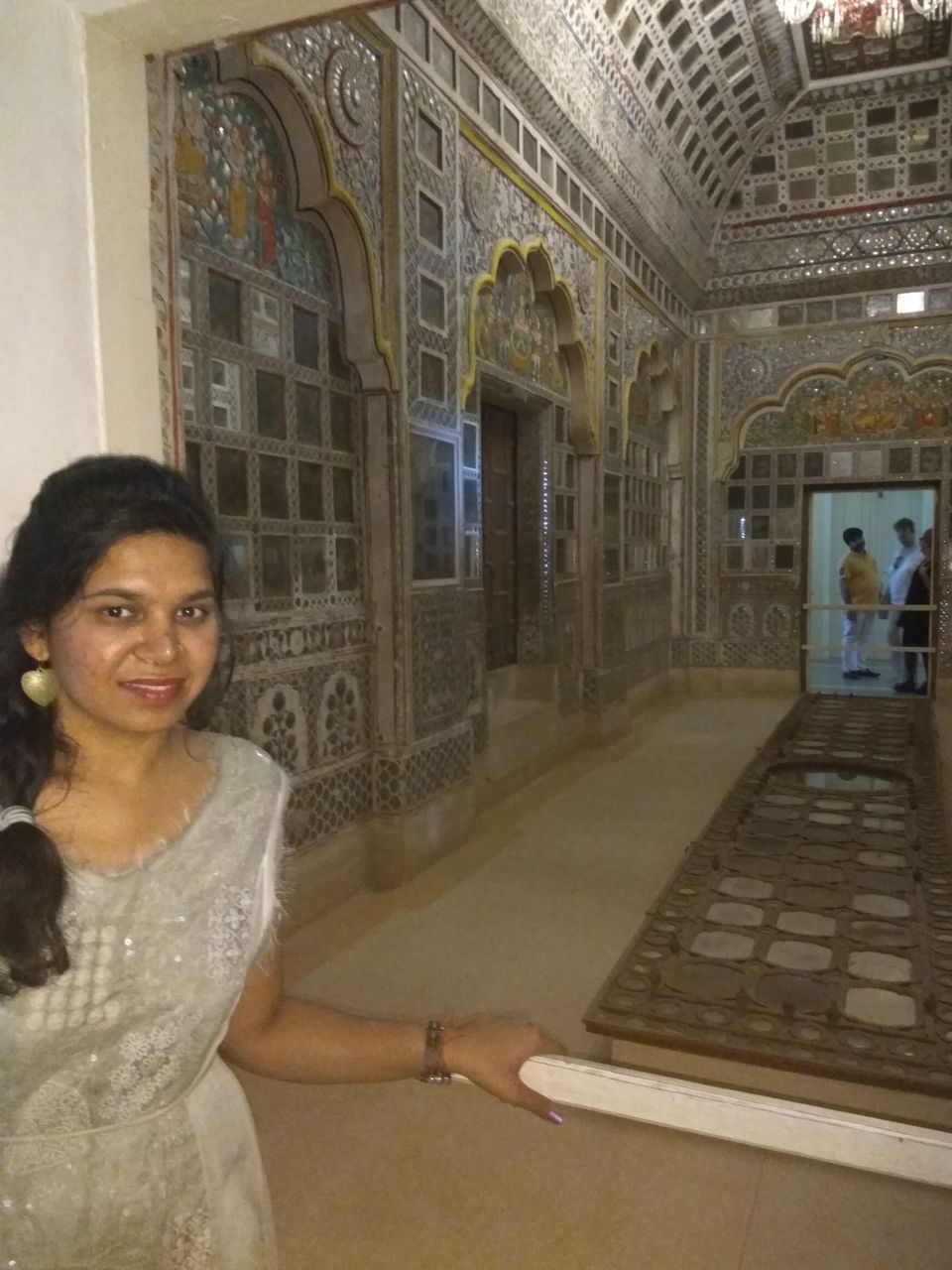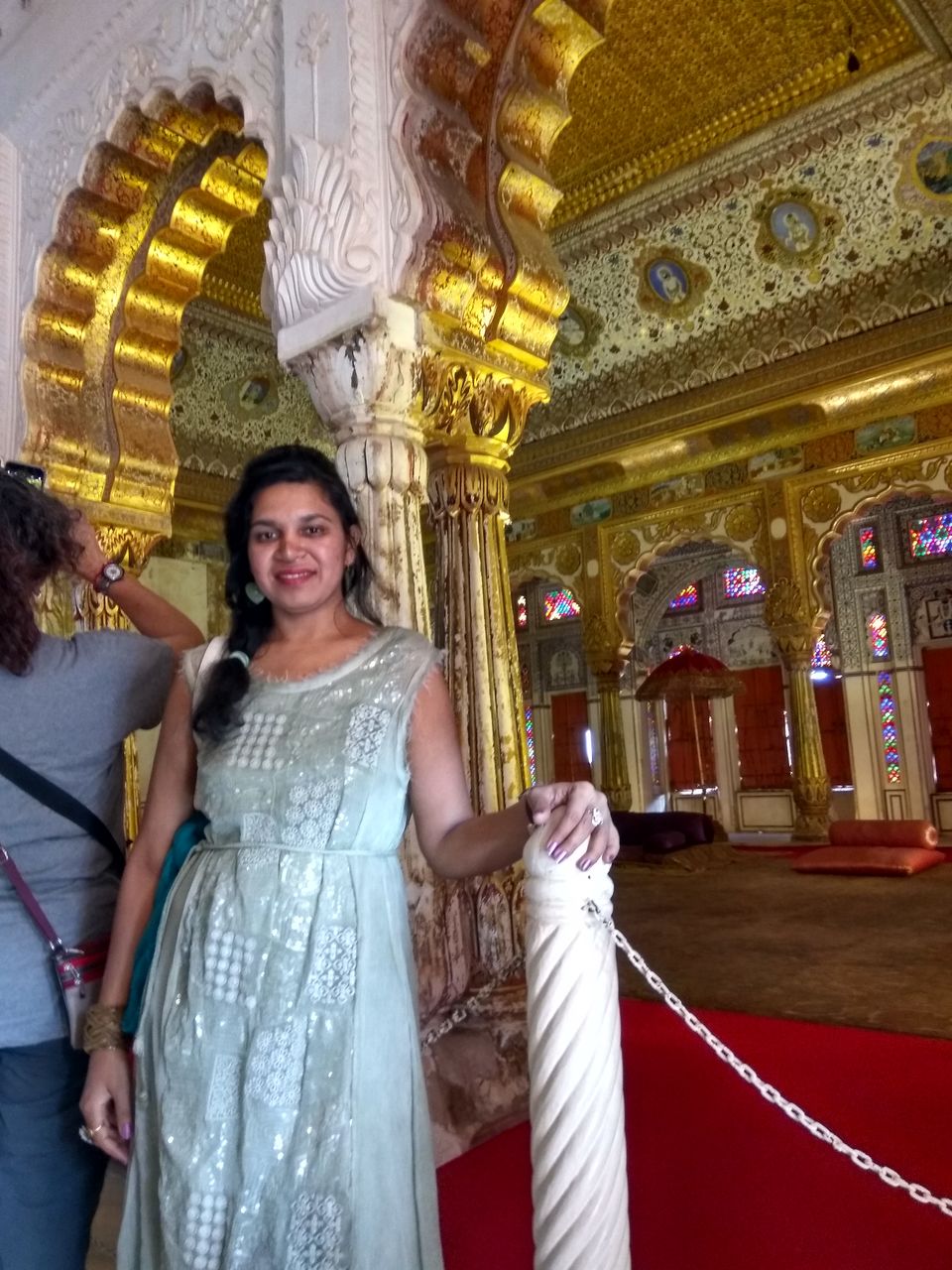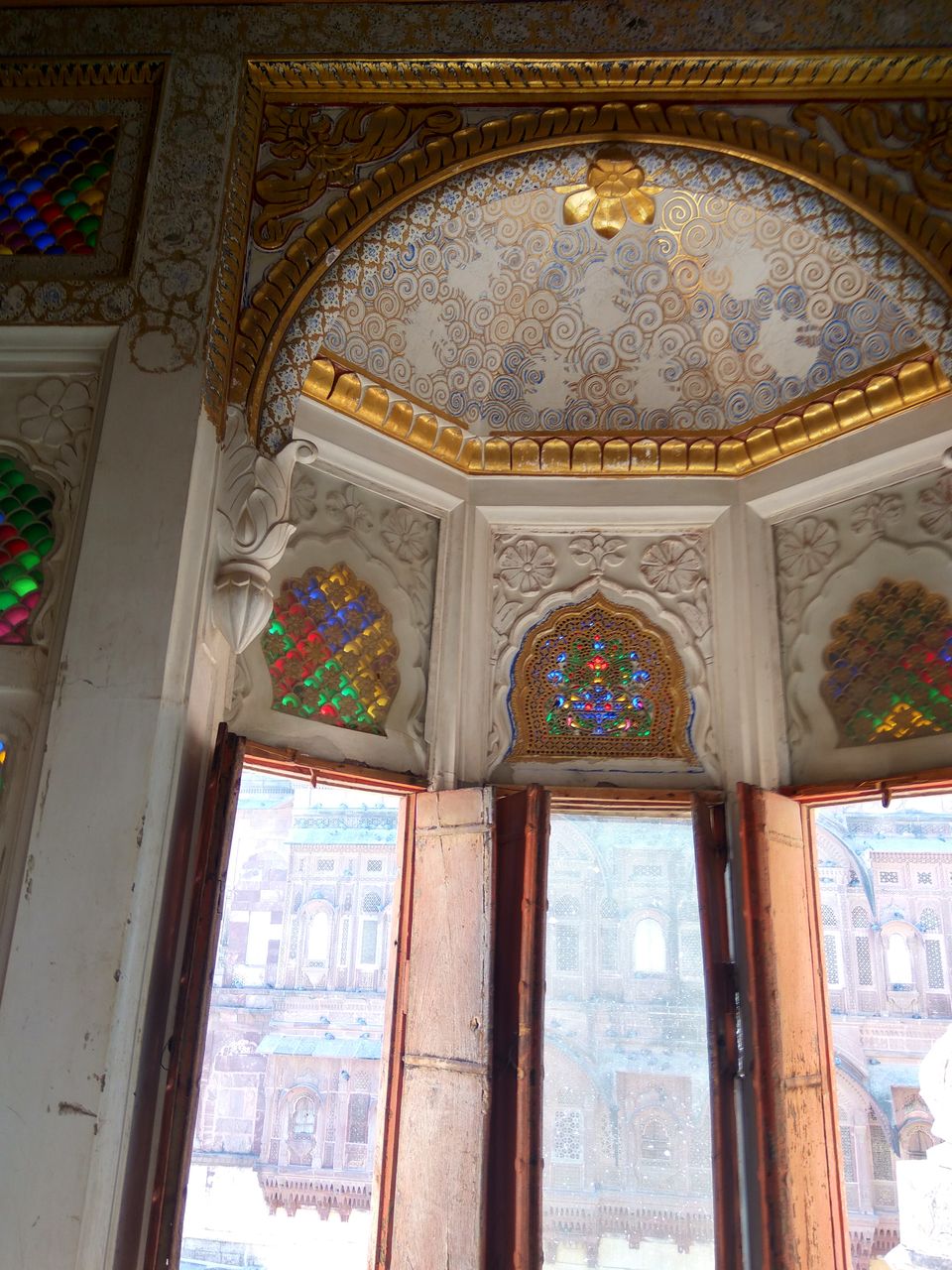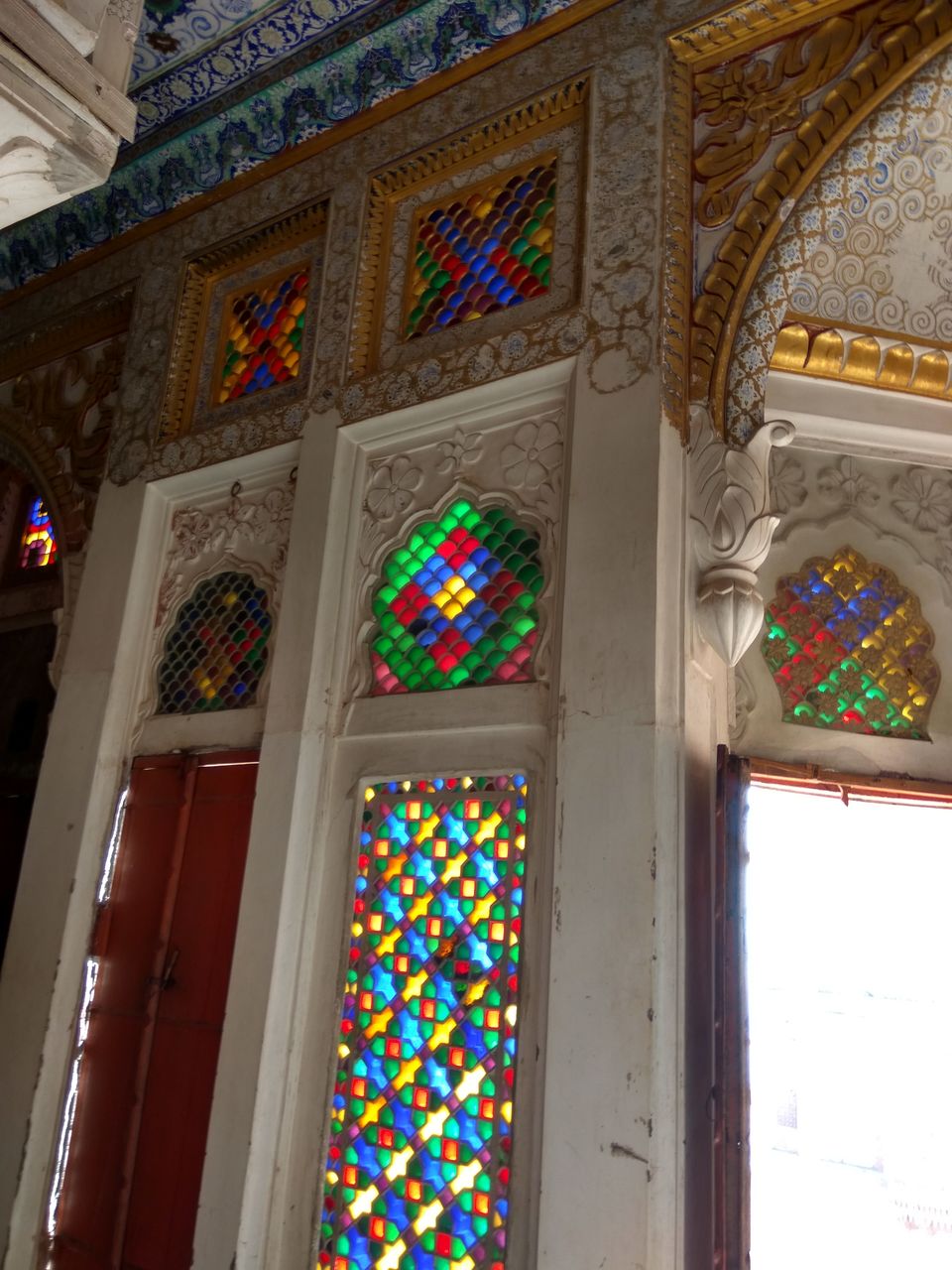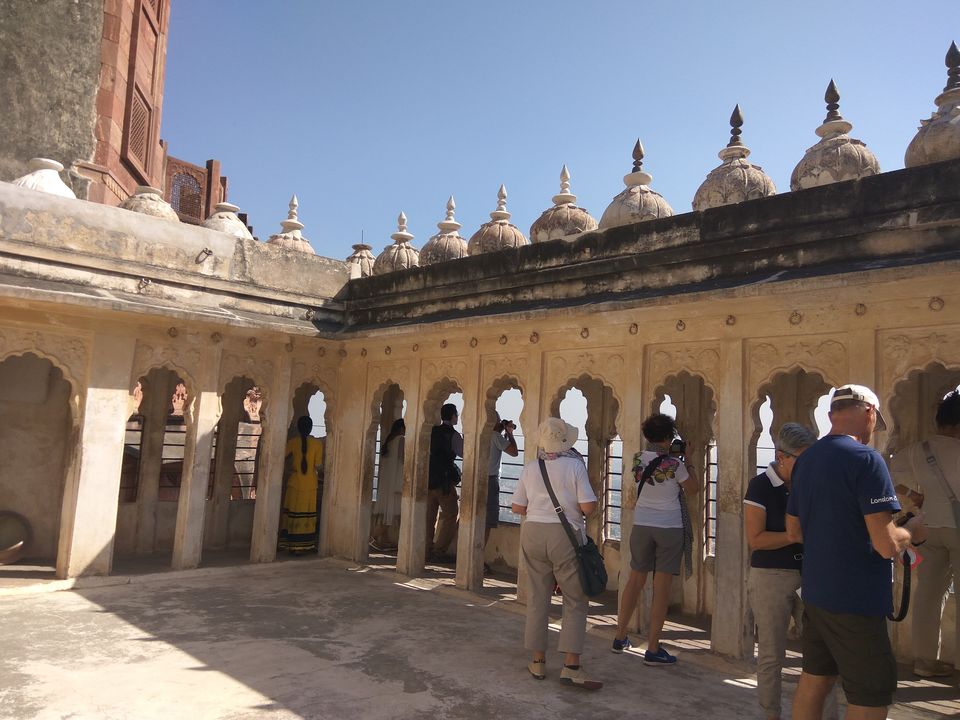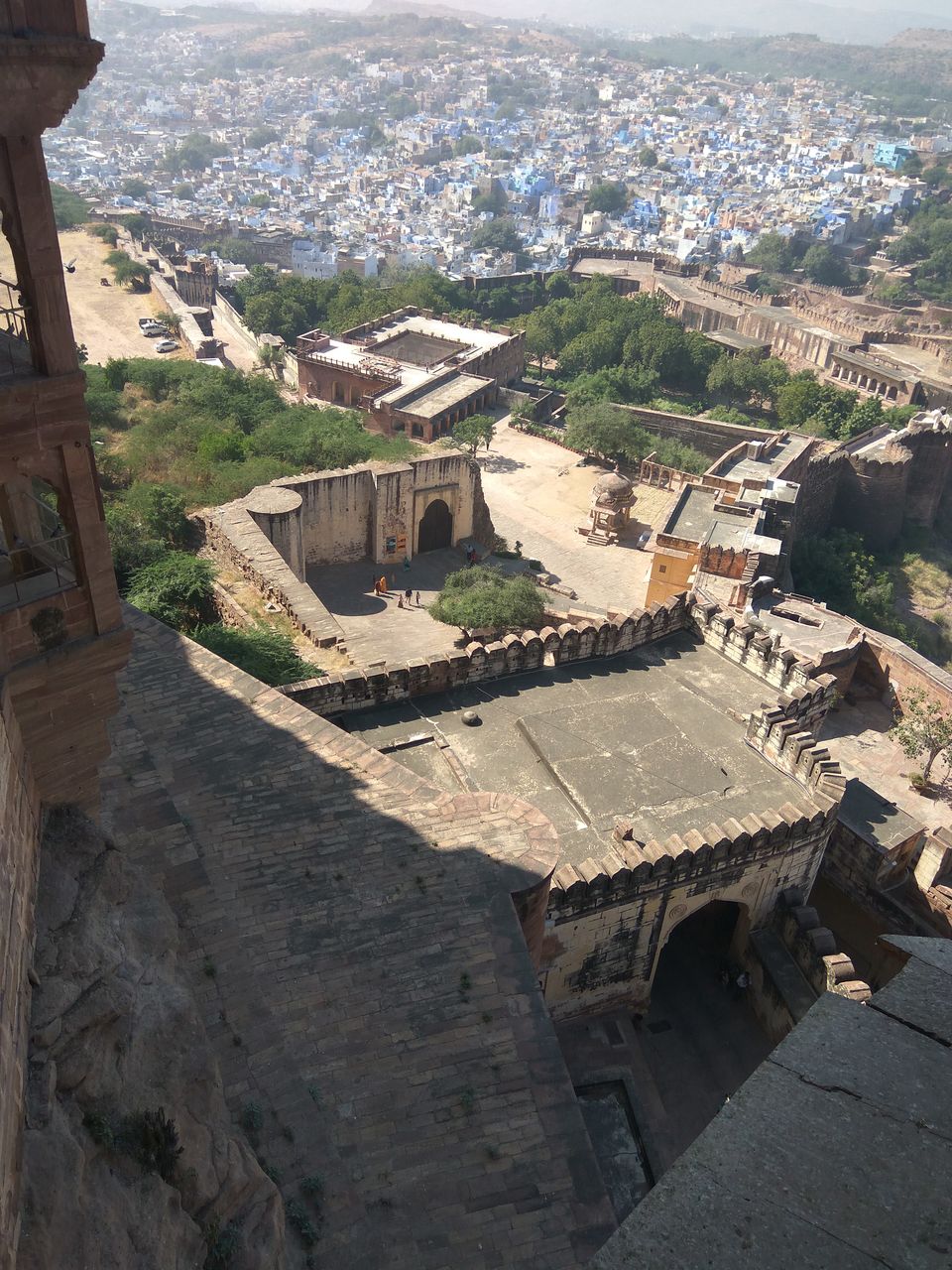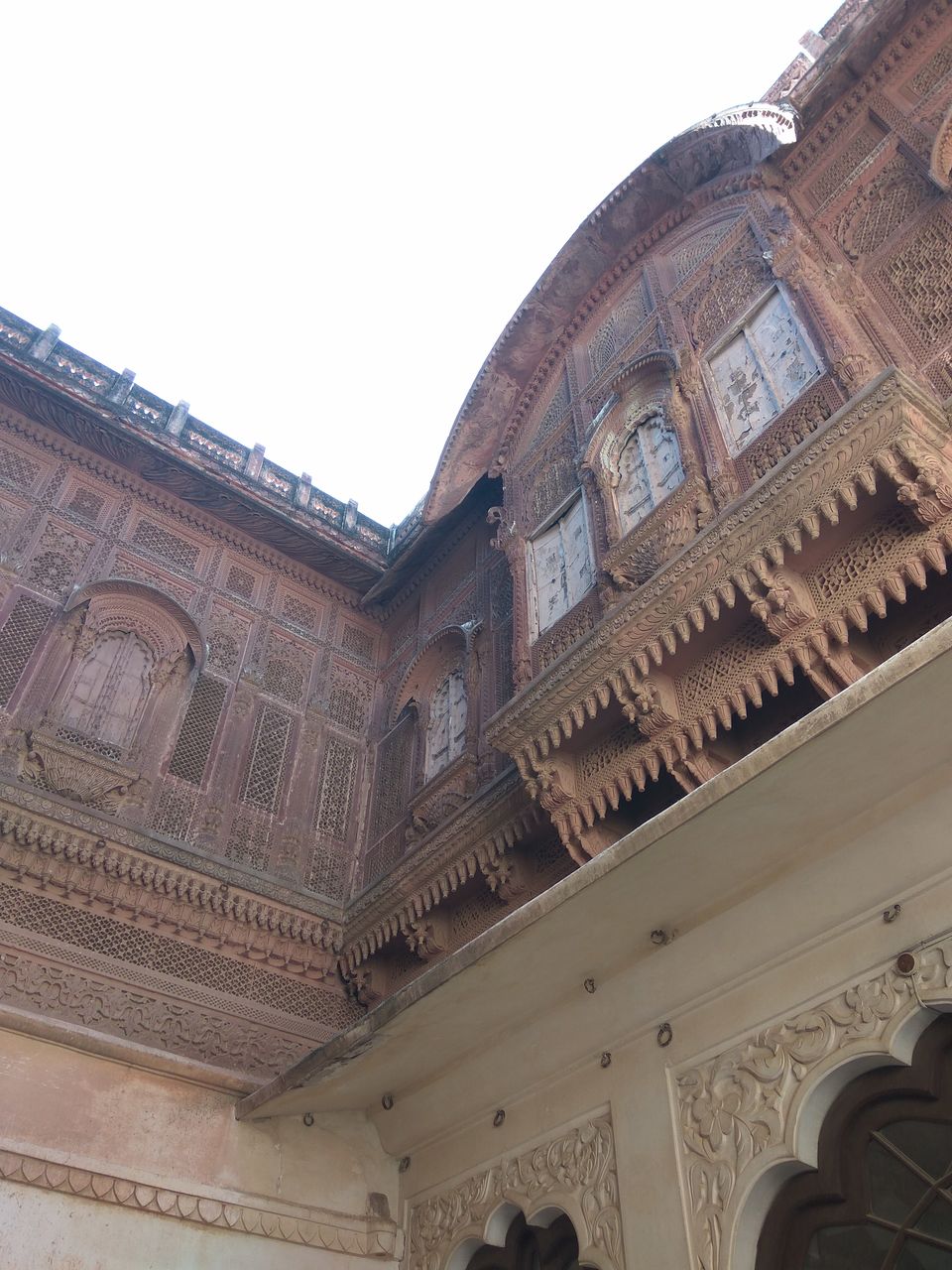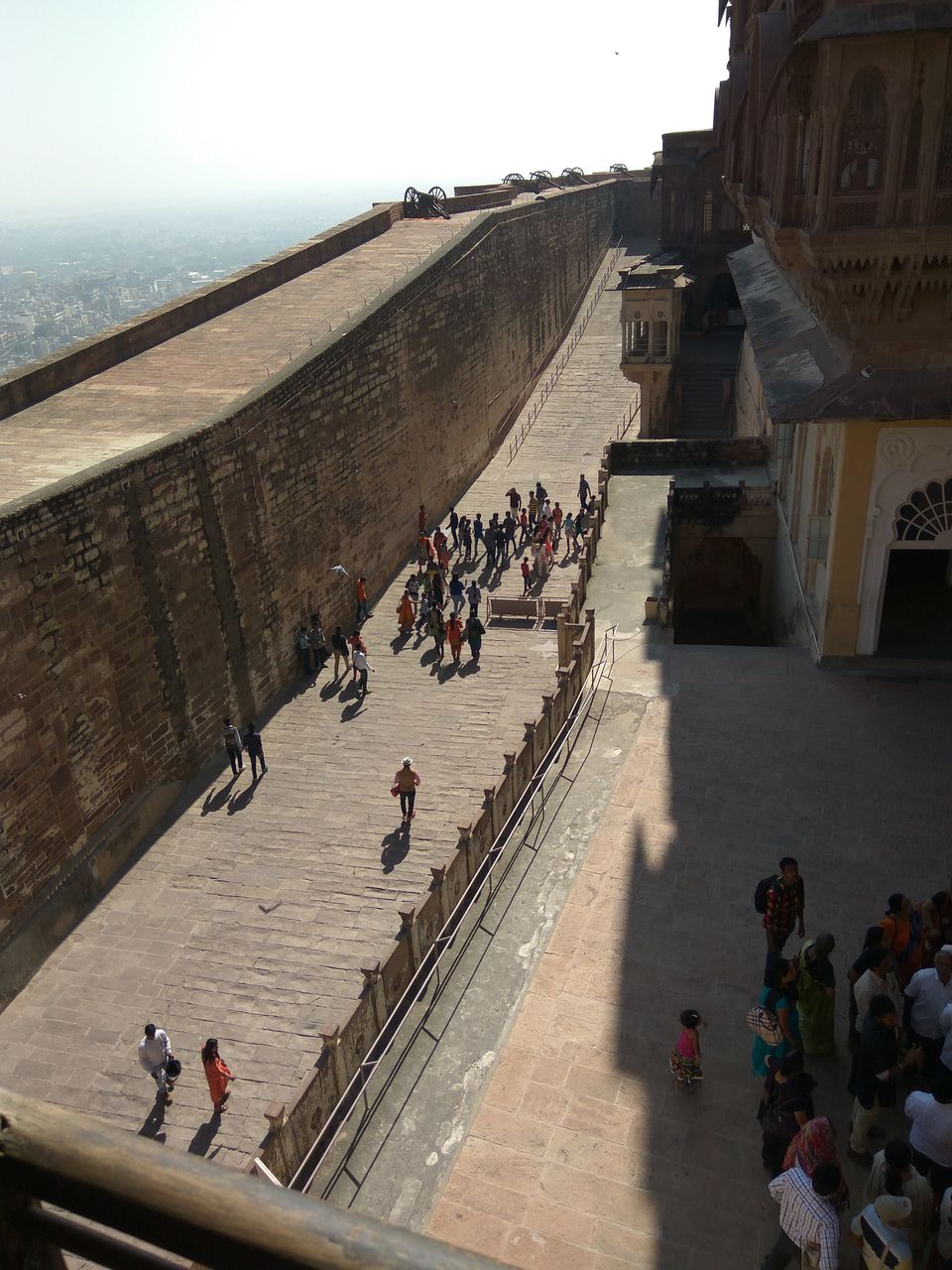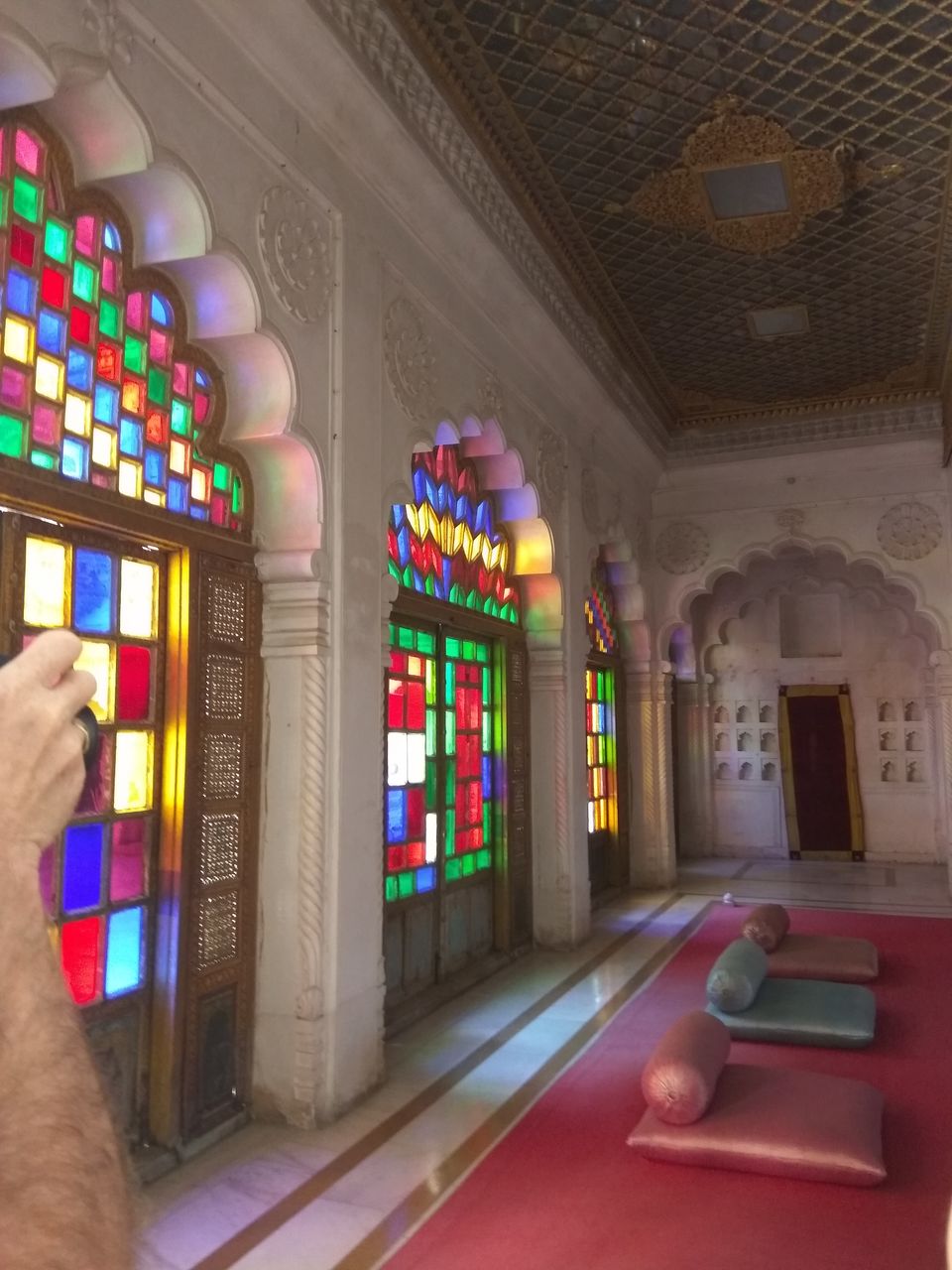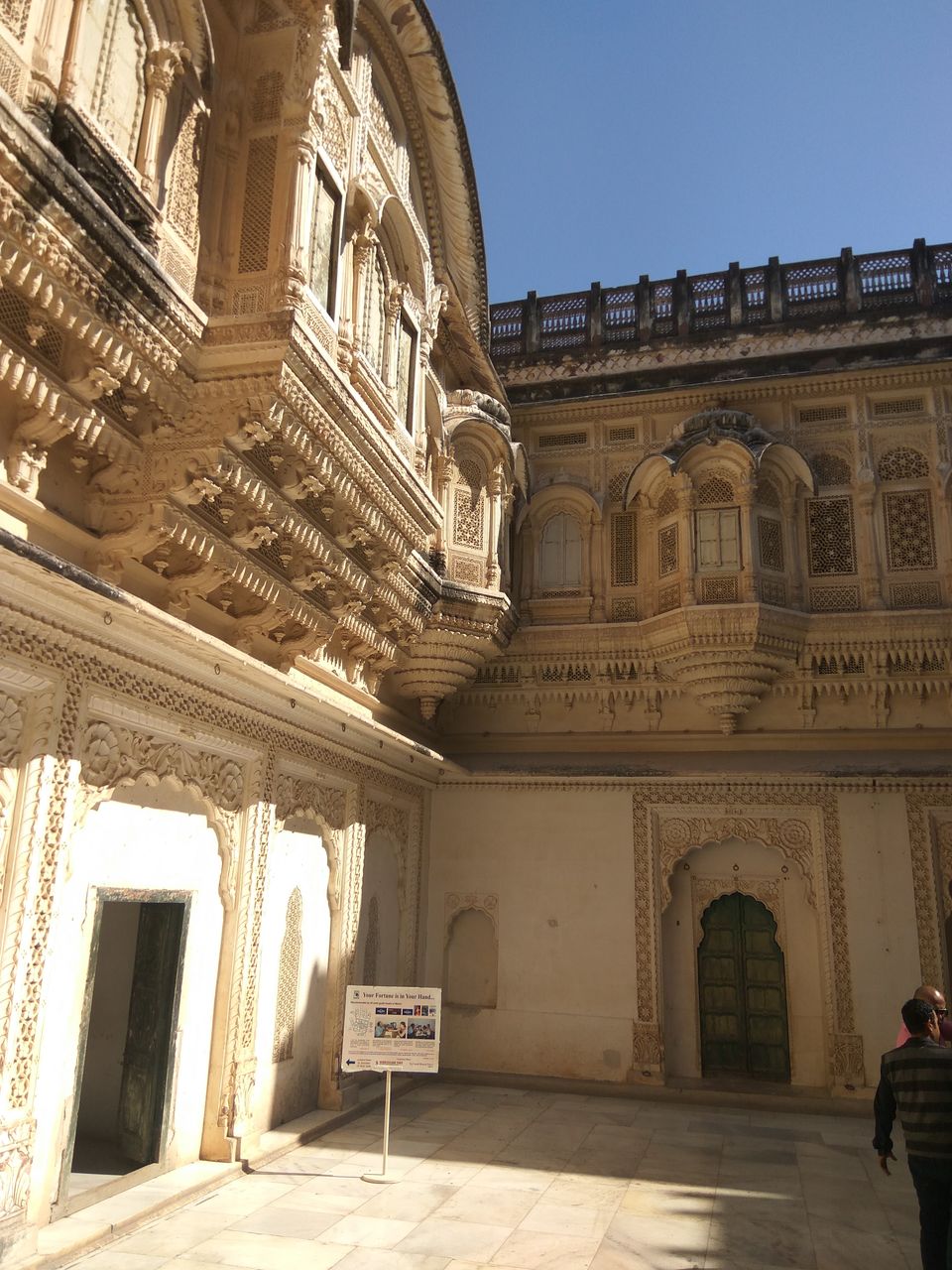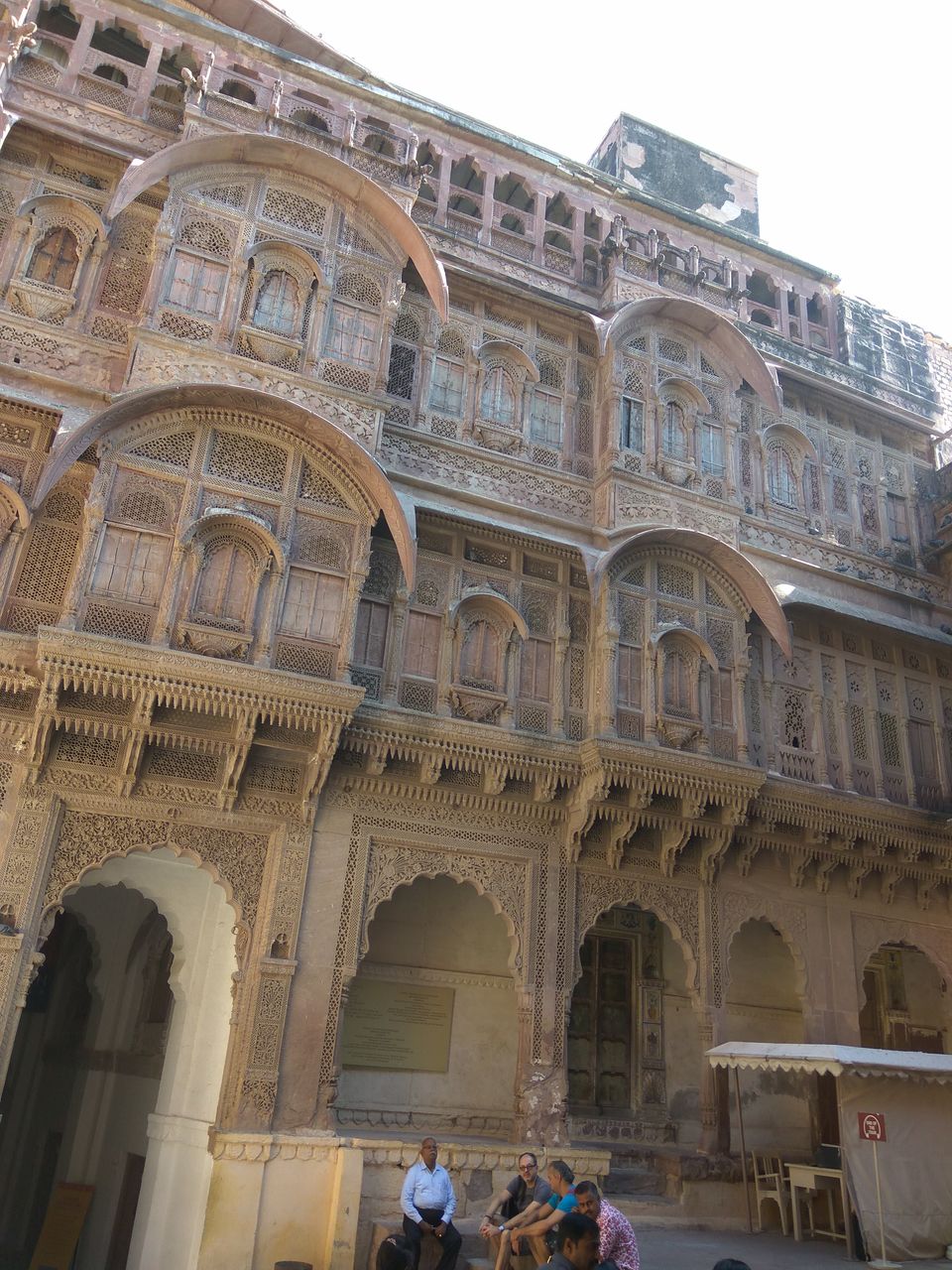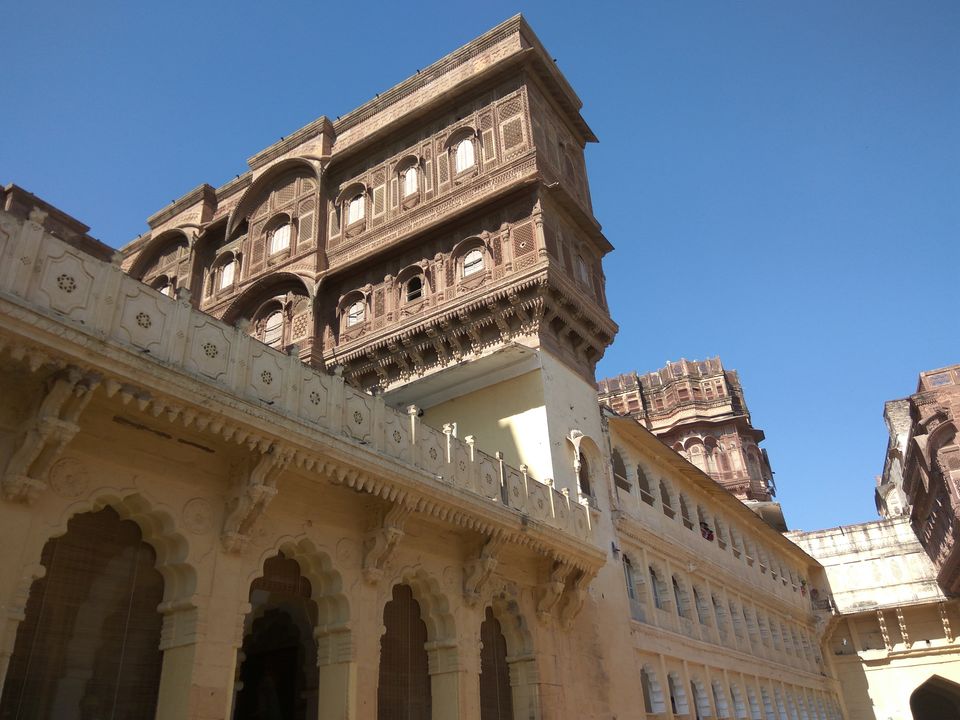 2. Umaid Bhawan Palace – The palace is designed in a combination of Indian & European mix Architecture.
1st part of Building is 347 roomed massive palace is names one of the largest private residence which is prohibited for public.
2nd part of the building is managed by Taj Hotels which is open for Guests only.
3rd part is a museum for public.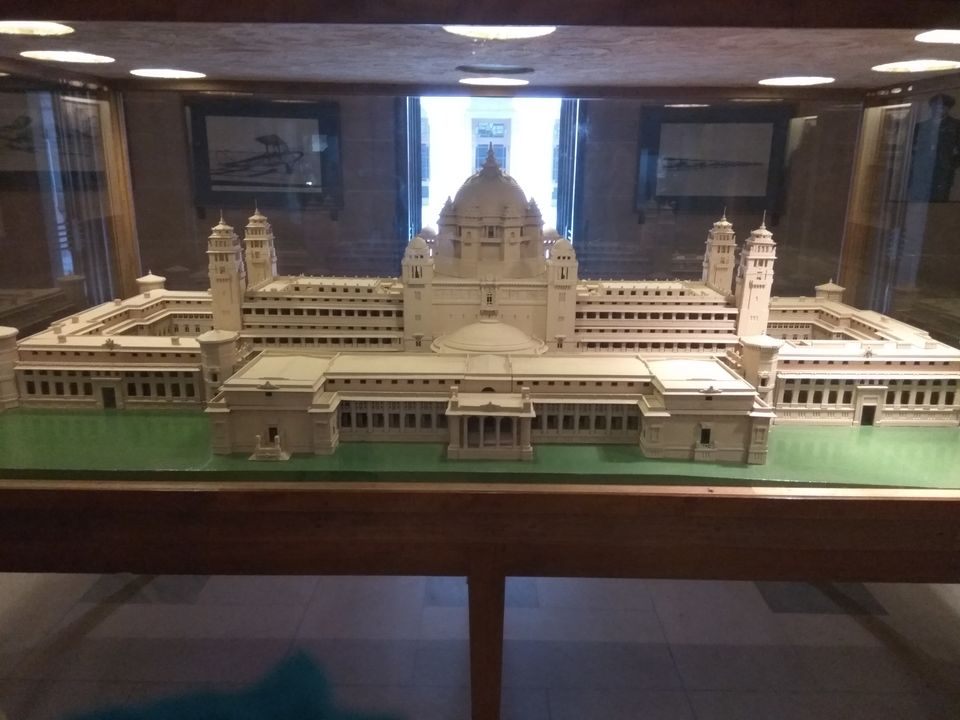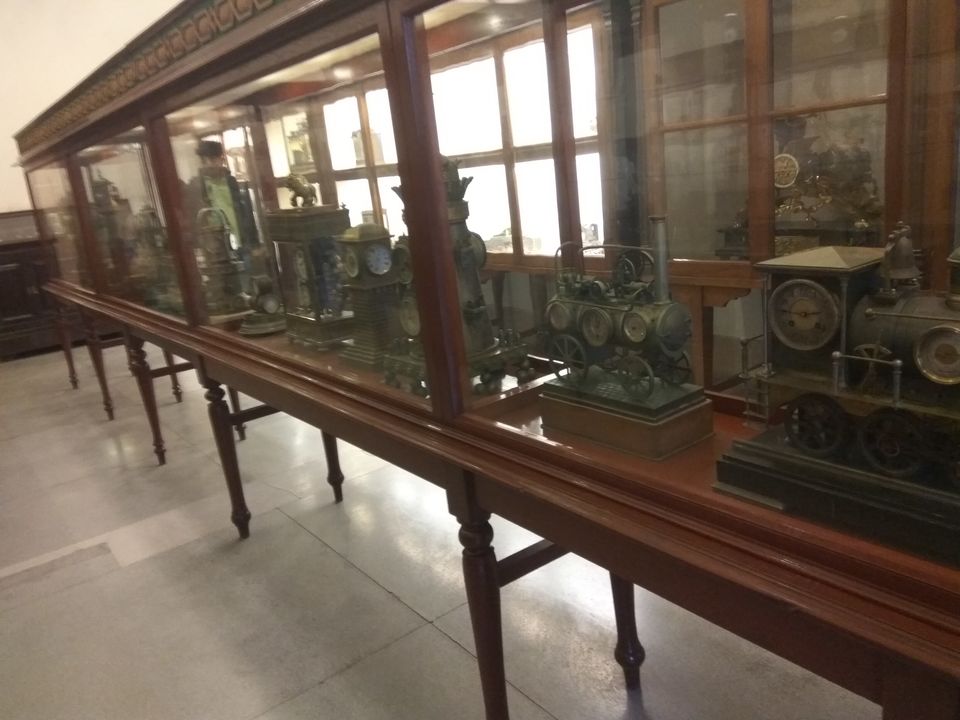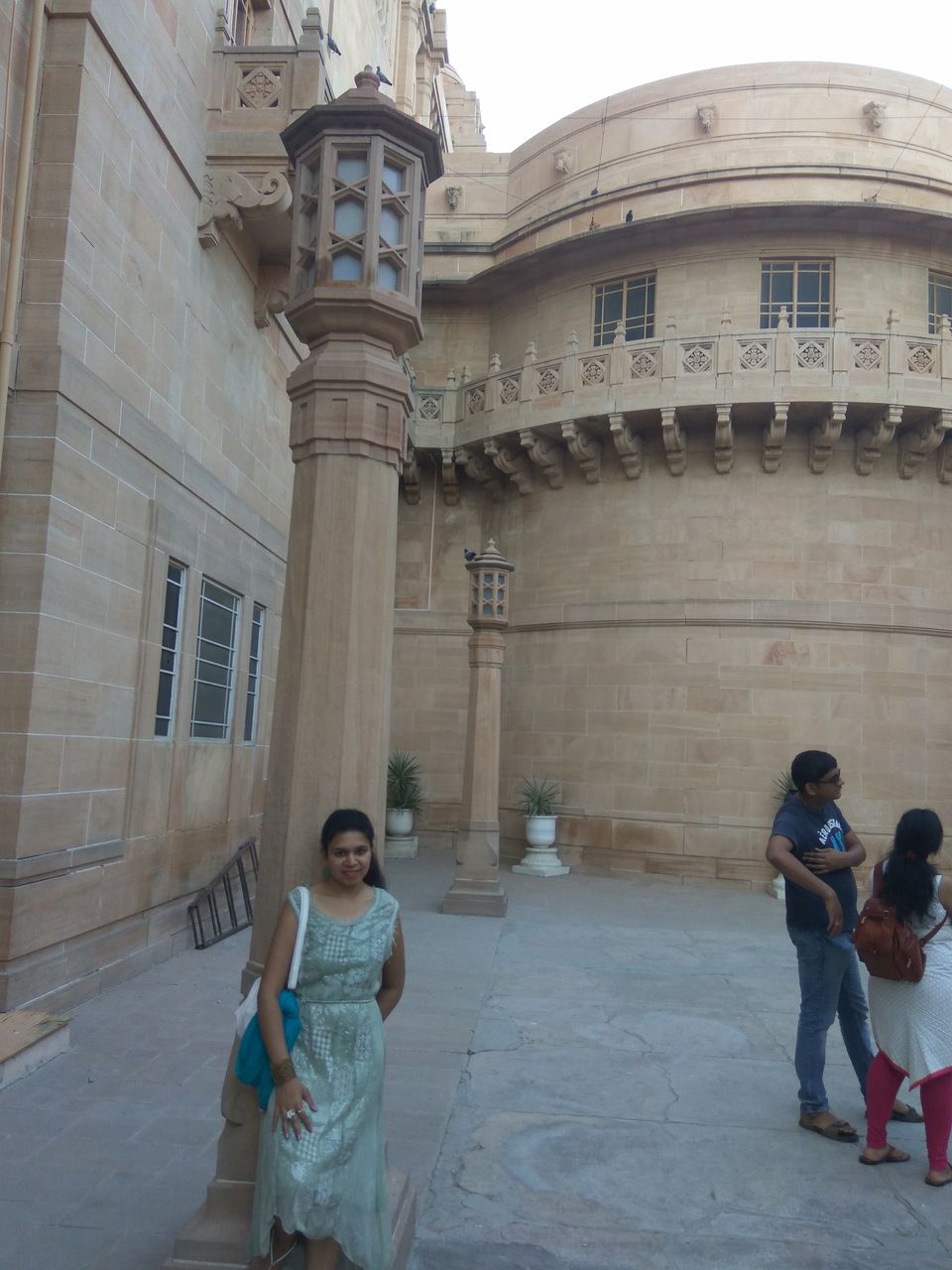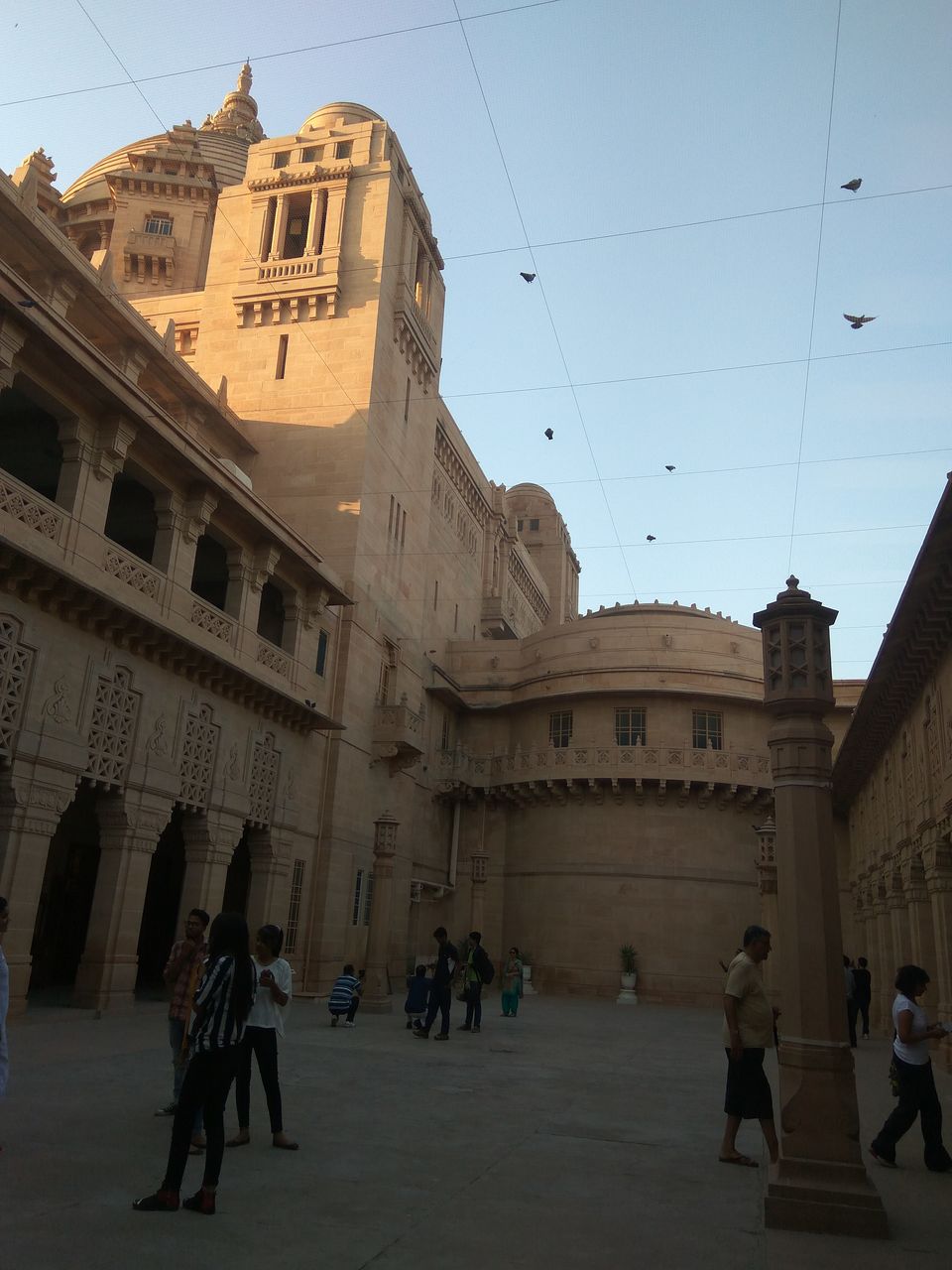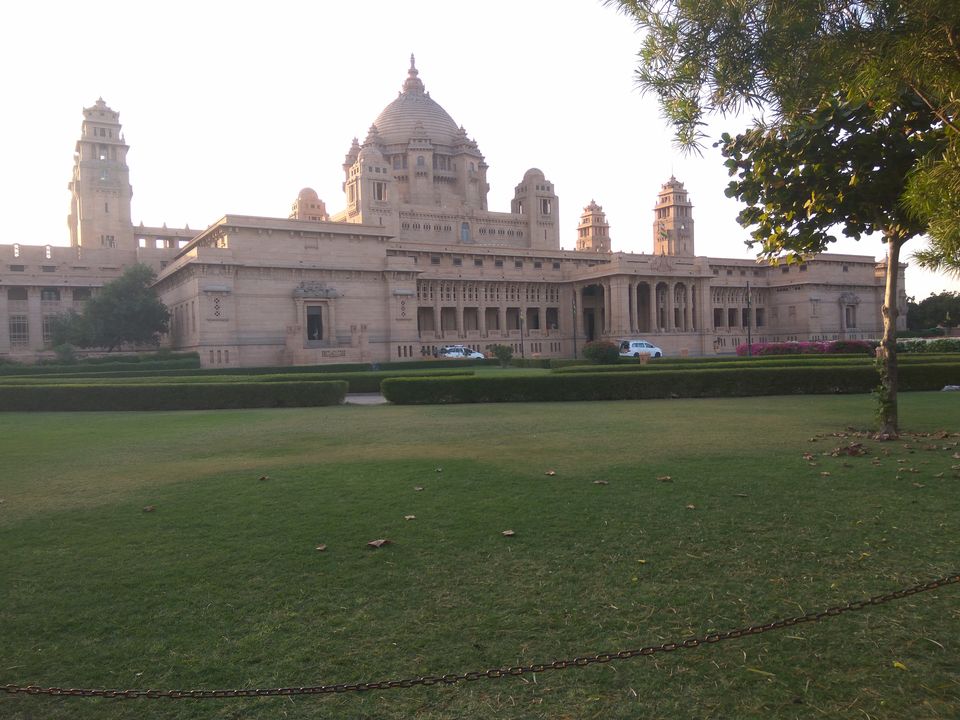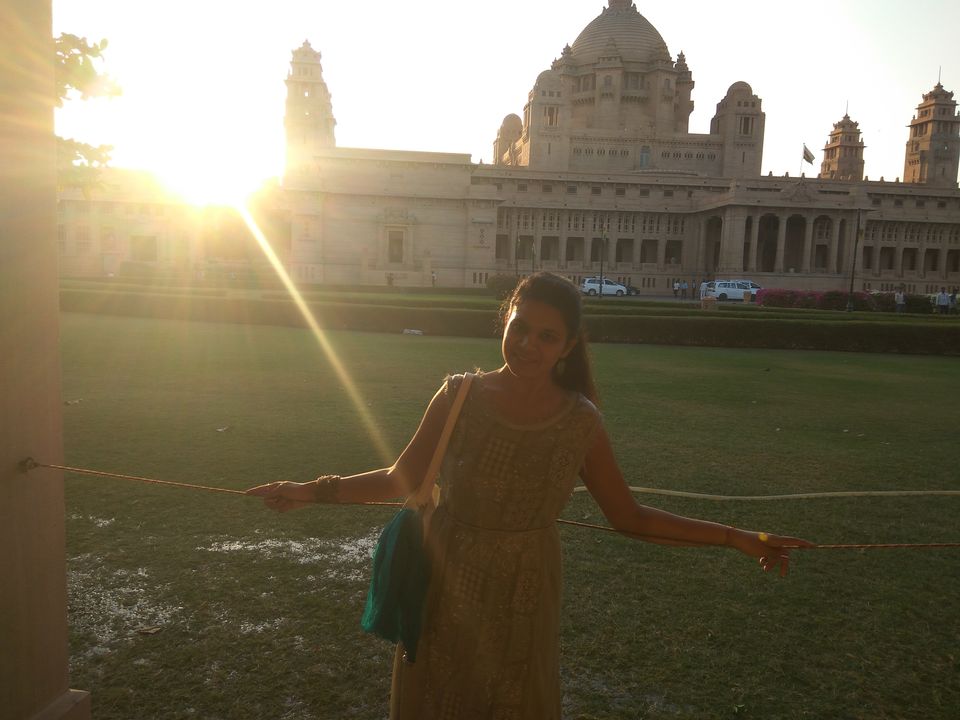 3. Jaswant Thada – This is close to Mehrangarh Fort. It was built by Maharaja Sardar Singh of Jodhpur State in 1899 in memory of his father, Maharaja Jaswant Singh II. It is built out of intricately carved sheets of marble. The place feature carved gazebos, a tiered garden, and a small lake.