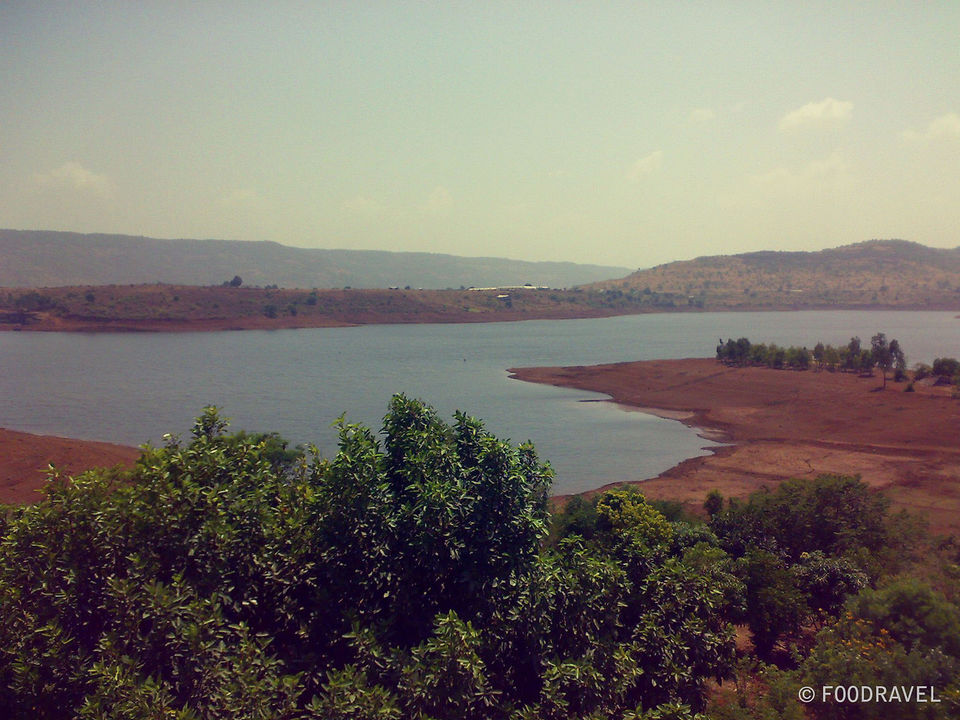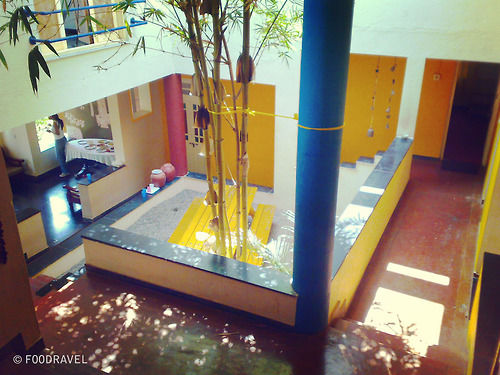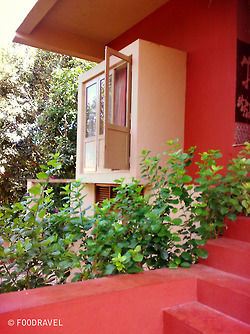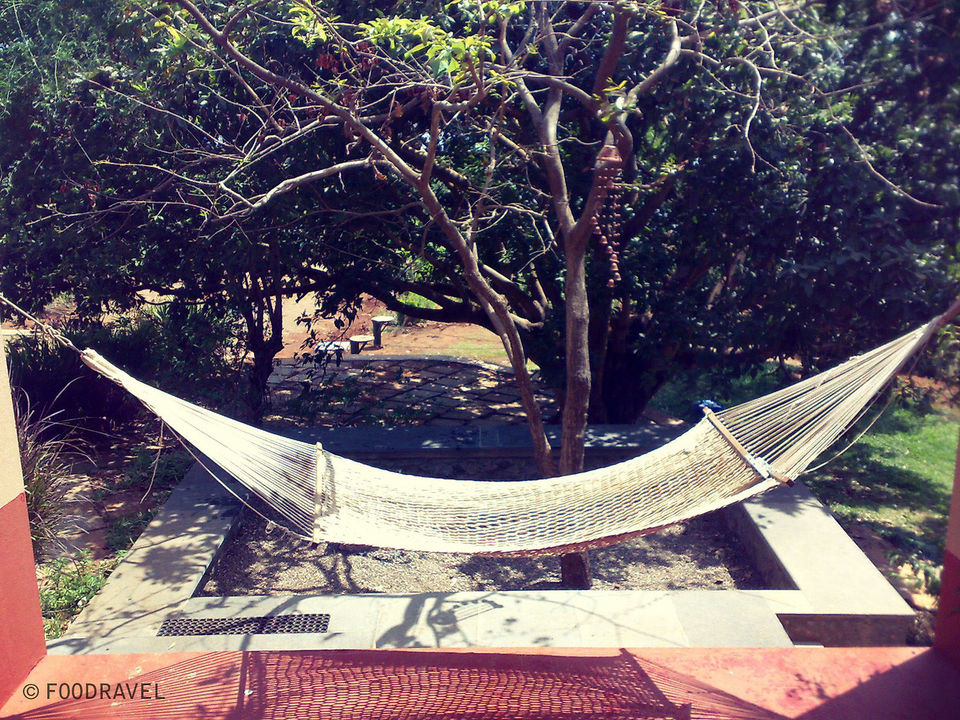 Maharashtra an Indian state has many gems in it to satisfy any travel withdrawal symptoms. Every little destination is filled with culture, tradition and pleasures of a rural life. One such find for me was Kamshet. Tucked in the Western Ghats, this picturesque locale is a great spot for all travelers.
A bus ride, then a 6-seater rickshaw and then a cement truck ride got me to the Native Place resort a quiet, quirky and colourful bed and breakfast place right in front of the Vadivali Lake. Situated at 2200 feet above sea level I got to see some magnificent view of the lake. Popular for paragliding enthusiasts Kamshet is a home away from home.
The resort with its colourful walls and charming interiors just drew me in. The gorgeous terrace over looking the lake, the bright cozy rooms with greenery all around, this place was bliss. The guesthouse wants one to sit back, relax and just let go. One can literally laze around the whole day without being bored for even a second. Soak up in the sun near the lake side, swing on the hammock for hours with a book or just chat up with fellow travellers, Native place gives all its guests a chance to spend time with themselves.
While at Kamshet there are a lot of things to do for the restless souls as well. One can go on a trek, see the Bedsa Caves made by the Hinayana Budhhists, Kondeshwar temple or just experience the pleasures of a rural life.
Kamshet and Native Place inspire you to indulge in nature's glory and heal your spirit while you begin to understand the beauty of doing absolutely nothing!