Kamshet is a training ground for paragliding along with a beautiful landscape, picturesque greens, and a small community of interesting and wonderful people.
There are lot of paragliding institutes and the one we visited and trained from was called Indus paragliding. An institute highly recommended with experienced instructors, patient trainers and most importantly those who were ready to have a good time.
As a lazy city-dweller it is rare to see the sun in all its glory with the advent of dawn. The paragliding experience welcomed us to experience the beautiful mornings - with the red flaring sun, shrill peacock sounds, and the soothing chilly winds. Once we reach the landing area, there was some hiking and rigorous training where the winds determined the flight of the day! The thrill of the first flight, the birds eye view of kamshet, the soaring para gliders, and the adrenaline rush when closing towards the landing ground was an unforgettable experience!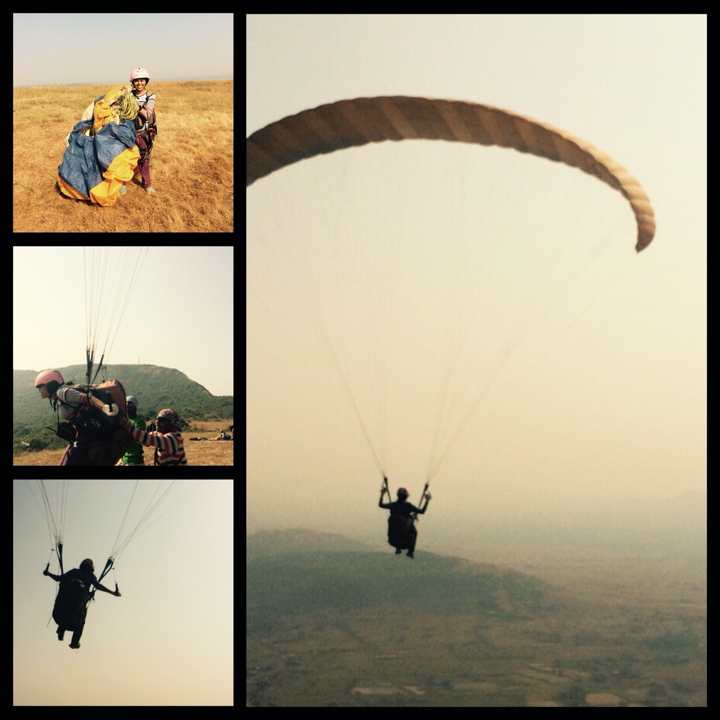 The institute accommodation was definitely an icing on the cake. The tastefully landscaped lawns, story-telling trees and the serene lake along with a splash of wild, was nothing short of exotic. The evenings were beautiful with paragliding stories, interesting life anecdotes, and some beer to infuse with the environment.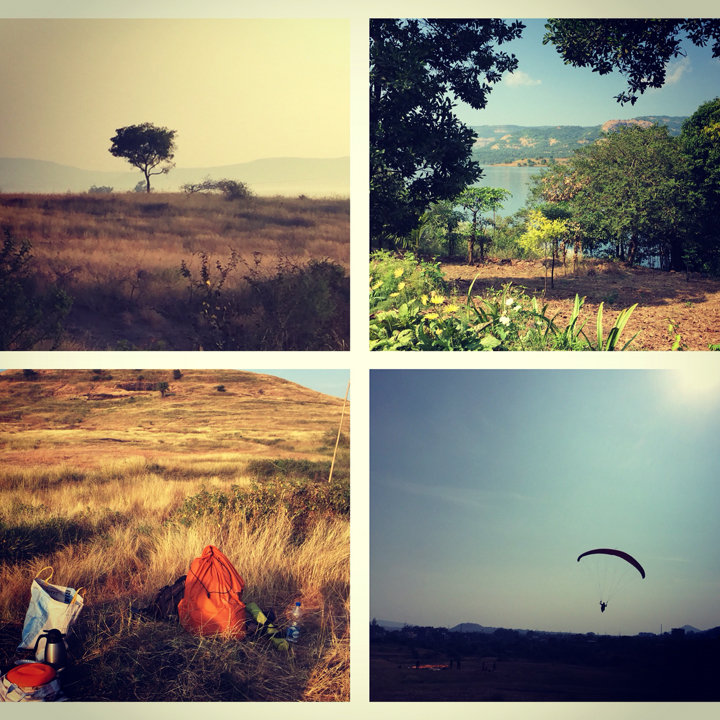 If you are game for some adventure and a new experience, this is surely worth your list! Happy flying!