Me and my family went on a road trip to holy places. It includes 3 temples. First temple we went on was in Kangra, Himachal Pradesh. The temple is known for various types of hawan.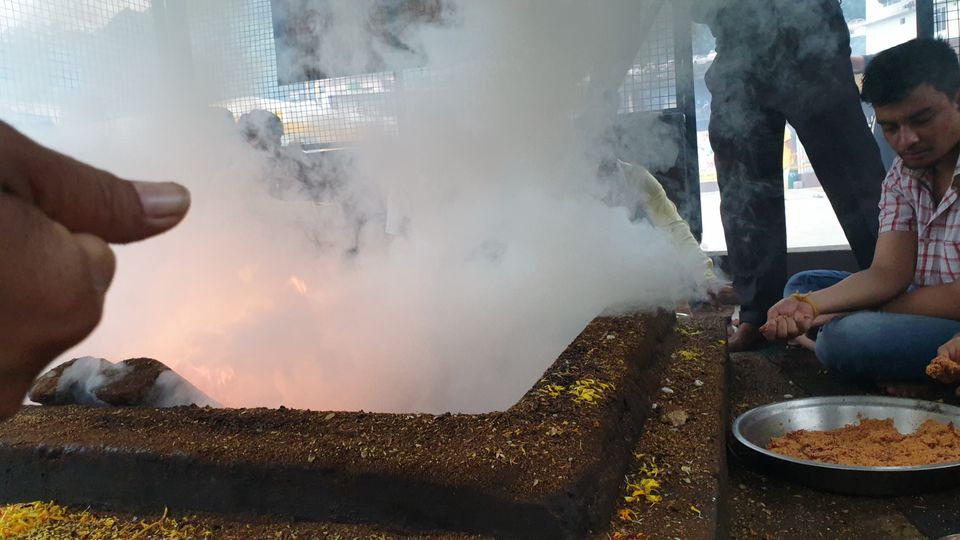 The views were amzing apart from the hawan and temples. It was a rainy weather but an delightful treat for your eyes.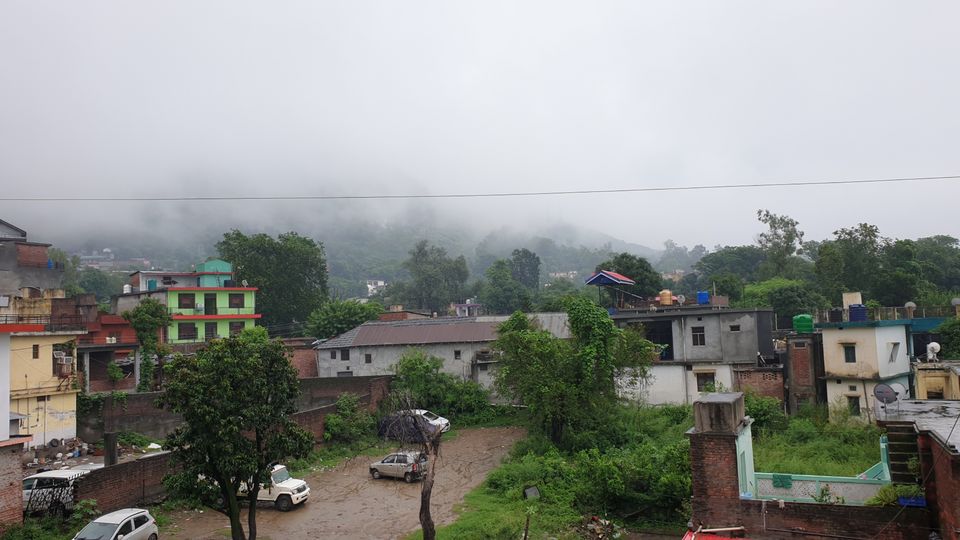 This is an amazing place to visit if you are into hawans and pooja (auspicious places).
Followed with a late night journey to chamunda devi temple. This temple was used to known for the restaurant near the river as they used river water to cool their drinks which was amazing. But now it was banned for the people to go into the river due to flooding in the river. Apart from it it was good.

Then booked our room from oyo for the next early morning visit to jawalaji temple.
Got up early morning for the visit to jawalaji temple.
This temple is known for the fire itself comes out of the wall. The walls are lit with fire not with sone person but automatically.
There is also a 'chattar' which is given by King Akbar to the temple.