India has the world's largest youth population and most of us in our 20's are yet to 'live life to the fullest' unless we have experienced the special thrills that India has to offer. When you are young you have all the energy and time in life to set off on a trail to discover yourself.
For all the adventure India promises to deliver, here are 10 things to try in your 20's that will truly enrich your life:
1. Scuba Diving
Pick from a range of options from the Andaman Islands, Lakshadweep Islands, Goa and the Netrani Islands that present the most surreal scuba diving experiences in the Indian subcontinent.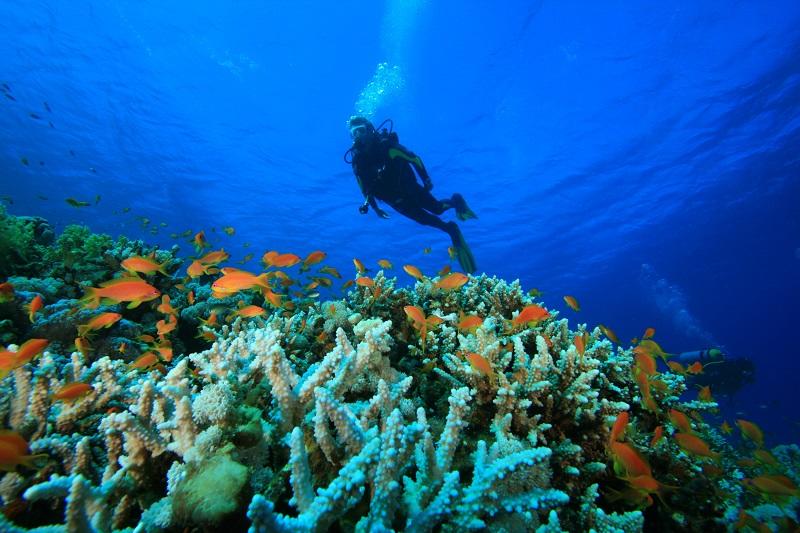 2. Travel Alone
Wandering in India all by yourself can really be a profound experience. Different states have different languages, food, people and culture. Traveling amidst this diversity can definitely change your perspective for the good.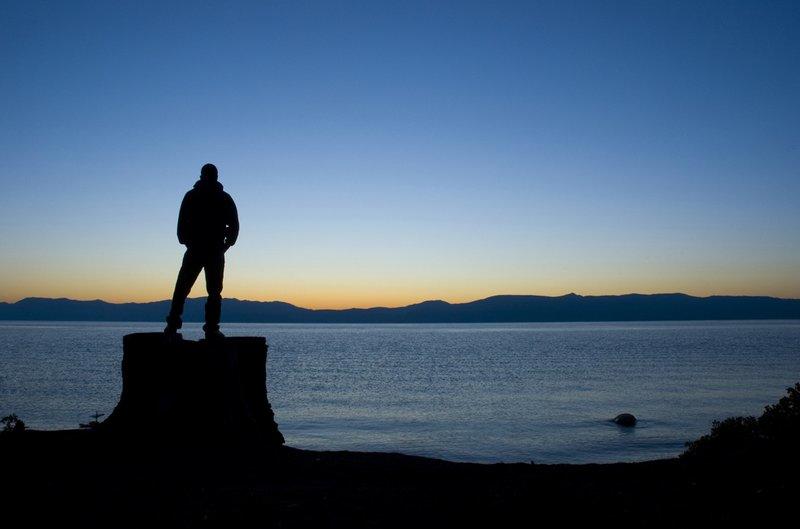 3. Go Goa!
Partying in Goa would be in every 20 something's wish list. Over the years Goa has been hosting the fantasies of many youngsters and it never fails to disappoint.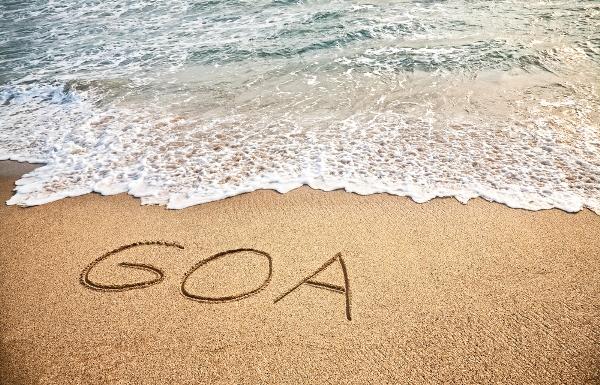 4. Manali - Leh Biking
Be it a motorbike or a bicycle, riding down this Himalayan trail is one of the most fulfilling journeys one can endeavour in India.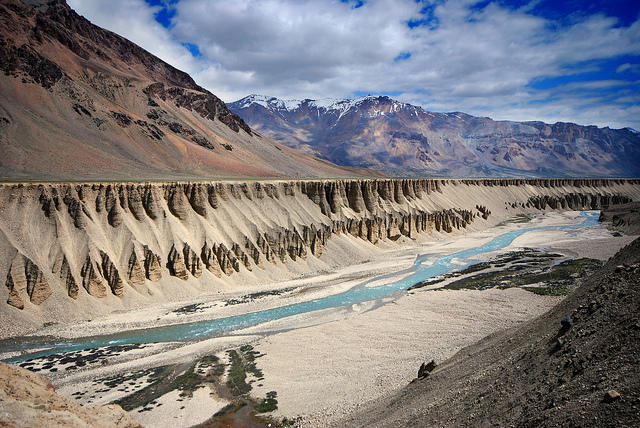 5. Run A Marathon
Follow the calendar here - indiarunning.com/running-races-in-2015.html and prepare yourself to run a marathon. Running a marathon is an experience in itself. The physical battle you go through to finish a marathon takes you to a level where nothing seems impossible in life.
6. Witness the Valley of Flowers
Nestled in Uttarakhand, the valley of flowers is a dazzling spectacle of nature at its purest beauty. The sheer sight of the colourful flowers spread across the West Himalayan Mountains is sure to soak you in and leave you spellbound.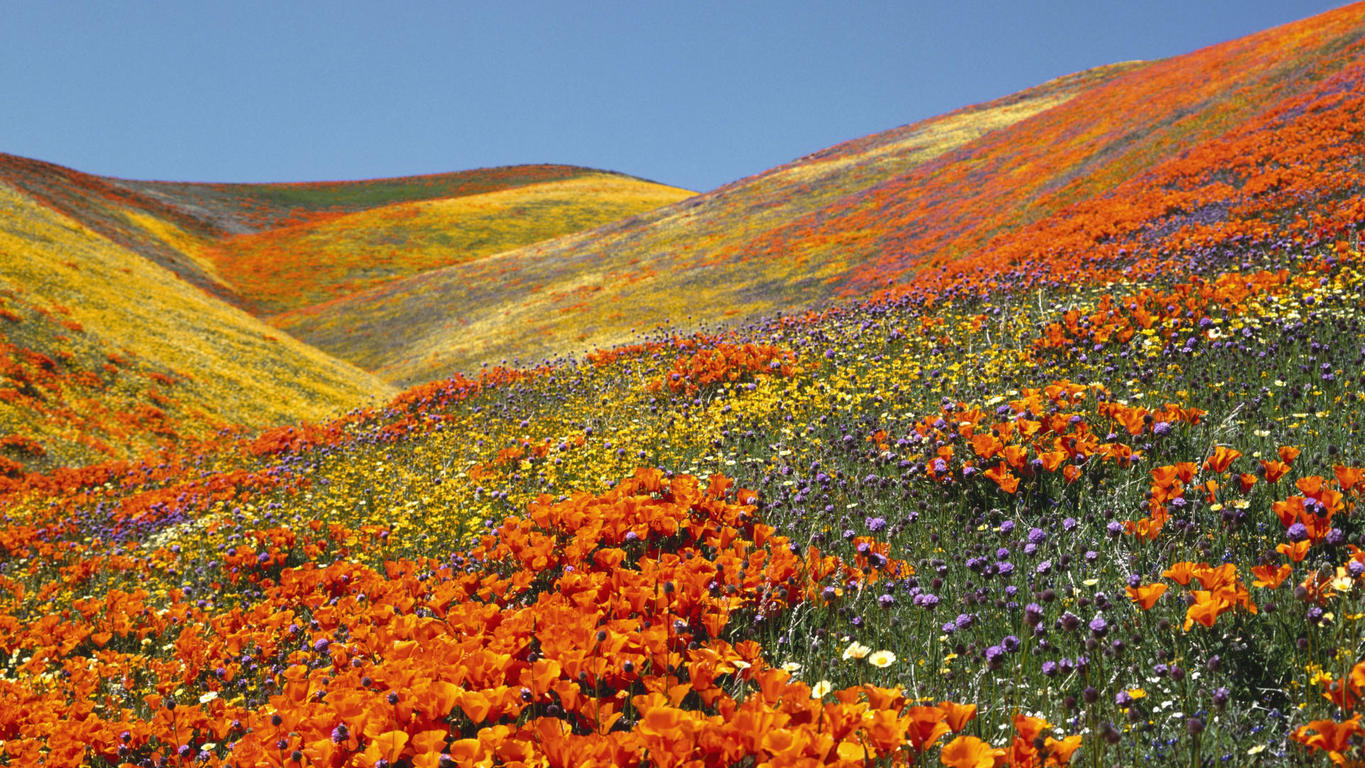 7. Visit the Pushkar Fair
Sand, camels, an array of colours, lip smacking food and the chance to camp in the desert sky – the perfect mix for an authentic Indian experience.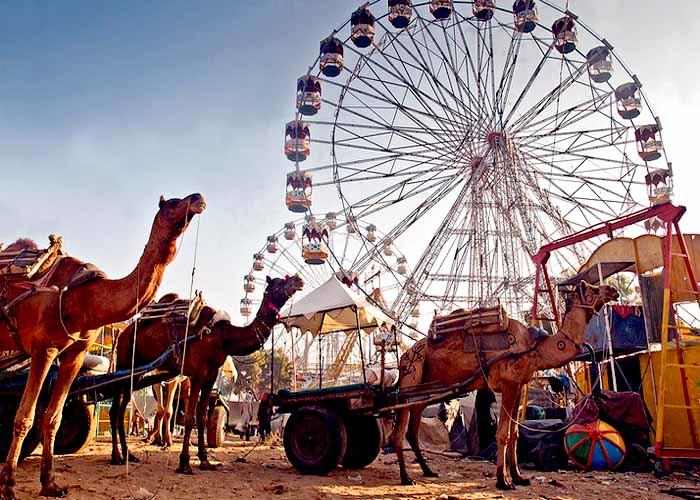 8. The Seven Sisters Tour
The most mysterious, largely unexplored and debatably the most scenic region of India is the seven North Eastern states. A trip here is bound to leave you mystified.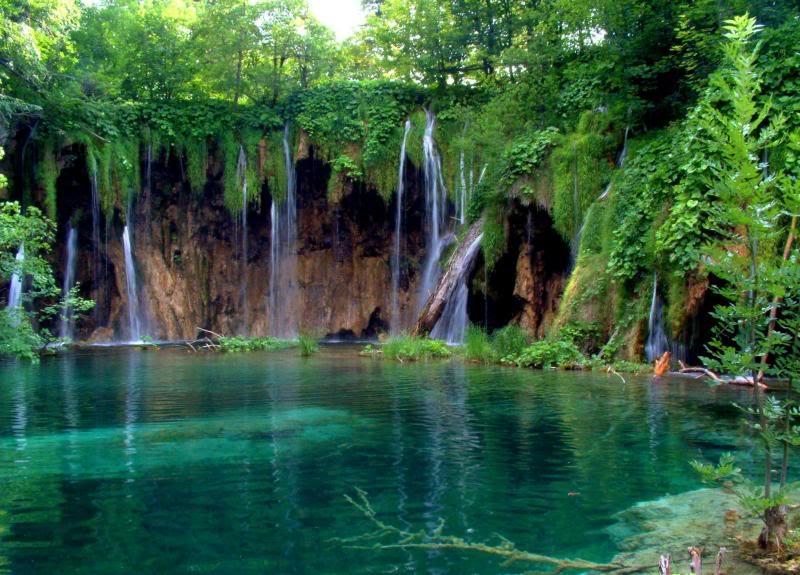 9. Trek the Himalayas
Climbing the mighty Himalayan Mountains is the grandest adventure you can be on. Packed with brilliant moments, surreal landscapes and hard to climb surfaces the Himalayan challenge is something that every 20 something should take.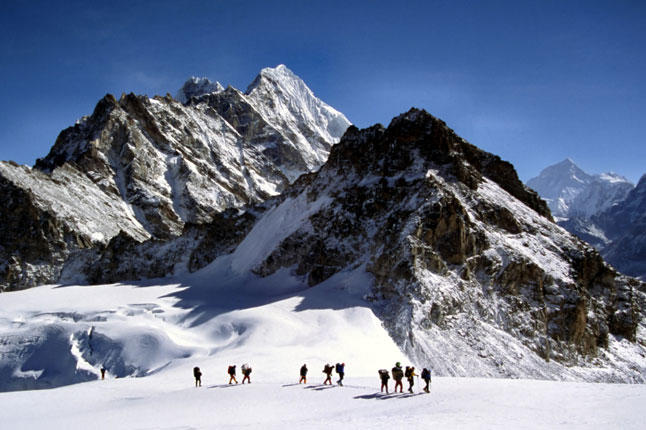 10. Stand at the southernmost tip of India
At Cape Comorin, Kanyakumari, a podium is set for you to witness the astounding colours of three ocean bodies. Watch in amazement as the Arabian Sea, Indian Ocean and the Bay of Bengal collide.