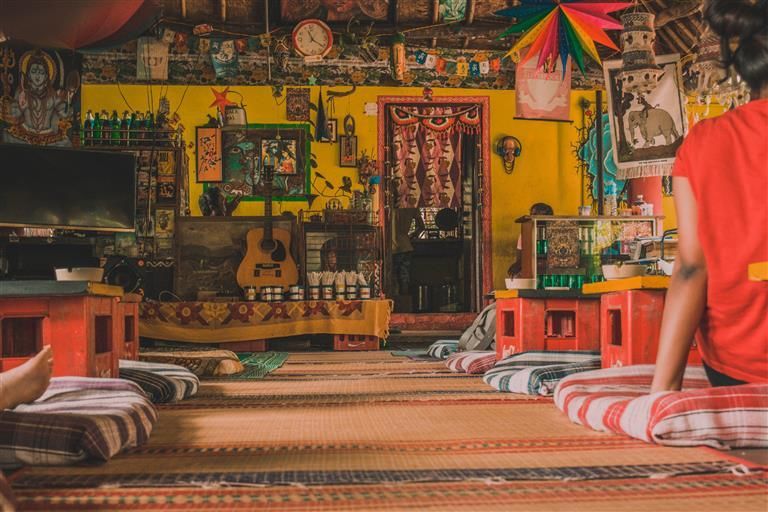 The New York Times had listed Hampi as the 2nd best place to visit in the World in 2019 after Puerto Rico; and even though this may have come as a surprise for many, one visit to this beautiful town will explain why it is favoured so much by travellers across the globe. This UNESCO World Heritage site in the state of Karnataka was once the capital of one the largest kingdoms of India, the Vijayanagara Empire. Over time, it's amazing architecture, ruins and breathtaking landscape has captured the attention of travellers, especially backpackers across the world.
This backpacker culture in this small town has bought with it a plethora of quaint and themed cafes which are now the highlight of a visit to Hampi. From Israeli to Indian and Italian, these offer a variety of cuisines. While alcohol and non vegetarian food is banned on the main town side, a visit to the nearby Hippie island will give you some good options for alternate cuisines. Irrespective of which side of the town you visit though, here is the list of 10 must visit cafes for your next visit to Hampi.
Laughing Buddha Cafe
Located off the main road near the Tungabhadra river in Virupapur Gaddi, this café is very well known among locals and tourists. With an amazing view of Hampi's temples and the nearby river, it is the perfect place to lounge around while taking in the breathtaking views of the city. A little overpriced as compared to it's other competitors, it still deserves a visit on your trip here. The most popular options to eat here are the burgers and the Shipudim Plate which is an Israeli dish consisting of Pita bread, hummus, fries , nuggets and salad on the side.
Hema Guest House Cafe
A guest house located near the Hippie island side of Hampi connects to the main restaurant here. Located near it's colourful cottages, the restaurant is very popular in the area and is always filled with tourists who love to laze around here. Don't be fooled by it's small setting as the chef whips up popular dishes to suit your taste at a very reasonable cost. Indian cuisine is one of the most popular options to try at this restaurant.
Mango Tree
One of the oldest cafes in the city, this was earlier situated near the riverbanks. However, it has now relocated to a restaurant in the bazaar near the Virupaksha Temple. Run by three generations of the same family, it is known for it's amazing homely service. While they serve all the cuisines, the Thali here served on banana leaves is the most popular dish for travellers visiting the nearby ruins.
Gouthami Guest House Cafe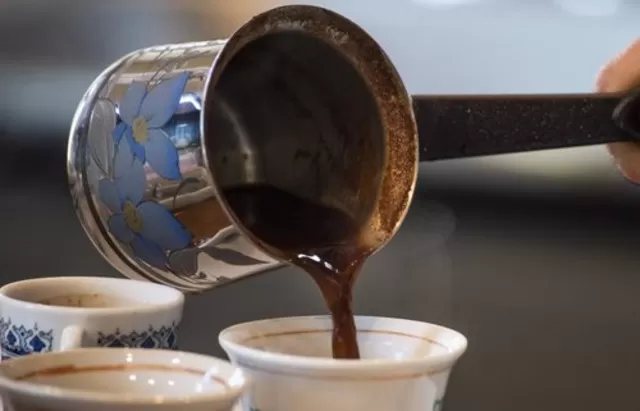 A perfect option to visit for an early morning snack or breakfast, this café serves some of the best beverages in town. The art work displayed on the walls along with the music played at the café carry a huge appeal for visitors. With an espresso machine that serves some of the best Turkish coffee and cardamom tea, it is also the perfect place to indulge in Israeli and western cuisine such as Italian and Tibetian food made from their own organic produce.
Gopi Roof Restaurant
One of the best cafes in the city, it's location and rooftop views makes it a must visit during your trip here. It serves some of the most lip-smacking dishes that you can imagine with a variety of Indian, Chinese, Mexican and Israeli cuisine. Stop by while exploring the city to have a sip of their masala chai which is extremely popular with all.
Moonlight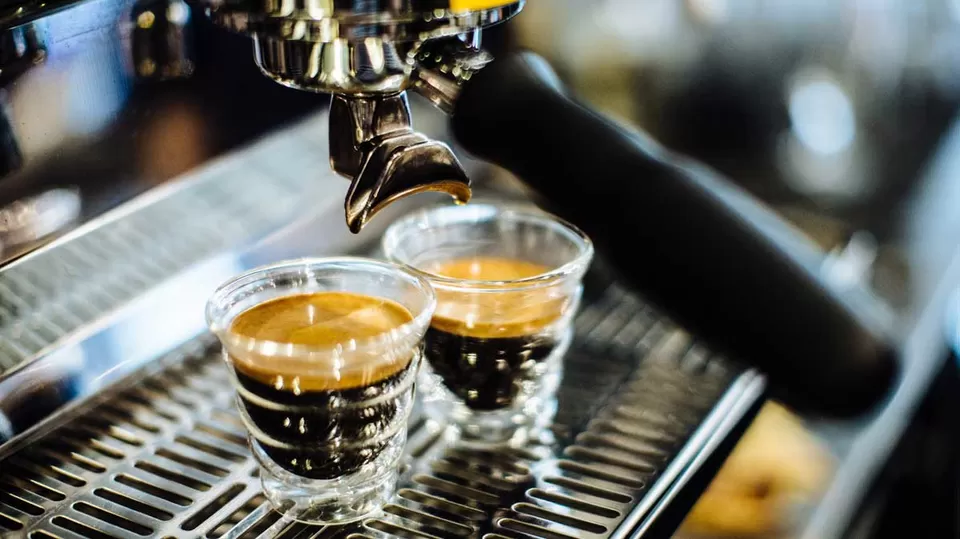 This is a family owned restaurant near the Virupaksha Temple, making it quite accessible while visiting the ruins of the city. It is a popular breakfast joint with delicious pancakes and espresso coffee being served fresh to visitors.
Benjamin Live Music Café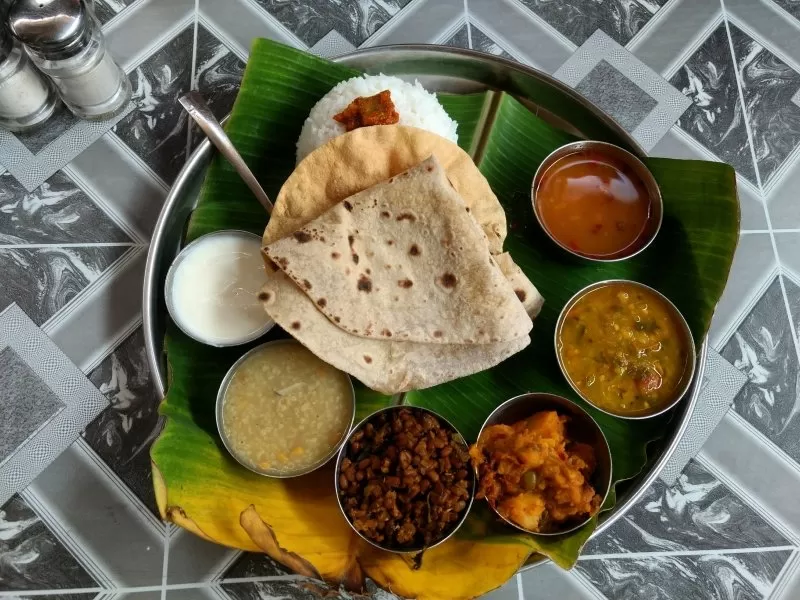 Located at the Hampi Sanapur crossing, this homely café is filled with the sounds of good music and an aroma of good food that will stay with you for long. Have a lively chat with the owners while you indulge in the fish curry and other mouth-watering food that is a speciality here. This café is known for the warm service provided by it's owners and amazing home cooked food.
Nargila
This is one of the best places to be in for a late night out in the city. Located next to it's guesthouse, this is an ideal place for a budget friendly meal. They often have live music along with all sorts of global cuisines.
Mowgli
With a view of the river and nearby paddy fields, this is an ideal location to just relax and indulge in good food. Their wood fired pizzas and Israeli dishes such as the Falafel are quite popular along with the variety of beverages served here. If you are here for breakfast, then the Spanish offerings are a must try!
German Bakery
German bakeries across the country are popular among locals and tourists for it's delicious food. This bakery situated on the Tungabhadra side of Hampi is no exception either. You will have to visit this café a little earlier in the day though as a lot of it's popular varieties such as Rum balls and German cake gets polished off in a few hours. You can get all varieties of bread, cakes and pastries at this famous outlet.
Share your experiences with the travel community. Write about them on Tripoto.
Check out videos and more on Tripoto's YouTube page!
Frequent searches leading to this page:-
cafes in hampi, hampi cafes, cafes in hippie island hampi, cafe in hampi, best cafe in hampi, best cafes in hampi, places to eat hampi, best restaurant in hampi, cafes nearby, little hampi restaurant