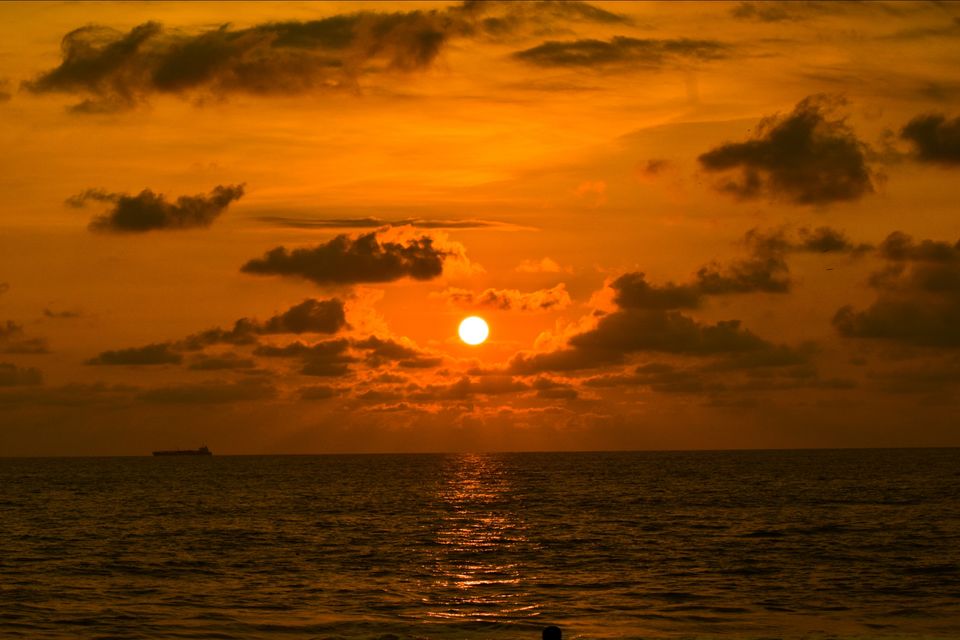 We woke up to the temperature of the place, it was damn hot and bright. We had our breakfast in a local restaurant there. Then we rode to "tanirbhavi beach". It was a great beach bright sun,sand, clear sky,waves just awesome. Then we went to Bengre beach.It was kind of a great place to enjoy ships. We were hungry for lunch so visit a local ice cream parlour called "pabbas". It is that famous that you have to wait just to get in. Later we went to NITK surathkal beach to enjoy the sunset. It was one of the beautiful sunset Sun going down into the ocean a colourful sky with clouds. One hell of a sunset. We came back to the hotel you're staying and took the day off.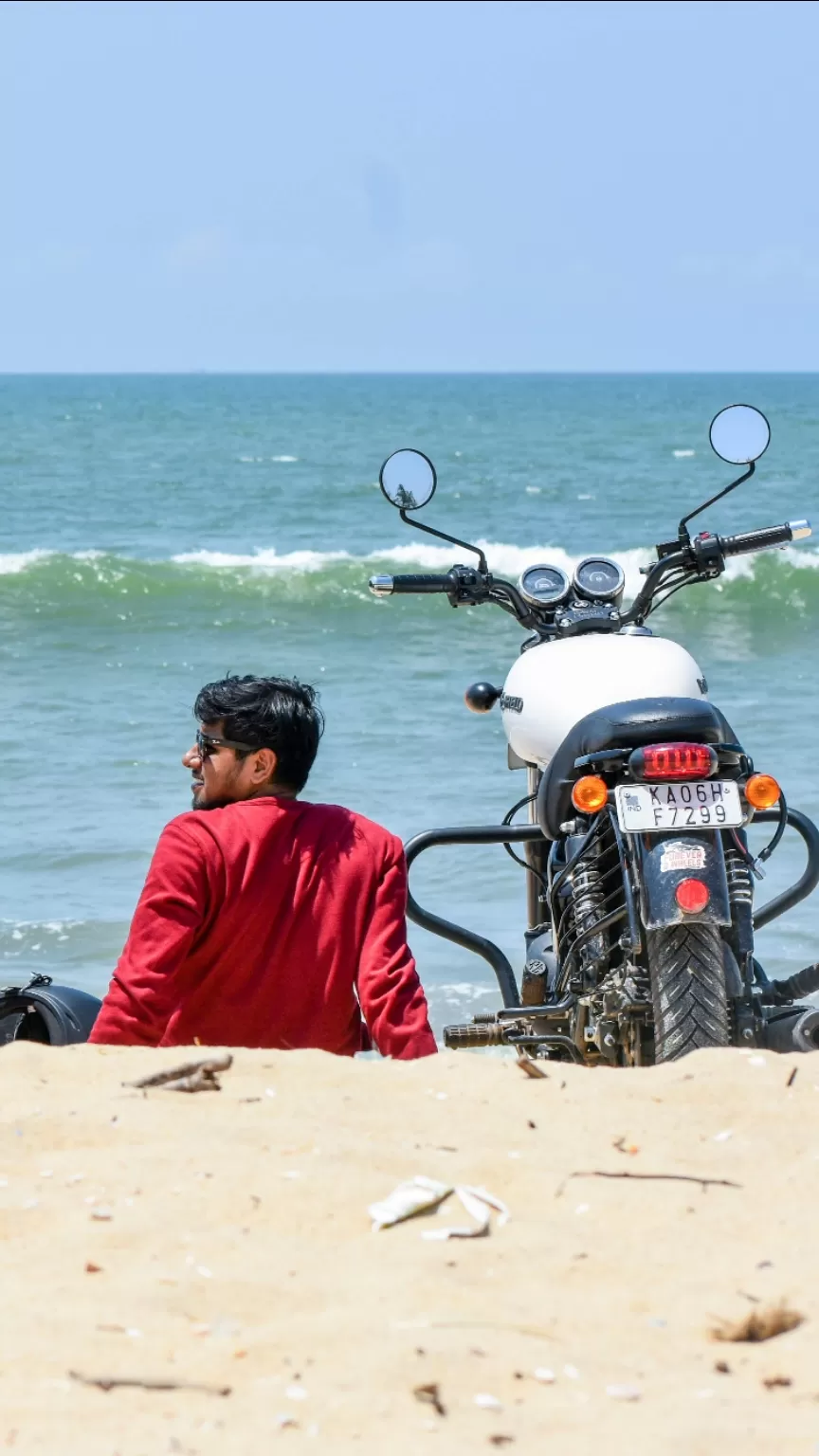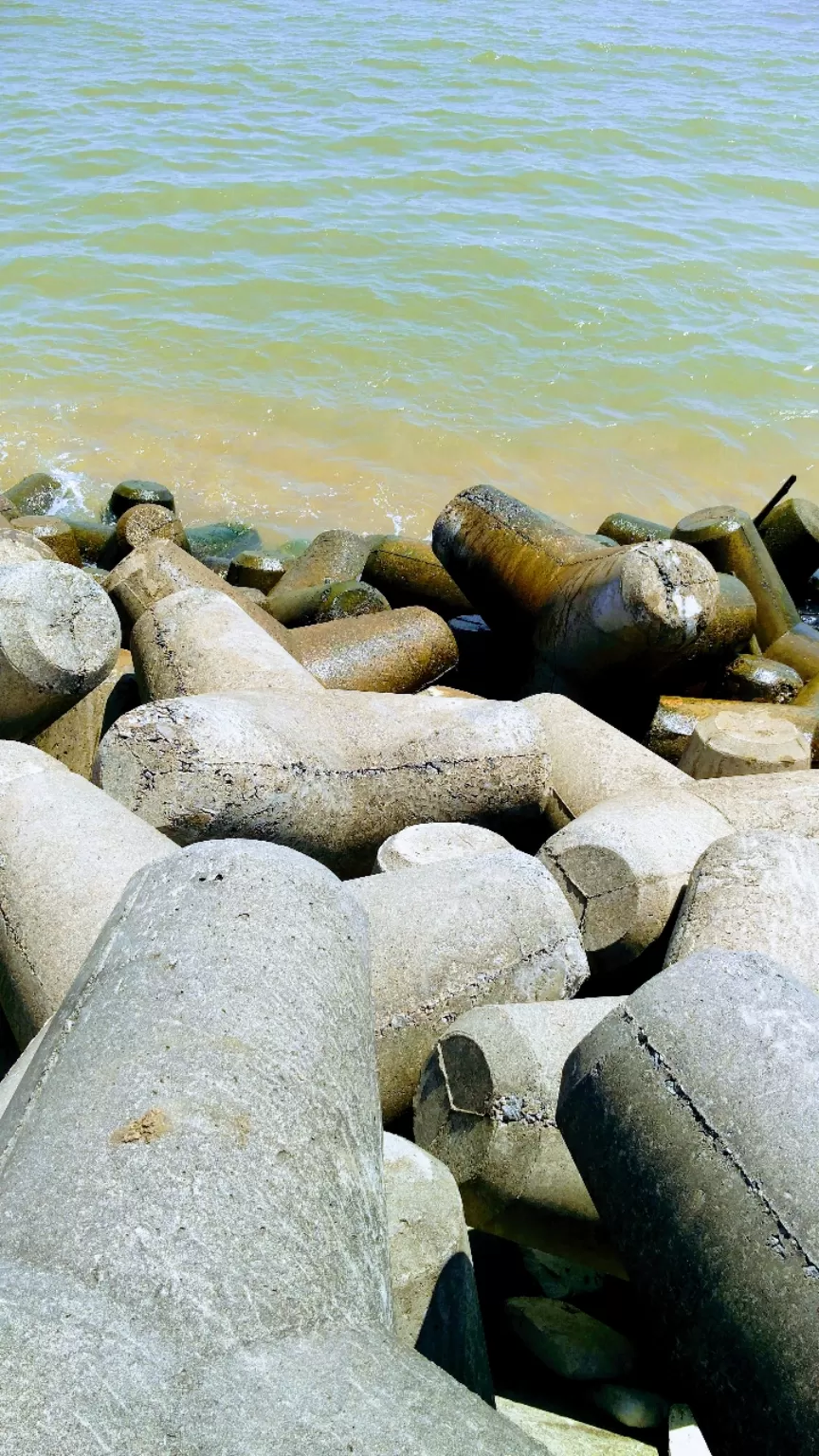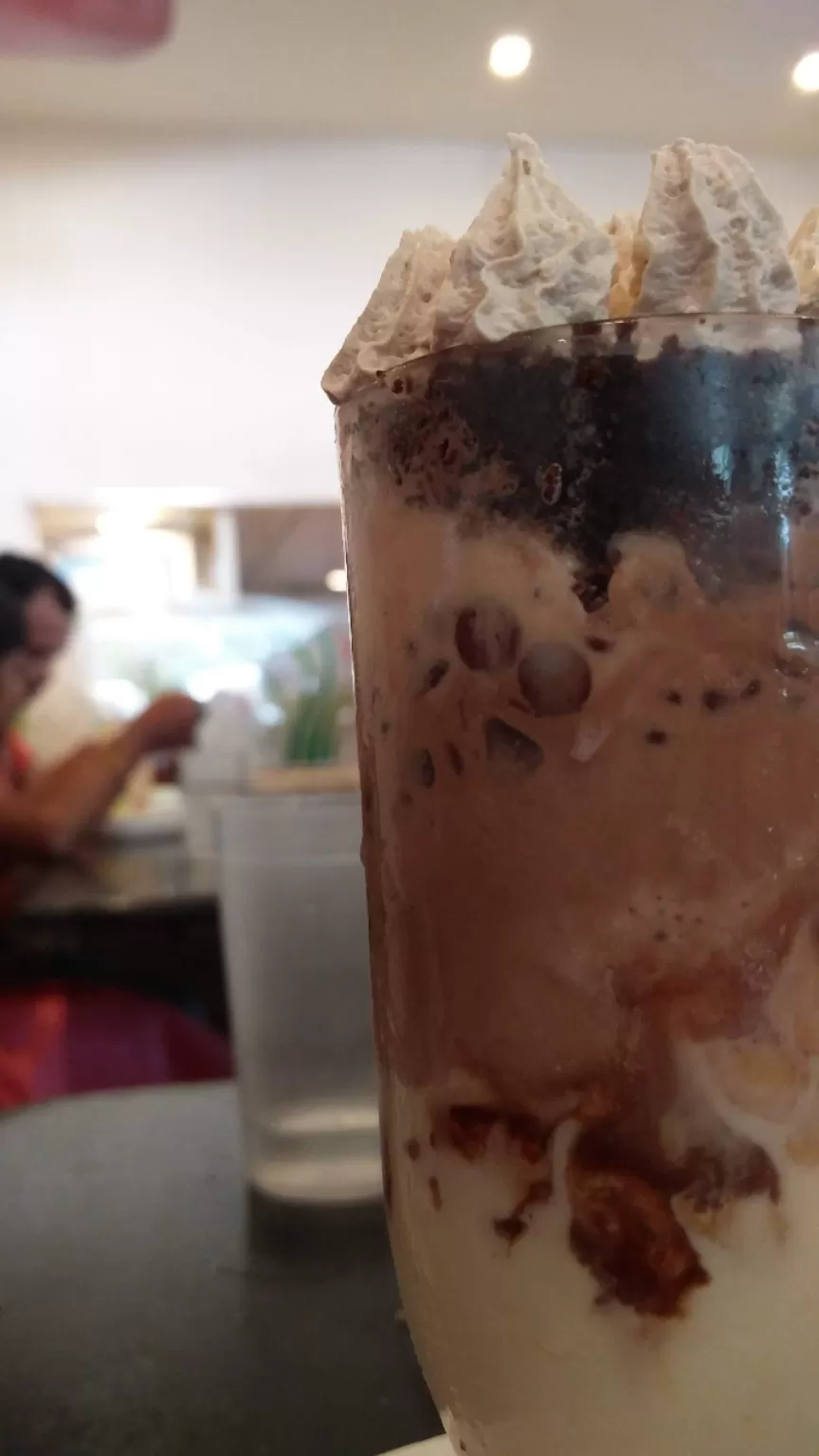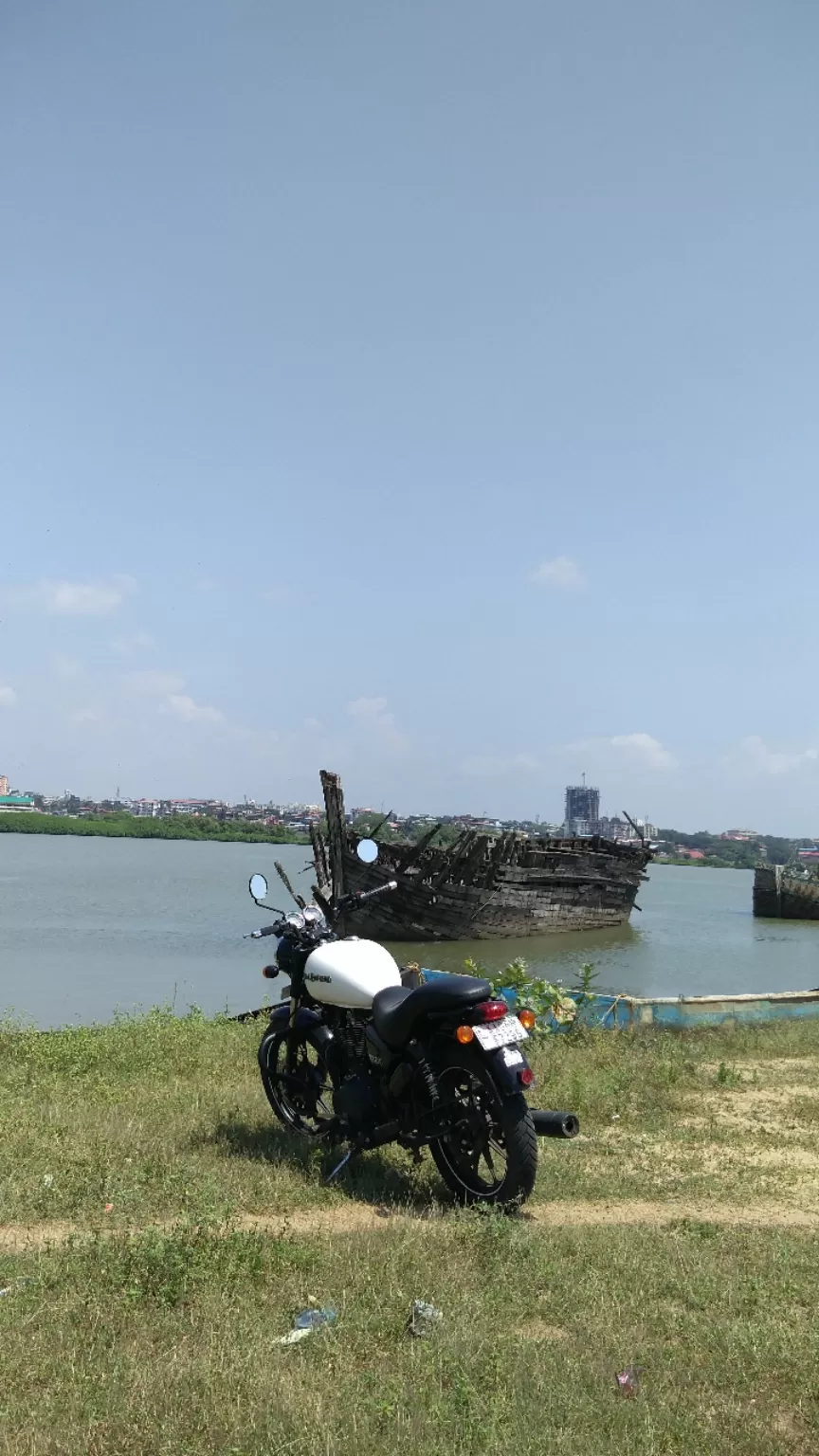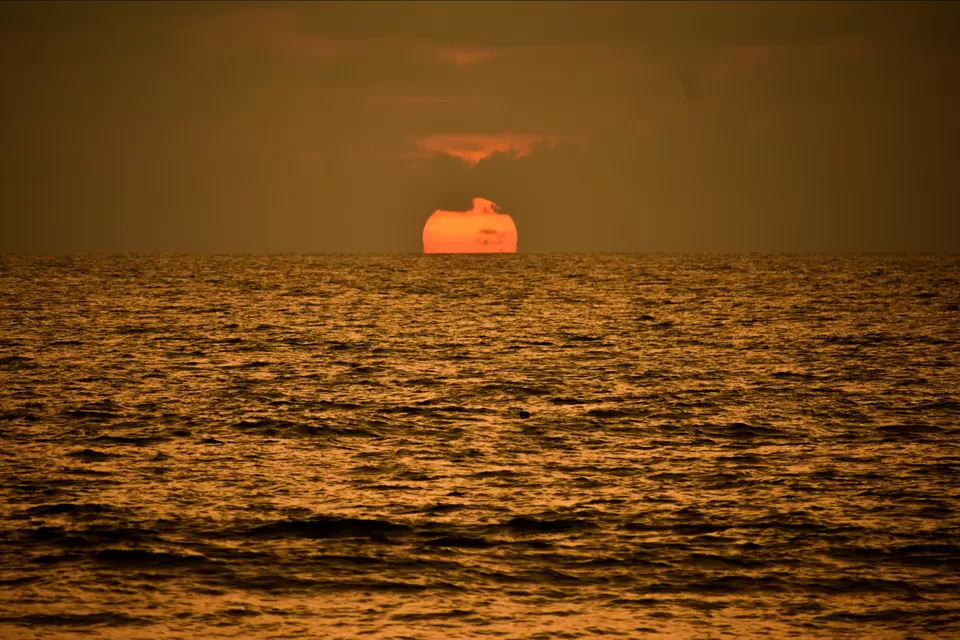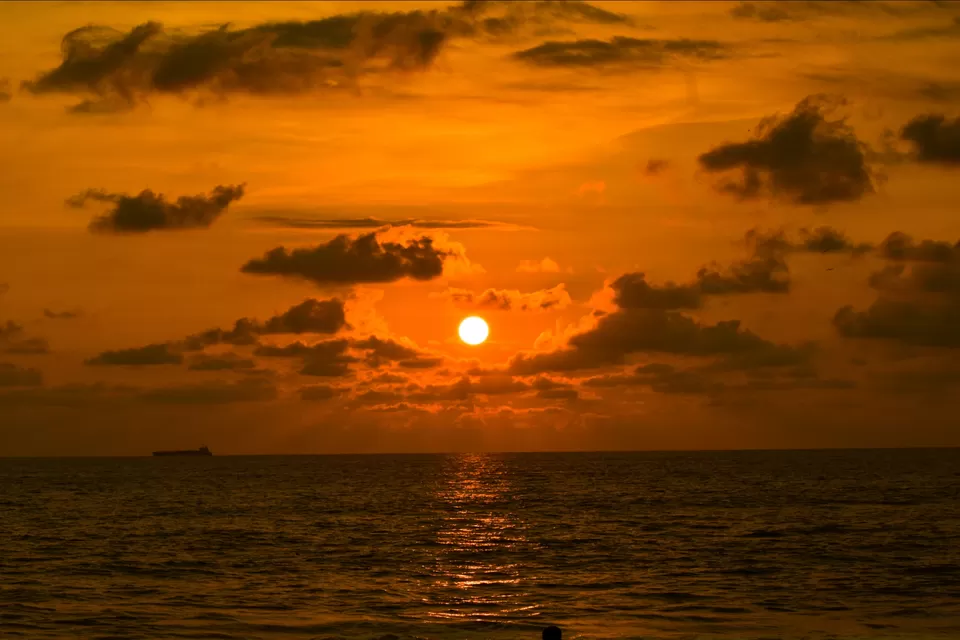 It was almost 6:00 p.m. we were gearing up motorcycles for a uncalled adventure. We just wanted to make a road trip but not sure of the places we visit.we thought it was best to start now so that we can take enough breaks. Bakrid in 1968 was highway in the beginning 160 or 180 kilometres. We had our dinner at sakleshpur in some dhaba. The adventure to ride in that ghat during night. The roads for almost. Full completely with lorry swarit it was full of dust, fog,cold that was Epic riding. It was 5:30 before we reach Mangalore we got into a hotel slept off.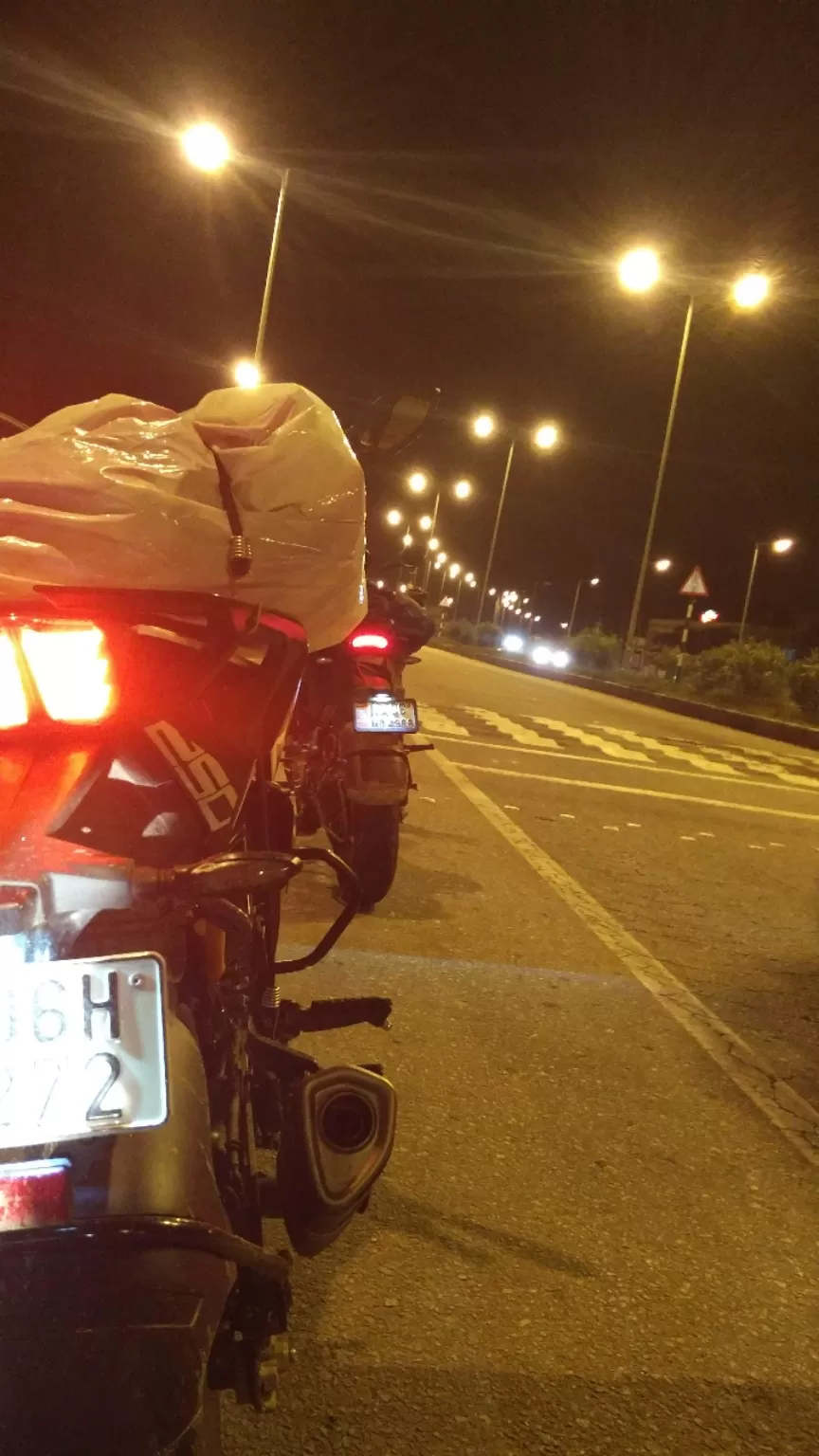 Early in the morning we were are all set up to travel towards Udupi. It was great to ride along the beaches. We try to stay along the beach as much as we could almost like 5 to 6 kilometres. We had our breakfast in a small karavali hotel. Trust me it some different kind of idli i had first time in my life. Later we took the highway in middle of the way we got to see the culture of Mangalore the tiger dance. It was one great dance, with the best beats of local drums. We reached "Udyavar Pithrody beach" which is not most visited but one of the best beach. Where you get to enjoy beach on one side and river on the other. It felt like one dream ride to ride there. We took a bike into the beach. We rode, beat some burn outs. Then we took off. We had our lunch in HOTEL SHIV SAGAR (Hotel Shiv Sagar
Kodavoor, Malpe, Karnataka 576108
081237 15149
https://maps.app.goo.gl/ZMDmMM7JDLYPuvW59). You should try their Verity of DOSA it's awesome. We rode towards Agumbe. One of the best sunset i have ever seen. The curves you should go through to reach there were adrenaline boosters. We had snaks in Agumbe, a village with a bus stop and few shops. We rode towards Chikmagalur. It was 1 o clock when we reached.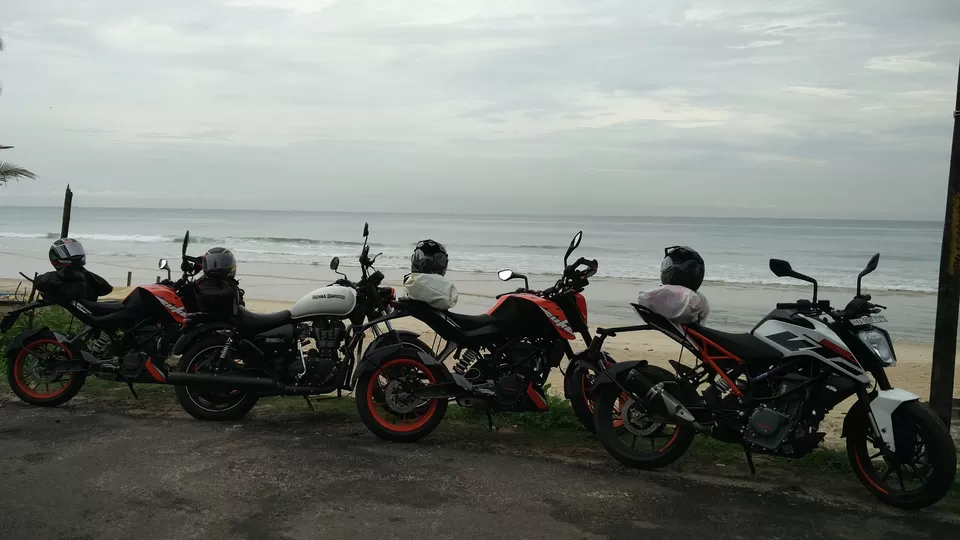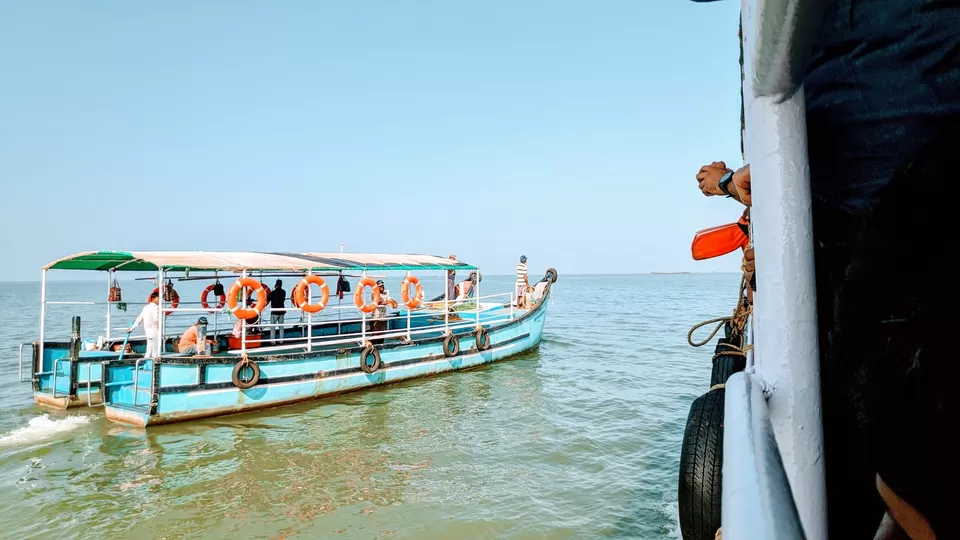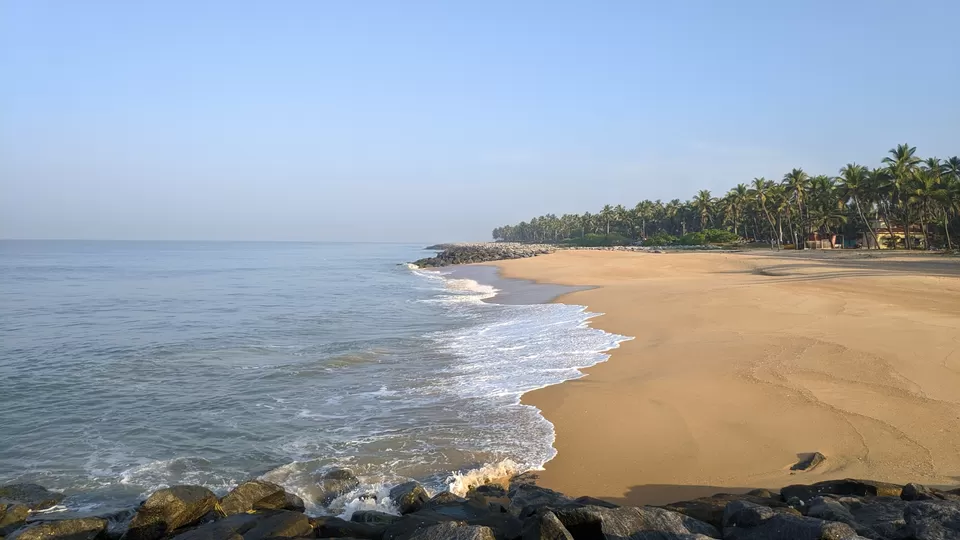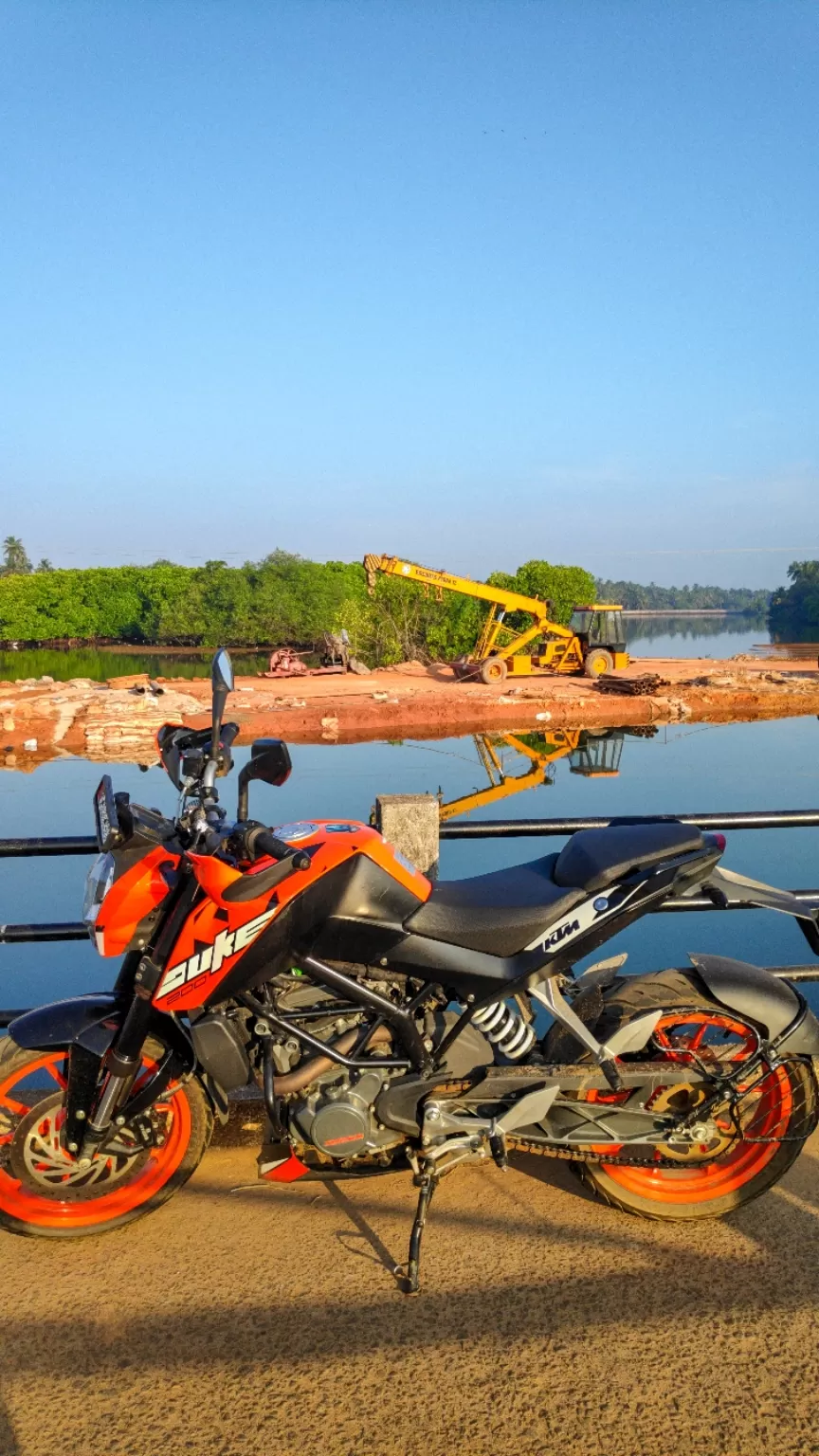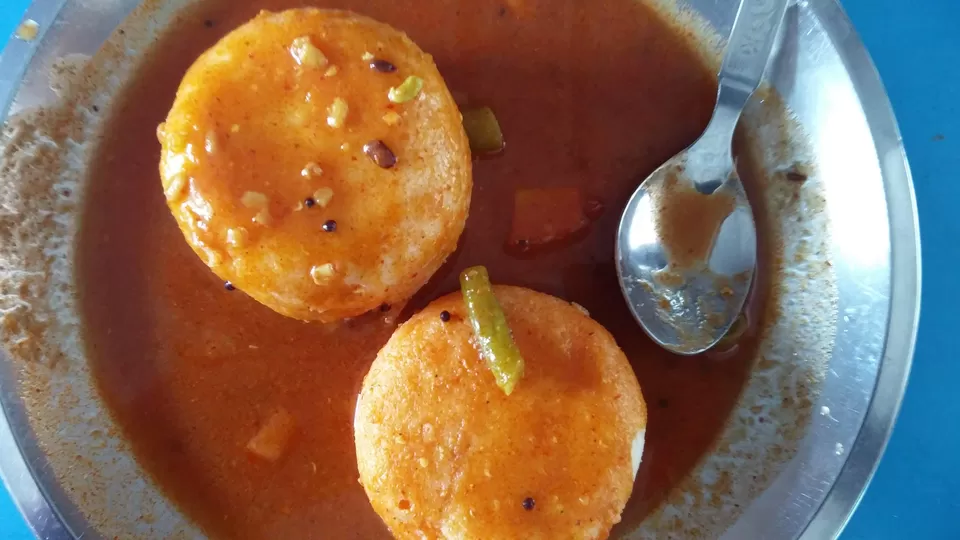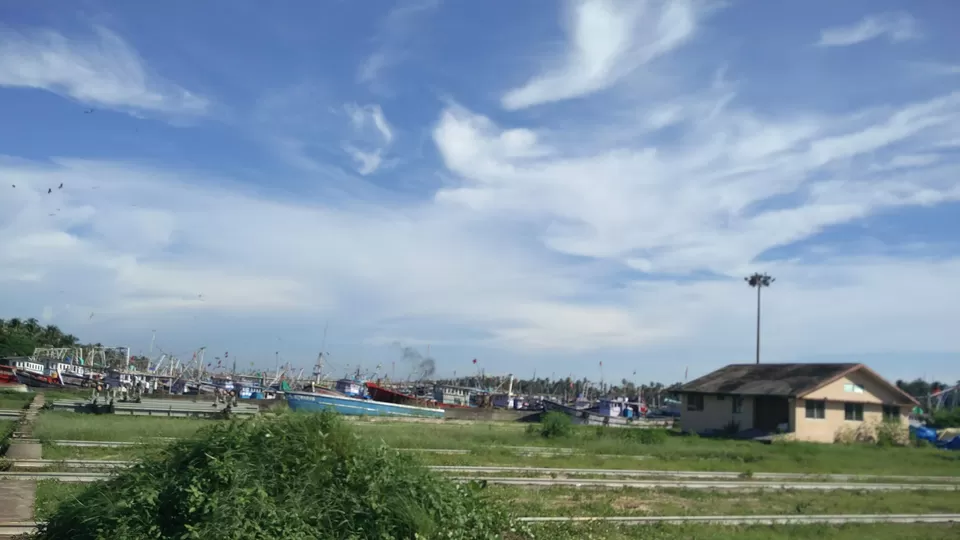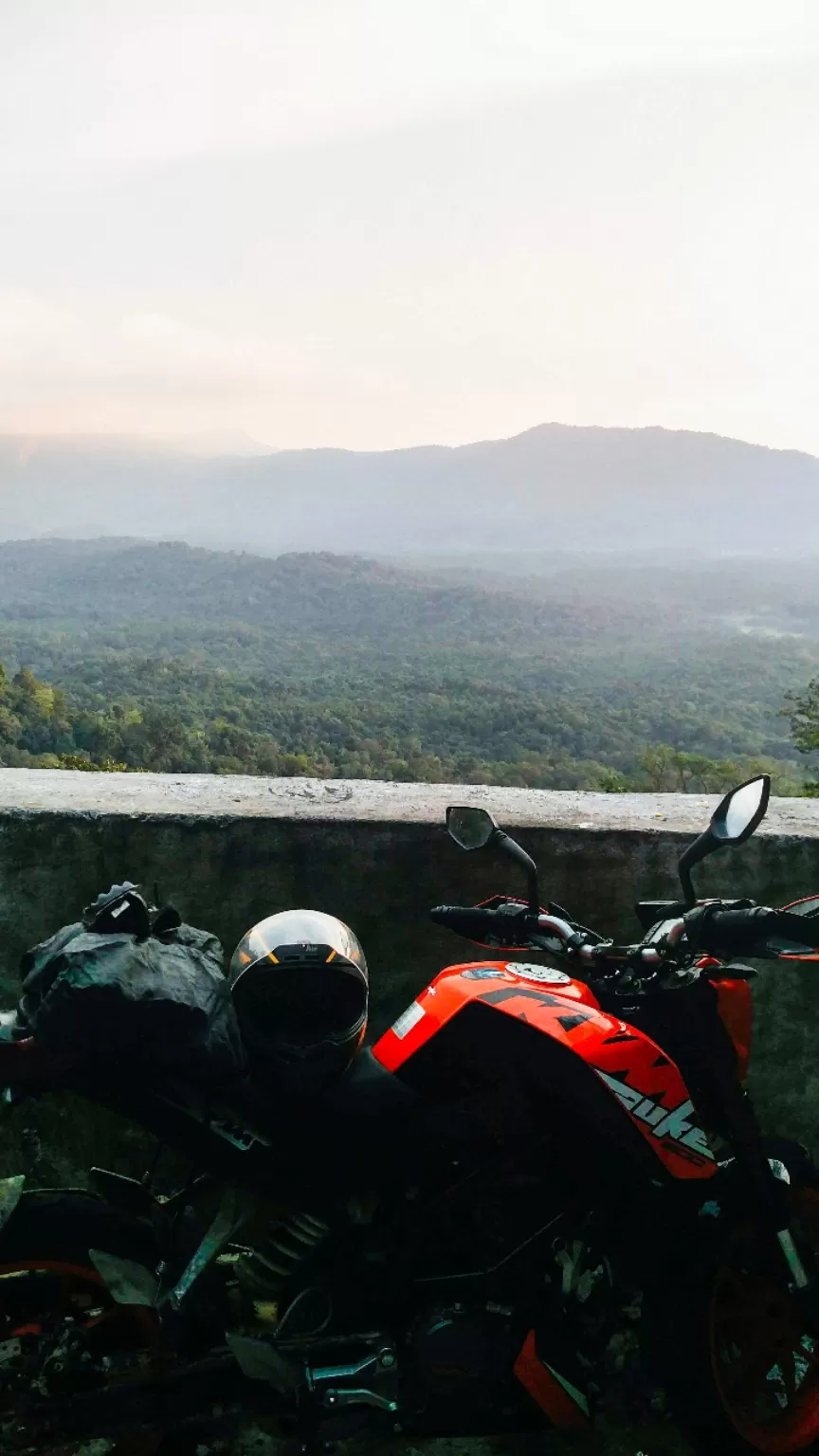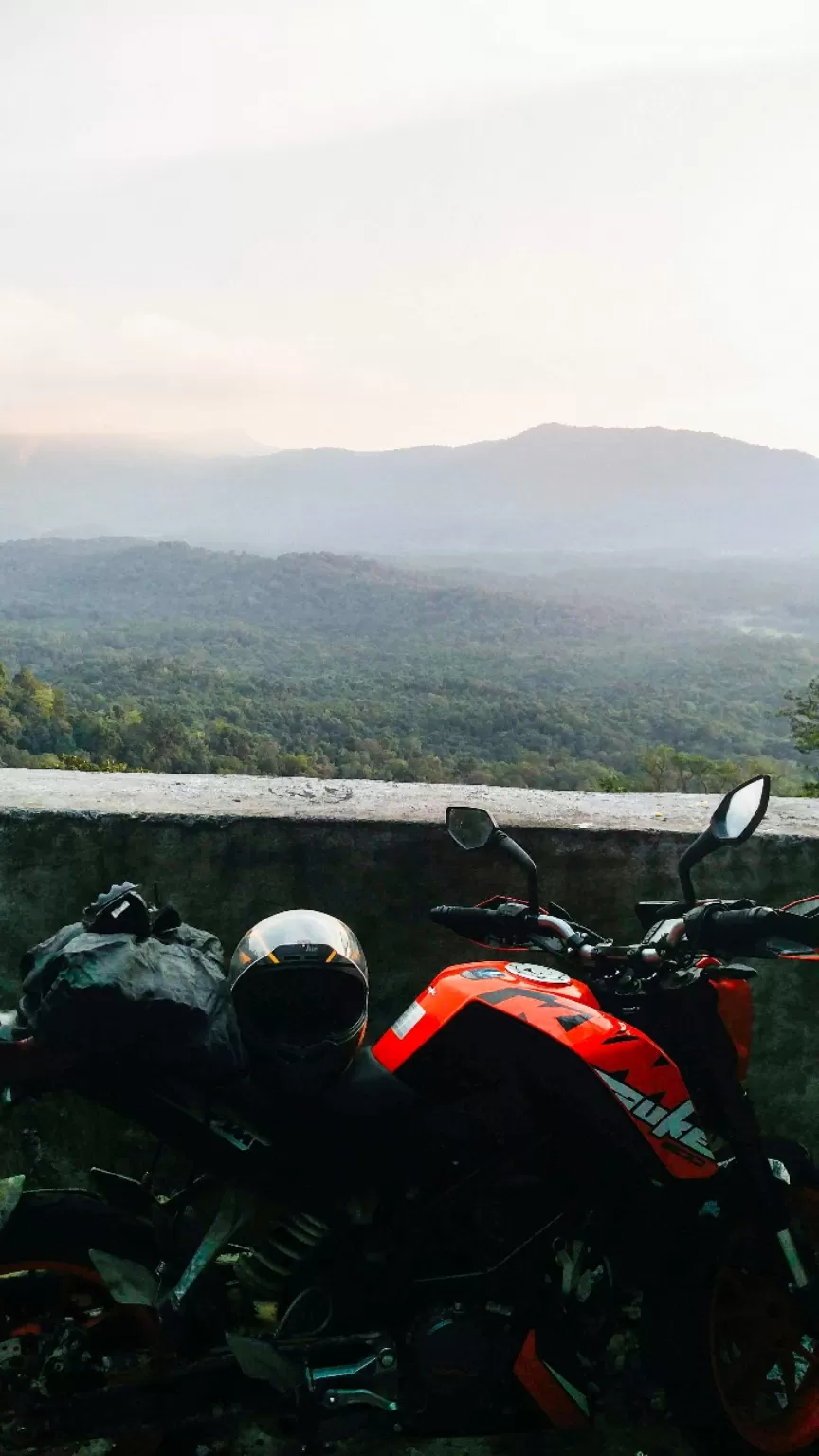 We started the day early. Mullayana Giri, a place where you can ride through clouds. It was a great place with clouds, mountain, greenery, breeze. We had our breakfast there maggi and bajji. We were stuck in traffic while returning but that place worth it. We went to Siri cafe, A famous cafe in Chikmagalur. We had coffee and we're back to room. We packed every thing, had lunch and took off. It evening we reached back. We were happy to be back and complete a great roadtrip. It was one hell of a experience and a trip to remember