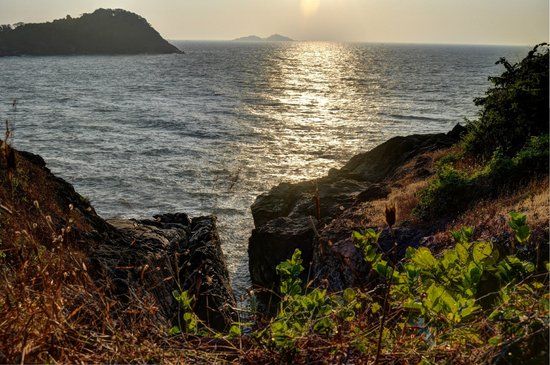 Want a break from routine , planning for a long weekend? Kurumgad is the place! We were a bunch of close friends planning for this much awaited group outing with no destination in mind. The coffee breaks and discussions all along the way brought us to this gem of a place near the coastal town of Karwar. We were lucky to get a last minute reservation at this island resort over a long weekend.
Kurumgad, an island located at 30 minutes ferry ride from Karwar is the perfect destination to holiday with friends and family. Book the Great Outdoor Island Resort, Kurumgad in advance and report to the Karwar office once you arrive and you are all set! The rates are quite affordable to spend a long weekend. The island is closed during monsoon and opens for visitors at Summer every year. Since we drove from Bangalore, we had to park our car near the ferry point at our own risk. The staff escorted ferry got us to this beautiful island and we took a short hike to reach the top. Fun and excitement had already set in!
We checked in to the tented cottages that we had booked. These are cute, clean and simple cottages that are overlooking the Arabian sea. Our bags went flinging into the cottages as we raced to occupy the clinging hammocks right in front of our tents. Soon was lunch time and the plan was to just hog! The package includes buffet all three times a day for your entire stay. Non vegetarians would love the fresh sea food served here. Alcohol is not served on the island. You need to purchase alcohol before you get into the ferry at your own expennse.
HOW TO REACH THIS ISLAND:
Karwar is at 500 kms from Bangalore. Reach Karwar by bus, train or your own vehicle.
OTHER PLACES OF INTEREST IN KARWAR:
Rabindranath Tagore beach
Devbagh beach resort
Warship museum
Anshi waterfalls
Sadashivgad fort
WHAT WE LOVED ON THIS ISLAND:
Swimming and water sports like banana ride, fishing, hiking, guide accompanied island tour, dolphin gazing.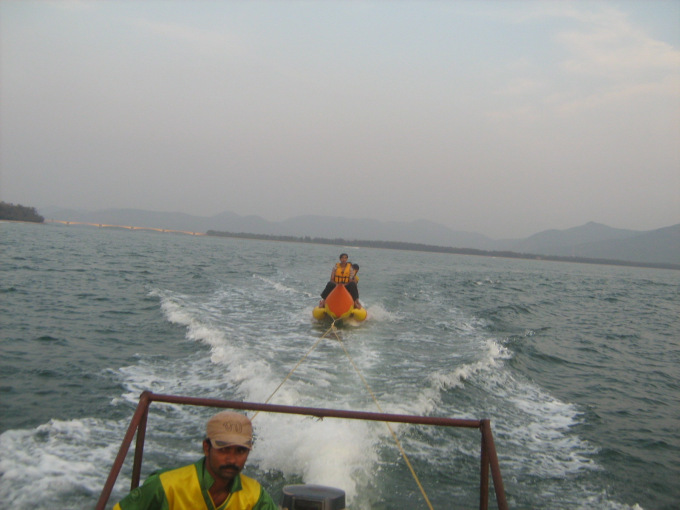 Huge dining area with a sea view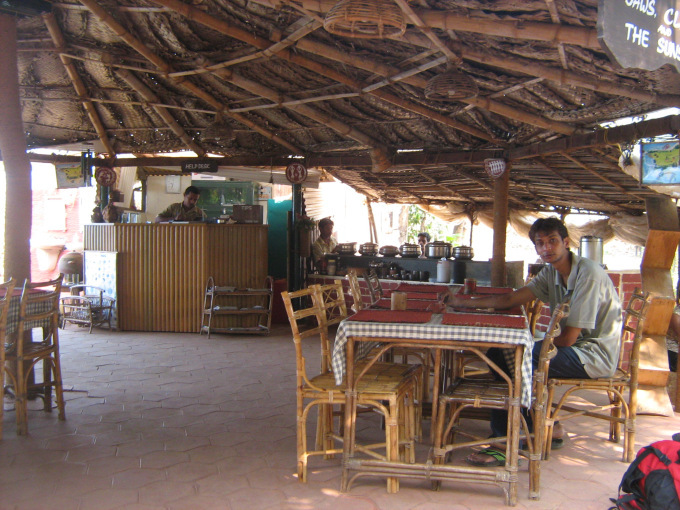 Secluded island with peace and privacy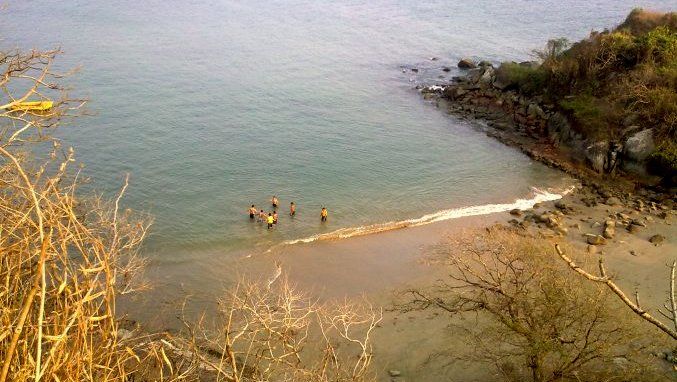 Sunset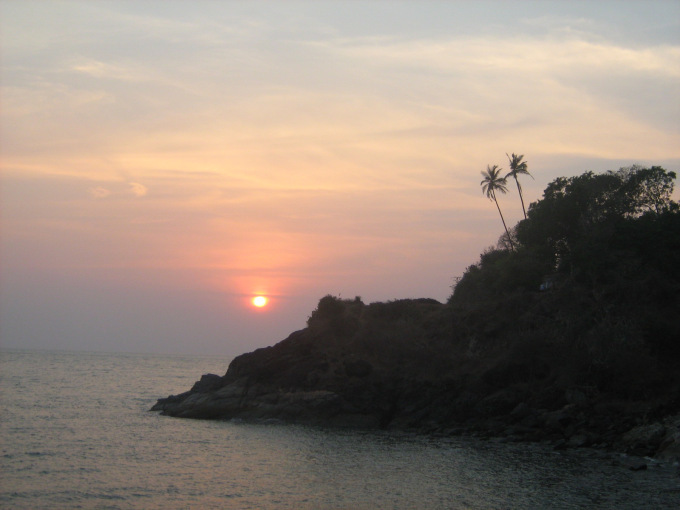 Hiking within the island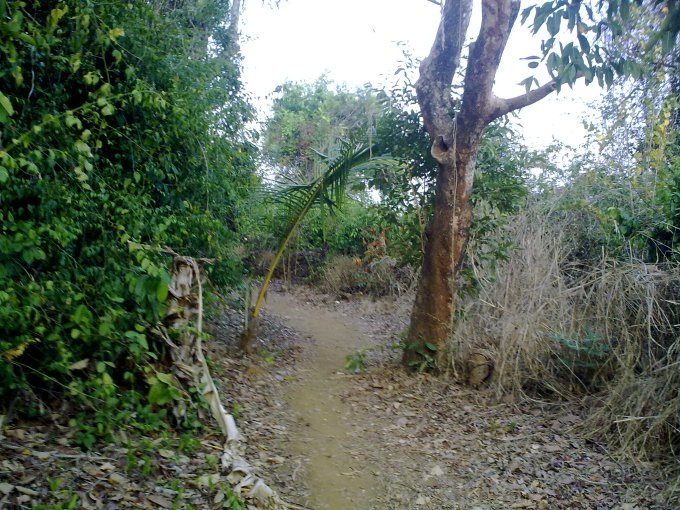 Having spent 3 perfect days amidst blissful nature, we unwillingly started our journey homewards. This has been an unforgettable trip with precious memories!
This blog was originally published on 'Mark My Trail