Give nature a chance and it shall heal everything! Wisely has someone said, "wilderness is a necessity".
Bangaloreans are blessed to be living in a city so strategically placed not more than 500kms away from anything that one would need to answer their callings, be it mountains plains or beaches for that matter.
I personally am a mountain person. An incorrigible believer in the power of the mountains, I feel that climbing hills, soaking up the tranquility, letting the clouds brush across my skin is no less than the pilgrimage. If there could be a replacement for human love, it has got to be mountains only.
The western ghats lie at an arms reach from Bangalore and conceal the heavenly quaint little district of Kodagu. Coorg (Kodagu) is a cluster of some of Karnataka's most beautiful towns. A laid back town here is Madikeri.
To make the most out of Coorg you need two things; time and an unconquered urge to explore. Unearthing a hill station could be daunting but the beauty stuffed into every corner of this place keeps you hooked all the time.
Known for Coffee plantations this place is much more than just a hill station. This place can leave you awestruck with its heavy dose of offbeat from the very moment you approach it.
My favorite travel season is the monsoon irrespective of the place I am going to. Rains coffee and hills; could there be a combination any more pristine.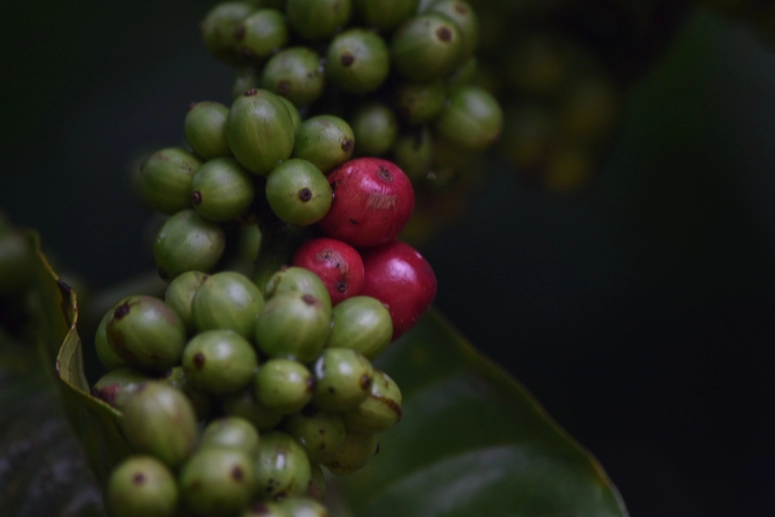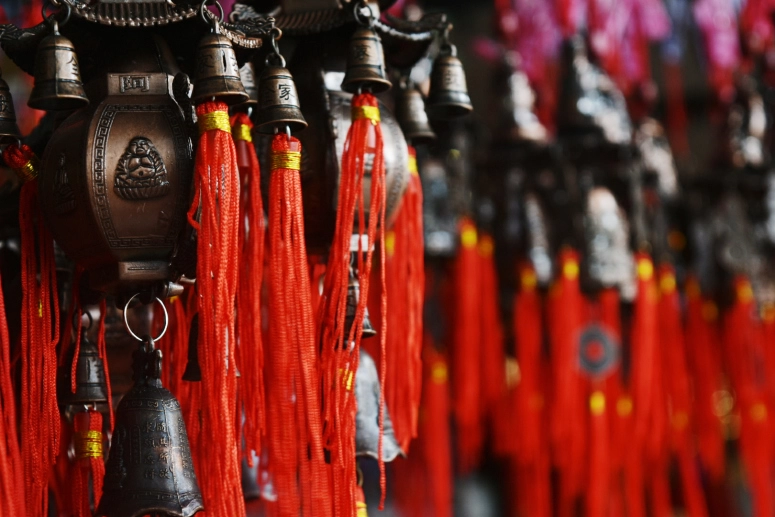 There is a little piece of Twang in our very own Karnataka. Kushal Nagar has a lot of activities for the adventure seekers. You can go rafting and fishing at Dubare.
If you are more like me who just wants to soak up the serenity of nature in the most sparsely explored locations then you must ditch the hotels and book yourself a room in a homestay in the hinterlands. Google maps could come handy in that case. Make your booking well in advance to save yourself from last moment harassment of not being able to find a place to stay.
We were lucky to chance upon Brookstone Villa on MakeMyTrip. Cocooned amidst the vast stretches of coffee estates in the outskirts of Madikeri, this resort is an absolute treat for the nature lovers.
An early morning walk to the neighborhood can treat you with some tranquil time with yourself. You might bump into a couple of coffee pickers and no one else. It's wilderness at its most beautiful self till your eyes can see. The sun plays hide and seek with the clouds and the sky surprises you with drizzles in bright sunshine.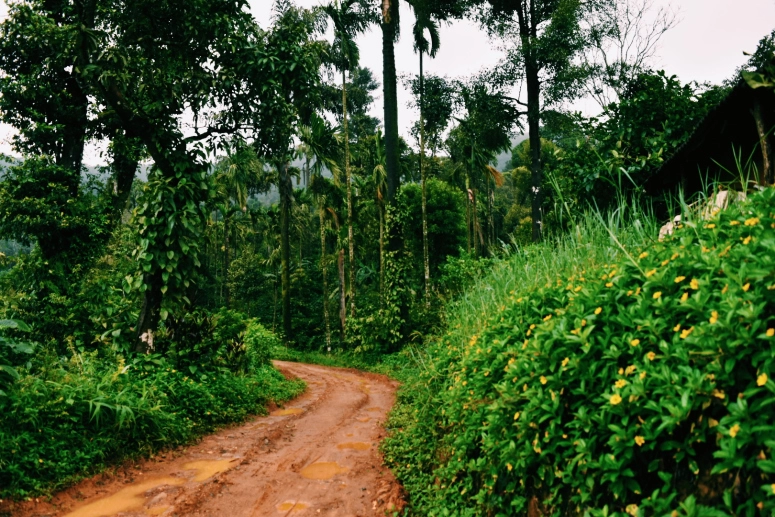 What a bliss would it be to feel the chilled stream flow under your feet tickling it all the way?
Unwinding is an art in itself. If done right, it can leave you with a whole new perspective towards life.
Coming up is a detailed post about places that are worth your time in Coorg.
This blog was originally published on 'COFFEE MUSTACHEE'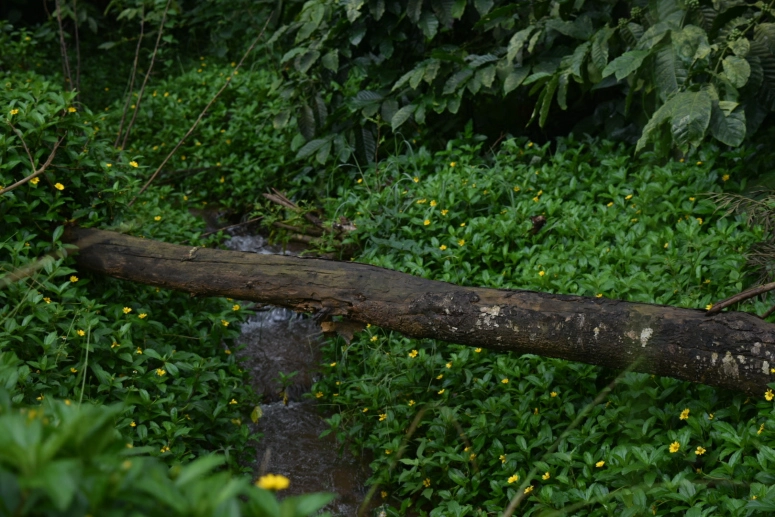 Frequent searches leading to this page:-
coorg itinerary for 7 days, 02 nights coorg itinerary, coorg itinerary for 7 days, coorg tour packages from chennai for 3 days, coorg tour packages for couple