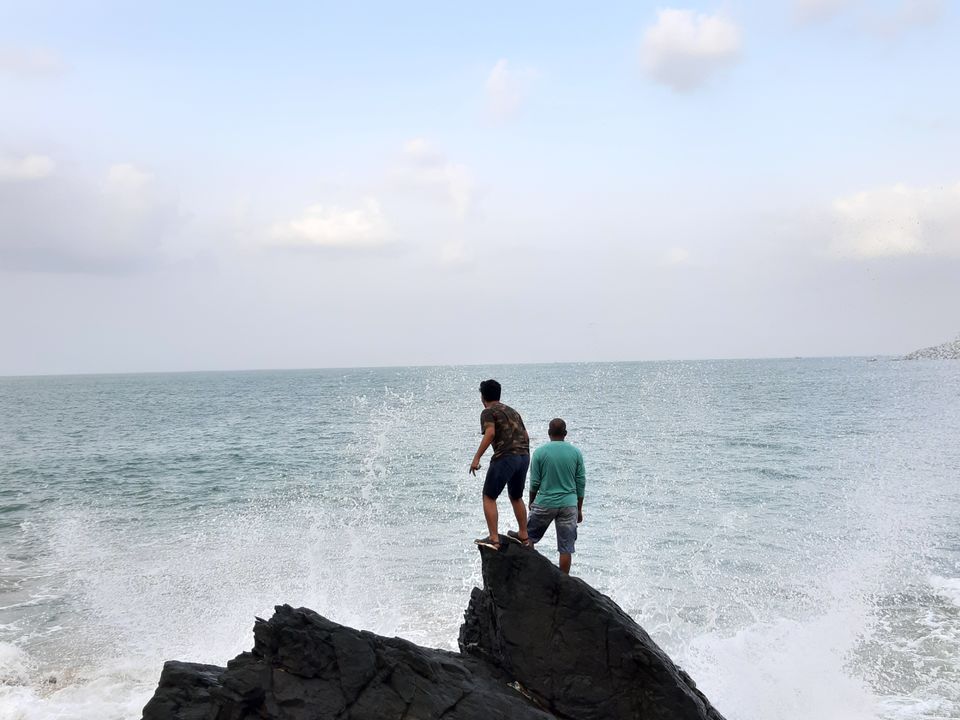 It was wednesday morning, my friend Dinesh and I took a train from Banglore to Hubli, where my other friend Rahul was waiting for us with his car. We went on a long drive of 150km straight to Gokarna. While travelling to the beautiful destination, we made a pit stop to enjoy the home delicacy cooked by rahul's mom.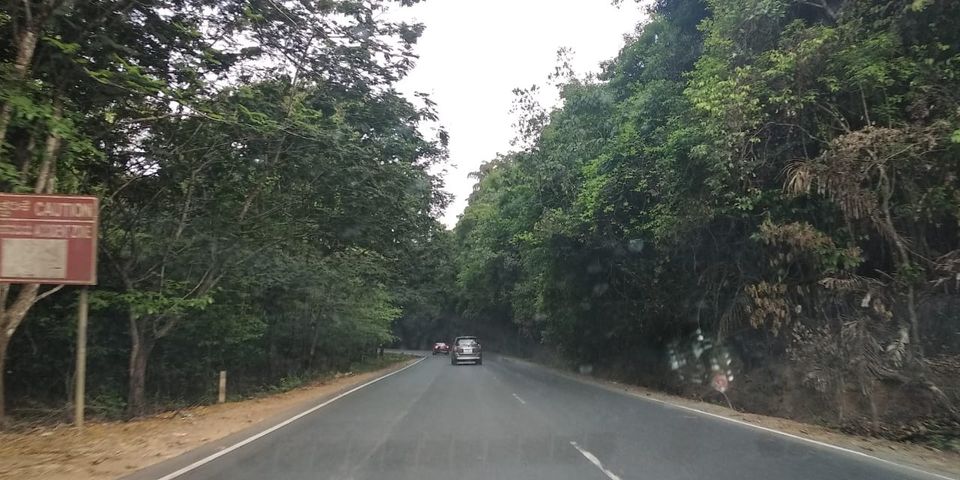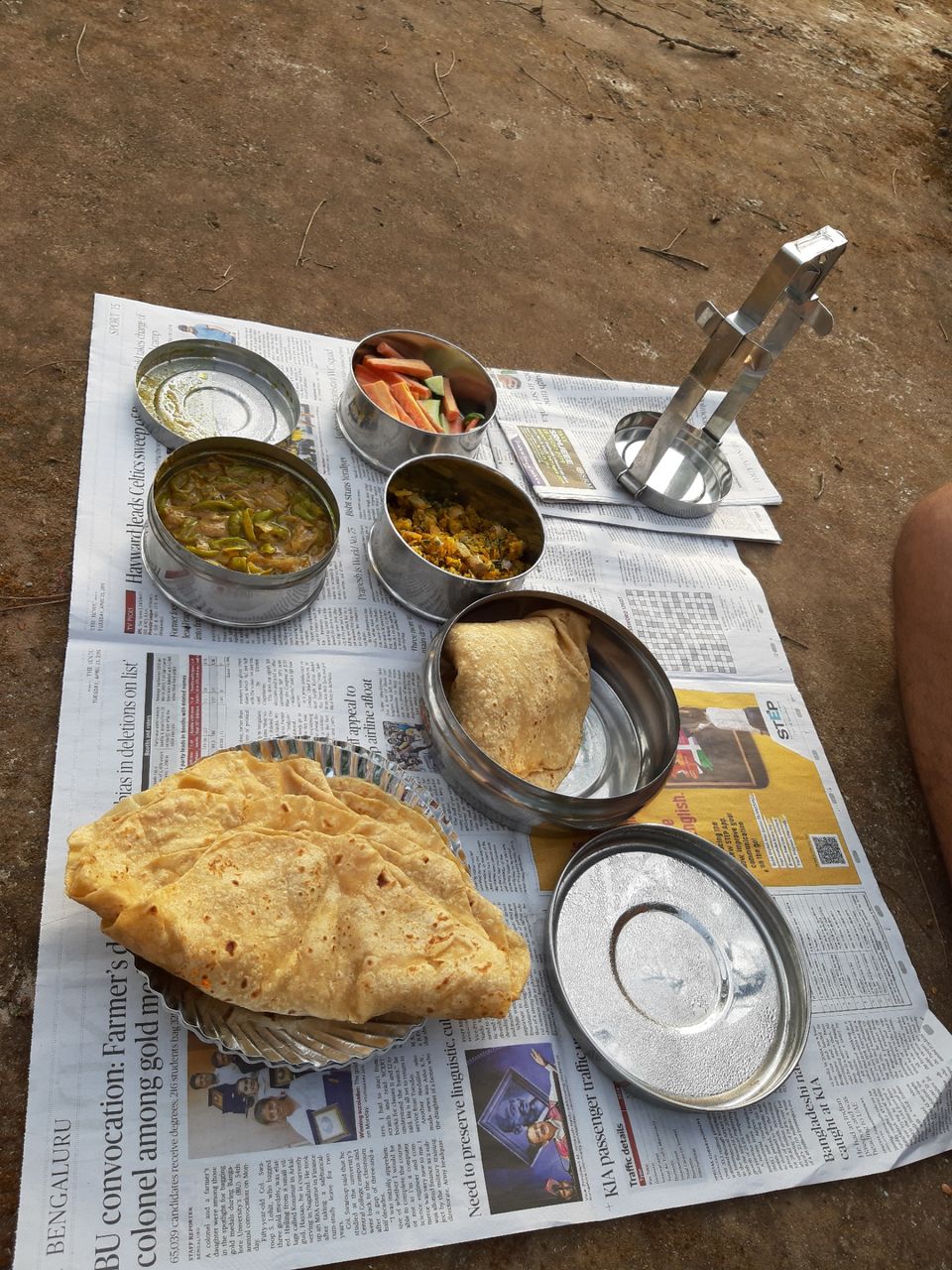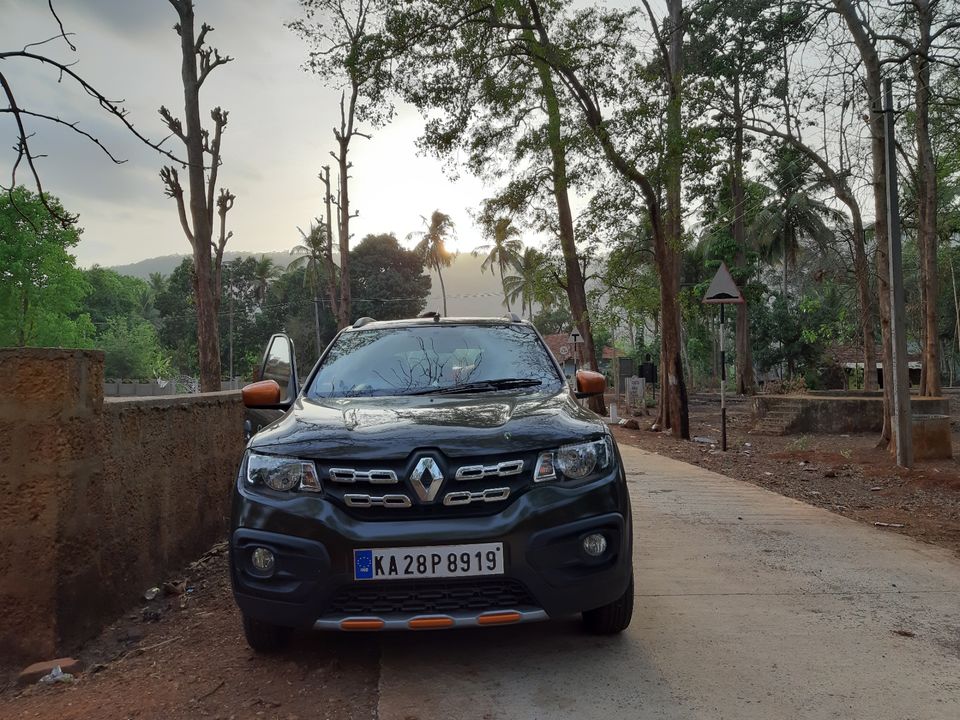 It was around 9 pm at night we reached gokarna and had no clue of where to go next. We hadn't made any pre booking in any of the hotels. We had just rented a tent for 5 days from banglore. Next what we needed was to find a place to put our tents on. Suggested by the locals, we went to Niravana beach. It is 5 kms by ferry, but we had to take a 50km turn by road to reach the beach.
10:30PM Nirvana Beach: Complete darkness, sky full of stars, no one around us, all we could hear was sound of waves.
Finally, we decided to put up our tent on the beach and light bonfire.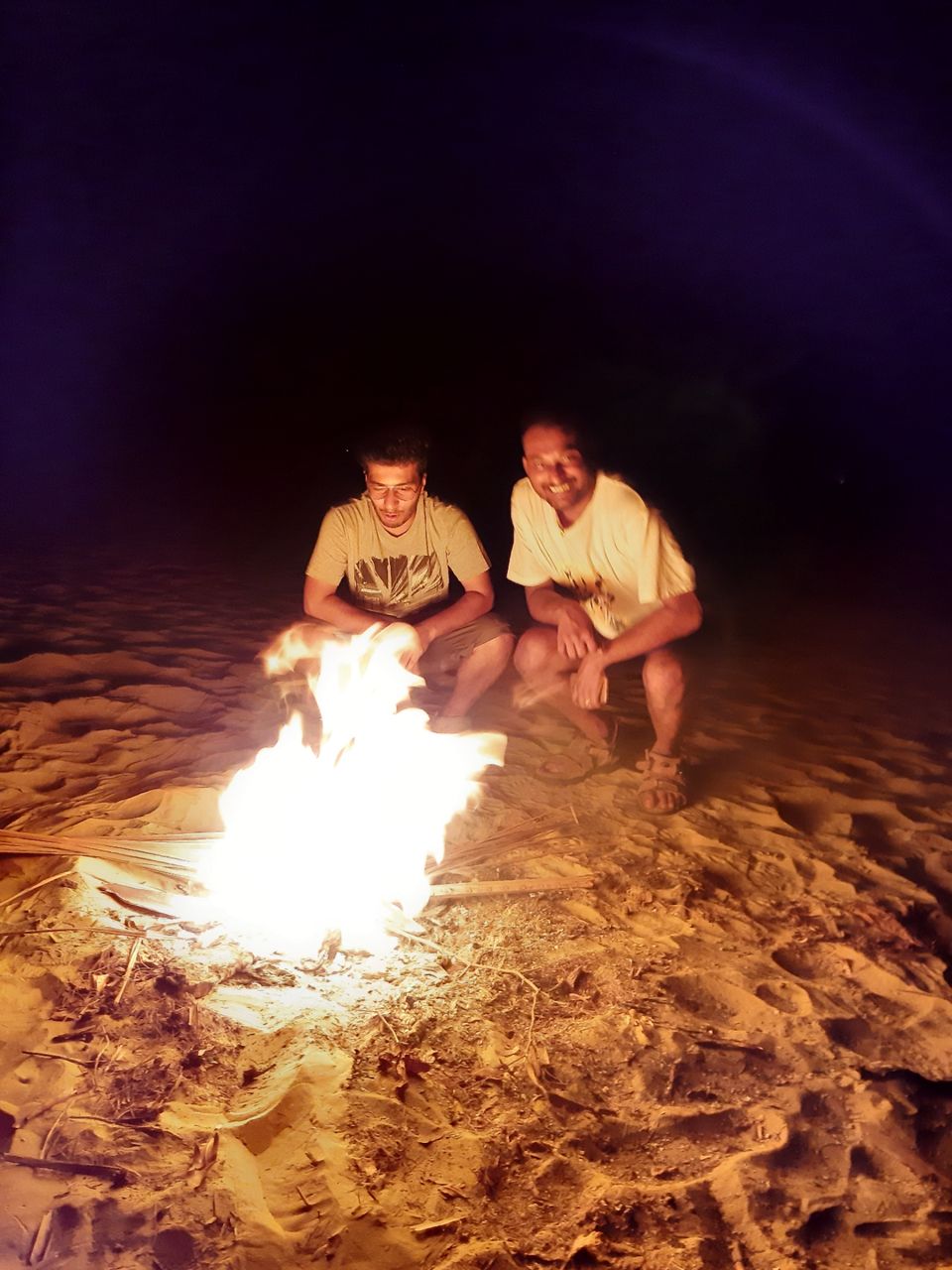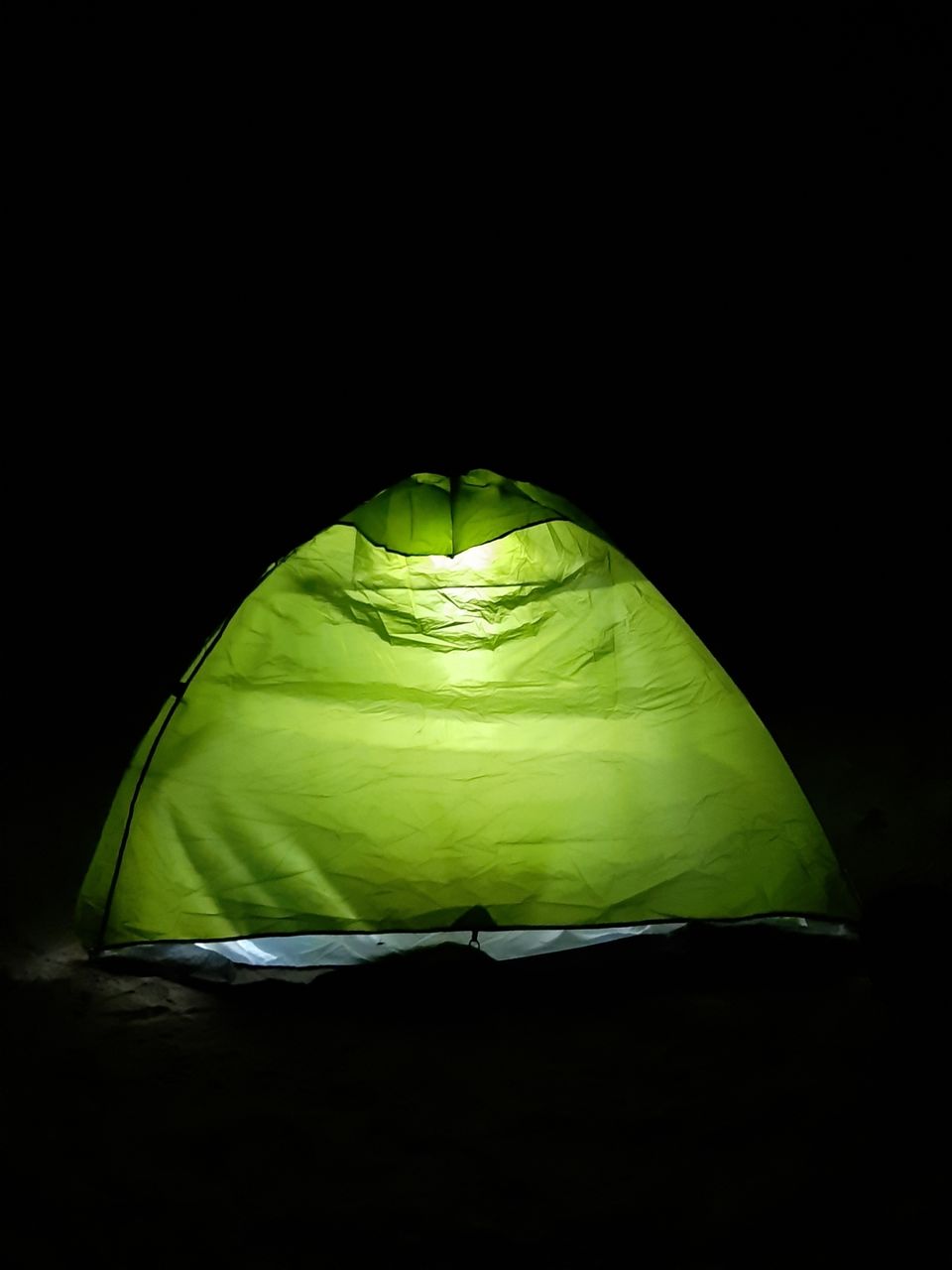 6:00 AM: I couldn't get a proper sleep, it was a scary night but an exciting one. In morning, localite from nirvana resort told us that it is illegal to tent at the beach without permission. So, we left asap and decided to go to murdeshwar during the daytime.
50 kms ride and you see a gigantic shiva on the shores of arabian sea. We get to see marvelous architecture and learn amazing stories about hindu mythology. Yeah, another great part was that we got a place to freshen up and free south indian food in the temple:)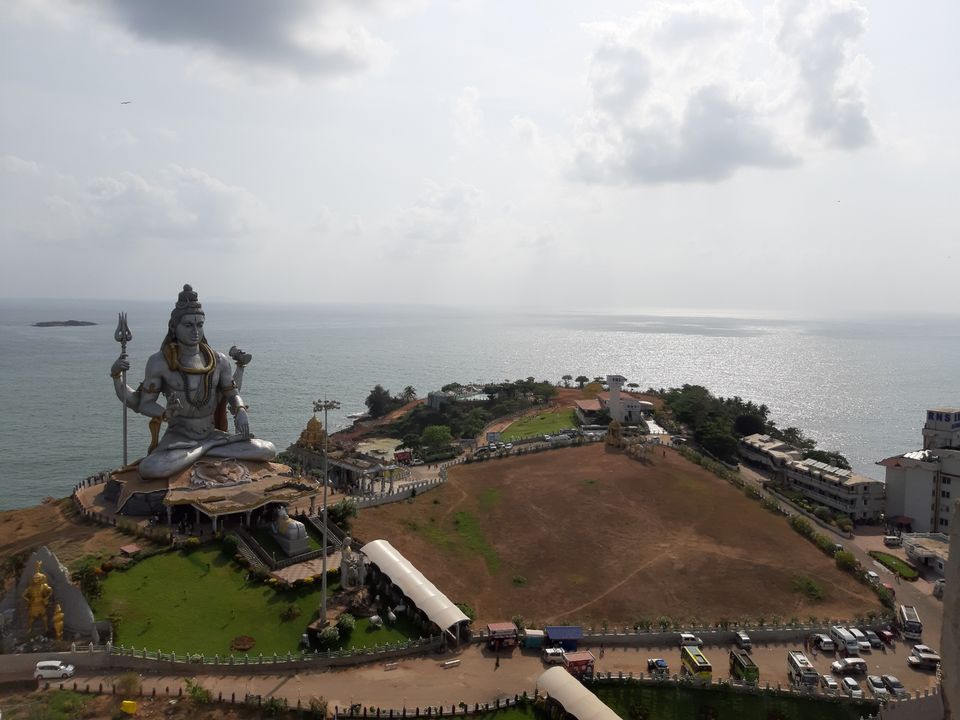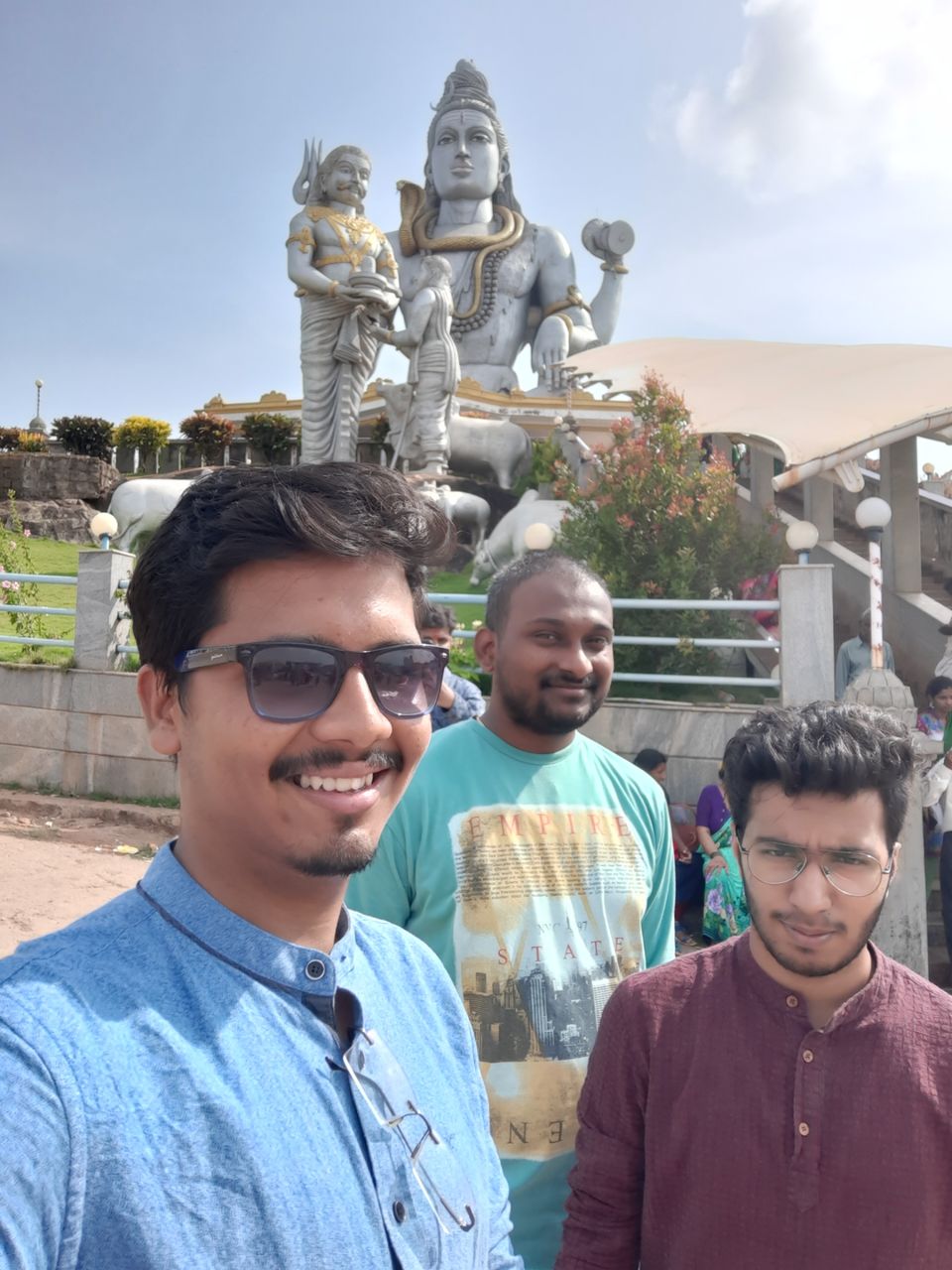 It was time to head back to gokarna and start our night trek. We decided to camp at paradise beach.
10:00 PM: We parked our car at Belekan beach and started our trek to paradise (1.5km). On the way we collected, few dry woods for bonfire. Be careful, we got few red ants all over our hands due to the wood. Though it was crazy, it was fun. Our permanent slogan (How's the Josh) kept our josh high.
10:30 PM: The first sight to paradise beach (I bet you cannot find a better place for camping).
Camping under the blanket of coconut trees, at a place surrounded by mountains from three side & ocean from fourth and kms away from commercialization. I would say a backpacker's dream come true.
We made some new friends who joined us at the bonfire and the camping.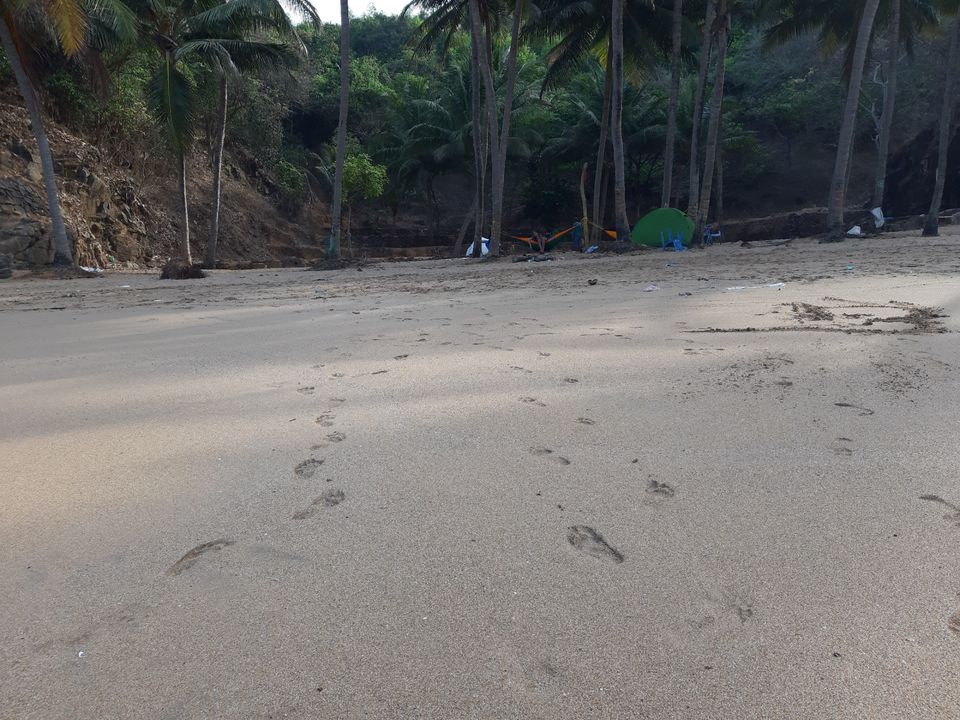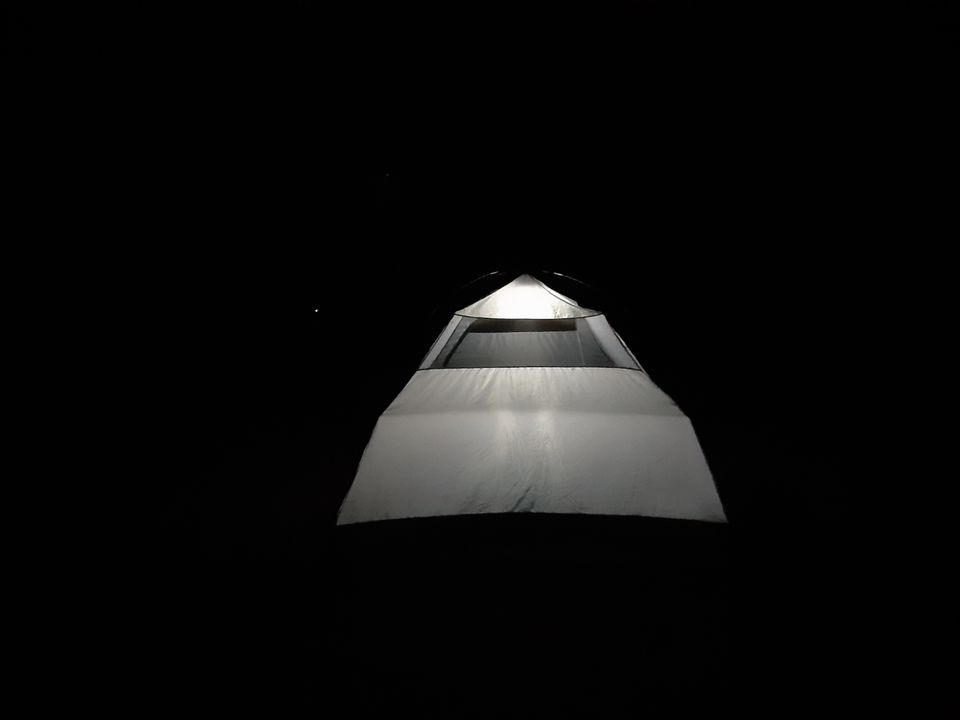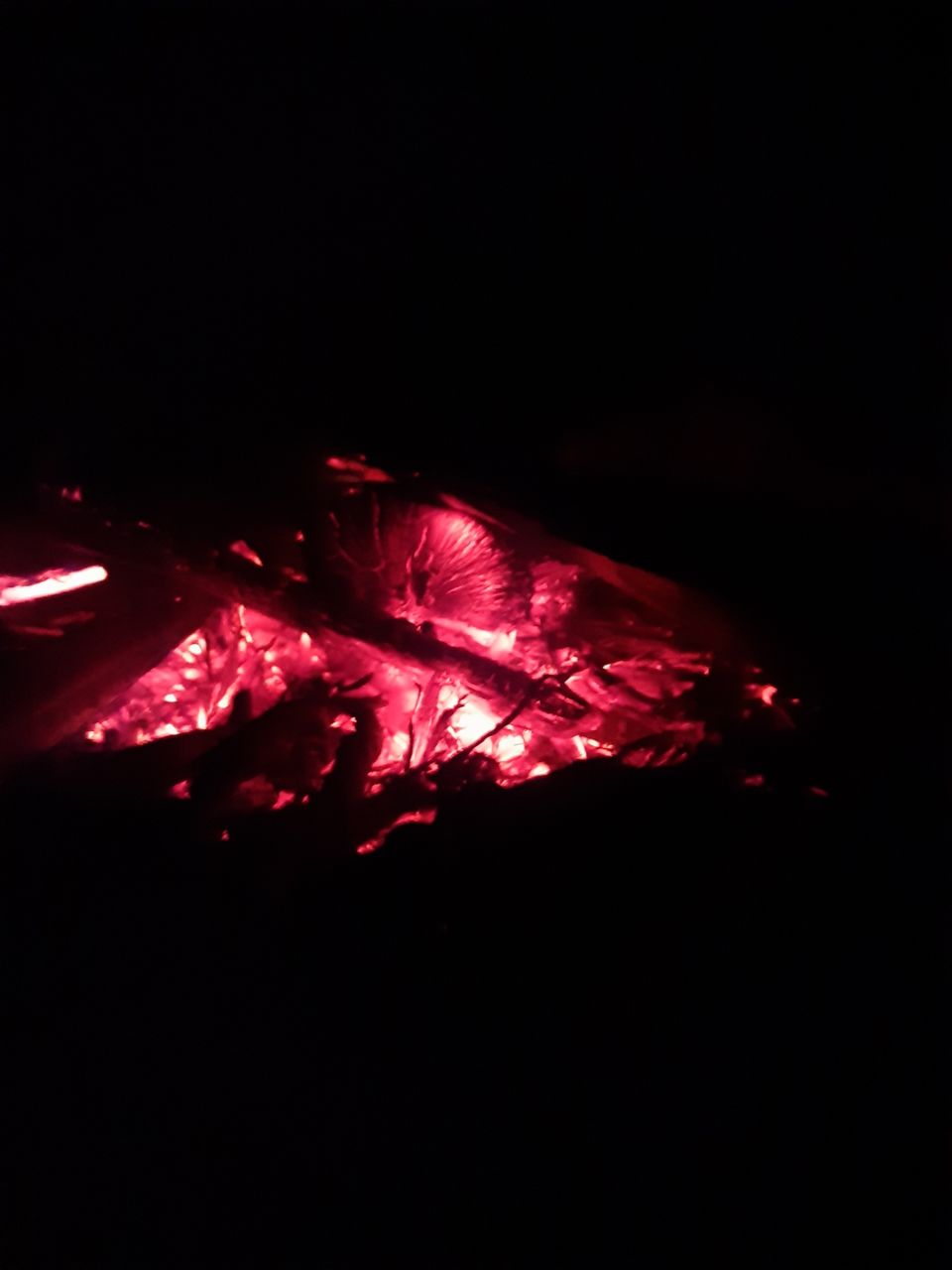 6:30 AM : Another beautiful morning awaits our next adventure. We had some fun at the beach and started off with our remaining trek to OM beach. "A picturesque mixture of mountains and beaches" that is gokarna to me.
While trekking we noticed a not so strange thing "Littering". We collected around 30-40 waste water bottles. The way outfit in the below picture doesn't look good on us, it doesn't look good on nature too. The irony is that "it has always been the so called educated who were littering around these trails".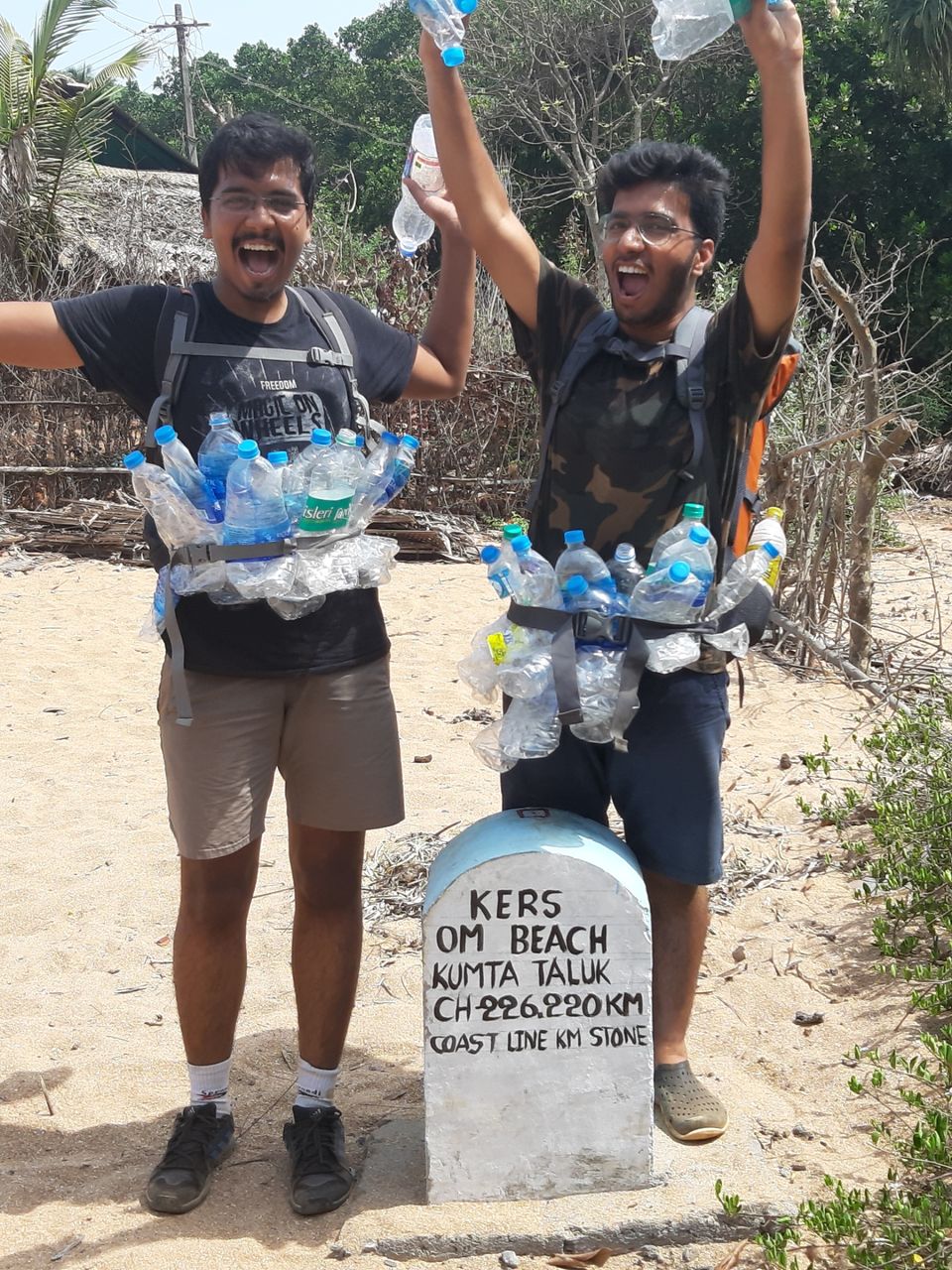 Sharing some more pictures of the trail which might not be the same in future if we keep on destroying these places like this.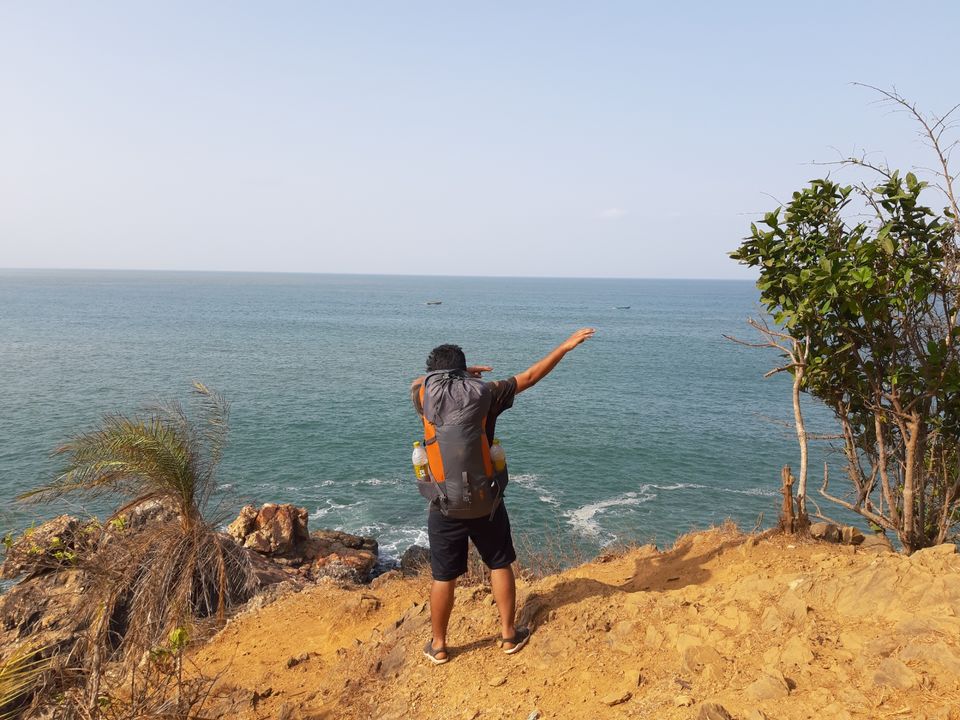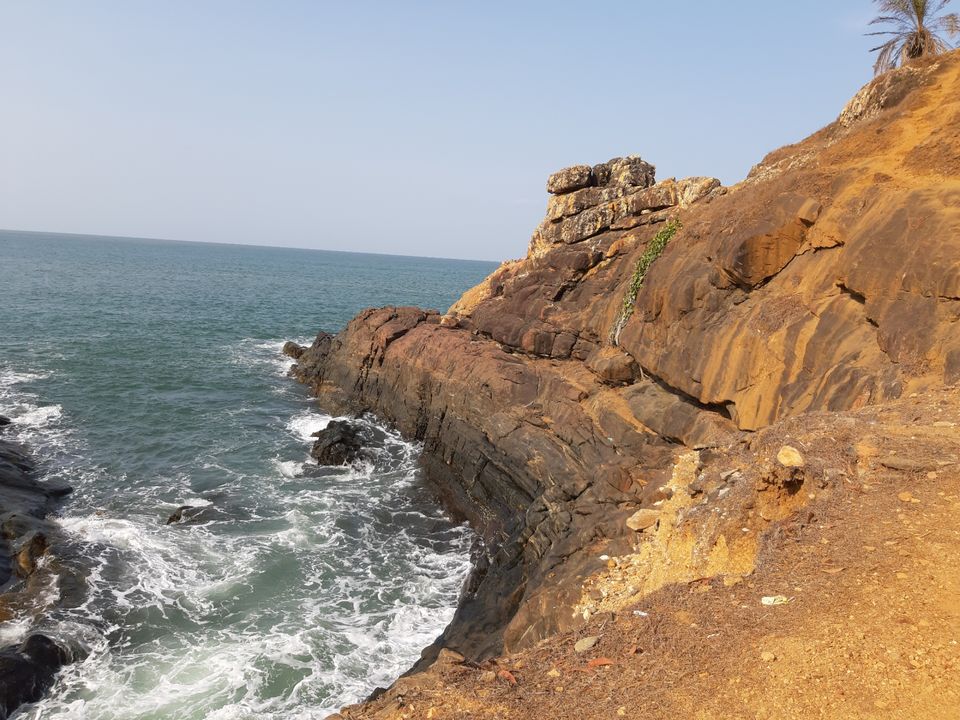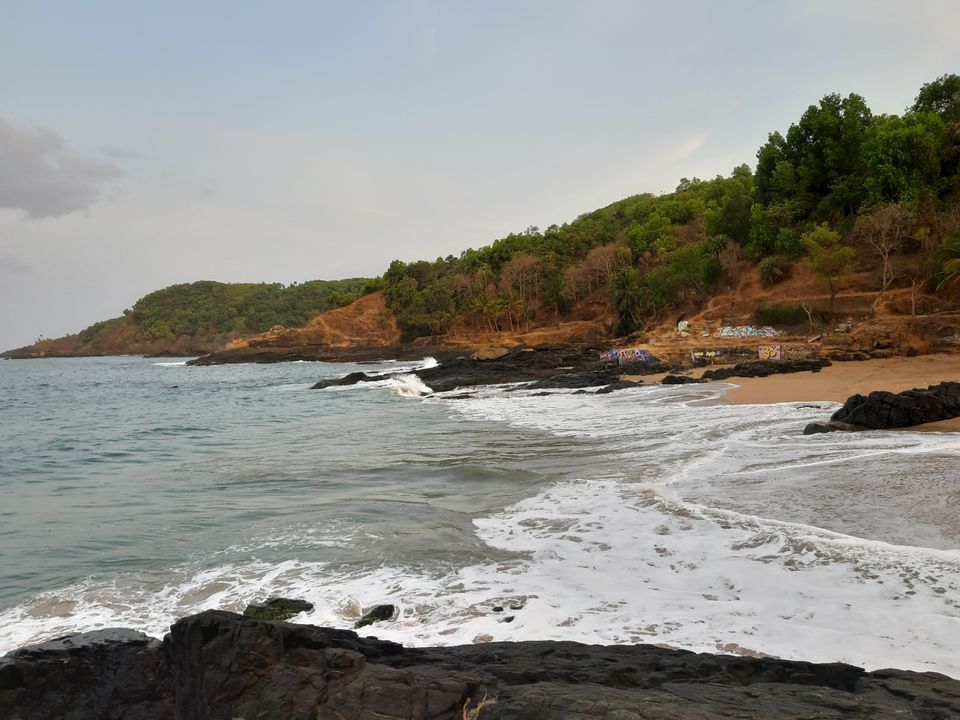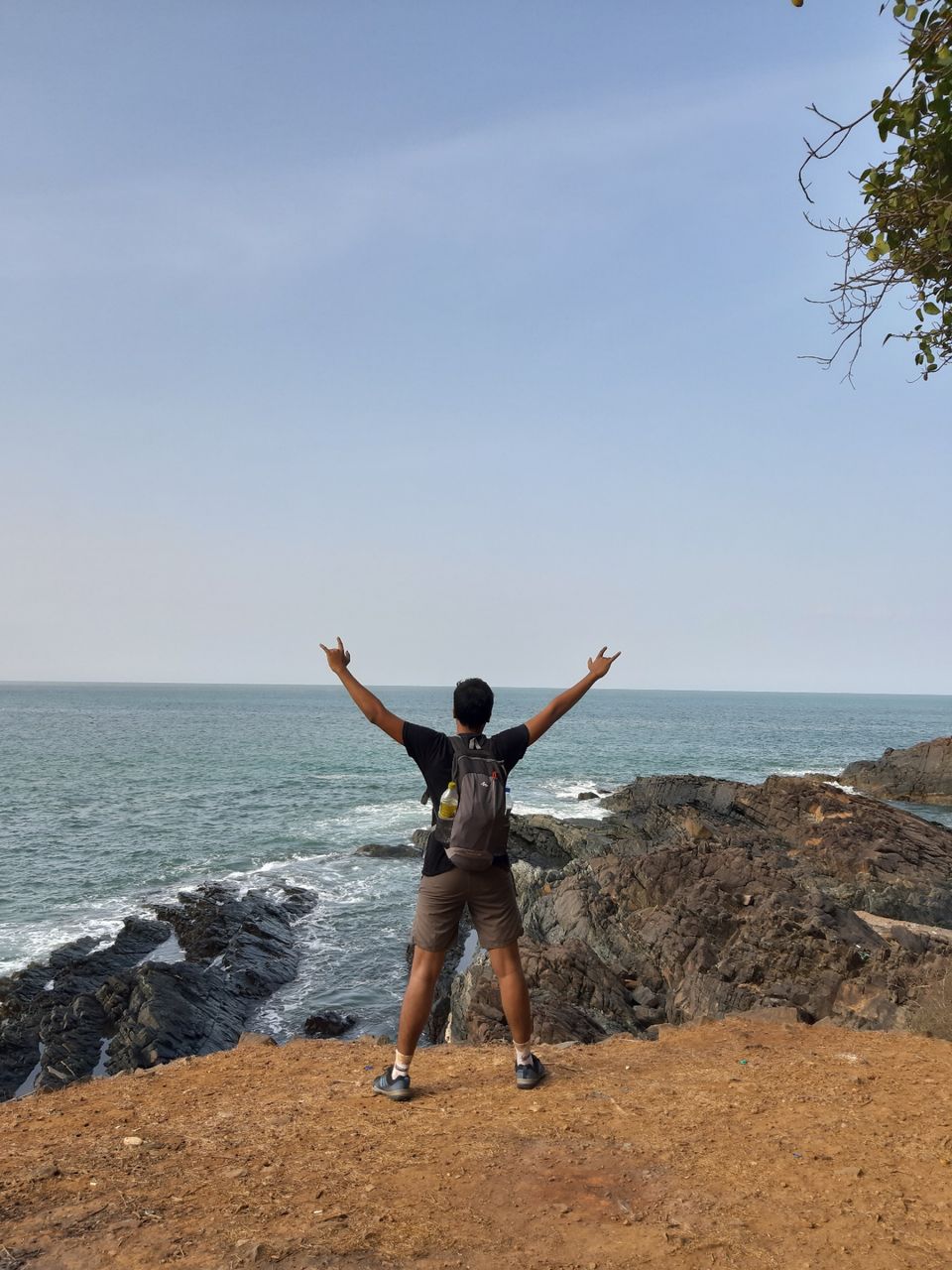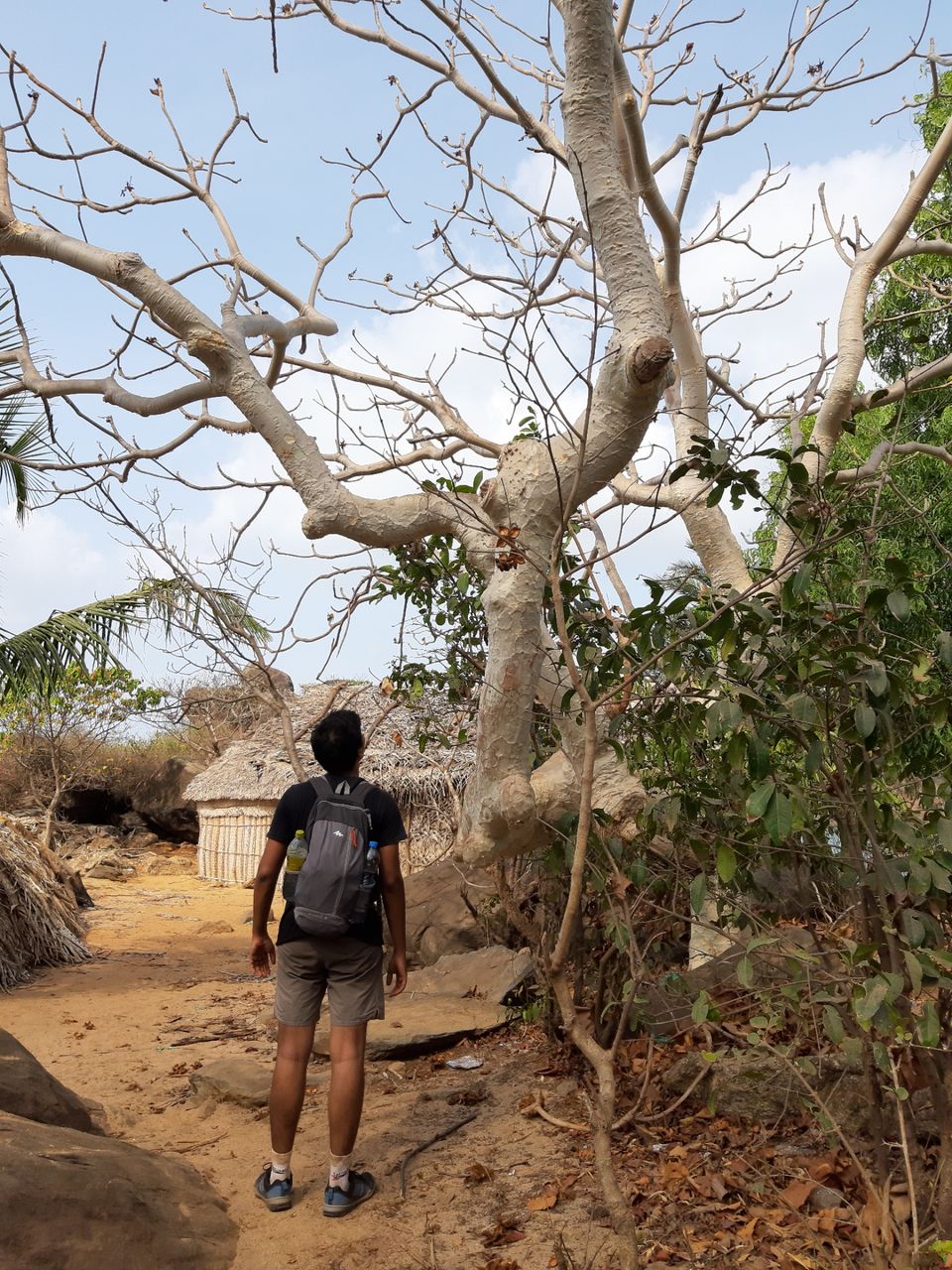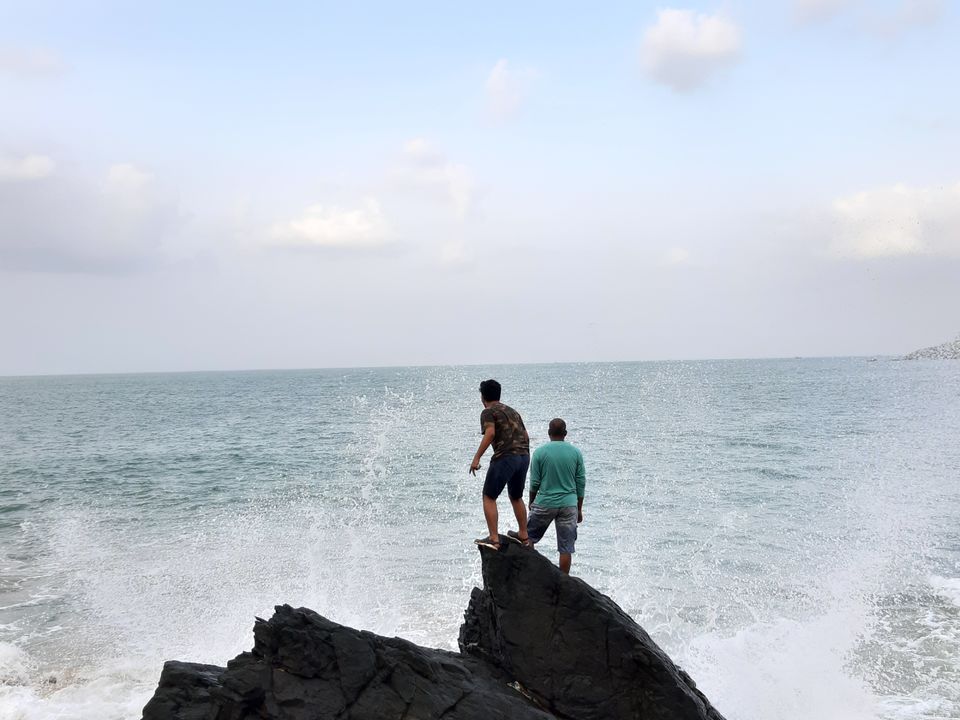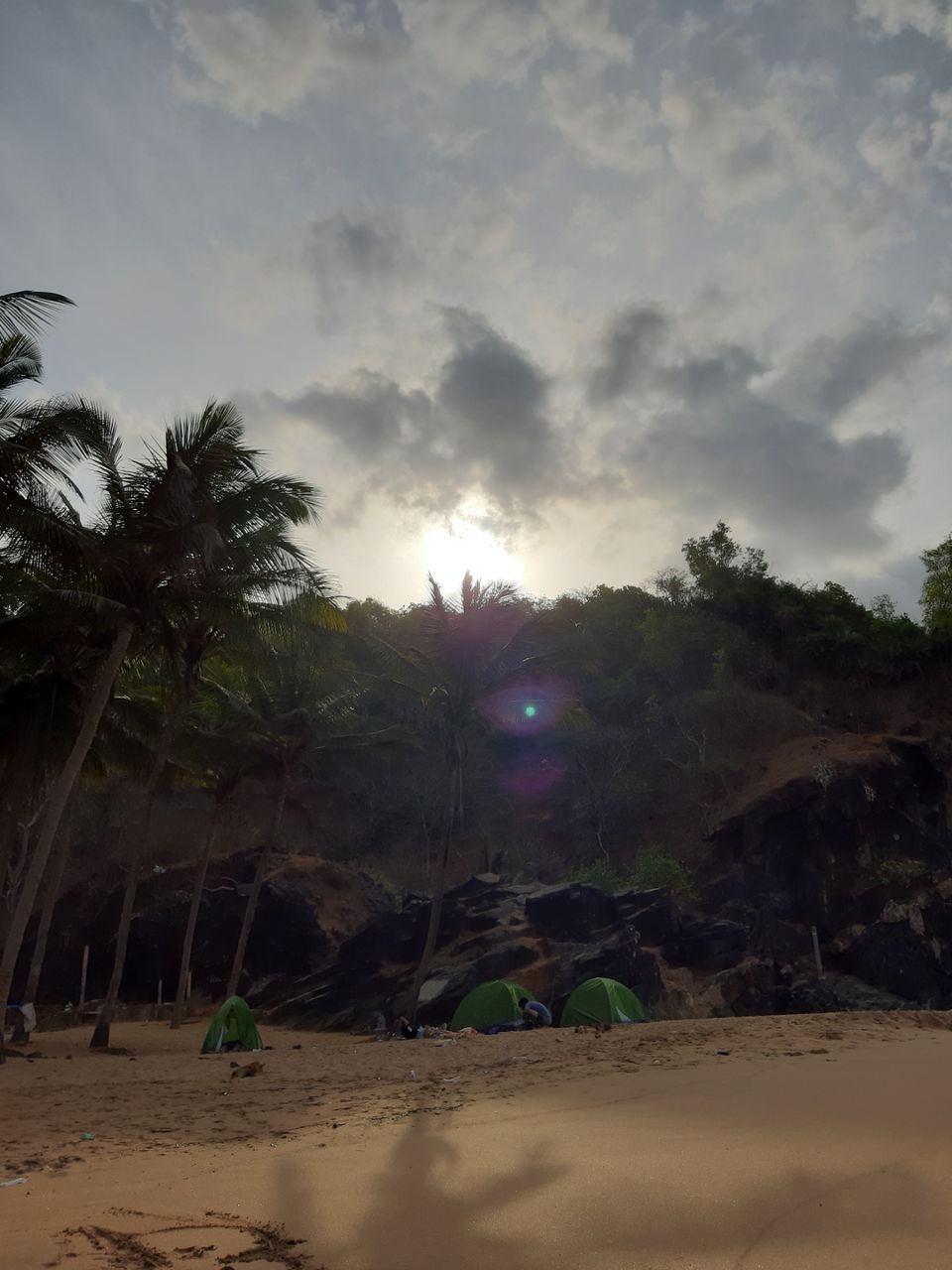 10:00 AM OM Beach: Kissed by wind and baked by sun. After taking multiple stops at small hell beach, half moon beach and few other view points, we finally reached OM Beach. Got refreshed by coconut water and had some breakfast at namaste cafe. After taking a little rest, took an auto back to where we parked our car.
3:00 PM: Now it was time for our next destination. 180kms ride towards north. Yes, Goa it is!!