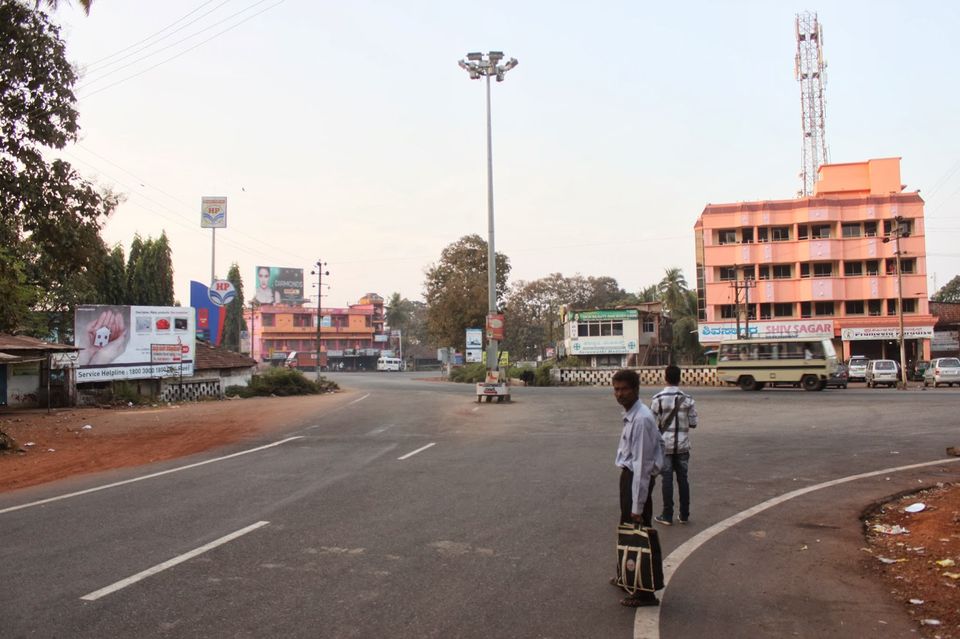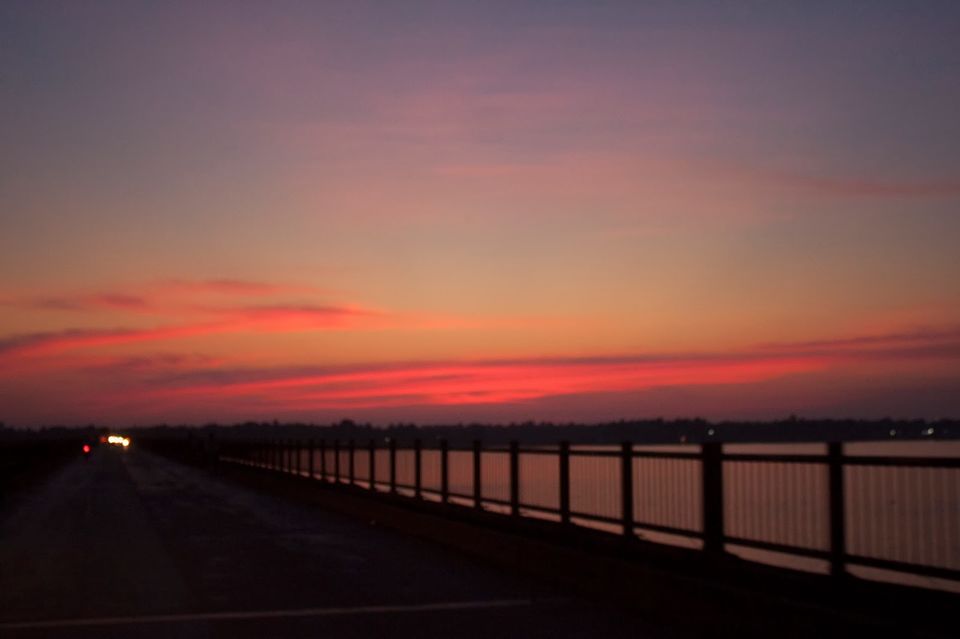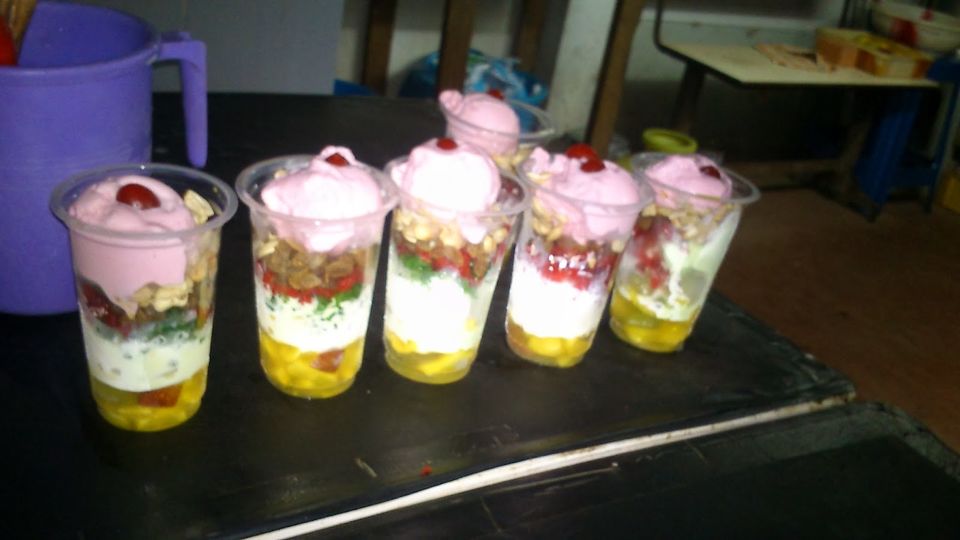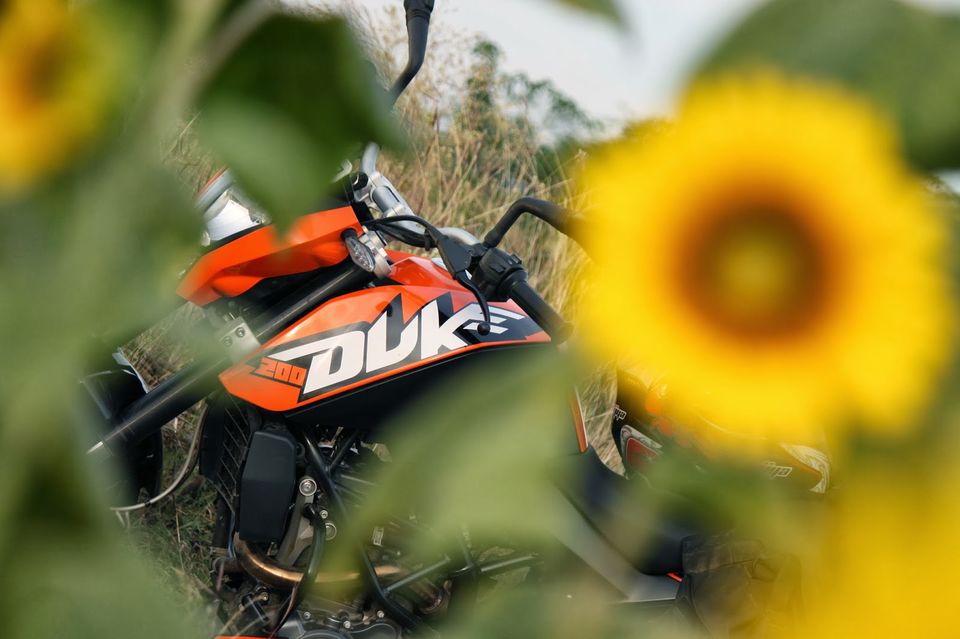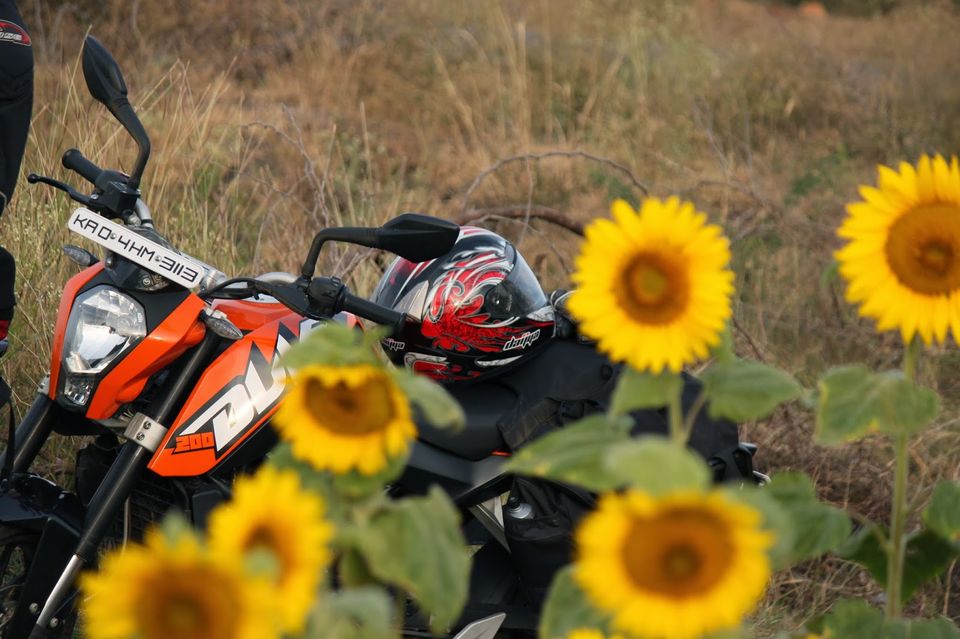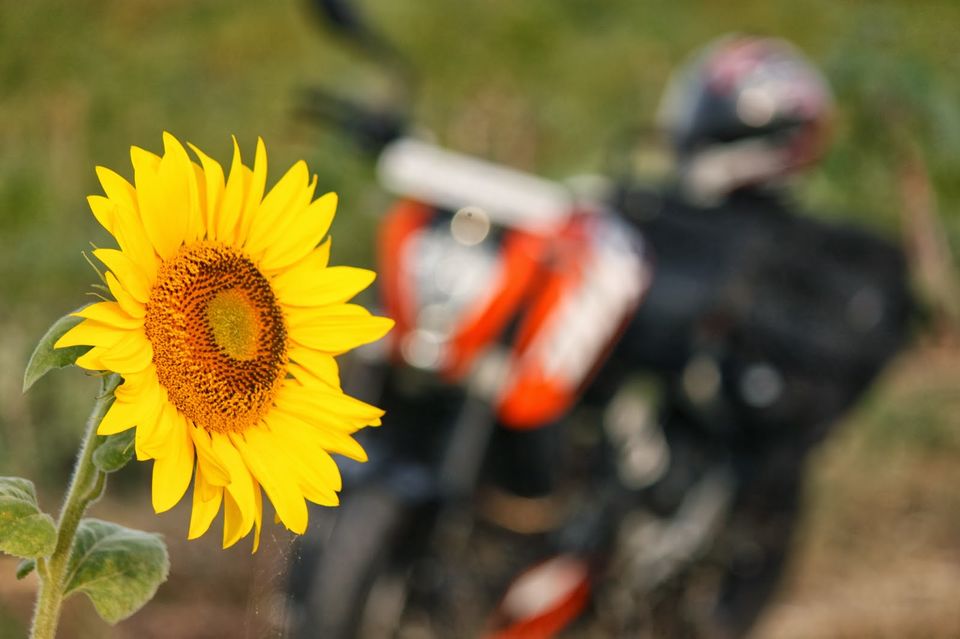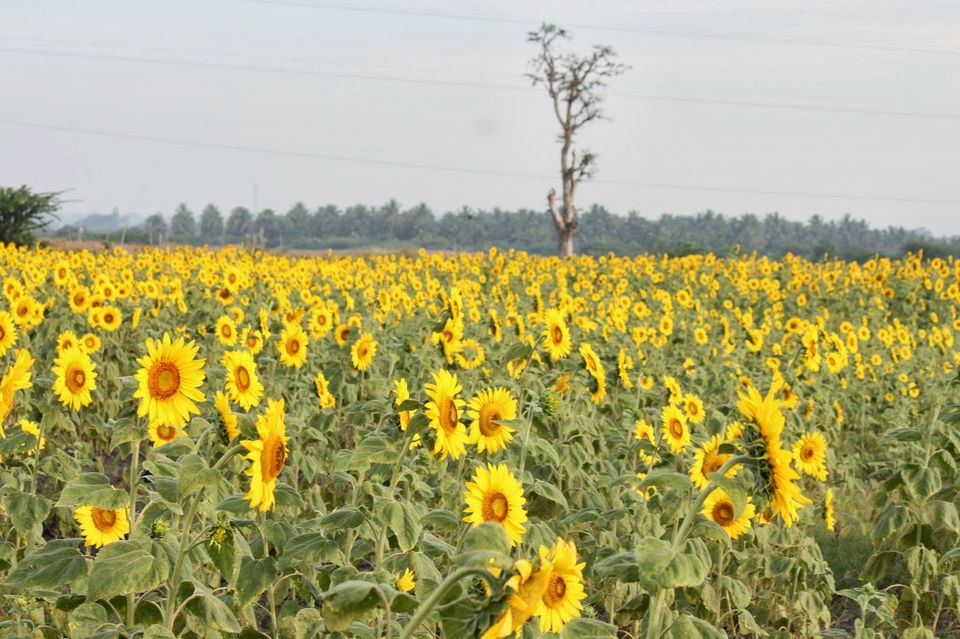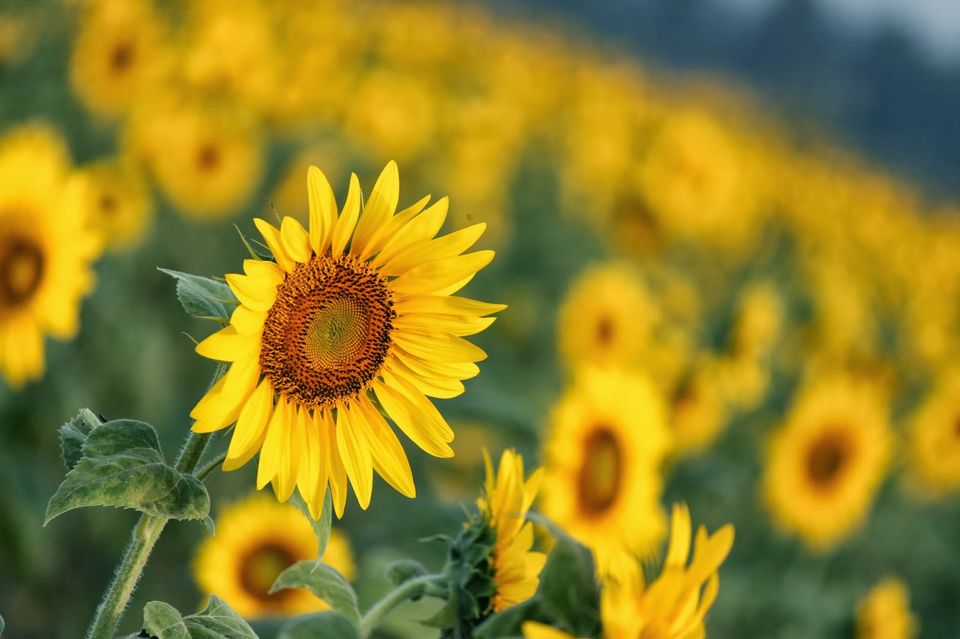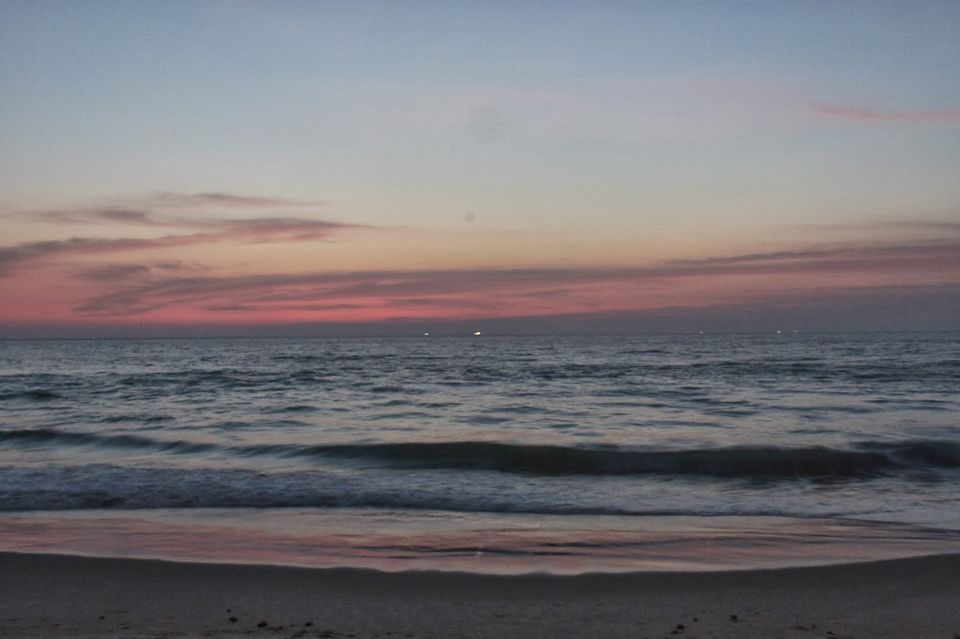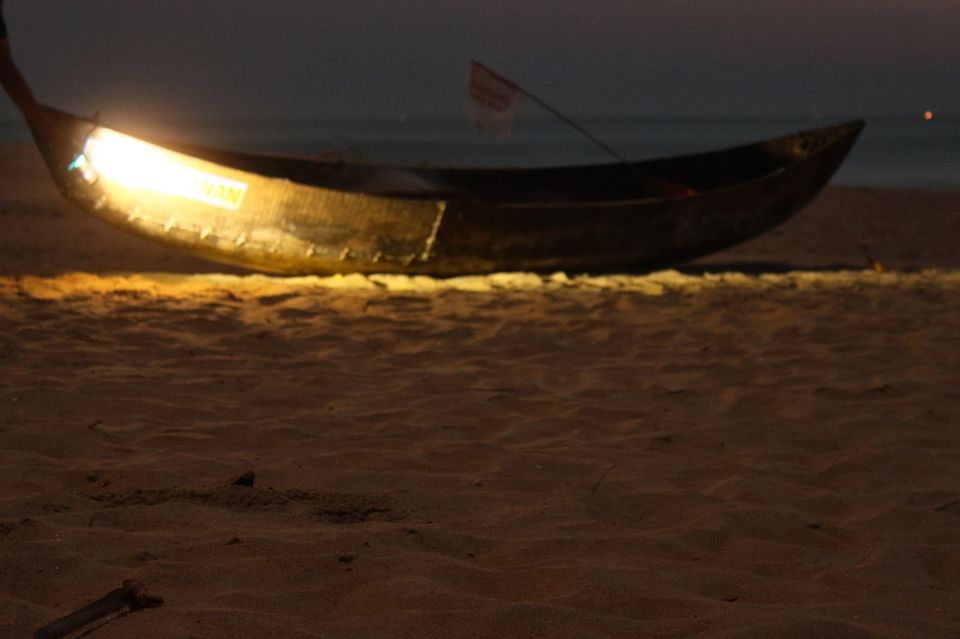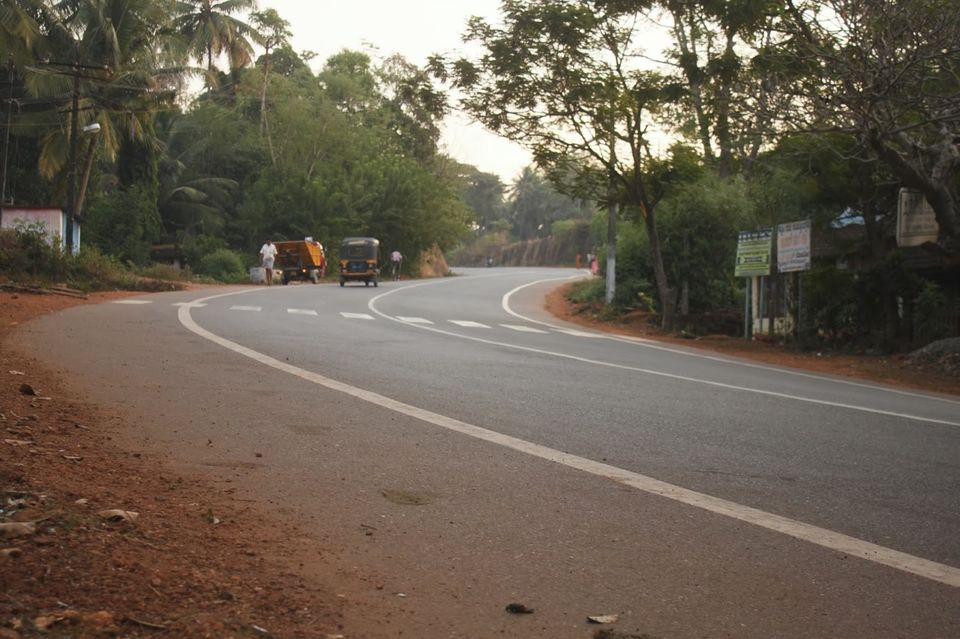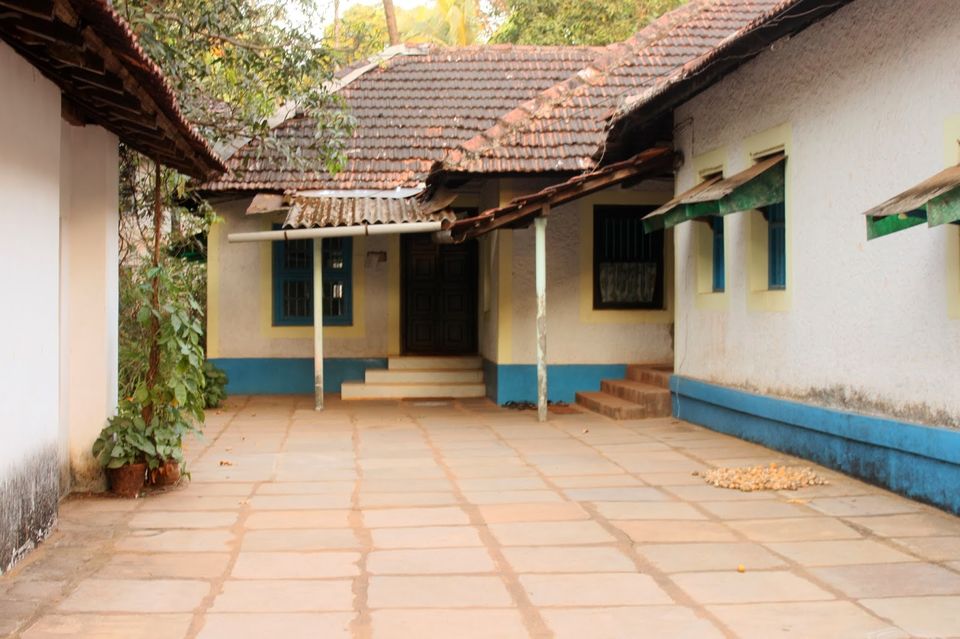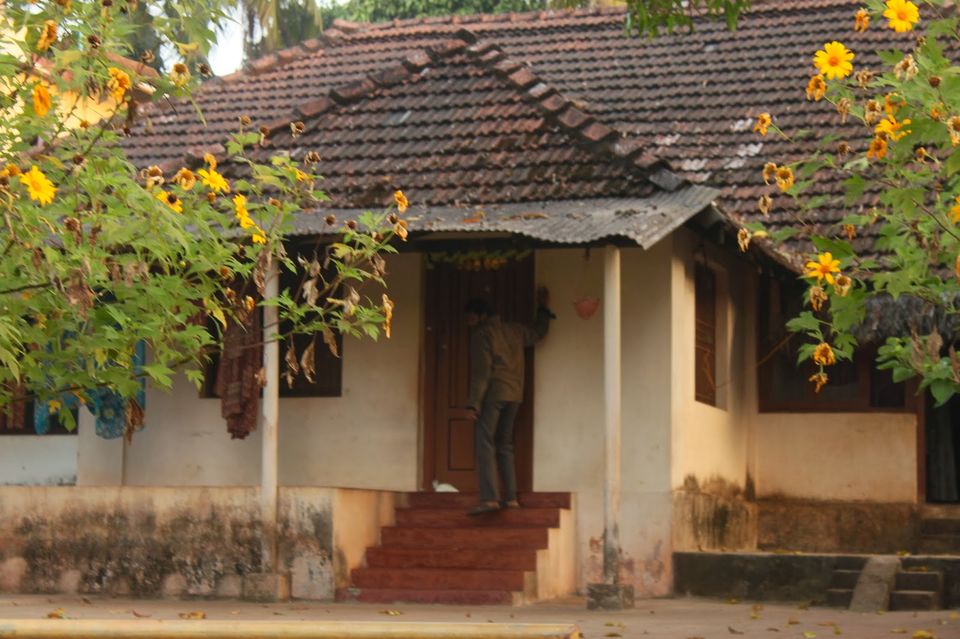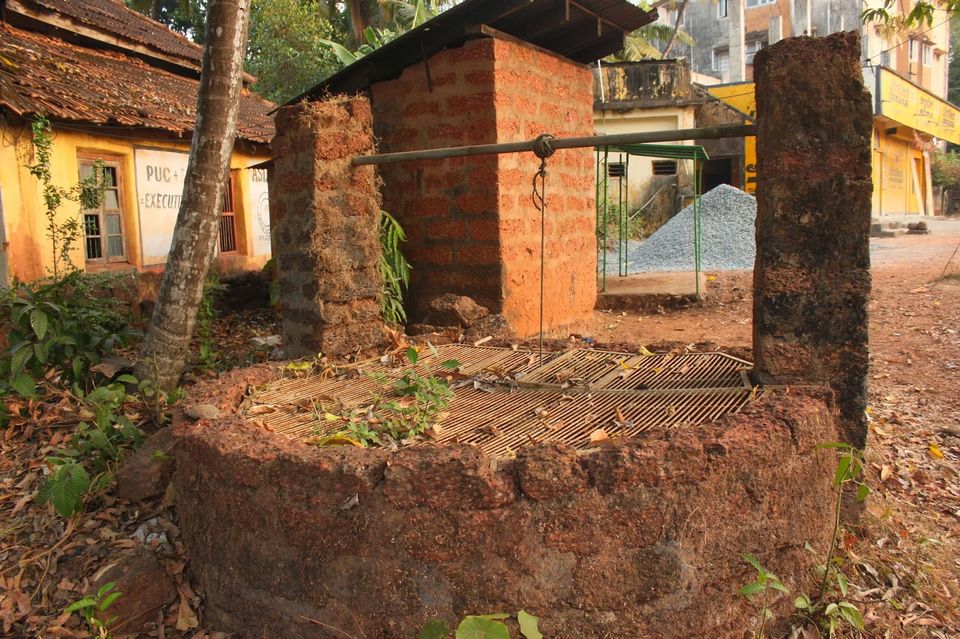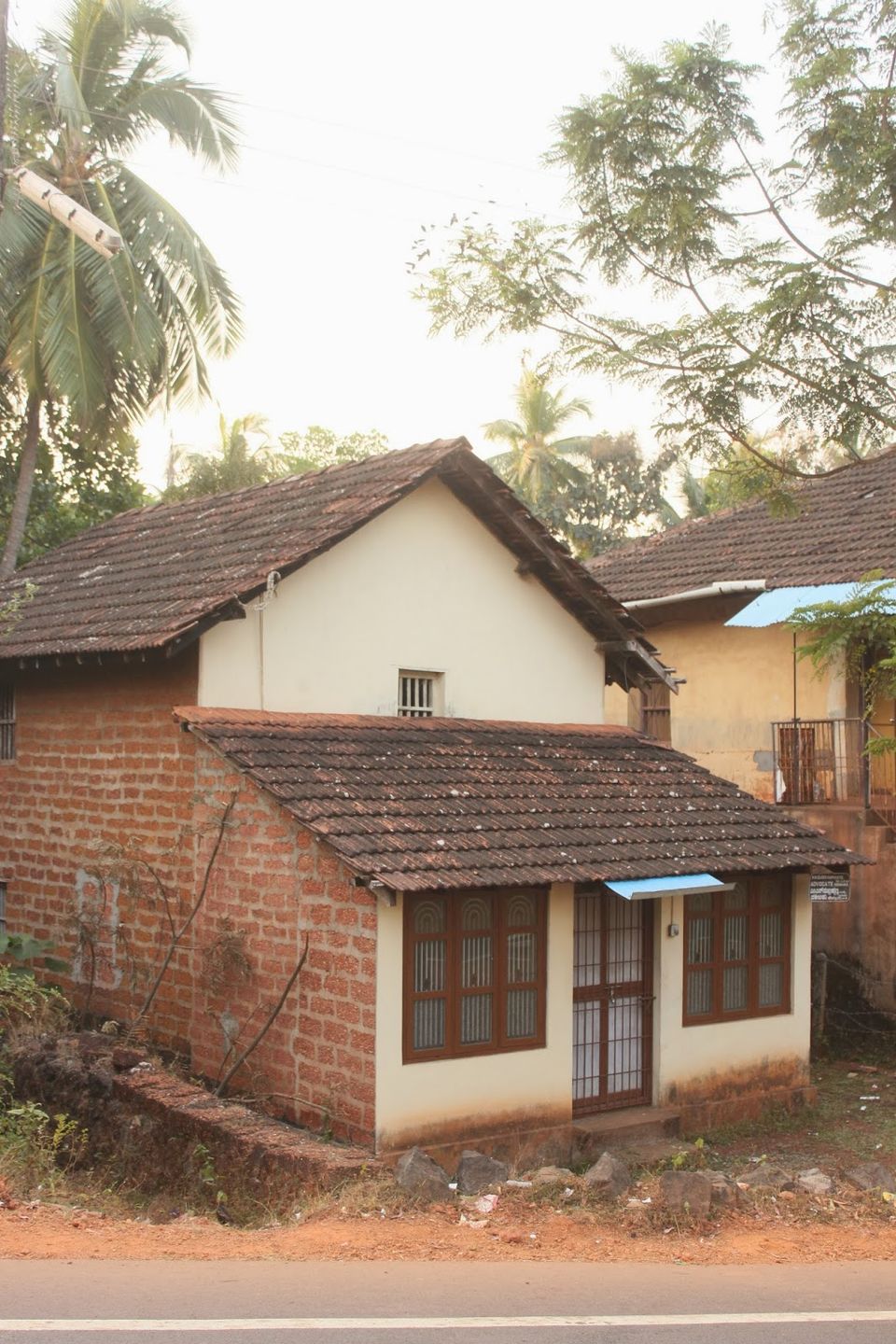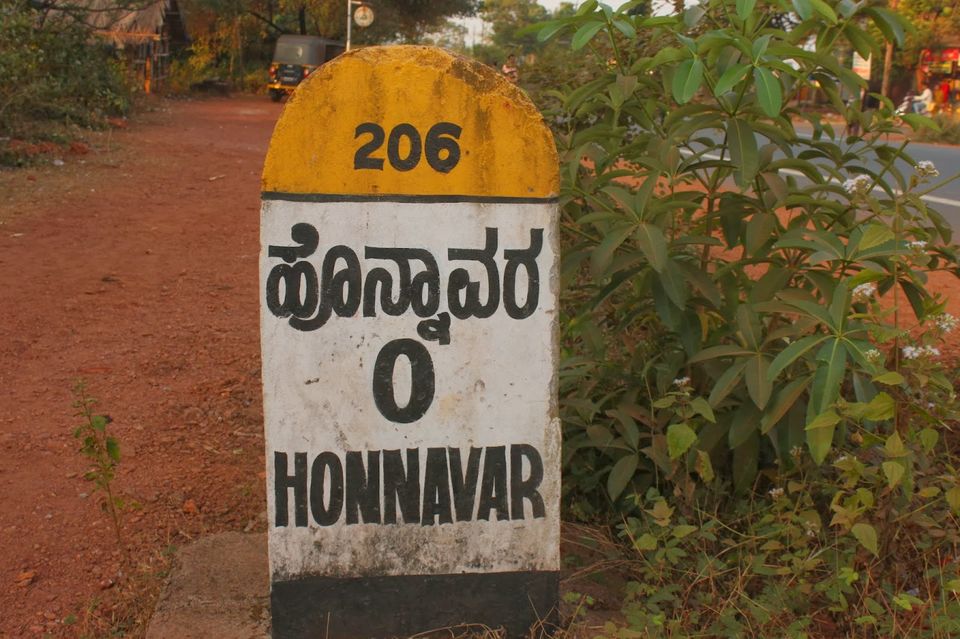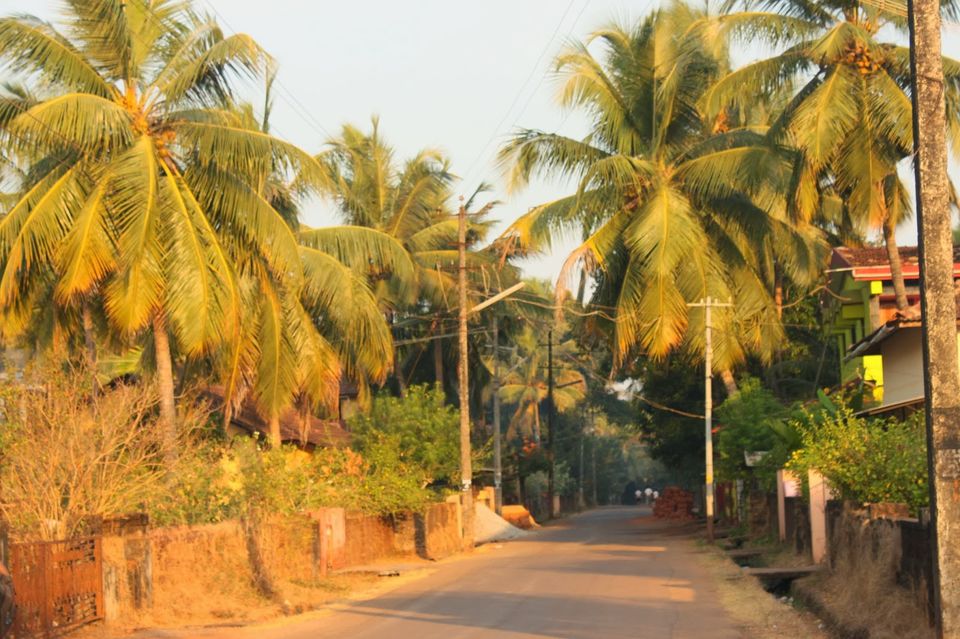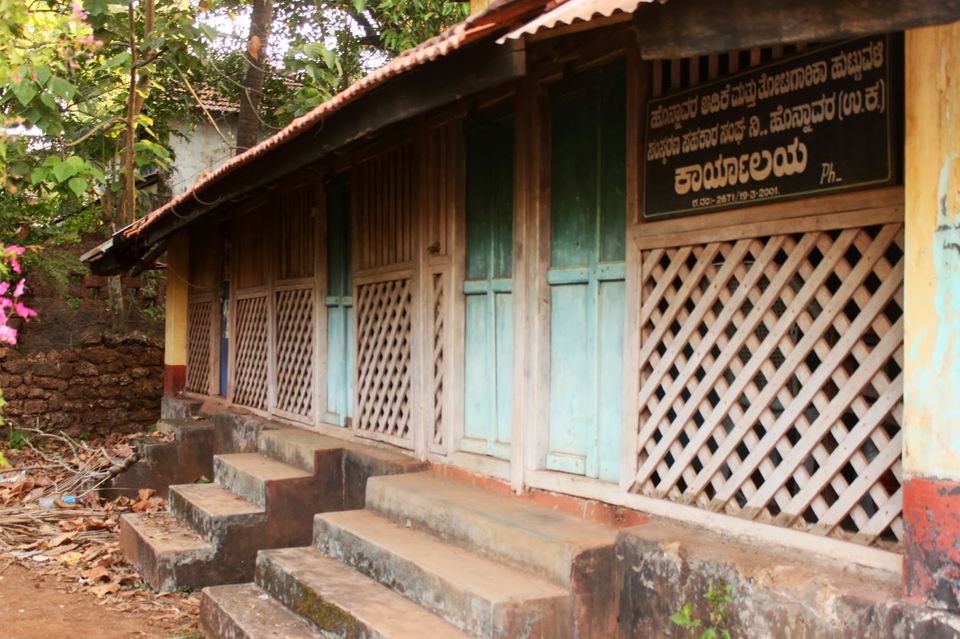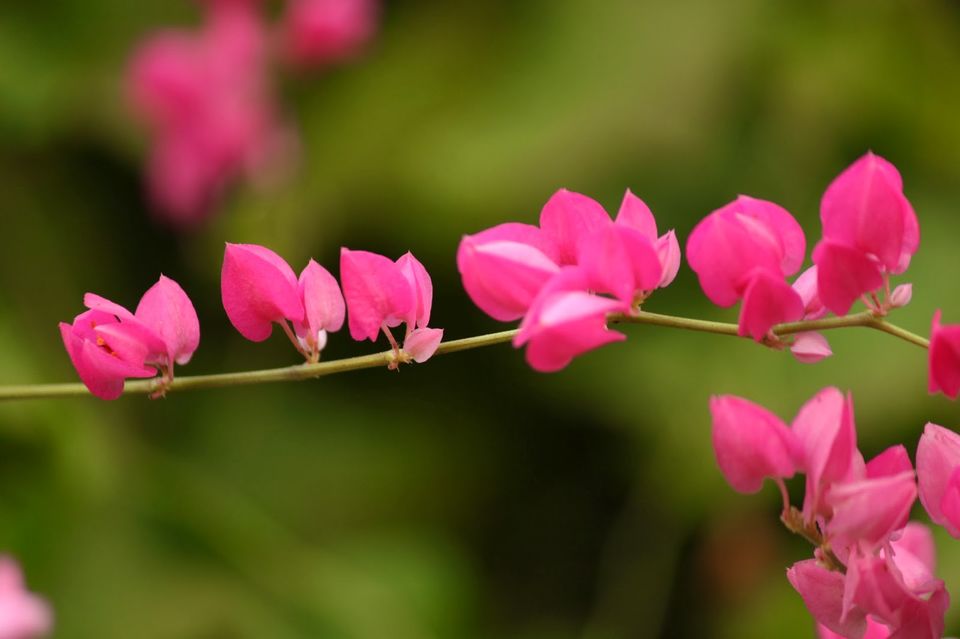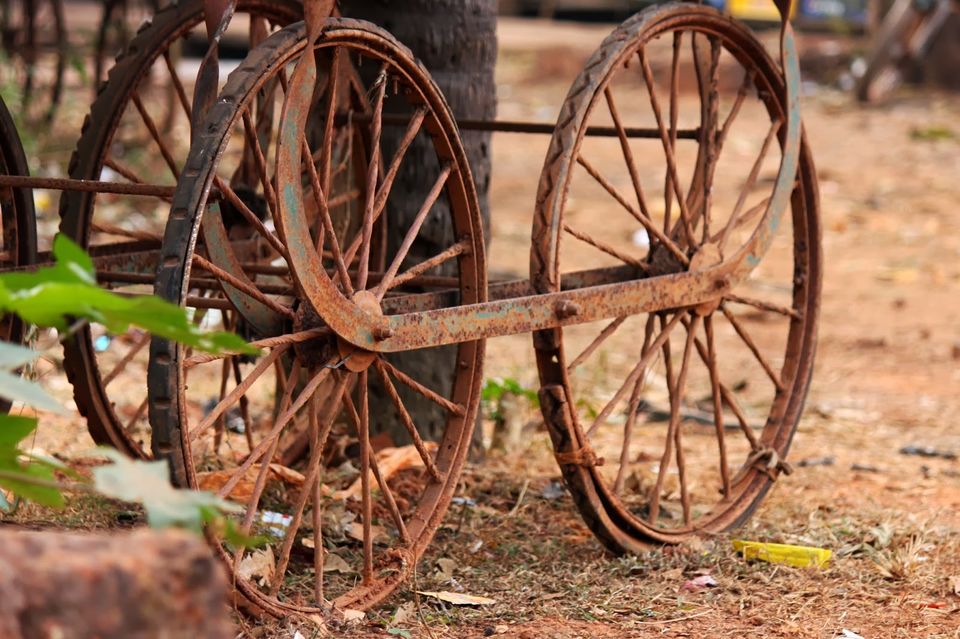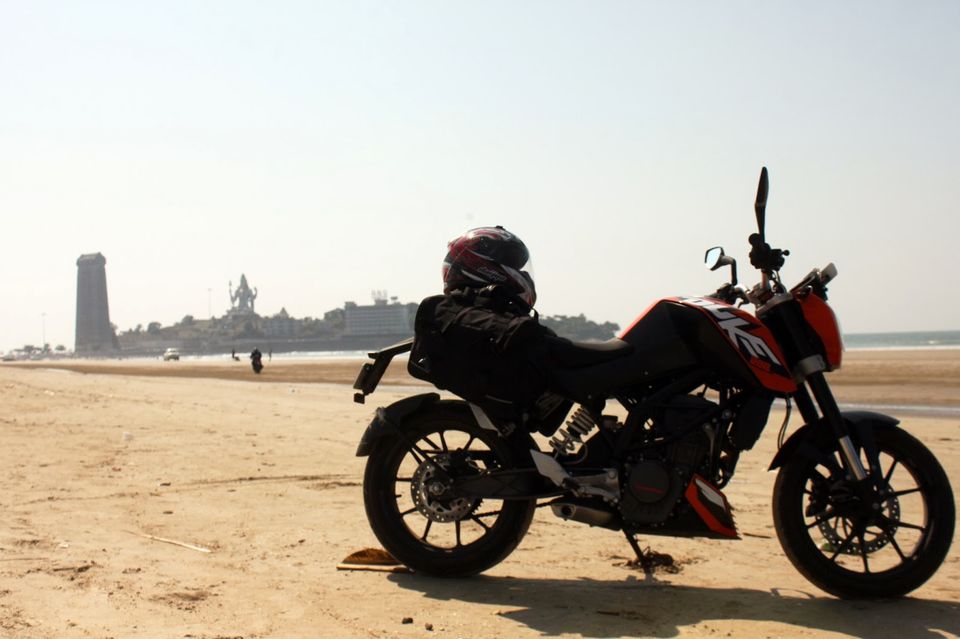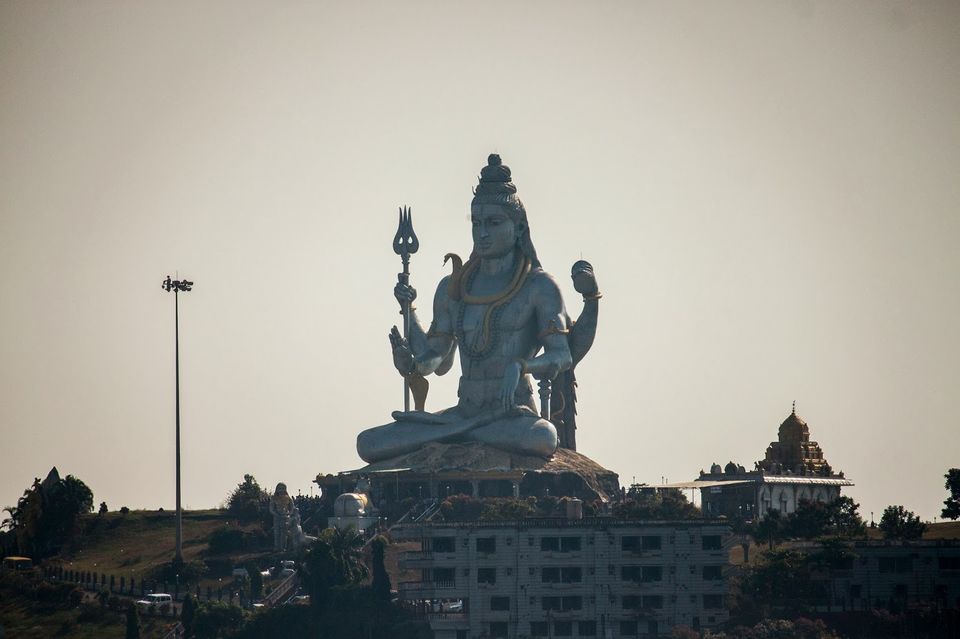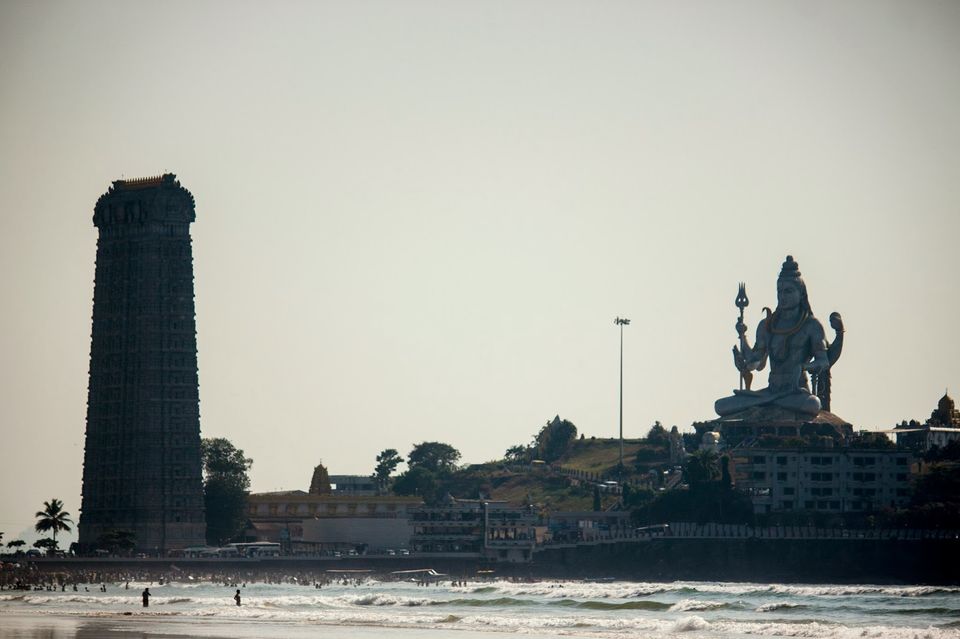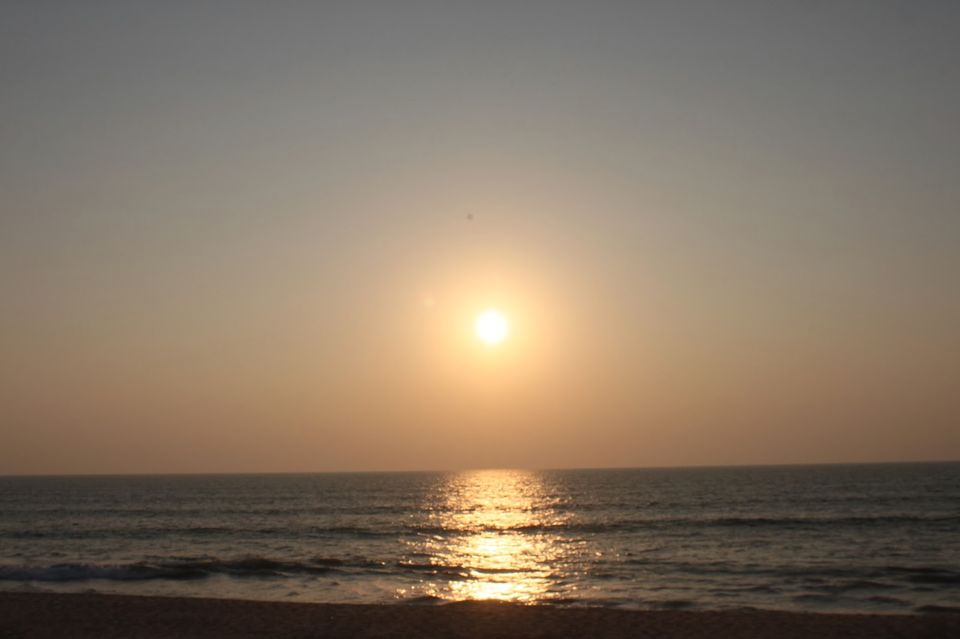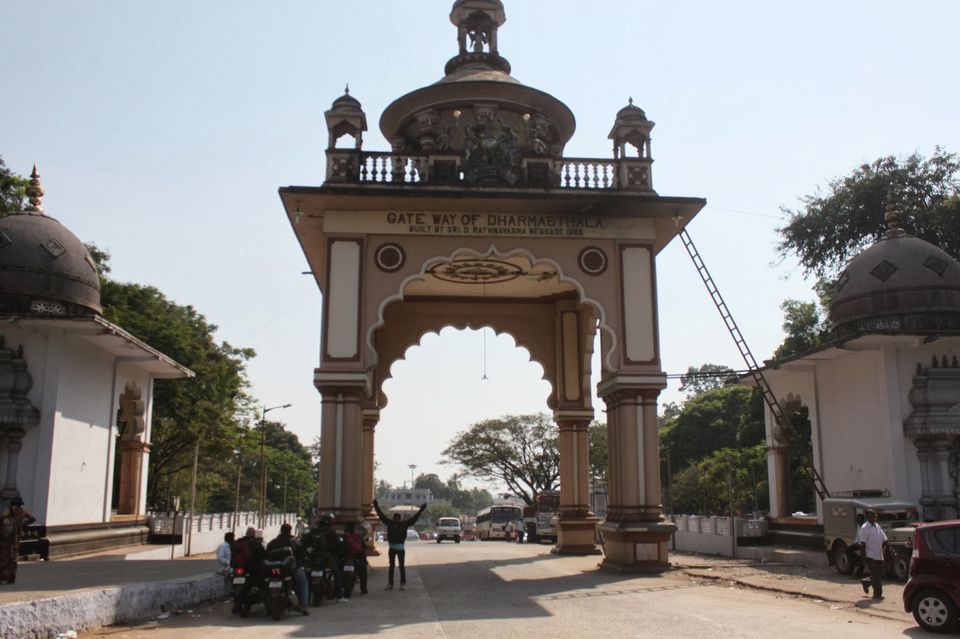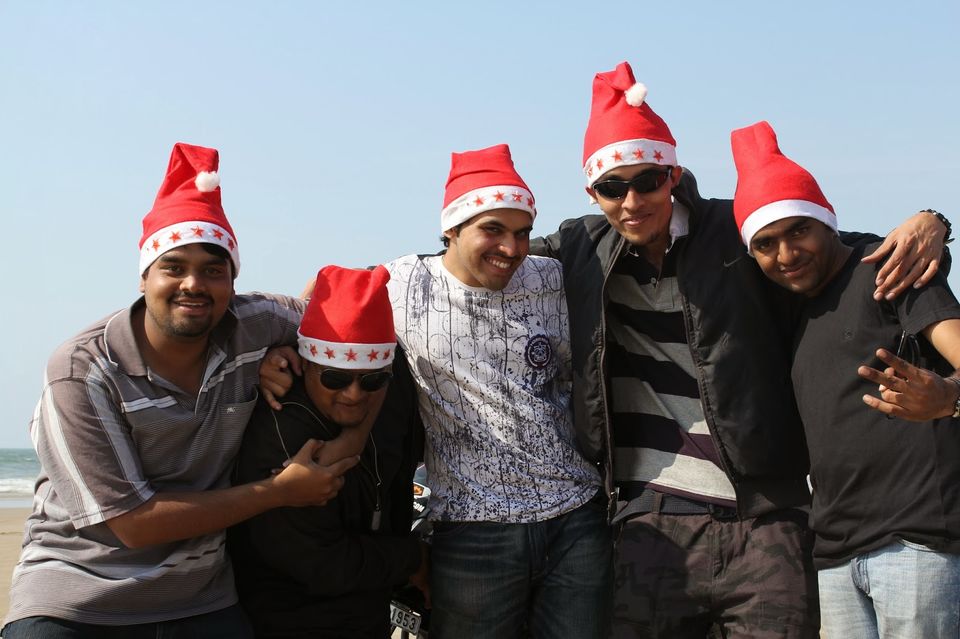 Year was coming to end, everyone were set for celebration of Christmas and very eager to welcome New year, for me celebration is riding my bike, adding a topping to the celebration brand new KTM Duke was awaiting for its first long ride.
Me with my riding buddies all set for the ride, we would like to call this ride as coastal photography ride as we aimed to Ride-click-Ride and also to make a Photo documentary on one of the old town of Karnataka. we chose Honnavara which is on the western coast.
Clock ticked 2 am, and we were all in full gears with our bikes all set to start our ride, after breifing about few basic group riding ethics we were rolling on the roads. The Pleasure of riding is watching sun rise when you cruising on the highway, feeling the wind on your face and watching everything in the world getting active by the touch of sun ray's.
It was around 6 30 am took deviation from NH4 toward Shimoga, we were welcomed by garden of sunset flowers, it was hard to just pass through without clicking the smiley flowers.
Doing what you like is freedom, Liking what you do is happiness.
Keep riding.