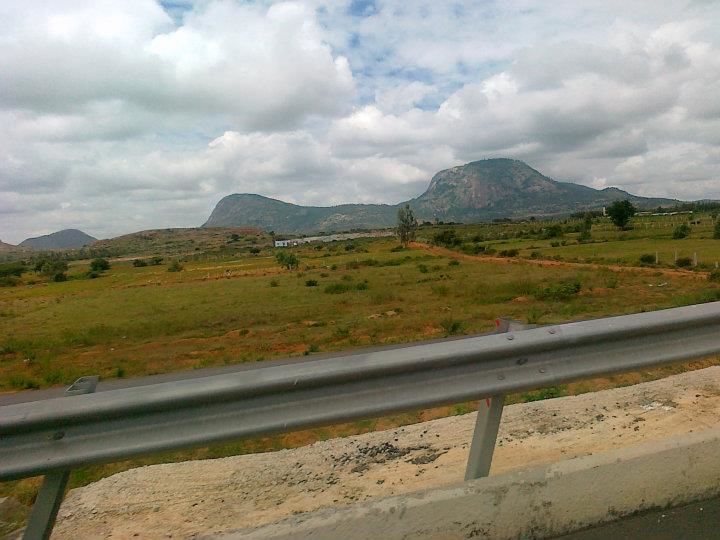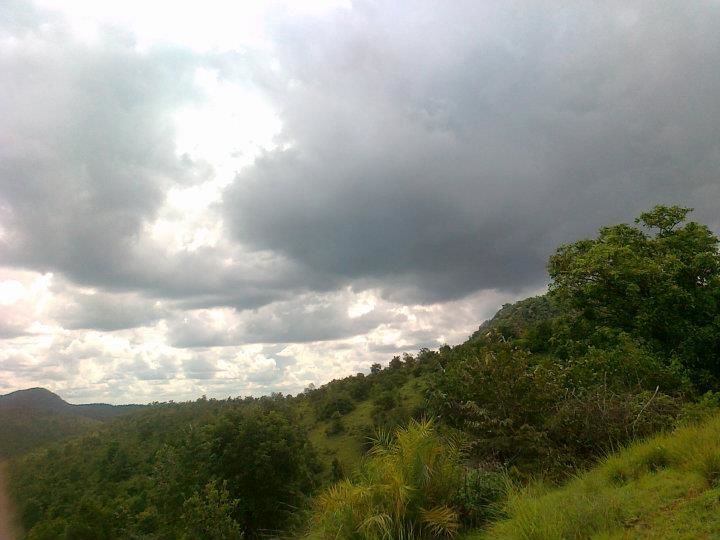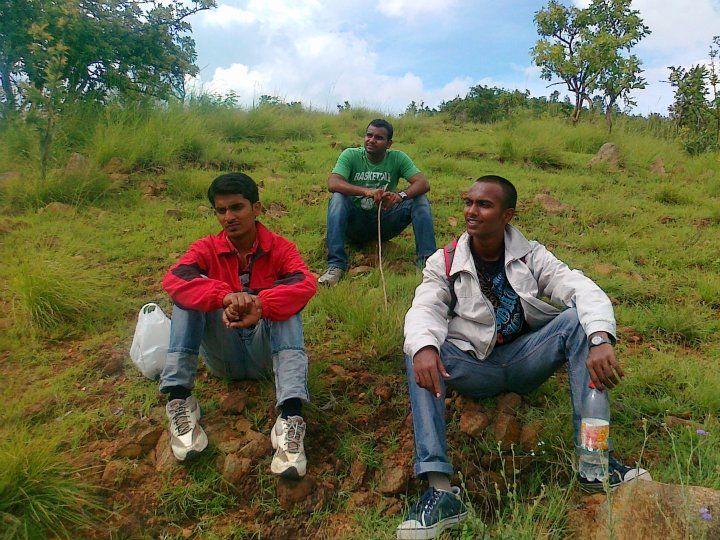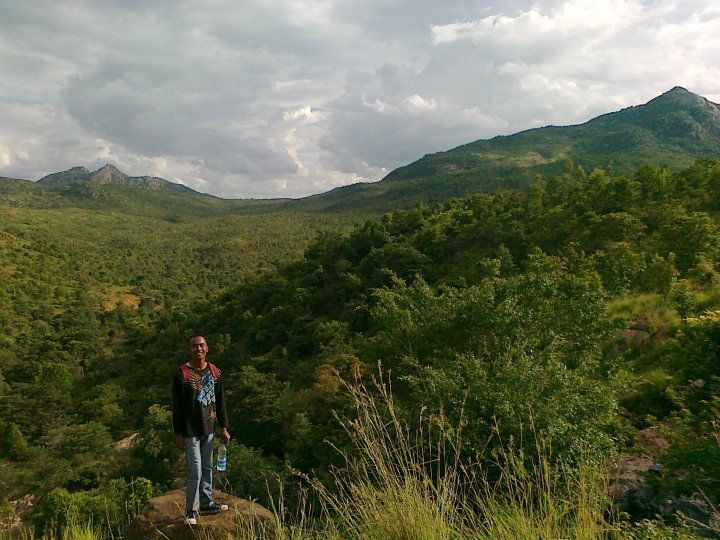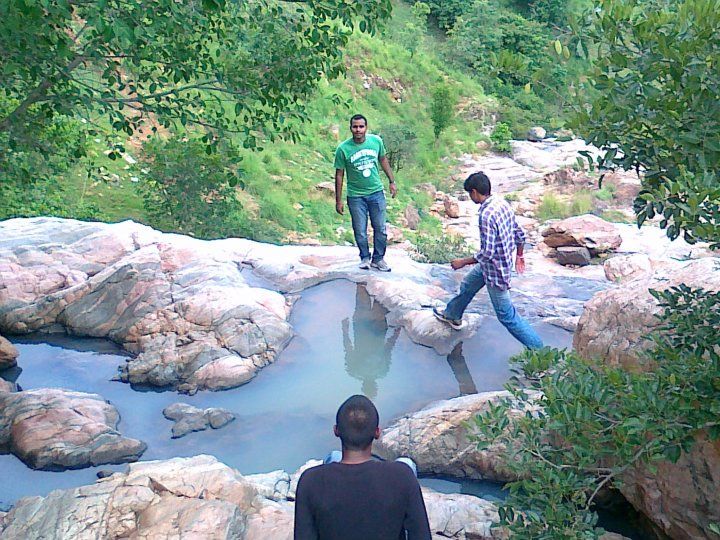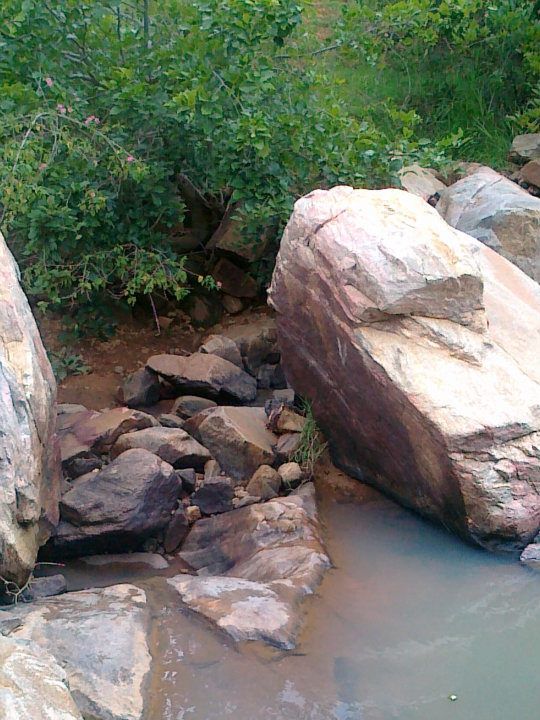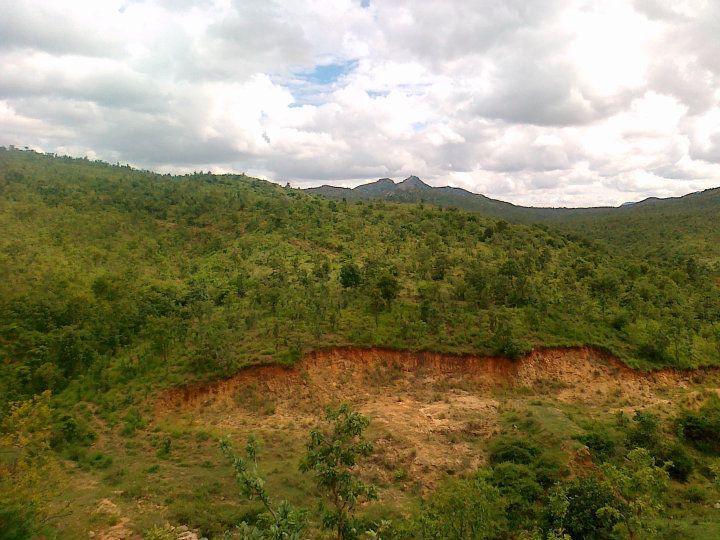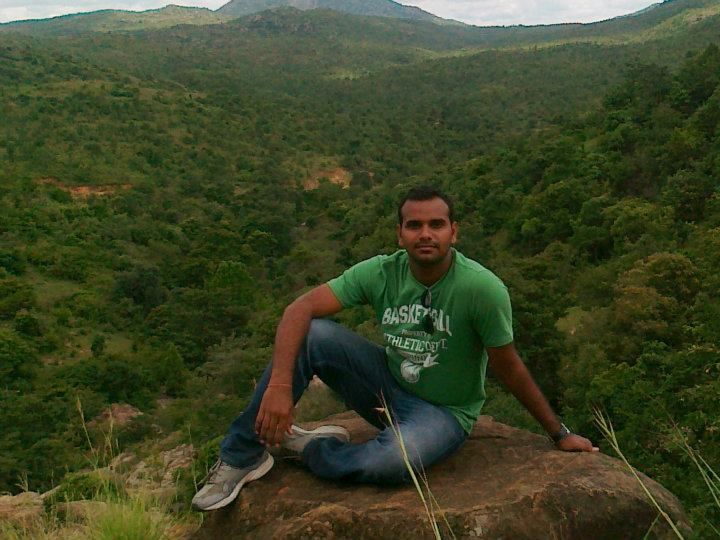 TYPE - Hillocks, Plains, Waterfalls
DISTANCE - approx. 80 KMs from Bengaluru
FOOD - at Chikkaballapura
STAY - camp-site available but with permission
BEST TIME – September to December
This is a hidden paradise, very less people would have heard about this place. The day after it rains heavily is the only perfect time to see waterfalls here else its just another weekend getaway kinda thing. I had been to his place before, however its very difficult reach here. We started early from Bengaluru we reached Chikkaballapura ASAP. After the local bus station a little ahead there is a church on the left, we asked there for Kethenahalli water falls which is approx. 10 KMs from the church. We reached the start point on scheduled time with lots of difficulties in finding this place; with all the eateries we started the trek. After trekking 3 to 4 KMs we took a short break while then we were accompanied by wild insects and some rare flowing plants. A little ahead the plains open into green bottom, the entry is awesome. If Your timing is good on the way while trekking we may get to see water streams, and the beautiful water falls which is also called Jaramadagu. We started exploring this place in all possible directions and we found another waterfalls exactly opposite to this just two hillocks ahead. The uniqueness was though having no information about the place yet we got what we came for. But time passed swiftly we made our return journey to the town, sipped some tea making another memorable day.
*google search as Jaramadagu Waterfalls
*Jakkalamadagu dam built by great Visveswaraya is on this water stream.
PS:- Please keep the place you visit clean and tidy, collect any garbage and dispose properly.
Ask for local hotels around Chikkabalapura Police Station