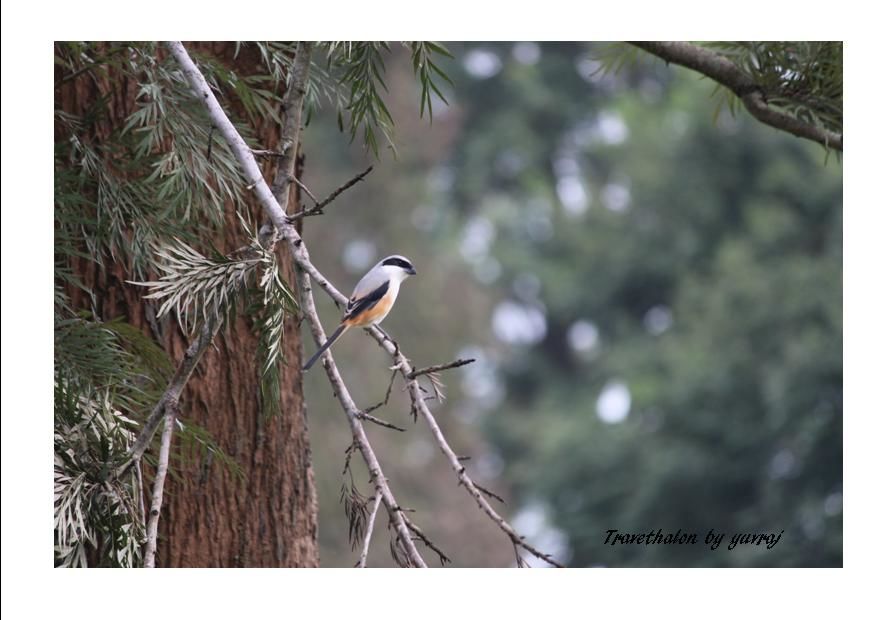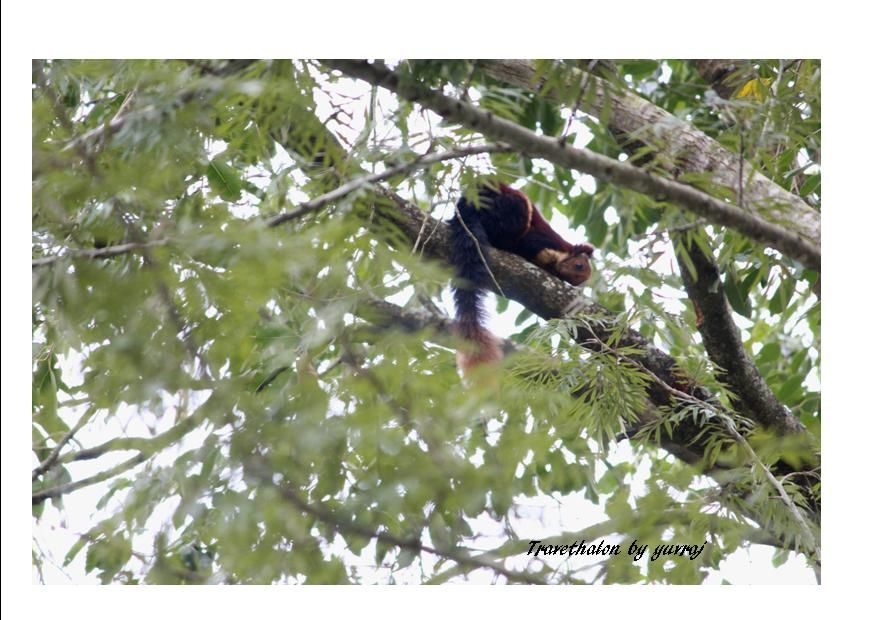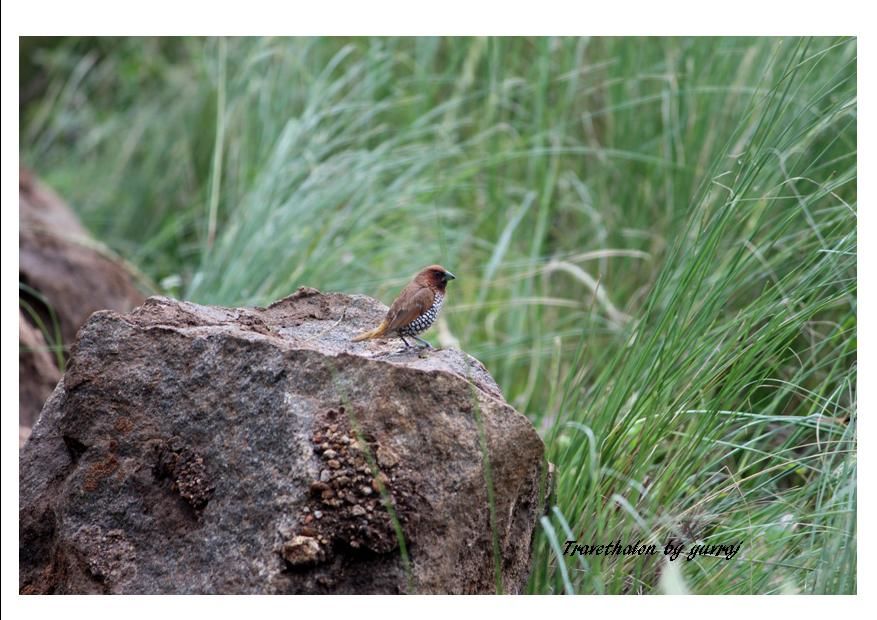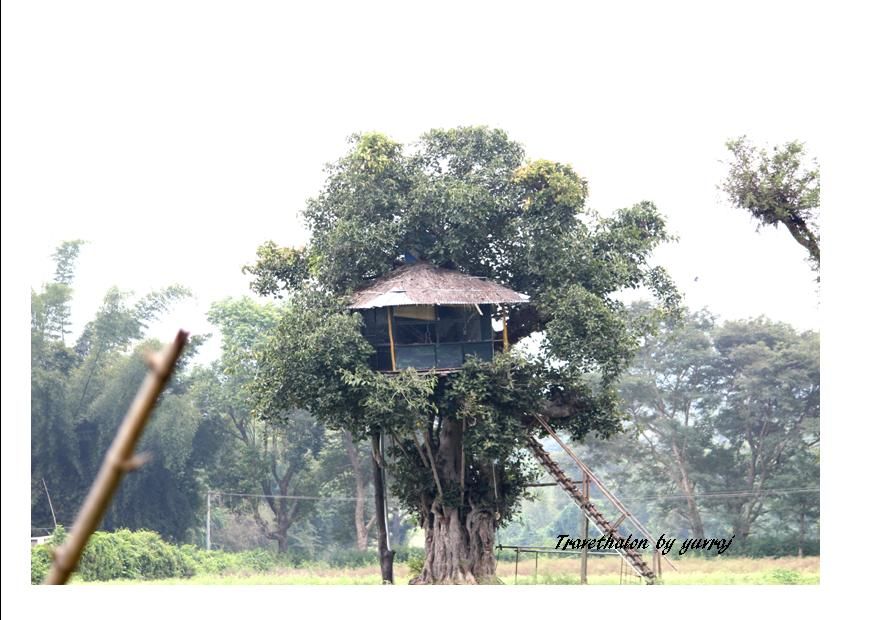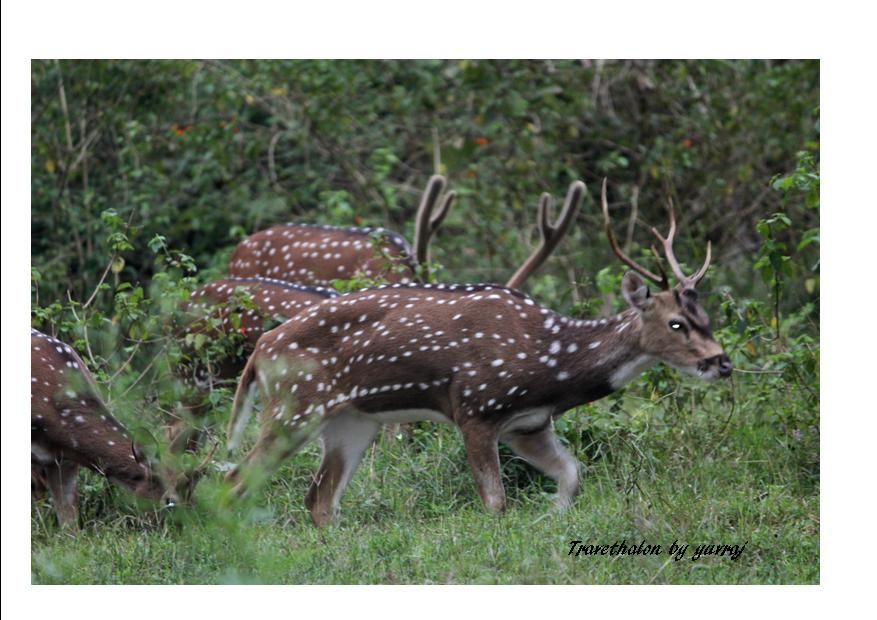 It is better to stay inside the forest to feel more close with nature and forest.
Hornbill Nest is situated inside the forest. If you are a bird watcher, this place is a paradise for you. One can see varieties of birds including Grey Hornbills. In the night you can even spot a leopard.
The road is very good near the resort. While traveling to resort you can see Deer, wild boars, peacocks, wild elephants and other small animals.
Day 1: Drive from Bangalore via Mysore and cross Bandipur Forest. The forest gates close at 9 pm and re opens at 6 AM. Travelers are requested not to travel or reach at this time. Reach the resort at 4 pm and rest for a while. You can hire a jeep and go inside the forest and come back by 7 pm. Relax and take some books on bird watching. Day 2: Starts at 6 AM, hire a jeep if you want and go to Singara, a good habitat for Giant Hornbills, Bison and other animals. Or, you can take a round of the property and do bird watch. Come by 10 AM and have breakfast. Ask the guide to take to different locations. You can also have a small trek to a near by hill. You can check out by afternoon. Per day per person Delux Room: Rs.2250 Treehouse: Rs.3000 Incl: Food and Stay