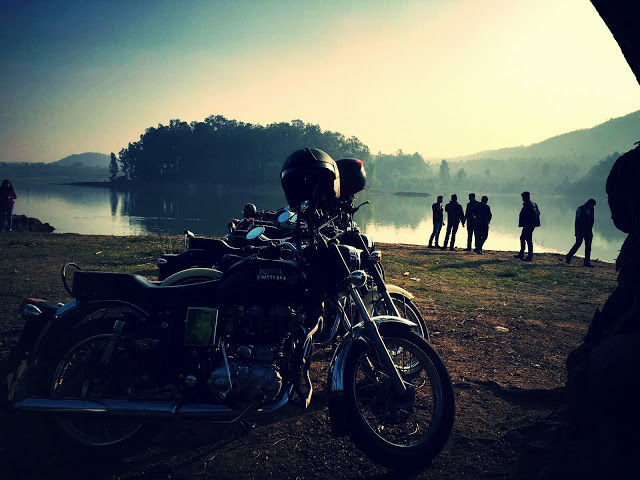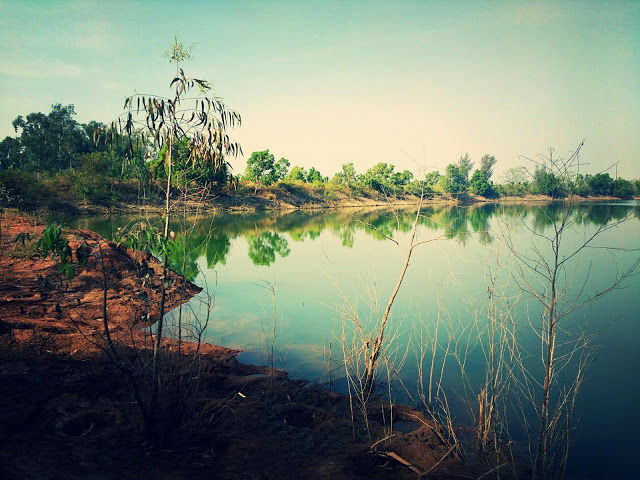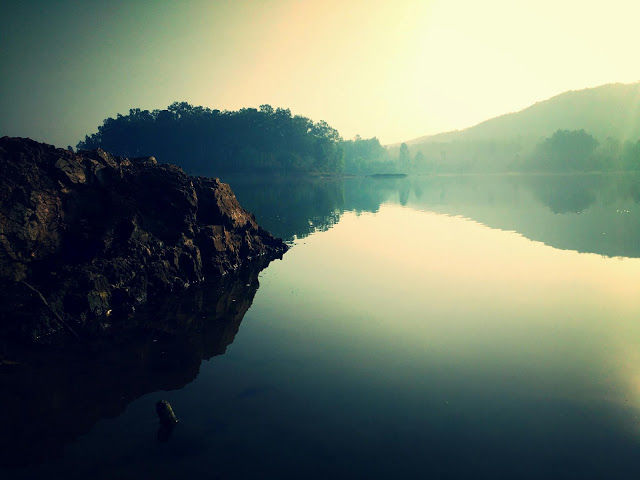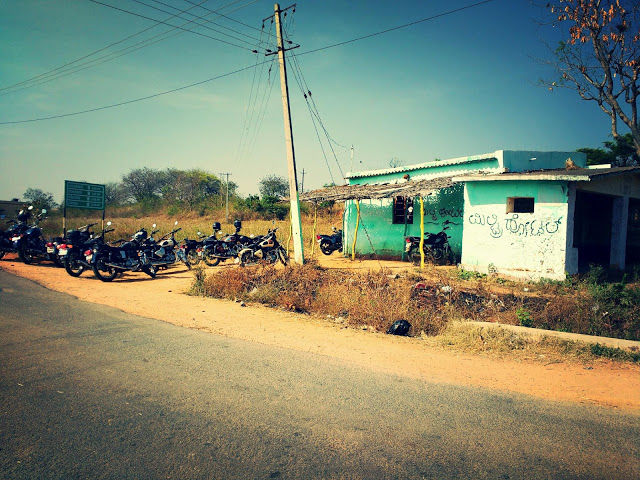 "It is good to have an end to journey toward; but it is the journey that matters, in the end."- Ernest Hemingway
OVERVIEW:
Thattekere is a lake surrounded by a serene beauty situated around 60kms away from Bengaluru. It is located in Bannerghatta National Park region. It is lesser explored and scenic spot. This place is very much suitable for a short picnic which is peaceful and silent. There are many other places to see around like Bannerghatta National Park, Bheemeshwari nature camp.
MY EXPERIENCE:
It was a short early morning ride with a group of friends from Raging Bulls in February 2016. Roads leading to the lake are very good making the bike ride fascinating!!. Lake was very pleasant and no noise around. We did some off-roading, which was a good one too. Later on, the way back had brunch in a military hotel where we got served with tasty and spicy food. 
Totally it was a good short ride on early Sunday morning.
Food/Accommodation:
Food and Water are to be carried as there are no facilities available nearby. It is a good place for a picnic with a family.
This post was originally published on Savaari..