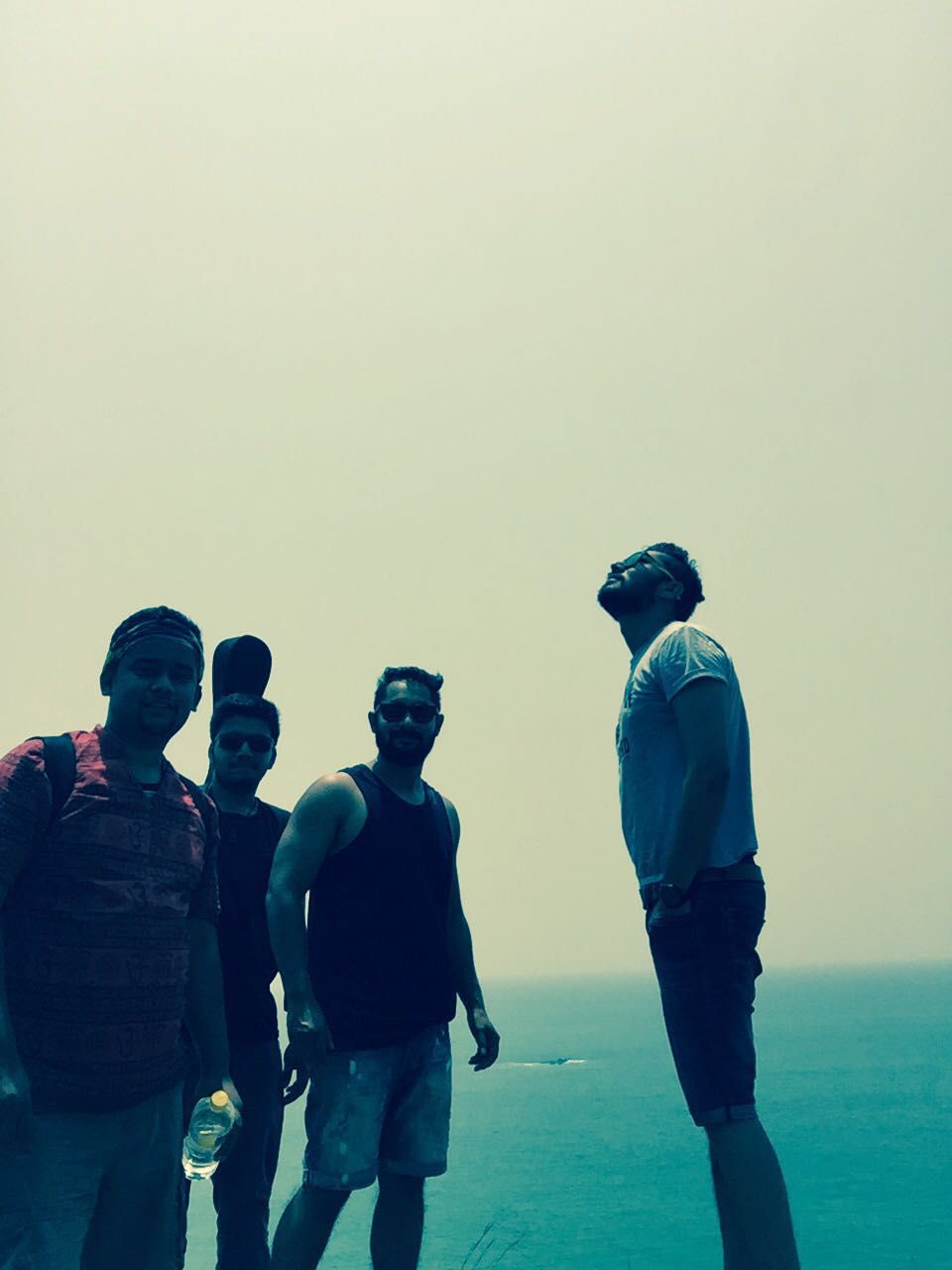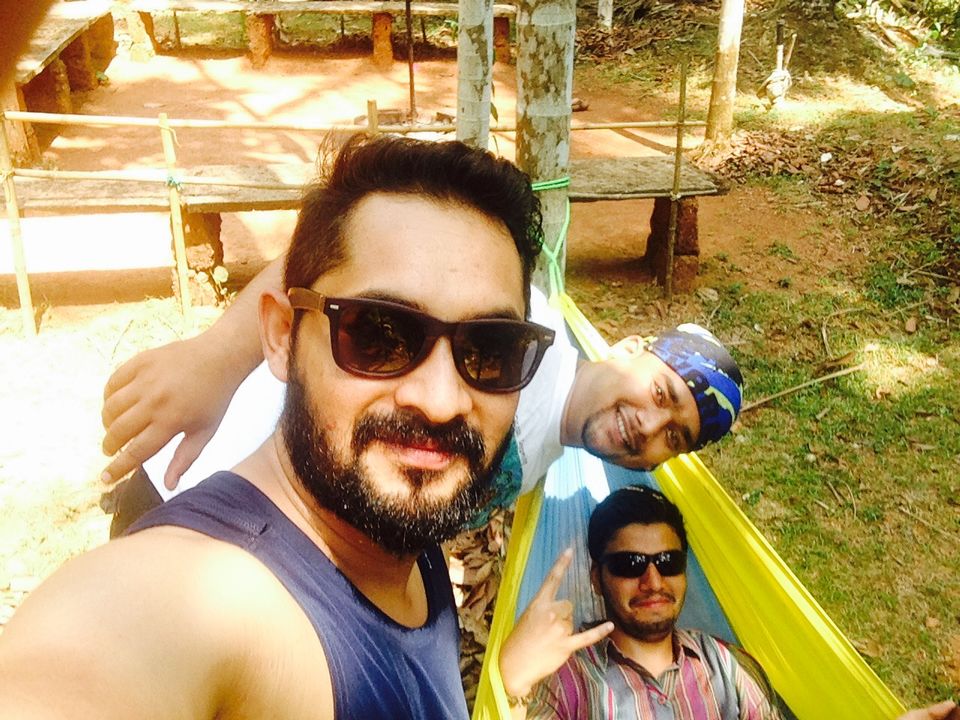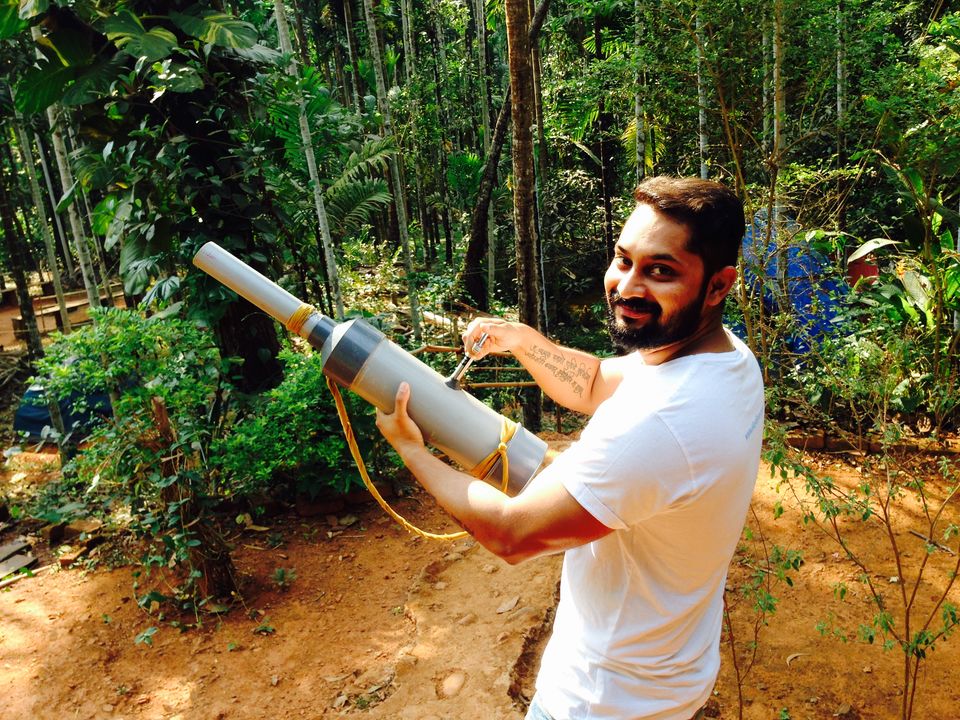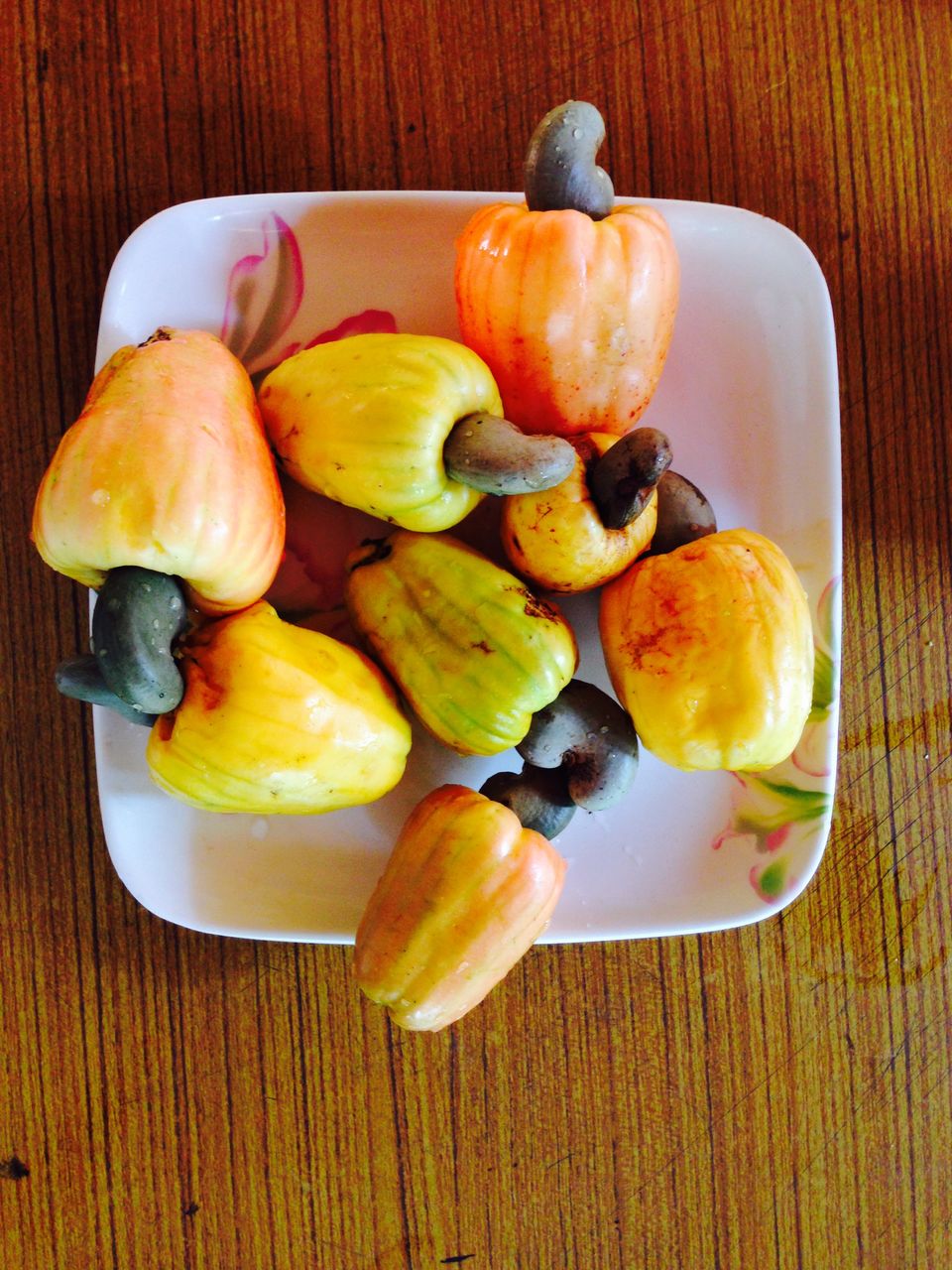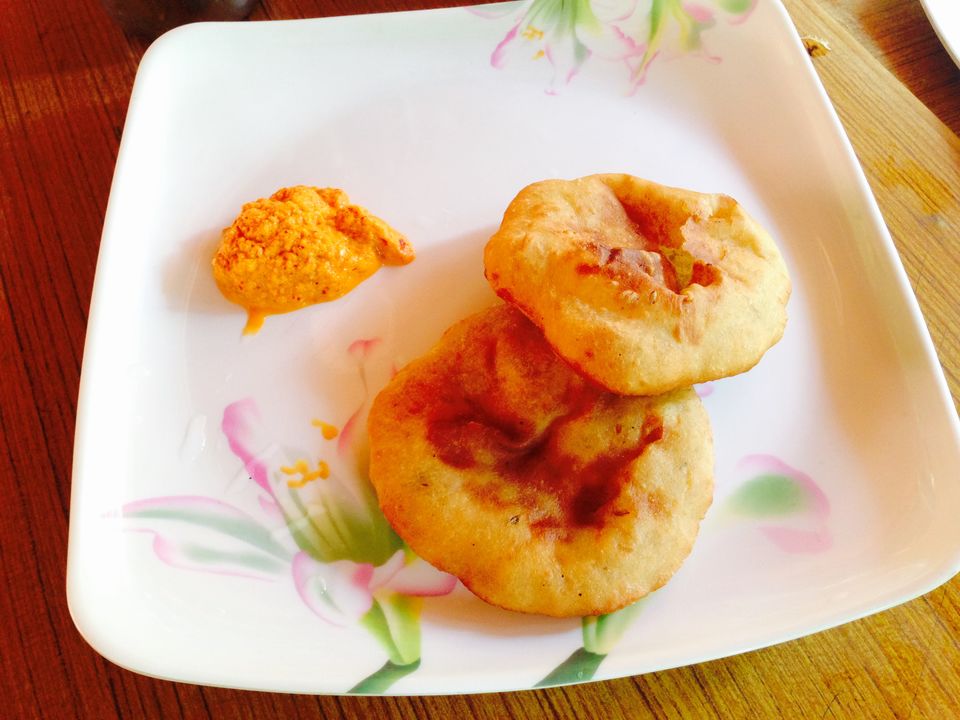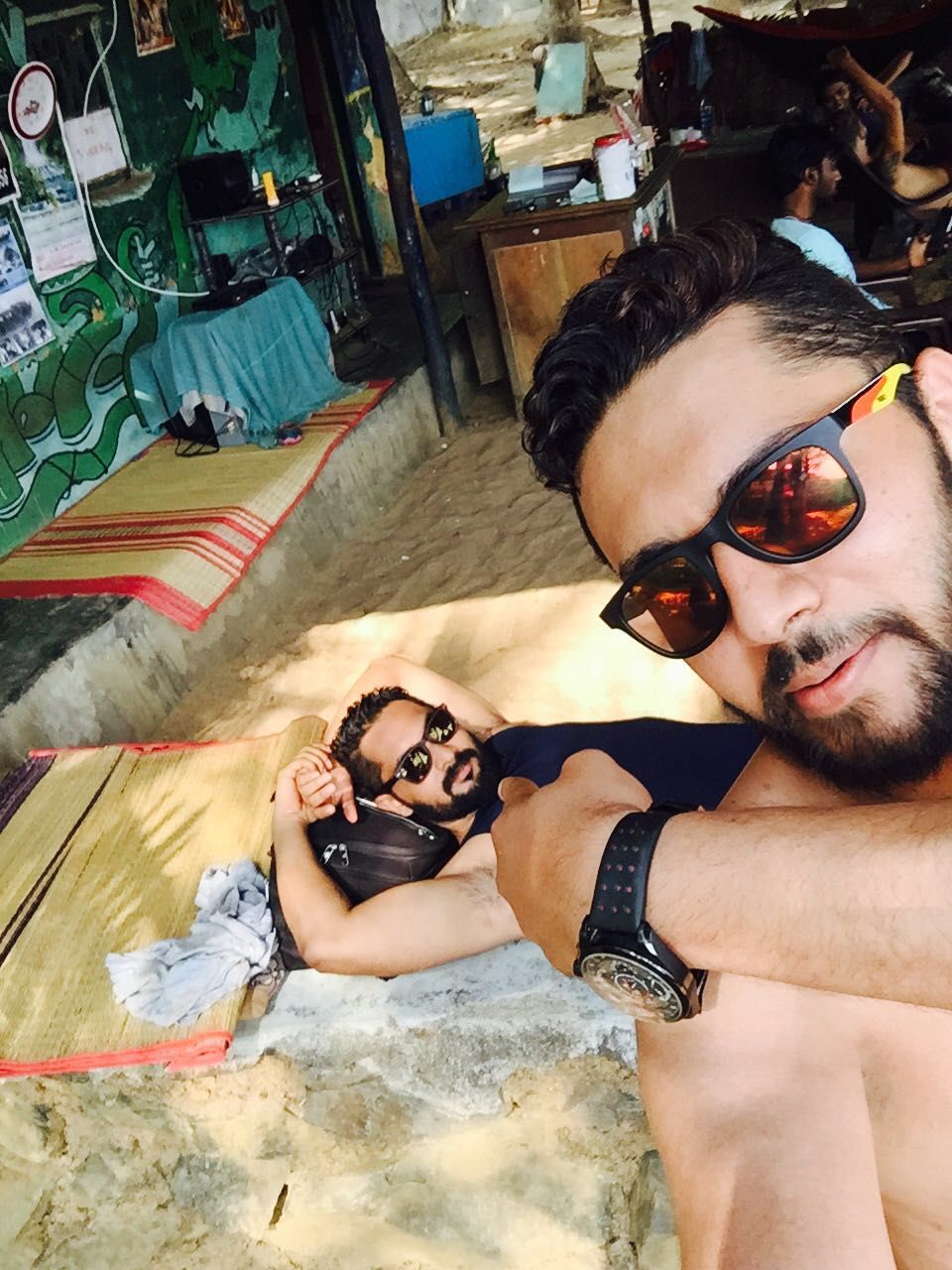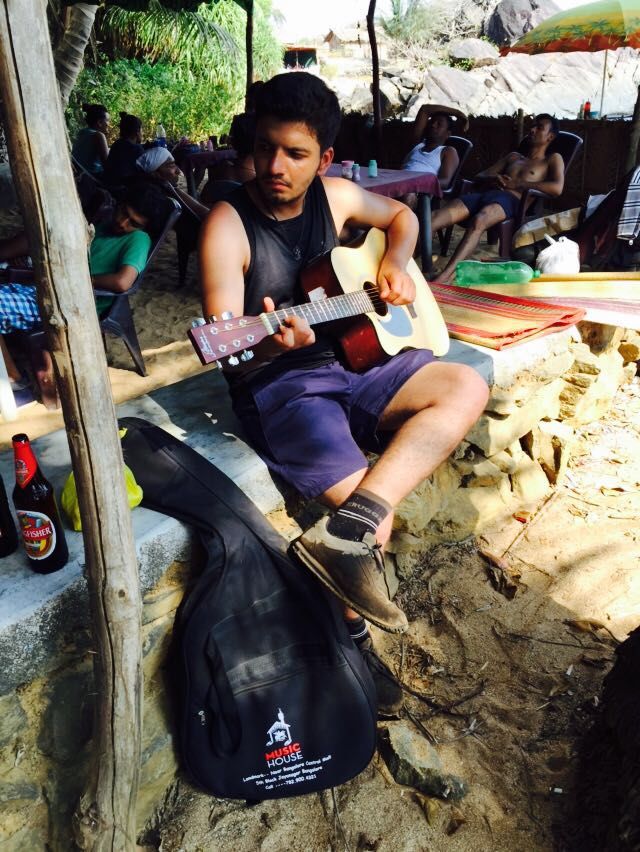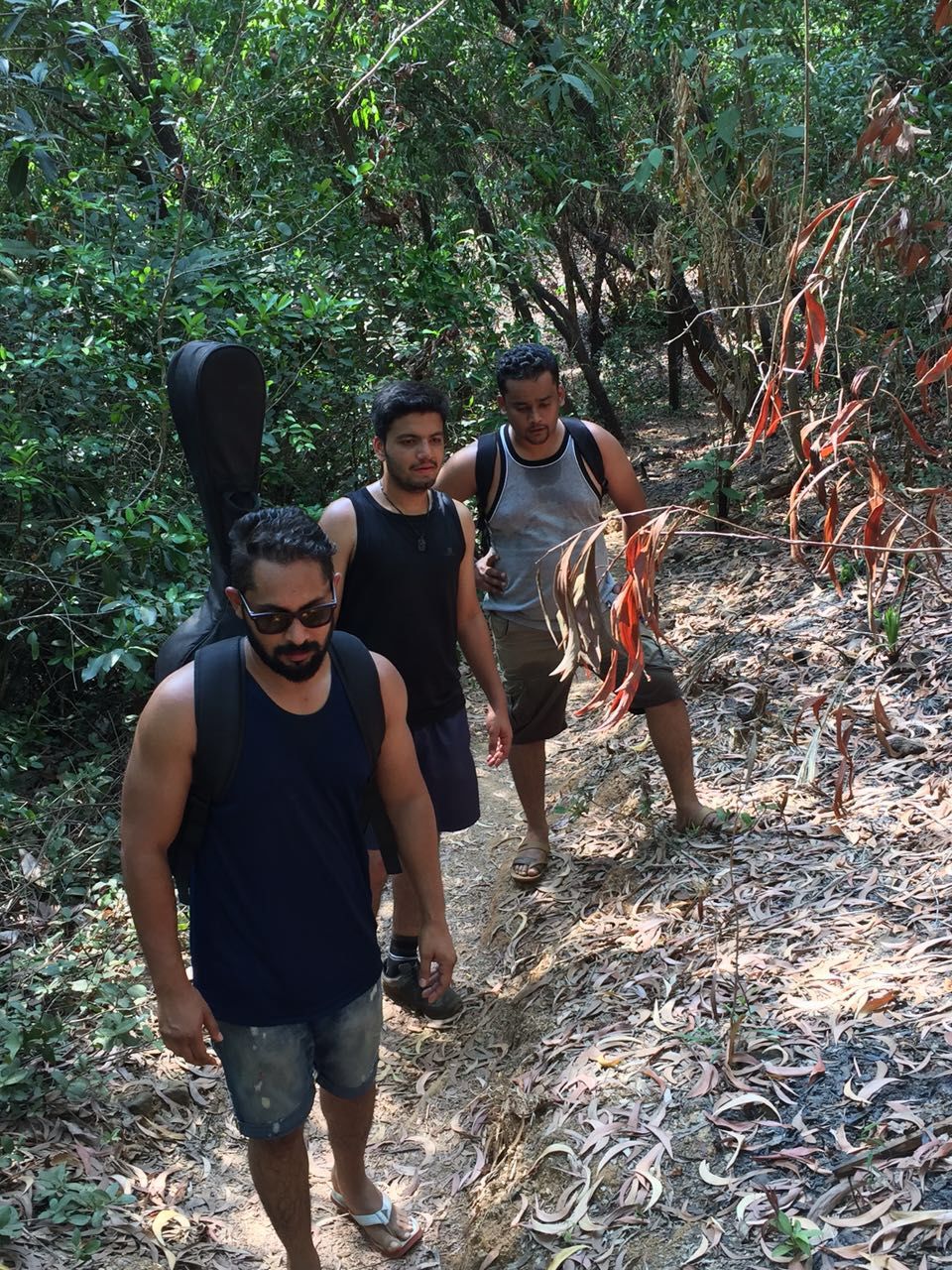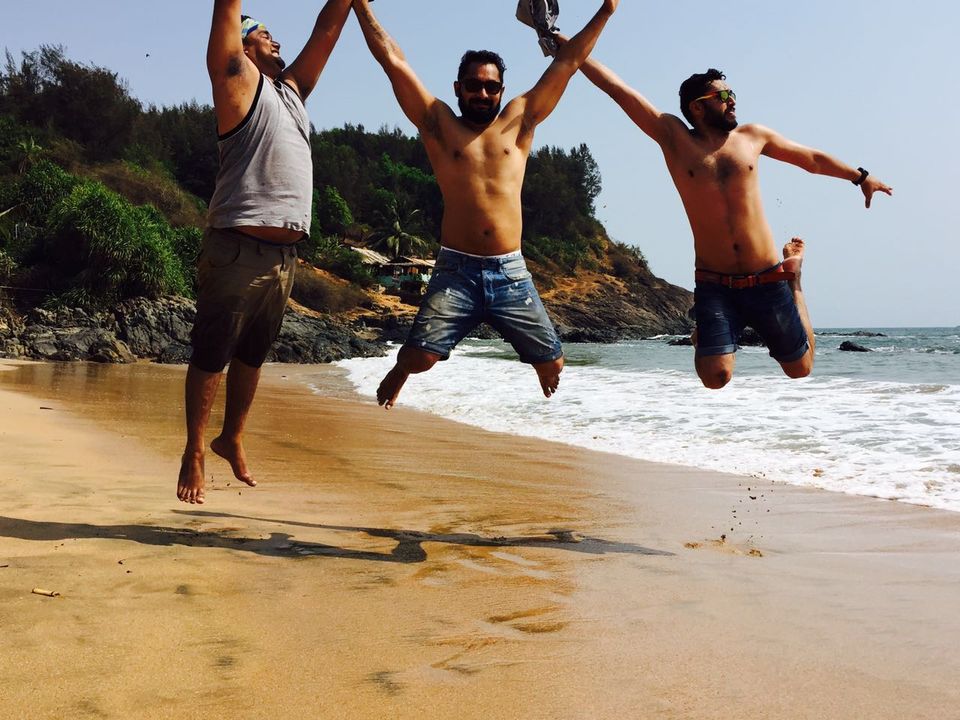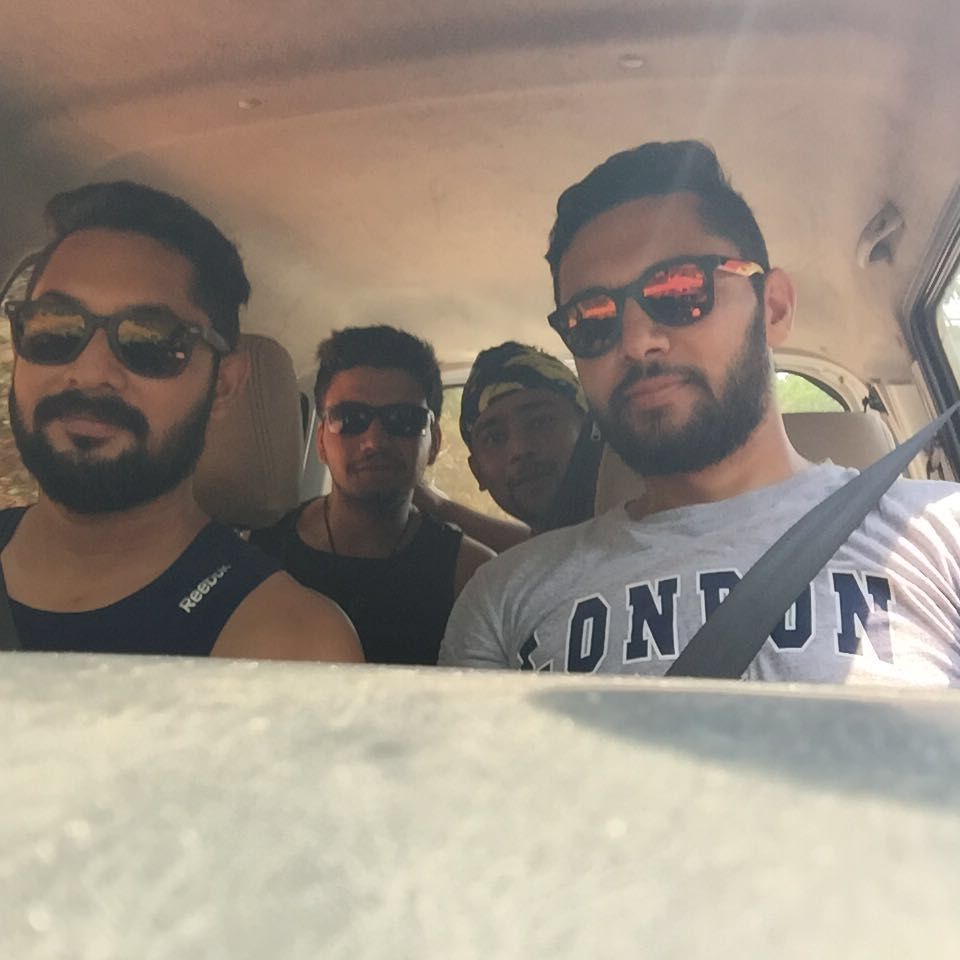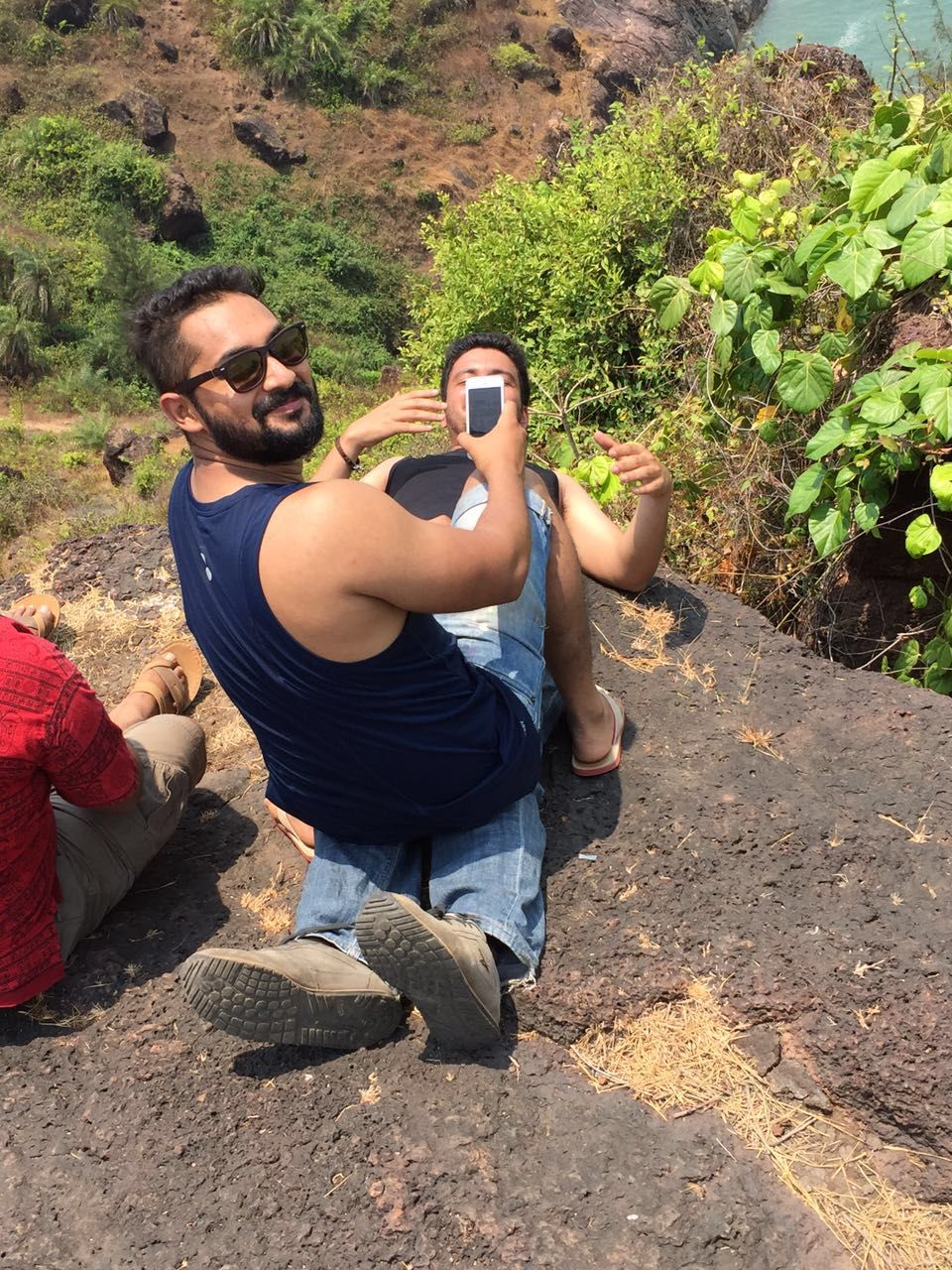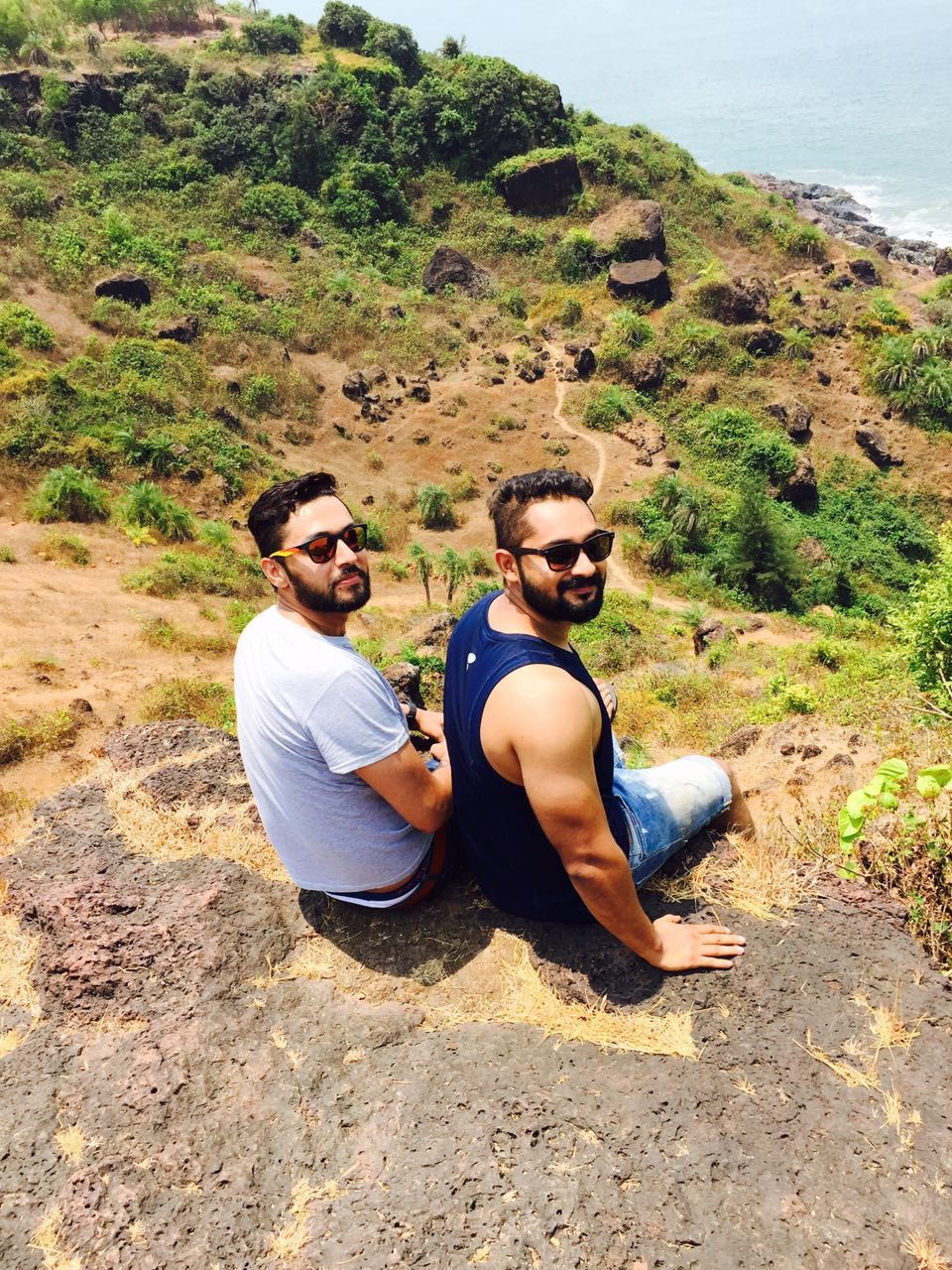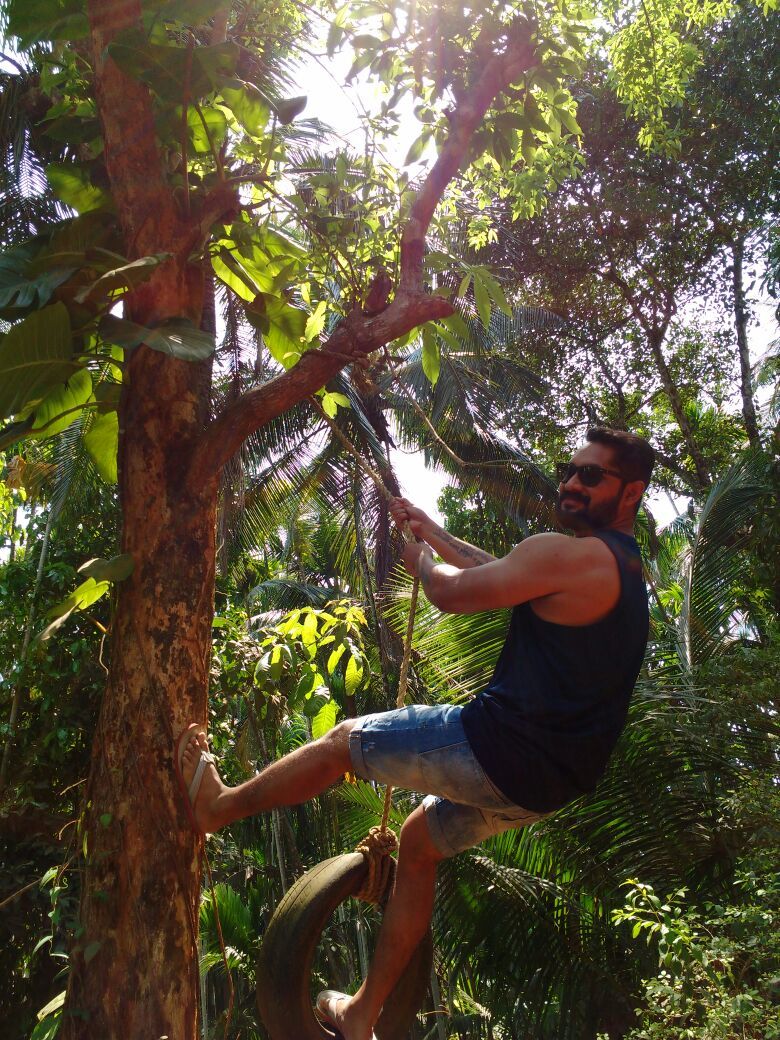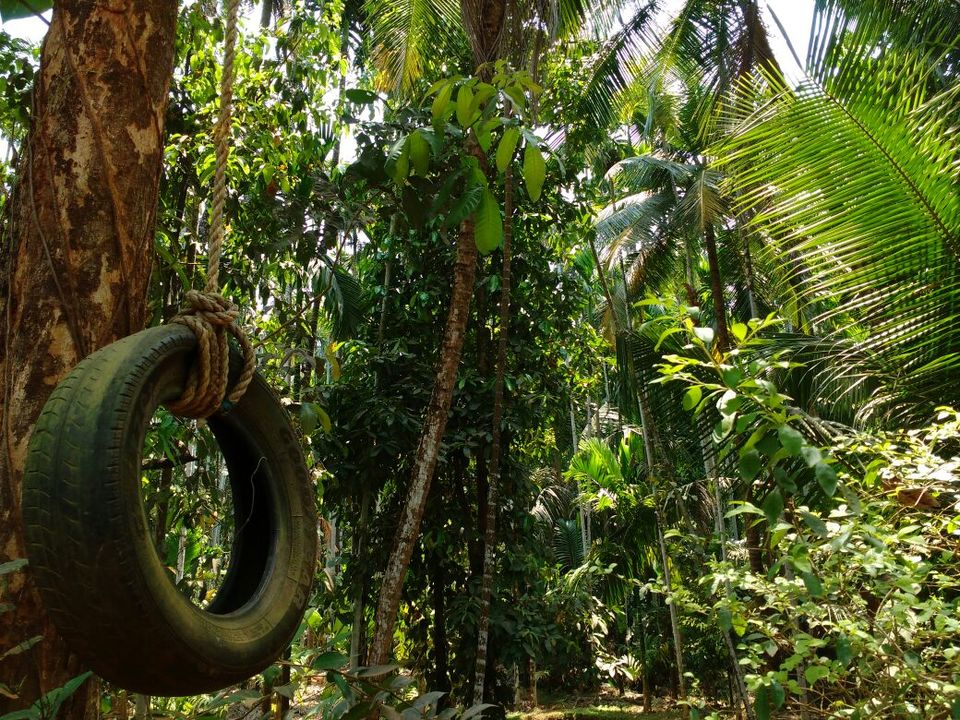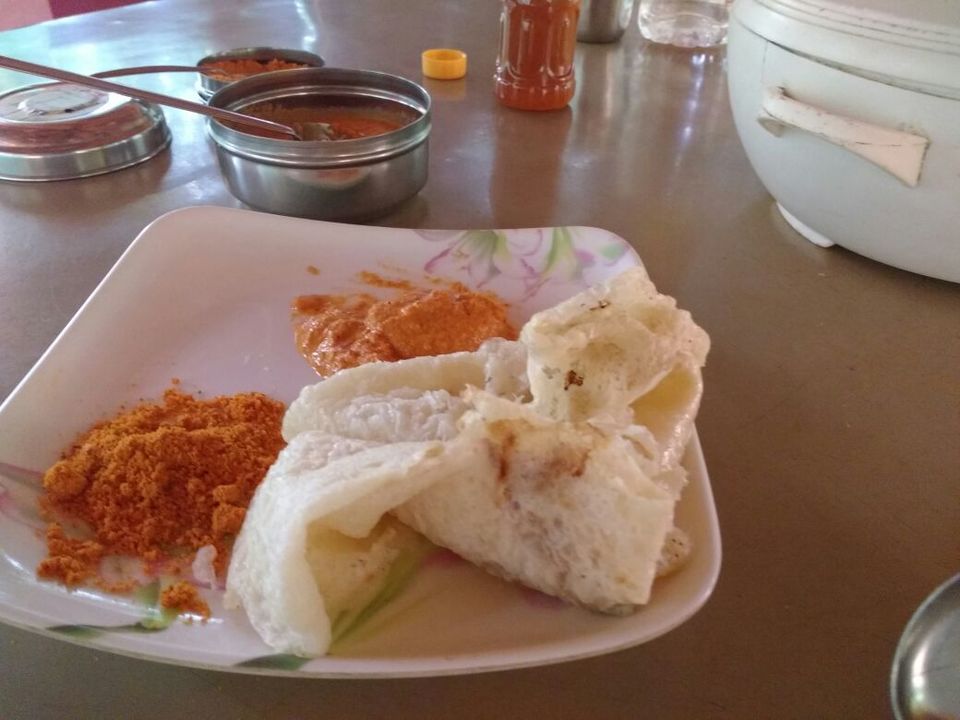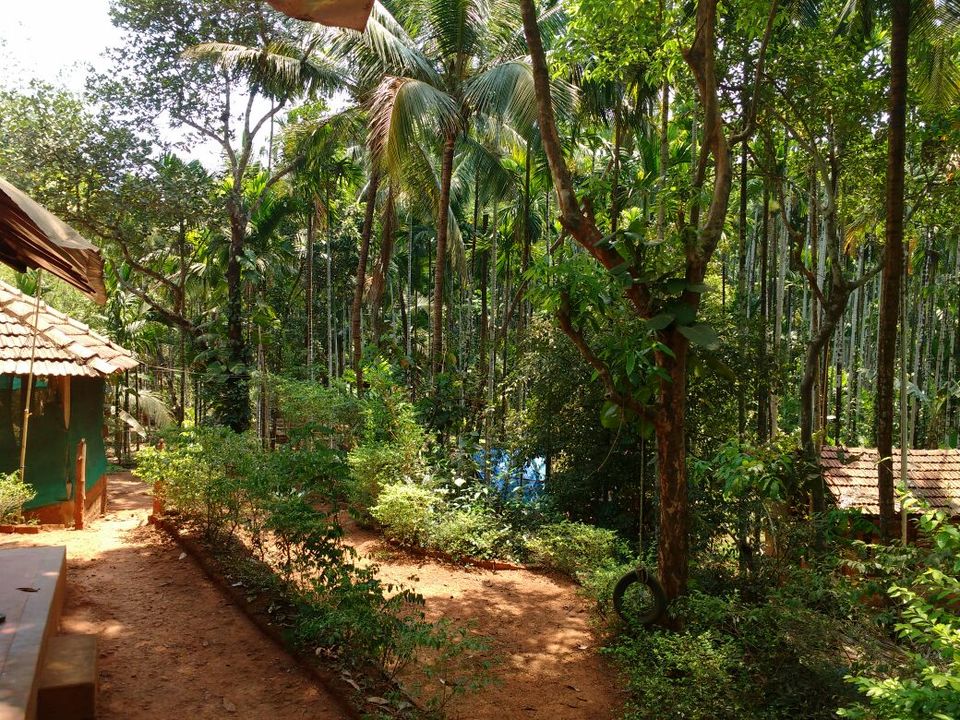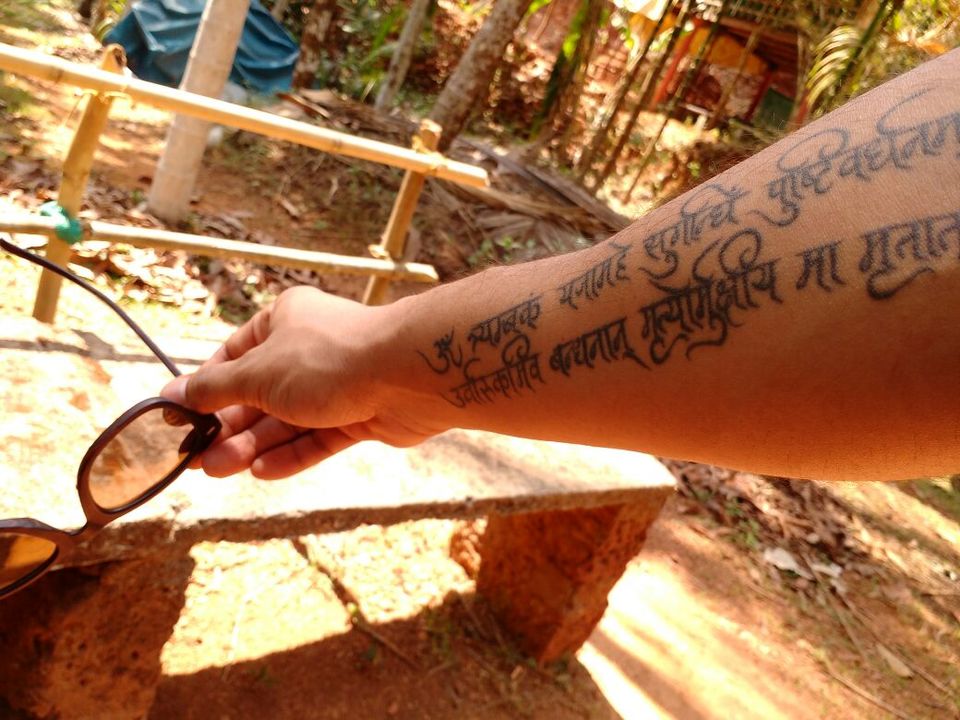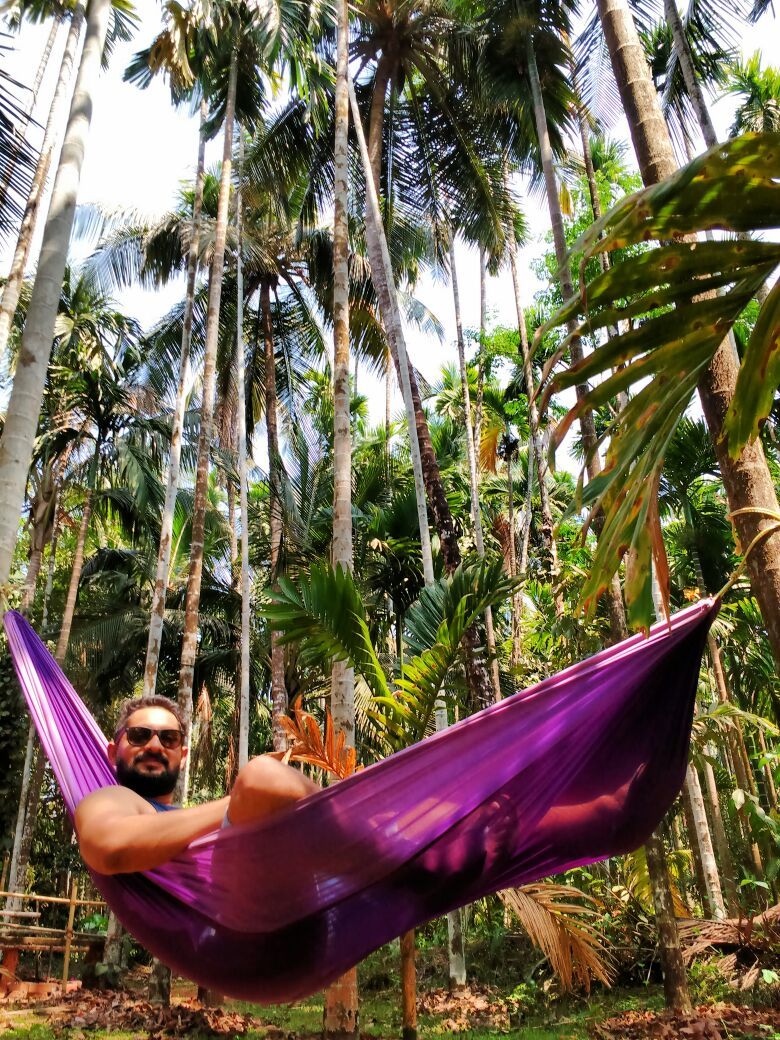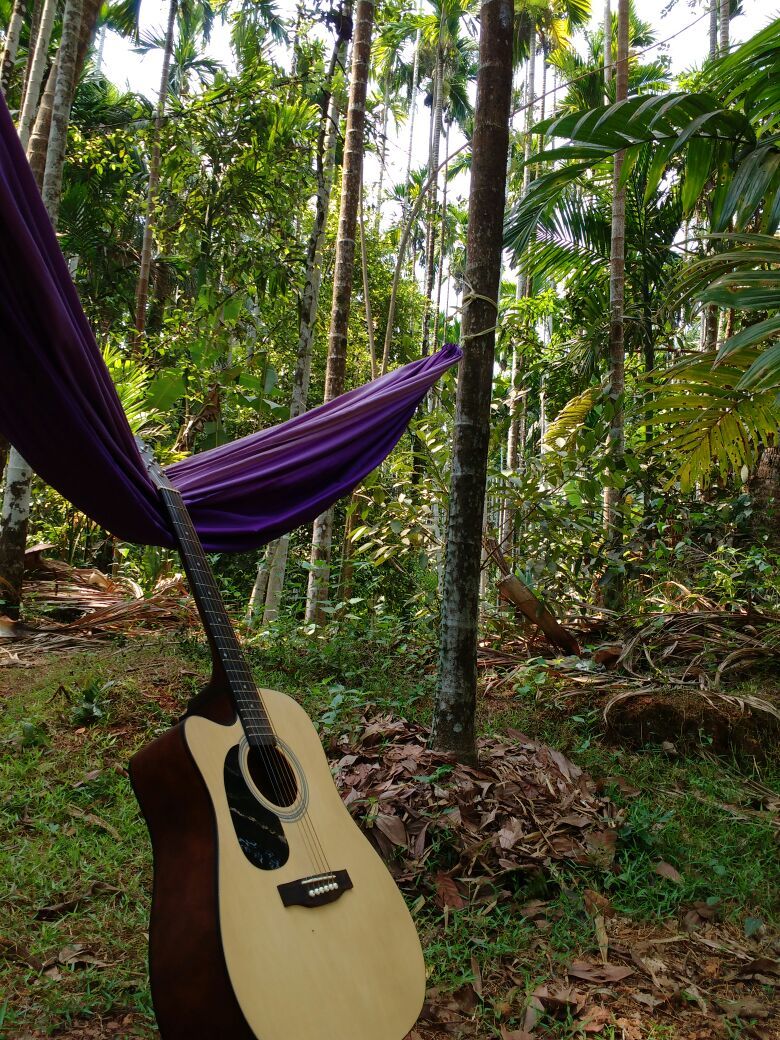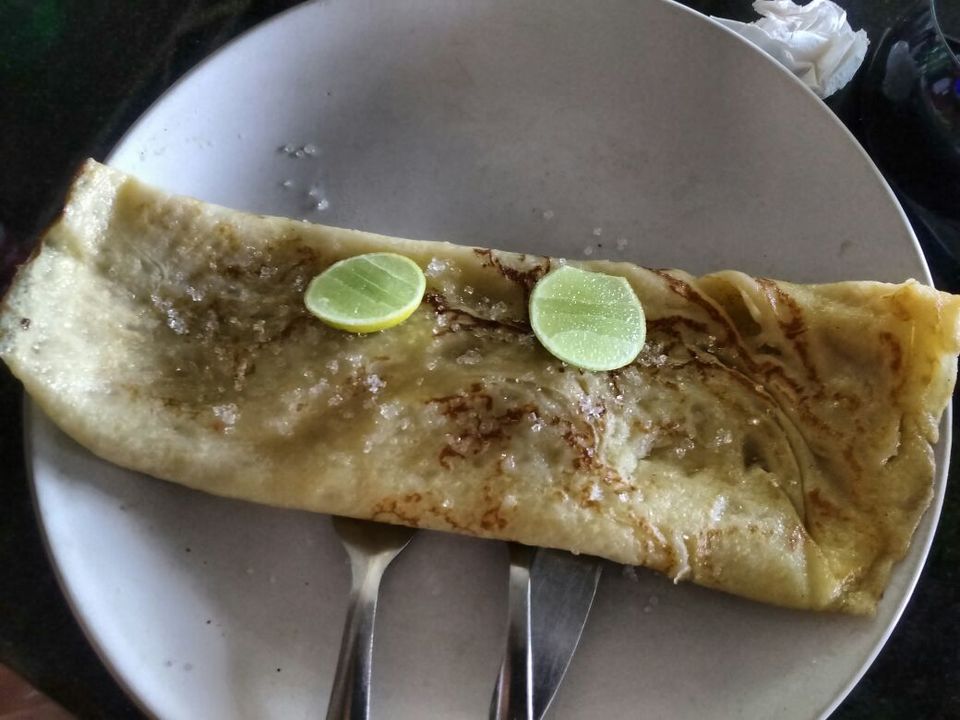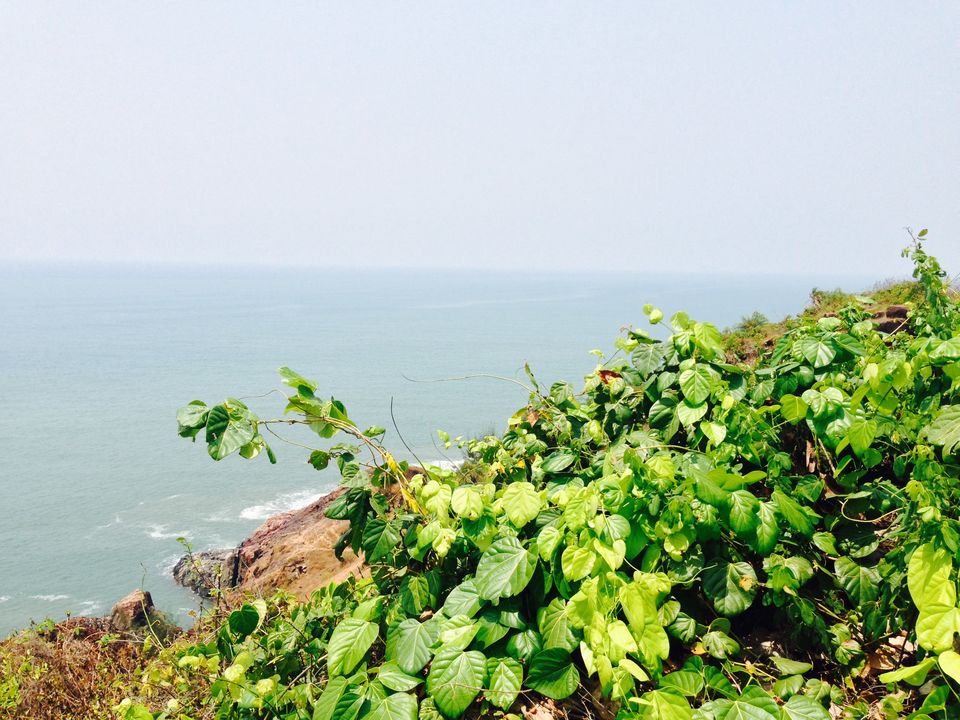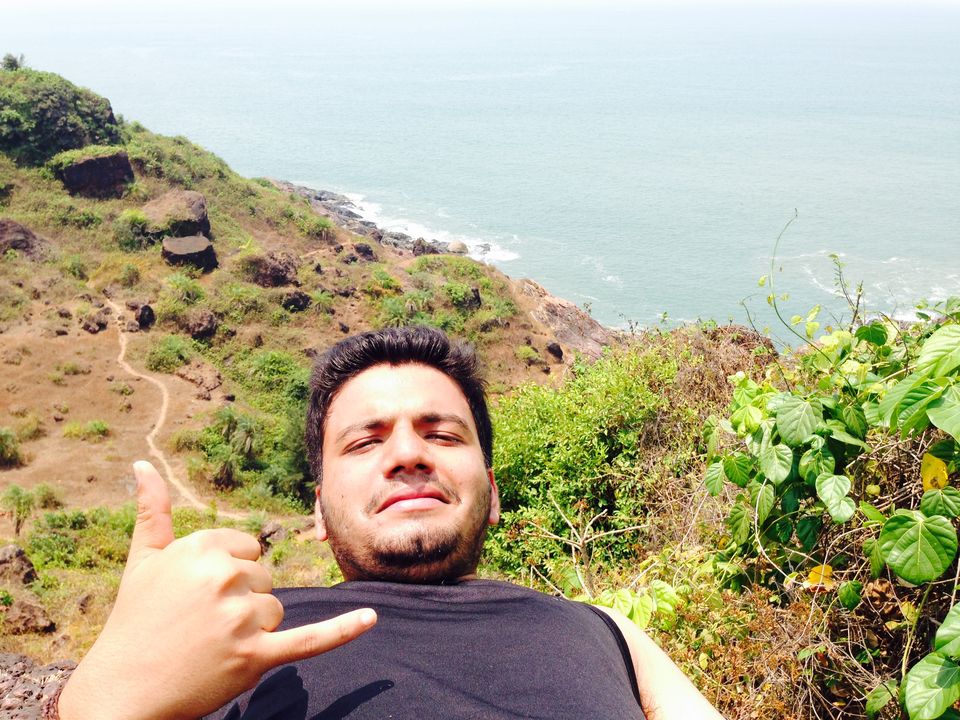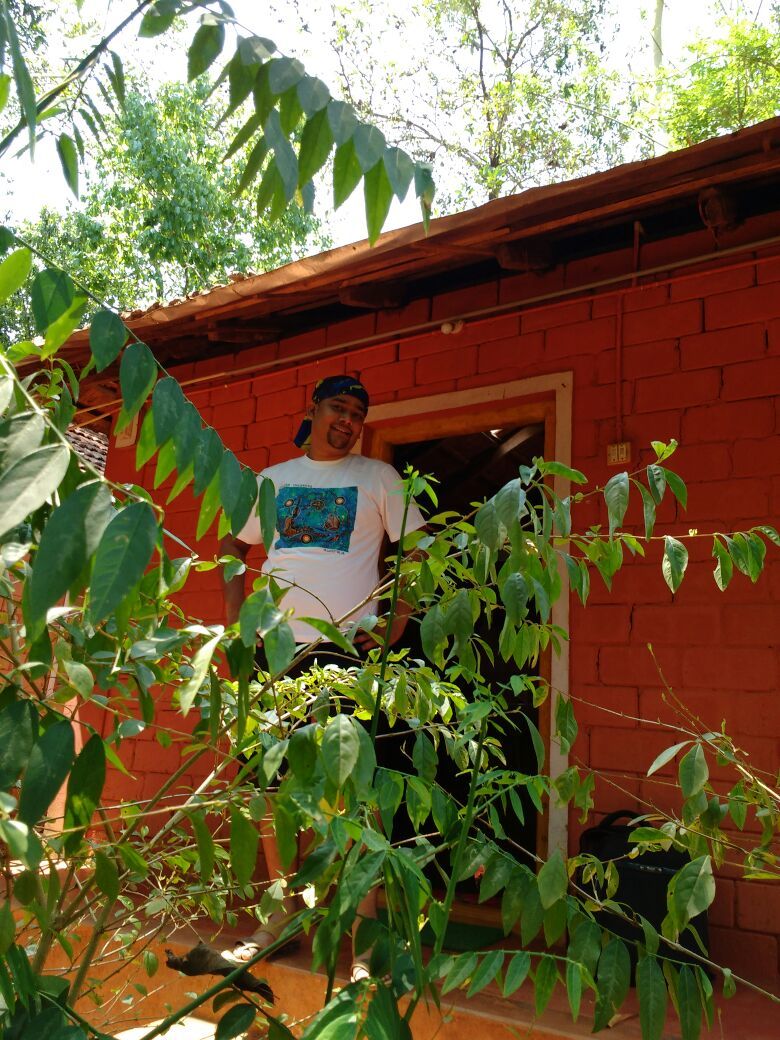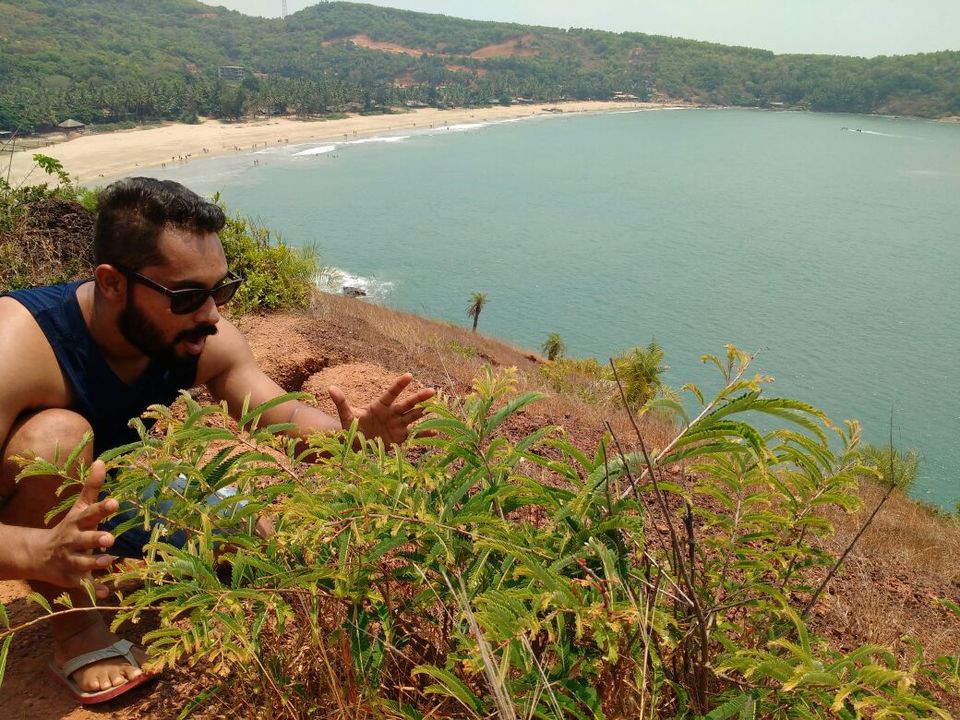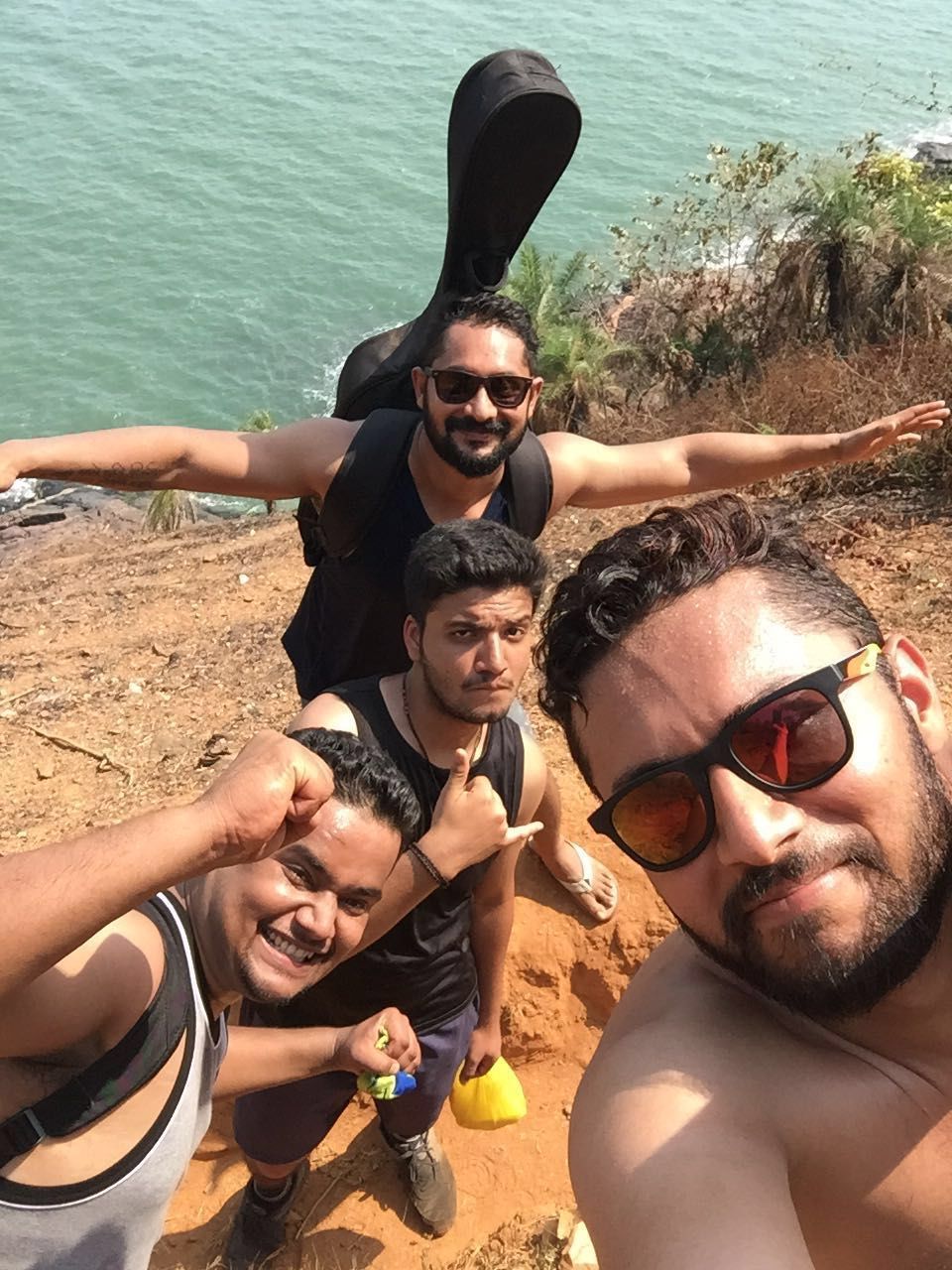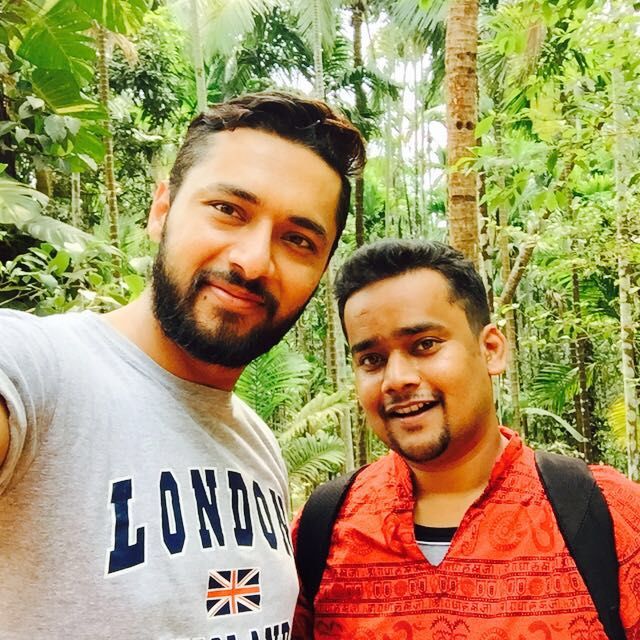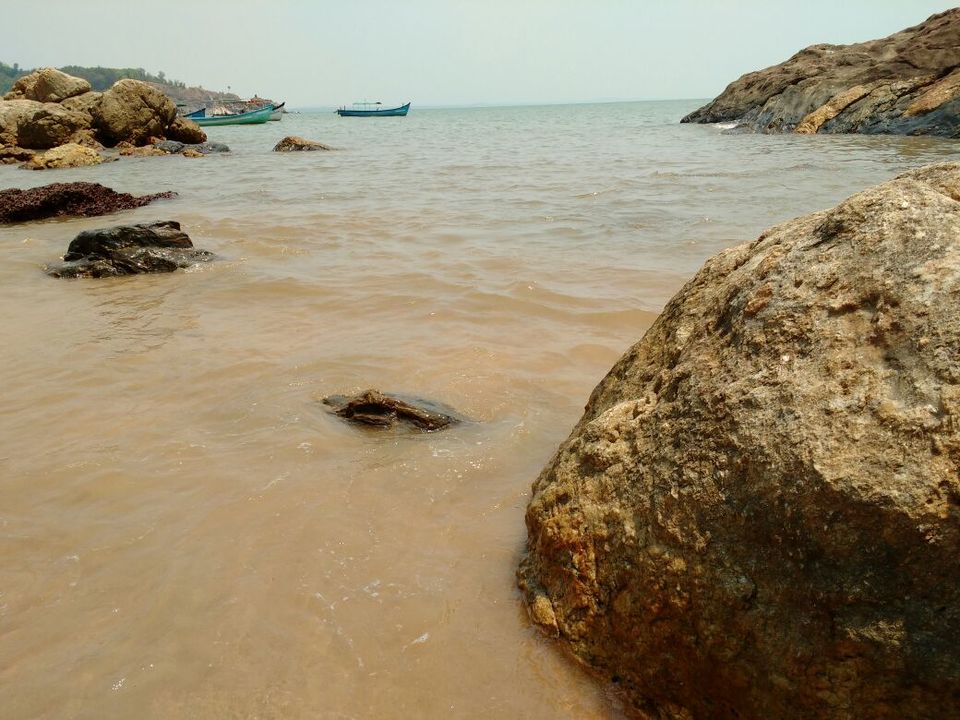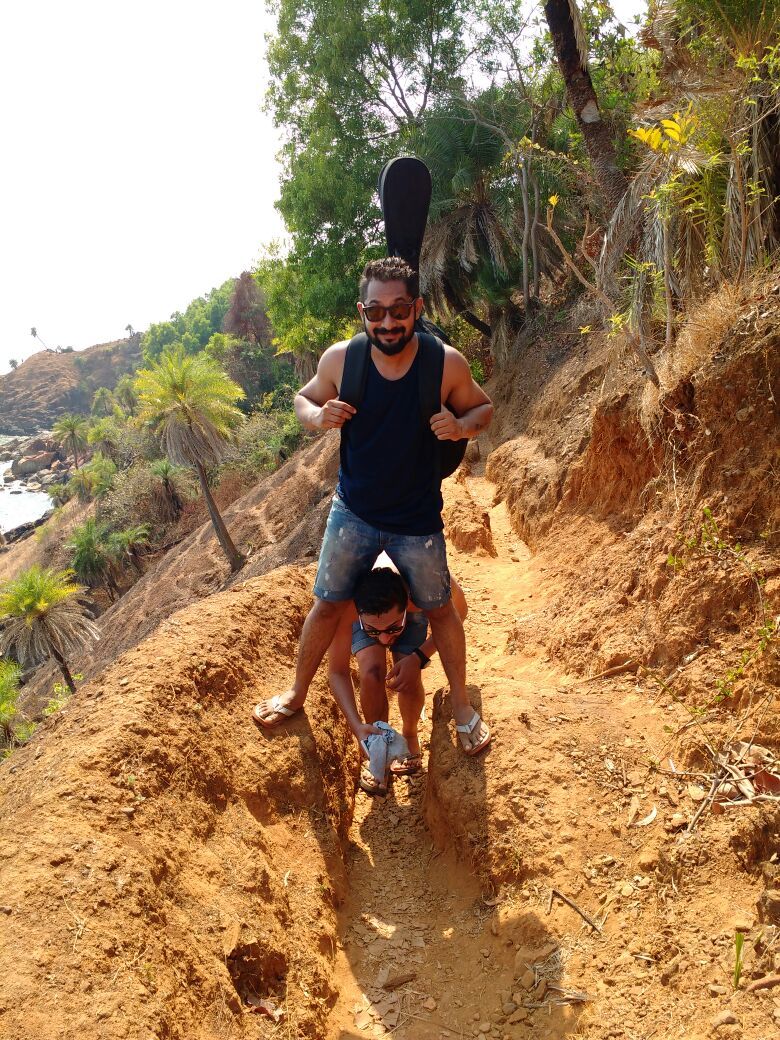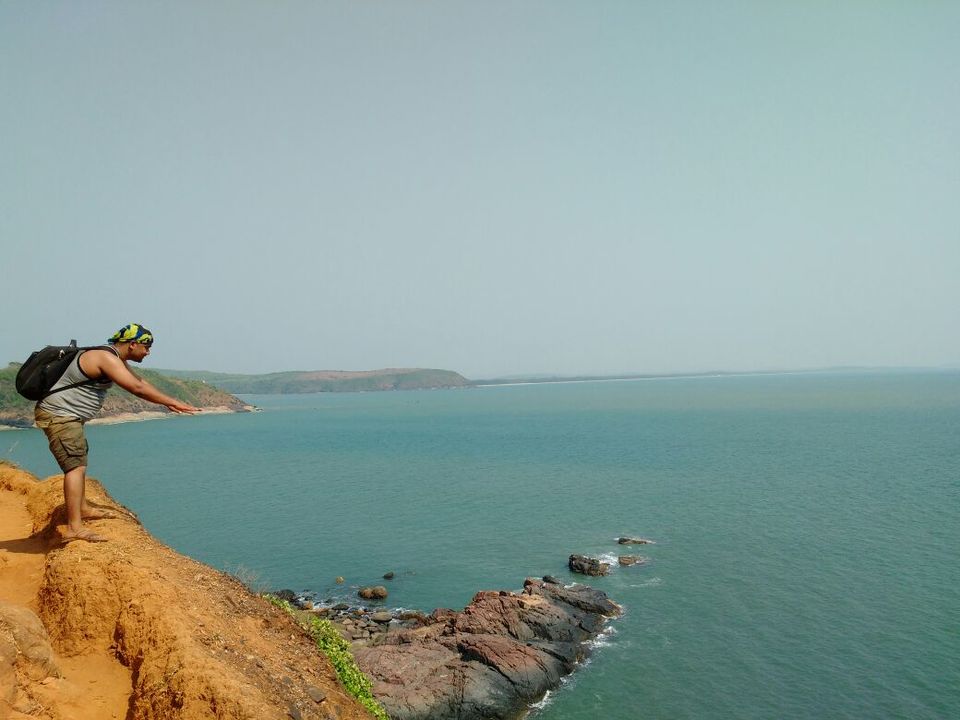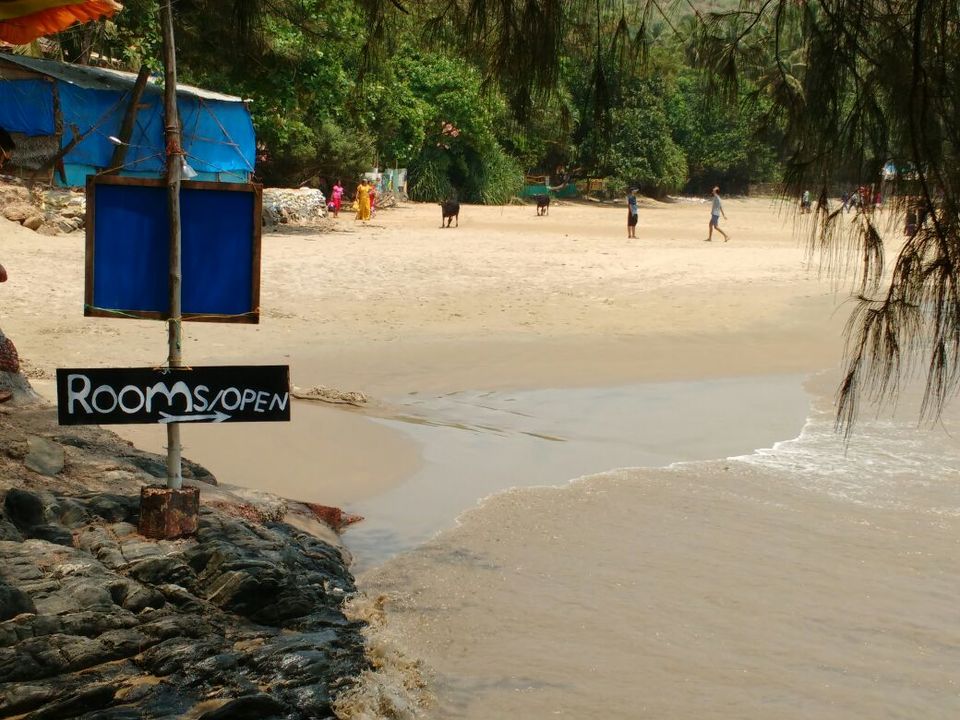 They say, 'When you follow your passion, you discover yourself'.... And when a bunch of passionate guys meet, it's a travel saga in the making...Did I go overboard??? Let's decide after you listen to me..
The trip which was initially supposed to be made by me and my buddy Chetan, was joined by two more wandering souls, Salman & Rohit. After all, what else can provide salvation to any wandering souls other than travelling itself!!
And how could not they join us for the trip? The plan was to trek through the hills of Gokarna and set our foot on the beautiful beaches of Kudle & Om and the more secluded ones Half Moon & Paradise. Our bed for the night's sleep had been arranged in a homestay set amongst farm full of Arecanut, coconut, Cashewnut, pepper etc. Far from the hustle & bustle, away from any form from of connectivity with outside world. Tropical cocktail isn't it???
Waiting for Salman to touch down in Bangalore from Mumbai 'he had made up his mind only at 3 in the afternoon...;)', the fourth soul Rohit ready with his guitar couldn't hold up his excitement the entire day. We revved up our car engine at round 11 in the night, wishing to avoid the city traffic and also pick Salman up on our way from the airport.
And off we zoomed through some boring highways- yes! you heard it right, listening to various music frequencies of Beatles and Claptons… till we reached Bankapur and diverted away from NH into some narrow beautiful state highway passing through villages, forests and eventually touching the famed Western Ghats…
Day 1:
Traversing few kilometres through narrow bending roads off the highway near Kumta which is a small town before Gokarna , we reached our tropical paradise- Gokarna Eden and man wasn't it one? Filled with lush green trees, hammock to rest your tired soul, Tyre swing to fly into the nature, beautiful pond by the bonfire to relax and basic huts with open shower to be one with the nature… Our physical tiredness vanished at once as we hogged ourselves into some basic home-made neer dosa and chutney-….yummy….each of us had at least 7-8 of them. Made us sleepy though, we crashed into the rustic bed in our huts to rest for couple of hours before we headed to get some Vitamin Sea.
Mr. Hegde, our host suggested us to check out one of the least known secluded beaches around, called the Ramanagindi beach. Our sceptical mind somehow decided to give it a try and when we saw the beach from a distance we were totally taken aback by the beauty it possessed. Wow…surrounded by hills on 3 sides, beach looked absolutely amazing… spotless white sands and clear blue water. And most interestingly, we were the only souls in the beach… The rest of our afternoon was spent on this heaven with some chilled beer and sea-food for late lunch.
Reaching Kudle beach to enjoy the gentle evening breeze over some beer, the calmness surrounding the place was astounding… Although there were various shacks dotting the place serving some amazingly fresh sea-food and playing lovely music, the place had some kind of peacefulness attached to it.. We were instantly drawn towards the guitar which we were carrying along and here began our first tryst with jamming by the sea, paying homage in our style to the legends John Lennon, Kurt Kobain, Eagles & our very own Kishore Kumar…. okay...I am not bragging, just a light jamming session with few travellers even joining us...:)
Except one of us who played decent guitar, our relationship with music was very much like any other music lover around...we loved various forms of music, new, old, rock, blues, country, EDM, live, acoustic and in a way tried our hands in learning a few instruments... But somehow the aura around motivated us to get deeper in our music. Four of us sitting on a rock and sipping on chilled beer and jamming on the beach without any care for the world around seemed some kind of euphoria we were in..
Day 2:
Waking up to nice home-made filter coffee amongst chirping birds is always heavenly for we city-dwellers… Having spent my early years in a tea-estate in North-eastern India it immediately reminded me of my child-hood days. Chit-chatting with Mr. Hegde, while relishing on home-made mangalore bun with chutney, we spoke about his love for rustic life and how he decided to quit fast paced life and live life in this tiny village. He also showed us his home-made gun which he uses to scare-away monkeys from his farm.
At around 10 in the morning we decided to start our long-awaited beach trek just few hundred metres before Kudle beach. Our last night musical experience motivated us to carry our guitar along, as with any given opportunity we planned to continue our jam sessions.
Within few mins into trek, the view seemed to blow our minds away… The sight of the blue sea while peeping through the green bushes is indescribable and as we reached the edge of the first hilllock we trekked, the view of Kudle beach from a distance was mesmerizing…
Trekking ahead our next destination was the famous Om Beach (named due to its shape as Om)…Trek seemed relatively easy here among the green forest cover for a seasoned trekker. Although advisable to start early during the day as it might turn out to be hotter during mid-mornings and noon, we were totally swooned by the greenery around. By the time we stepped down on Om Beach we were quite hungry & thirsty. Rushing immediately to Namaste Café, the famous one on the beach, we hunted for place on the terrace level. It offered an uninterrupted view of the ocean, with nice breeze blowing at you and heavenly sea-food to dig on… While in Namaste Café, no one should miss the Mint-lime juice there… It seemed to cool down years of tiredness and works as instant energy-booster…
The energy is desirable as the trek becomes a bit more challenging with steep ascends in few places and cliffs to climb to reach the more secluded Half Moon beach.
Half Moon is a tiny beach accessible only by foot or by boat and is mostly devoid of regular tourists. It has couple of shacks serving chilled beer and sea food. Here we started feeling bit away from the main-stream civilization… The world around us seemed to be already slowing down.. On one end of the beach where lies a tiny shack hidden behind few rocks we decided to lie down and enjoy the sound of the waves crashing against those rocks.
The nature here starts playing games with your mind: a beautiful one of course. And music seemed the only way we could calm our wondering minds.
And off we start our music sojourn again… and this time something in us motivated to hum something made by us.. Something which we own…We started making our own songs.. The beauty of nature were completely over us… It continued with us as we trekked ahead towards the Paradise beach which seemed to be just round the corner from half moon. As our luck has it, we met a guitarist traveller from Spain. While we jumped into the blue water, Rohit seemed to be engrossed in his guitar duet with the traveller. Paradise beach is to be best described as a slightly larger Half Moon beach...secluded, serene, peaceful and musical...:)
Changing our plan of ending our trek here, we decided to keep continuing, yes towards one more beach called God's Own Beach which very few people visited. What surprised us the beach is in midst of the civilisation and is accessible by road. But what sets it apart is that it resembled a lagoon. You could just walk into the water for nearly 100 meters without water going beyond your torso. A word of caution though, the route from Paradise Beach to this beach is quite confusing and most people get lost in between, so better to take help of locals for route options..
As evening set in, with music ringing in our ears we headed straight back to Om beach....So deeply we were in love with the beaches and music, we decided to repeat our evening jam session by the beach and this time we chose the less crowded end of the Om Beach. Filling ourselves up with some food and a crate of beer to give us company for the night, we hummed and sang our favourite classics... Imagine, Man Who Sold The World, Hotel California, Dooba Dooba and what not!! While the night do not seem to end for us, we decide to spend the night under the twilight lying on the soft sands, gentle waves touching our feet and gazing towards the sky...
Day 3:
Mr. Hegde seemed to have waited for us till late last night, but he wasn't surprised to see us as he knew the place had the charm for people to get lost in its beauty. Still hung-over with last night heavy dose of music & beer, we decided to take a short nap before we had our breakfast and pack our backpacks for good 10 hours journey back to Bangalore..
And with us we brought back wild honey, farm cashews, memories and a promise made to ourselves that we four are gonna travel rustic again...soon....
10-15 mins from Gokarna town, this is where we stayed in Eden's Homestay
Secluded beach, usually people visit for sunset
Number of shacks and usually beach trail start point
Most famous beach in Gokarna due to its shape of 'OM'
Accessible only by foot or boat
True to its name, accessible only by foot or boat
Shallow water beach