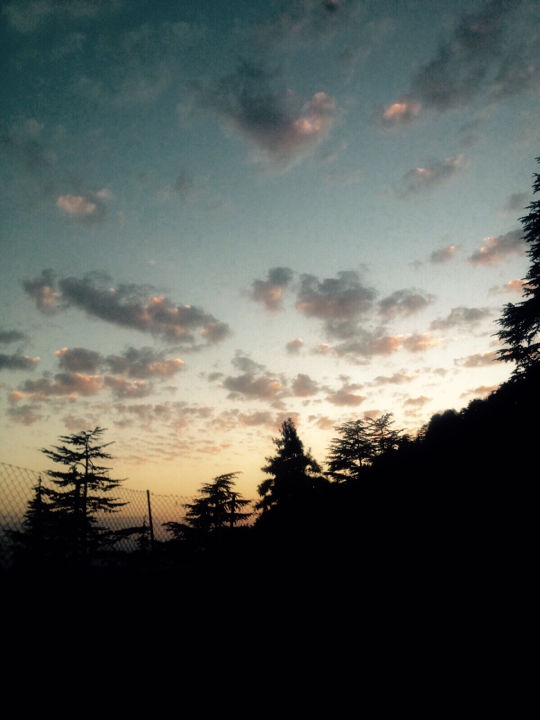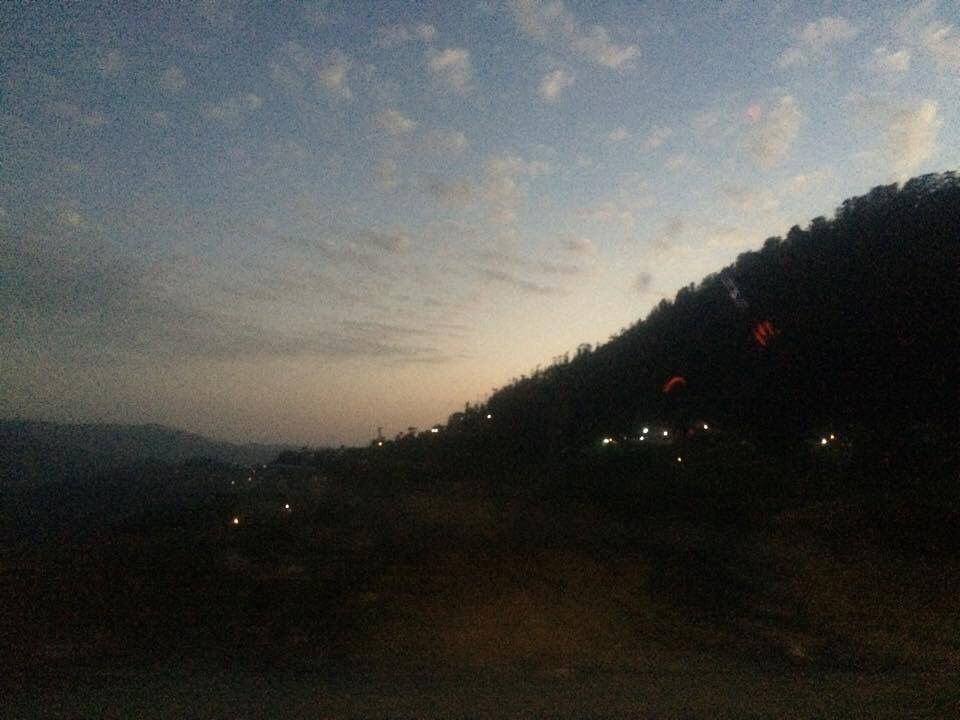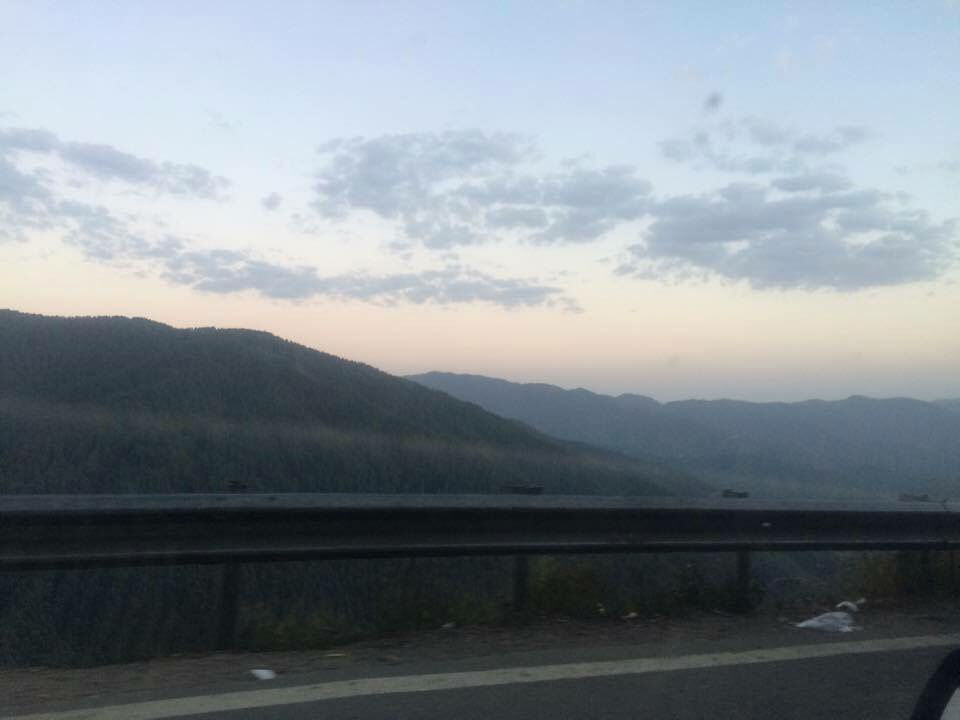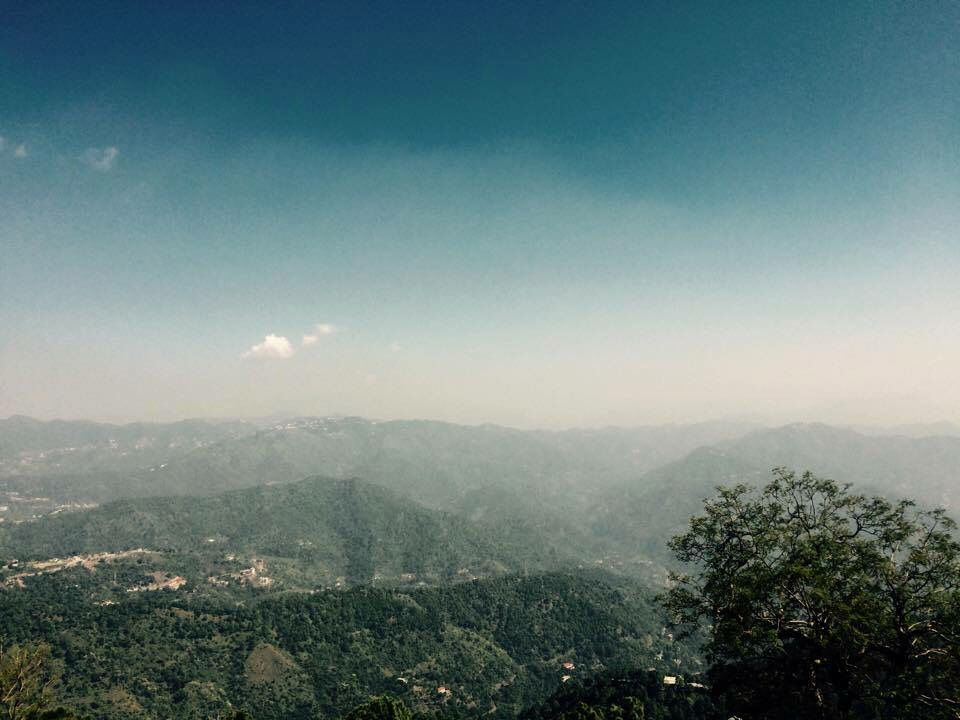 Kasauli located in Himachal Pradesh is a hill station not known to many. Established during the British raj this beautiful valley-like hilly region blows up your mind with its magnificent raw life and the untouched nature's beauty. Amidst the hills and the clouds one feels the rush of heights within. 
I happen to visit this place in October 2015 again. How again? Because I realised that I had studied in Kasauli for about a year when I was just 6. So just a voice from within made me take a trip to this place while returning from Shimla. My agenda was if I would be able to remember anything at all or would just reminisce the memories bygone. And the latter was what I could relish. So this place is a complete army base kinda-place with army camps and boardings stretched through Kasauli. In few hours I could revisit all the few tourist points that I had for sure visited while I was 6. But never mind! You can also tack a lot of hill-side farm houses of many punjabis, army men and Britishers who have kept it as their summer home. 
Place to see:
Manki point (monkey point)  A tourist spot with a little trekking to reach the top. No mobiles and cameras were allowed as we had to reach there through the air force station. The view from the top can never be described unless witnessed yourself. A mini heaven- true to the name.
Mini Mall Road  Kasauli's local market studded with woollen clothes, shawls, Himachali caps and  winter coats. And a small momos corner round about in the market that relieved our famished stomachs.
Baptist Church Built of bricks and wood this church is a reminder to the colonial structure of the British.
Nahri Temple The temple of the Mahadev said to be around 150 years old. Many pilgrims come round the year to pay their respect.
Kasauli is not just about its tourist spots, it's about the scenery and the eye-trailing landscape that captures us. Where the sky meets the earth and the surroundings become a fairy tale so pure and raw.  I grabbed few woollen socks cum boots and shawls that the local ladies were sewing for the tourists. Got pictures clicked with St Mary's where I studied while I was small though I couldn't recollect a piece of it from the past but a hazy picture in mind that yes I was some place like this before. But I felt happy and delighted to have visited this beautiful little hill station.