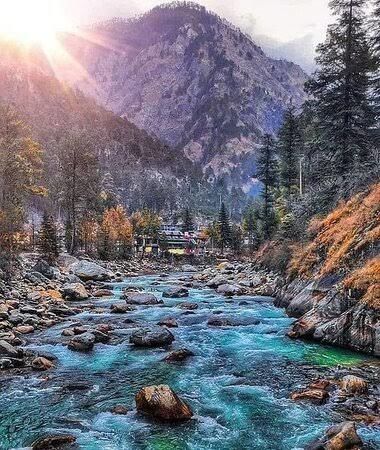 Welcome to Kasol, a picturesque village in the Parvati Valley of Himachal Pradesh! Here's a suggested itinerary for your first day in this serene Himalayan paradise:
Morning:
Start your day with a hearty breakfast at one of the many cafes in Kasol. Enjoy a cup of hot chai and some delicious local food, and take in the scenic views of the surrounding mountains.
Afternoon:
Head out for a nature walk to explore the nearby villages and their unique architecture. You can also visit the famous Parvati River and take a dip in its crystal-clear waters. If you're feeling adventurous, you can go for a short trek to the nearby Chalal village, which is known for its stunning views of the valley.
Evening:
As the sun begins to set, head back to Kasol and relax at one of the many cafes. Enjoy some delicious food and drinks while taking in the beautiful scenery around you. You can also interact with other travelers and locals, who are always happy to share their experiences and stories.
Night:
Before retiring for the night, take a walk under the starry sky and enjoy the peaceful surroundings. You can also plan for the next day's itinerary and choose from the many exciting options that Kasol has to offer. Sleep well and get ready for another day of adventure in this scenic wonderland.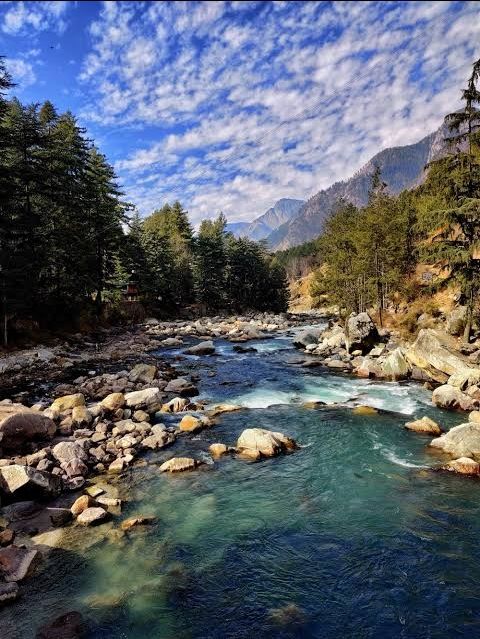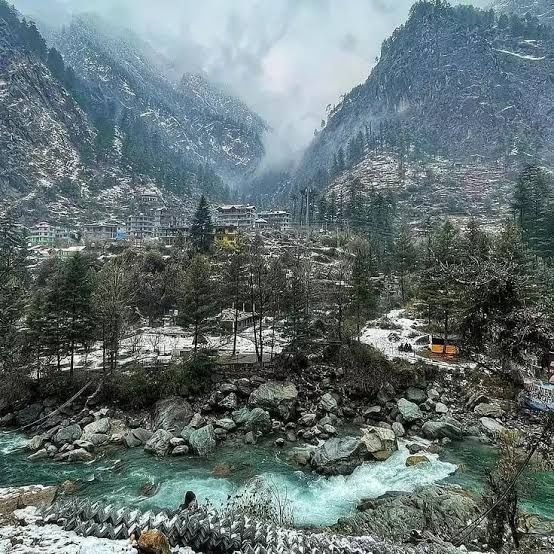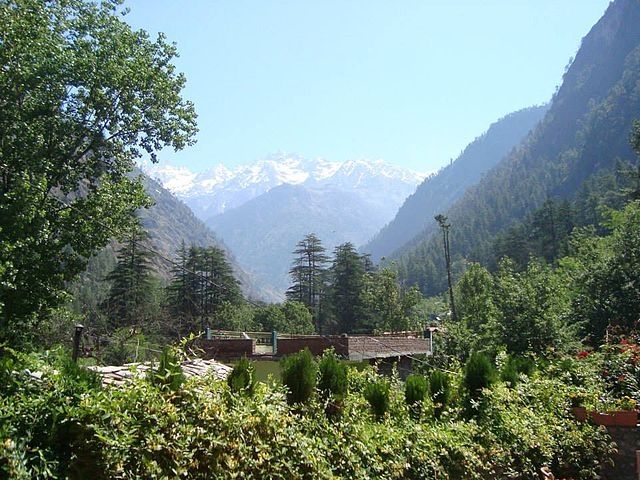 Welcome to Day 2 of your Kasol adventure! Here's a suggested itinerary for you to make the most of your day:
Morning:
Start your day early with a hot cup of tea and some breakfast. After that, get ready for a trek to Kheerganga, a popular trekking destination in the Parvati Valley. It takes around 4-6 hours to reach the top, depending on your pace. The trek is moderate in difficulty and takes you through lush green forests, gurgling streams, and waterfalls.
Afternoon:
Once you reach Kheerganga, take a dip in the natural hot water springs and relax. The hot springs are believed to have medicinal properties and are known to cure many ailments. You can also enjoy the stunning views of the valley from the top and spend some time exploring the nearby areas.
Evening:
As the sun begins to set, head back to Kasol and unwind at a cozy cafe. Enjoy some hot tea and snacks while sharing your trekking experience with fellow travelers.
Night:
End your day with a peaceful walk under the stars and take in the fresh mountain air. You can also plan for the next day's itinerary and choose from the many other adventure activities that Kasol has to offer. Finally, retire to bed and get a good night's sleep to recharge for another day of fun and adventure