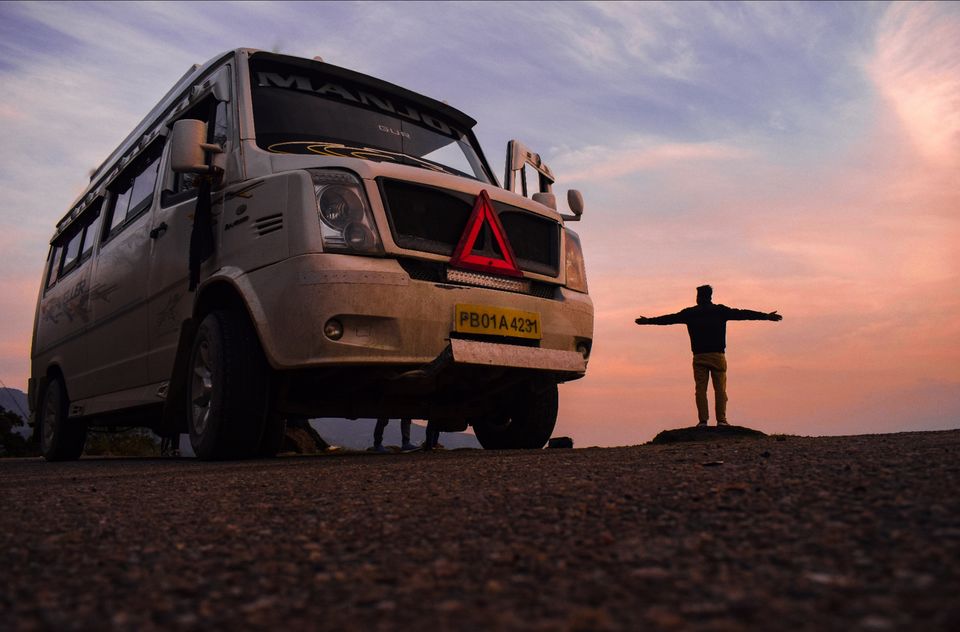 Now the next day we are just near to Kasol, we had stopped our bus for the regular morning activities and a cup of tea.
We had clicked some pictures of ourself at that stop and the morning sceneries are very beautiful, the redness of the sun behind the mountains is something unpredictable.
We headed for Kasol now, asked about the trek from the local Kasol peoples & they said ya It's open you can enjoy alot...!!
We had taken our breakfast at Kasol and also the pictures are must & one thing I want to share is that I had also made a cinematic video of this trip, which is now live on my youtube channel.
Now heading towards barshaini village , the roads are pretty & the scenery is more beautiful now, the white mountains.
We had asked a local of barshaini about the trek & he said that you can't travel with your bus to tosh , you have to park it here itself because of rock breakage in next path.
So we had started our trek from barshaini itself.
The trek was full of snow & we had enjoyed alot.
The trek was approx 8-9 Kms. When we are crossing Tosh ,we are not able to leave that village ,the peoples ,the houses are in such a peace environment that I can't expalin with words. You can make idea of it by the pictures I'm sharing.
We were trekking on the Tosh - Kutla route and passing by a restaurant. Someone said "yrr bhookh lagi h"... We asked the shop owner about the price of maggi, he said ₹70 ...!! Ohk... that was a little high but we had just seen the hardwork of pahadi people, how they manage to arrange their daily needs, small children loading big gas cylinders on their backs...!! It was difficult to even think of!
The best thing that happened, was that the taste of this maggi was really amazing!
Now finally we had reached at our Camp Site which is near Kutla. We had managed our camps with the help of Pahadi Hosts and they provided us with bonfire at evening. After that we were doing funny things like someone is telling us horror stories etc...In the camp itself...that's something adventurous happened. No one is there at that time only we the group of 15 peoples were there and the Uncle & Aunty who were the hosts.
The Night was preety osm.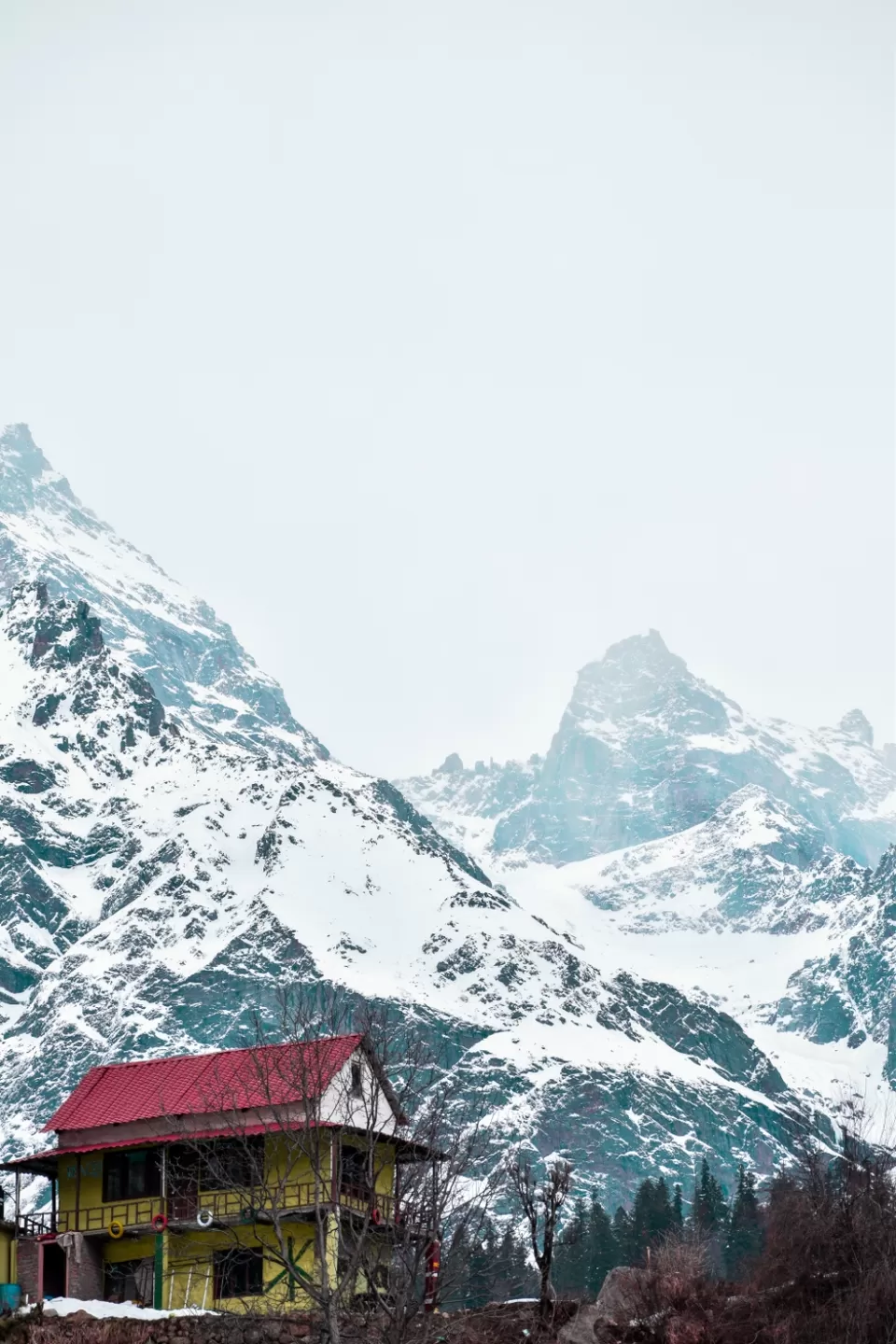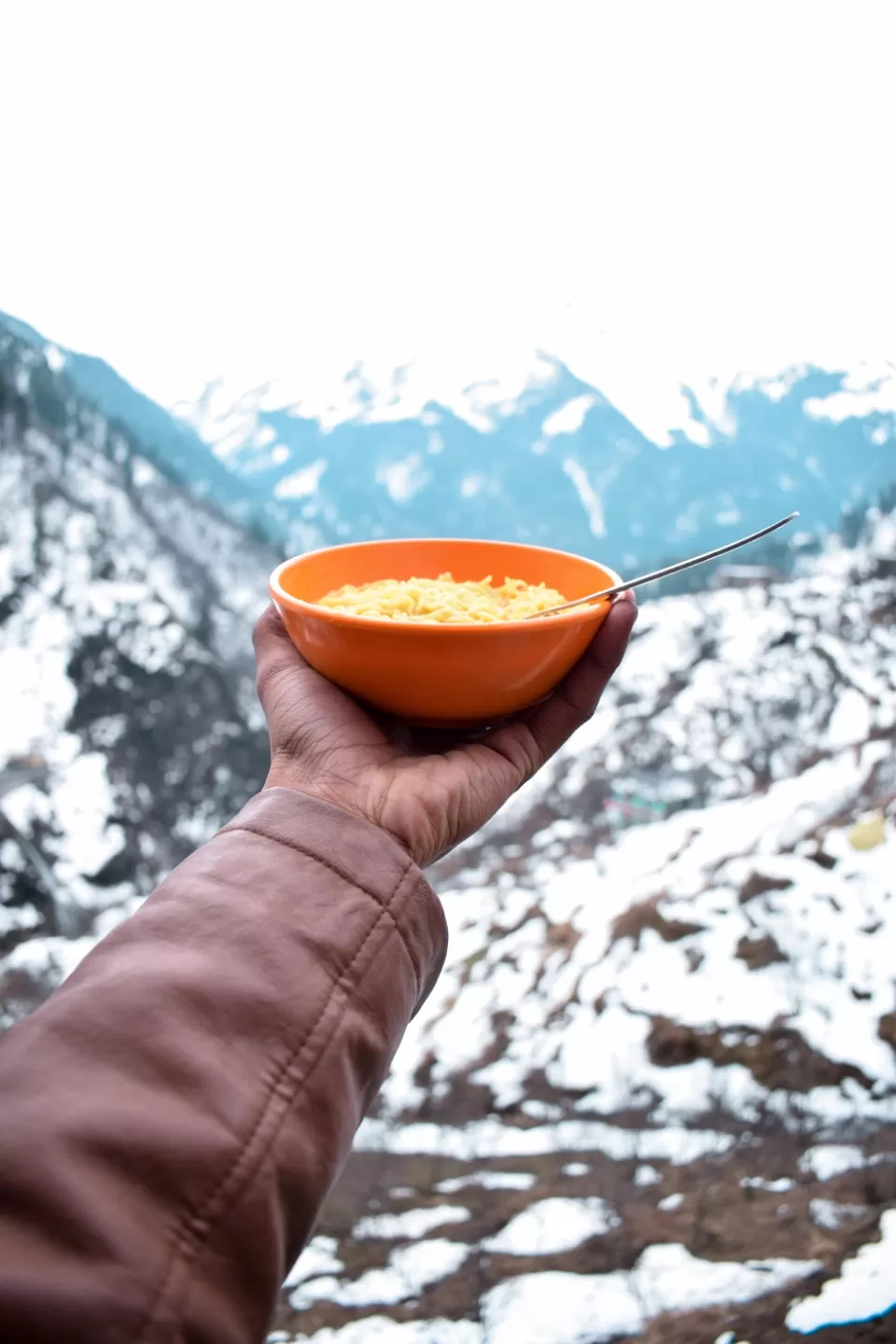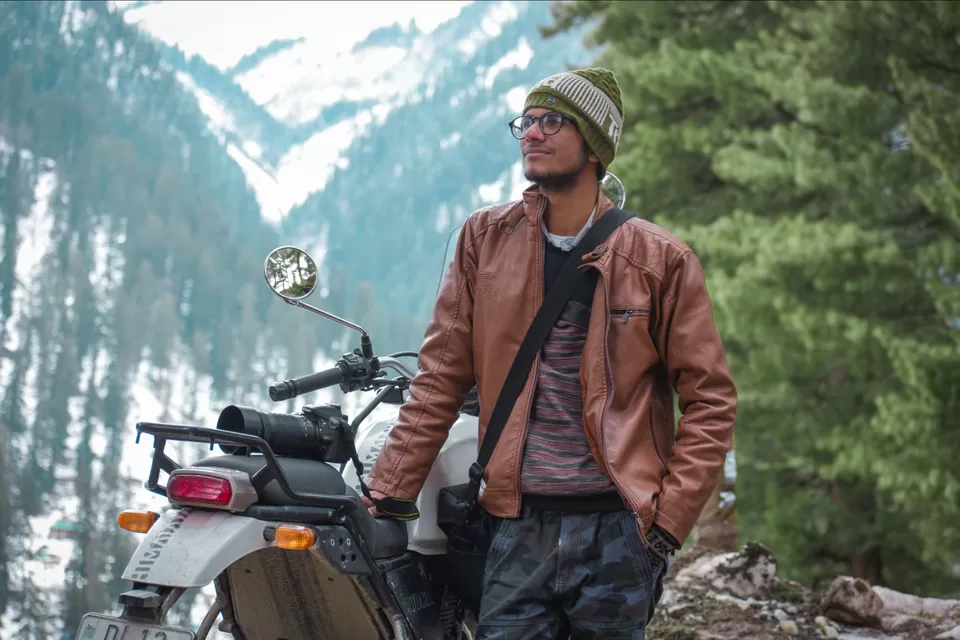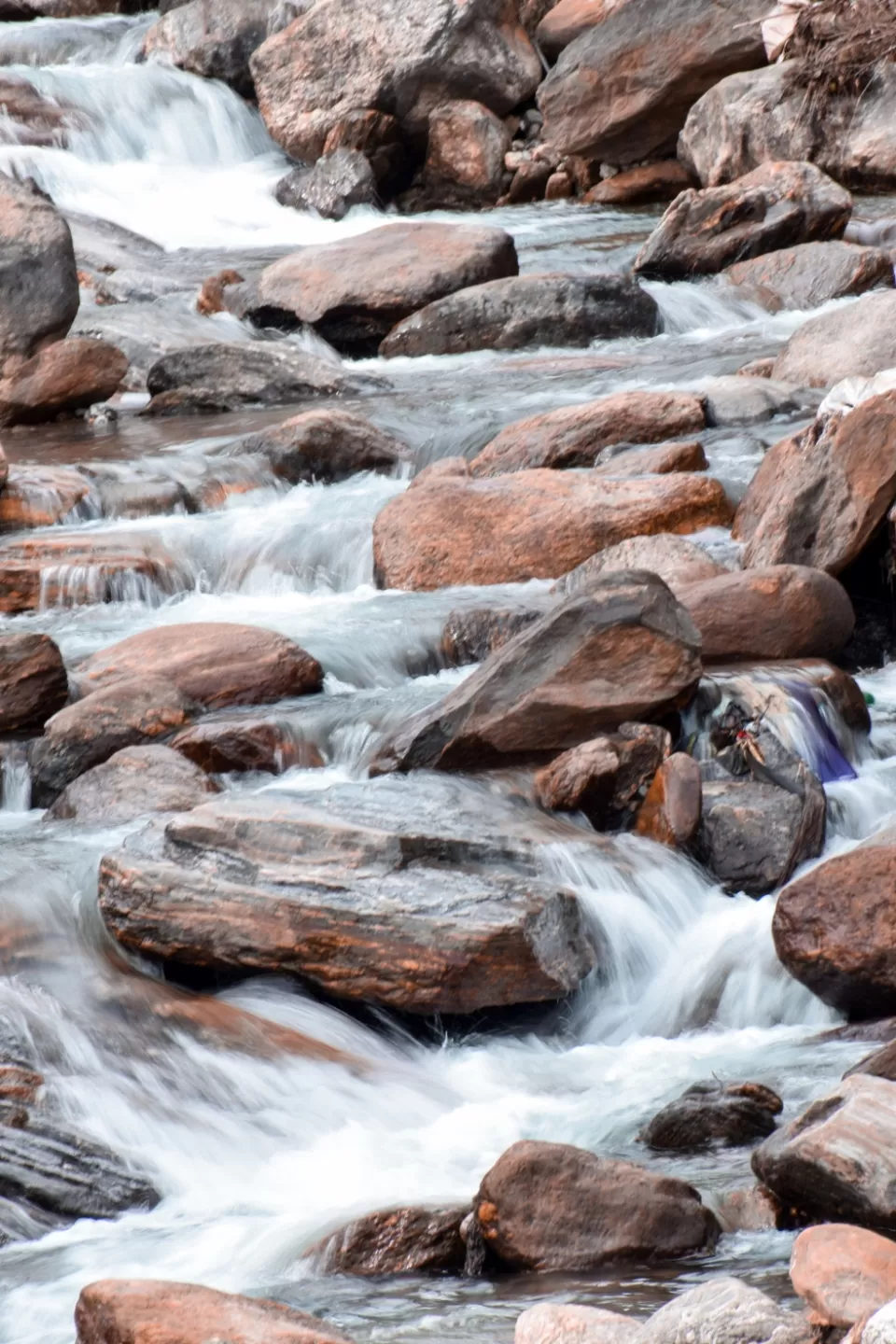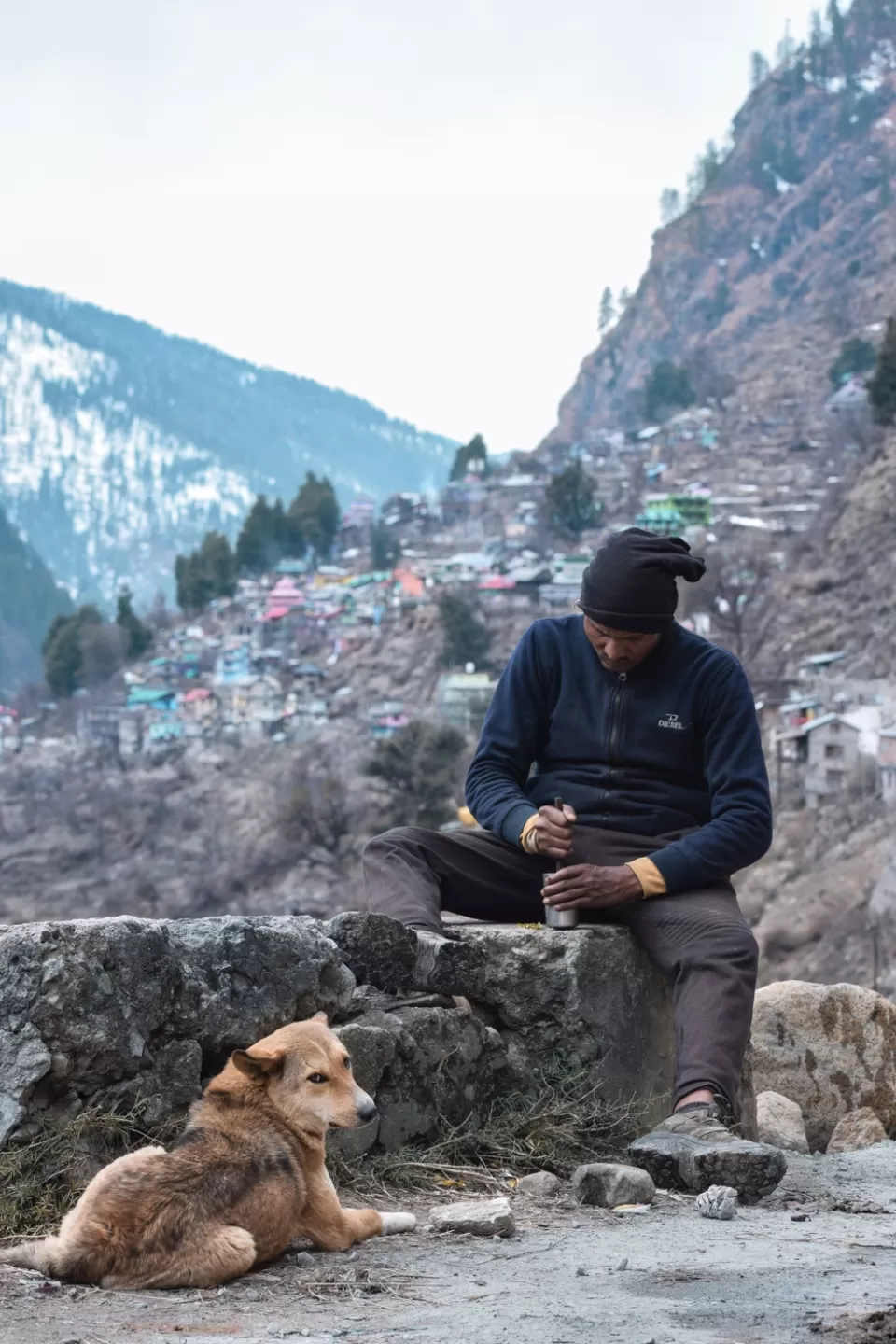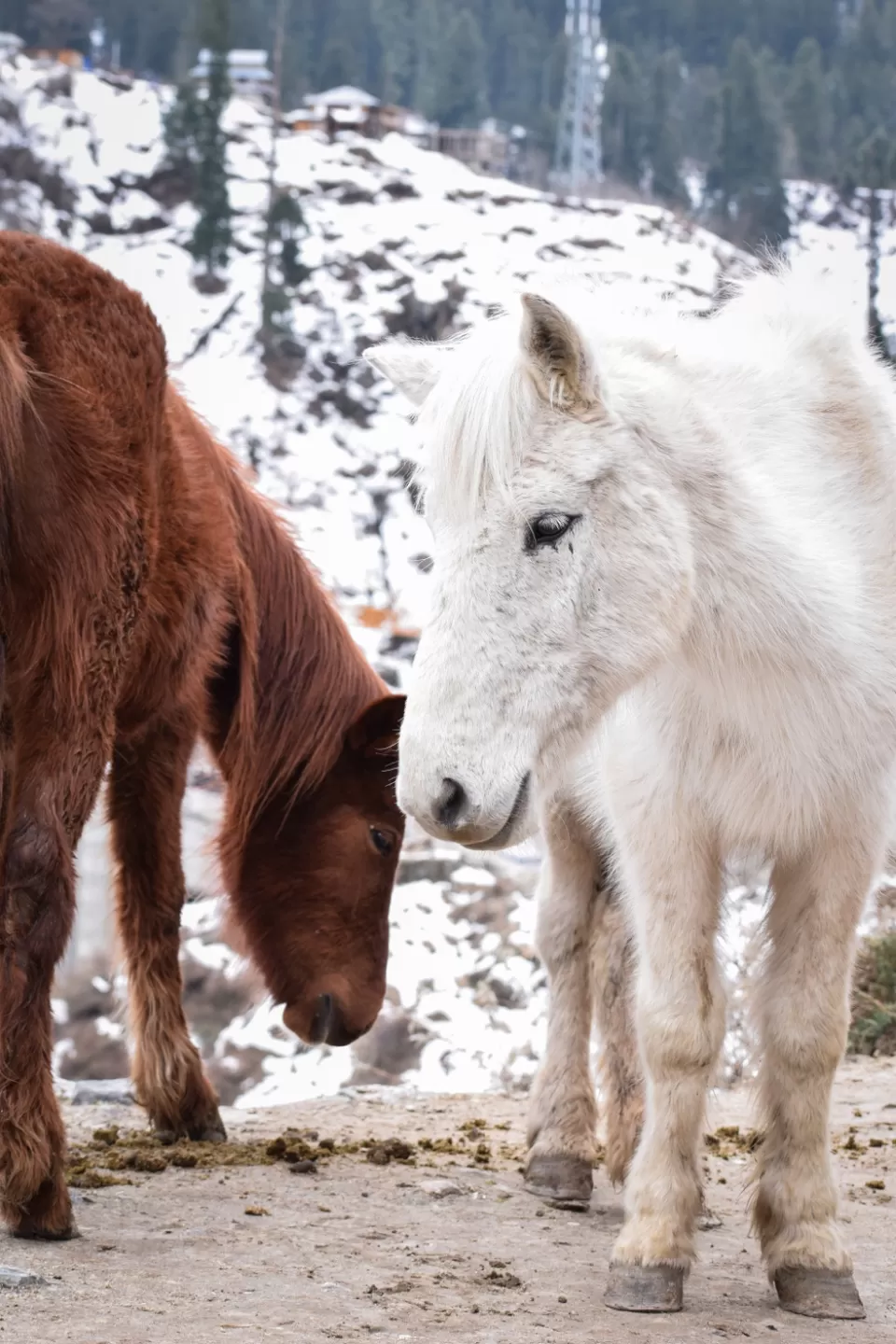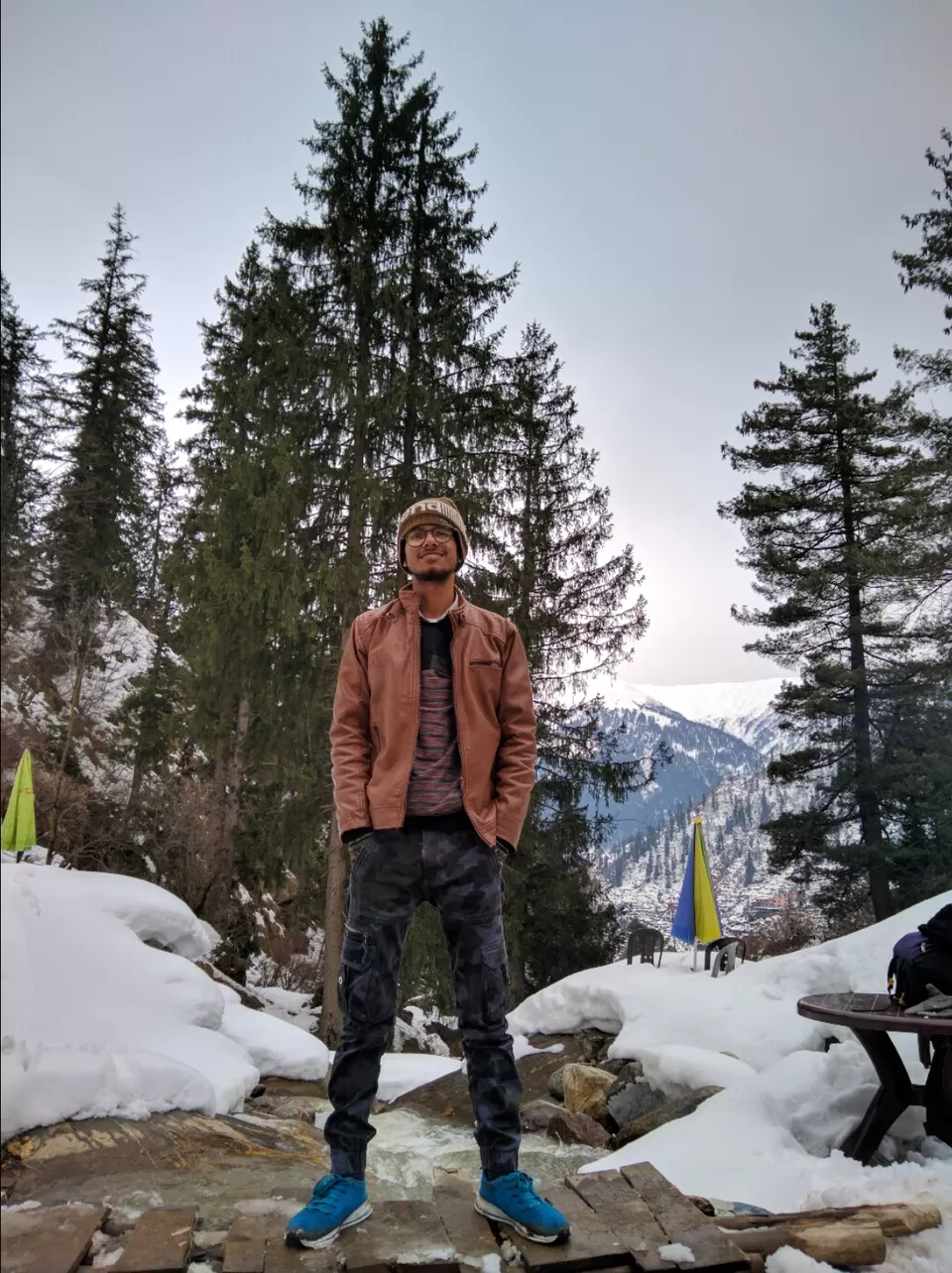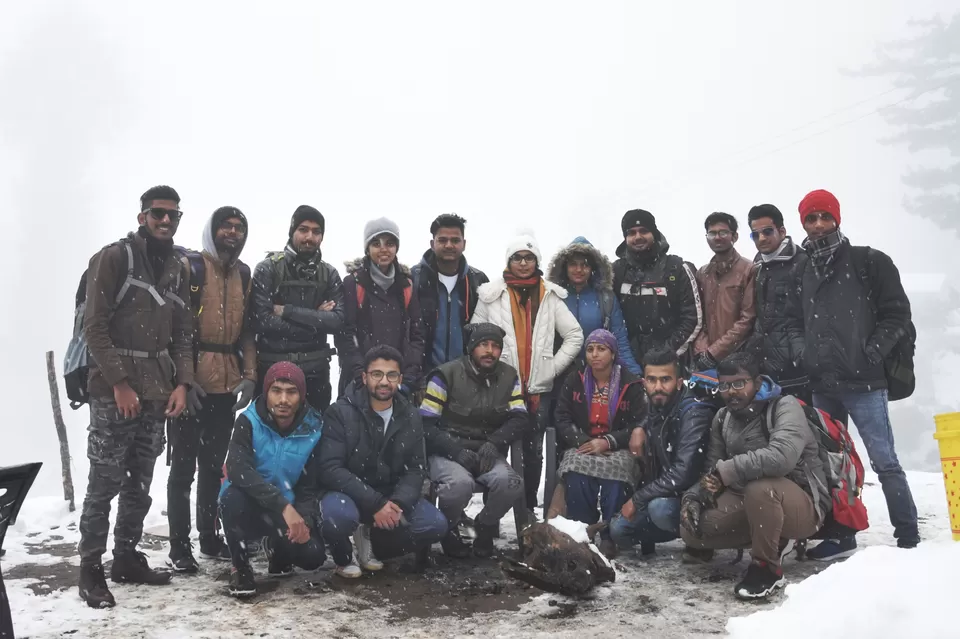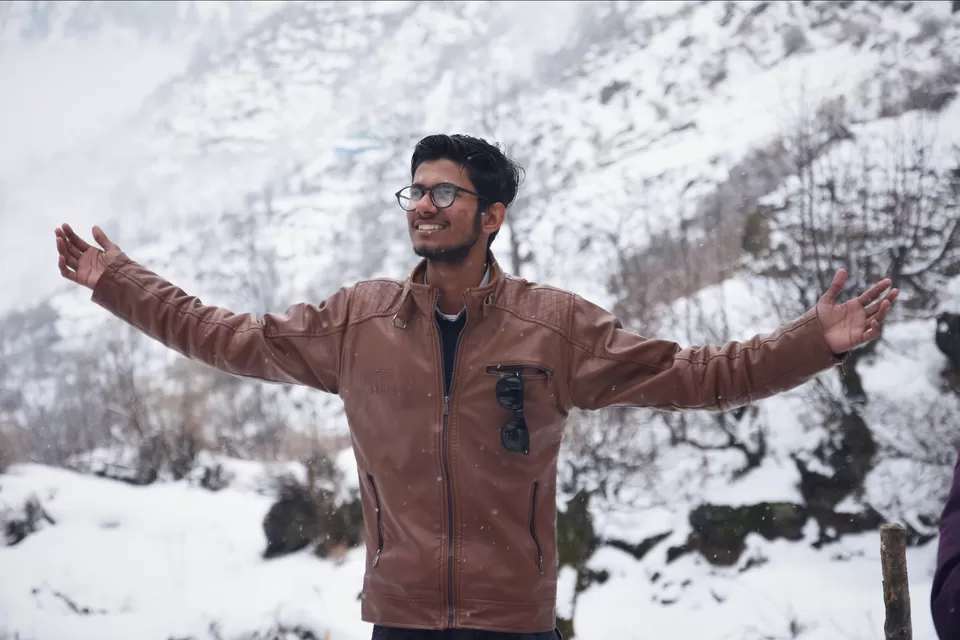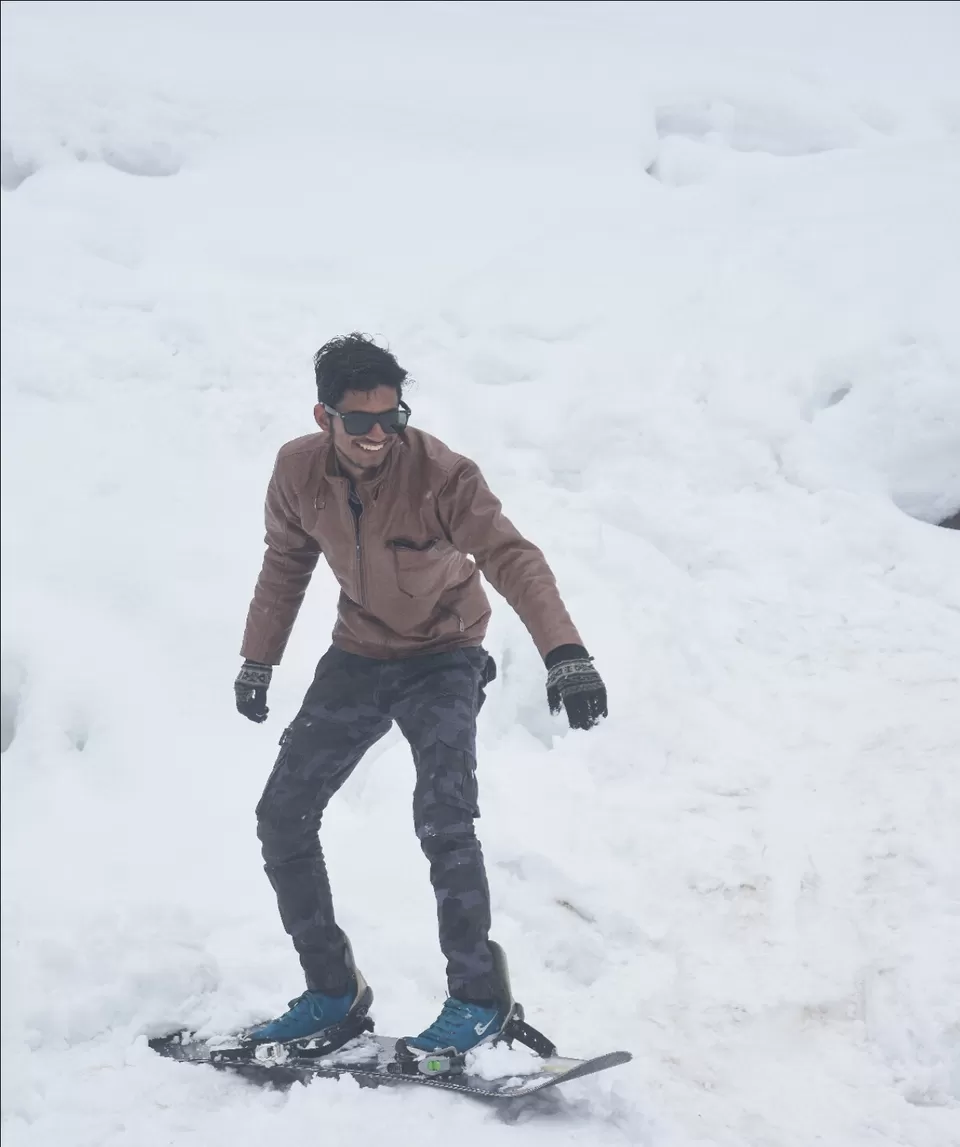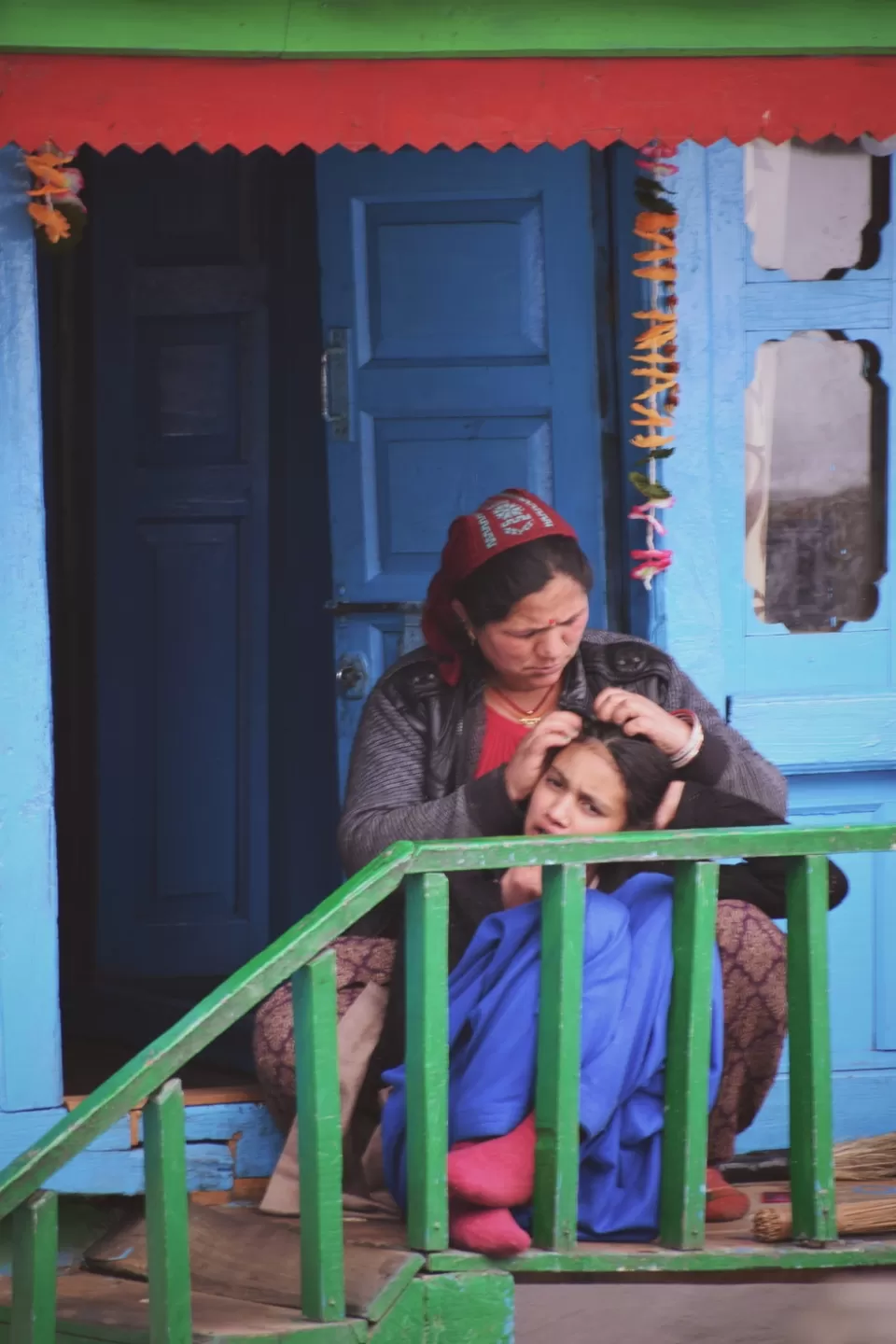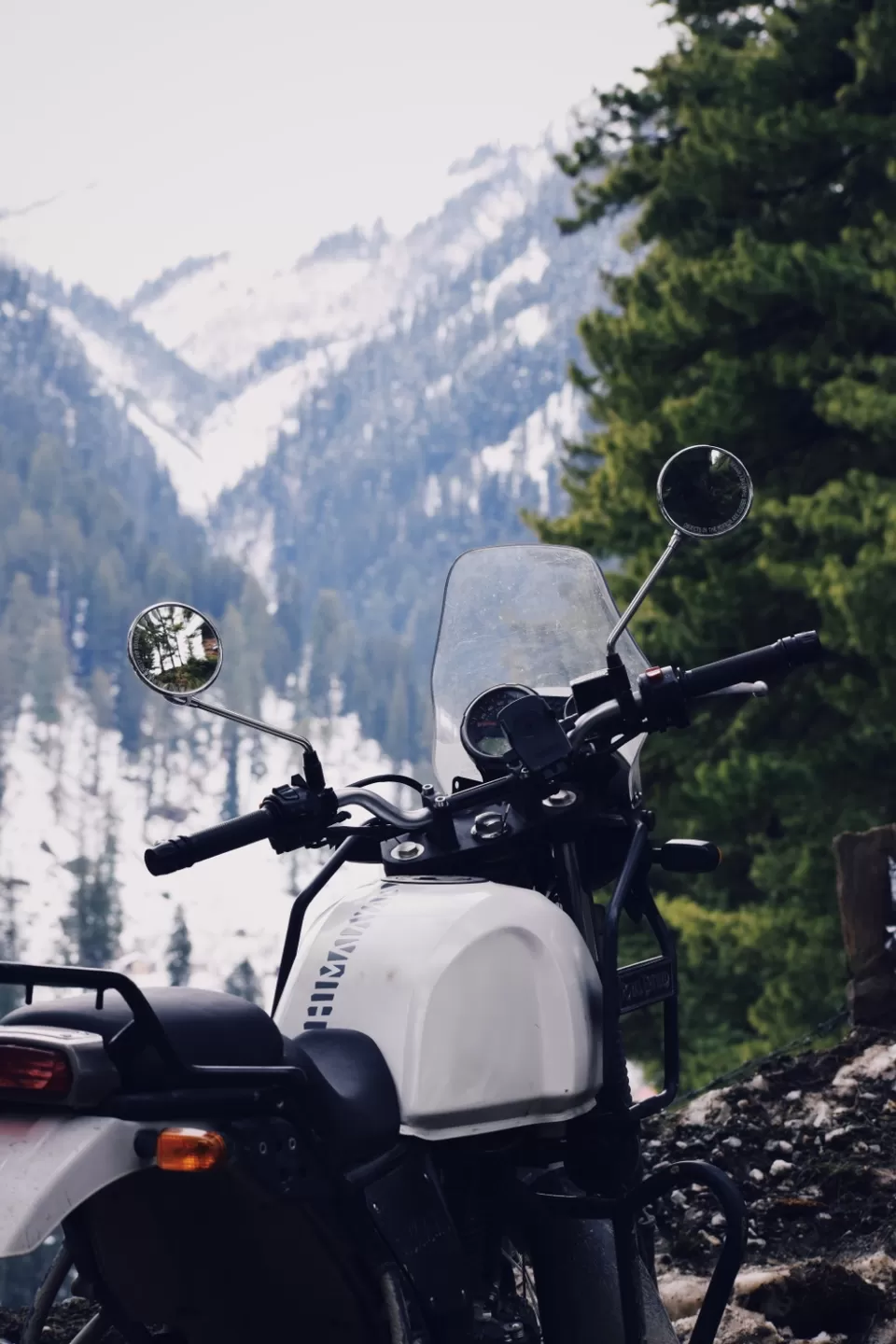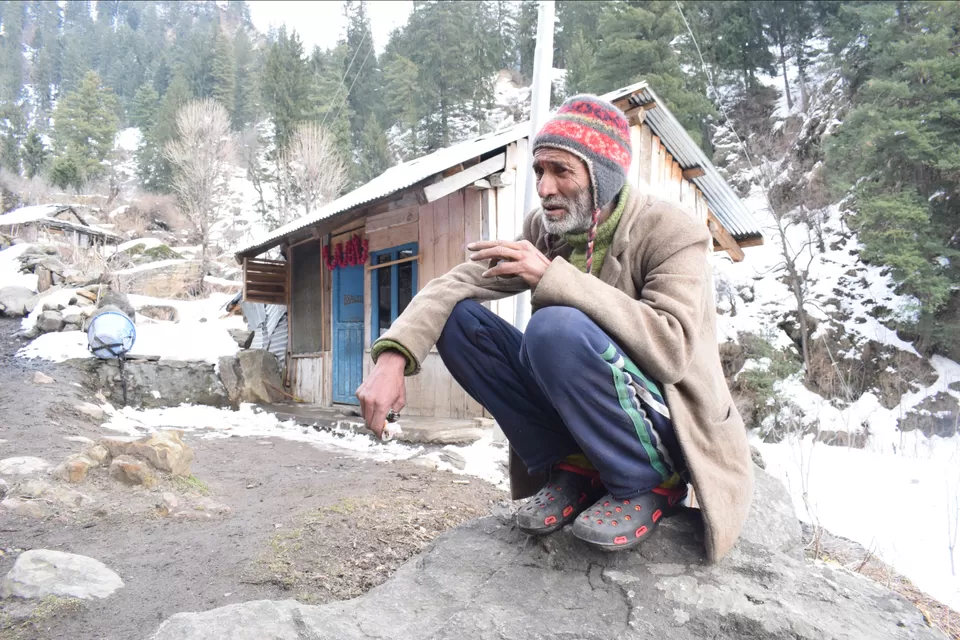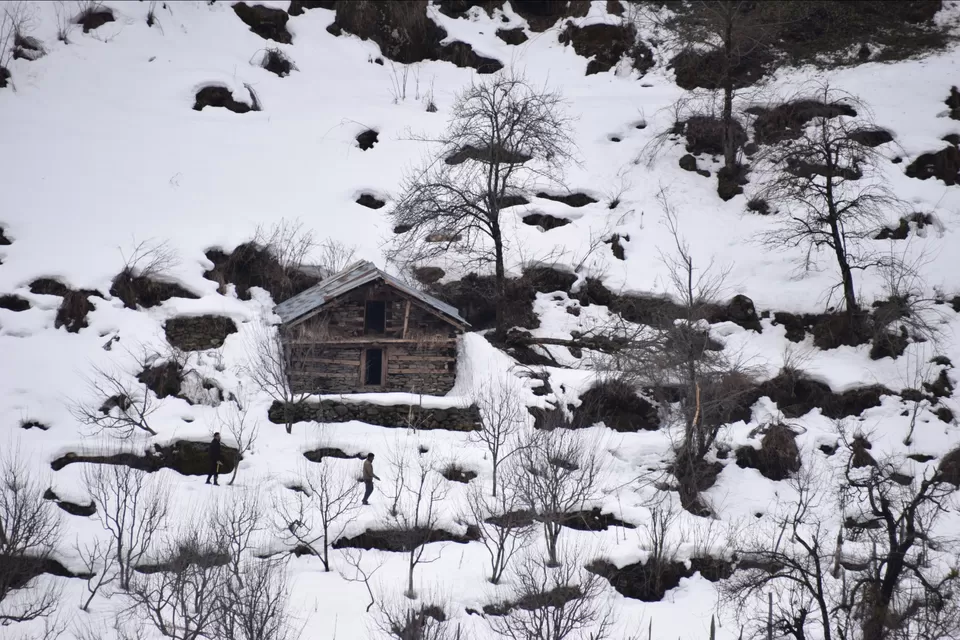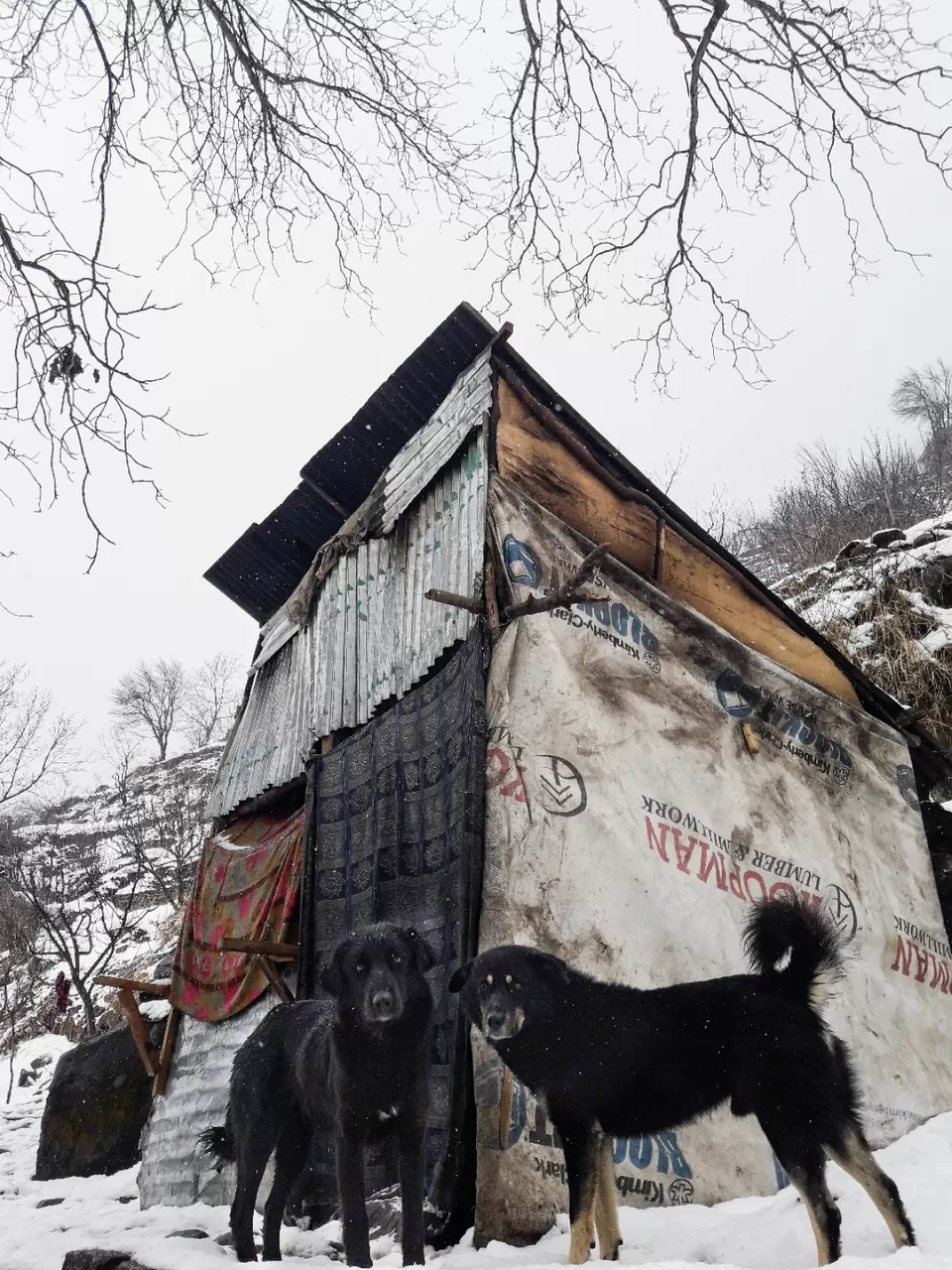 I am an engineering student and a active member of Photography club of my college. Every year our club goes for a trip and this time we decided to do a winter track , Tosh to Kutla.
The day one started from 9'00 Pm with our journey to Kasol. We had booked a traveler bus for us.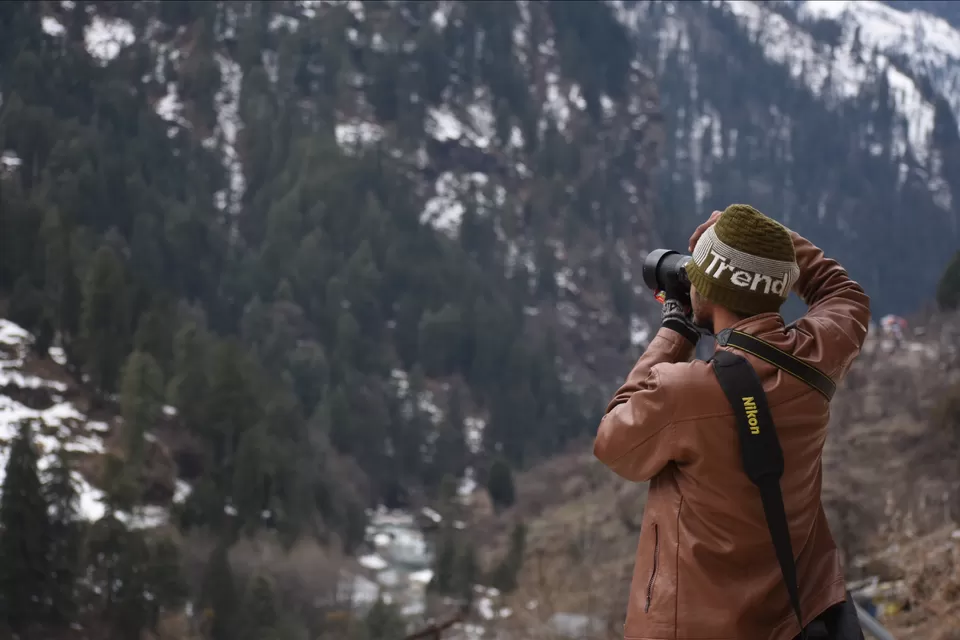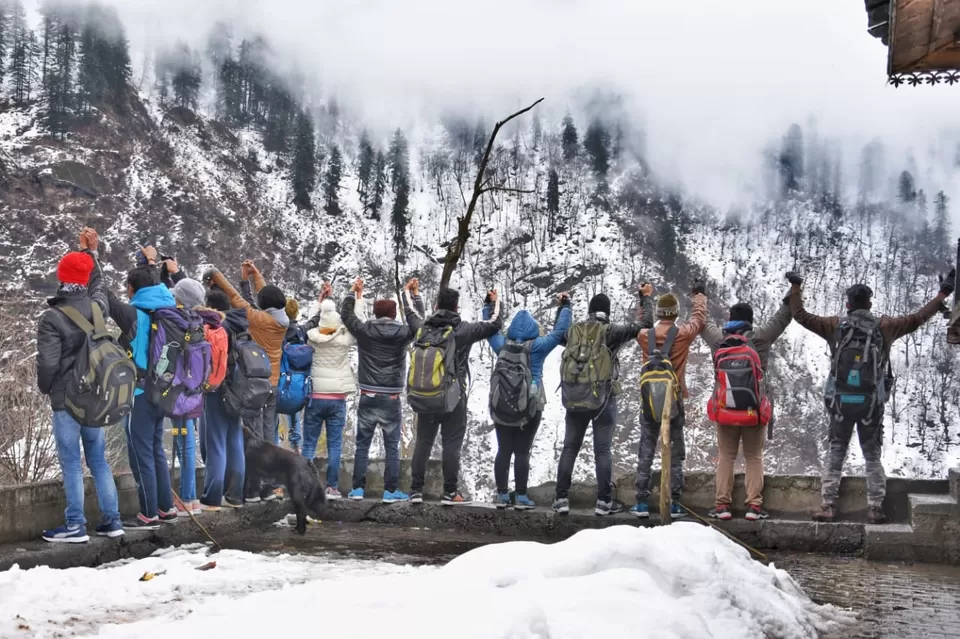 The Day 3 , We had to leave the Camp Site at 10'00 am. That was not a good feeling but after a while the snowfall started and we were like " yaar yahi dekhna tha bss " now we all are smiling that for the thing that we had trek alot was successful. Everywhere around me ' The White Ocean '...!!
The one experience I also want to share is please don't wear normal shoes on ice trek it may be harmfull for your back...is it funny ..? No...I was fallen 10-15 time on ice and it also pains me for 10 days.
Now heading towards Manikaran Sahib , we had reached there at evening & have some lunger at Gurudwara Sahib. We had booked rooms at a nearby hotel & explored the market at night and good thing was that it was raining while we are exploring.
Manikaran Sahib is famous for natural hot water, the lunger in the Gurudwara is also prepared inside the hotwater, also a hot water bath was provided.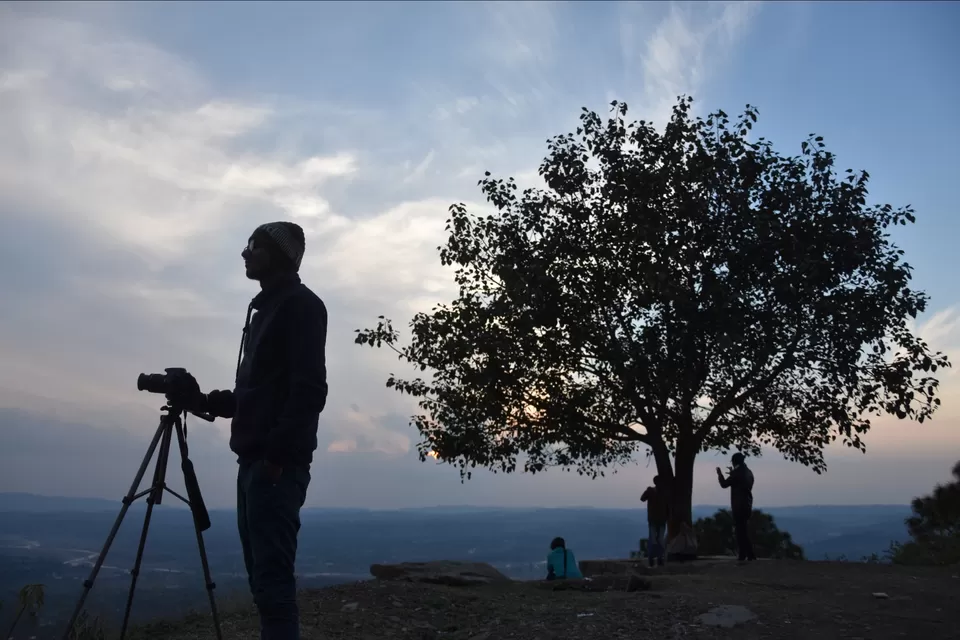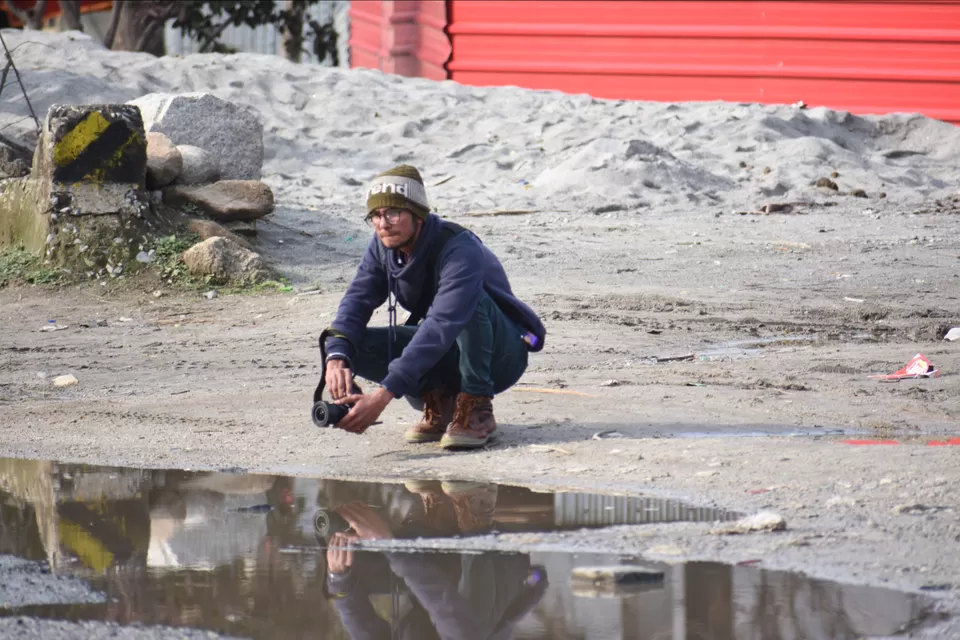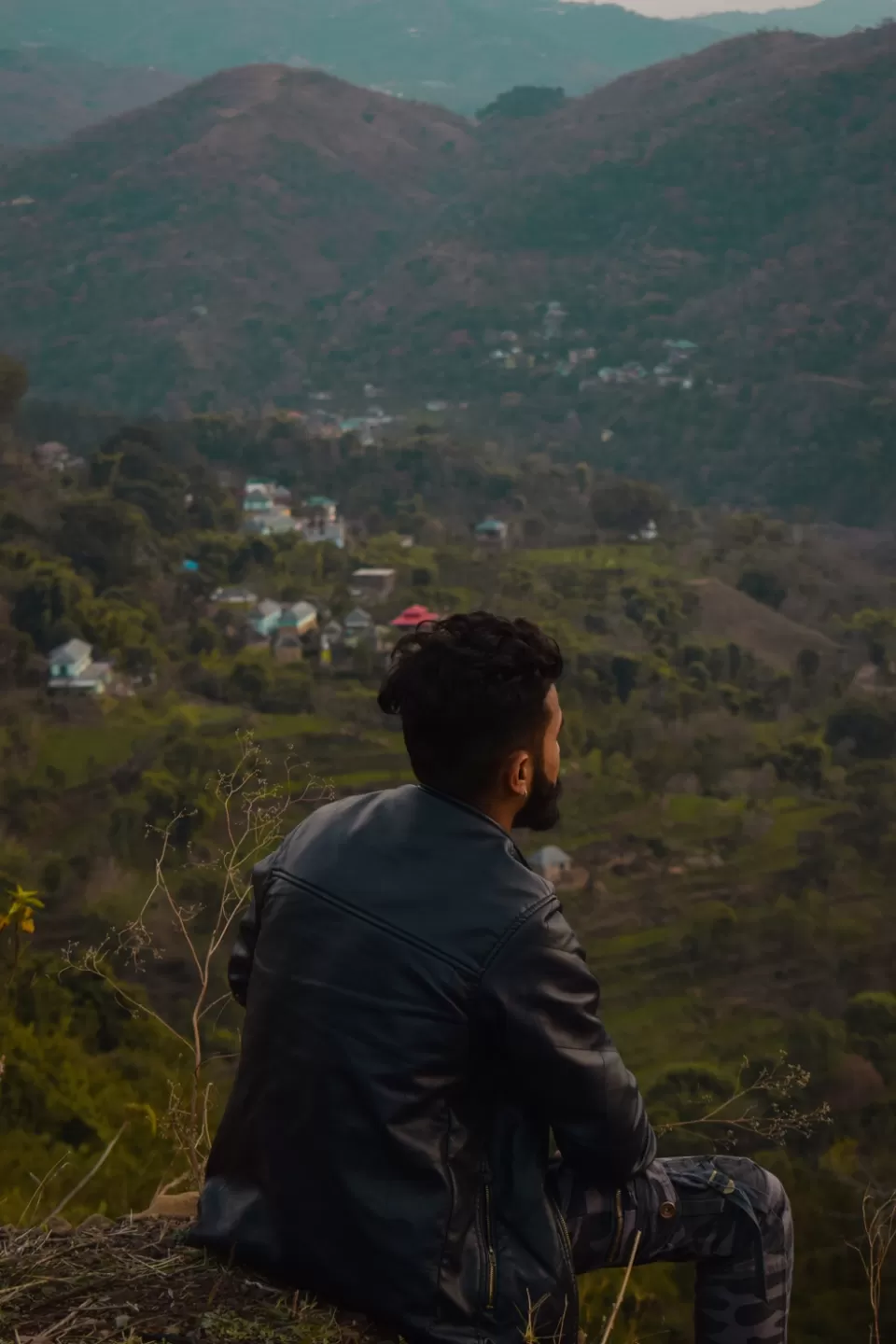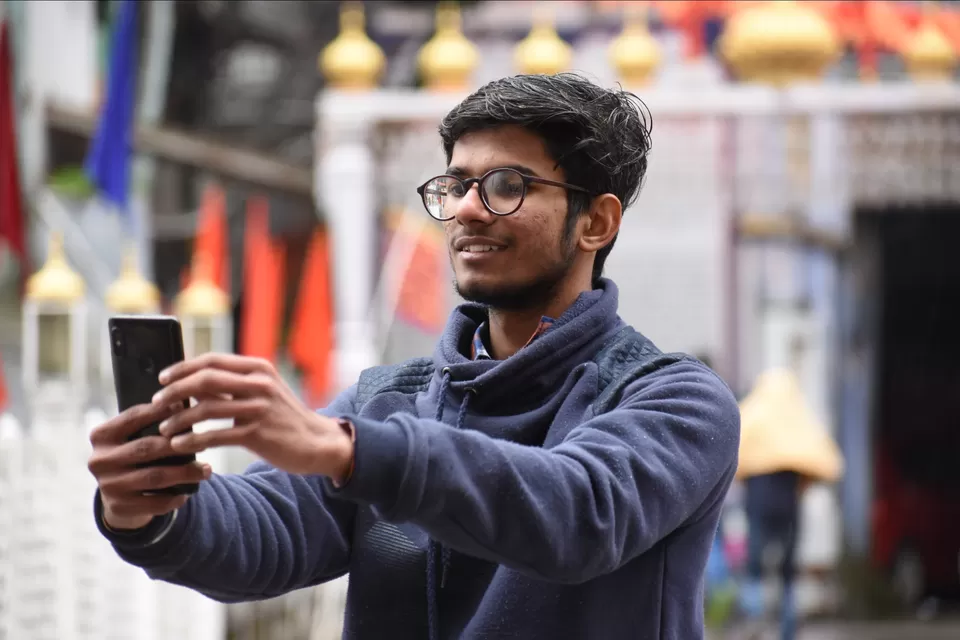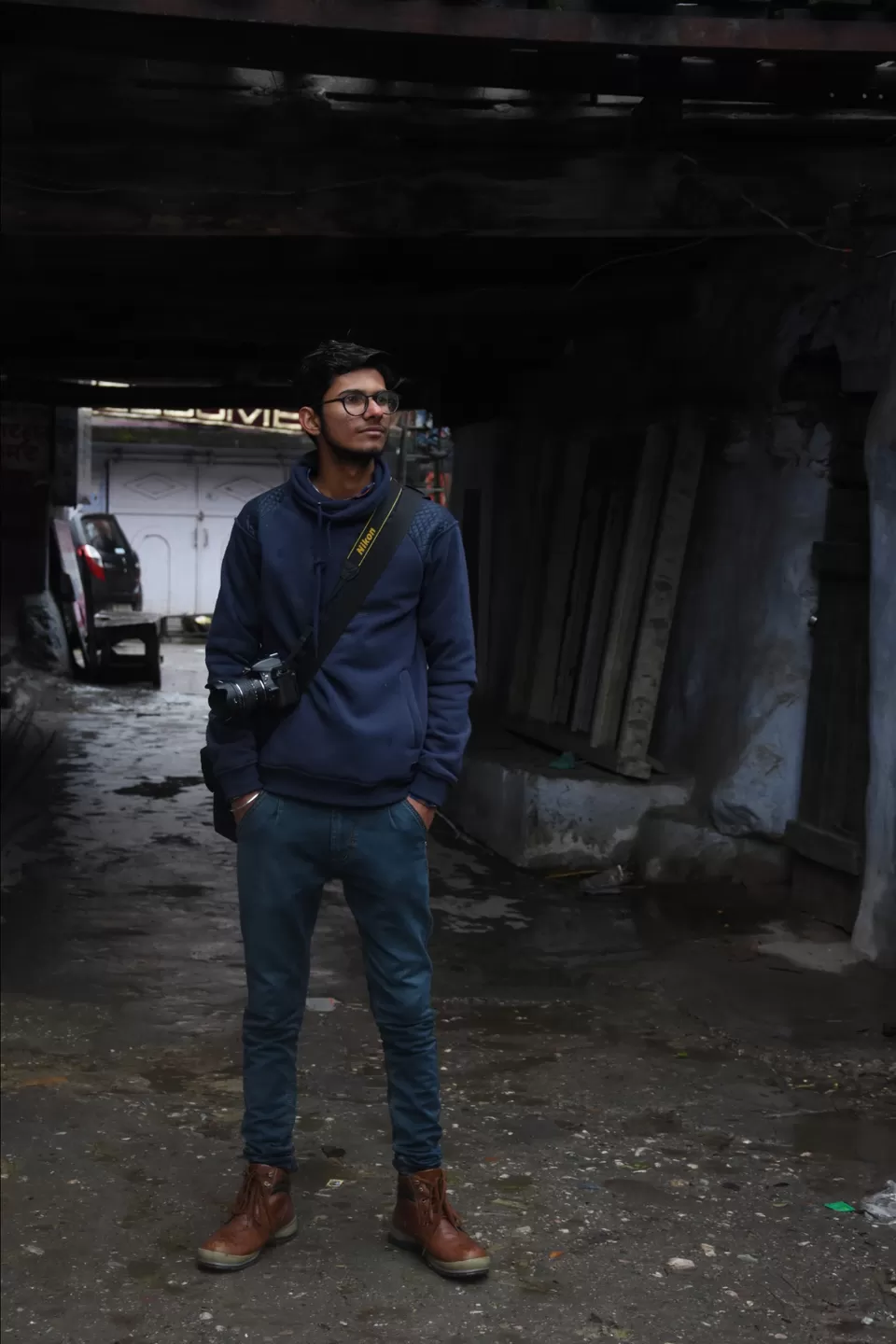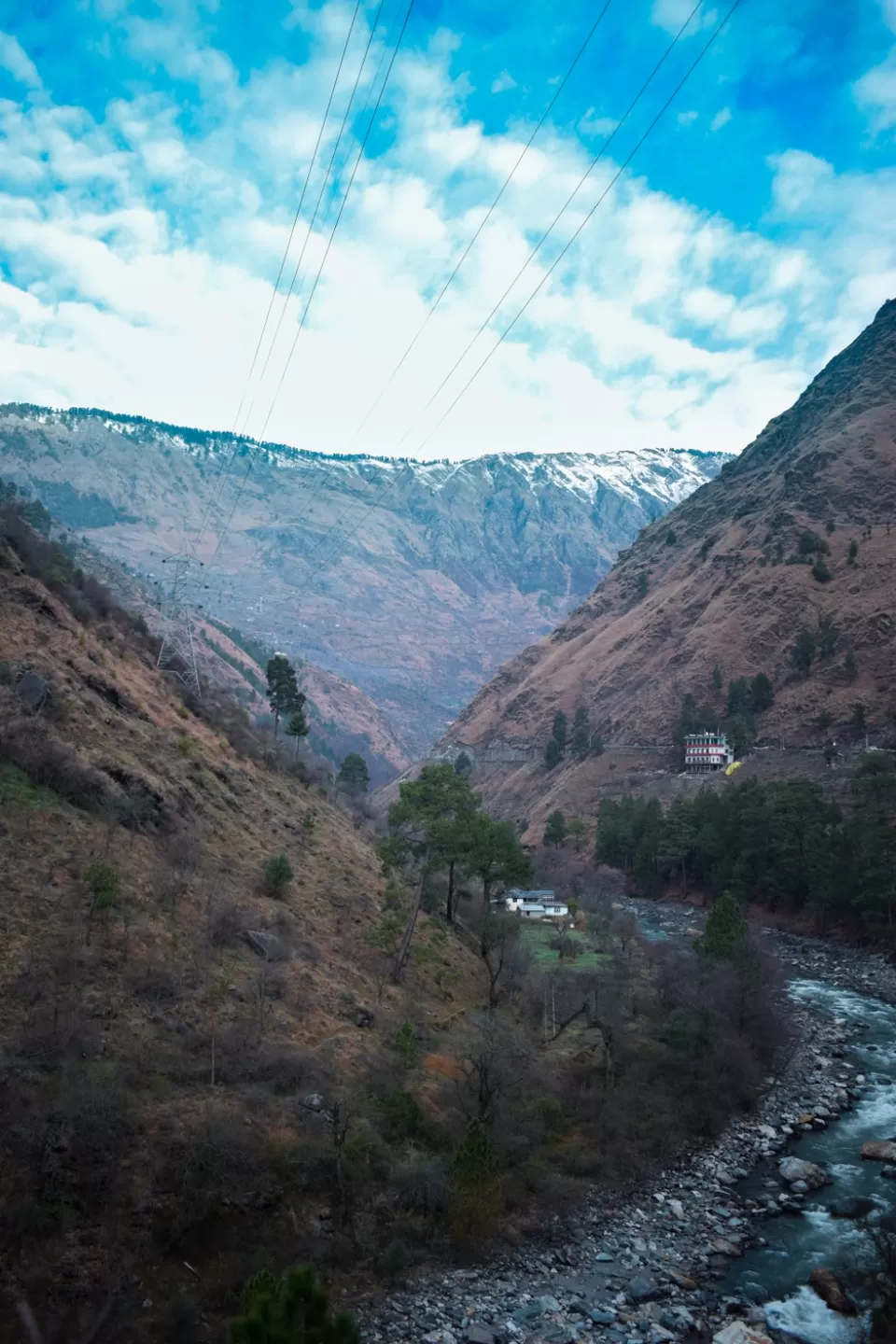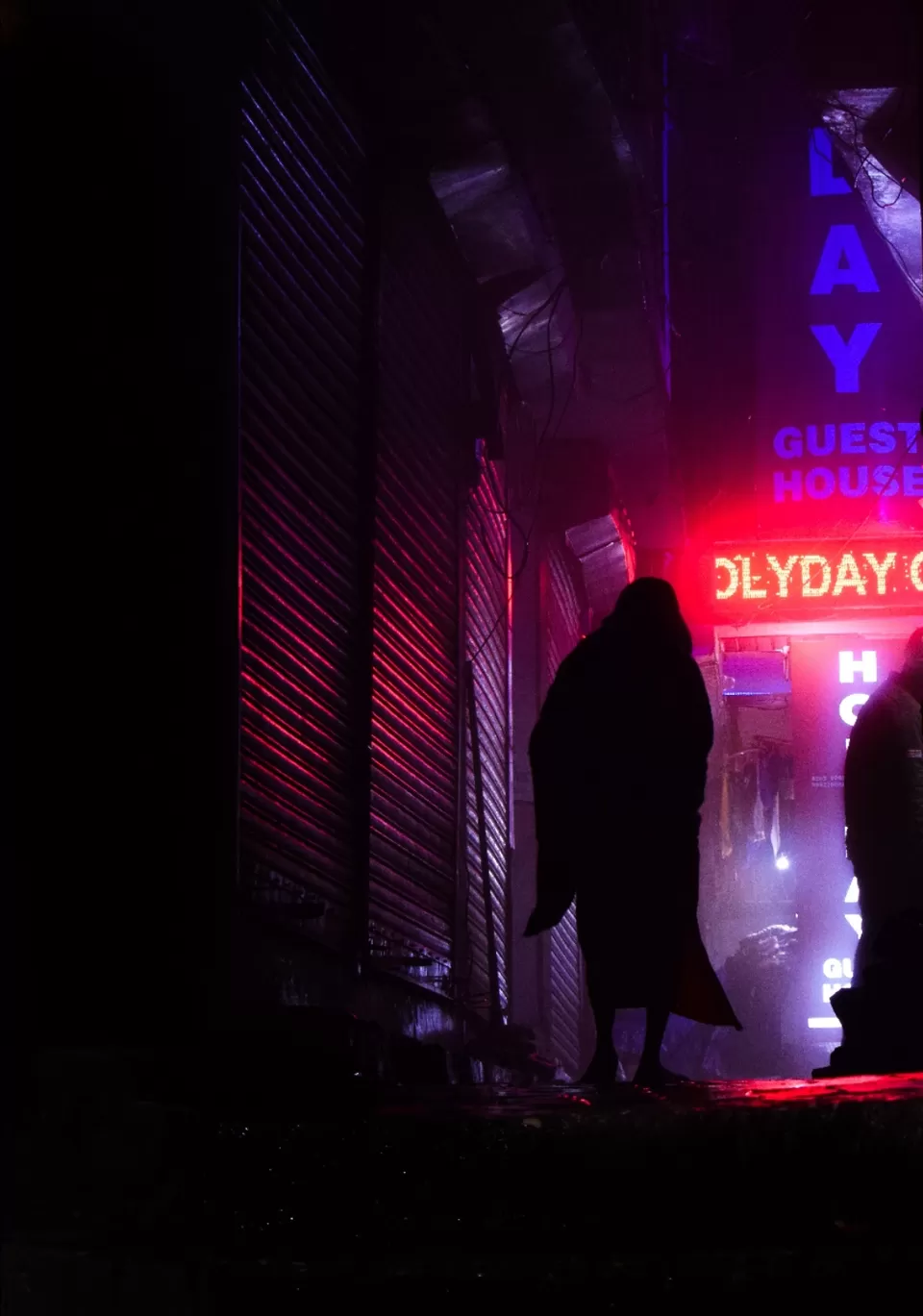 Day 4 , the day we had to return back to our homes. The Journey started from Manikaran Sahib in the morning and we had reached by 11pm at night at our homes or can say college.
That was my my experiences of Tosh trip.
I had also posted my travel video on youtube.
Link to the video :
https://youtu.be/8g0n9NVZp8o