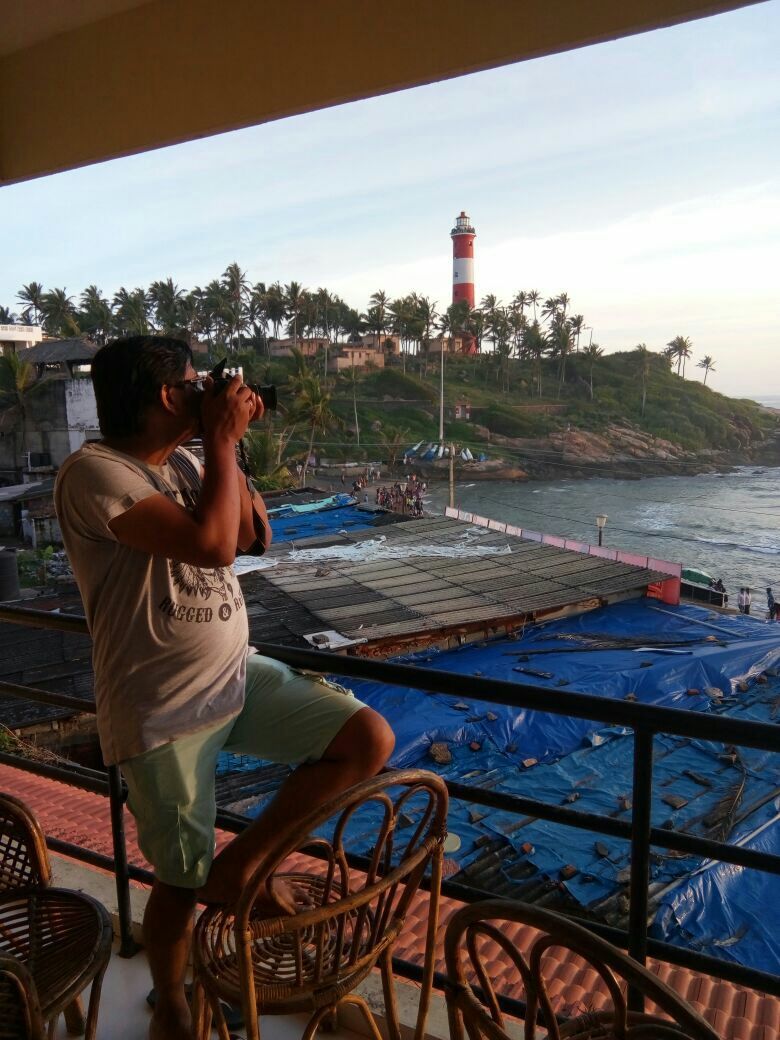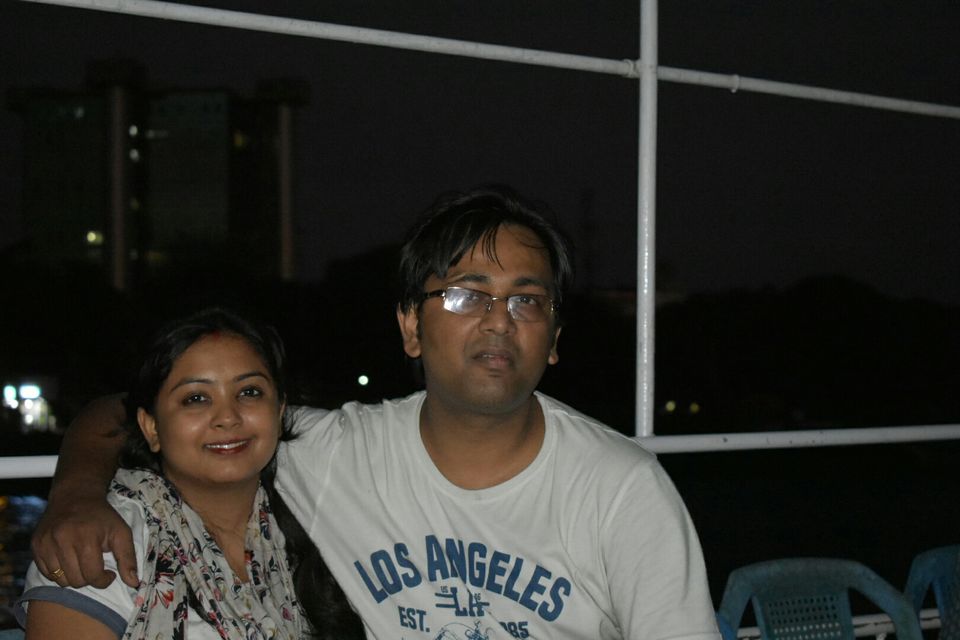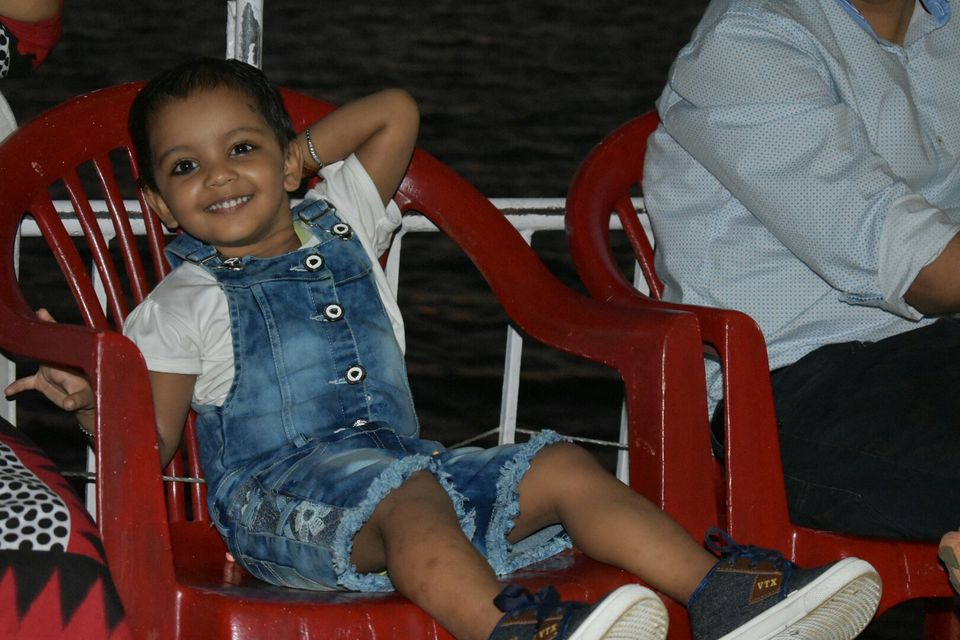 On day one we reached Cochin international airport at Nedumbassery . The Aluva station is more closer to it than Ernakulam junction .I have booked my ticket from Aluva junction to nergcoil junction to visit Kanyakumari next day . Let me give you a brief detail about myself and my journey detail so that you could feel more connected with my story. I have done my engineering from Cochin University and have spent a good four years in Kerala.I was having a fairer idea about geography of kerala and have chalked out all the plan by myself.
The idea was to cover entire Kerala in 2 circuits ie. Kanyakumari - Trivandrum-kovalam- poovar in first half. And Cochin - Munnar - Thekkady - Alleppey - Athirapally in second half.
We reached airport 3 o'clock in afternoon and the train to Nagercoil (Guruvayur-chennai express) was at 10.39 so we were having ample time with us . We booked ola rental for 6 hours . I went to my college and refreshed my college days .It was not the same feeling . It has been more than 9 years and the college looked upon me strangely. That day i learned that Memories are with the people around you and not with the place. Anyway I was excited a bit and was engrossed in telling every minor details of my college life to my wife. After that we straight away took the taxi to Marine drive .our luggage was in the taxi so hiring ola rental was a smarter option . We took last boat ride in Cochin backwaters and enjoyed the serene beauty of Cochin -the queen of Arabian sea.
Kanyakumari
Reached Nagercoil junction early morning ,hired an auto to Kanyakumari .100 RS was the fare and booked a cheap hotel near the boat service to swami Vivekananda memorial just to get refreshed and move ahead . After having the breakfast we get in the queue for the boat.34 Rs perhead was the boat fare for to and fro journey to swami Vivekananda memorial. It was an awesome experience to see the Sangam of Arabian sea ,bay of Bengal and indian ocean at a point.But believe me there is not much activity to do in Kanyakumari full day .so in afternoon we checked out and booked a taxi to kovalam out next destination. (2200 Rs was taxi fare ). I have booked homestay at Anitha garden stay for next two days at Kovalam but on reaching it turned out that I have booked mon AC rooms .The care taker was very nice and helped us in getting another hotel. It was ocean resort hotel just on the light house beach .we got sea view room with a very big balcony. The fare was 1700 for one night and it turned out to best property booked in trip. The rest of the day we just chillaxed at the beach .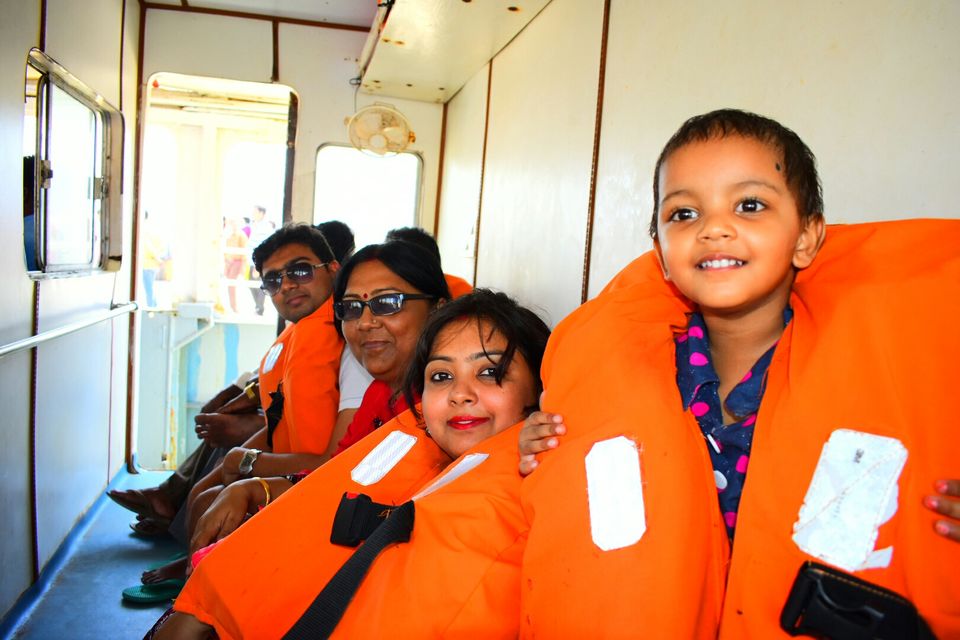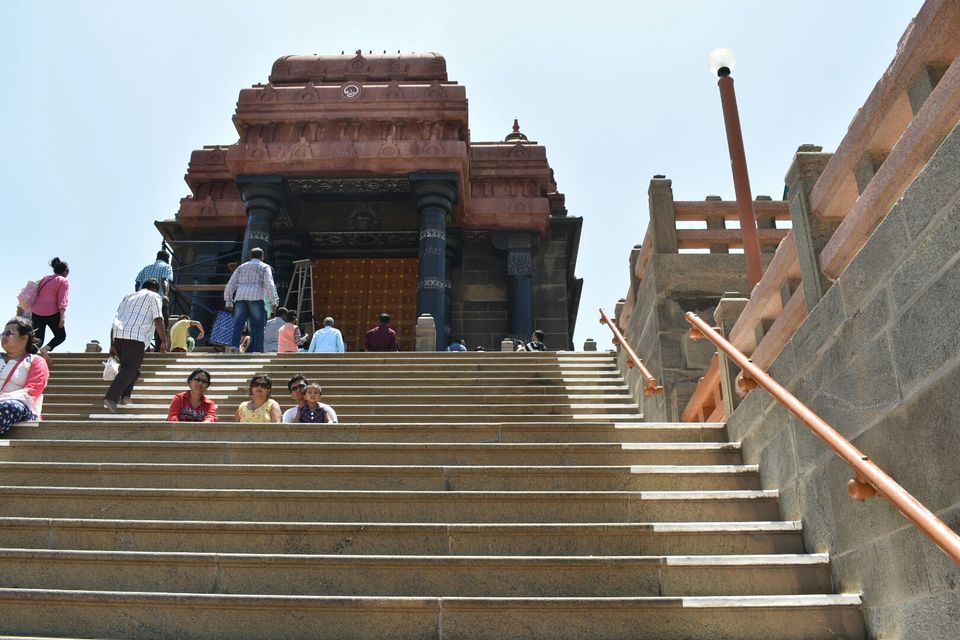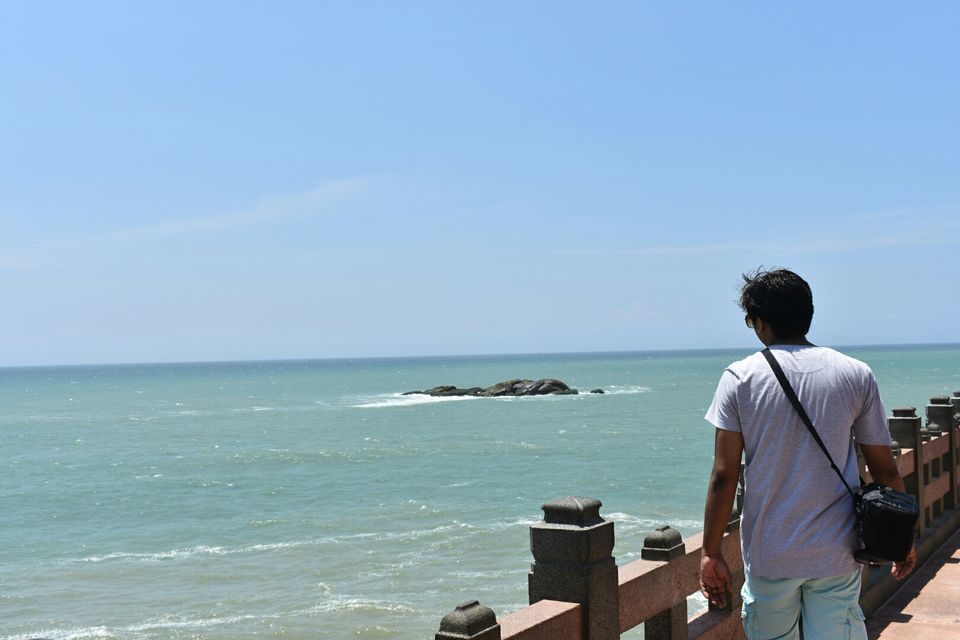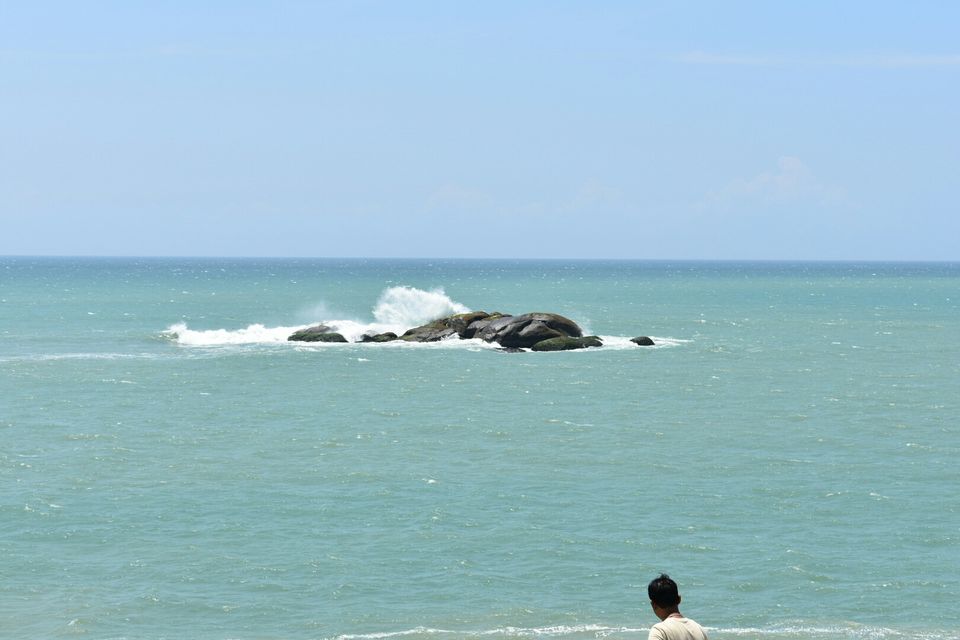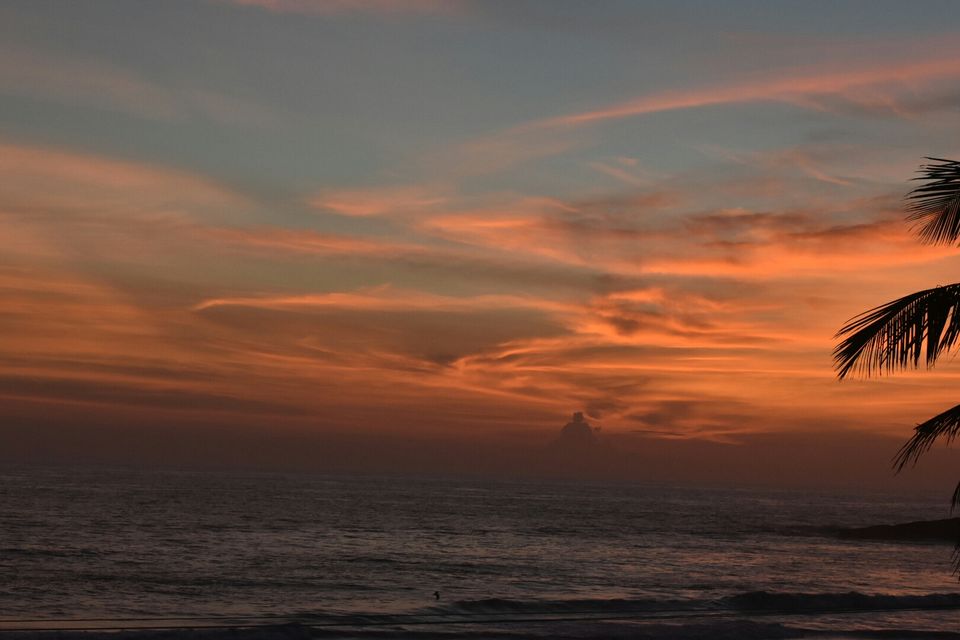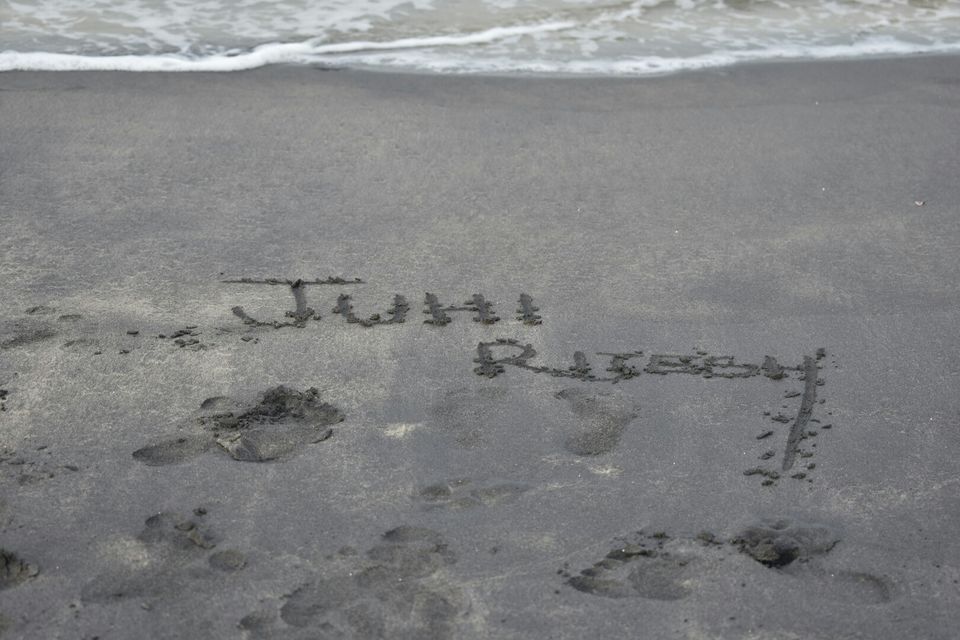 A soothing morning awaited us next day . After having breakfast we hired a cab and went to see Padmanabha Swamy temple . Had to wear the traditional attire ,the mund to enter the temple. Dont miss the traditional Kerala a lunch served free of a cost in the temple.Then went to see the poovar ..it's consists of mangrove forest ,golden sea beach and is at the confluence of nemmar river and Arabian sea. An absolute paradise for the bird watchers. For a two hour ride the boat took 2000 bugs and every penny was worth . The golden sea beach was absolutely mesmerizing and so was boating through the thick mangroves forest with all rare birds around. Just don't miss poovar ( highly recommended). in the evening we went to see vizhingham harbour and then back to lighthouse beach, Kovalam and spent the rest day at our hotel.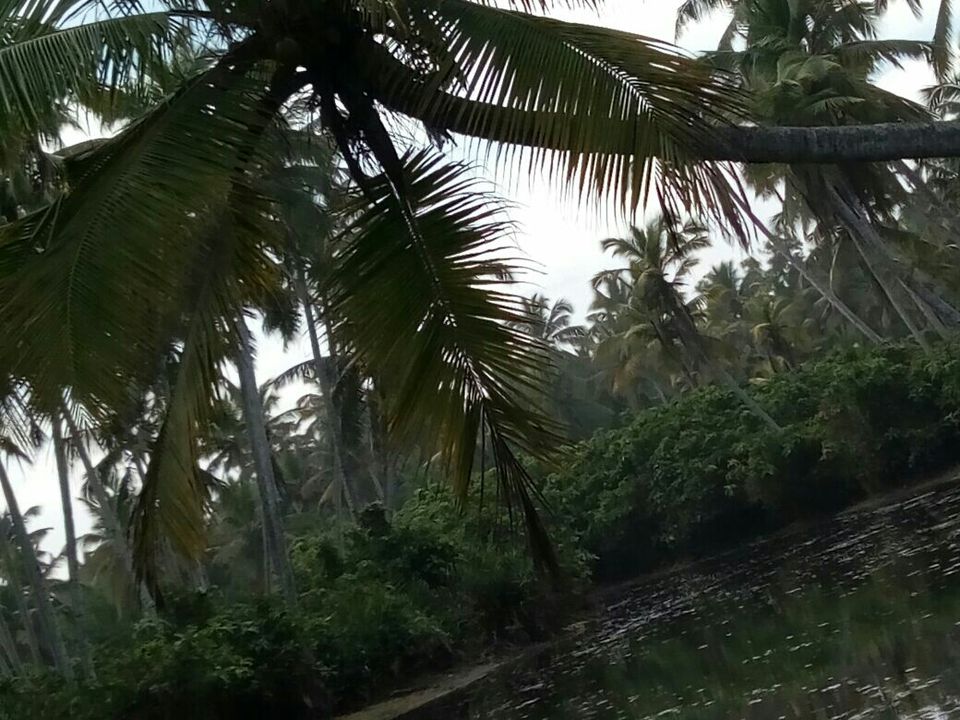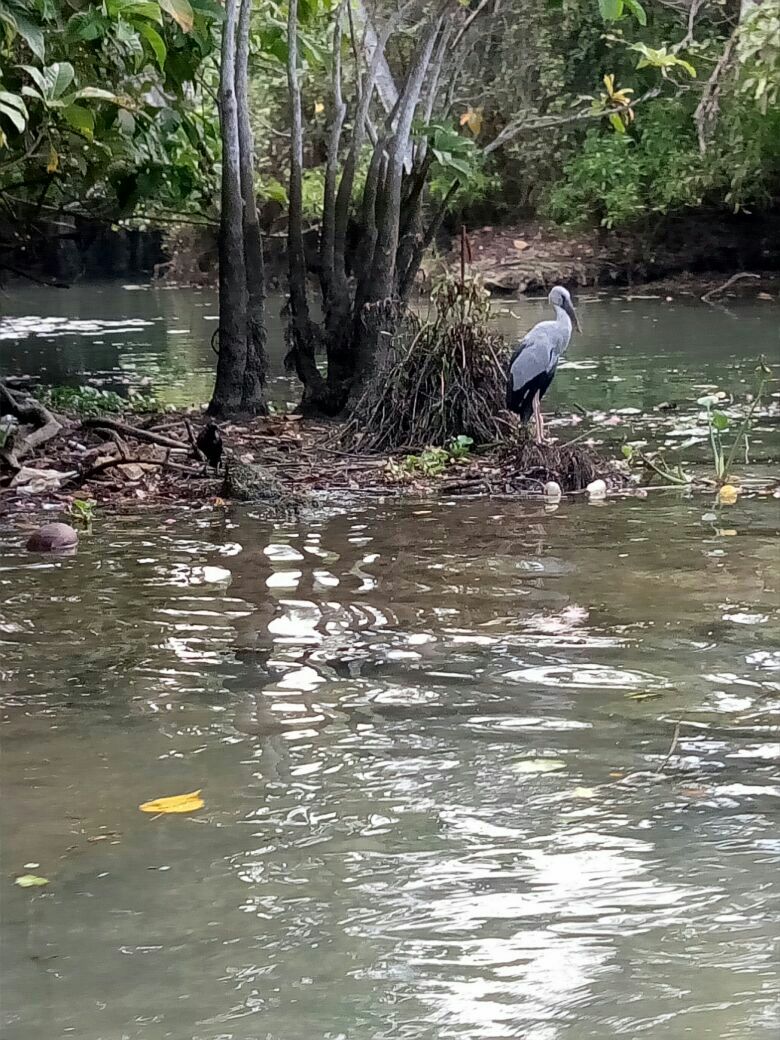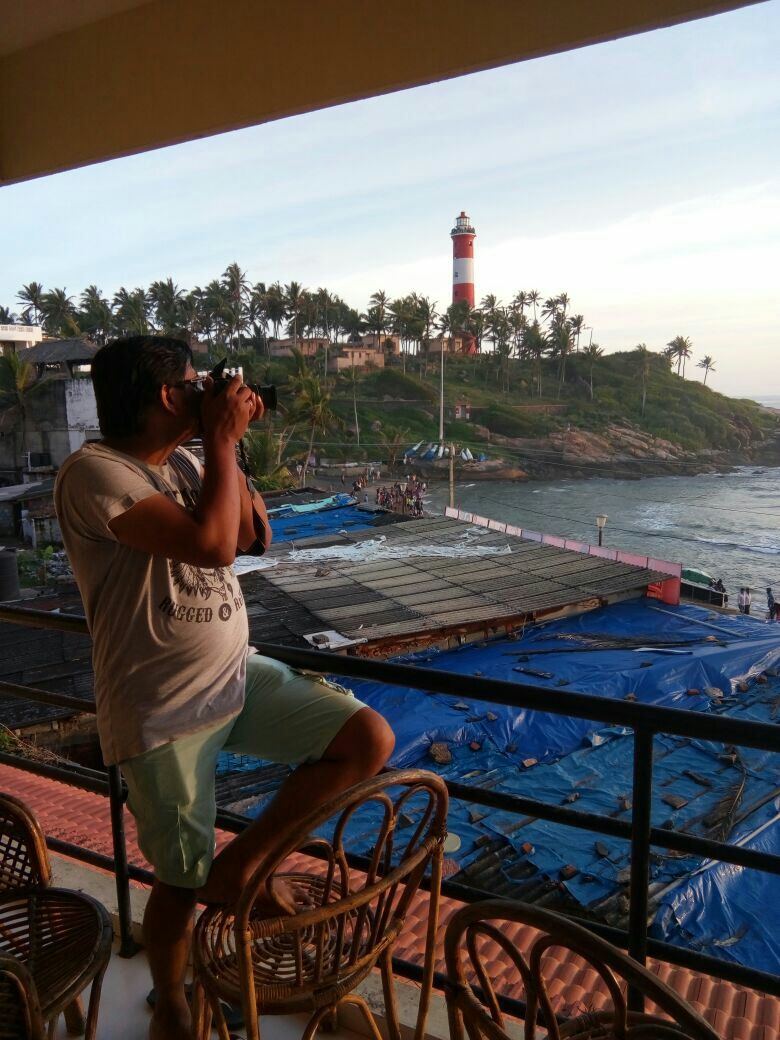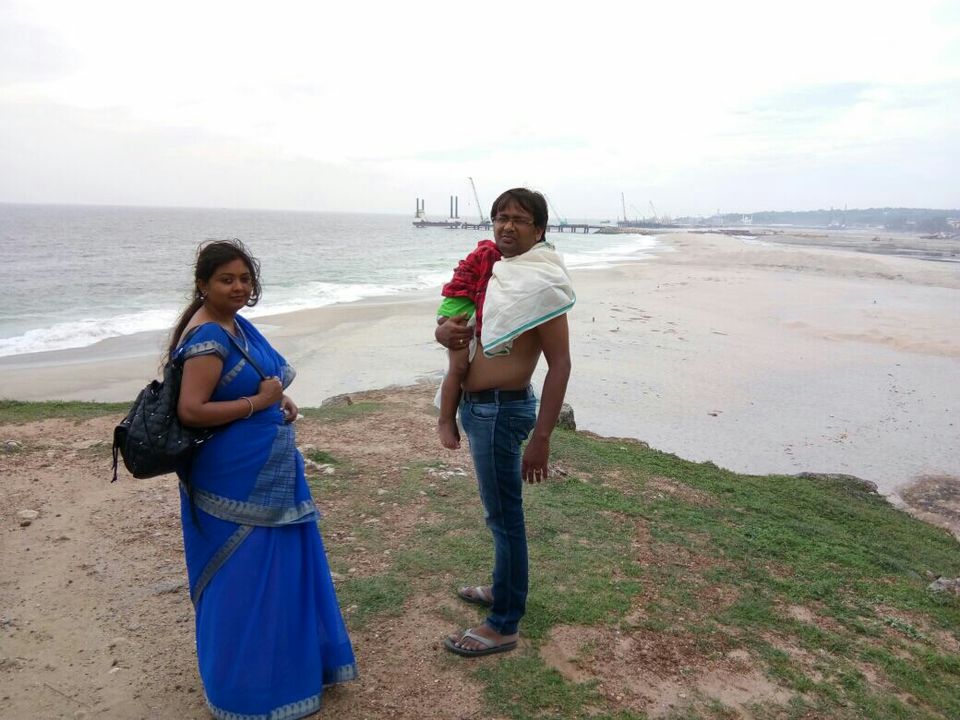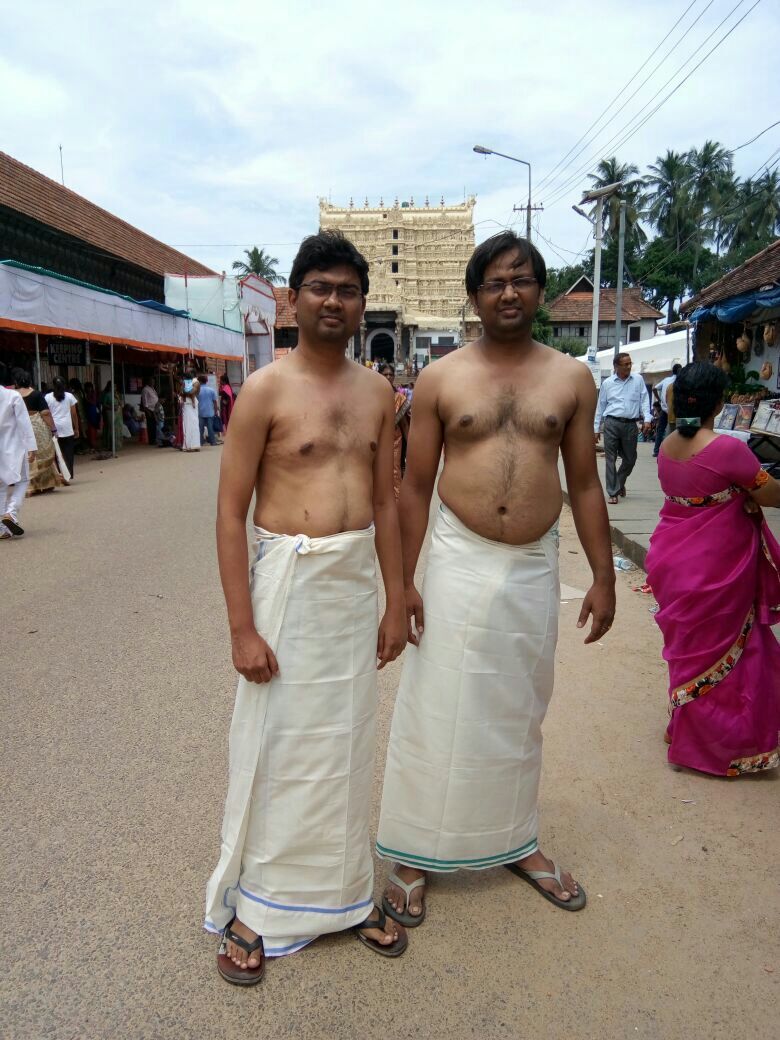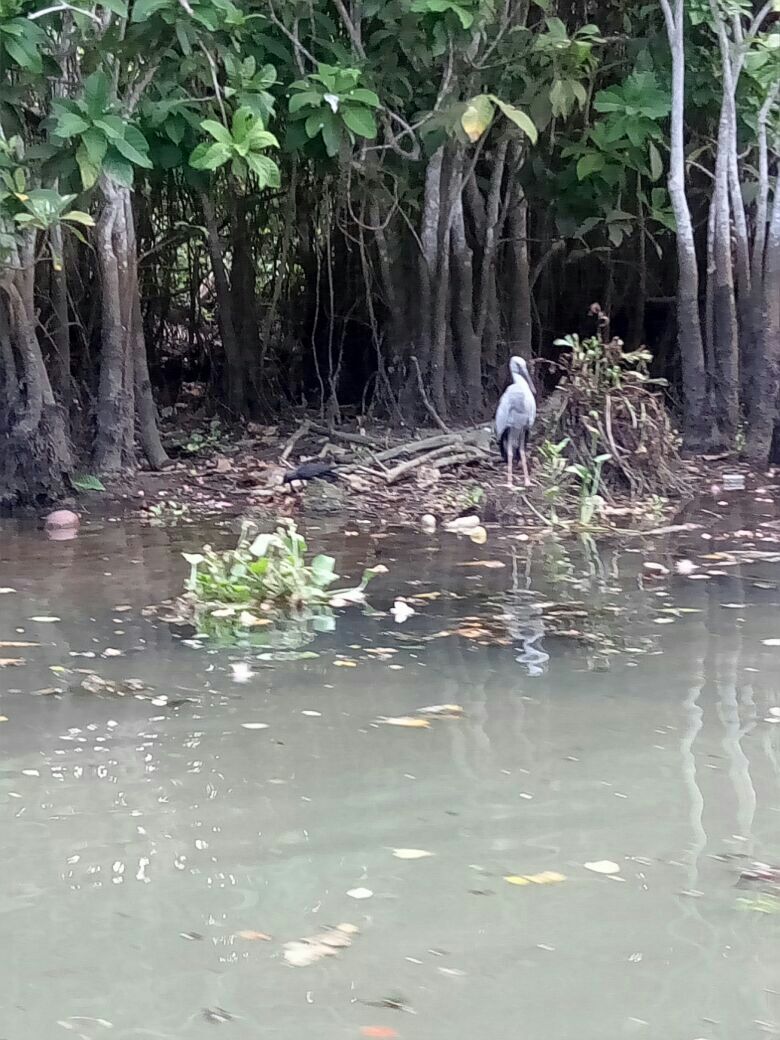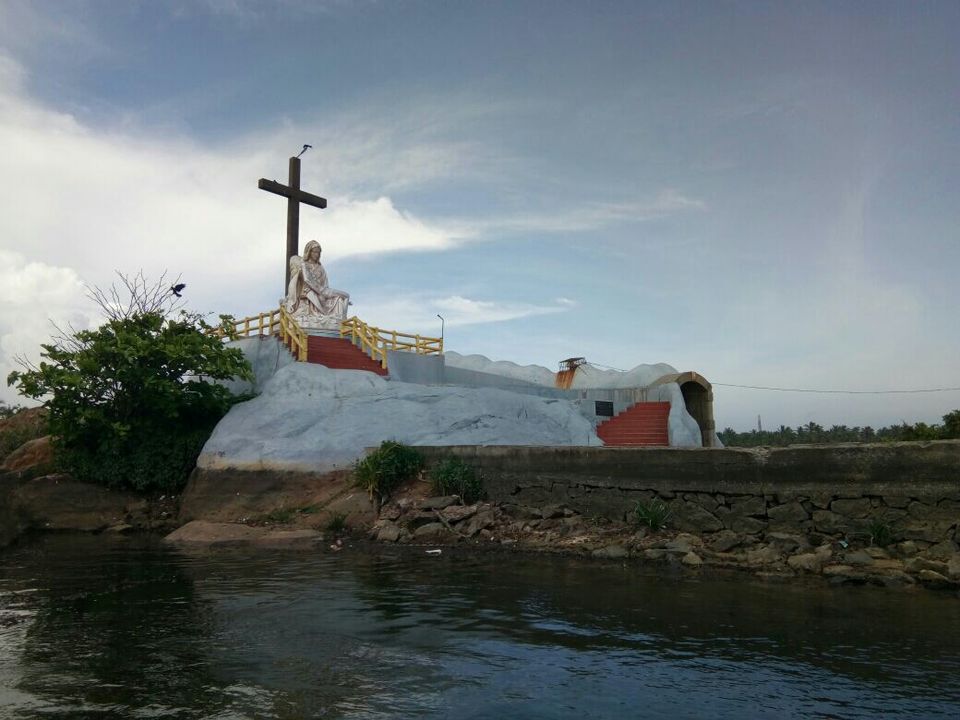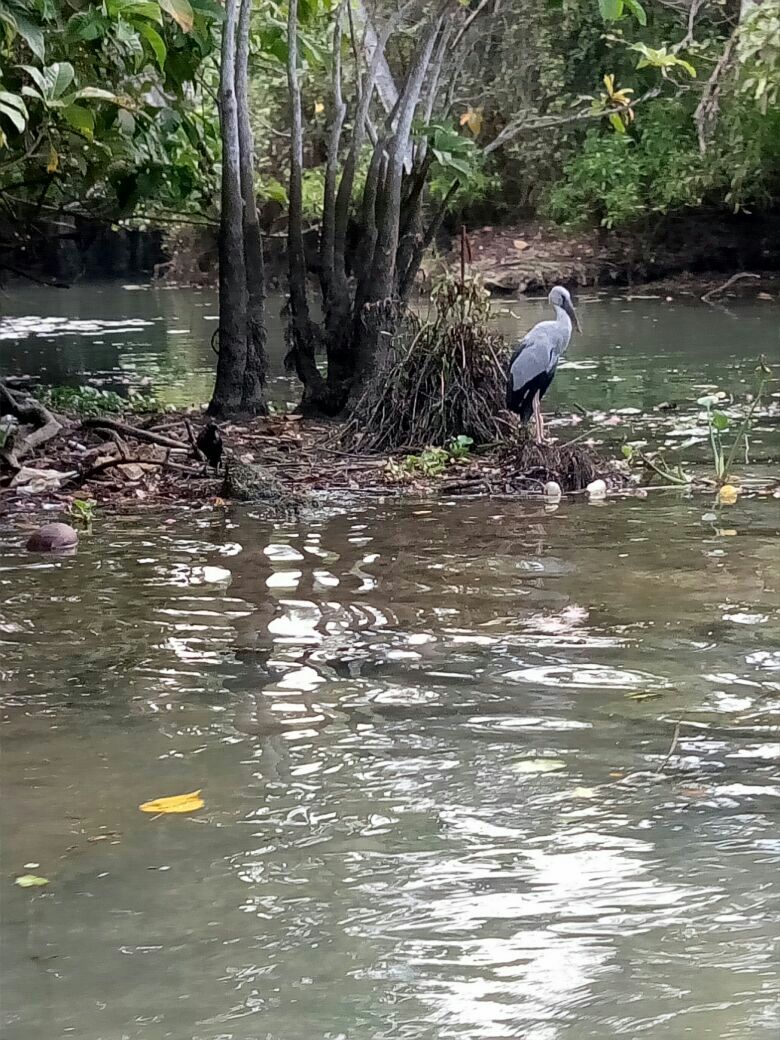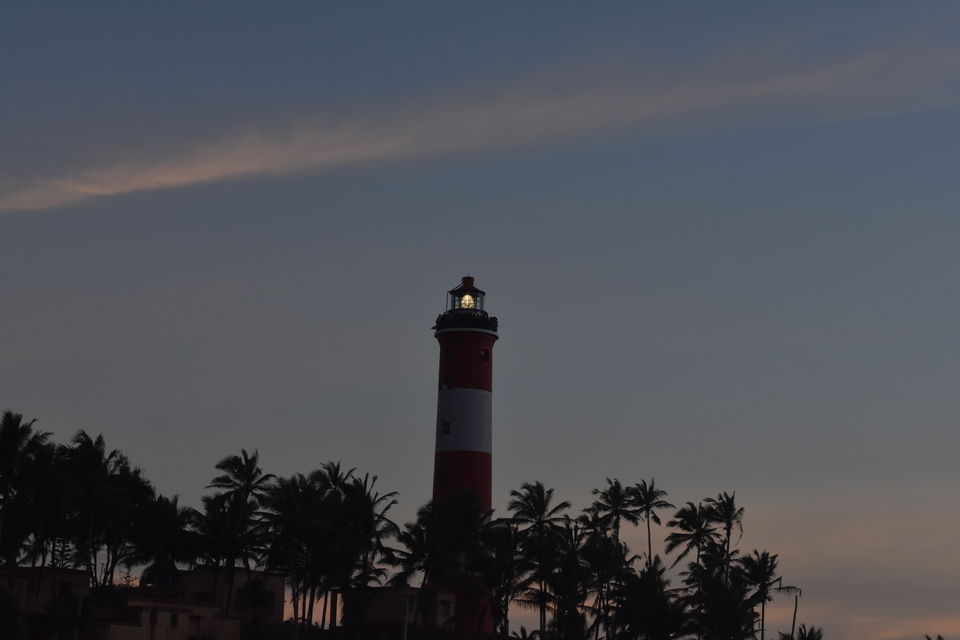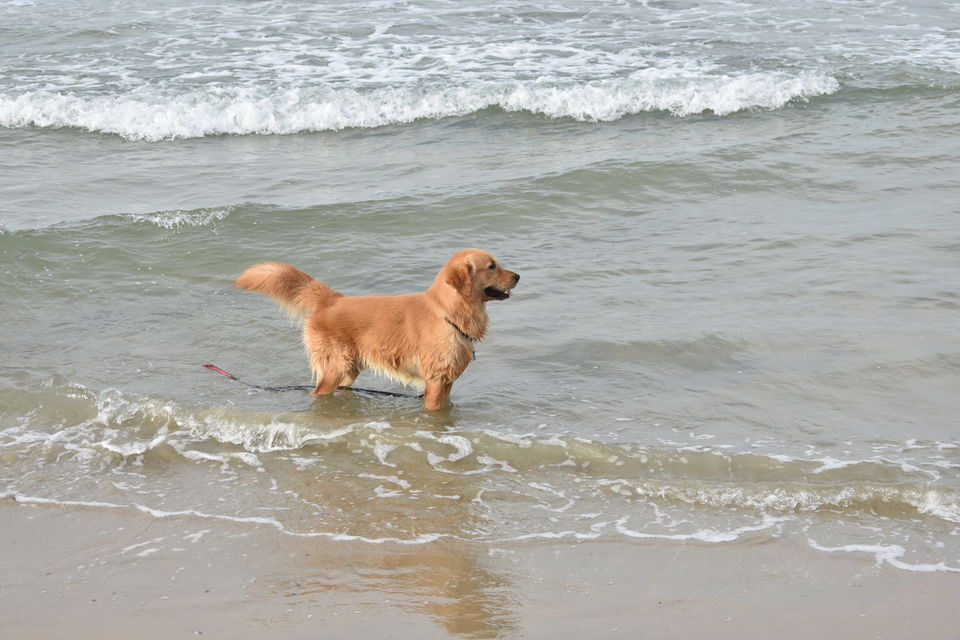 We got a cheap deal from a taxi driver .he has to pick someone from Alleppey early morning.He charged us 3000 bucks for the fort kochi from Kovalam .but the catch was that we had to wake up 4 o'clock early morning , anyway we agreed . The road to fort Kochi from Kovalam was via Kollam Alleppey mararikulam and it was absolutely beautiful . We spent the fourth day in Fort Kochi ,visitig mattenchery palace and Jewish synagogue .we had our lunch at shri Krishna cafe ,a veg restaurants serving delicious taditional Kerala thali. If you have taste for antiques you can roam around Jewish street .sunset near the Chinese fishing net was so much relaxing and soothing .
Now the second part have begun . I have made prior booking at homestays and booked cab service from monsoon travels after reading their users reviews at tripadvisor.
so we started early morning at 6 . we filled our tummy with idli wada . on the way to munnar you can find lot of rubber plantation. well you can find all sort of plantation(rubber,elaichi ,pepper,etc on your way from munnar to thekkady for which we have already planned to visit a species garden in thekkady so we diidnt stop anywhere on our way to munnar. once filled with tummy with idli wada we stopped straight at munnar . i had booked 2 nights stay at gokulam home stay which was at anachal region in munnar ..a little far away from munnar town but most of the hotels options are at chitharapuram and anachal in munnnar which are 7-8 km away from main town .Below are the some of the pics of our cottage .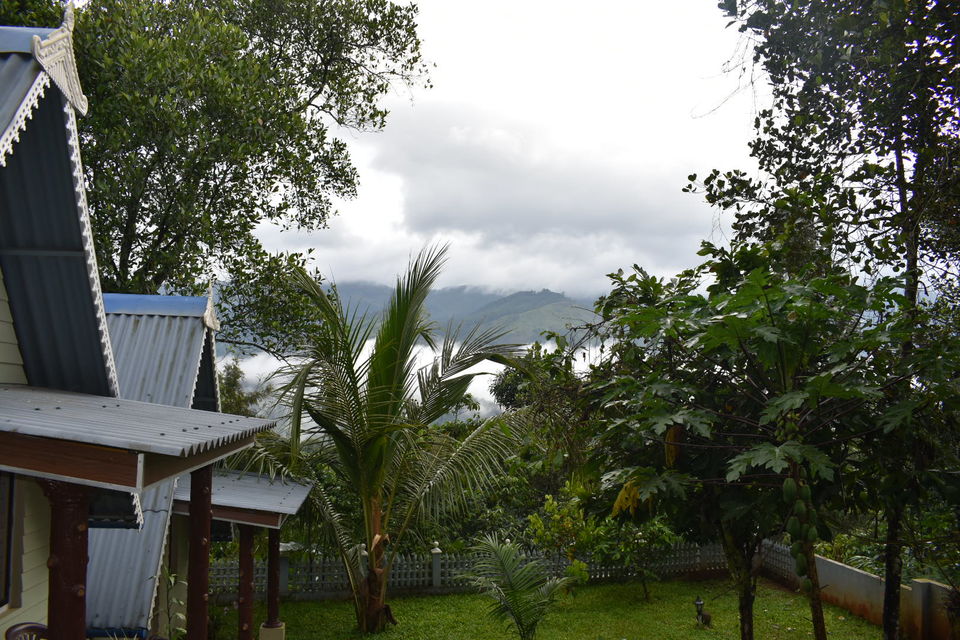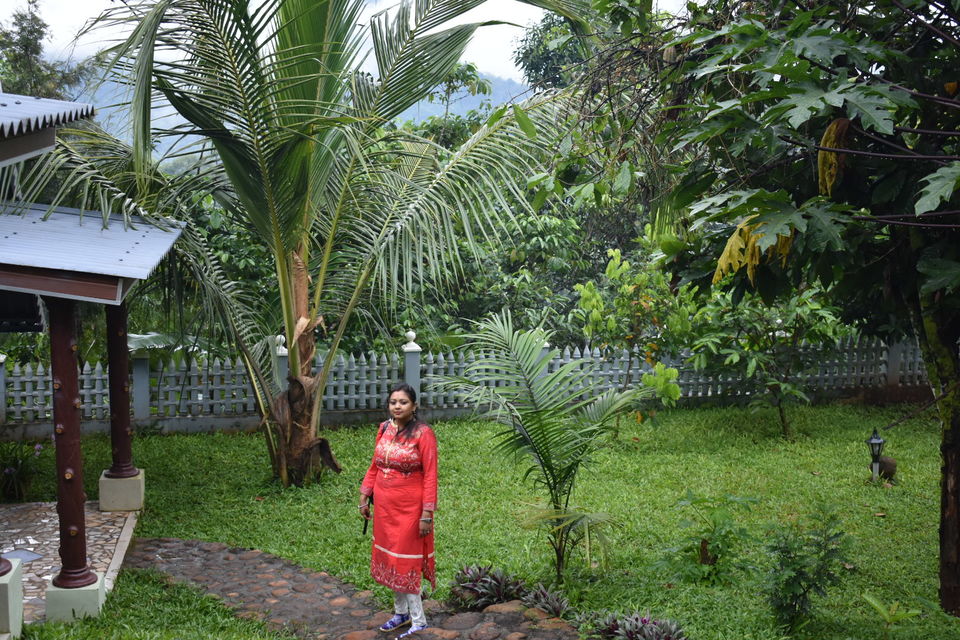 In the evening we had our reservation for kathakkalli show and kalayaripattu ( the traditional martial art ) at kalarishetra. Just dont miss the show especially the kalaripattu. It was just awesome . i am attaching some of the pics.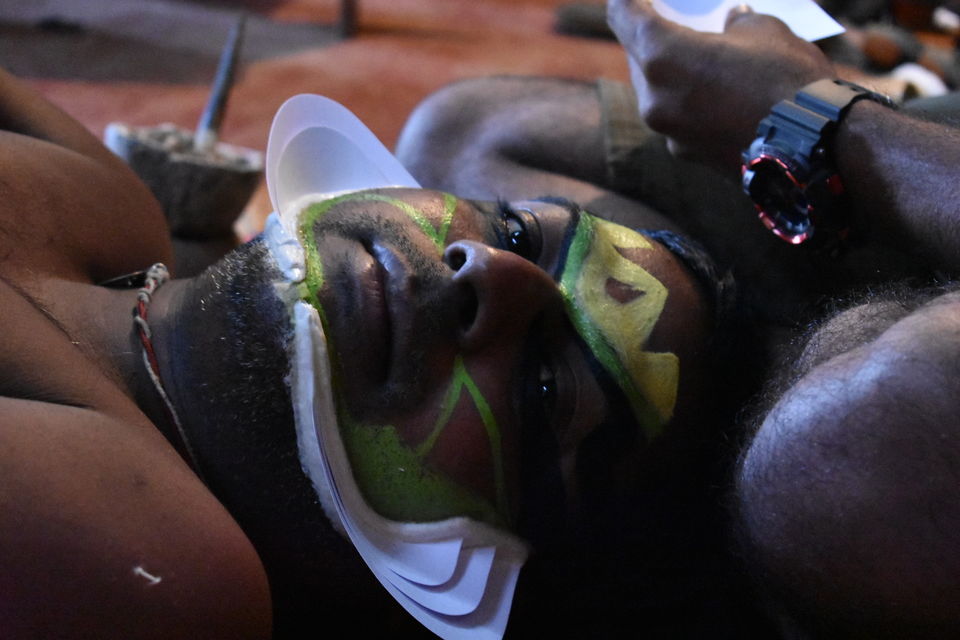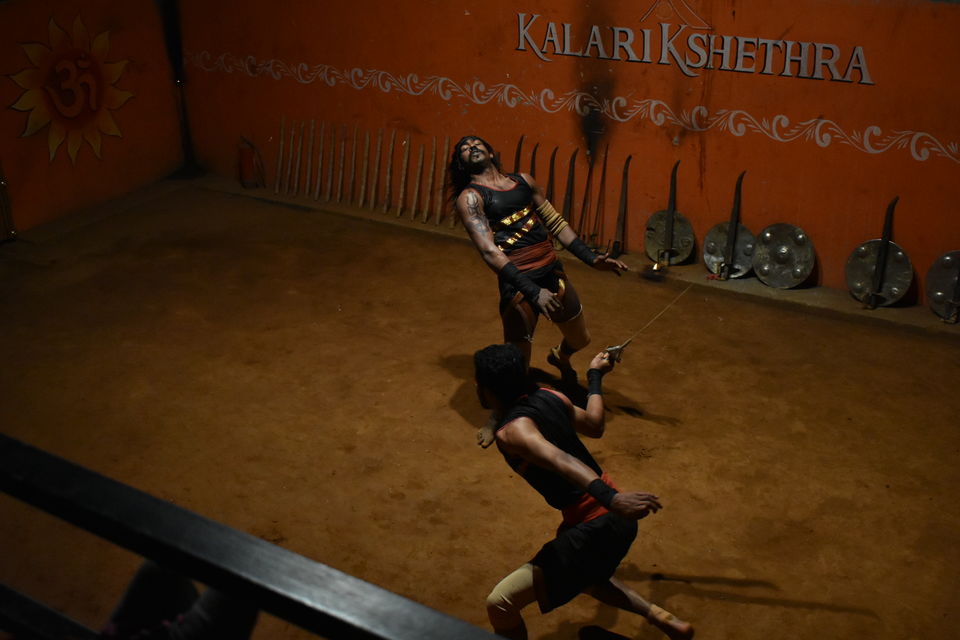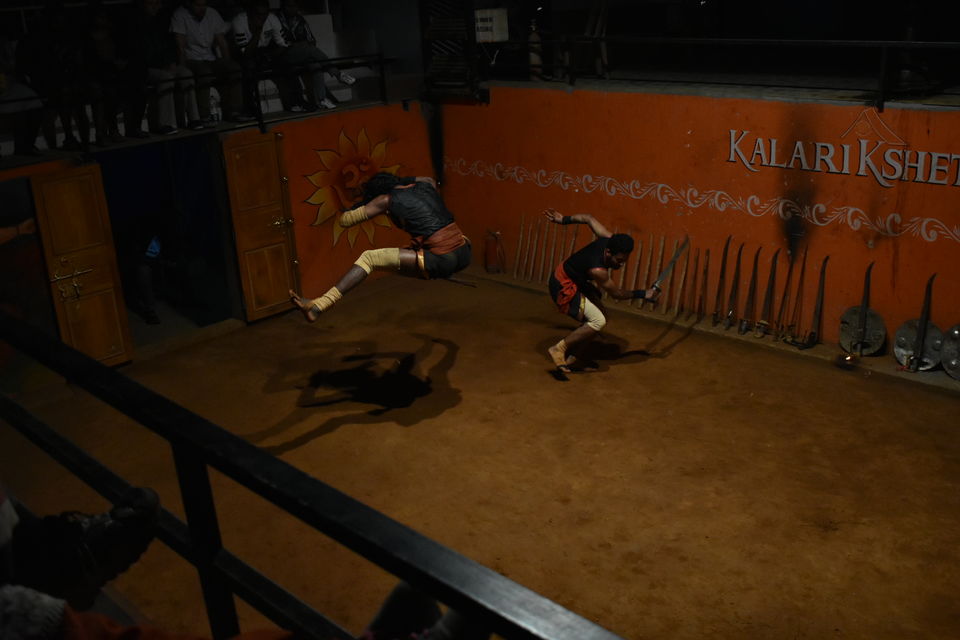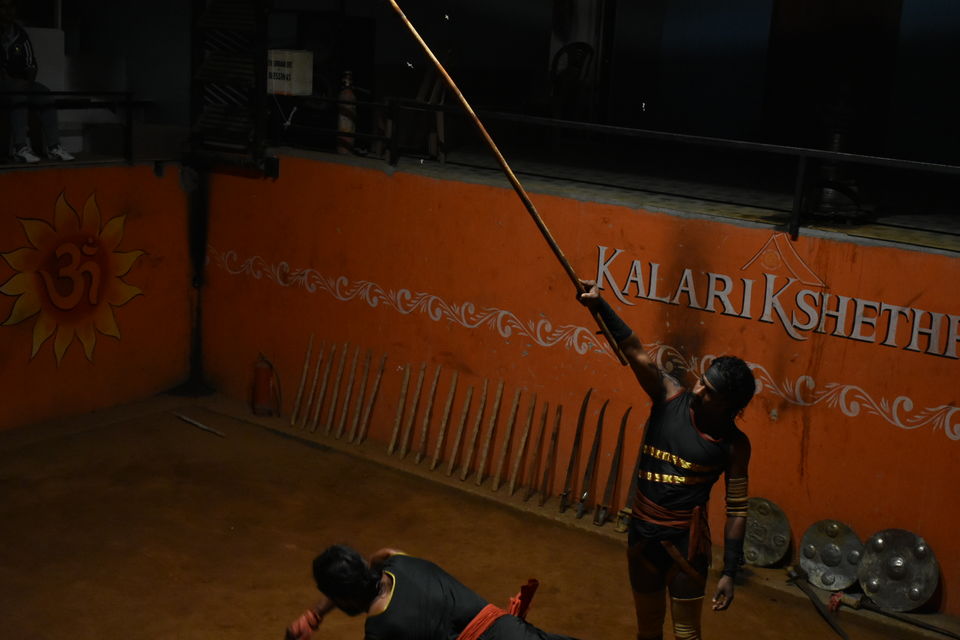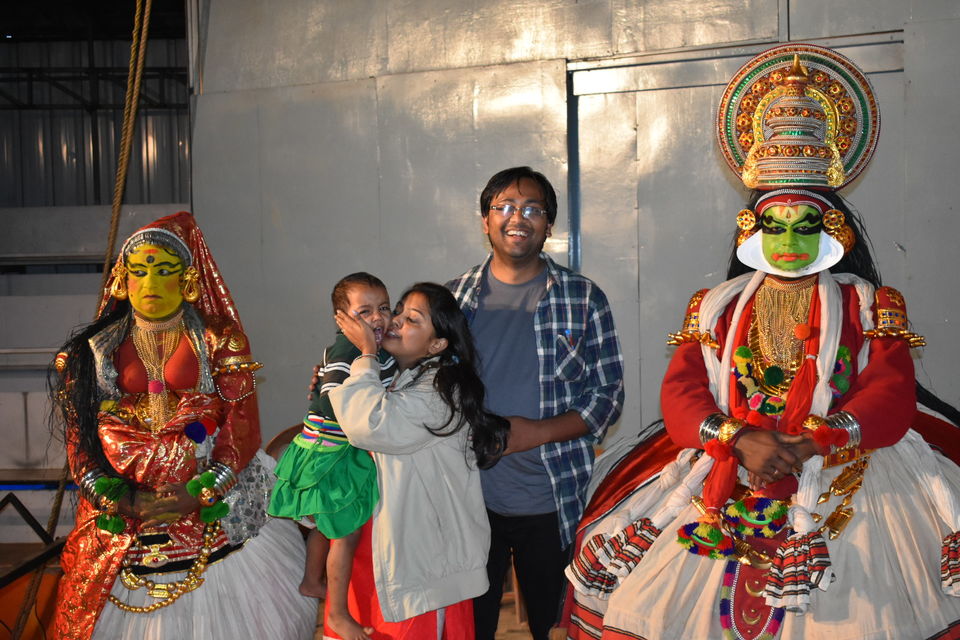 Before the show we have visted the rose garden also .
The next day we have booked ticket for eravilulam national park in the early morning slot. If you are visiting in the peak season you better made prior reservations or you have to waste lot of time in ticket queue.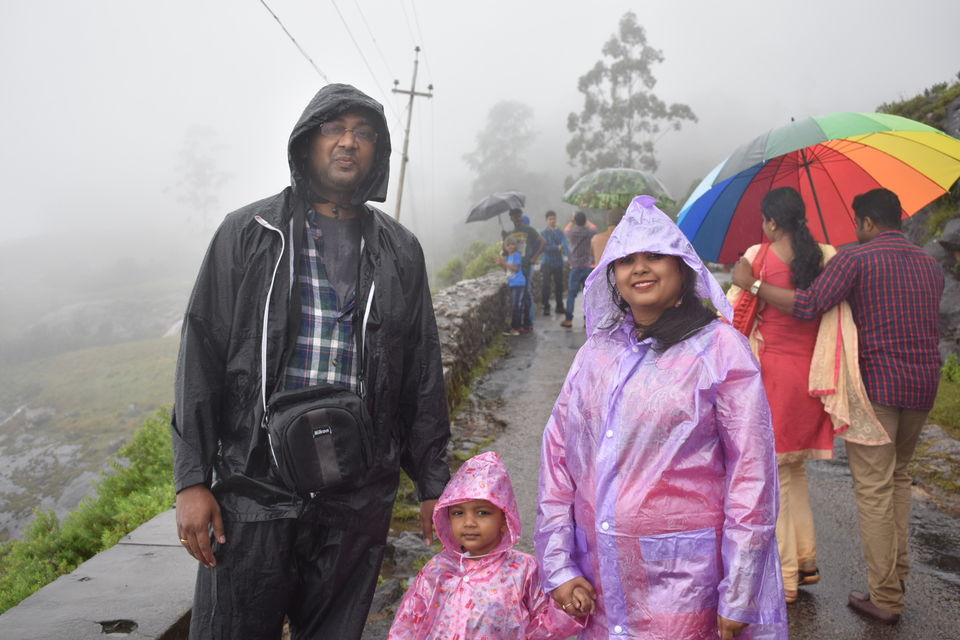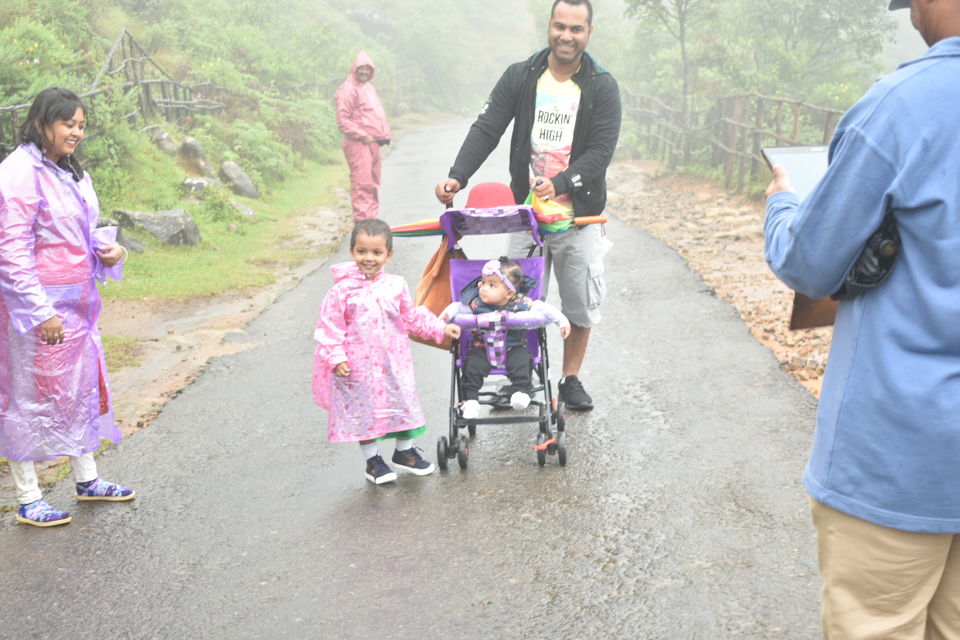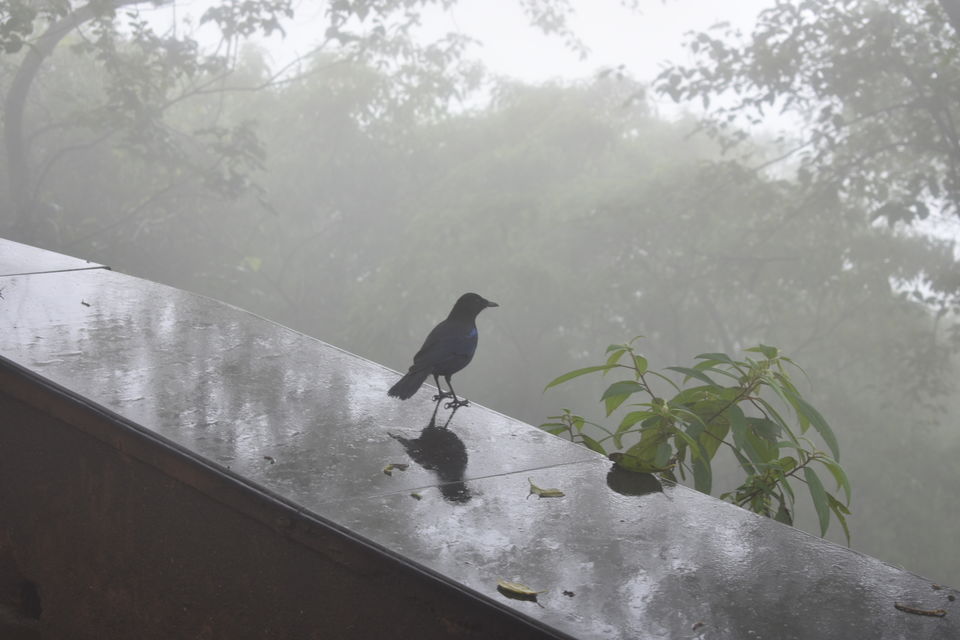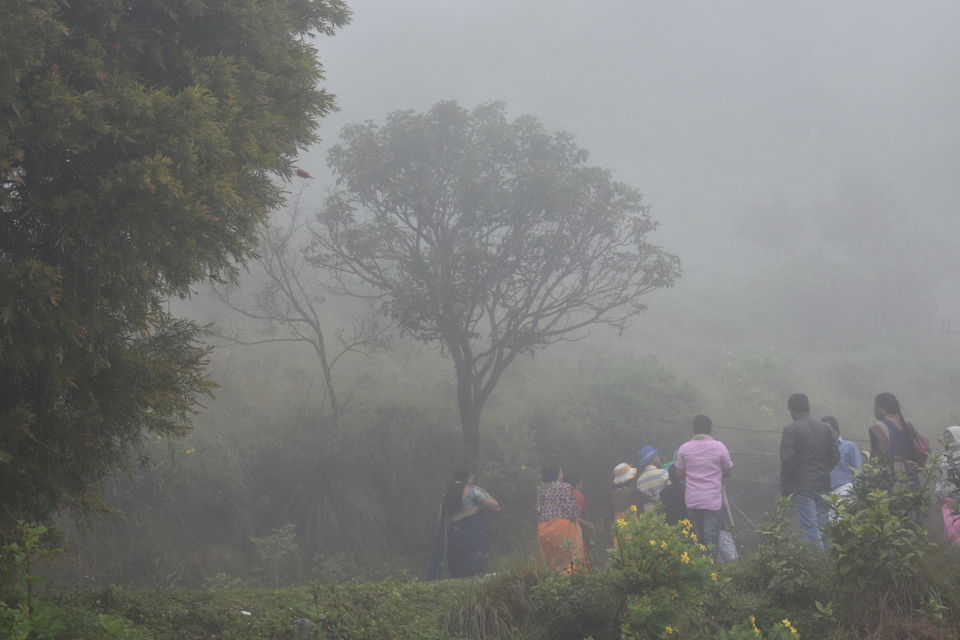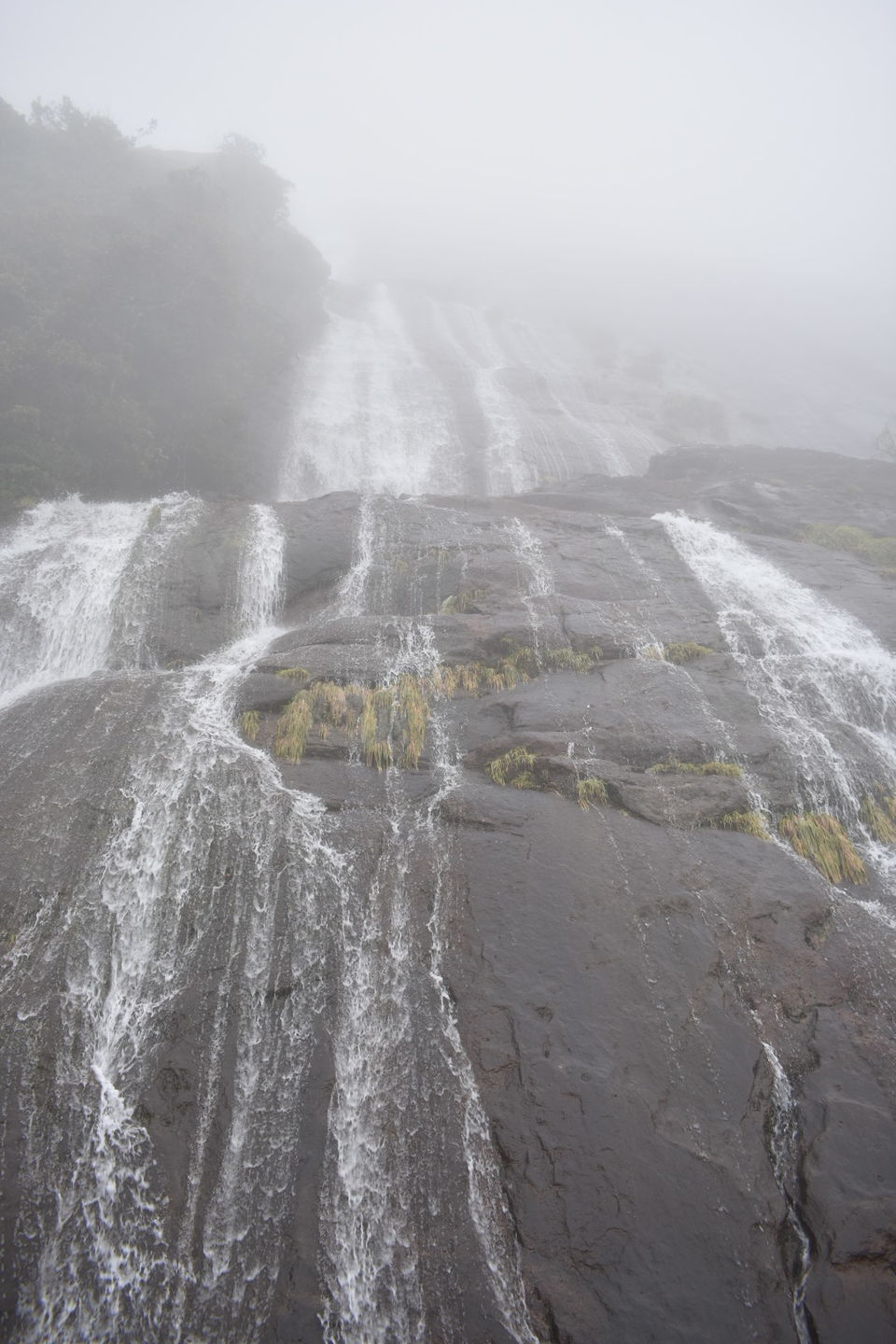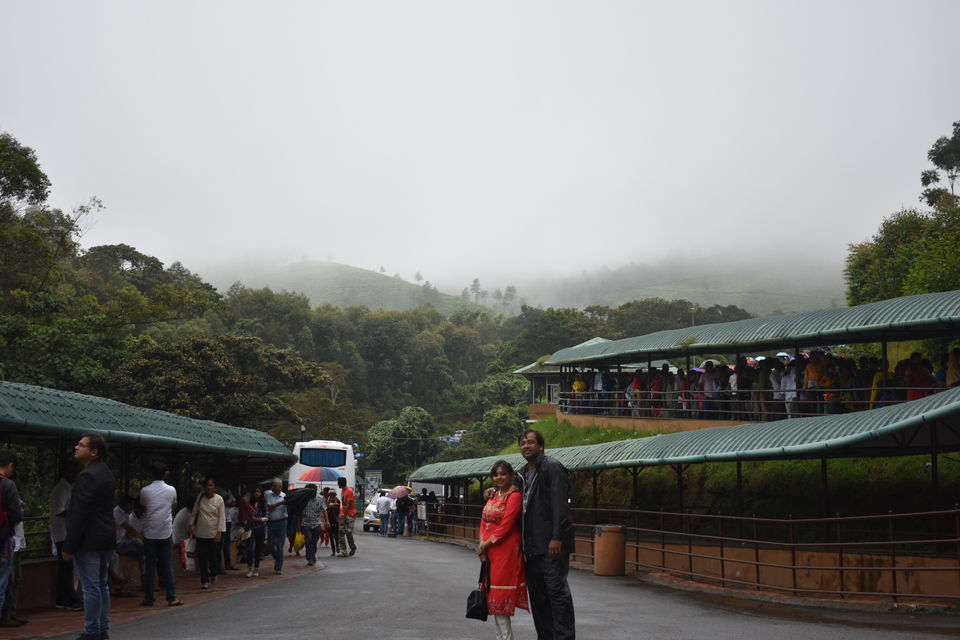 I missed few more places to mention .. we did visit attukal waterfall , the road to which is not much maintained and it is faraway downhill buts its a beauty. Then we visited the top point ... on the way we came across matupetty dam and echo point .. My baby had enthrailing experience at echo point as she was experiencing the echo phenomena for the first point. I personally didnt like the top point much ... there are lot of fascinating points other than echo point at munnar.
The next day we headed to thekaddy .while leaving munnar we decided to visit a tea garden . If you have interest in knowing the various process involved in tea making ,and all the the types of tea green tea ,white tea etc ..then only visit the garden otherwise time as well as money will be wasted (they charge a lot for tea factory visit). Anyway we decided to give a visit to tea factory and tea museum .we didnt opt for Tata tea museum but the Lockhart tea factory . Its a better choice and its on the way to thekaddy also . while moving ahead we decided to visit a spice plantation. All are same ,visit any of them .
A completely unplanned but the best site , definately it was the best , our driver stopped at Parthumpara .The word Parthumpara means the eagles rock .Parthumpara offers a scenic beauty that is one of the best in the entire planet :)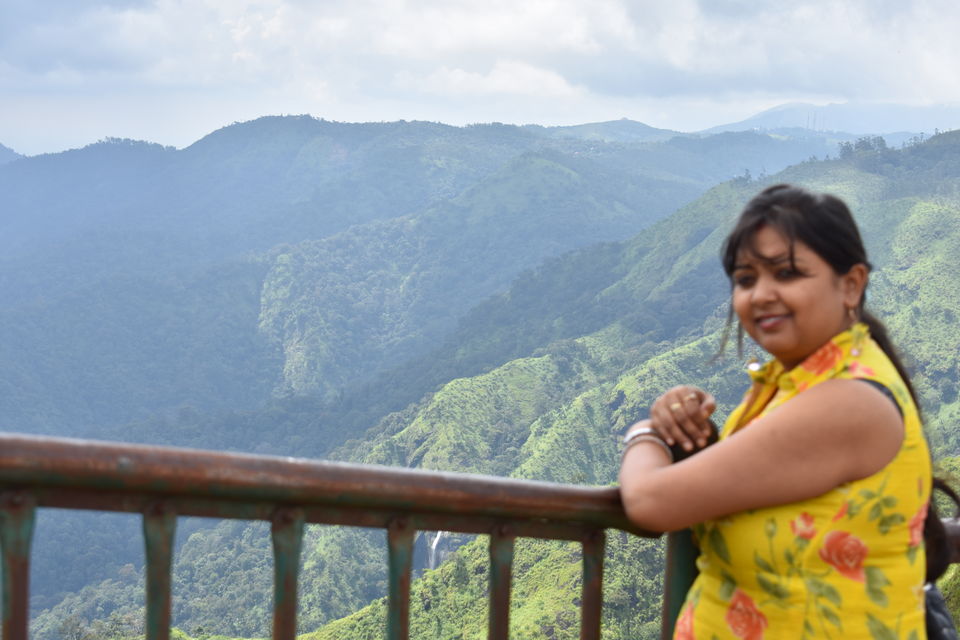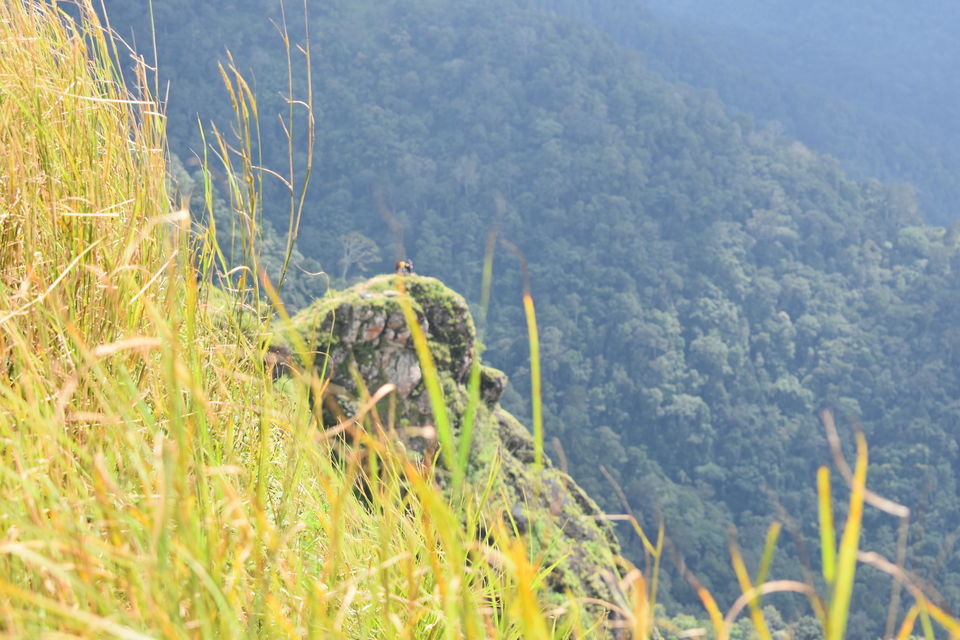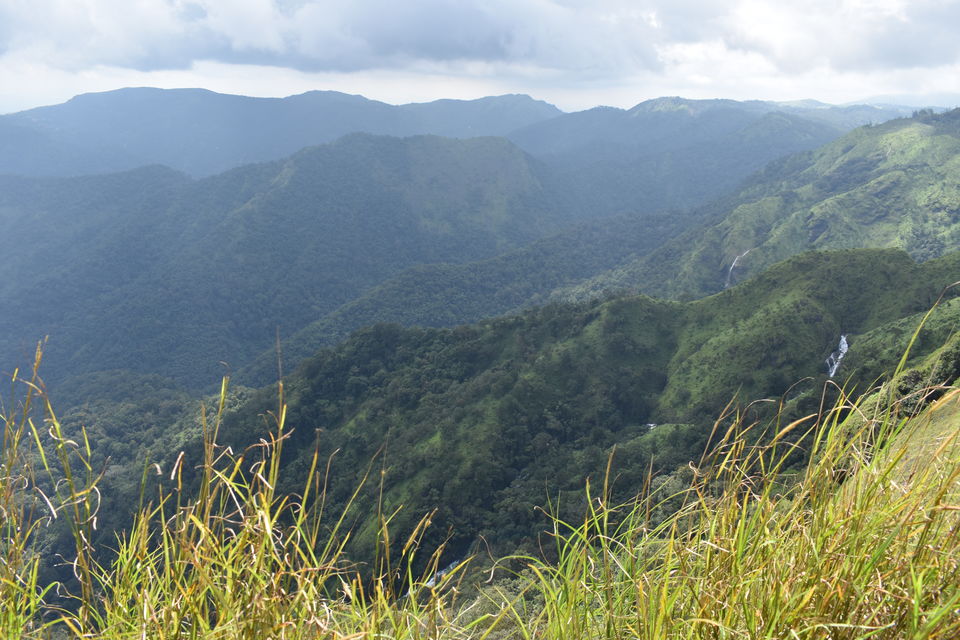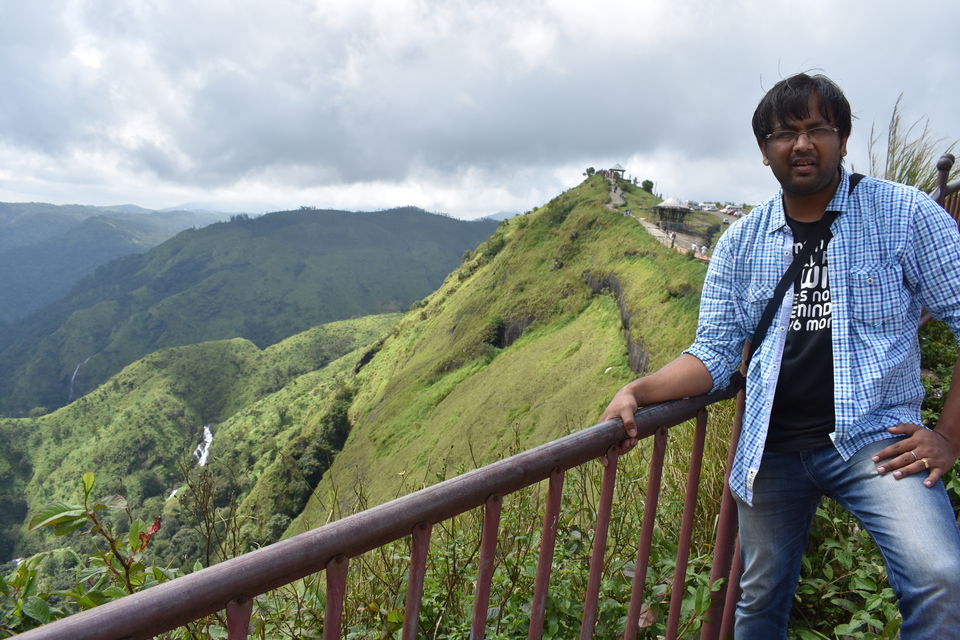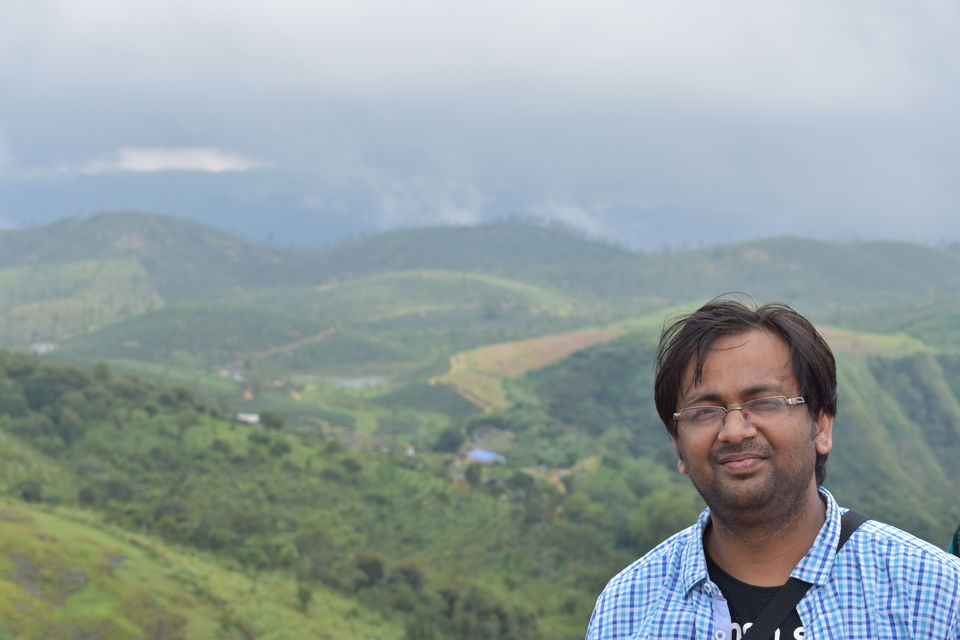 our choice of stay at thekaddy was thomas homestay ,it was one of the best experience in our kerala tour .Thomas and his wife and even their two kids were extremely polite . Excellent breakfast was served and we enjoyed every bit of our stay at thomas Inn . we get up early next morning and went to get the entry ticket for periyar tiger reserve thekaddy . Periyar tiger reserve is unique as it offers boat safari. But around all the hype ,periyar tiger has not much to offer. You will only spot birds and if lucky may be Bison . If you can Plan well ahead and get the forest permit ,go for gavi forest on jeep safari . Spent your bucks on jeep safari , iddukki have lot of places to offer jeep safari,choose wisely . There are lot of other scenic beauty in idukki district , ramakalmeedu, vagamon ,gavi forest .After visiting periyar i felt that we could have avoided thekaddy and better have went for vagamon and gavi. Any way let me put some pics of thekkady to show you exactly what it has to offer you.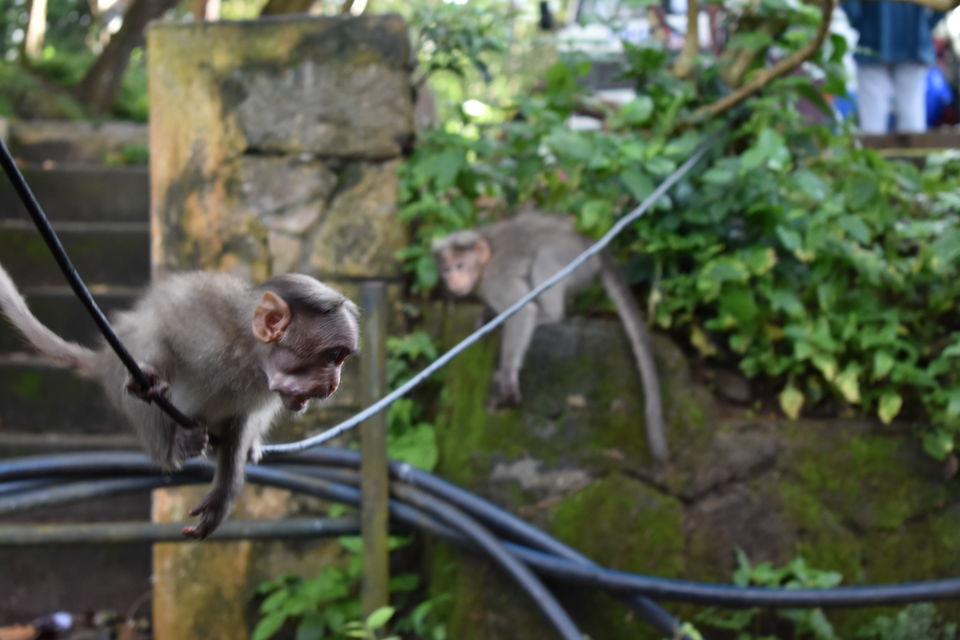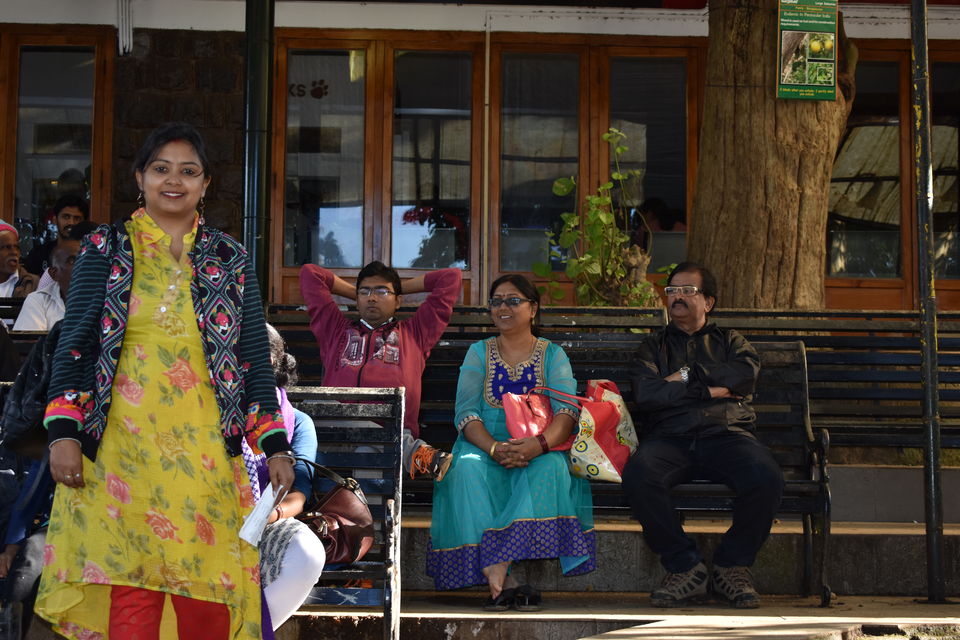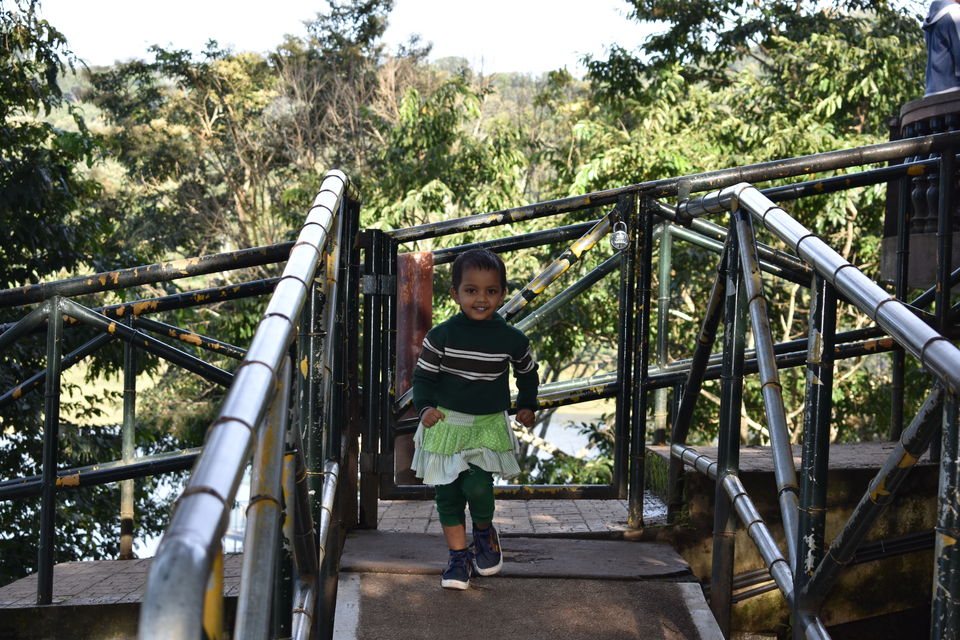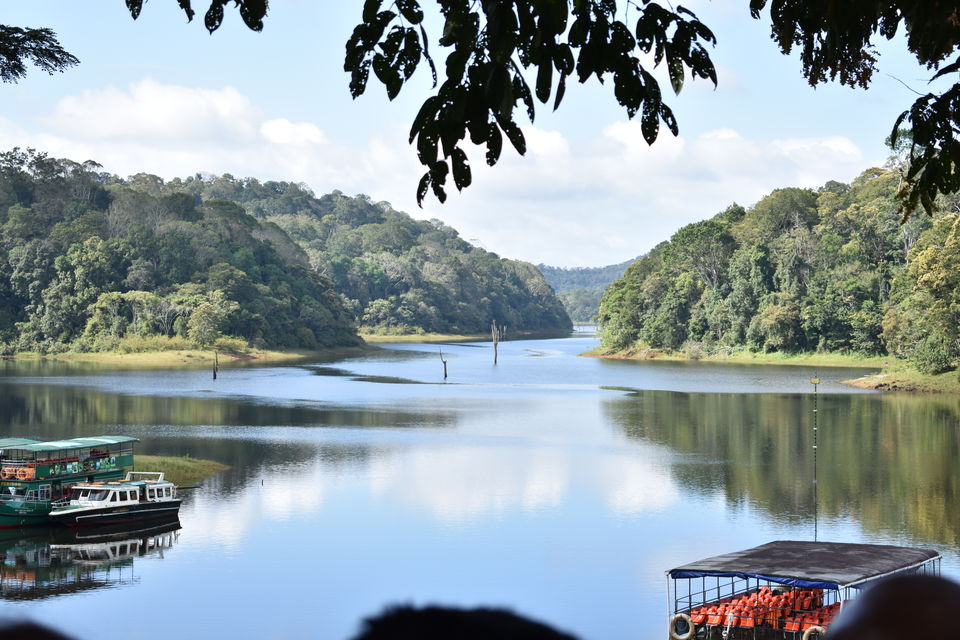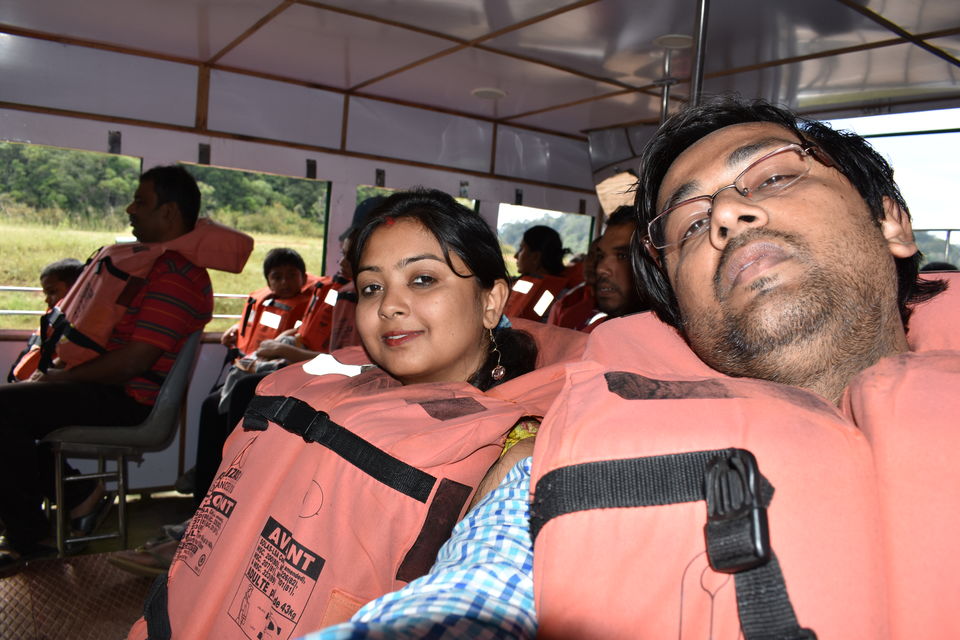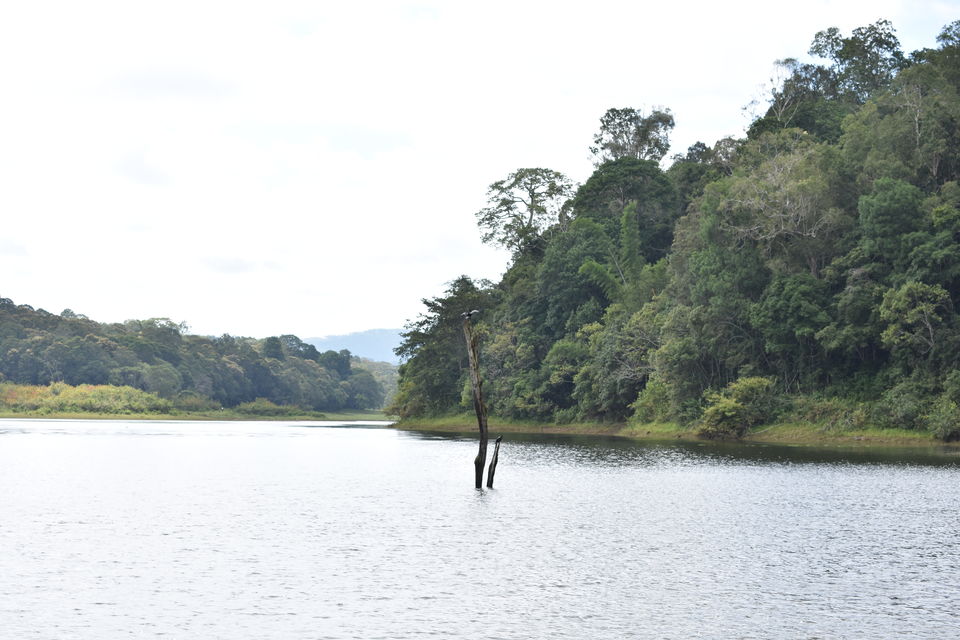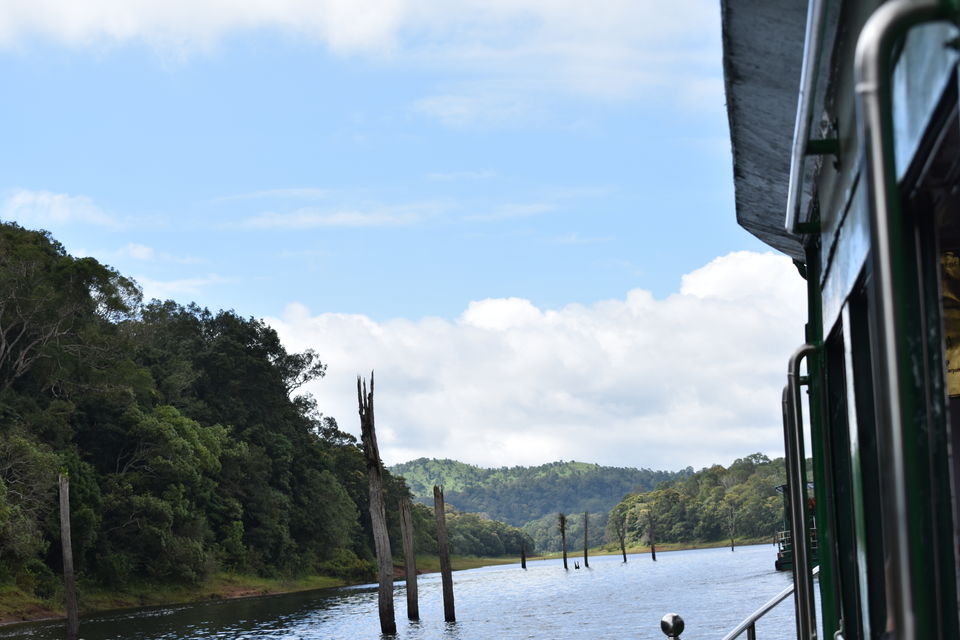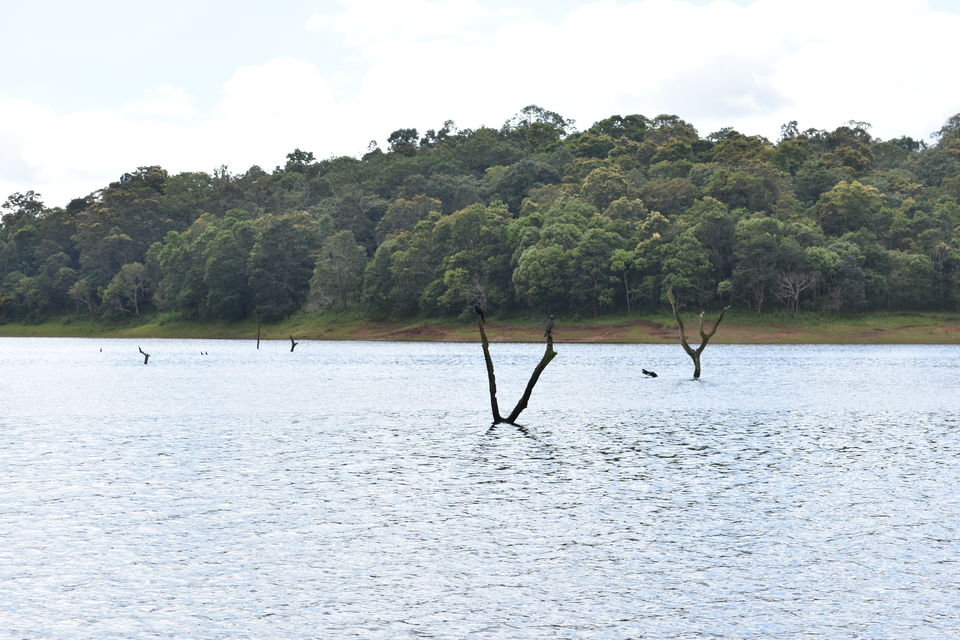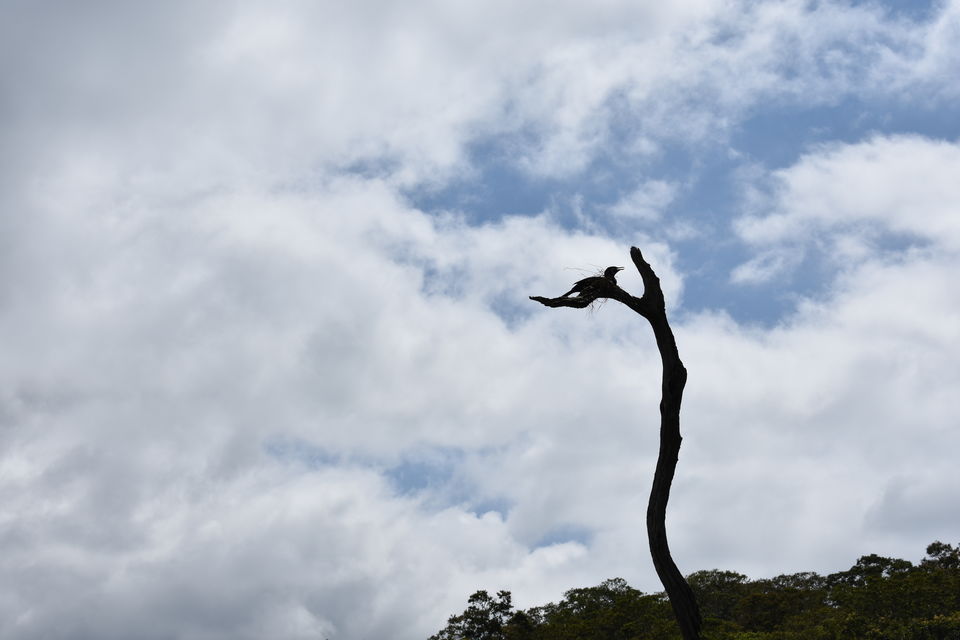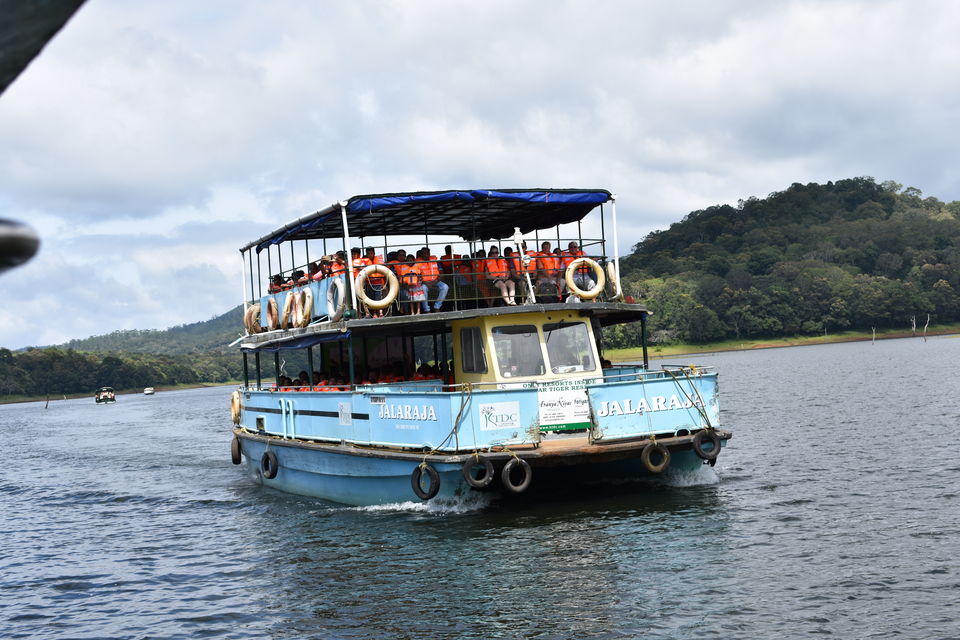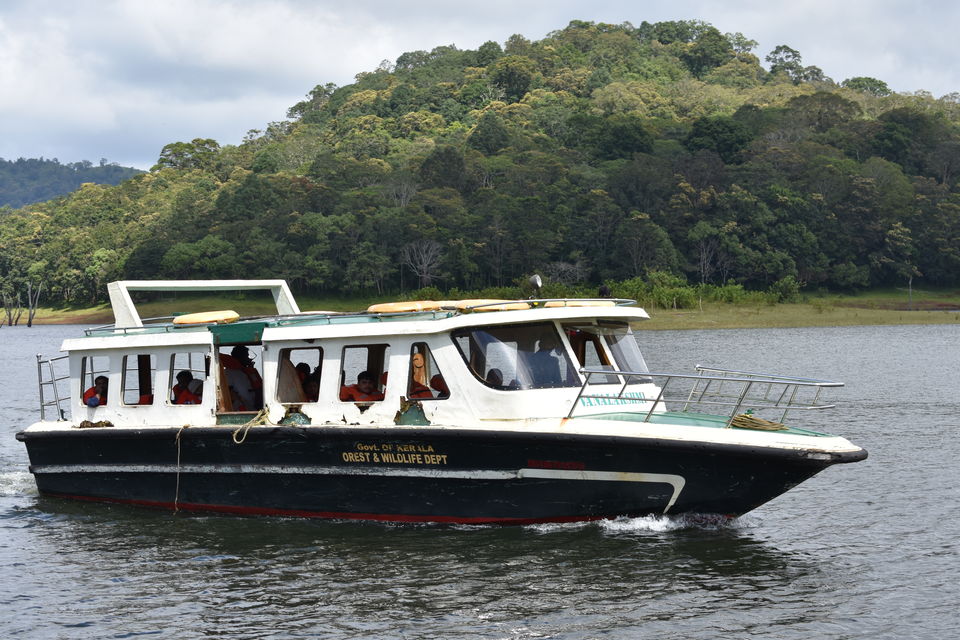 The next morning the back waters of allepey was waiting for us. One of my favourite destination . I went there few times in my college days so already was having fair idea what was lying ahead. we didnt opt for night stay in houseboat as the government dont allow the boat cruising after 6 o clock . Any way boat wil standstill at night and we dont have much activity to do. we planned to do 5 hours of backwater activity , after that we will head towards mararikulam beach ( dont miss this beach , its very clean and nice). Now lets put some pics .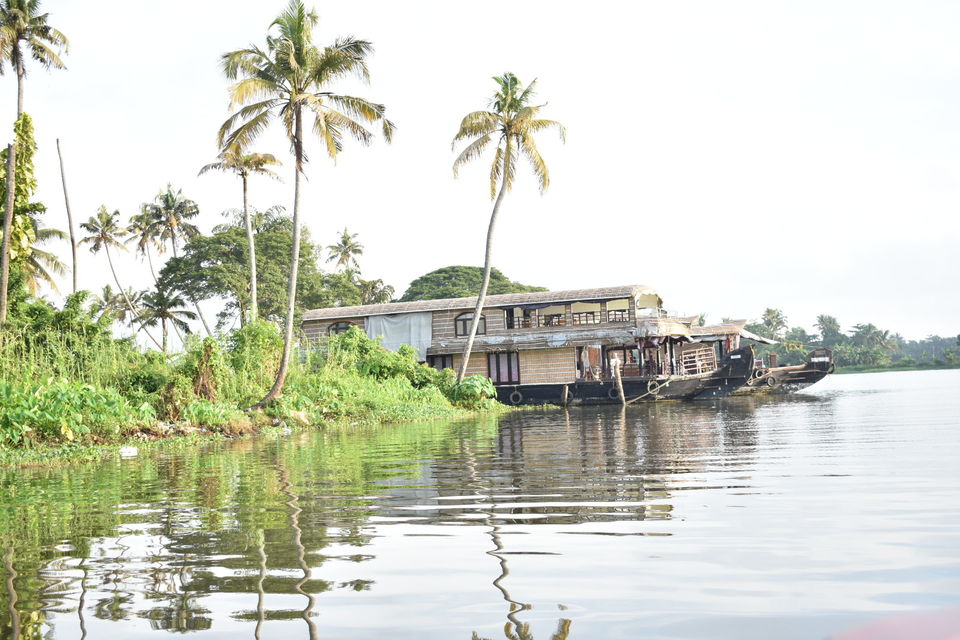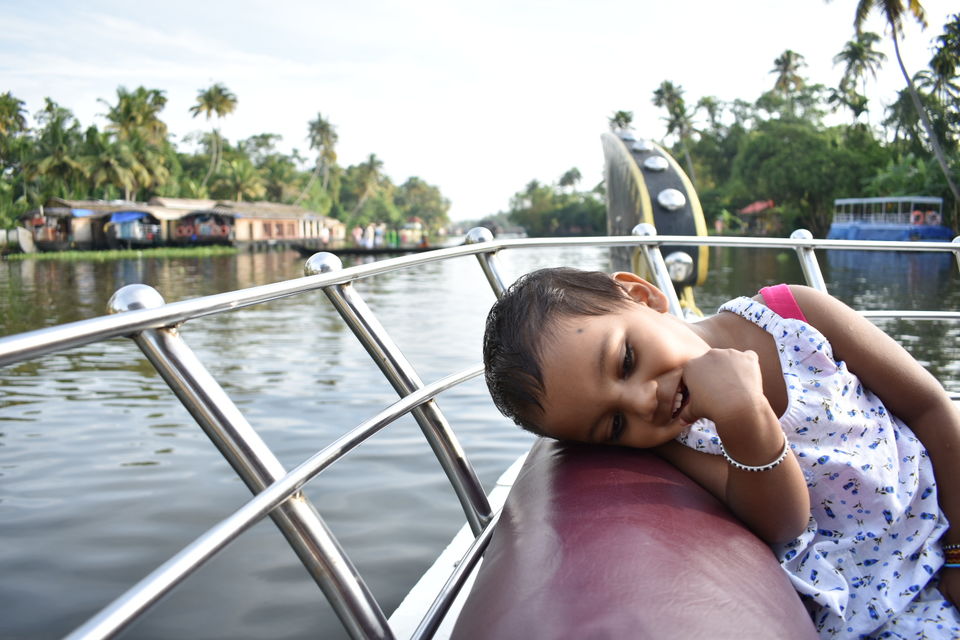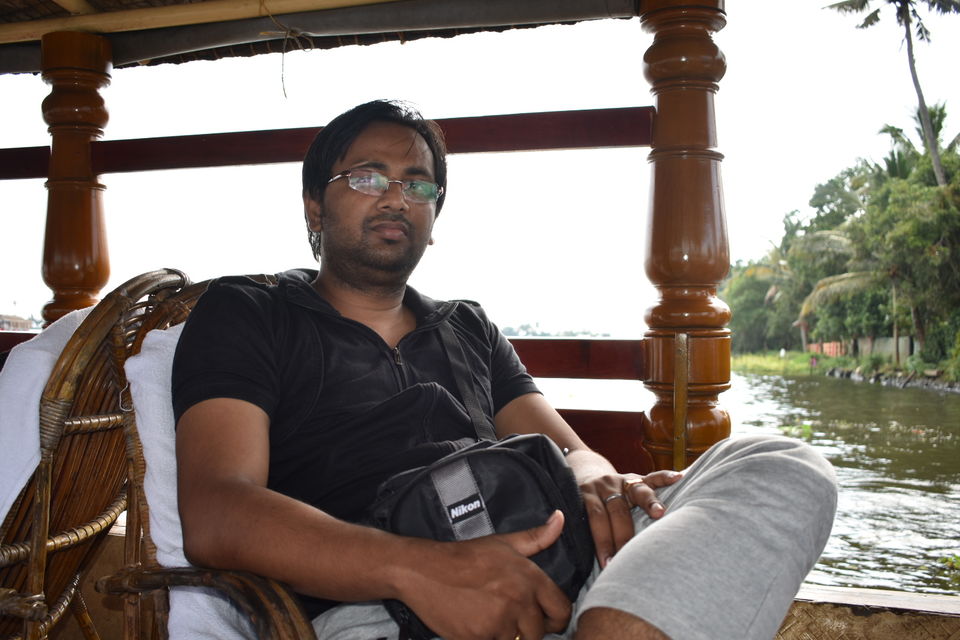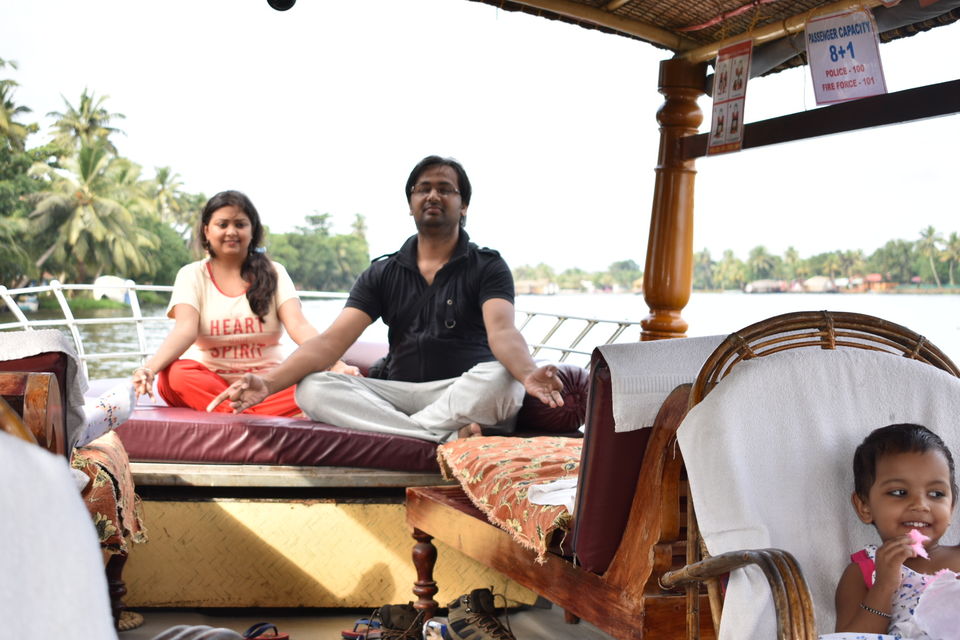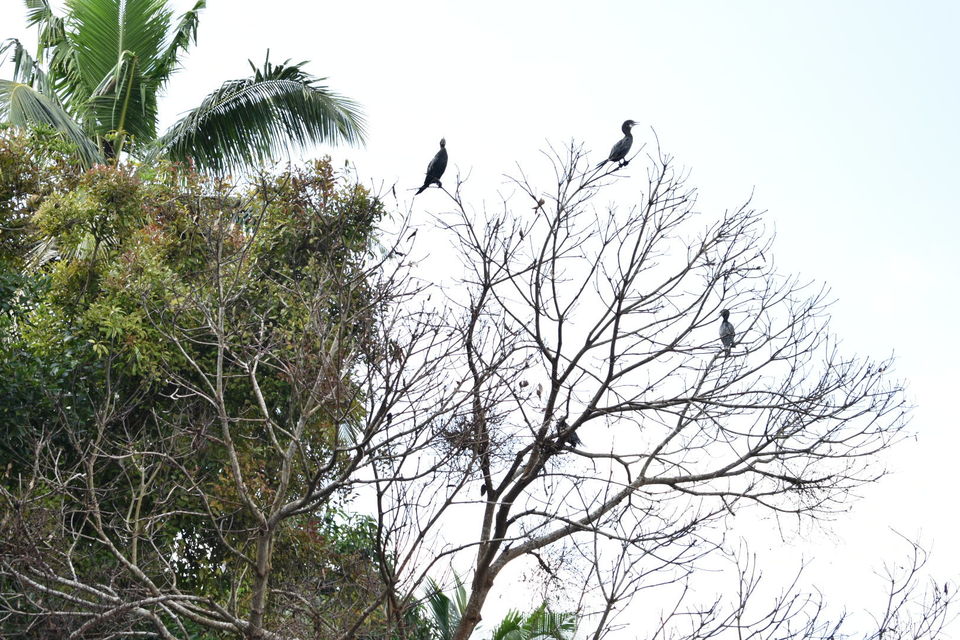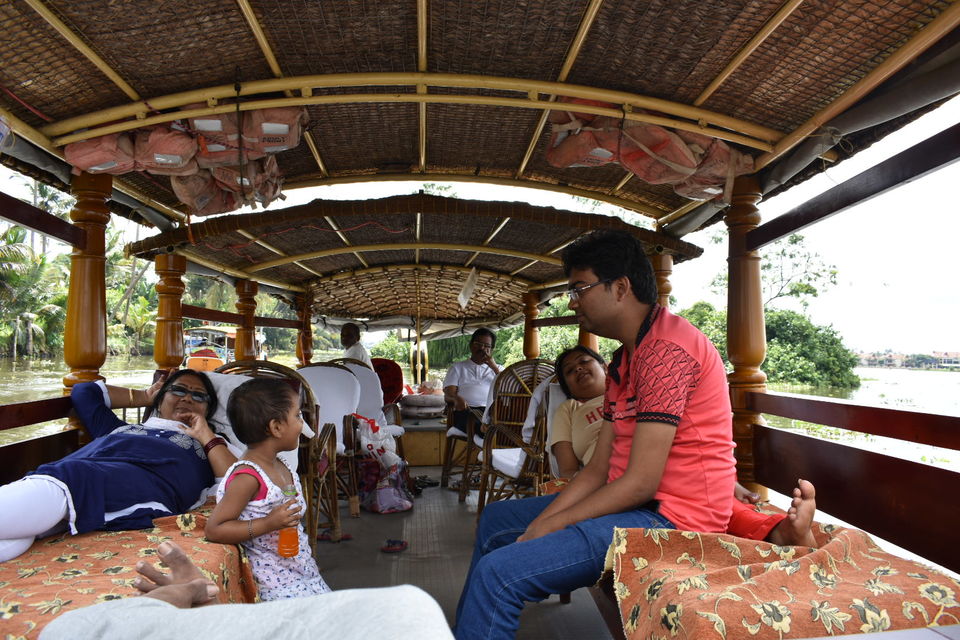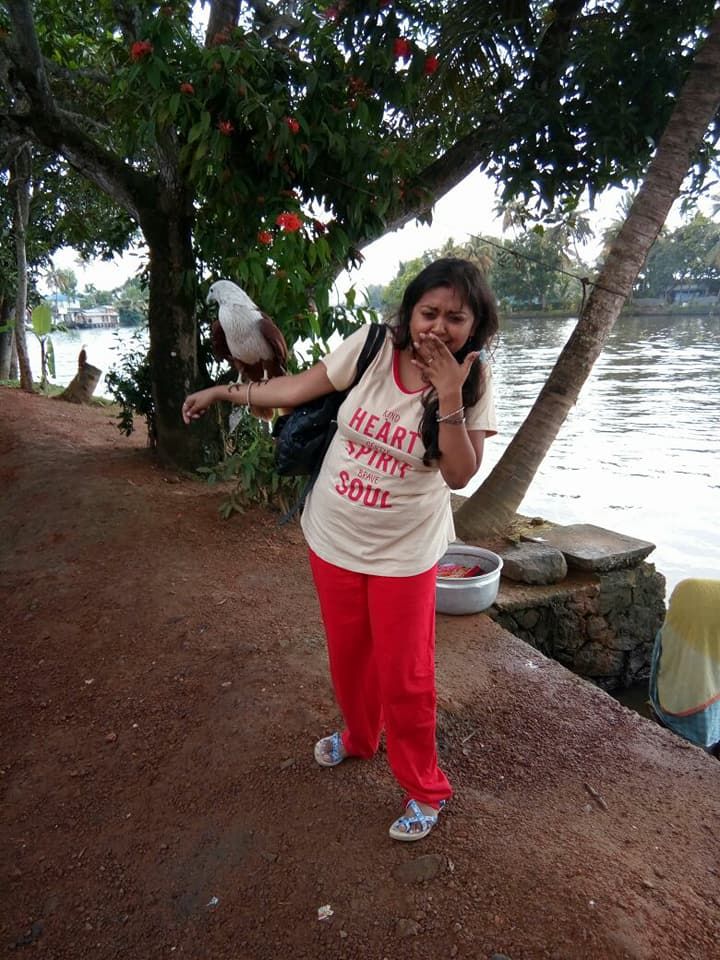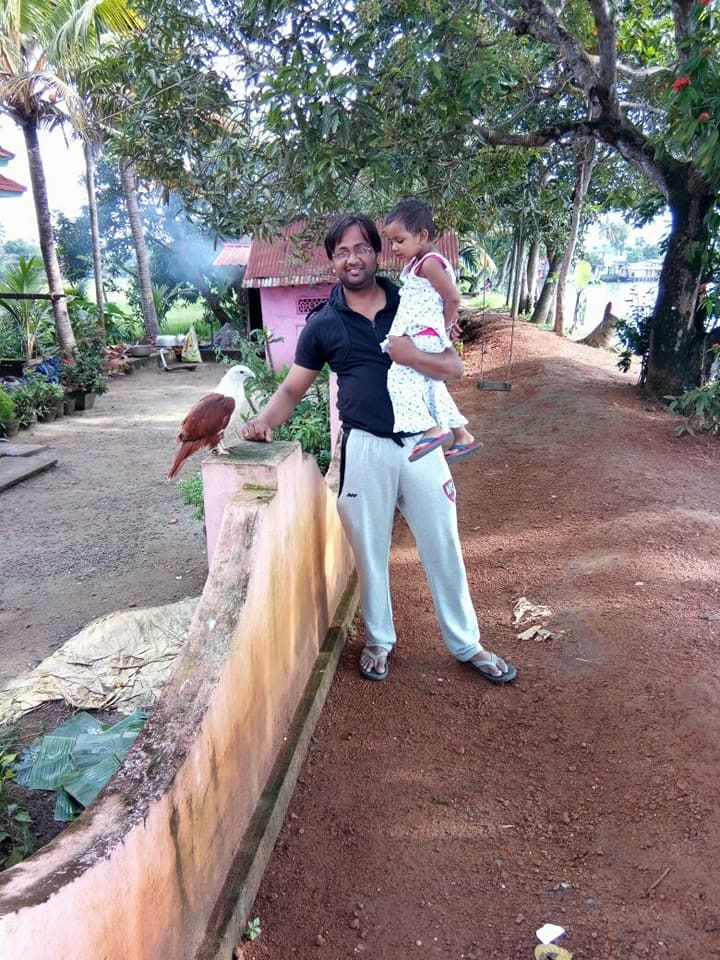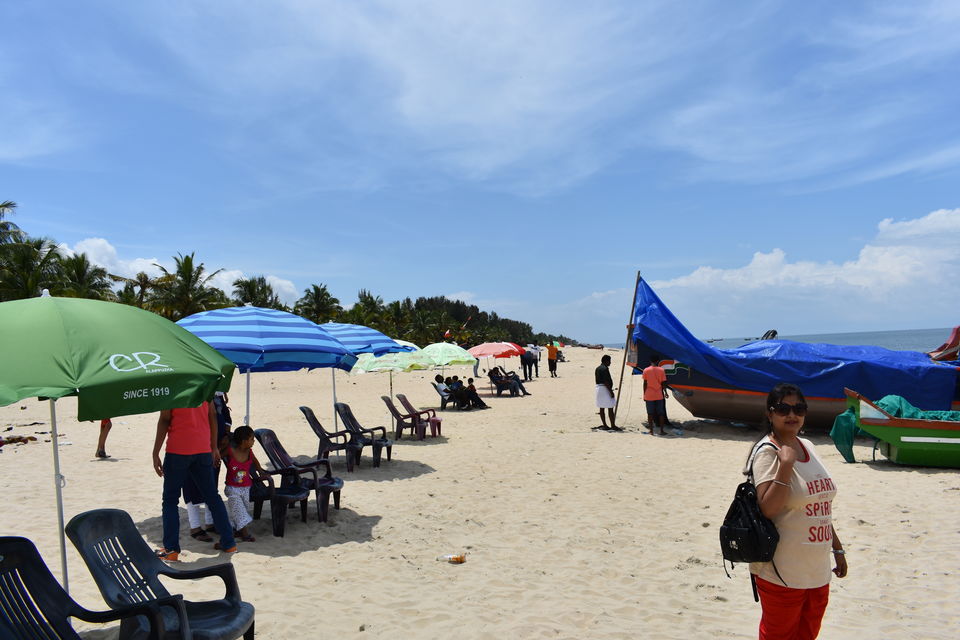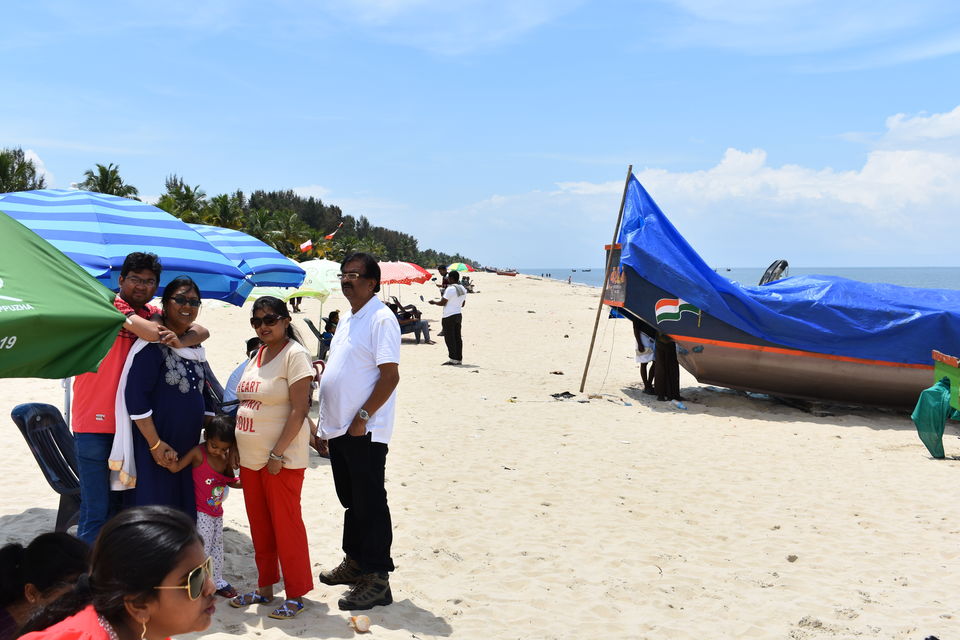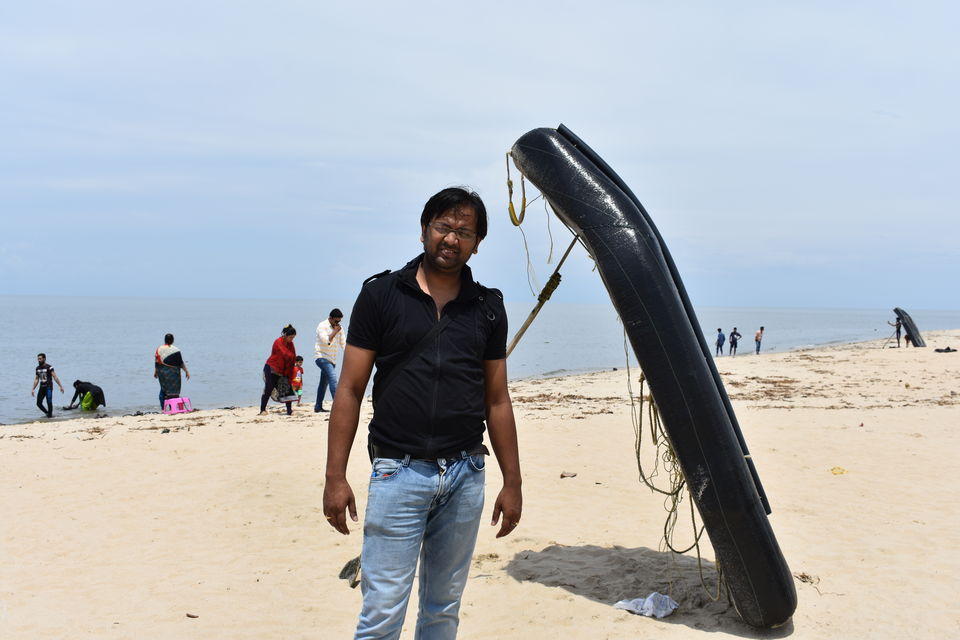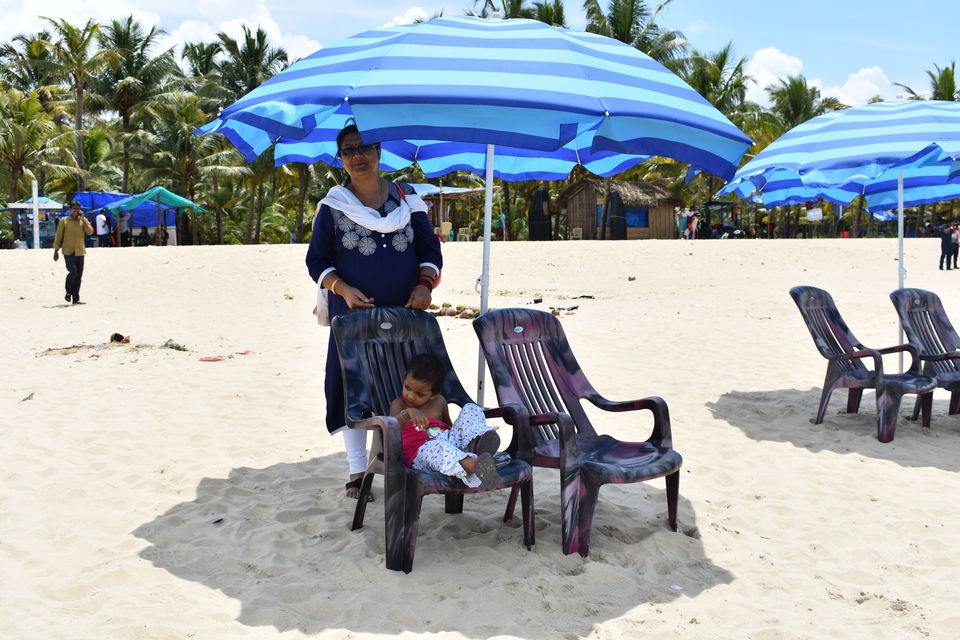 Next in the evening we headed towards cochin and then to athirapally waterfall. it was 40 + 75 km run to athirappally waterfall .The idea was to reach athirapally fall before 5.30 as it get closed after and even if you managed to get the ticket they will not allow you to go down and see the waterfall from there. Jus dont miss this , Its magnificient and one one of the not to miss things while you are in kerala. Try to reach there before 4 o clock as you have to walk a bit before reaching the view point.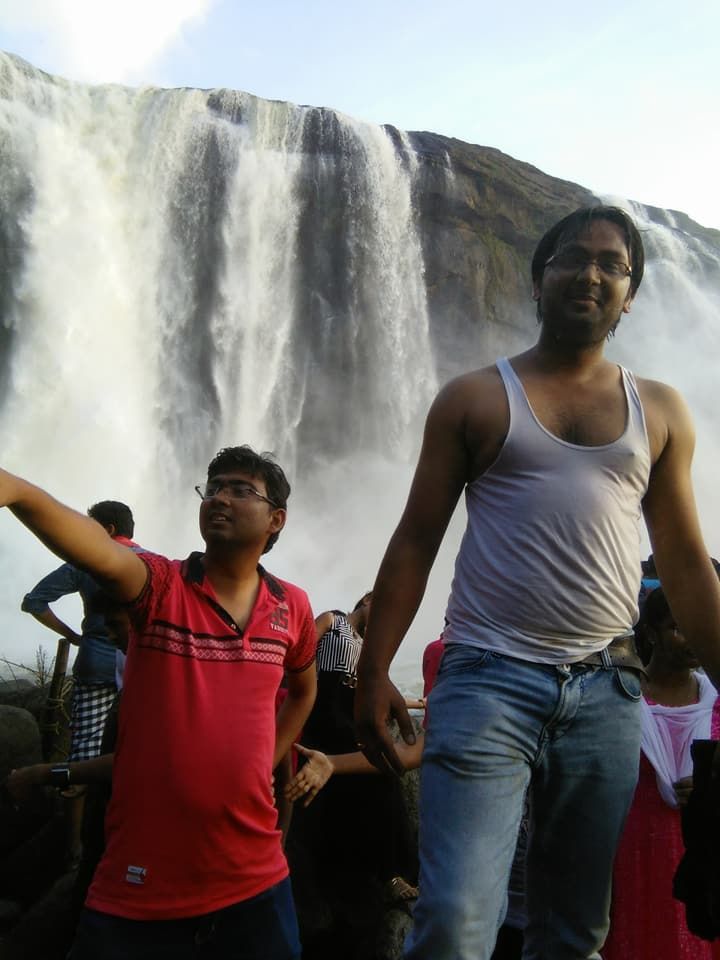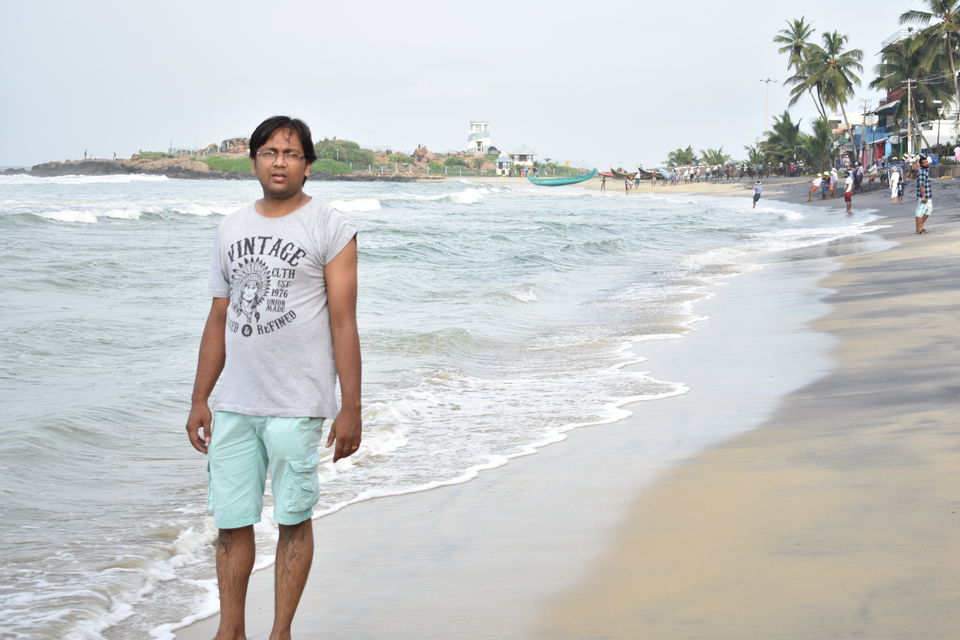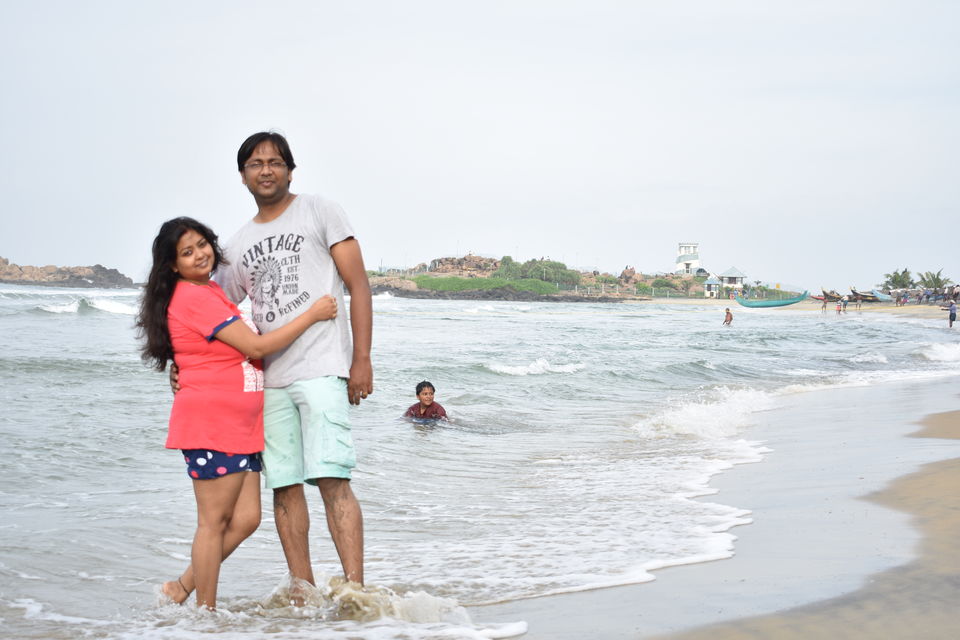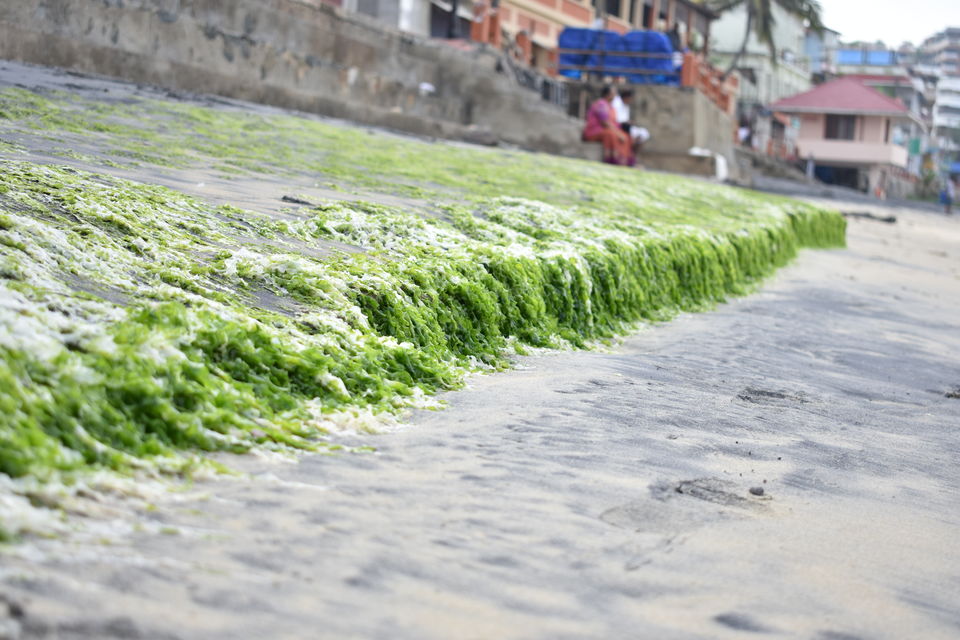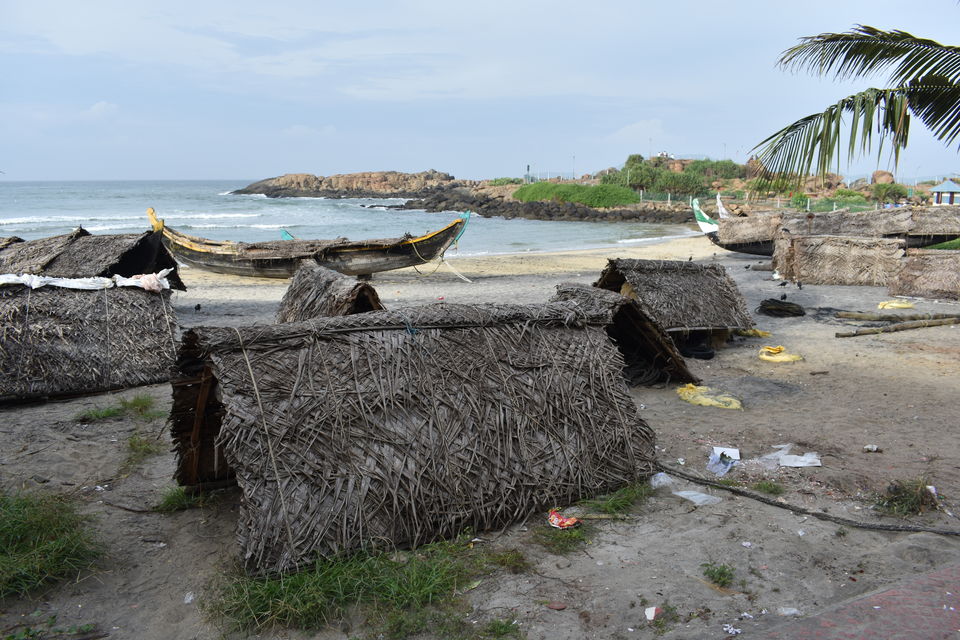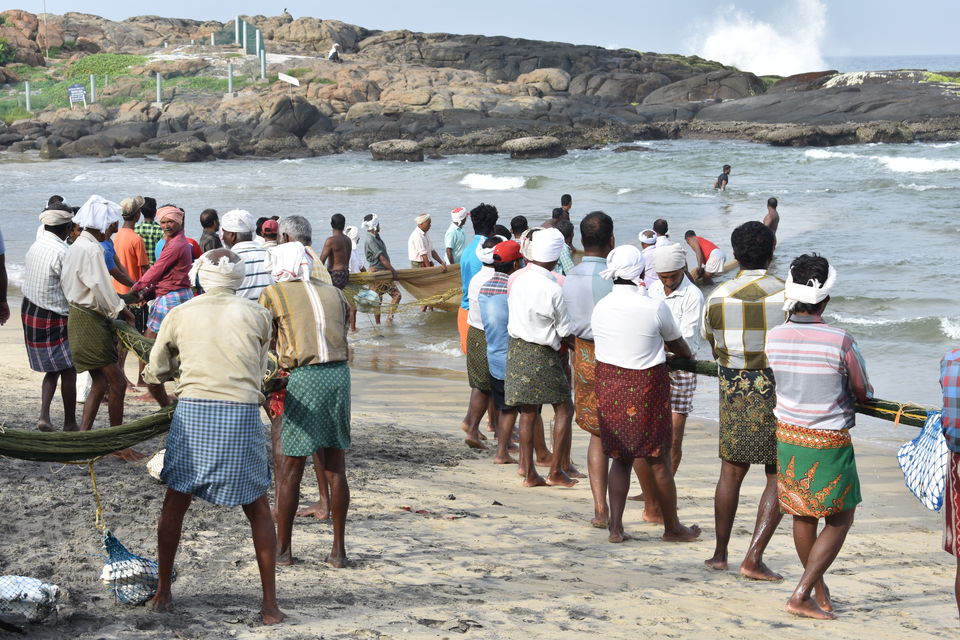 On our journey ahead our next destination was allepey . We reached allepey around 8 o clock in evening , i have taken a homestay near alllpey beach only. we strolled a bit on allepy beach and then called off the day .
I would conclude my trip to kerala . Remembering all the details and publishing on tripoto was important rather than the language and grammatical errors so just please forgive.
Frequent searches leading to this page:-
top Kerala holiday family packages with price, top Kerala holiday couple packages with price, Kerala honeymoon trip plan, Kerala honeymoon packages 4 nights, Kerala holiday vacation packages price, Kerala budget travel packages