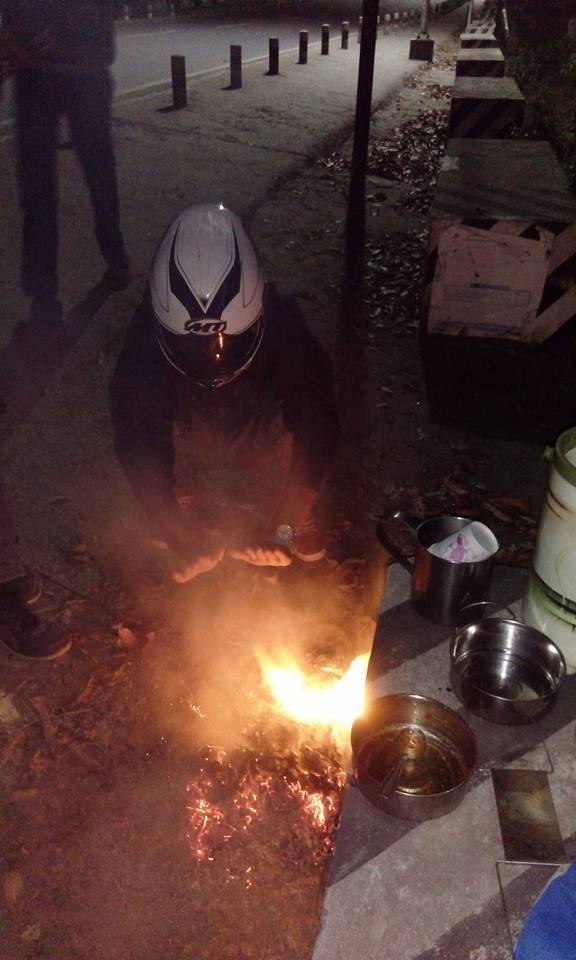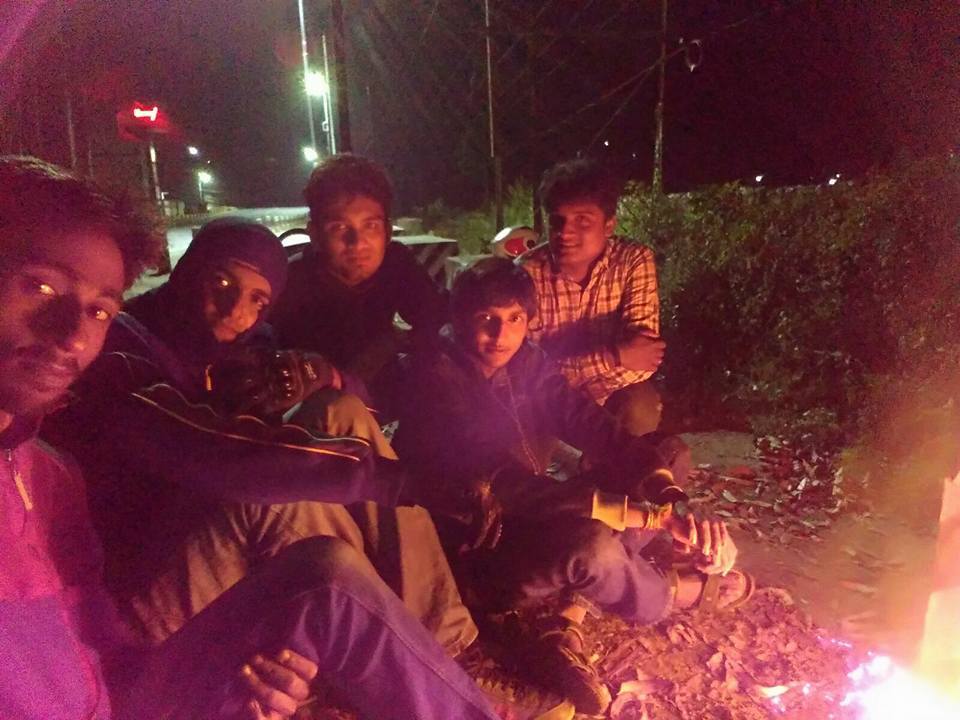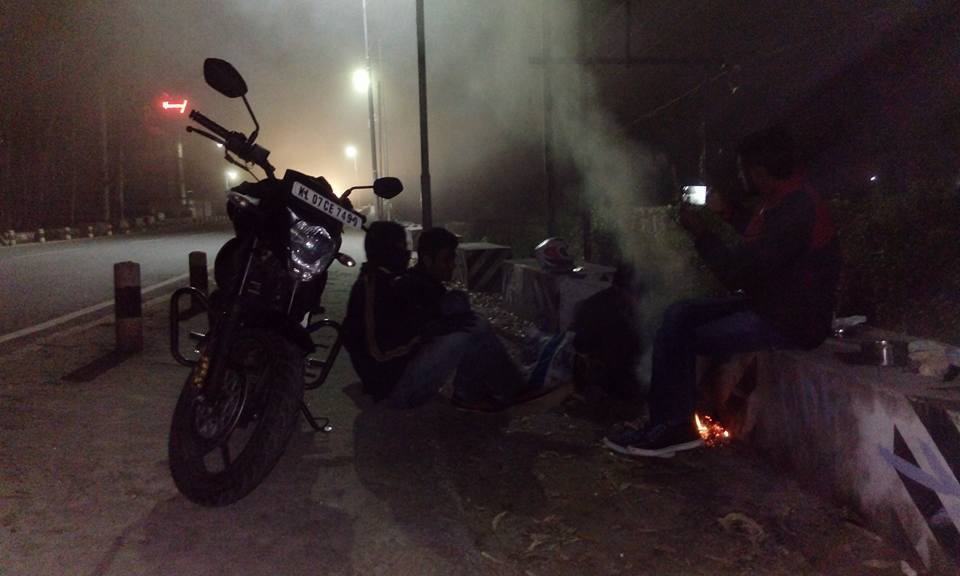 It was evening 5pm when i realised, it was time to hit the road. I rang up my friends and asked them, " Whos up for a night ride to munnar ?"
Startled, confused and excited to hear the question, 4 of my craziest friends were in !
Its tough to make-up stories to convince guardians. But we try hard for something that we really want.
I set-off from home, regrouped with my friends and hit the road to munnar at night 10.30pm. Five guys and 3 bikes were comfy enough. The traffic receeded as we moved ahead.
After 70km of ride, it was time for a short stretch, a glass of hot black coffee at our regular coffee shop at Thalode. Refreshed by the kick of caffeine we continued our ride.
As i rode up the hill, the air seemed to lift up my soul. The road ahead seemed a never - ending one, the curly hair - pinsmade me thrilled again, it was me and the road ahead only. Thoughts were more clearer and feelings were more deeper. Its so calm that you can hear your heart beat.
I bet, a night ride to Munnar is one of the best thing you can do to cool-off in summers.
Soon, we reached Old Munnar Town and parked our bikes beside the lonely, misty highway. We were freezing and shivering as the cold wind blew across us !
We gathered some dried leaves and branches of broken trees to lit the camp fire. Thanks to the auto driver bro who lent us matchbox while passing by ! :* . Its moments like these that we cherish for a life-time. Soon another riders group stopped by to warm-up themselves.
By morning 4am we started our way back home descending through the foothills of Munnar. I always choose the pilion seat on the way back. The stars in the sky healed my wounds and the cold air revitalised my tired soul.
By 7am in morning, we were back home Cochin, tired, but happy, refreshed again to begin another chapter of a hectic and busy life.
I believe, there is a great story-teller in every traveller ! Nothing can inspire a person than the experiences gained by travelling.
Cant wait to begin another adventurous travel tale !