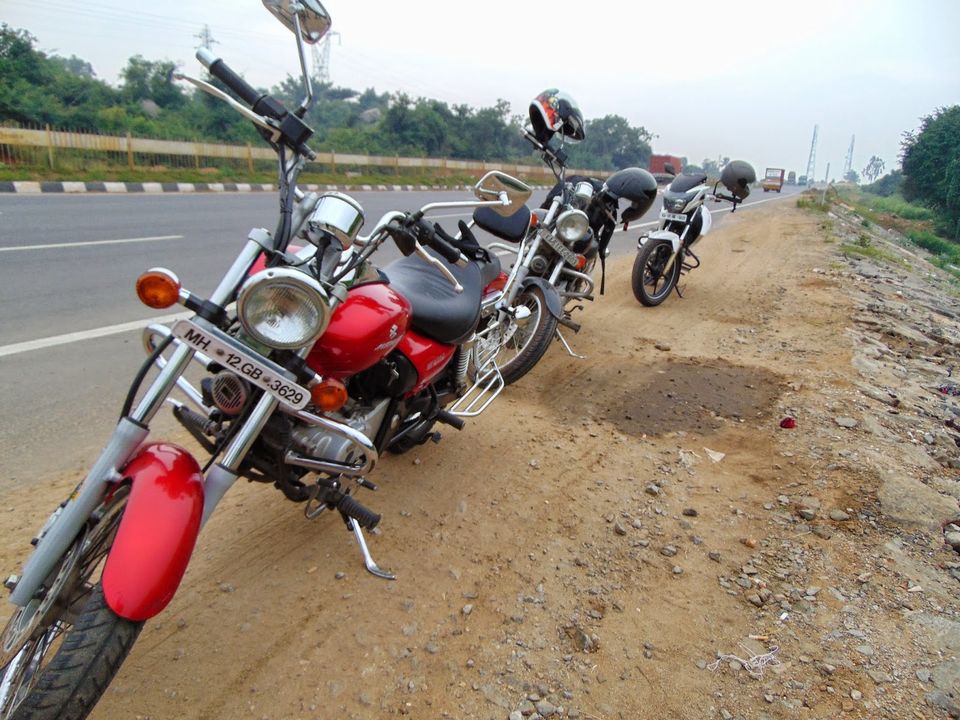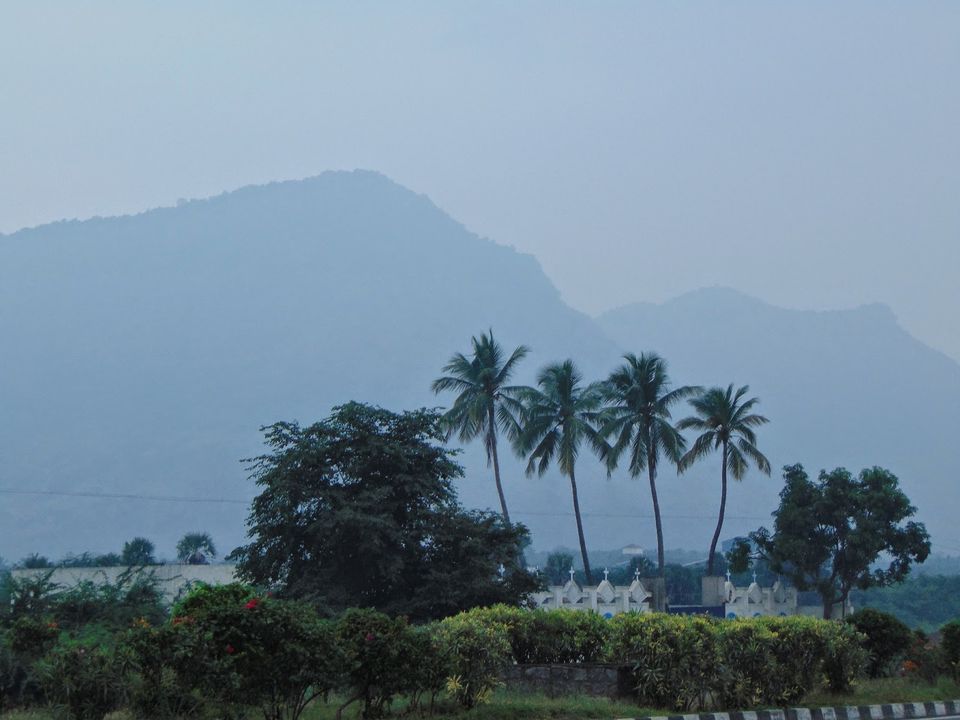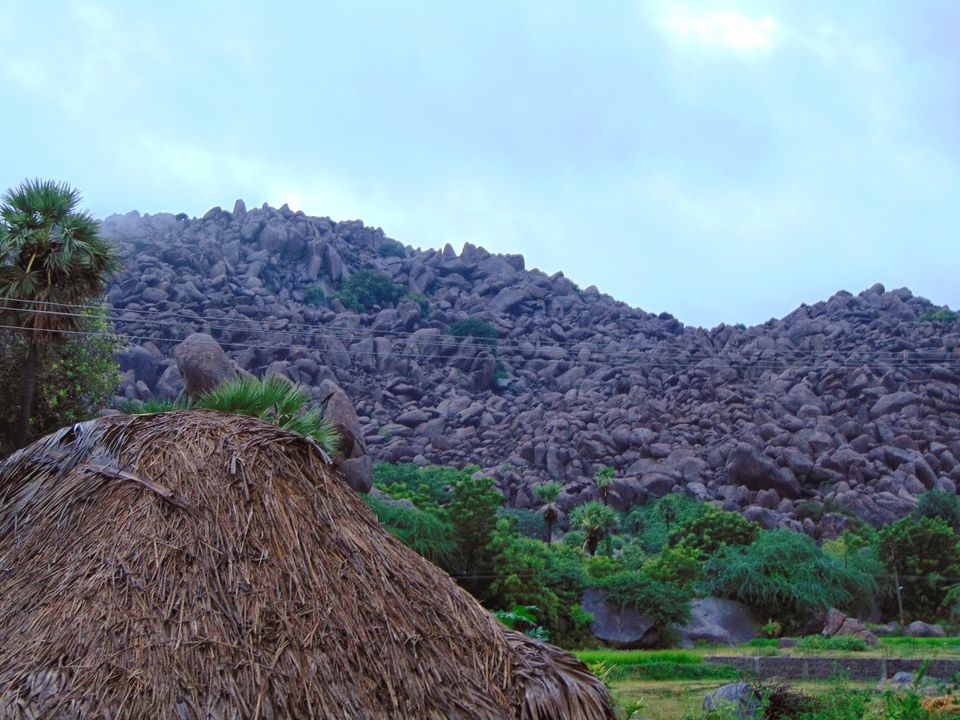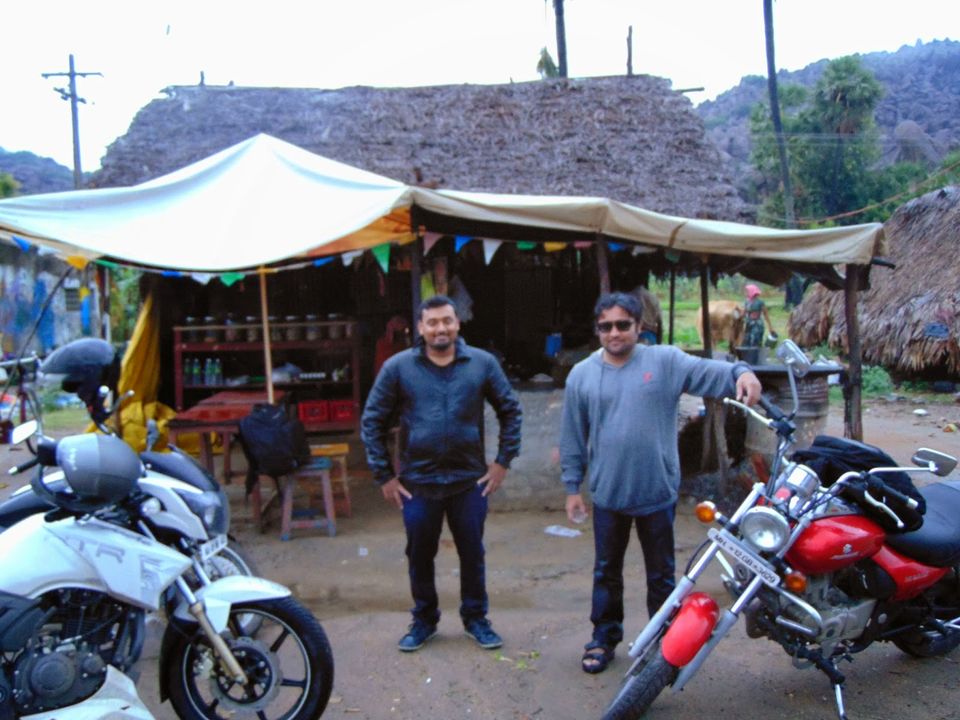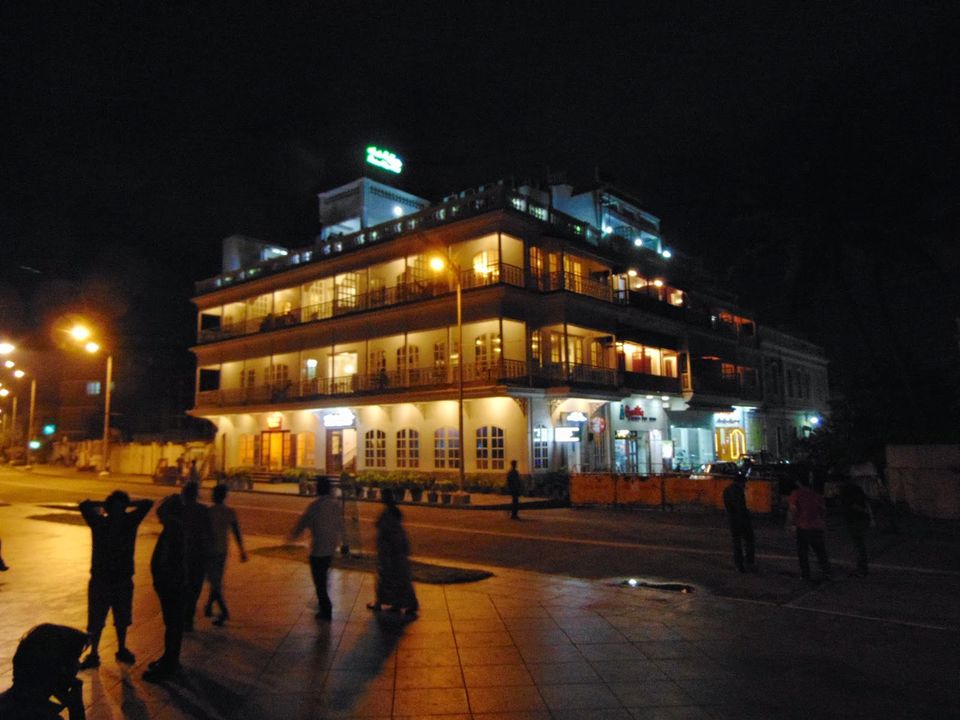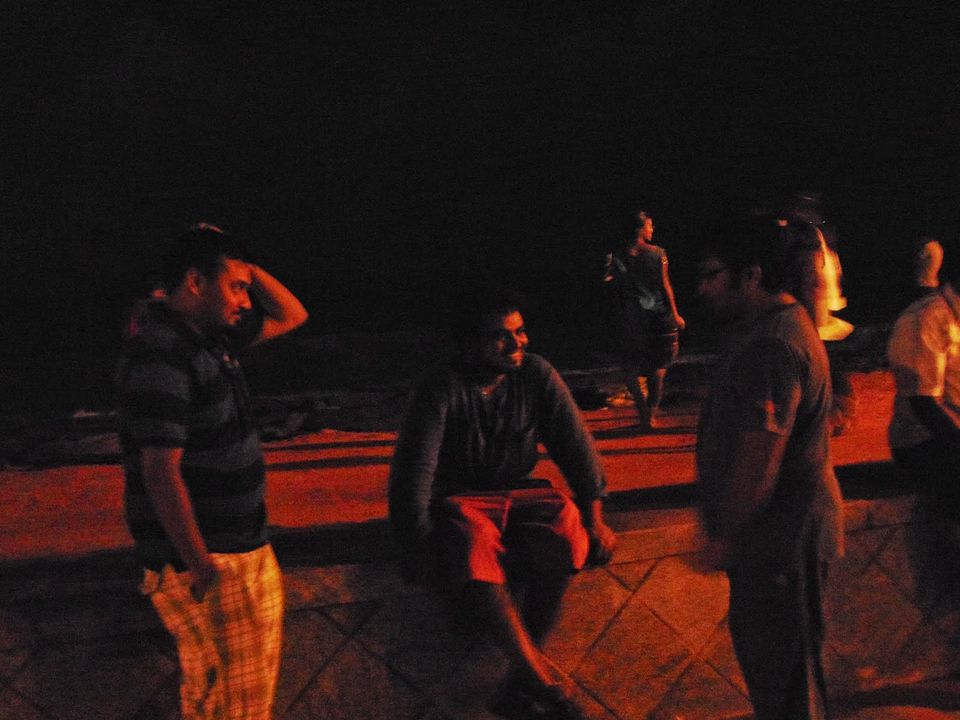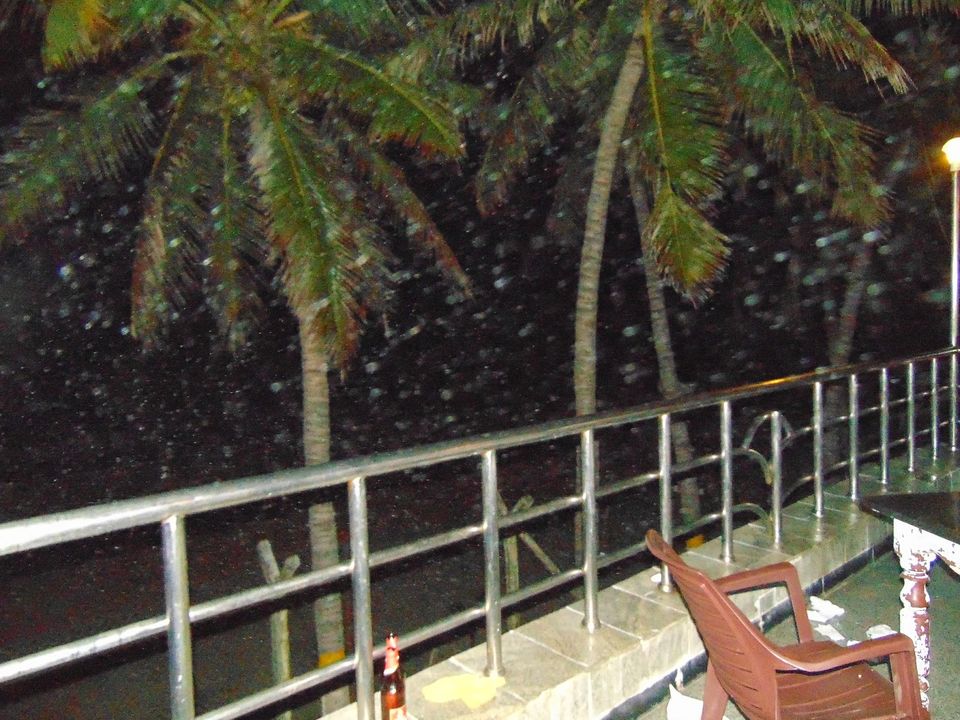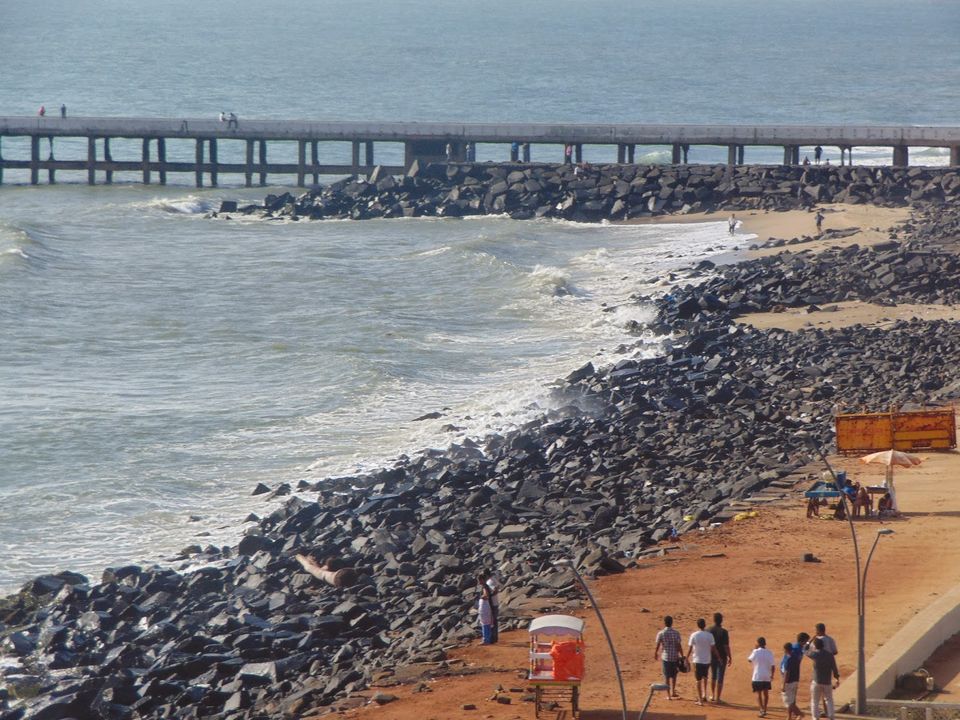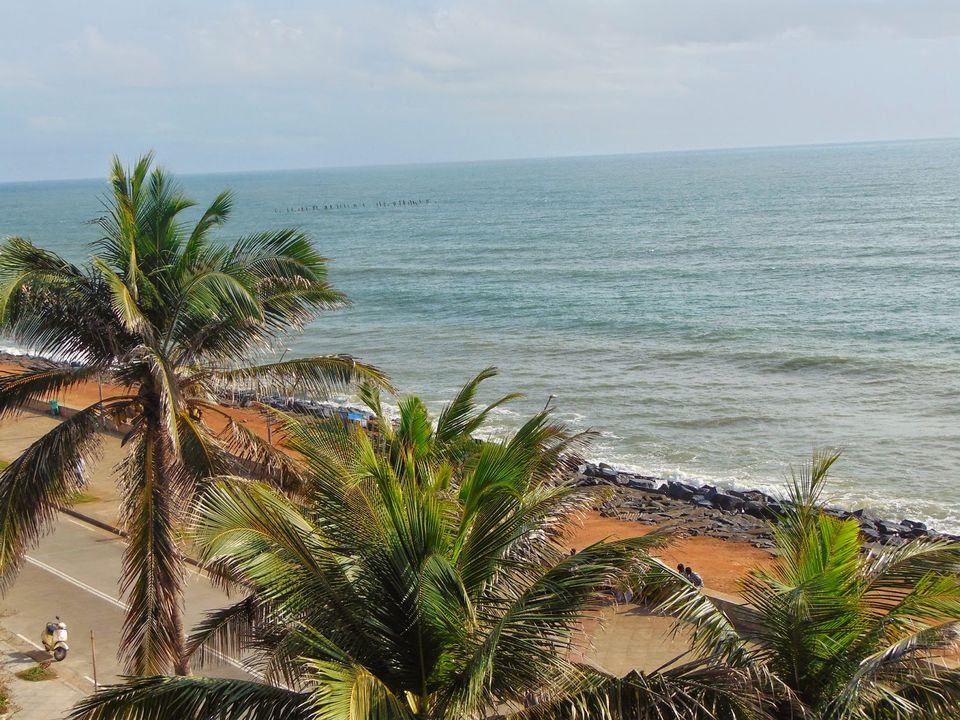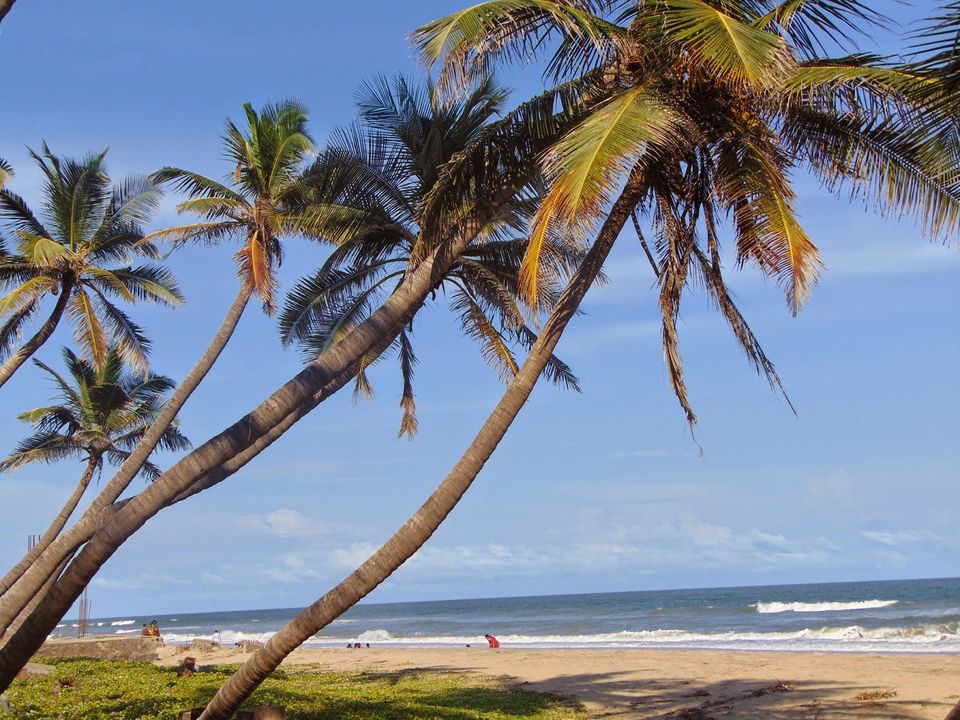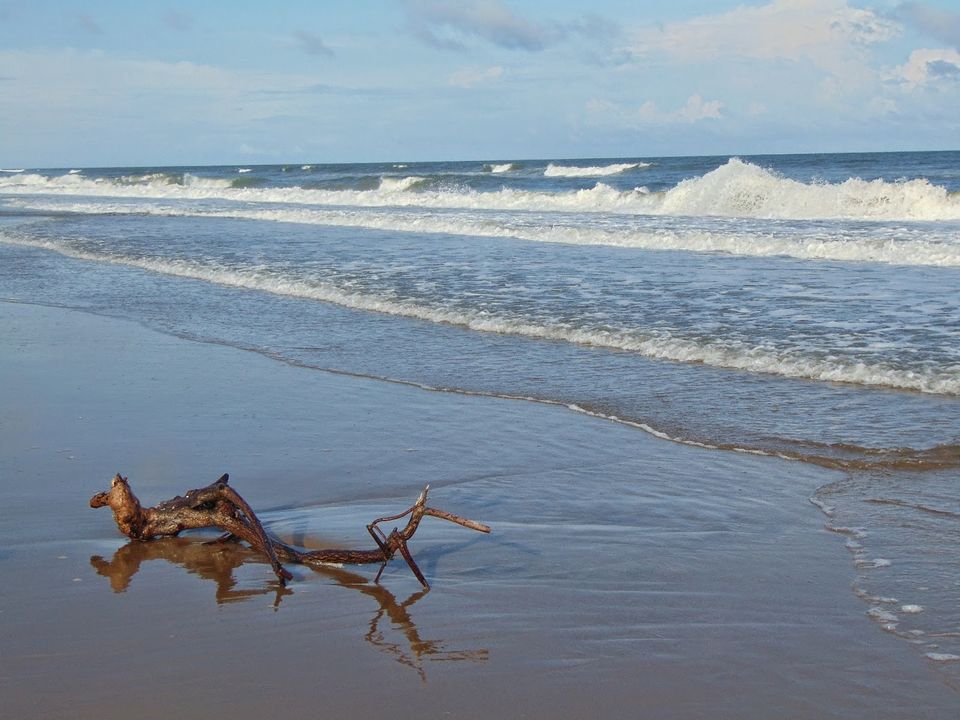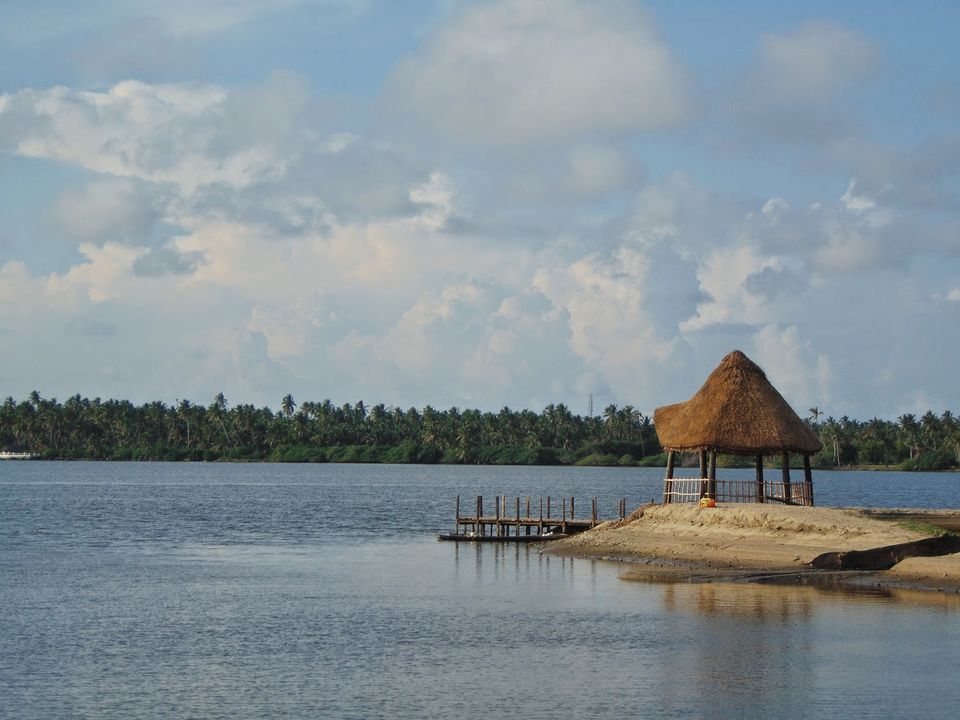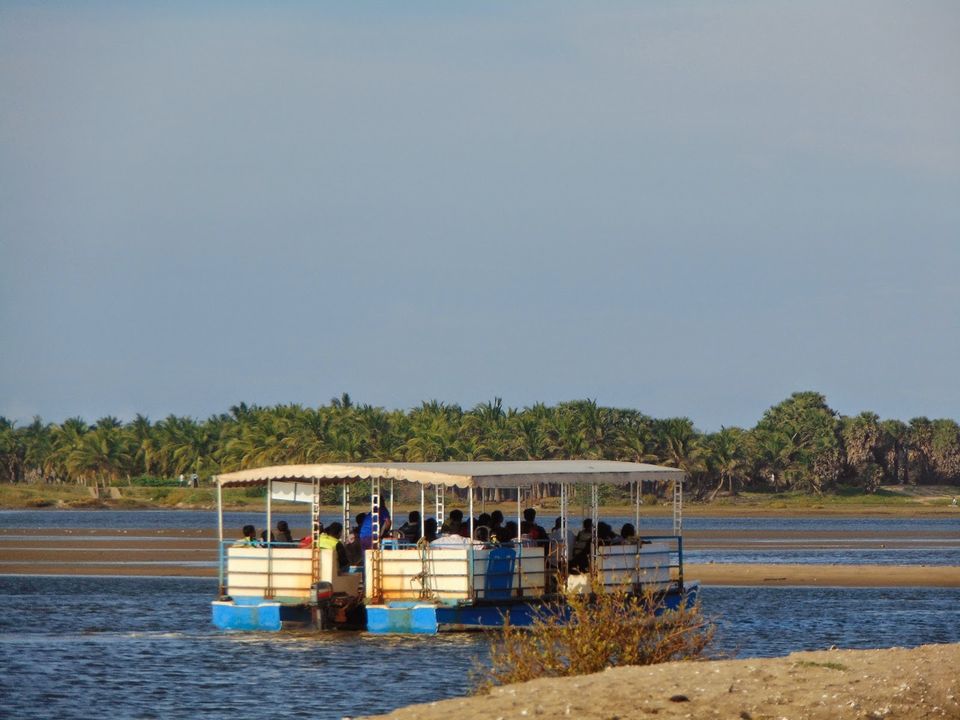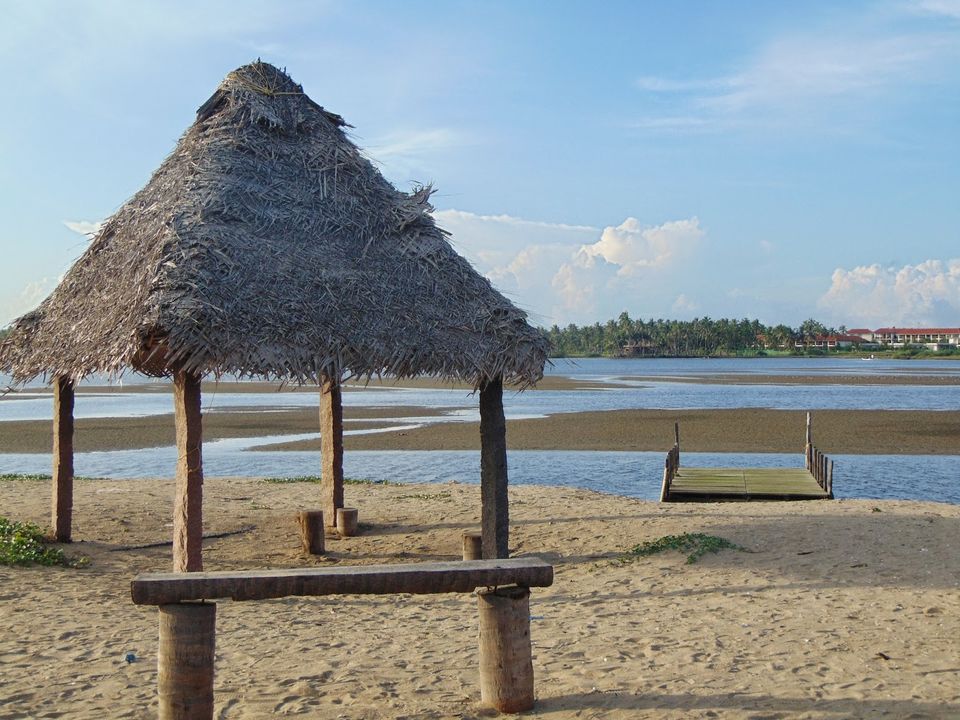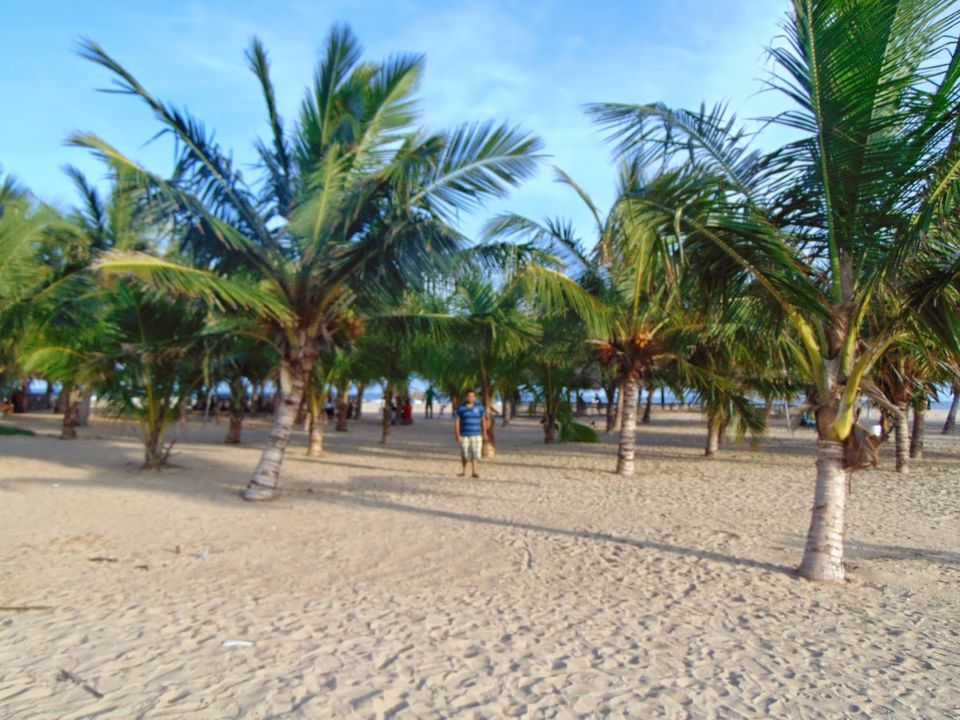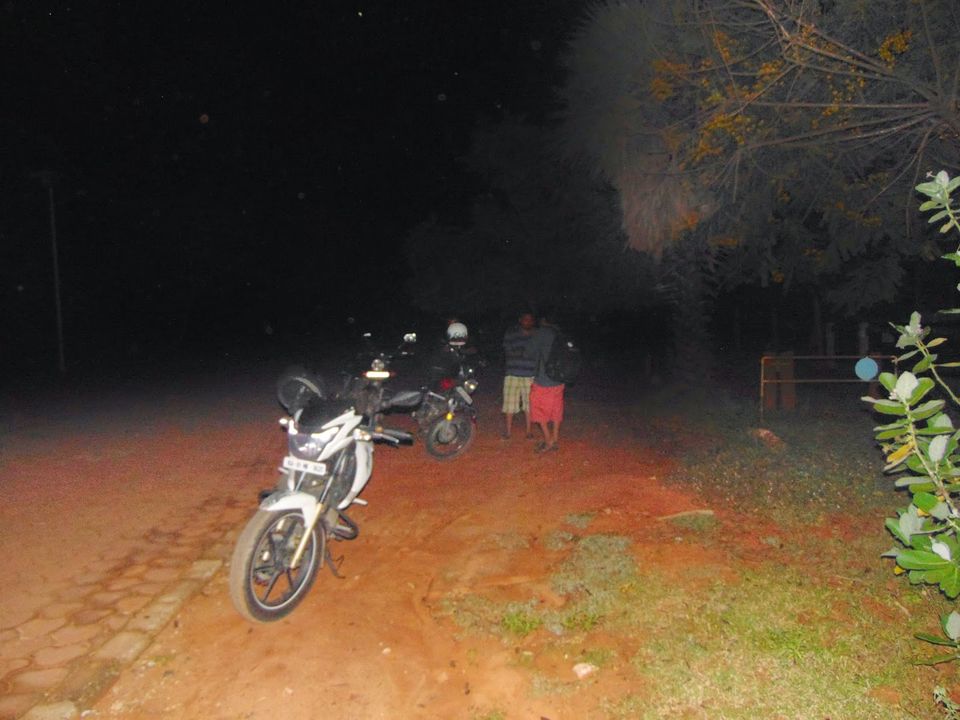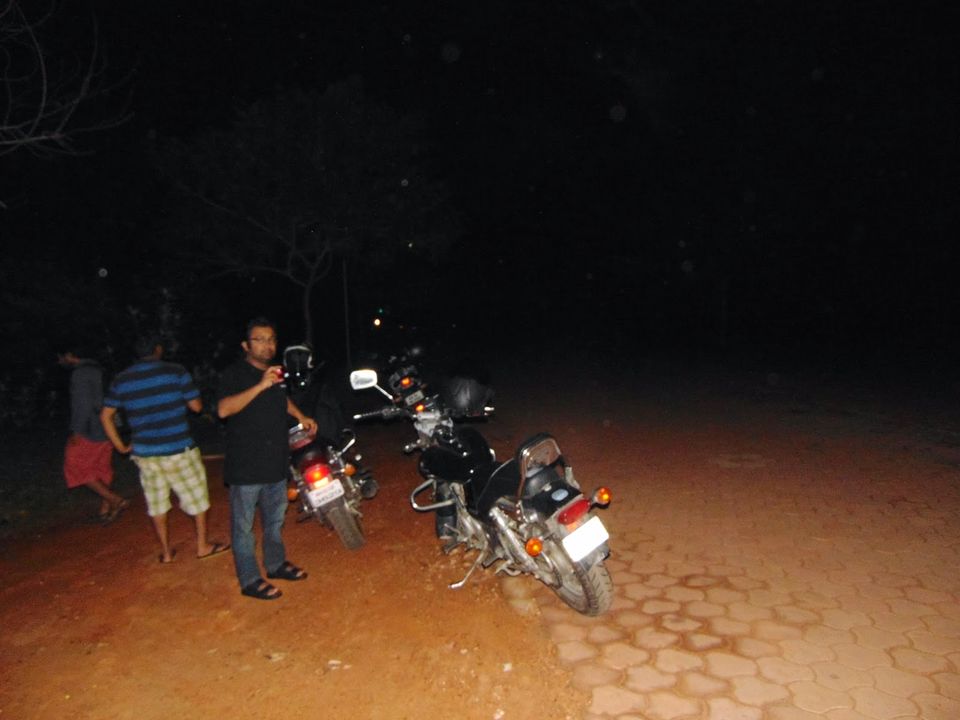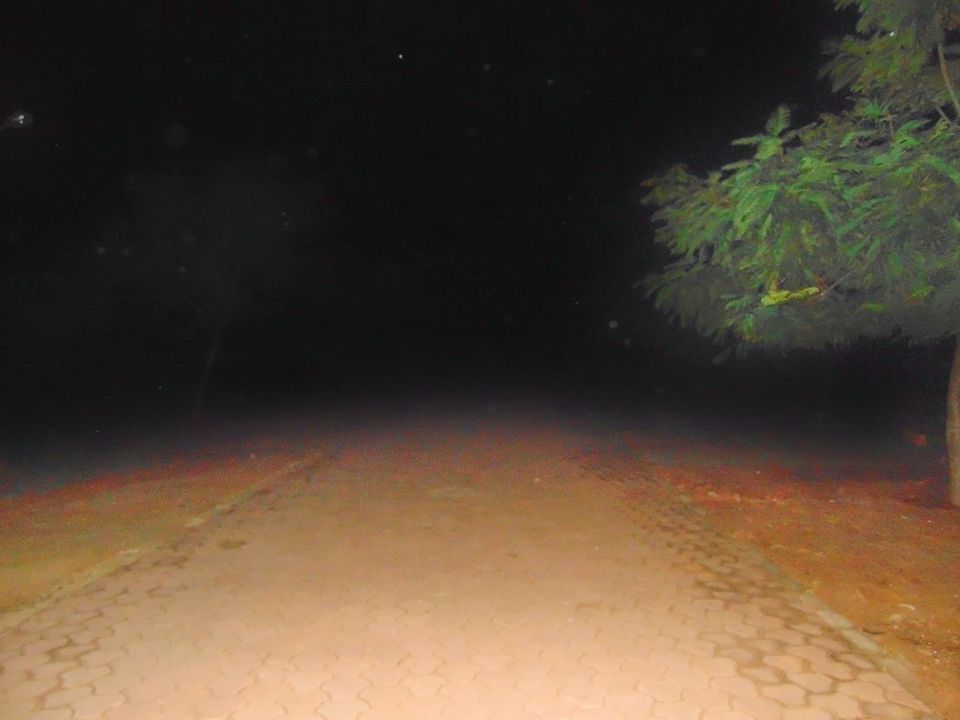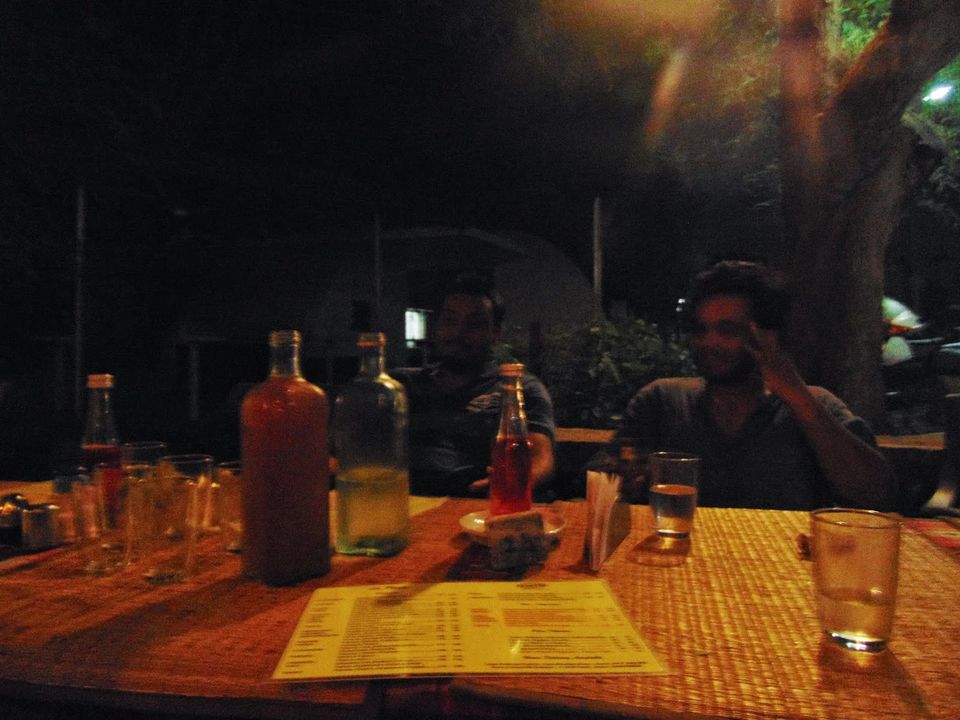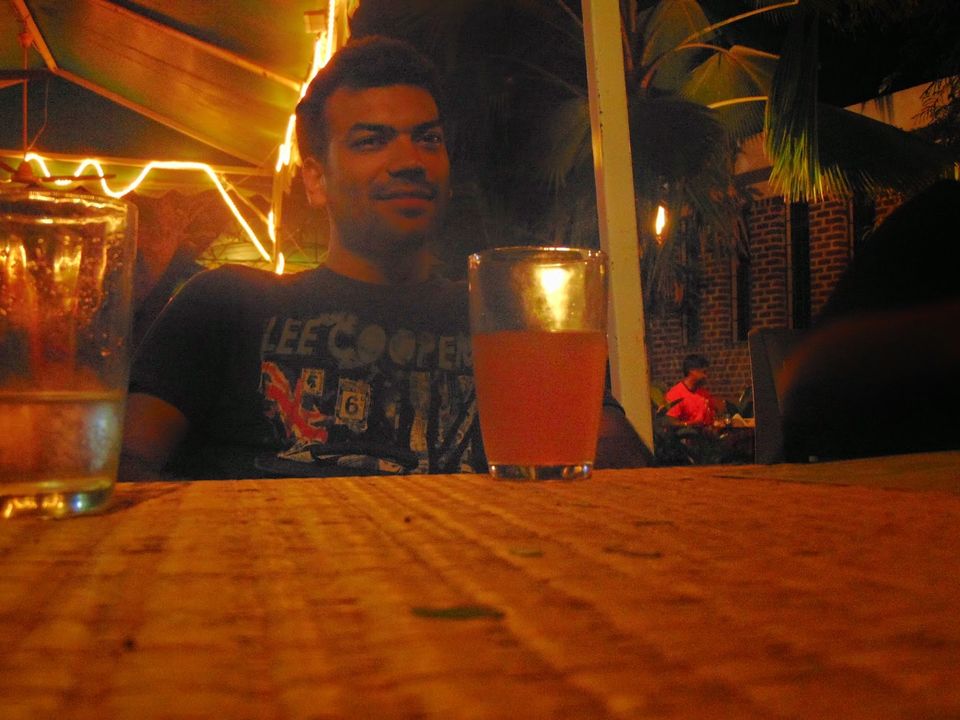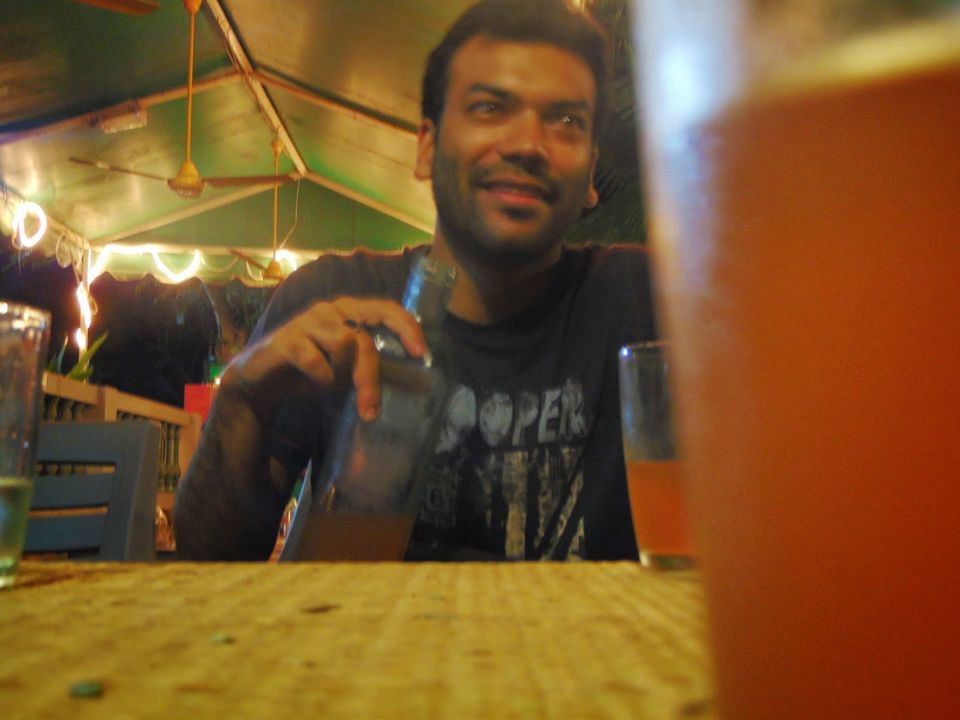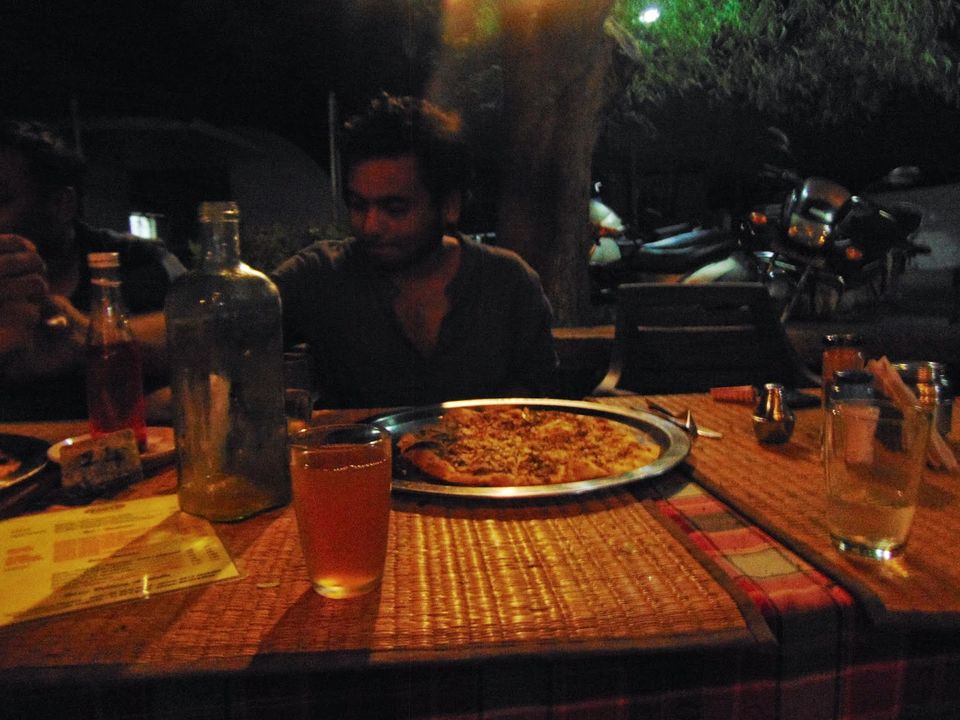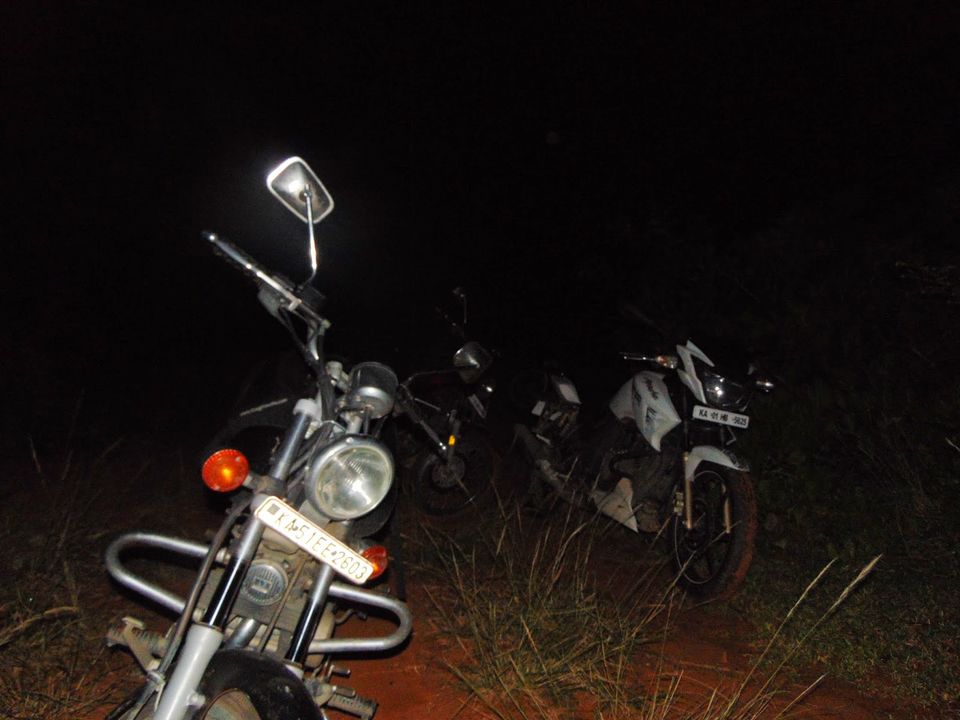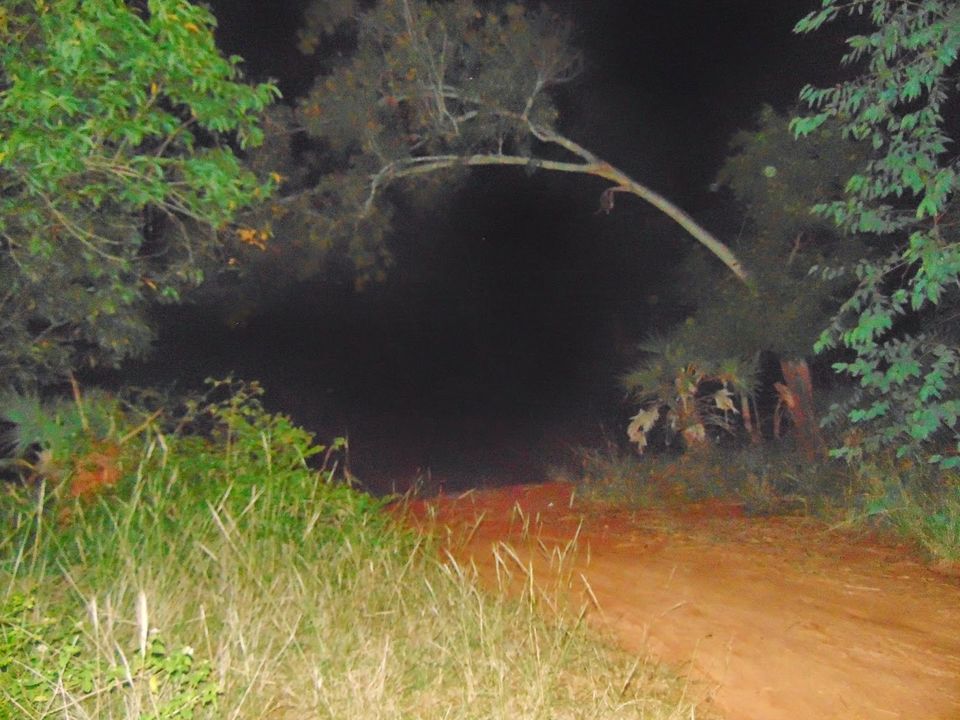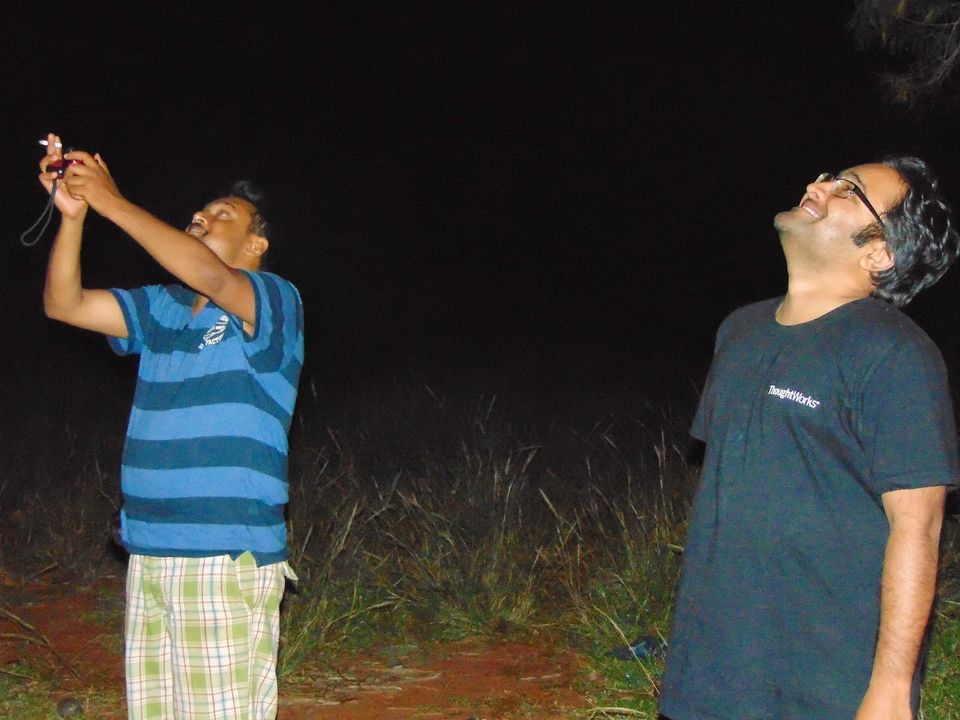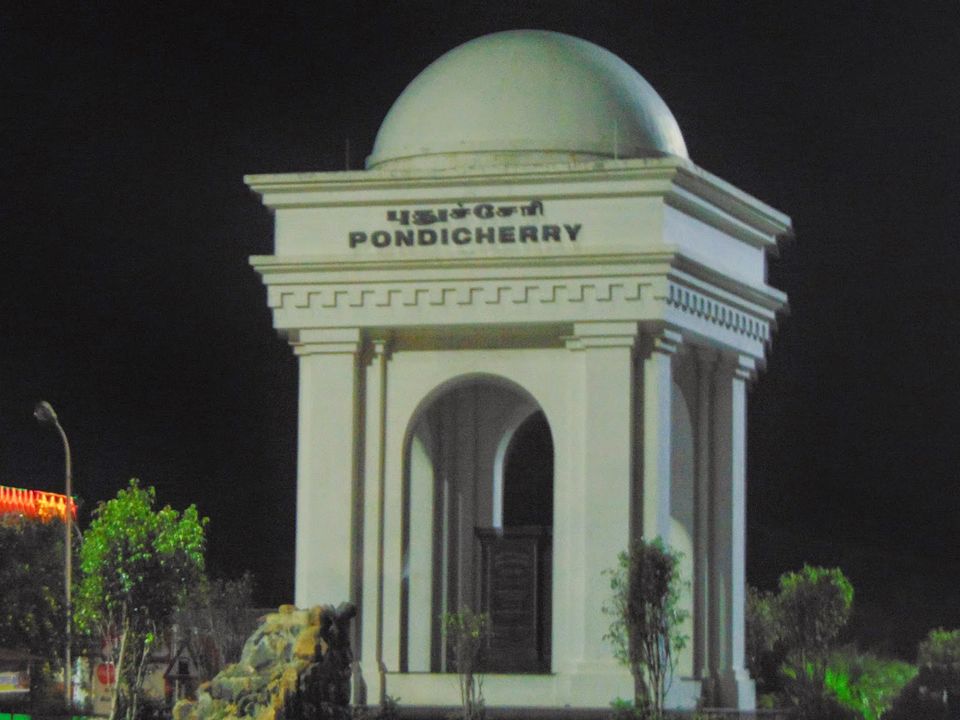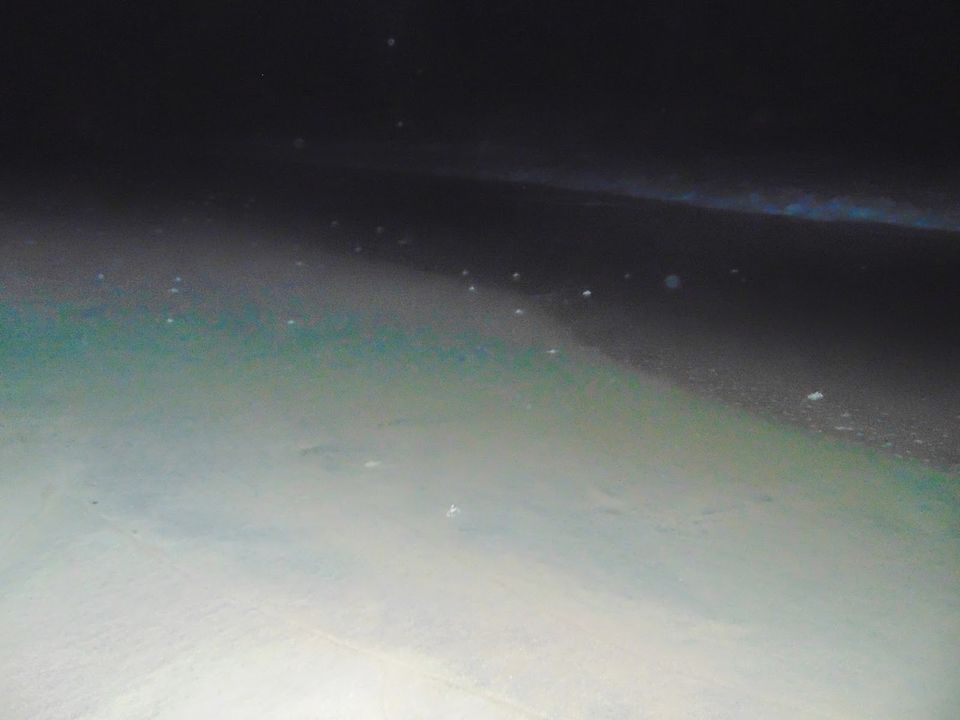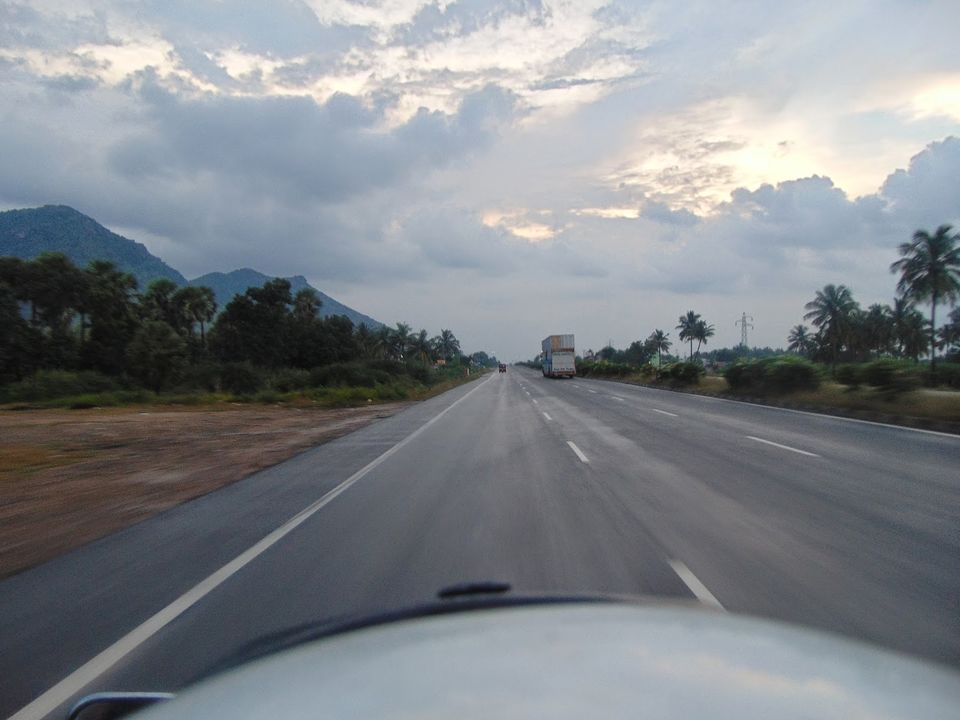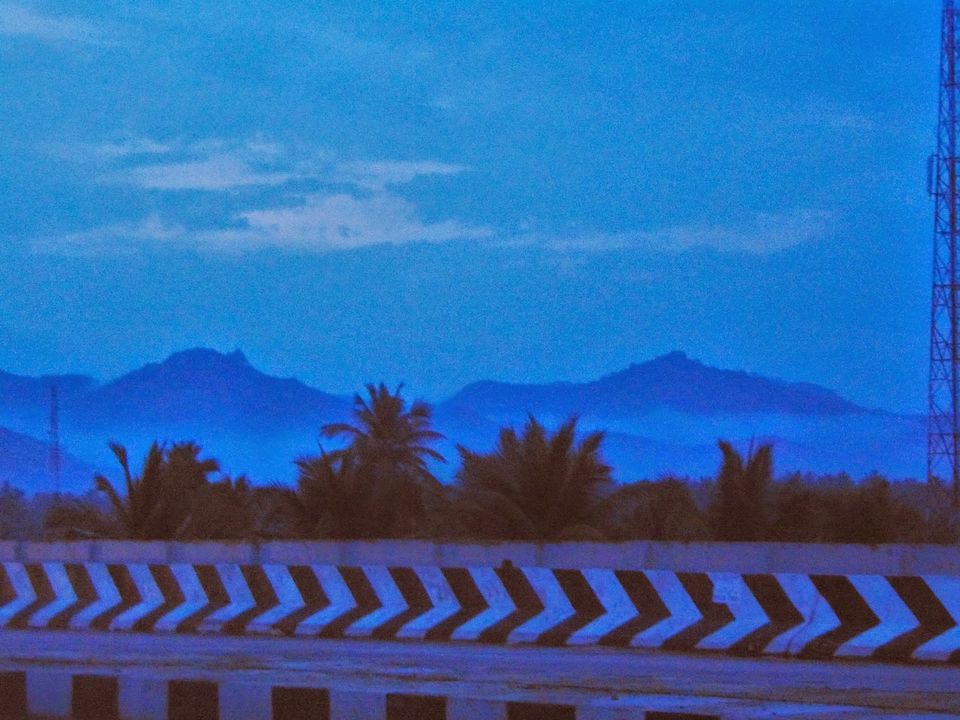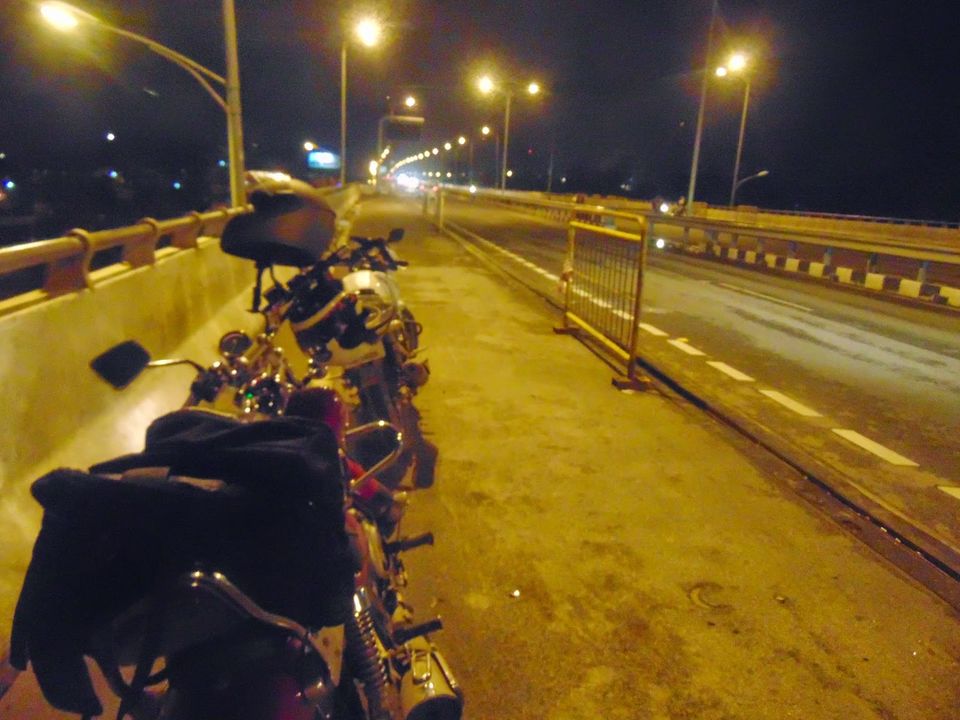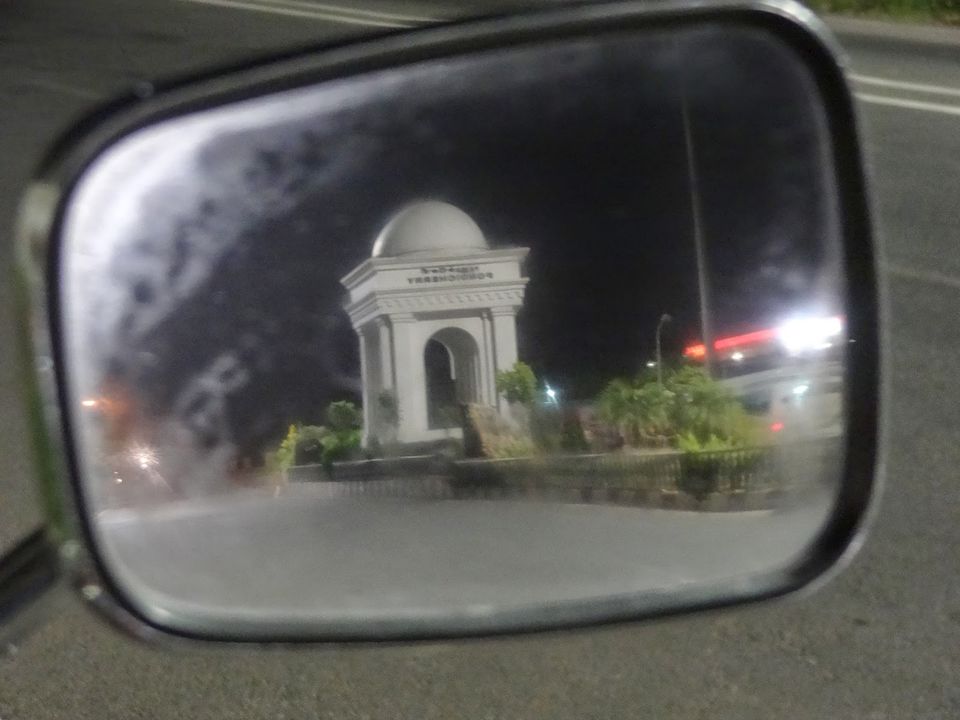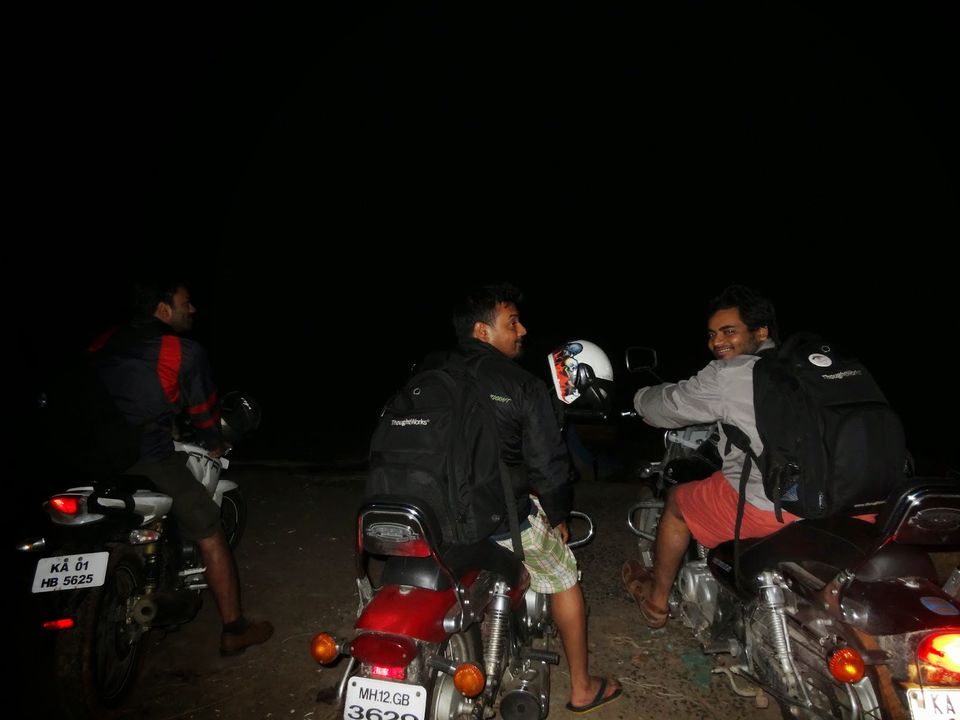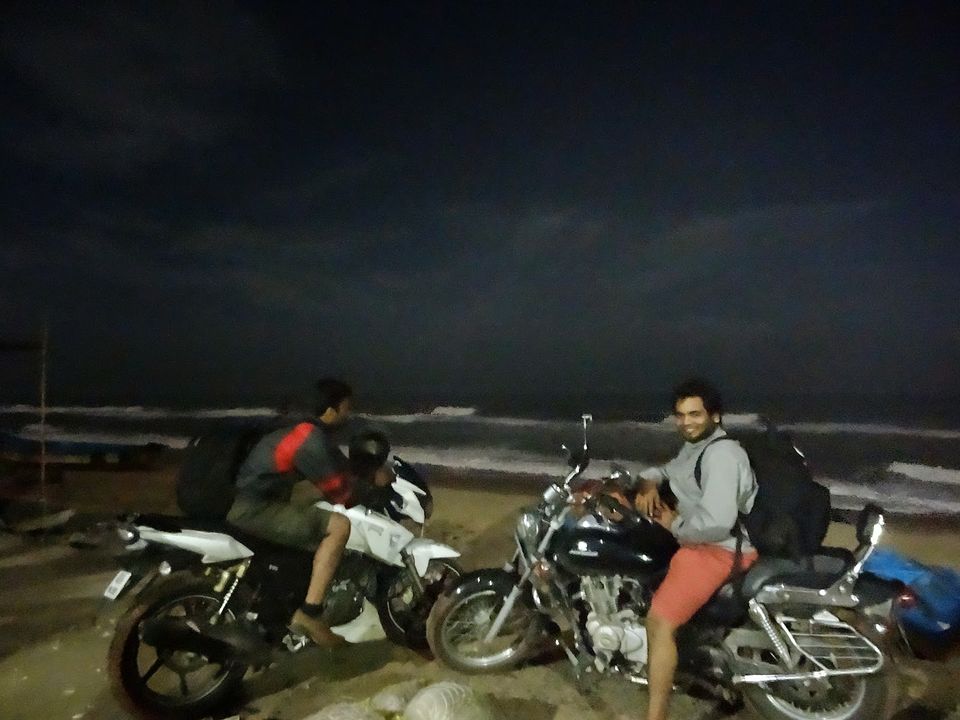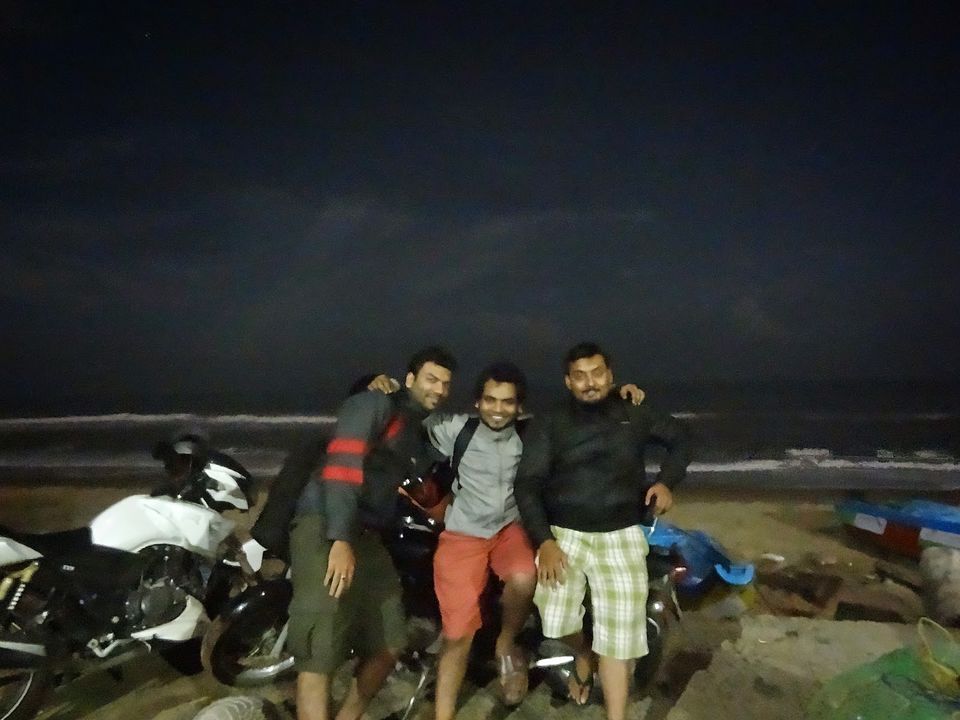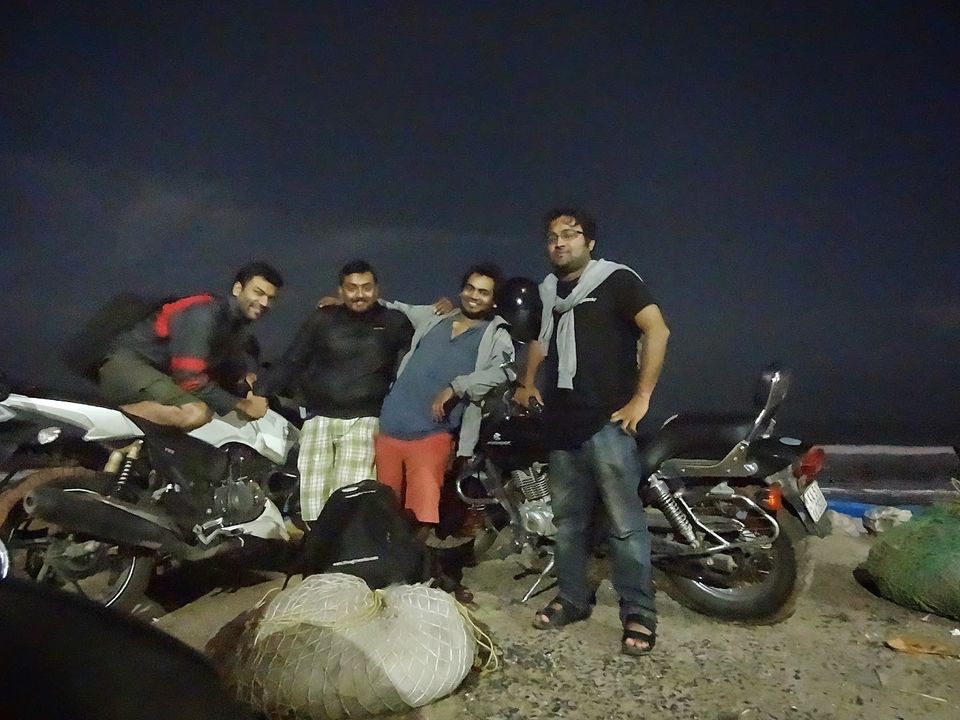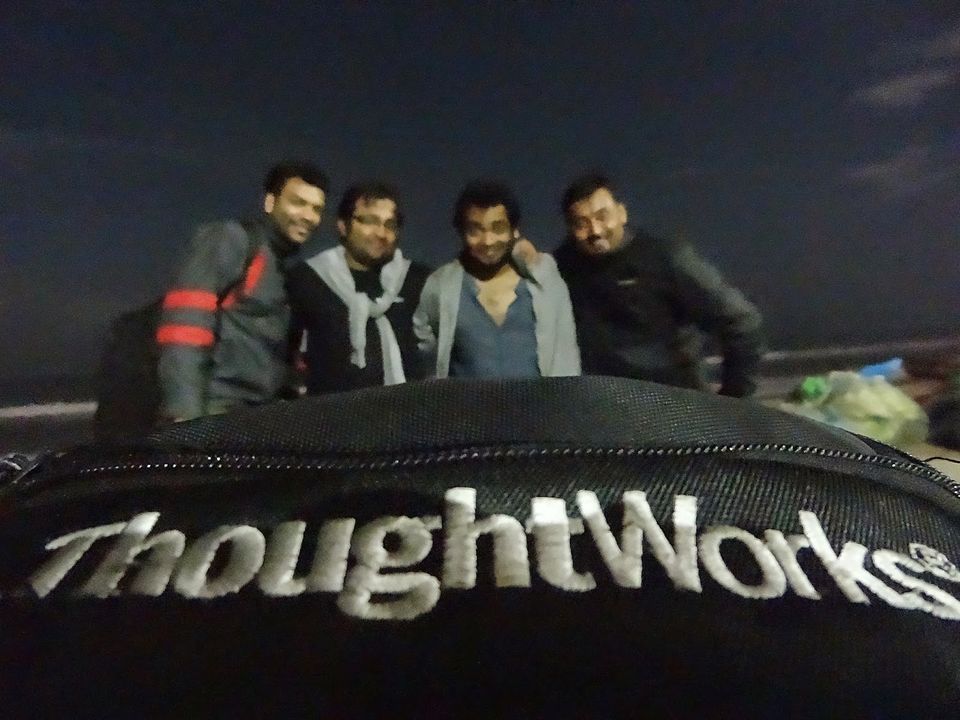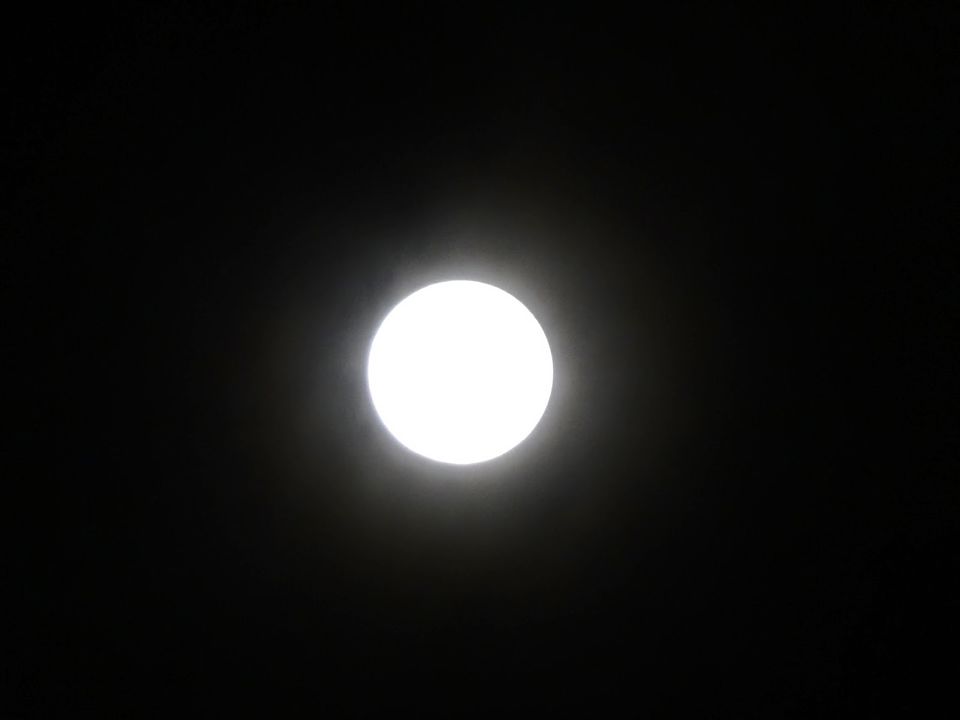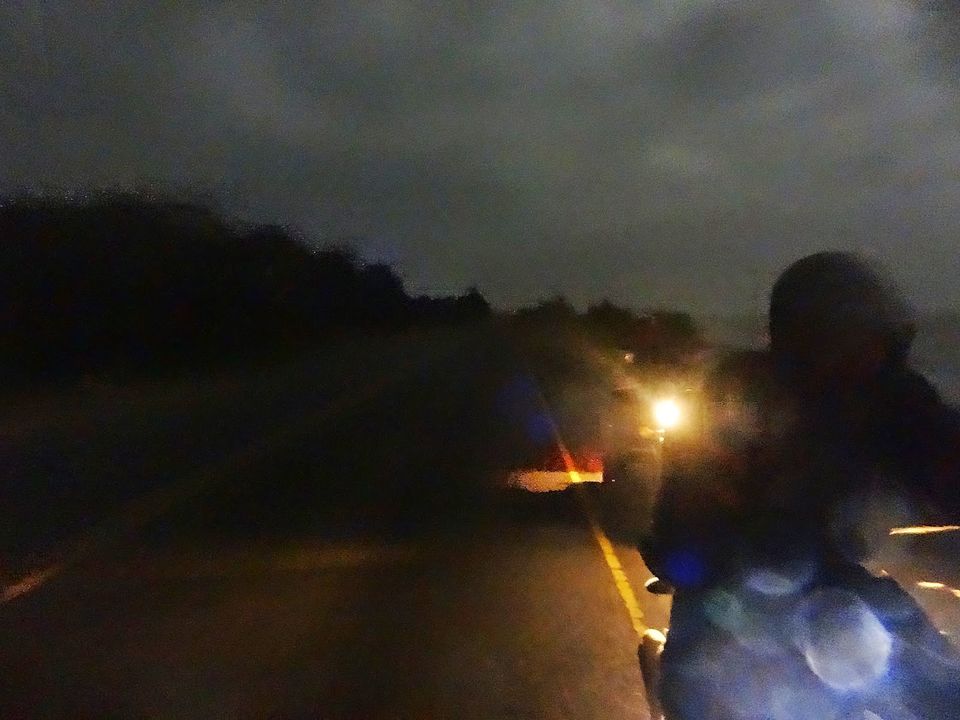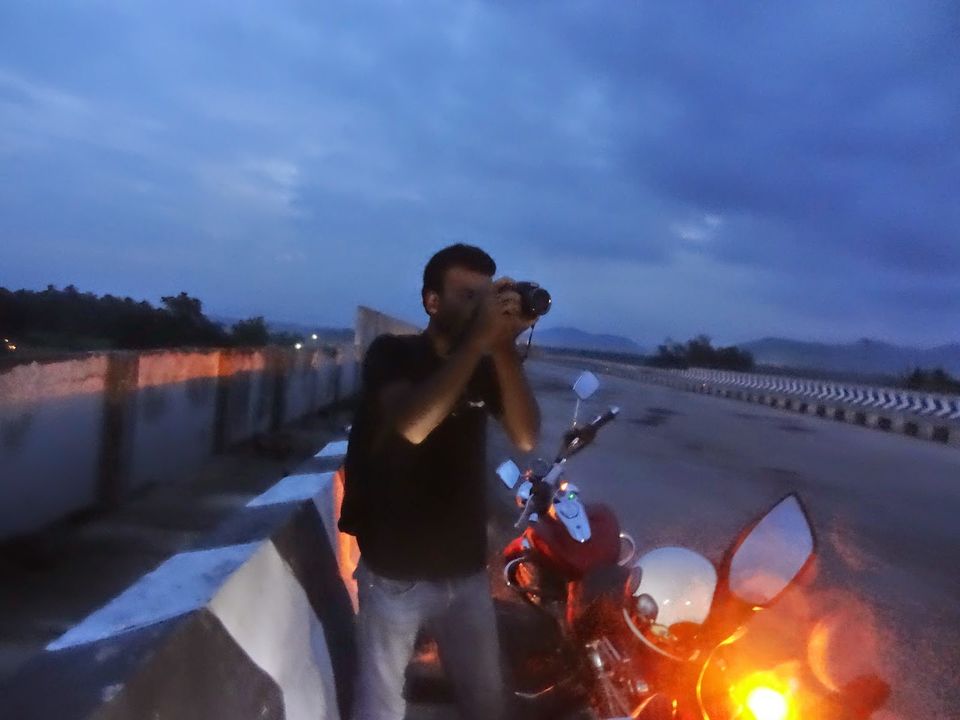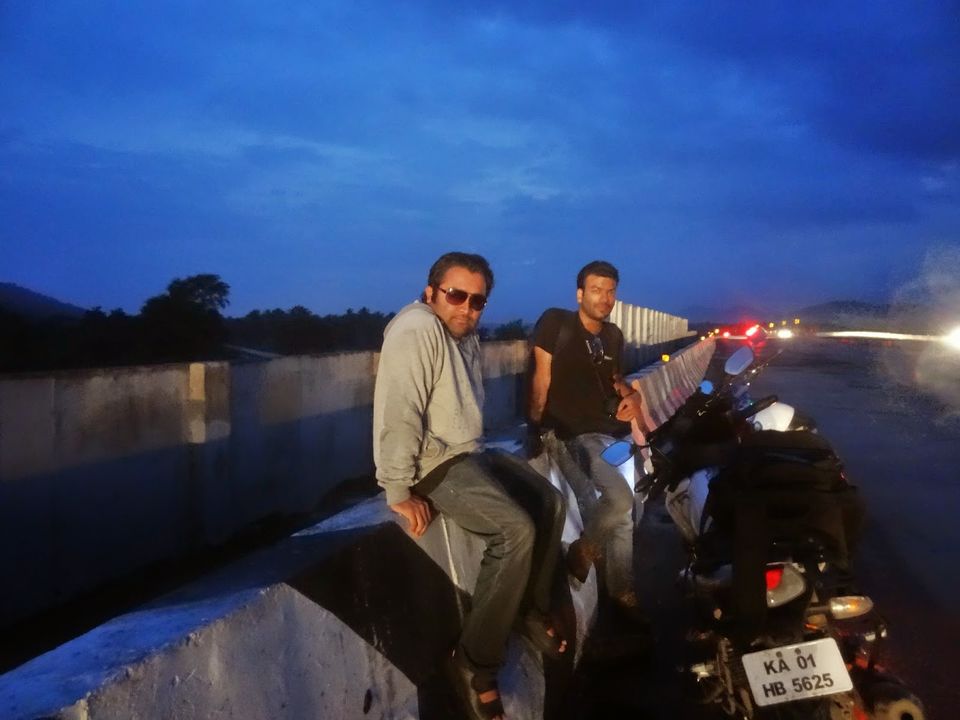 Its been a while since I was planning to start blogging ,finally here I am writing my first blog.I am a really passionate travel photographer and I am extremely lucky to have close friends with same passion.Through this blog post I want to share few of the recent exhilarating experiences which our group experienced on some of our weekend road trips around Bangalore. Before I begin with our first journey just a few insights of our group and the type of journeys we like to PLAN. Well I've highlighted PLAN because there is none as such,we are a group of spontaneous travelers who just pick a destination and ride without thinking too much about the so called "Places to see in....Thing to do....". We just love to unwrap the gifts that day has to offer us.
Well I begin my first blog with our first bike ride from Bangalore to Pondicherry. We were three friends who started the solo journey on our bikes.One of our friend was to join us in Pondy from Chennai. It was my first significant ride as I was fairly new to bike rides. The distance between Bangalore to Pondy is around 300 km,but we planned to reach Pondy via Vellore and that added extra 60kms to our ride. We started early in the morning estimating to reach Pondy by late evening. Day 1: Our ride till Krishnagiri was fairly smooth and things were going as per plan,just when heavens opened up and our so called PLAN went for a toss. I forgot to mention about the new camera which I just bought the previous night of our journey. I PLANNED to capture the moments all along the ride but mother nature had some other PLANS. The sky looked dark and gloomy as far as we could see but we were hoping against hope that its just a passing shower and things would brighten up after a few kms. But our hopes soon faded away as our friend who was supposed to meet us in Pondy told us that western coast was hit by a storm and its raining all around.But against all odds we decided to continue our journey....
We were completely unaware of the route via Vellore and rain barred us from using google maps. So finally we decided to do this the old school way,asking for direction from people. That turned out to be some experience as we didn't know Tamil and were picking only few key words from the whole conversation.Eventually we ended up taking an even longer route through some villages but finally managed to get back on track.
Finally after a day full of struggle fighting strong winds and heavy rainfall, we managed to reach a place within close vicinity of Pondy called Tindivaram. By this time our friend from Chennai had already reached Pondy and had plenty of time to explore the places.With a heavy heart and expecting a miracle we called him to know about the weather in Pondy and to our great surprise we found out that Pondy had extremely pleasant weather. Above is our stay in Pondy just opposite to the beach.Drenched completely we headed straight to the hotel and got freshened up and came down to the beach to finally have some good time after a long hard day. Enjoying chilled beer with grilled fish and chicken and cool sea water splashing our faces with every breeze passing by, we almost forgot the torrid time before reaching Pondy. After stuffing ourselves with food and beer, we decided to take a walk along the beach back to our hotel along with few beer bottles for the night. After reaching the hotel we headed straight to the terrace and enjoyed the mesmerizing ocean view . All of us were in subconscious state by now,we just kept quite and listened to the roars of ocean waves. Suddenly we realized that very day was the day when the batting maestro SACHIN TENDULKAR retired from international cricket ,all of a sudden that feeling of joy was overtaken by emotions remembering all those years watching him play. It was close to 3 in the night, I passed out on the terrace listening to his retirement speech and discussing the greatness of the man. Day 2: Thanking rain Gods for the clear day,we moved on for brunch @ Le cafe . We have heard a lot of good things about this place and always wanted to eat there once.Its building reportedly belonged to the port authority during the European rule.People prefer sitting on the stone benches to listen to the mellifluous fusion of wind chimes and gurgling waves. Cheese omellete is a must have along with Croissant. Hence after consulting few localites,we headed towards Paradise Beach. The ride from Pondy Beach to Paradise beach is around 15km. After walking for a while we reached a point where the backwaters make love with the Bay of Bengal.Shacks here serve beer and the sun is ablaze,but the thatched-roof resting ensures you don't need sunscreen. It was almost sunset when we left Paradise beach and headed straight to Auroville. While wandering along in Auroville I noticed a cool food place called Tantos where most of the crowd seemed to be chilling out.I at once decided this is the place where we are heading for dinner. While enjoying the food suddenly one of our friend suggested to leave of Chennai instead of staying in Auroville. It was around 10 in the night by this time, he suggested to leave by 12 so that the traffic reduces on ECR (East Coast Road) and we can enjoy our ride to Chennai. Rules of the game are simple,one by one we all had to pick a direction whenever we had an option of going in either direction. Person going ahead has to pick a direction and all had to follow without questioning. Once a person is done with his choice another person takes over and chooses a direction. This was some experience as we were completely unaware of the terrain and directions inside Auroville.But at once we all were involved in it and we ended up covering around 40kms.
The distance between Pondy to Chennai is about 150km and we were in no hurry whatsoever as we had the whole night ahead of us. Riding our bikes along the coast at night took biking to a different level which I had never experienced before. All of us had already agreed to explore and spend some time on the not so common beaches if we found any on our way. To our great surprise as if God was granting our wishes one by one and writing the script of this trip, we found a sign board signalling Doctor's Beach project to our right.Our eyes lit up as soon as we saw the sign board and without any further delay we headed in that direction. After traveling few kms we found a building being constructed as Doctor's Beach project with no sign of any beach nearby. We all laughed at ourselves but decided to travel a bit more ahead with a hope to find a beach somewhere ahead down the road. We sat there for hours listening the gurgling sea waves splashing against the shore. It was a moon lit night which made the sea waves rise to alarming proportions.We noticed numerous crabs on the shore shining brightly in the moon light. It was 5 in the morning when we reached our friends place in Chennai but strangely enough none of us looked tired. With immense satisfaction we discussed about the eventful , thrilling and a memorable day we just experienced and passed out for the night. There isn't much to look forward to on Chennai - Bangalore highway,hence we kept riding continuously for large intervals of time.As a result of this we were able to cover a significant distance within the next few hours. However when the sun was about to set the evening grew very beautiful,so we decided to stop for a while to relax. Refreshed again after relaxing for a while,we continued our journey towards Bangalore.
By 10:30 we were on electronic city flyover.This was much earlier than our expectations,so stopped there for a while. After half an hour we left for our place and this marked the end of this mercurial experience. Next morning we all met once again in the office and told about our trip to our friends.Its was almost a week since we returned from Pondy but we still had the hangover of that trip.Every evening after office we used to gather and relived the memories once again.
Please visit Click-Art , my Facebook page to view my travel clicks around South India over the years. Looking forward for your feedback.