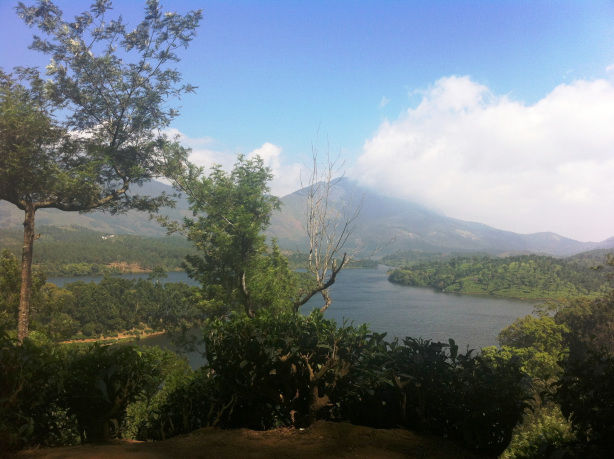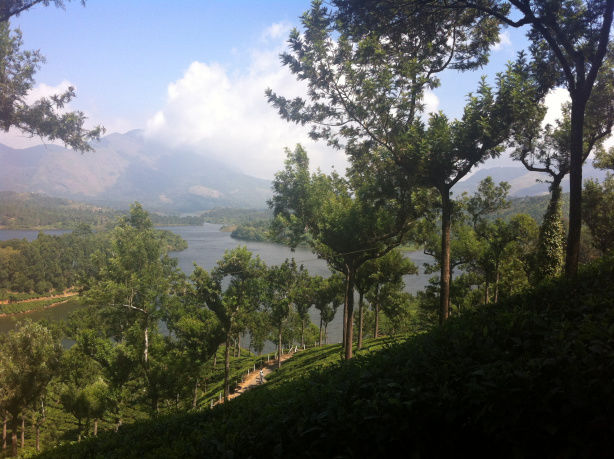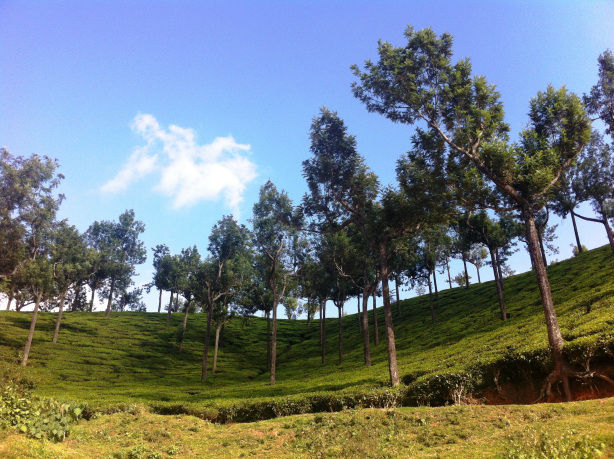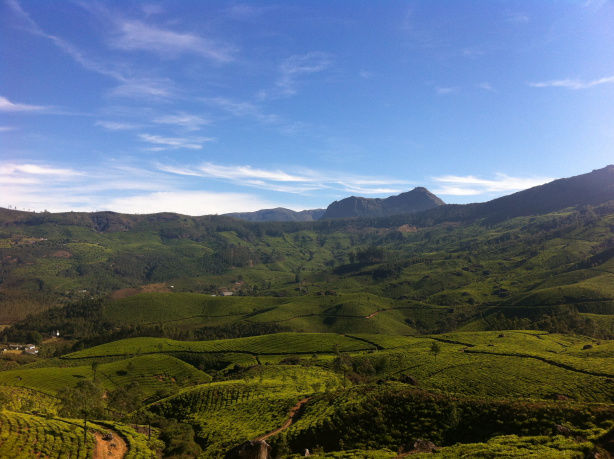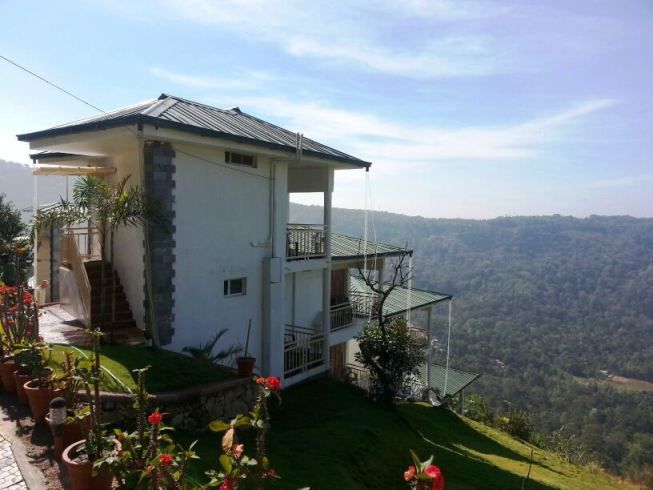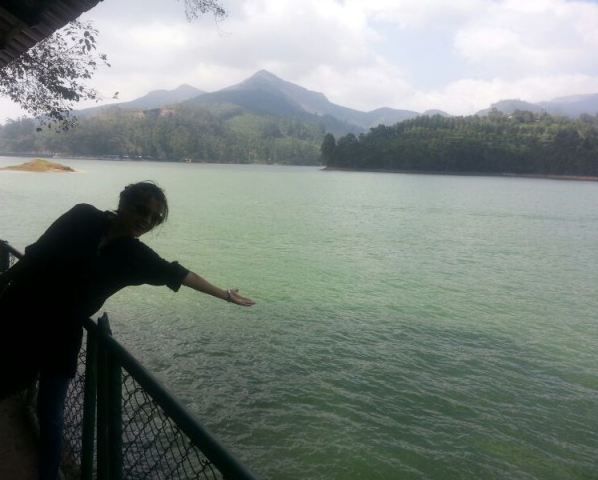 I had heard so much about Munnar that I was afraid it might not live up to the expectations. But when people say Munnar is gorgeous, it's nothing short of being out-of-this-world picturesque. Words can't do much justice so I will let the pictures do the talking.
First and foremost, this is the sight that greeted us as soon as we stepped in to Munnar.
The picture below is of the place where we stayed – The Wind, Munnar… Beautiful, cozy, cliff-edge cottages. Highly recommended for the great staff, good food and an amazing view.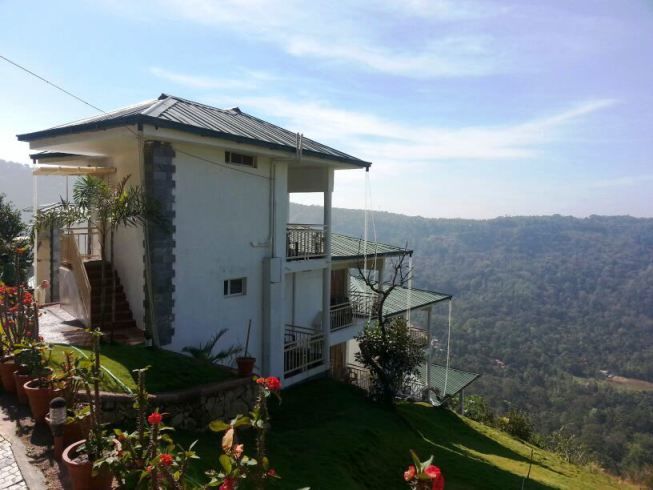 My only qualm with Munnar was the extremely dirty city center. It is easily avoidable what with all the litter, traffic and pollution everywhere. Quite a bummer in the middle of Munnar.
I hope I have some - what convinced you to visit the land of three rivers.
This trip was first published on http://suitcaseofstories.in/.