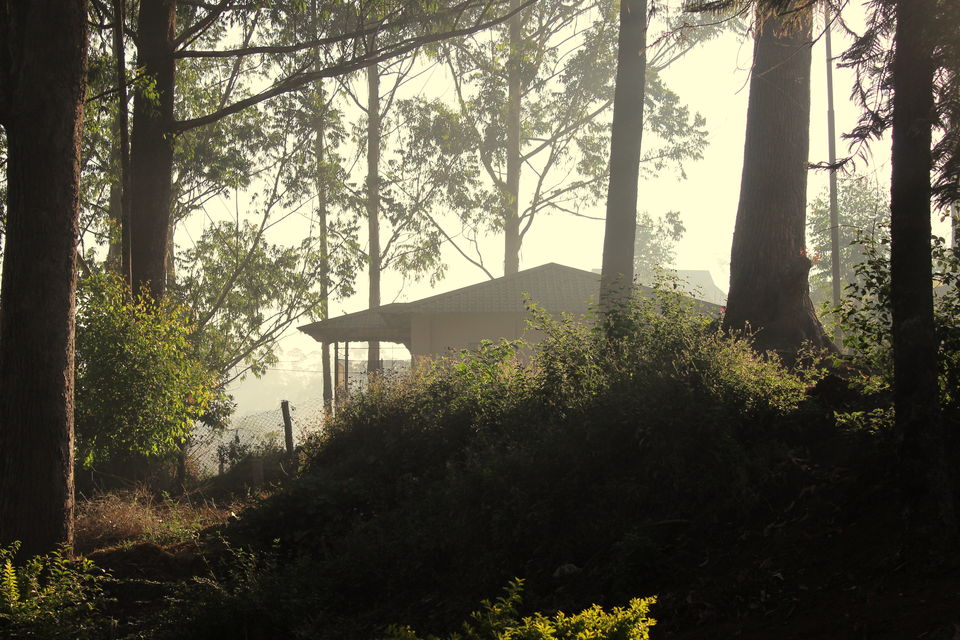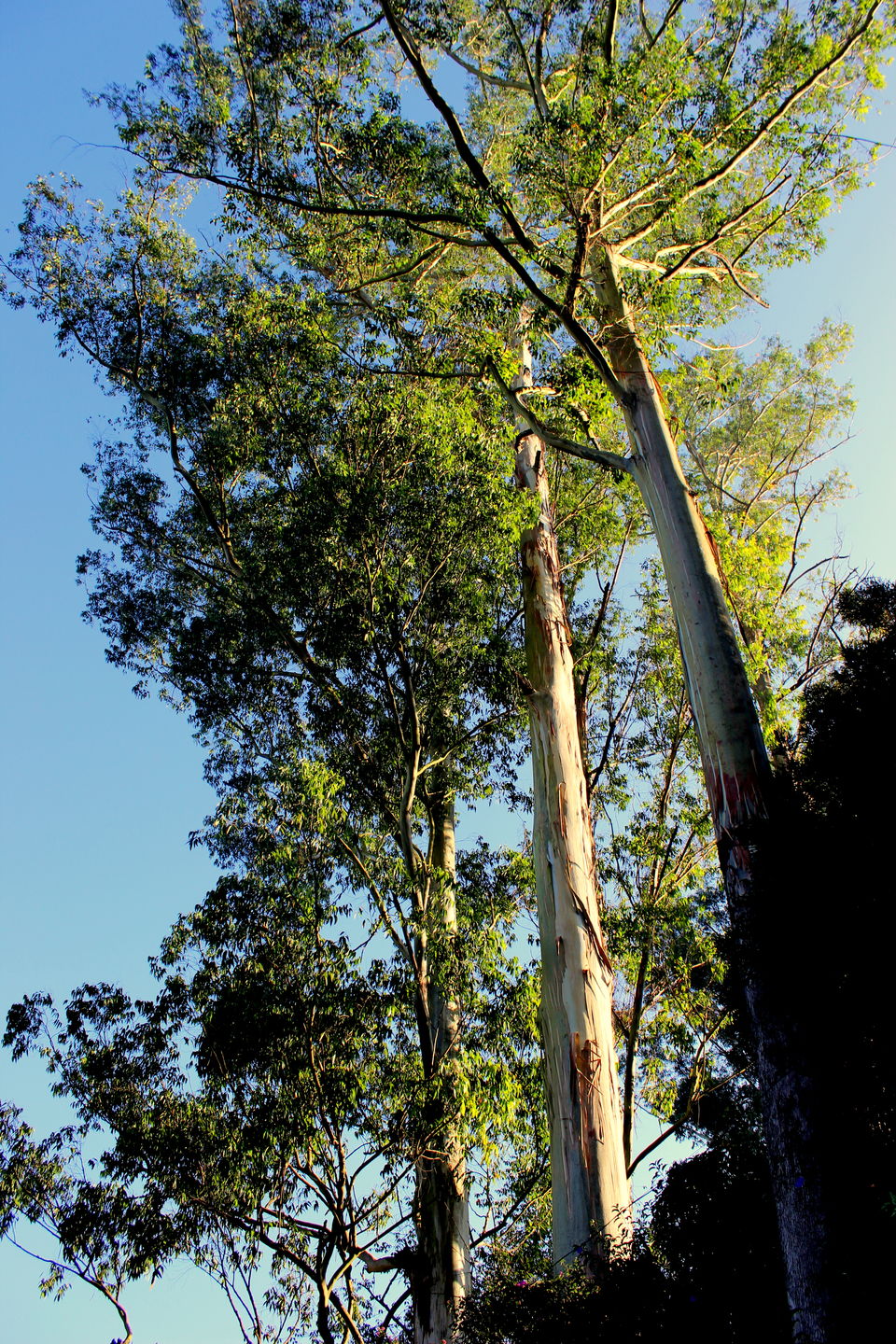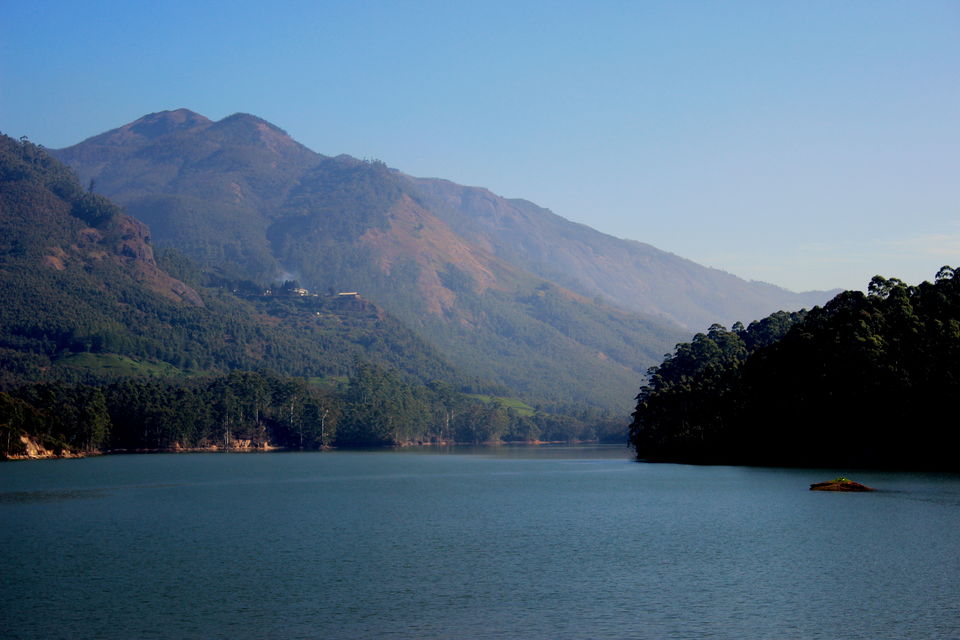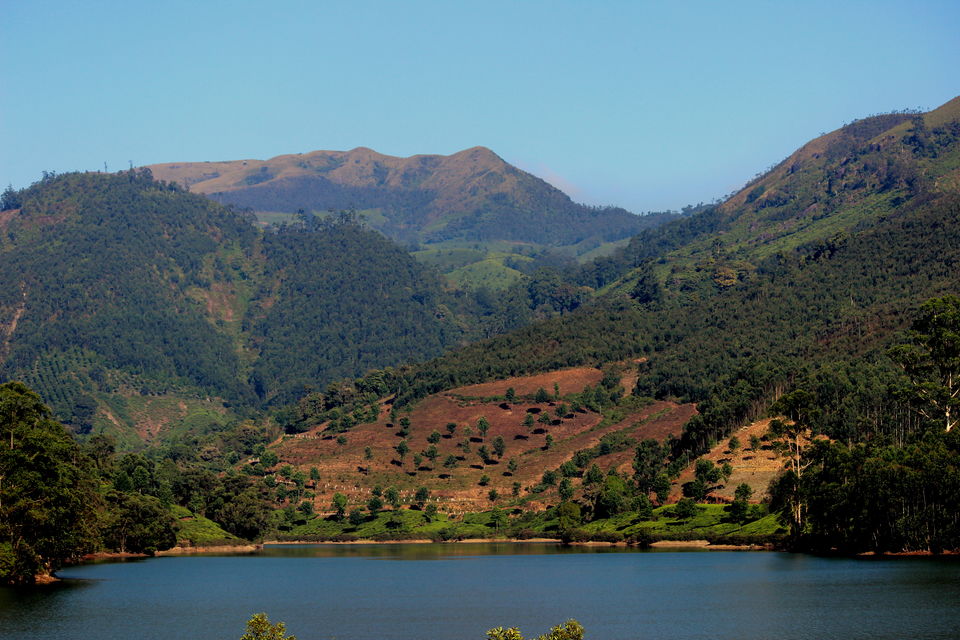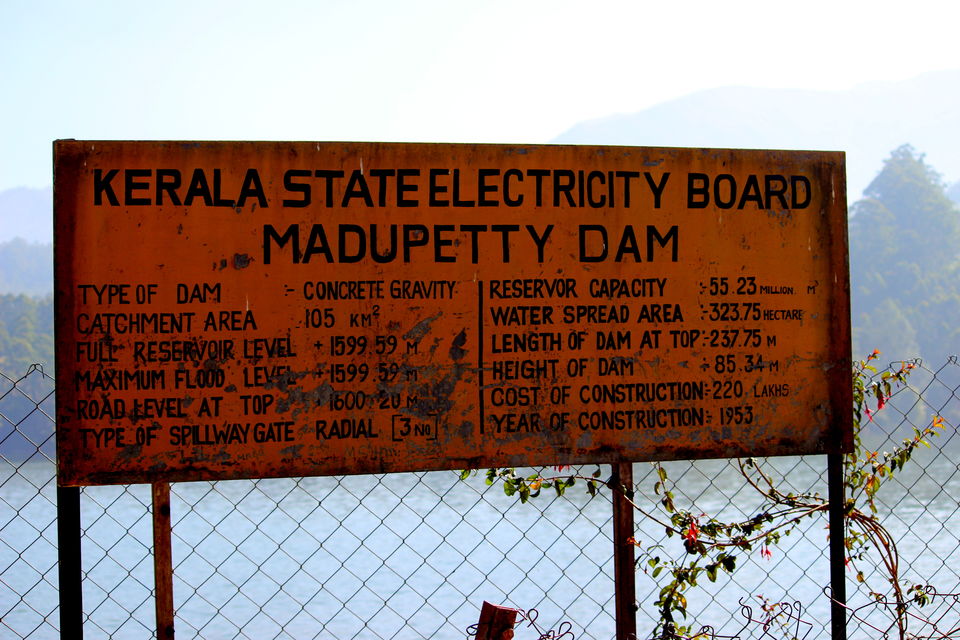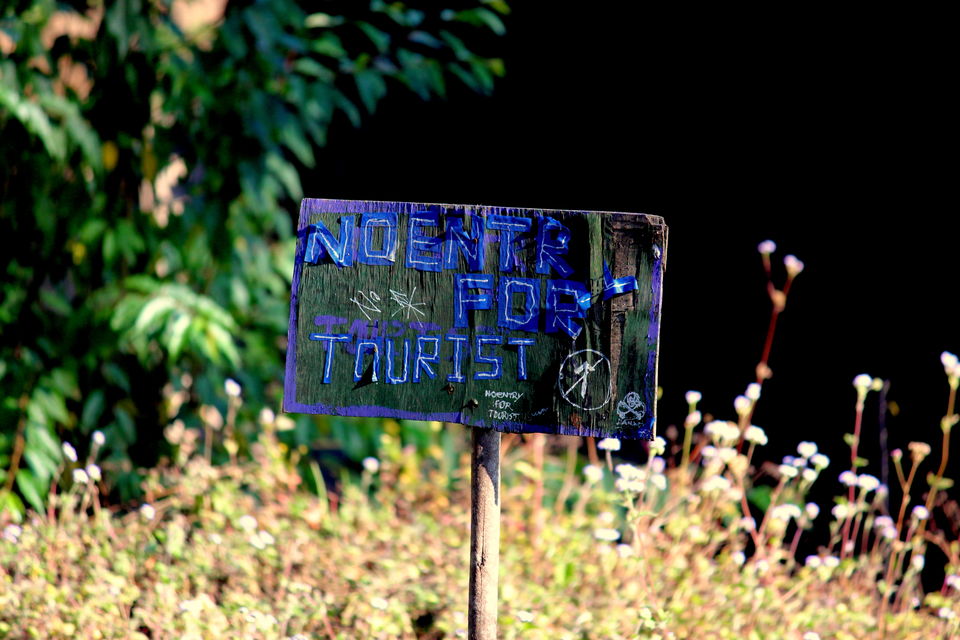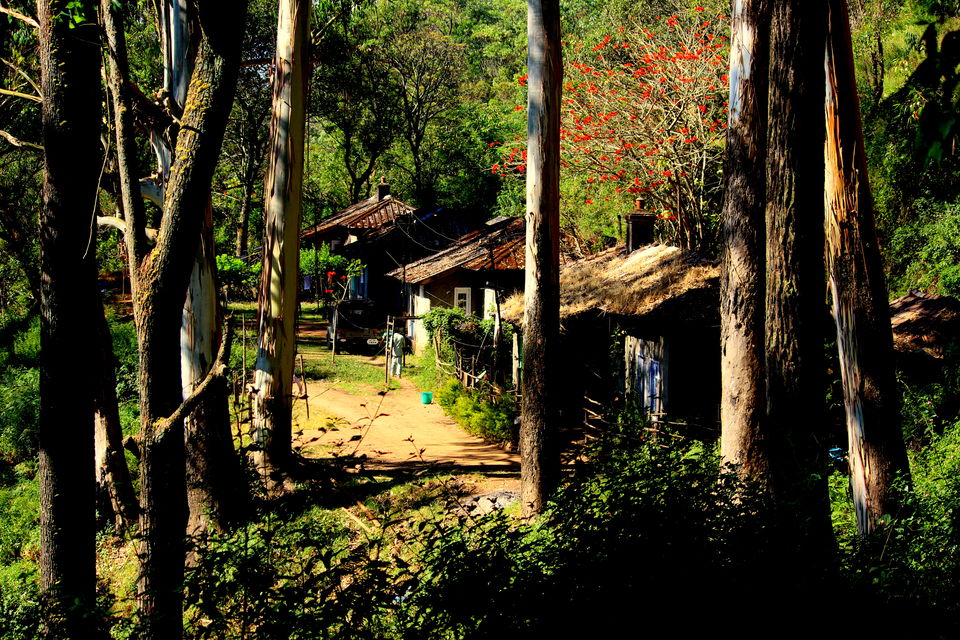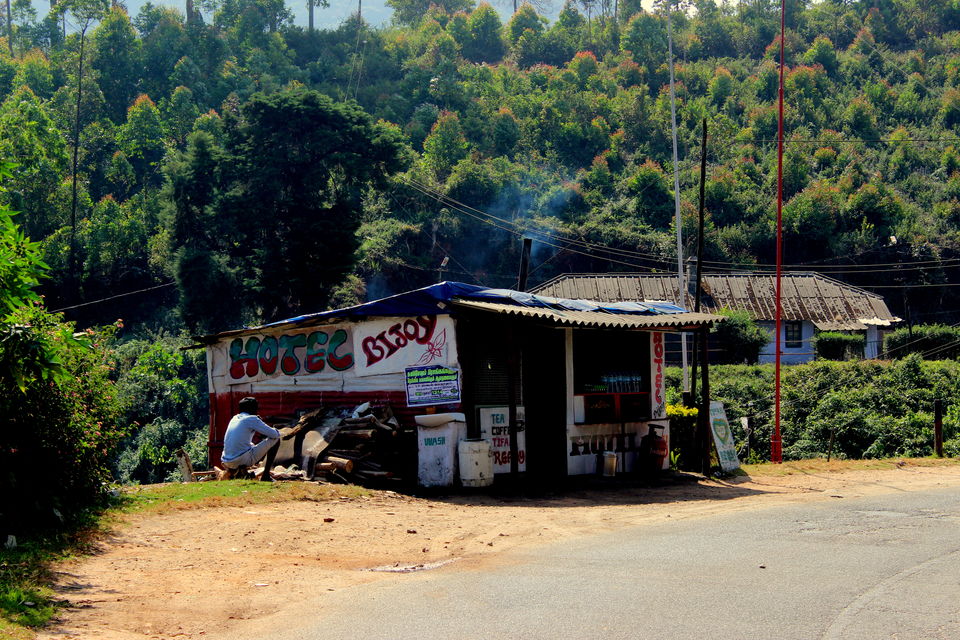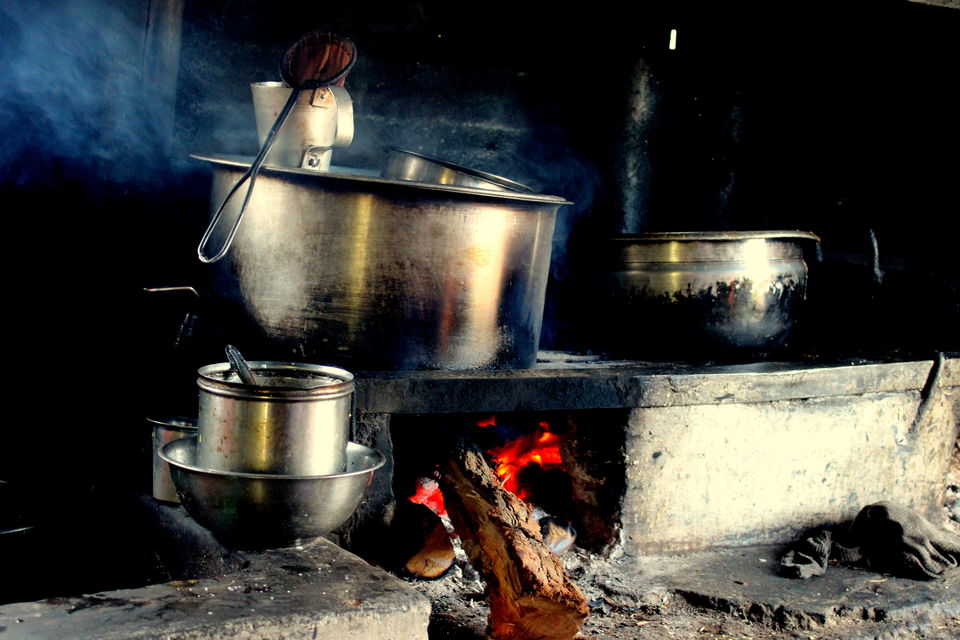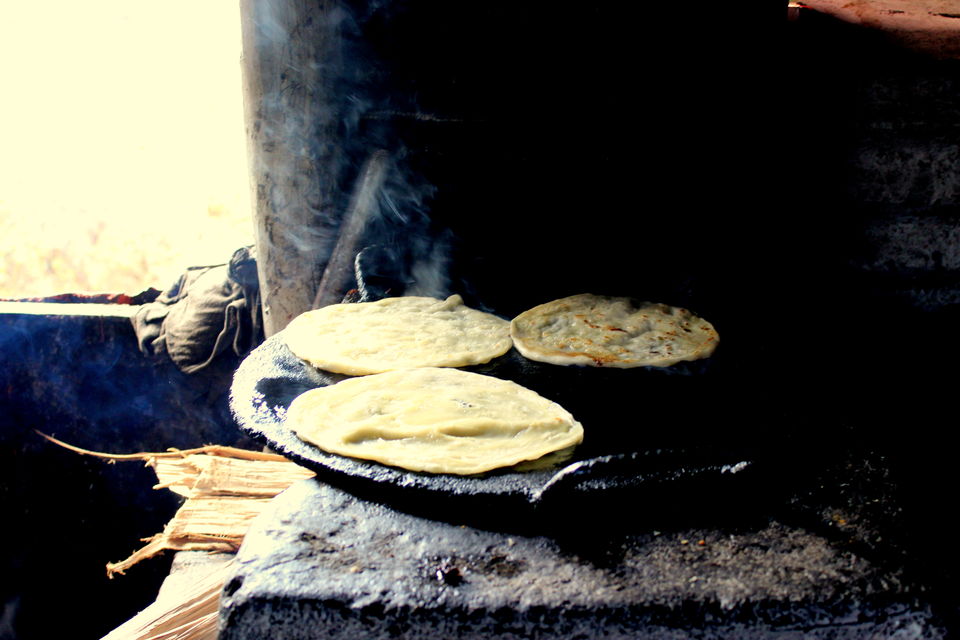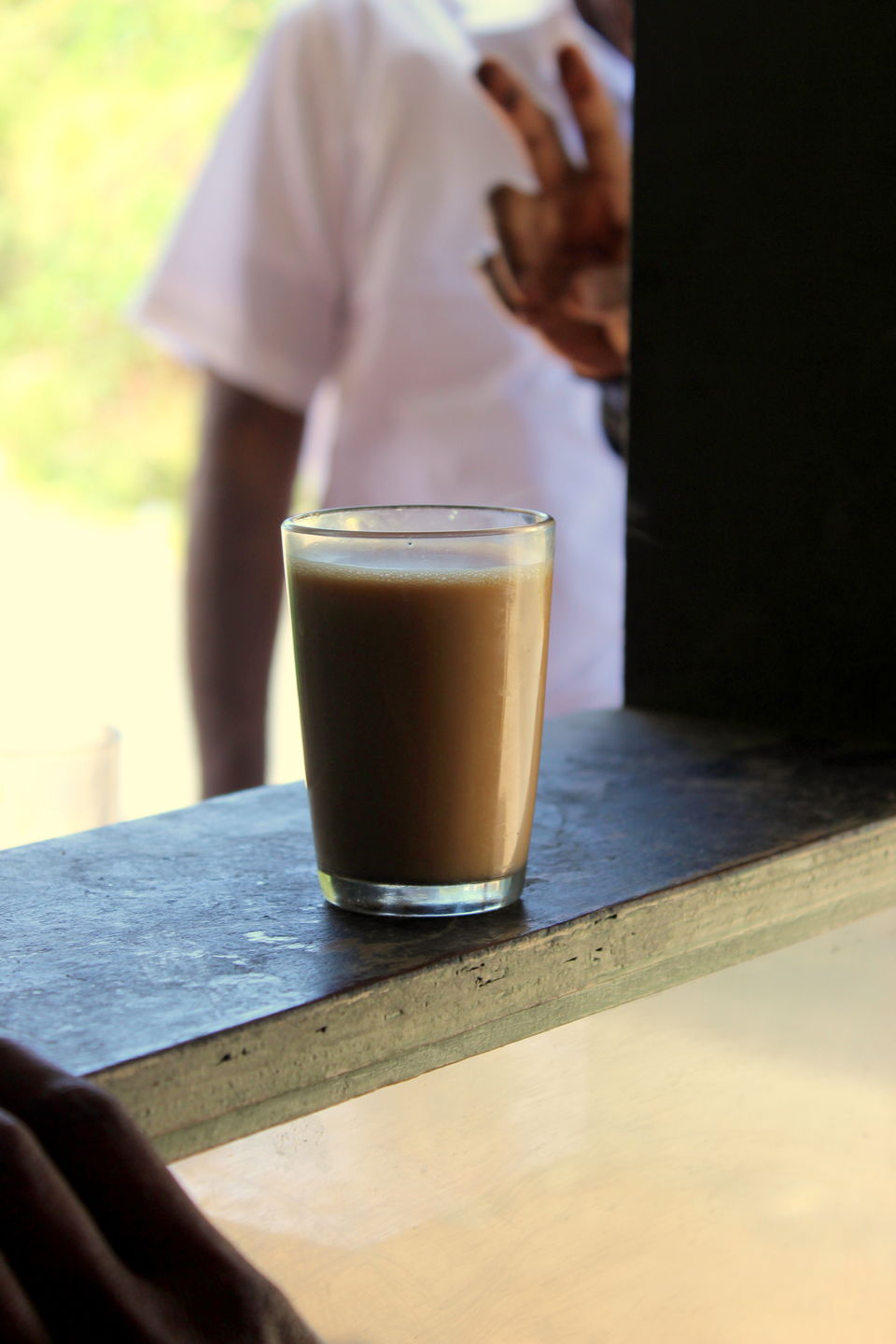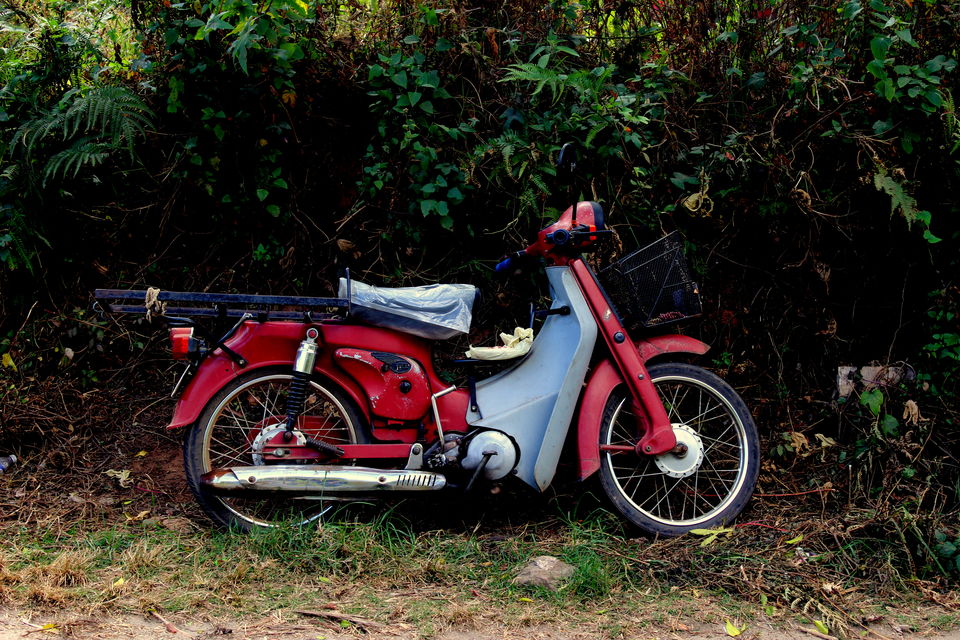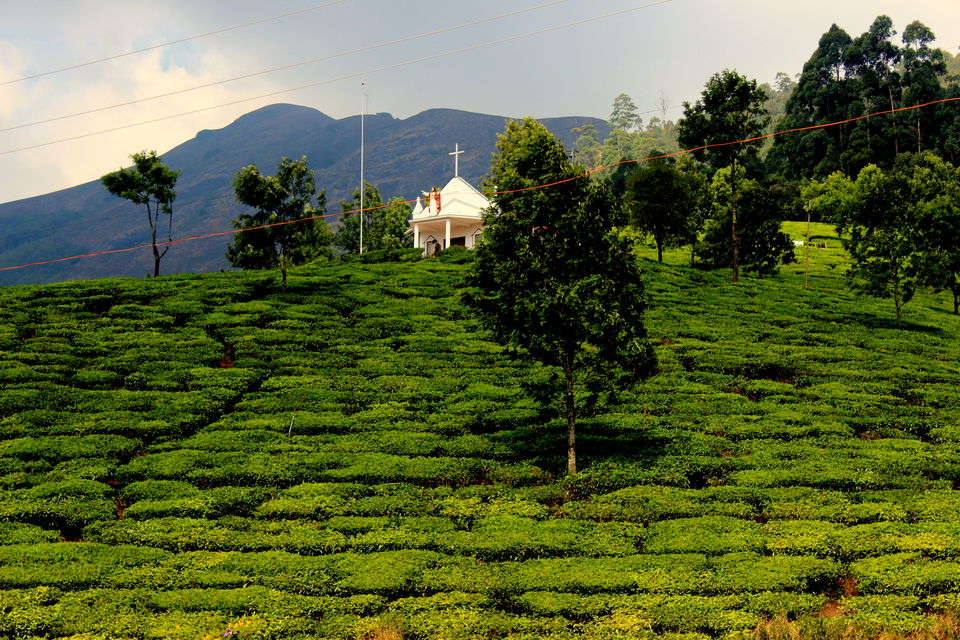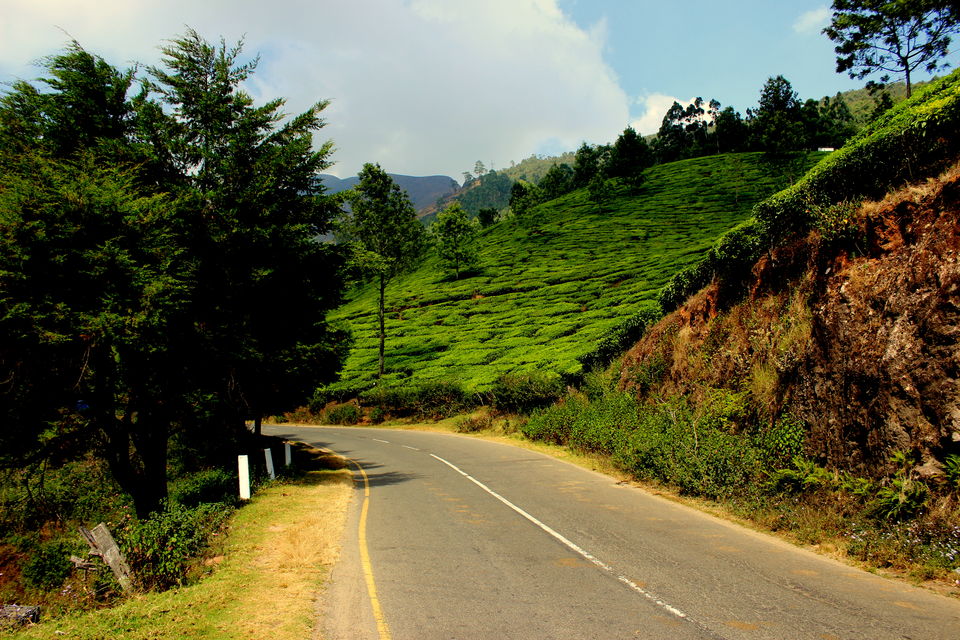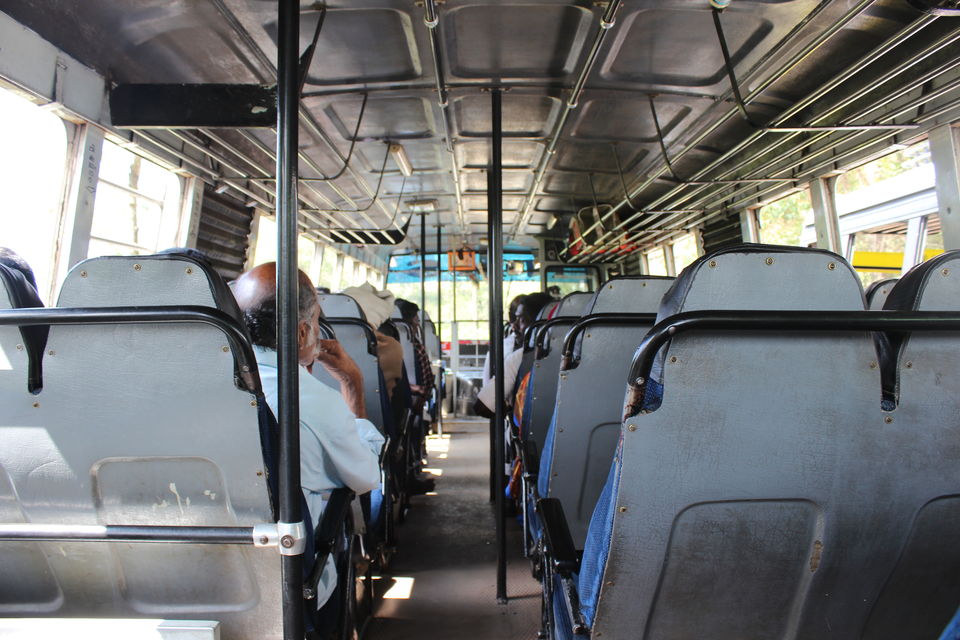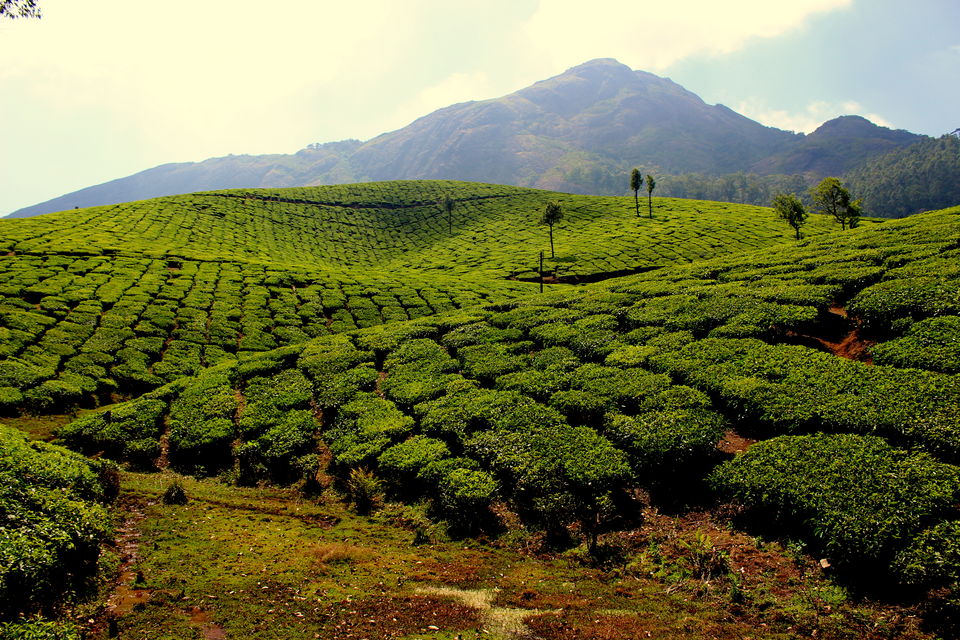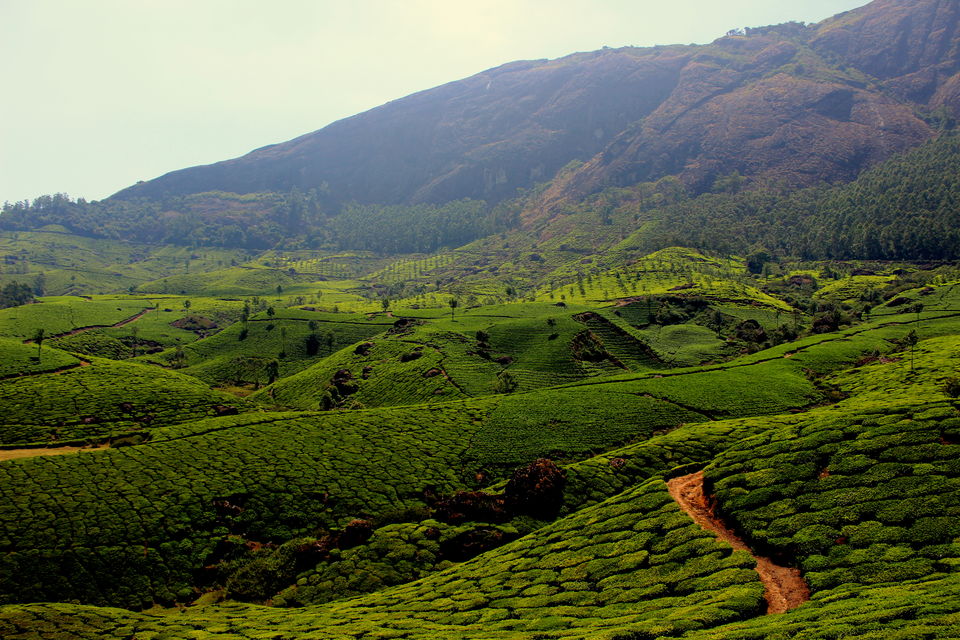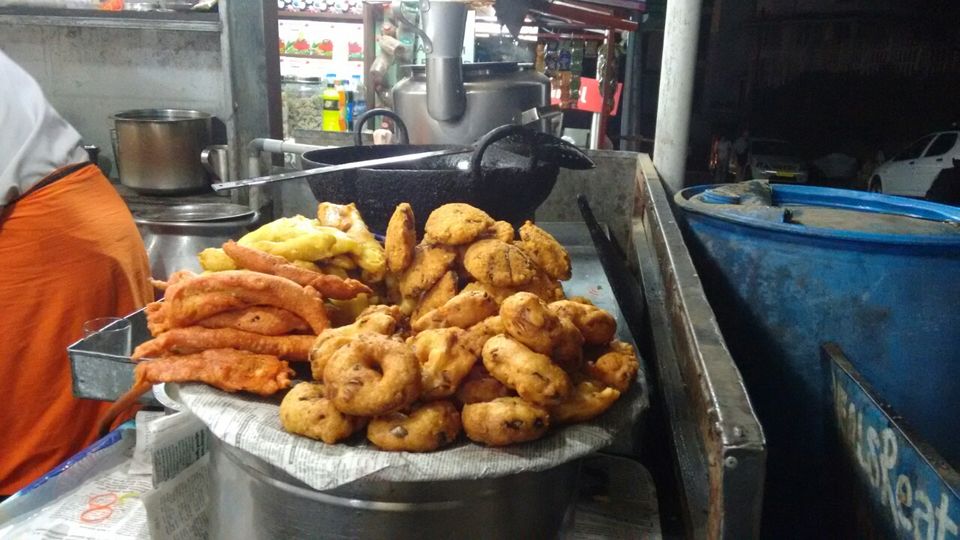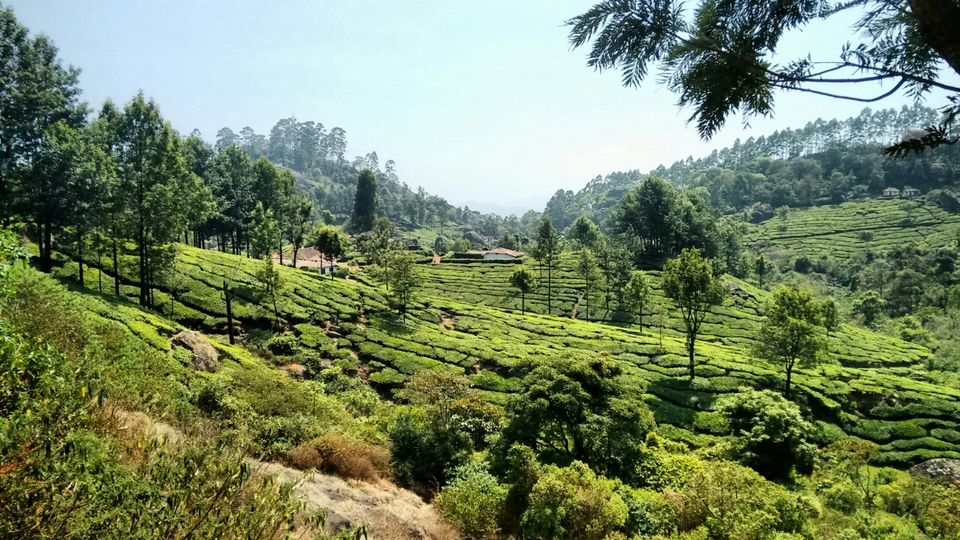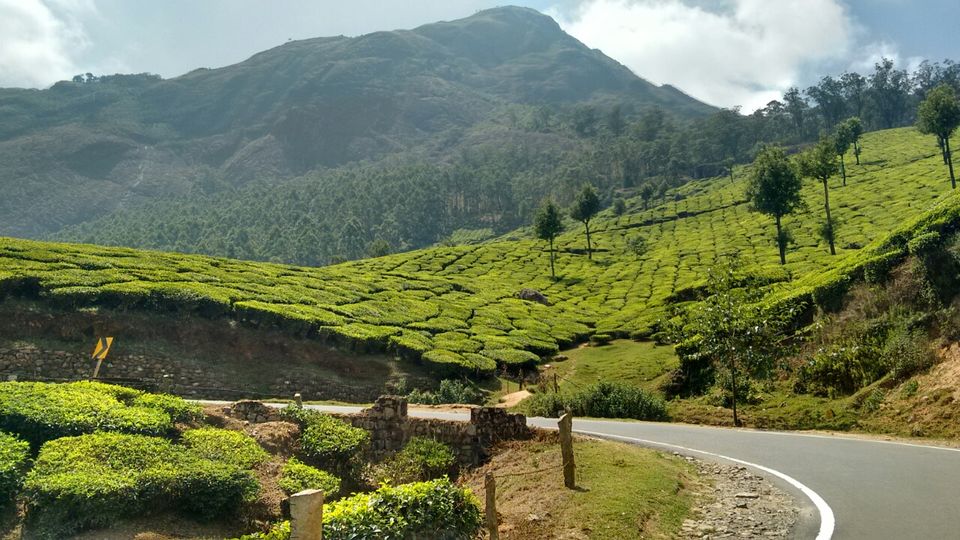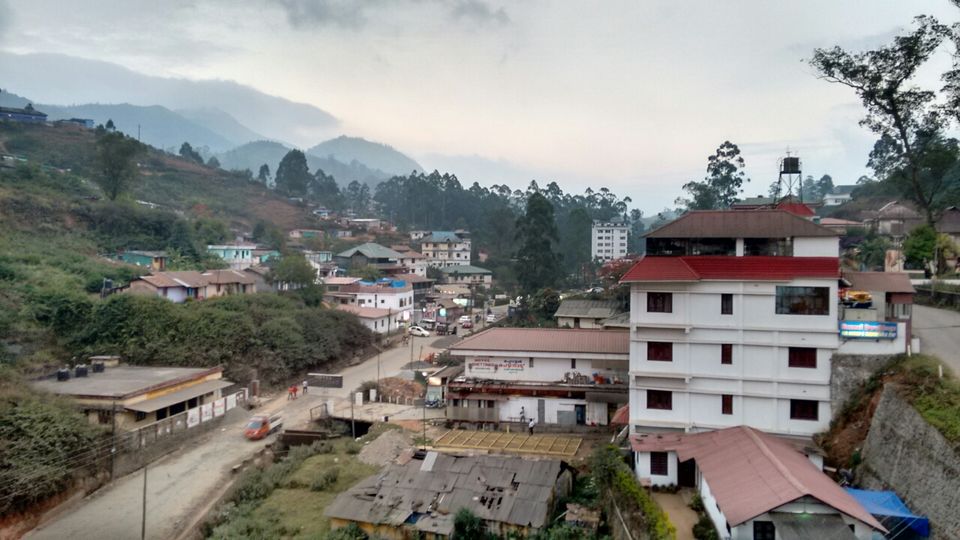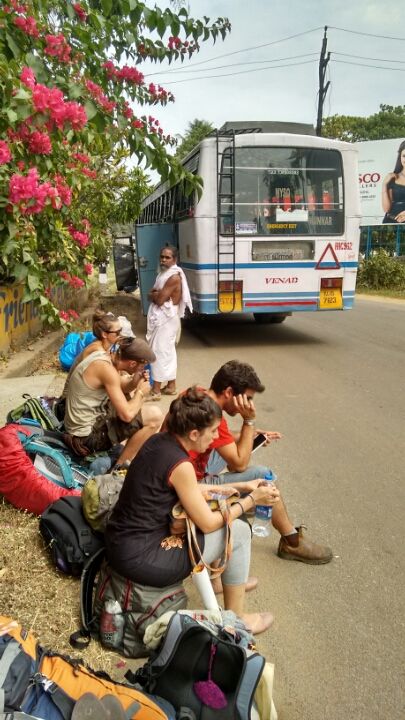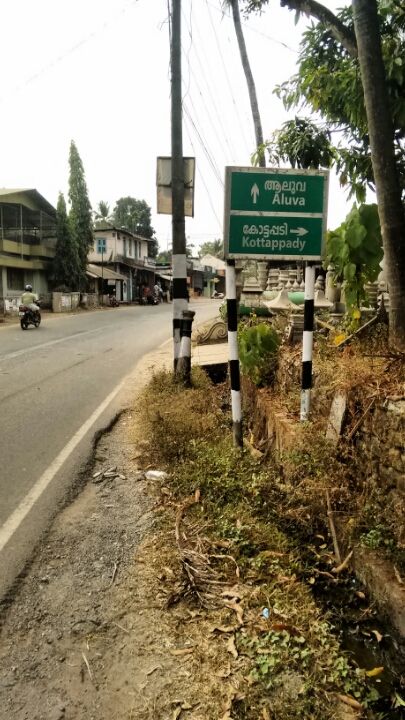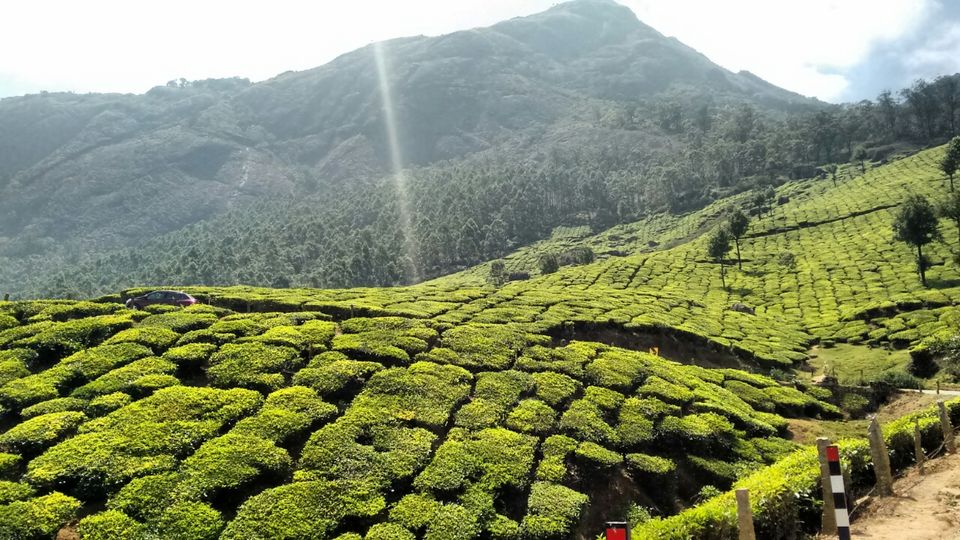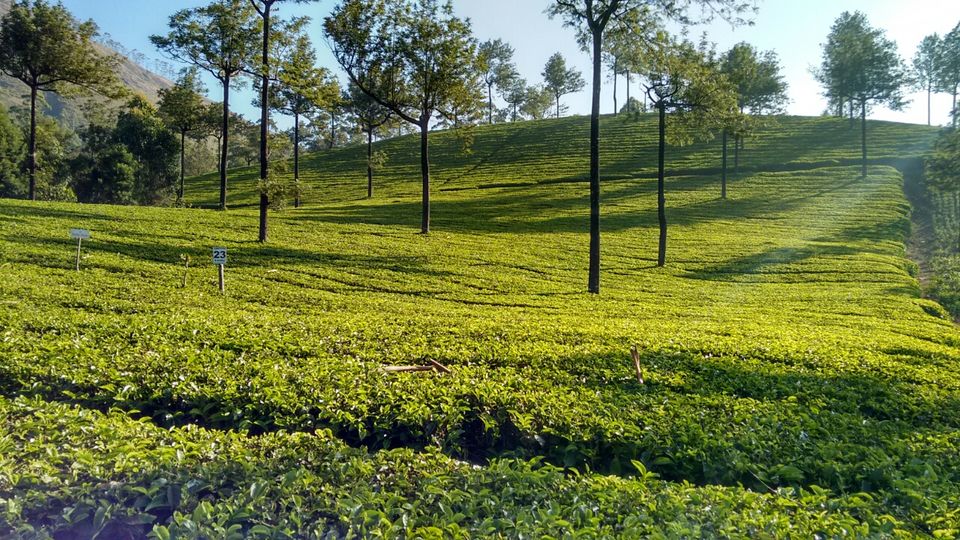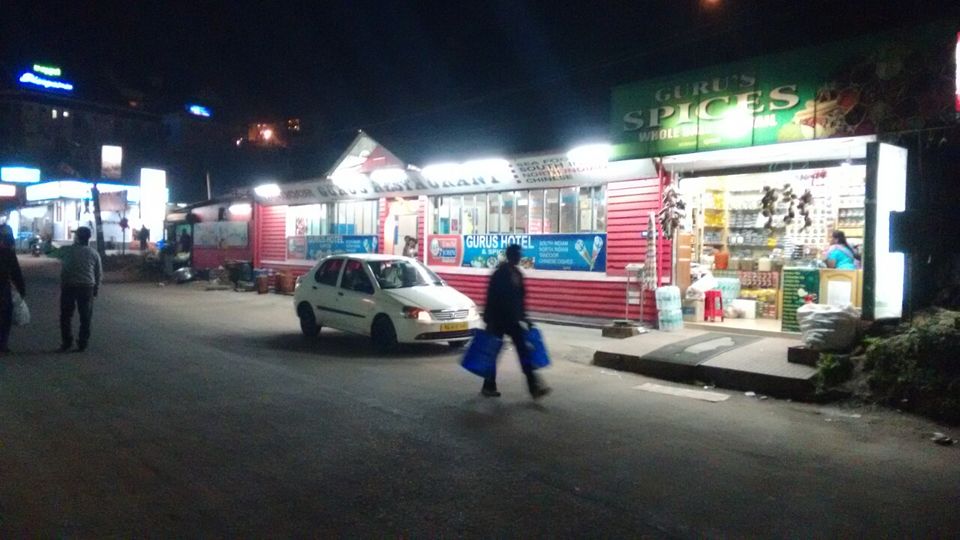 Right through the ghats of Munnar, I could feel the cool breeze. This place is like a paradise in the hills.
The atmosphere was very pleasant and beautiful. The place was covered with vast tea plantations and cold mist all over.
My stay in Munnar was for two days and I made the best out of it. I was all by myself, enjoying my own company, away from the regular routine.
My trip wasn't long enough that I could visit all the places in and around Munnar, but yes, I made the best out of it. I walked, I hiked, I climbed and I sat pleasantly admiring the beautiful locations.
Apart from this, I enjoyed clicking some amazing pictures throughout my journey. I'd definitely want to frame some of them and keep them for life.
My travel dairy:
A bus ride from Kochi to Munnar (5 hours)

A walk along the hills of Munnar

Visit to Mattupetty Dam.

Hike along the banks of the reservoir

Had local parathas, with the very local munnar tea.

Banana bajjis and tea.
As I was there in the month of Feb, I missed the opportunity to visit Eravikulam National Park, which is very well known for its flora and fauna. Next time, this would be my first priority in Munnar!
green, cold and beautiful